Christmas is all about arguing with family members over the smallest things, so what better than what could well be one of the best board games around based on a show about a family who argue about things.
'Rick and Morty' has made the breakthrough from cult favourite to mainstream popularity, and if you needed any more proof, there's now a limited edition Rick and Morty monopoly game.
The game features tokens based on items from the Adult Swim animation, including a portal gun and a plumbus, but sadly no Szechuan sauce.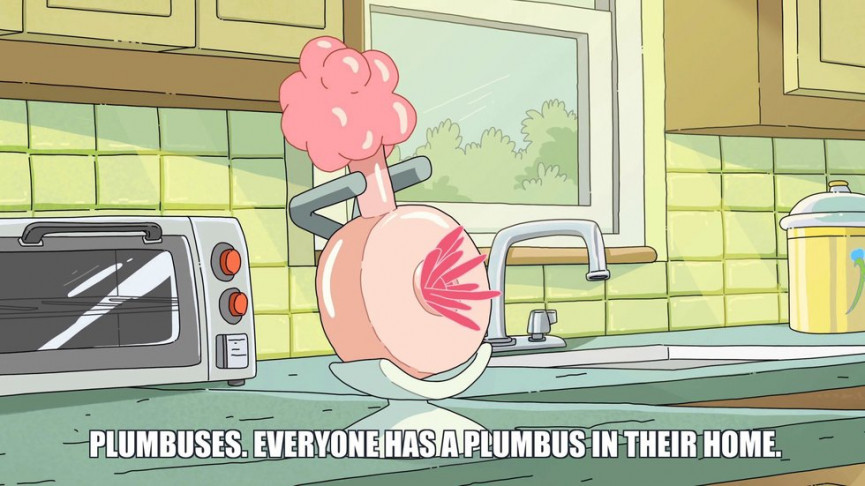 The game is available to order from Forbidden Planet, with an estimated shipping date of mid-November – plenty of time for you to work out how you'll explain Meeseeks to your parents after Christmas dinner.
As the game description reads: 'Buy, sell and trade locations from the Multiverse including the Cromulon Dimension, Gazorpazorp and Planet Squanch - not to mention a few places from your own Earth realm!'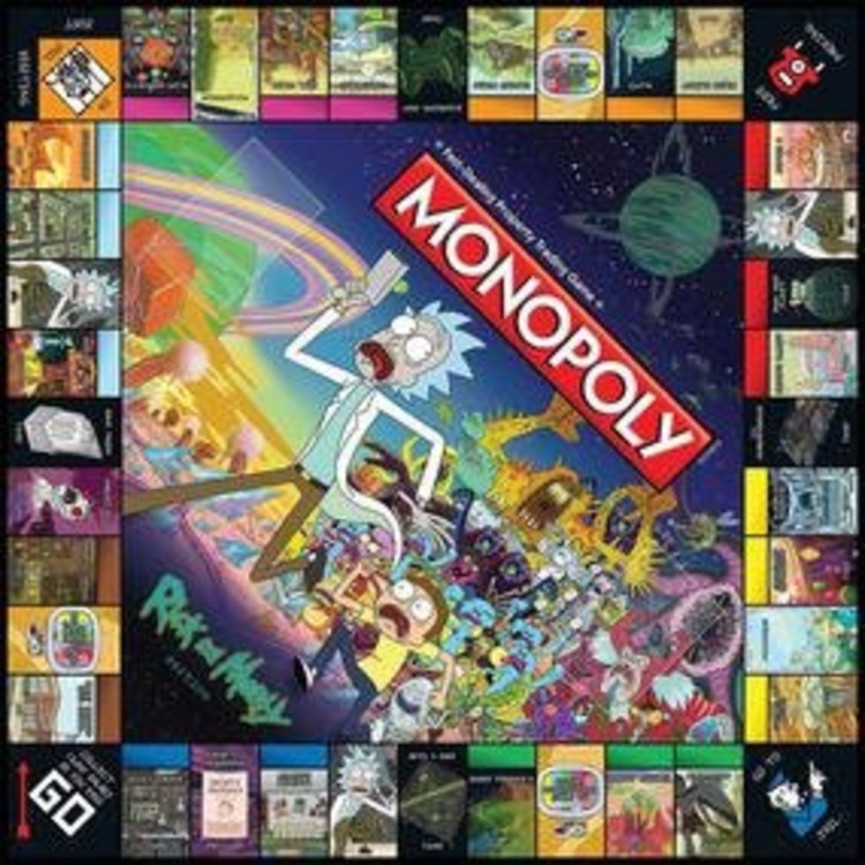 The gameplay seems to be similar enough to a regular monopoly game – you buy and trade property as normal, albeit with a 'Rick and Morty twist'.
That means instead of Piccadilly Circus and Oxford Street, properties include the Cromulon Dimension and Gazorpazorp, while houses and hotels will make way for flooble cranks and gooble boxes
The Monopoly game will set you back £26.99, and follows the release of VR game 'Virtual Rick-ality', but incredible it's not the only new Rick and Morty game in the works.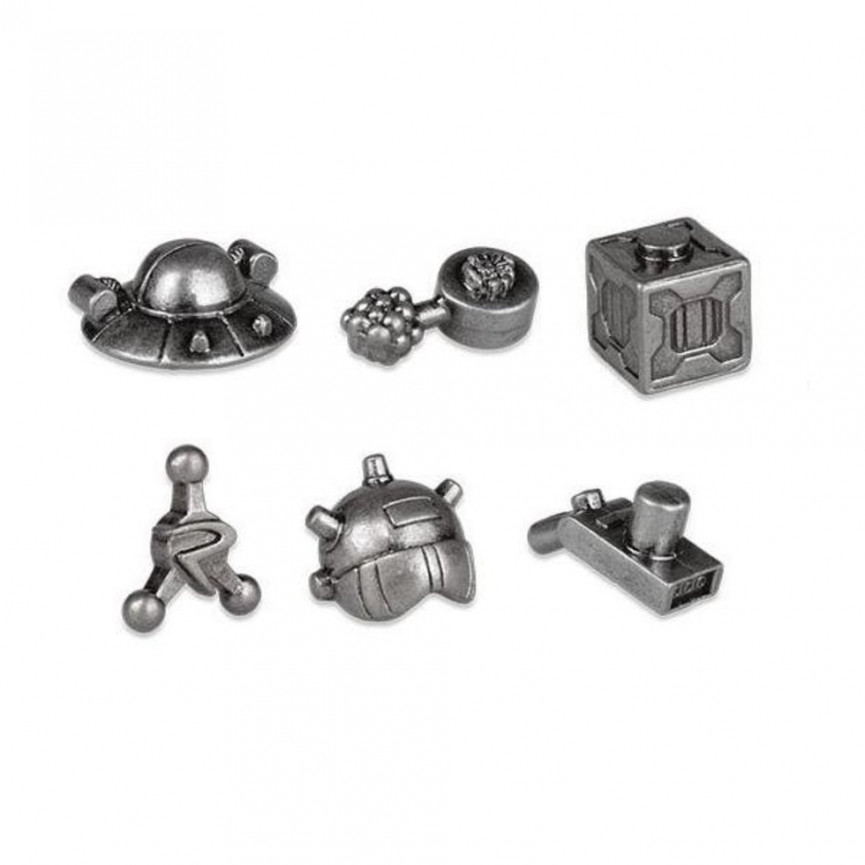 Cryptozoic games have announced 'Anatomy Park', a card game based on an early episode of the show.
The tabletop game lets you construct an amusement park inside a human body. And if you're someone unfamiliar with the show who's reading this, rest assured it was just as weird on TV as it sounds here.
So that's two Rick and Morty games for you to get your hands on – they could well come in handy whenever you find yourselves waiting for new episodes to drop.
(Images: Master of All Science/Forbidden Planet)