ShortList is supported by you, our amazing readers. When you click through the links on our site and make a purchase we may earn a commission.
Learn more
Netflix's latest TV thriller heads straight to the number one spot
Netflix has a fresh hit on its hands, with its latest chart topper.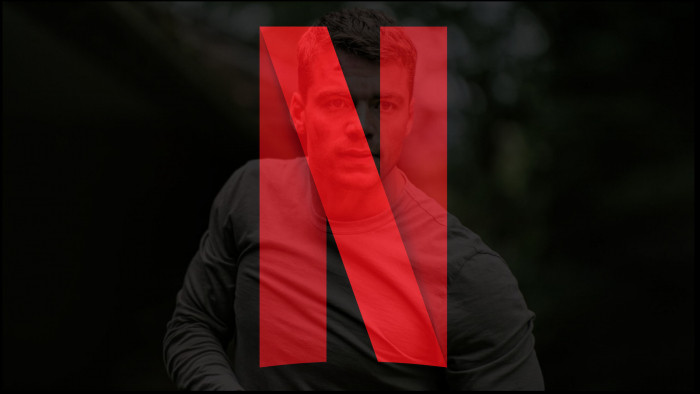 The Night Agent is shaping up to be Netflix's latest viewer-favourite show, and a possible viral smash.
It has become the number one Netflix TV show across most of the world according to Flixpatrol, which collates ratings stats Netflix itself does not share directly.
The Night Agent is listed as the number one show across the entire world, aside from in Vietnam, Thailand, Taiwan, South Korea, Japan and Hong Kong — where The Glory maintains the top spot.
Flixpatrol's rankings are based on Netflix's "top 10" placements, not more concrete and traditional viewing figures. But it's as good an indicator of popularity as we have.
Critic reviews of The Night Agent have earned it a just-OK 67% on Rotten Tomatoes, but its audience score of 83% is much more reassuring.
As we said in last week's What to Watch list, The Night Agent is perfect for those who want an engaging and exciting watch after a long week (or day) of work. Gabriel Basso and Lucian Buchanan star as Peter Sutherland and Rose Larkin, an FBI agent and the person he is sworn to protect. She is a cybersecurity expert who uncovers evidence of a Russian mole in the US White House.
It's a 10-episode season, and each lasts around 50 minutes.
The series is based on the 2019 novel The Night Agent by Matthew Quirk.
Sony Pictures announced its intention to adapt the book into a series in December 2020, but the rights were acquired by Netflix in July 2021.
With the show proving something of a smash, chatter about The Night Agent season 2 has already begun.
In an interview with Deadline, show runner Shawn Ryan said "I certainly hope we get the opportunity to do that," but suggested the show was yet to be officially picked up for a second season.
Matthew Quirk has since had his novel Red Warning published. It's another tale of agents and killers, but is not part of a series that shares lead characters with The Night Agent.
Related Reviews and Shortlists