Trumpets, violins and flutes are all well and nice but, really, every kid grows up dreaming of being an axe-wielding guitar god on stage in front of thousands, shredding their way into oblivion.
And designer Federico Mauro fully understands this, having created this brilliant set of images of the instrument of choice for a series of guitar legends. The twin classics of Gibson's Les Paul and Fender's Stratocaster naturally feature prominently, but there's plenty of other extremely cool axes to observe.
Choose yours and get practising your solo face.
(Images: Federico Mauro)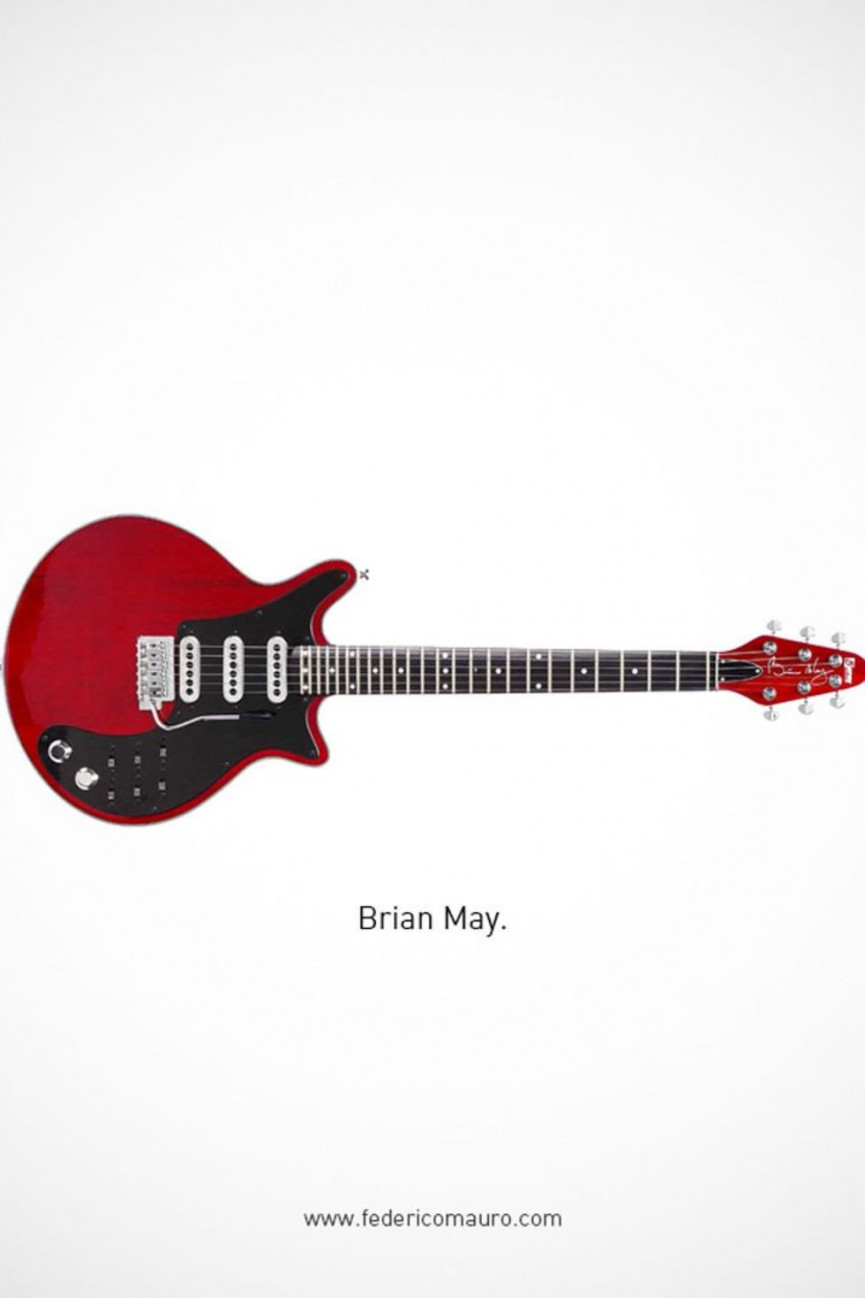 Brian May
Axe with Acts: Queen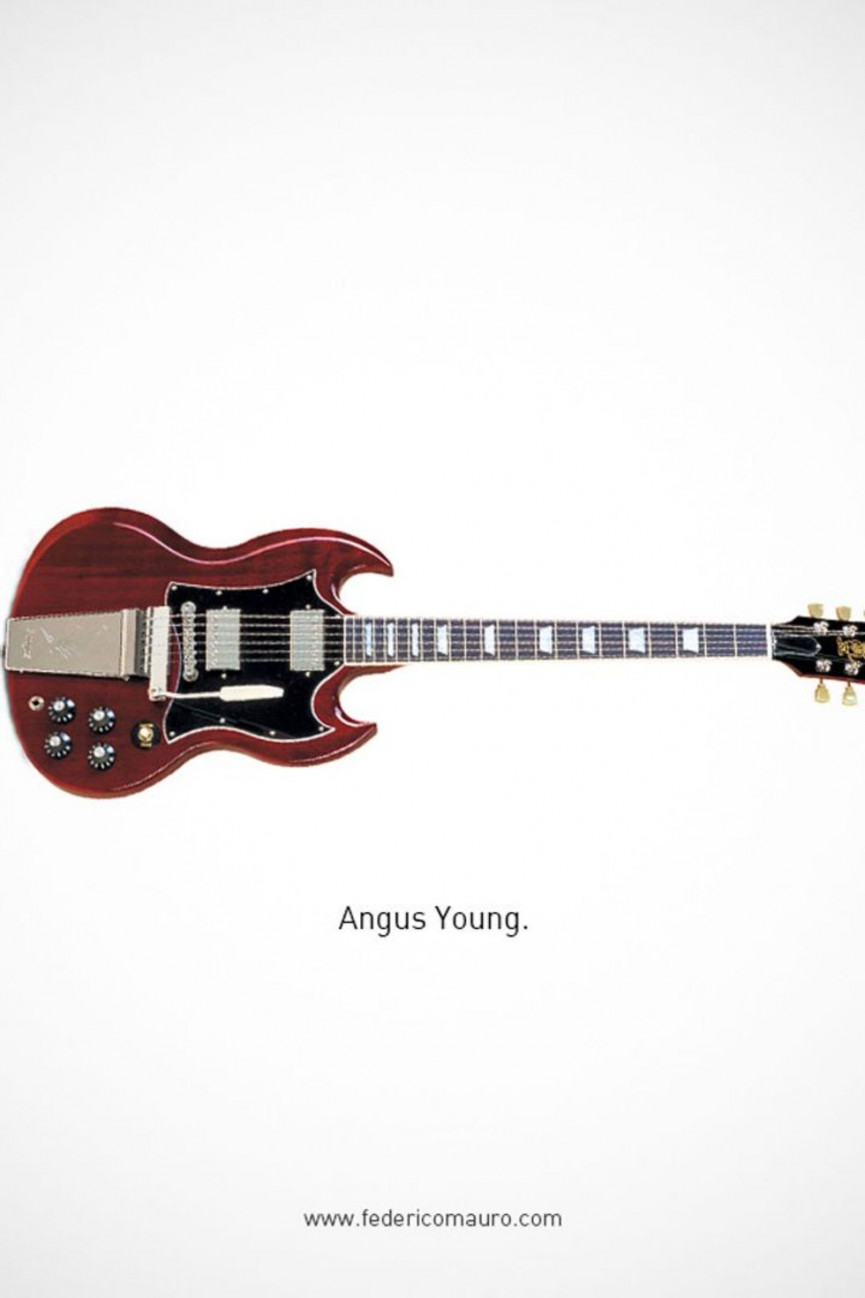 Angus Young
Axe with Acts: AC/DC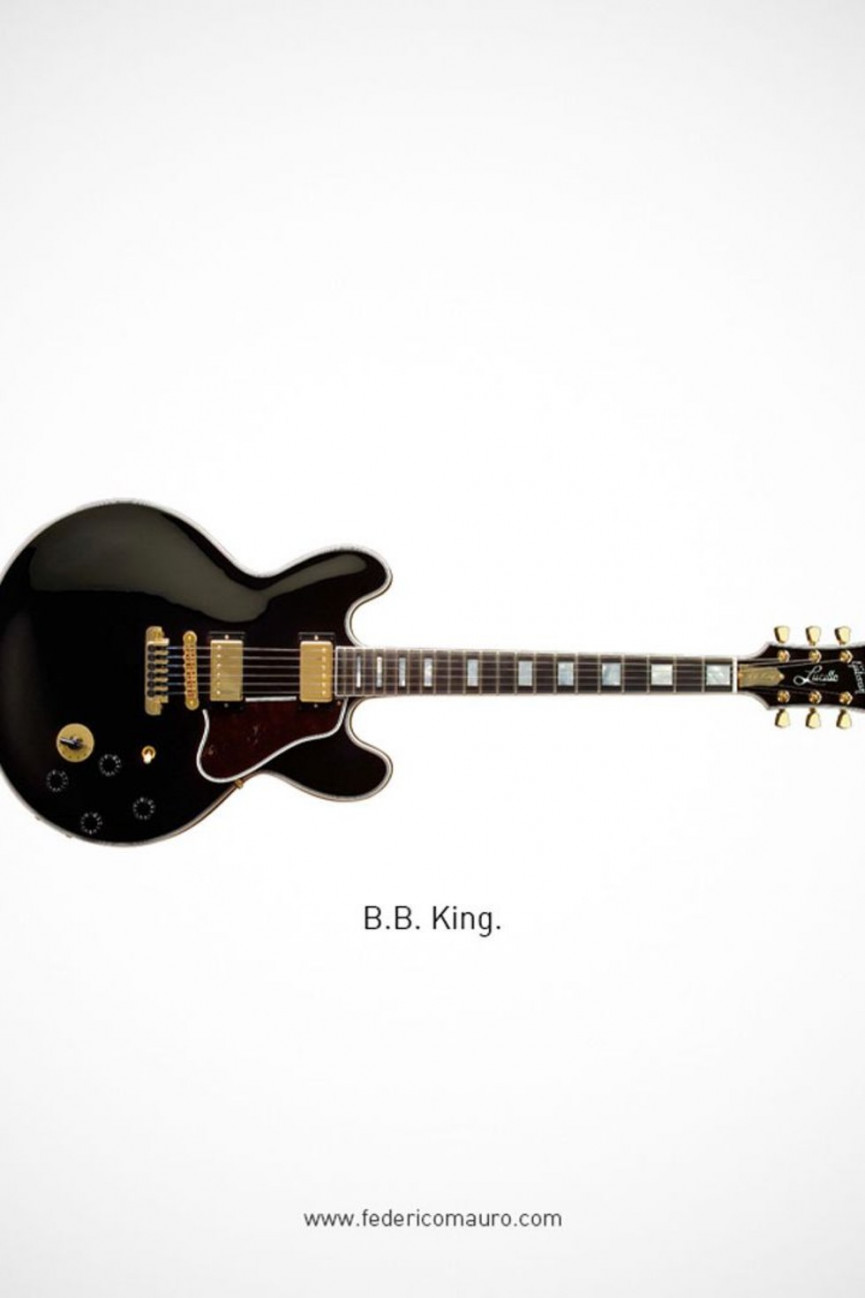 B.B. King
Axe with Acts: Solo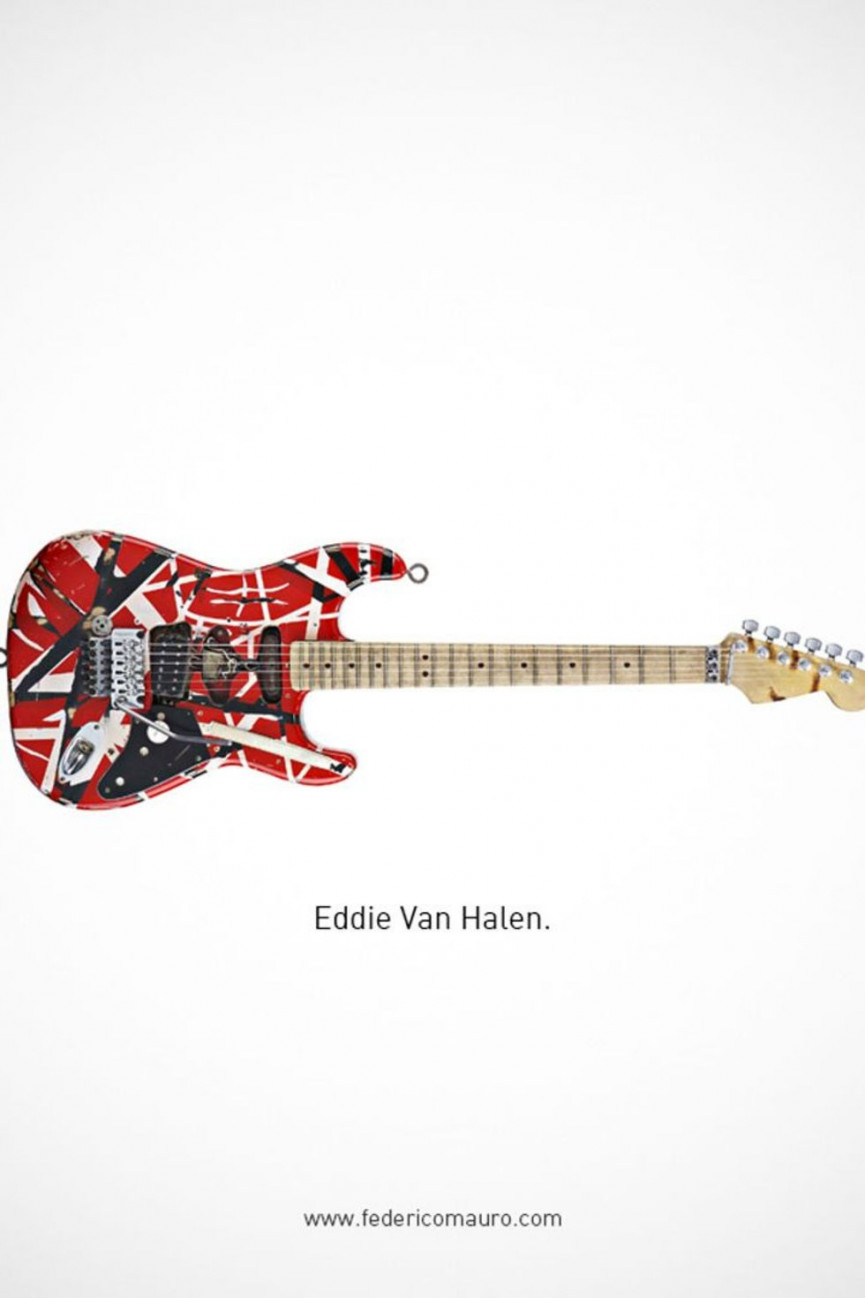 Eddie Van Halen
Axe with Acts: Van Halen
Jimi Hendrix
Axe with Acts: The Jimi Hendrix Experience/Band of Gypsies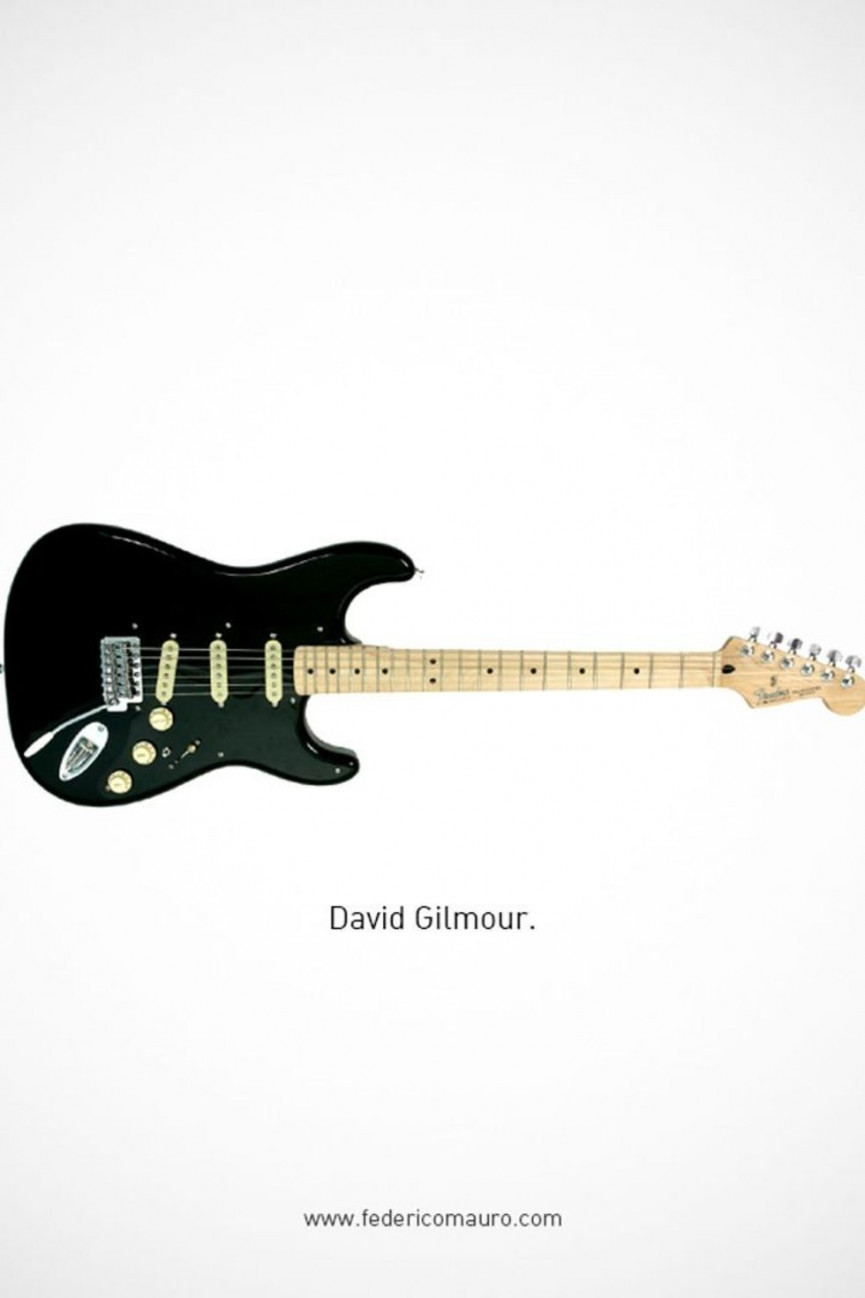 David Gilmour
Axe with Acts: Pink Floyd/Solo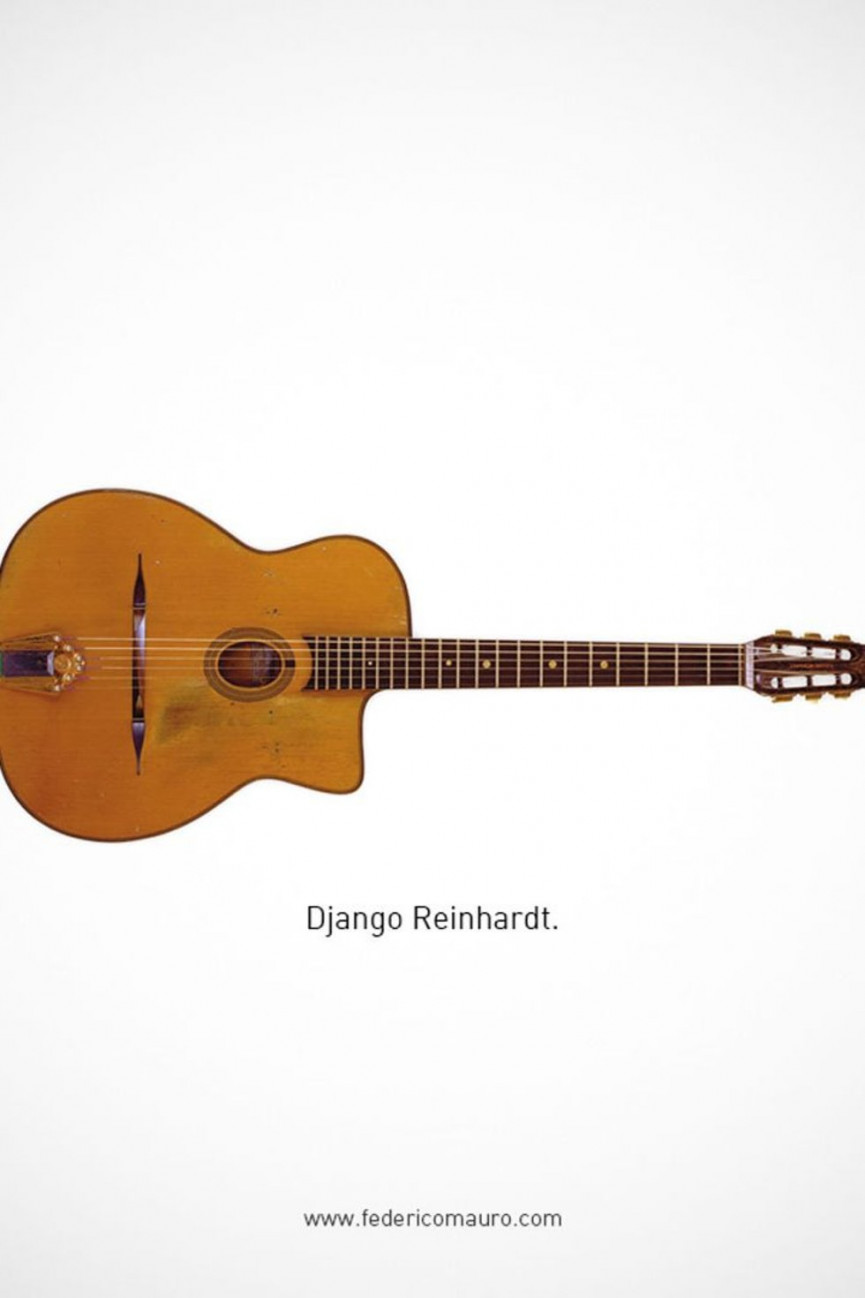 Django Reinhardt
Axe with Acts: Solo
James Hetfield
Axe with Acts: Metallica
Al Di Meola
Axe with Acts: Return to Forever/Solo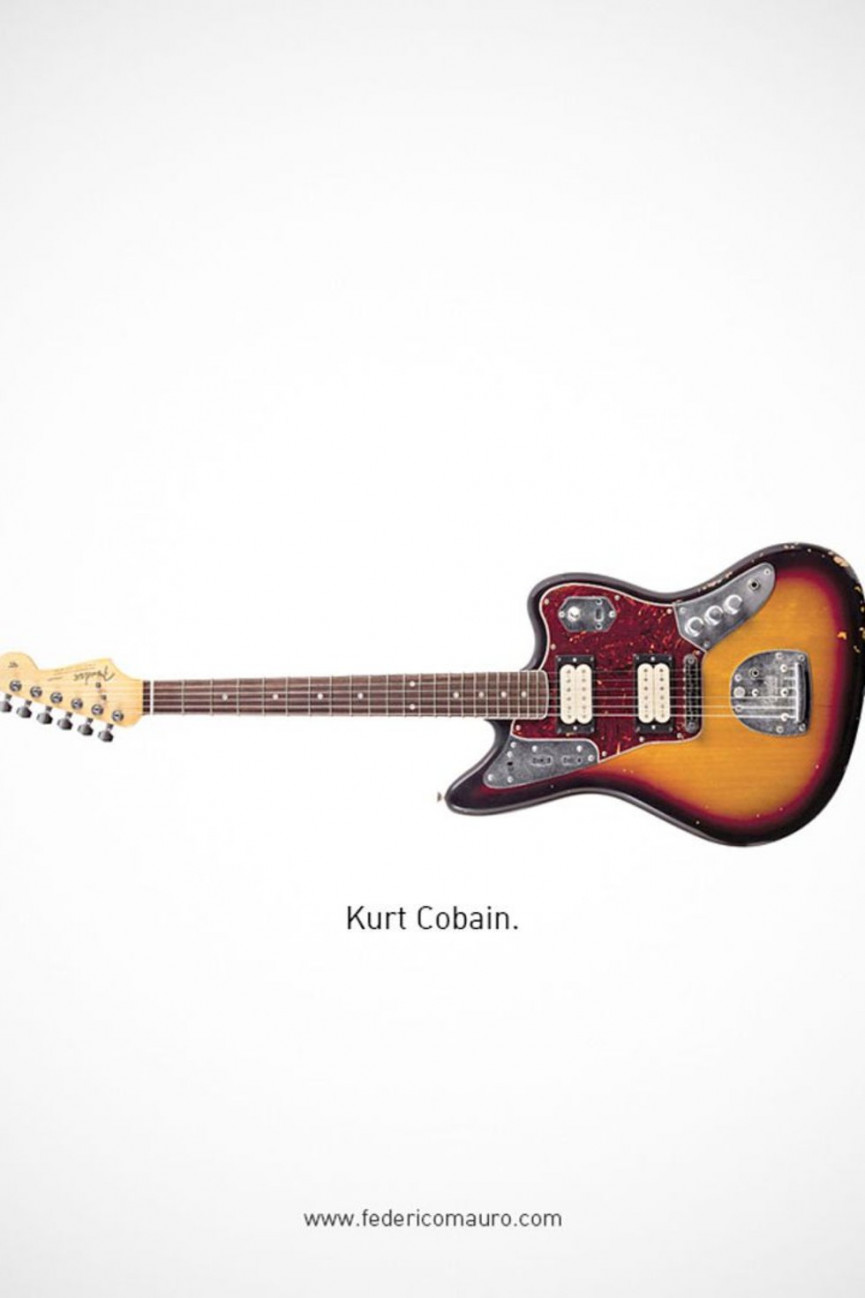 Kurt Cobain
Axe with Acts: Nirvana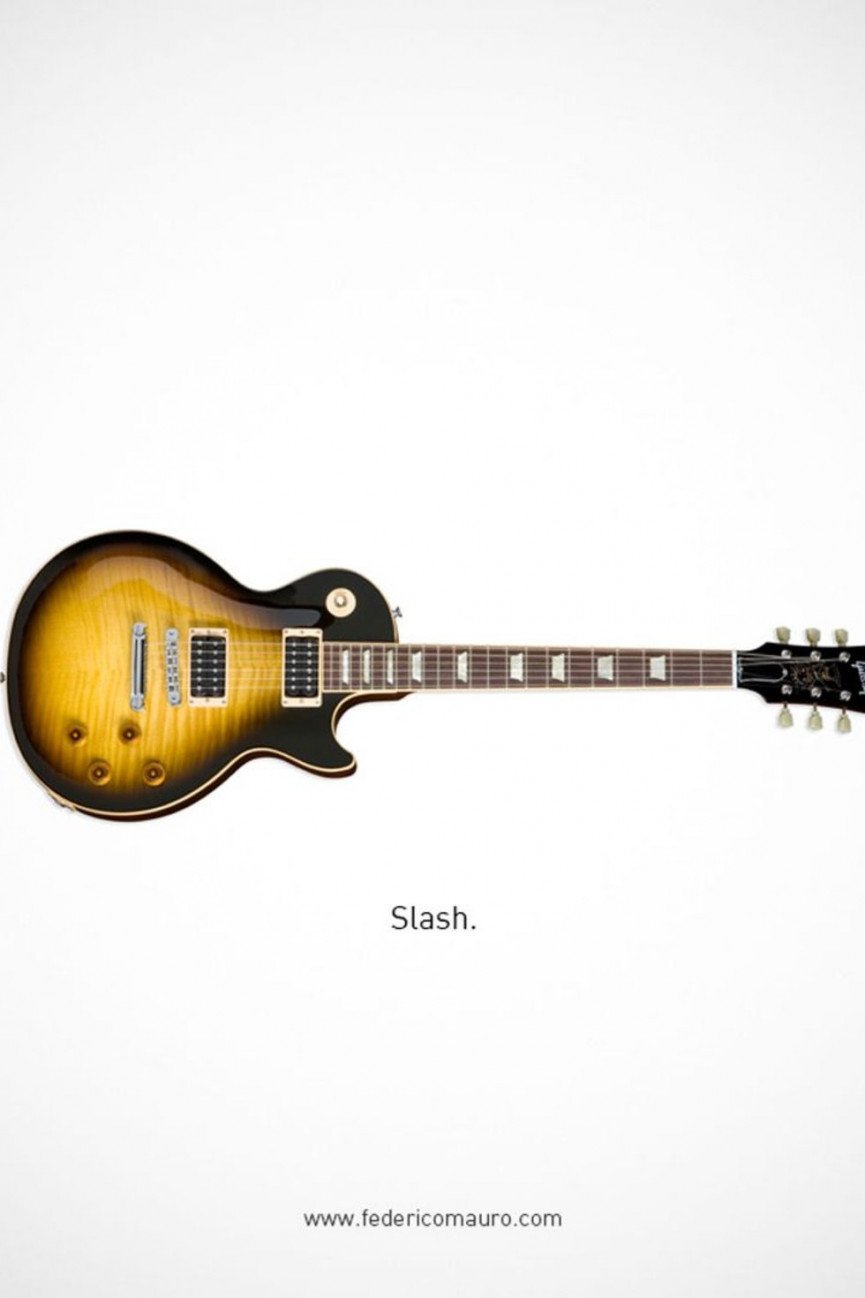 Slash
Axe with Acts: Guns N' Roses/Slash's Snakepit/Velvet Revolver/Solo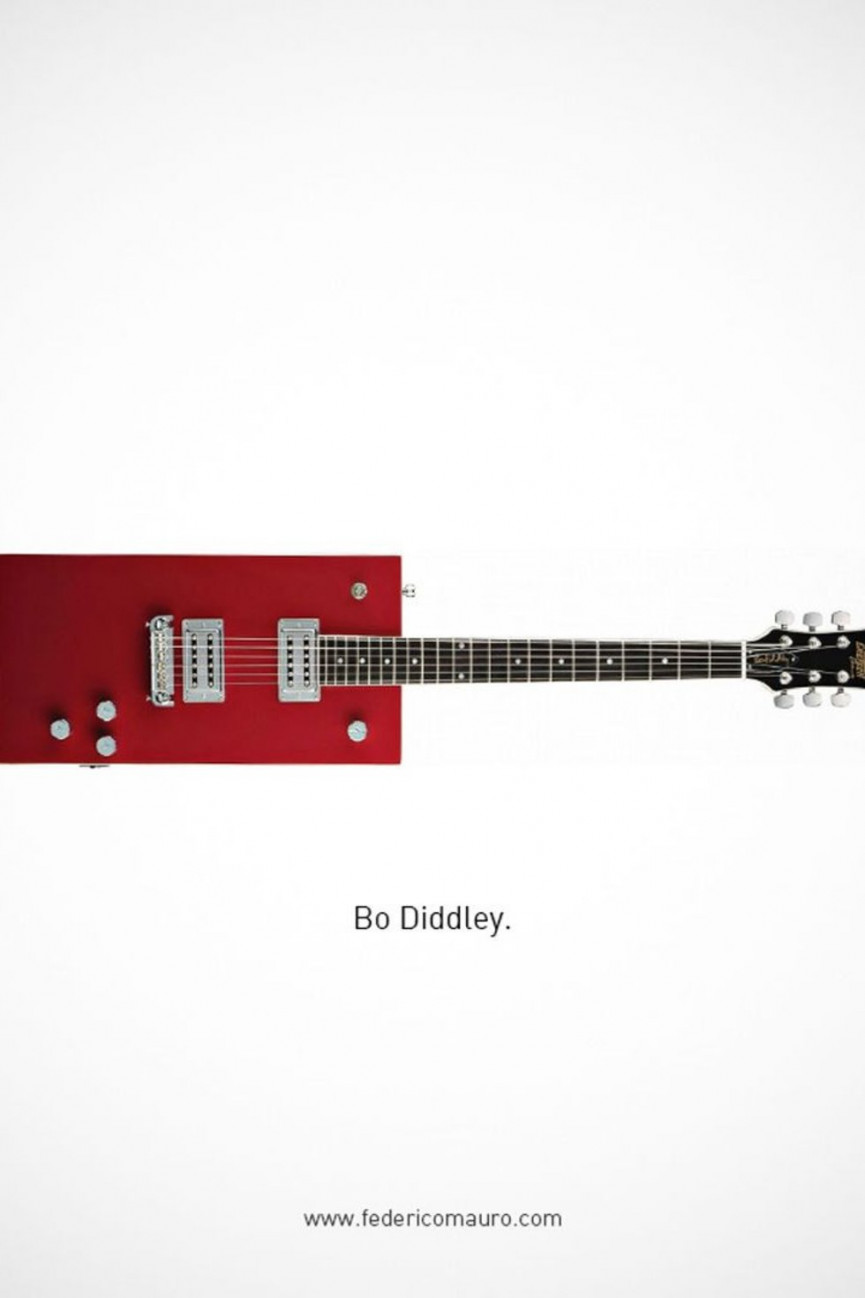 Bo Diddley
Axe with Acts: Solo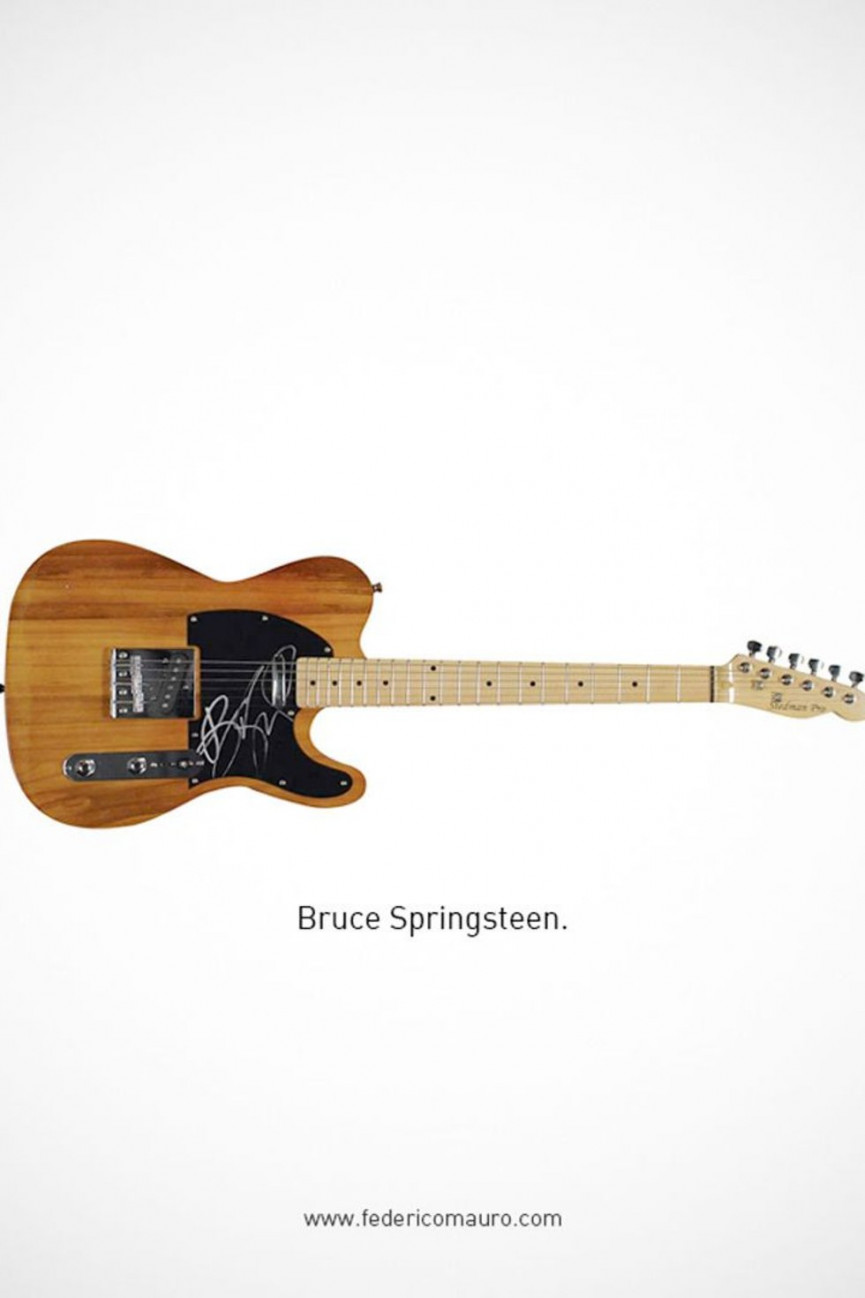 Bruce Springsteen
Axe with Acts: Solo/The E Street Band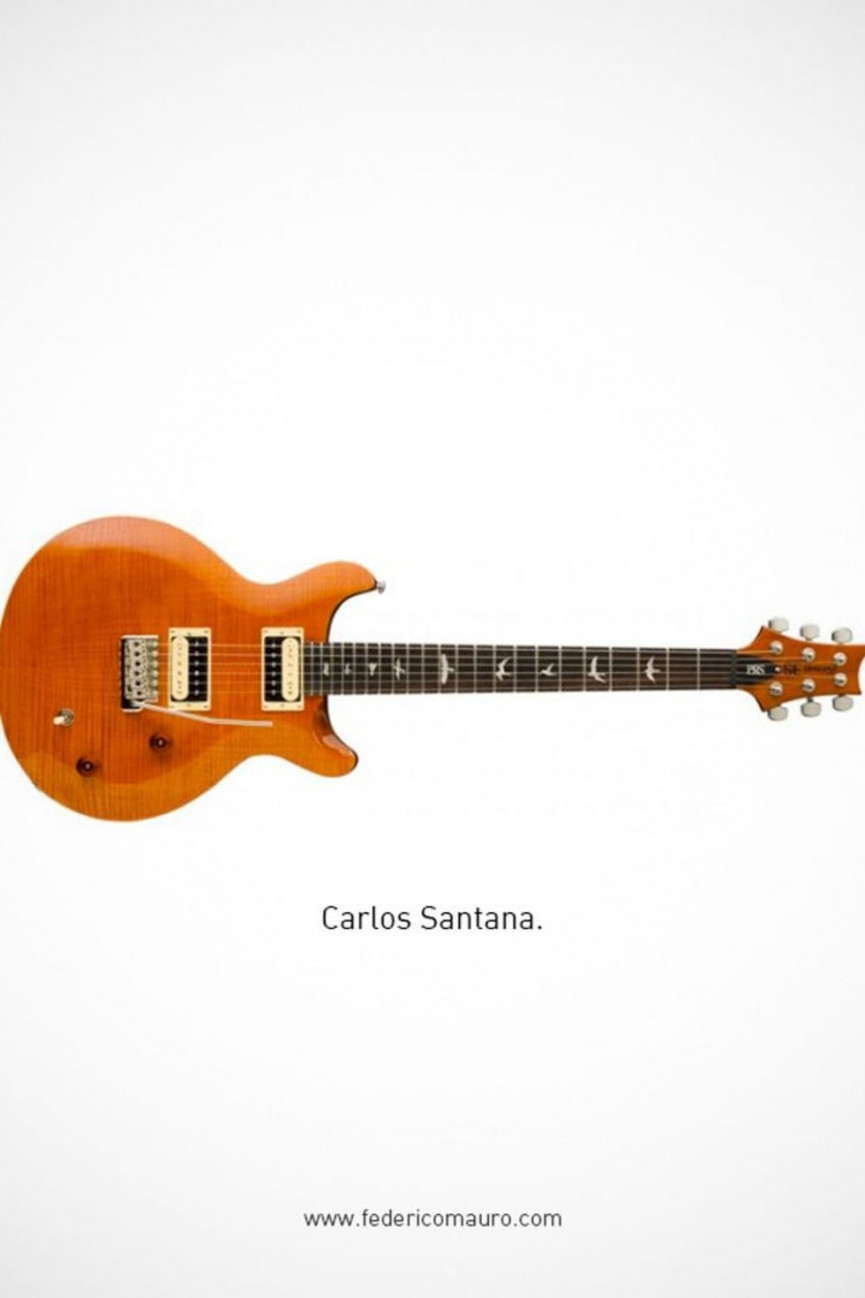 Carlos Santana
Axe with Acts: Santana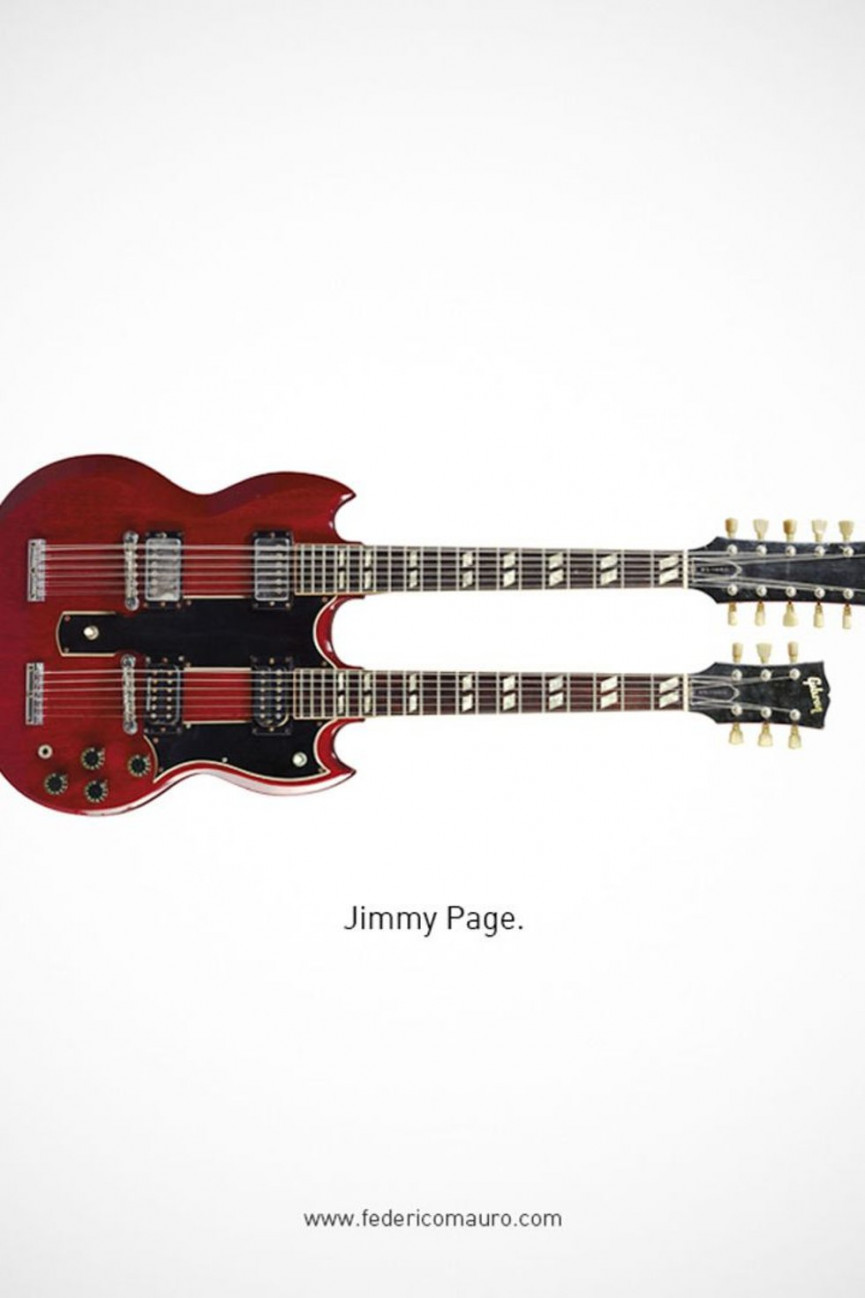 Jimmy Page
Axe with Acts: The Yardbirds/Led Zeppelin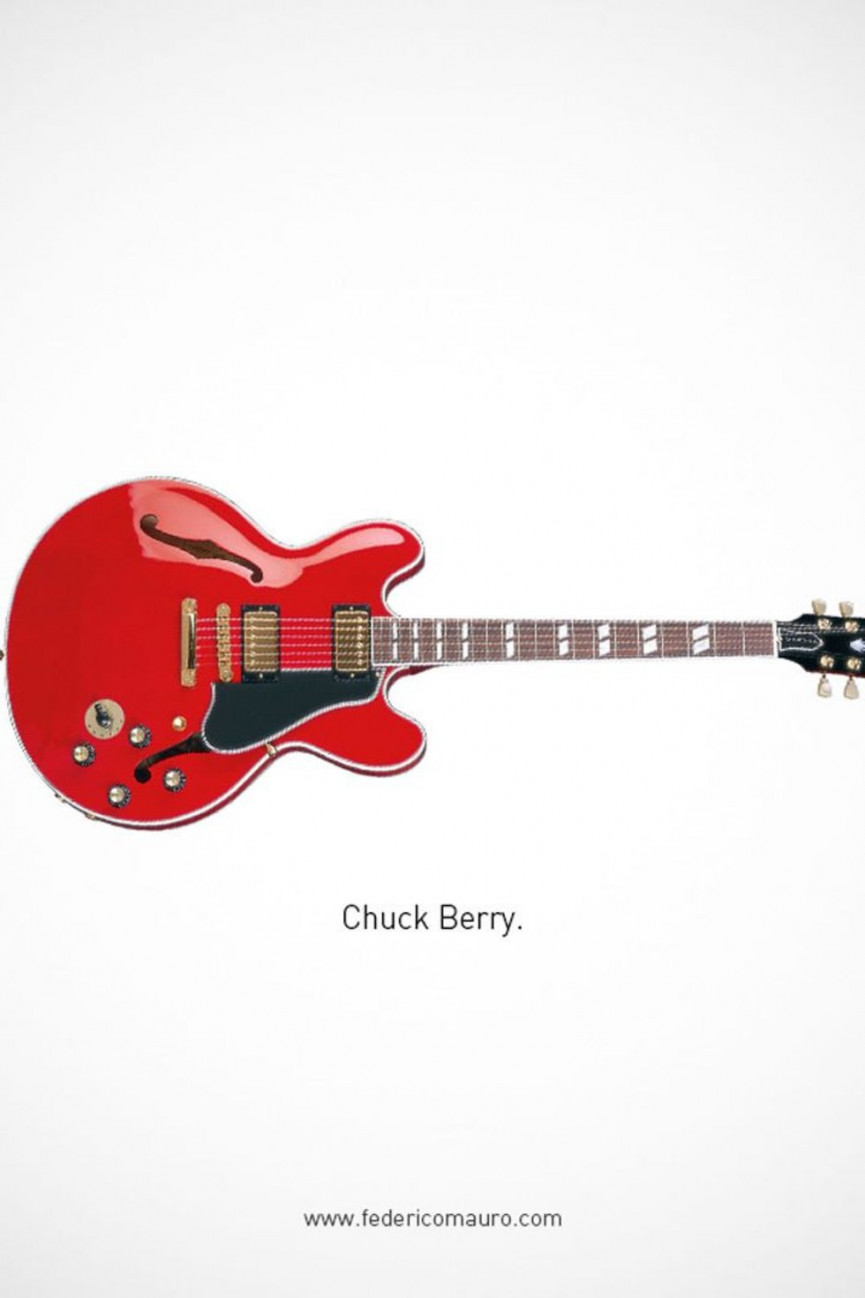 Chuck Berry
Axe with Acts: Solo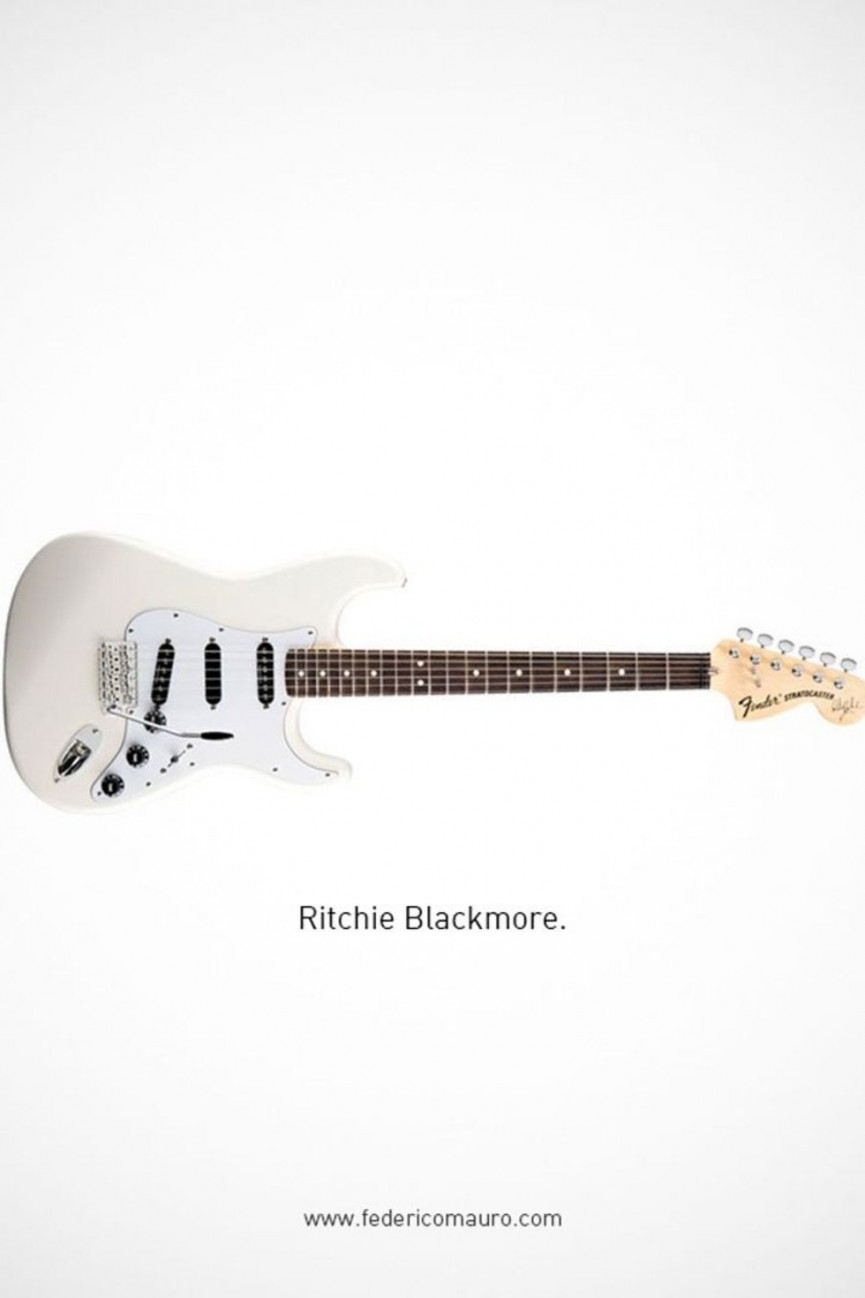 Ritchie Blackmore
Axe with Acts: Deep Purple/Rainbow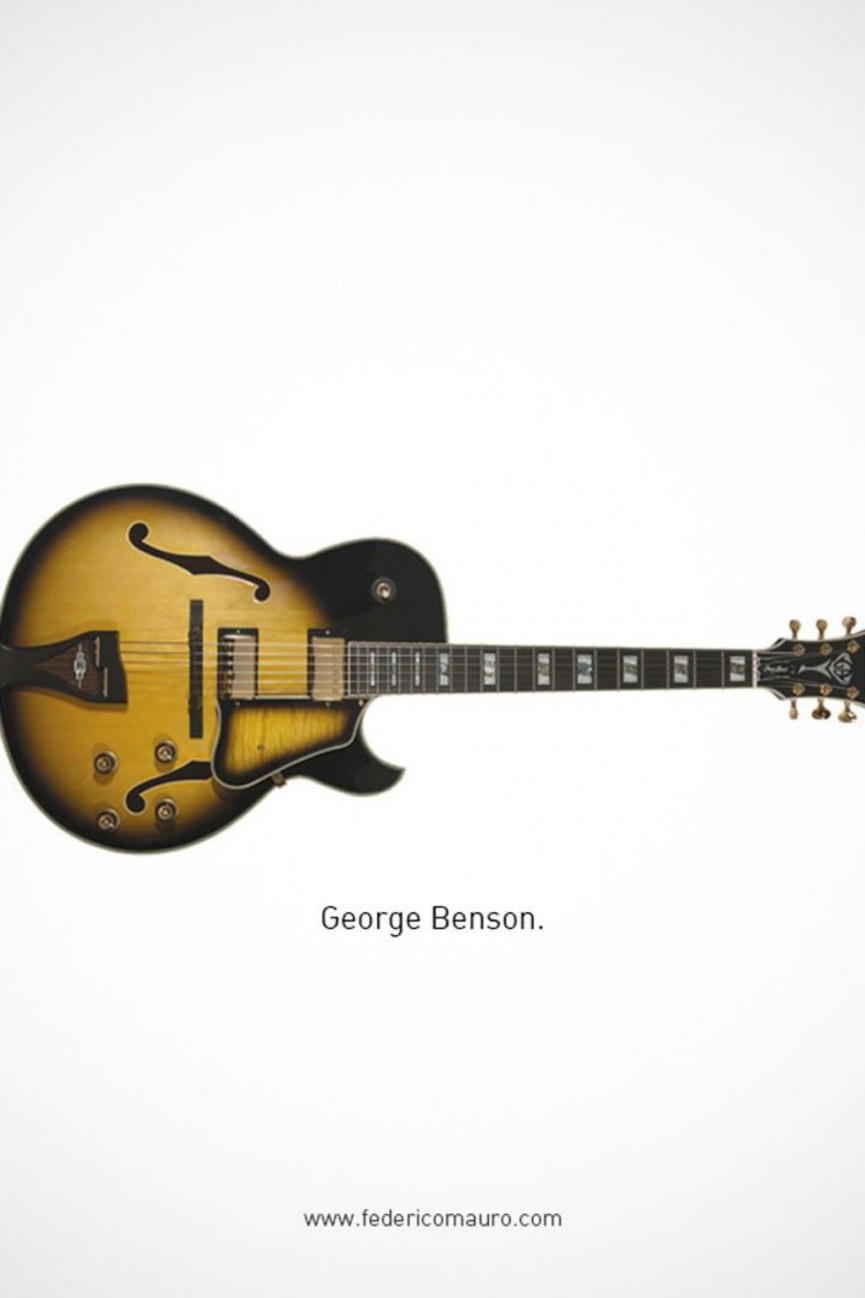 George Benson
Axe with Acts: Solo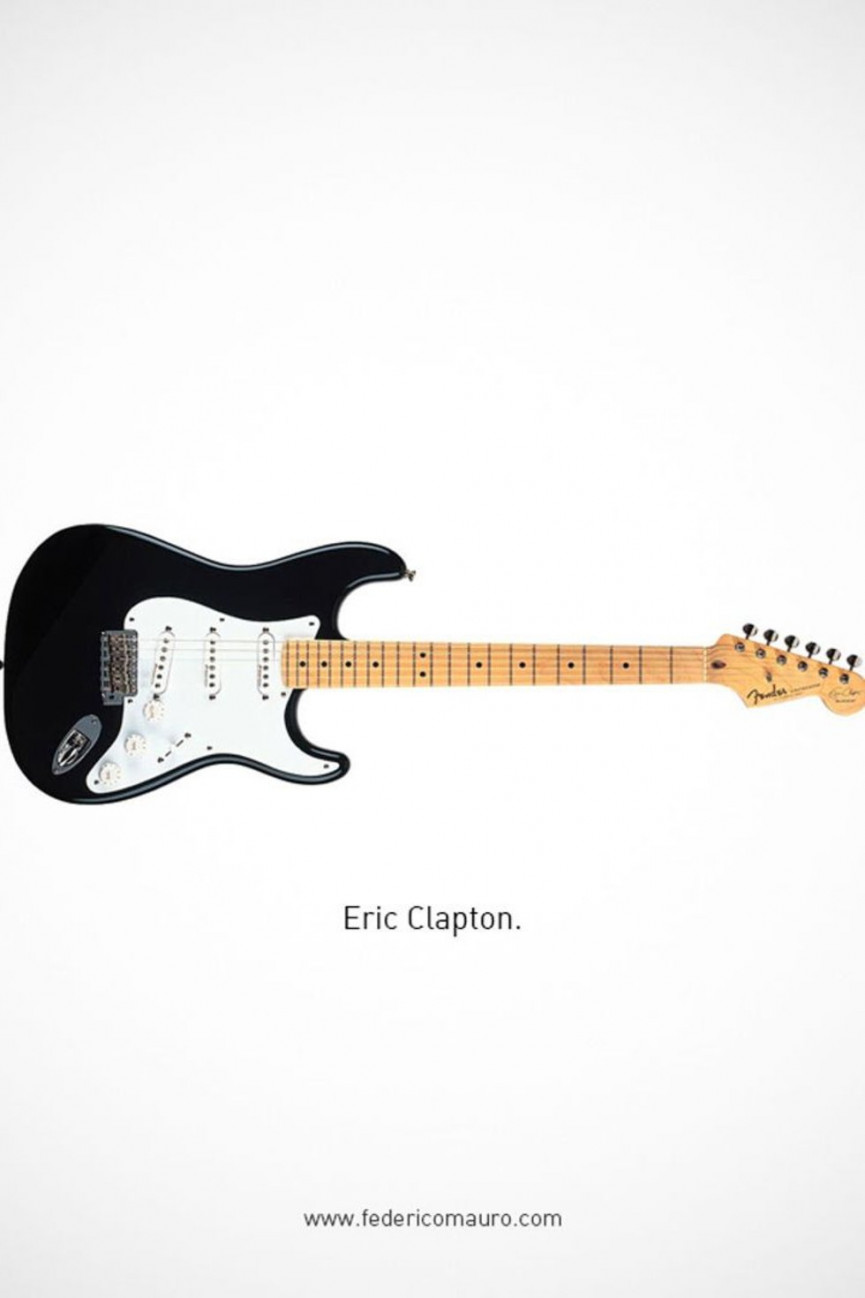 Eric Clapton
Axe with Acts: The Yardbirds/The Bluesbreakers/Cream/Blind Faith/Derek & The Dominoes/Solo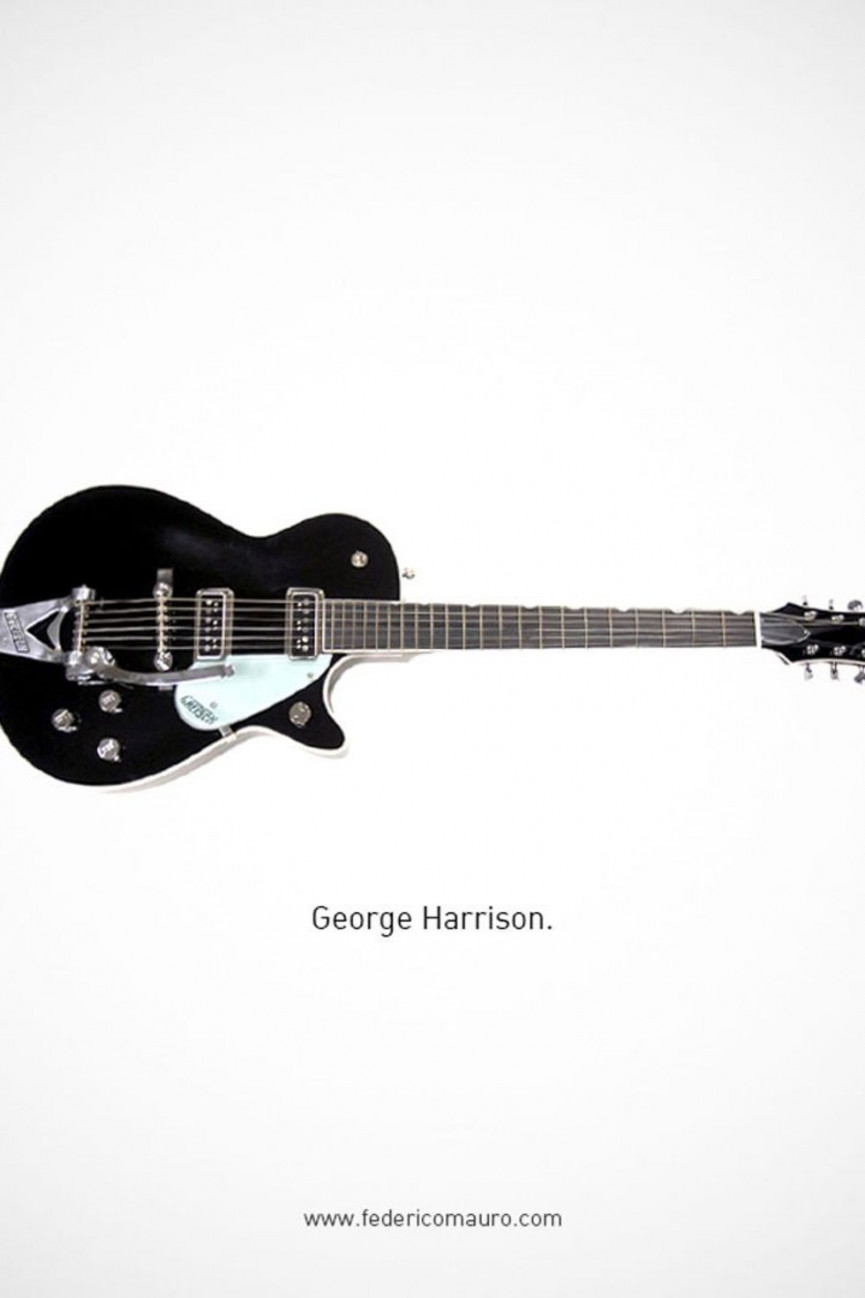 George Harrison
Axe with Acts: The Beatles/Solo
Mark Knopfler
Axe with Acts: Dire Straits/Solo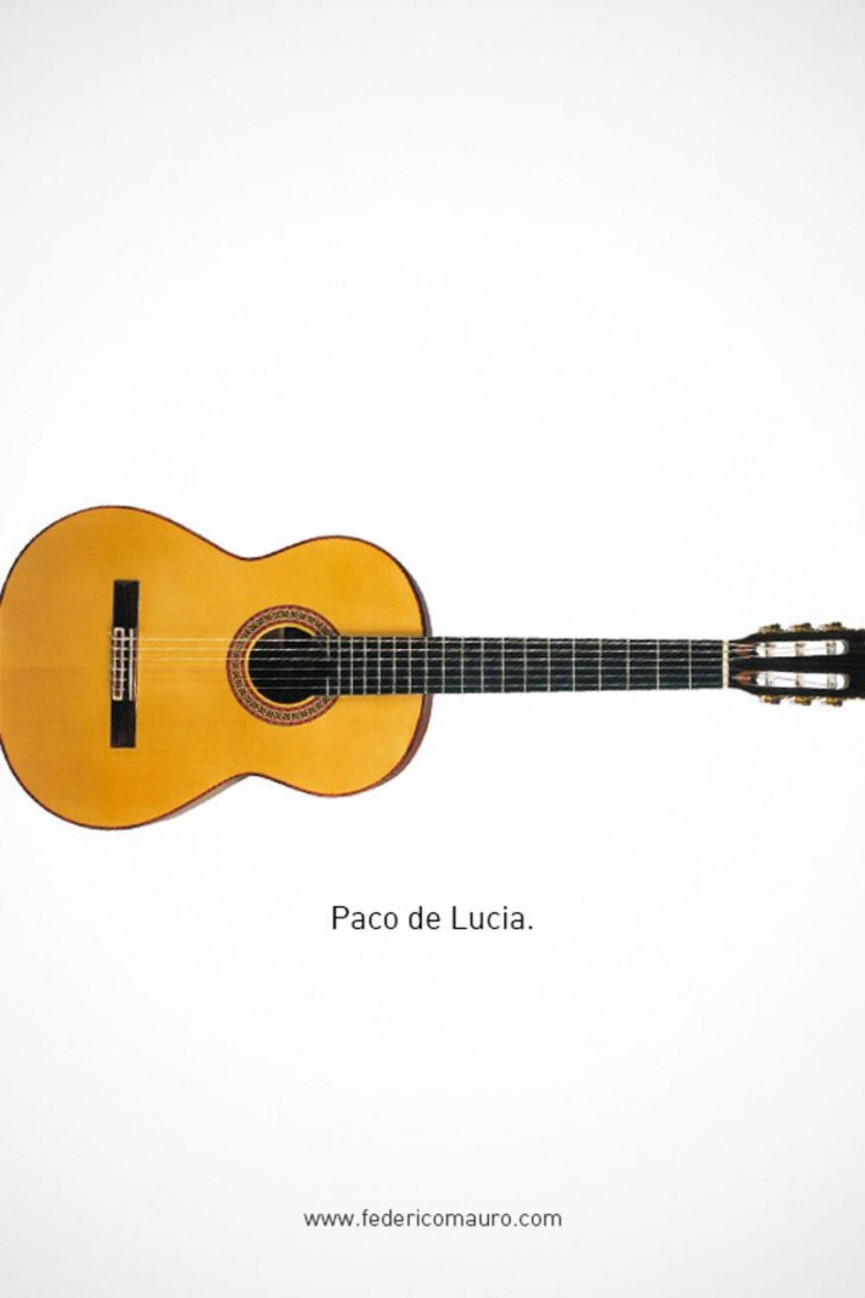 Paco De Lucia
Axe with Acts: Solo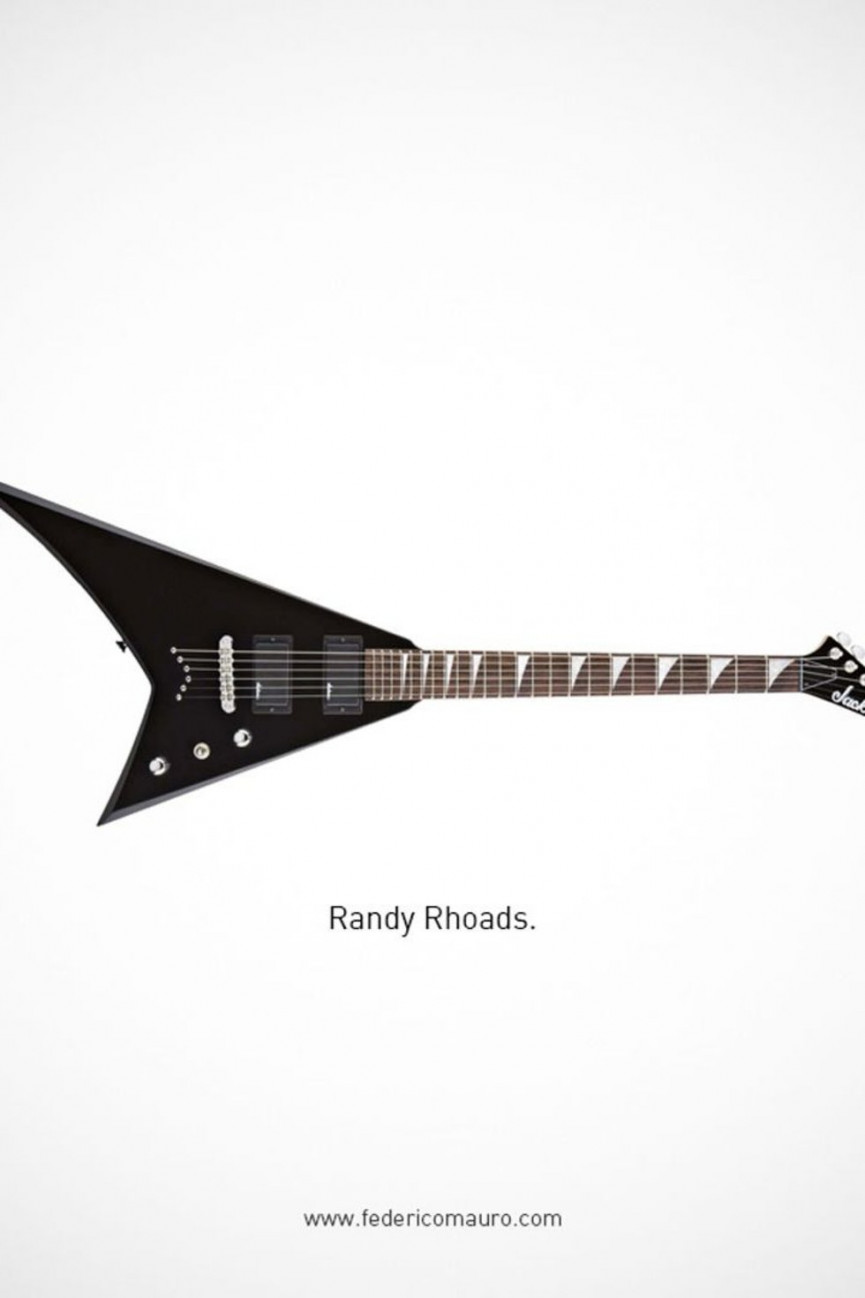 Randy Rhoads
Axe with Acts: Quiet Riot/Ozzy Osbourne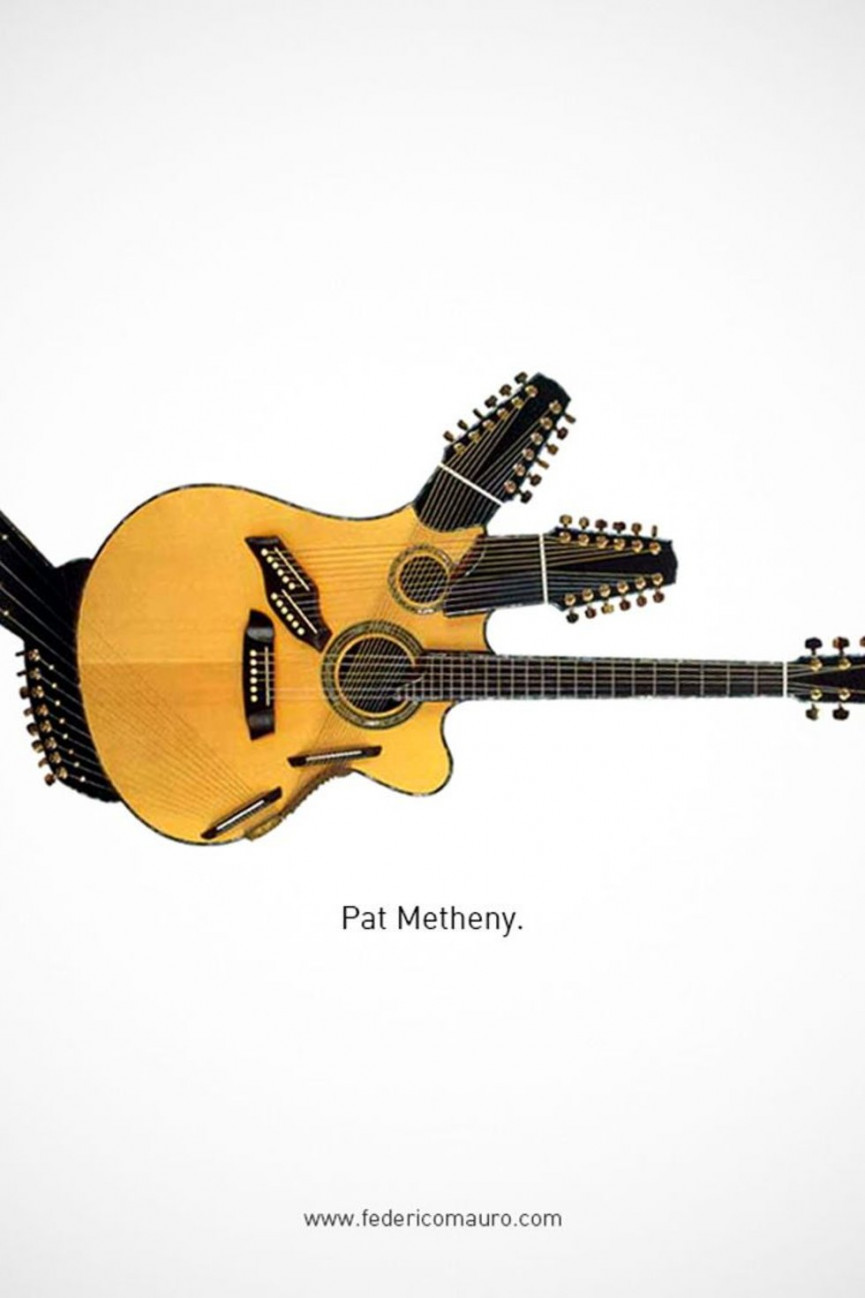 Pat Metheny
Axe with Acts: Pat Metheny Group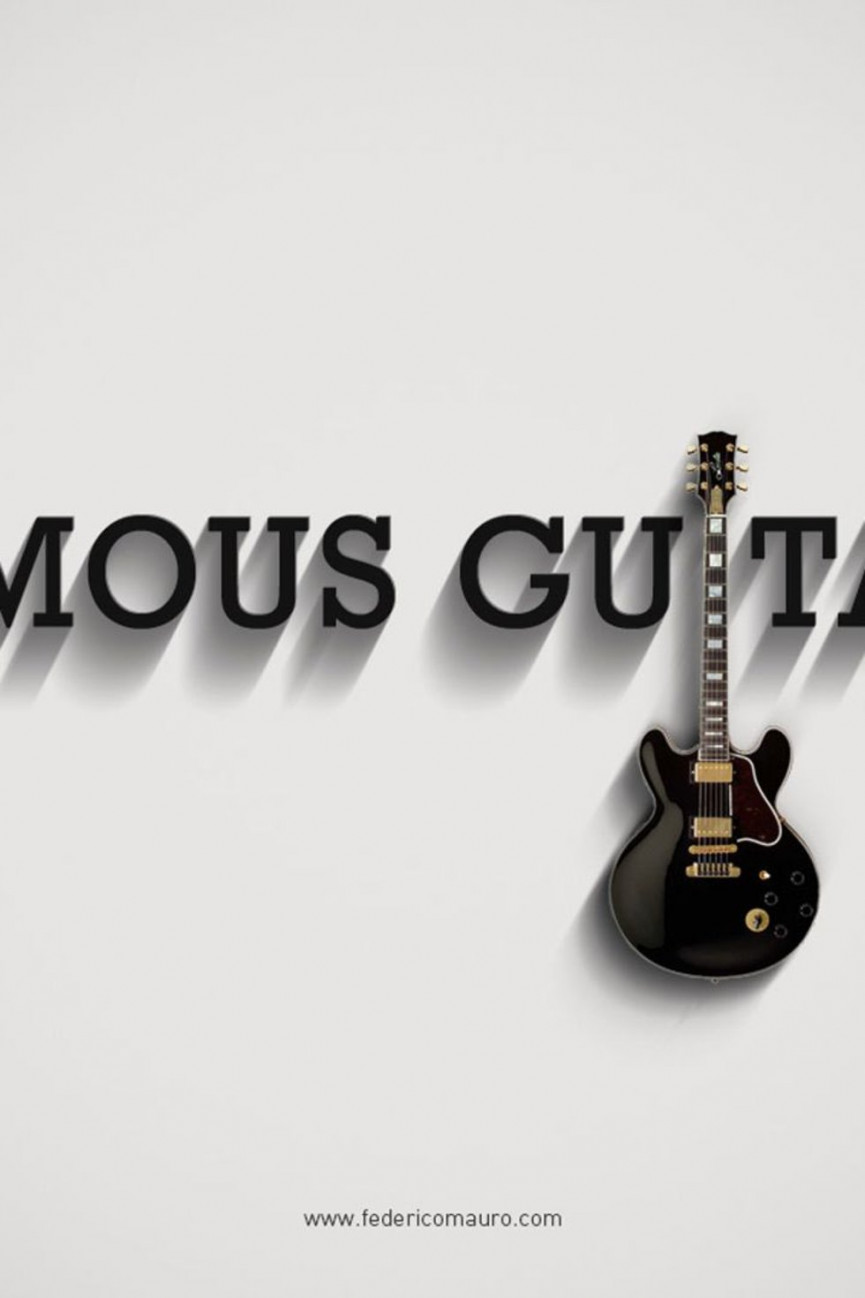 Famous Guitars