ShortList is supported by you, our amazing readers. When you click through the links on our site and make a purchase we may earn a commission.
Learn more
5 lessons from drinking cultures around the globe that London should learn
Are you sipping comfortably? There's a massive amount of variety in the London drinking scene — but there's always room for improvement. Mr Hyde spoke to Insta-famous travel guru James Asquith to learn about the different ways people enjoy a drink in countries around the globe, to see what the capital could do to make your tipple more fun.
---
Get more great Going Out content and sign up for Mr Hyde's weekly email
---
New Orleans, US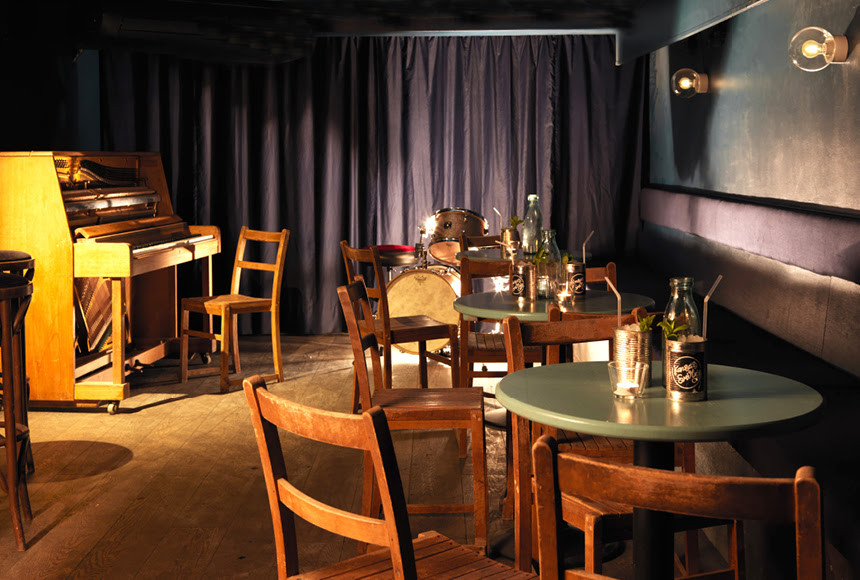 What James liked: "Going big but in a laid back way – it's very inclusive and relaxed. There's a mix of Creole and southern American culture and this frat boy thing. You find live music and drinks deals everywhere and you get beer bottles that are about two foot long and cocktails the size of people. My group lost our mate and then found him walking in front of a marching band with his shirt off round his head and a beer in his hand. It's the most fun I've had with any alcohol ever."
Closest vibe in London: Kansas Smitty's (E8). The underground space feels like a best kept secret and it has all the raucous jazz and inventive cocktails of somewhere you'd find yourself when wondering around New Orleans' French Quarter, led by nothing more than the sound of live music and a hunch.
Western Cape, South Africa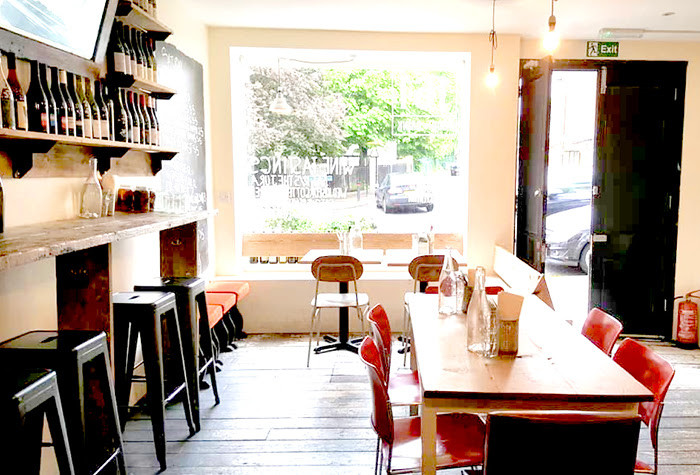 What James liked: "Not keeping you stuffed inside one place. In London you've really got to plan a night out – it might be strict on the door or you want to get a good table to settle into. In the Western Cape you basically take the tram between six or seven vineyards, sipping wine as you go – everyone's having a great time switching between groups. People aren't just there to get drunk, either: it has an educational element with a wine guide."
Closest vibe in London: There are plenty of world class wine tasting experiences you can venture to for a quaff and a swill in the capital, but for a variety of wines in an uber-relaxed vibe without a hint of stuffiness, try 161 Food + Drink (SE26) in the shadowlands of Sydenham.
Tokyo, Japan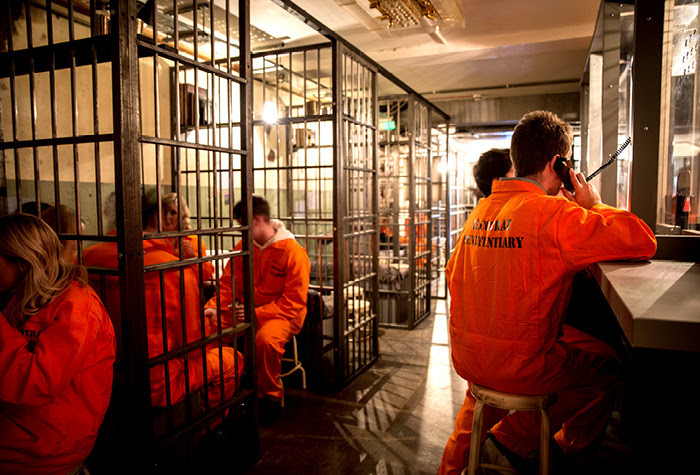 What James liked: "It's a 24-hour city packed with imagination. There's a ghost-themed bar, a laboratory one where your drinks come in test tubes, a ninja one where people go round dressed as ninjas serving you, a restaurant where your food comes in a toilet seat – hopefully one that's just made as a plate – and another where sumo wrestlers are pounding each other right next to where you're eating. In London the night tends to deteriorate at 2-3am, but in Tokyo there's less pressure to hammer it hard before everywhere shuts."
Closest vibe in London: Alcotraz (E1) is themed around escaping from America's most notorious jail – and while there are some question marks over its cultural sensitivity, it's big on creativity and after-hours wickedness.
Negril, Jamaica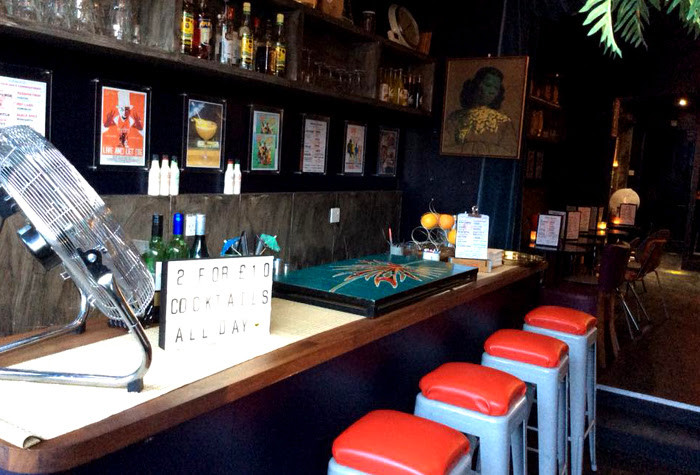 What James liked: "It's not corporate or samey. You're out of place if you dress up; I've seen people going to the bar and taking their snorkelling stuff with them. Often you don't even need to specify your drink, you just trust that a rum punch in one place one day might be completely different to the same place on another day, and it'll be delicious. They don't necessarily have these big themed bars like London and there's a lot less effort put in than some big cities – but it works."
Closest vibe in London: Jerkmaica in Finsbury Park (N4) is a chain in the sense there's more than one of them, but it retains a really personal feel – the founder Gary Bailey is often present himself, the rum punch is on point and the curry goat roti deluxe (with lime, chana and coconut) is moreish as hell.
Moscow, Russia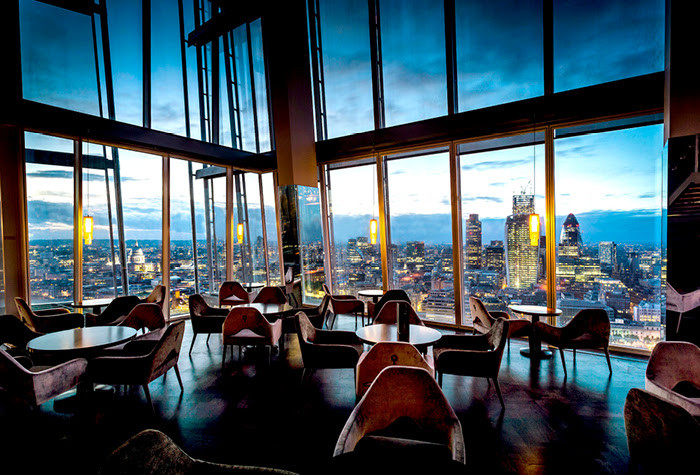 What James liked: "Spirits at the dinner table. It's always a culture shock having that first vodka for me – they don't sugarcoat any of their drinks – but you wouldn't go to a bar and order a load of shots, that's almost a sin. People tend to sit in groups around a table with a jug of vodka, cheersing to people they've lost or things they're looking forward to. The drinking is more mixed with their eating culture and has a community feel. They don't feel the need to have this divide between restaurant and bar."
Closest vibe in London: Samarkand (W1) stocks more than 30 vodkas in its bar – which, and call us crazy if you want, feels like more than enough vodka to be getting on with. Some of the dishes even arrive with a shot of vodka, just in case you miss any of the nudges to… drink vodka.
This content was first published in Mr Hyde's free weekly Going Out newsletter. Sign up now for more.
Related Reviews and Shortlists