Male grooming is more prominent than ever. Moisturising, preening, plucking and the like has never been so socially acceptable, or indeed encouraged, as it is these days. Heck, you should even check out our best mascara guide to get those lashes looking awesome.
But even so, the world of female beauty is a whole different ball game entirely - a Champions League encounter compared to a five-a-side kickaround of the male routine - as one girl found out to her cost recently.
She sent her 26-year-old boyfriend, Imgur user Bluefiz, out to the shops to pick up some beauty basics, thinking that - surely - he'd be able to cope with some simple requests.
Sadly, her faith was well and truly misplaced.
Read on for a truly hilarious exchange (and try and overlook her various grammatical errors).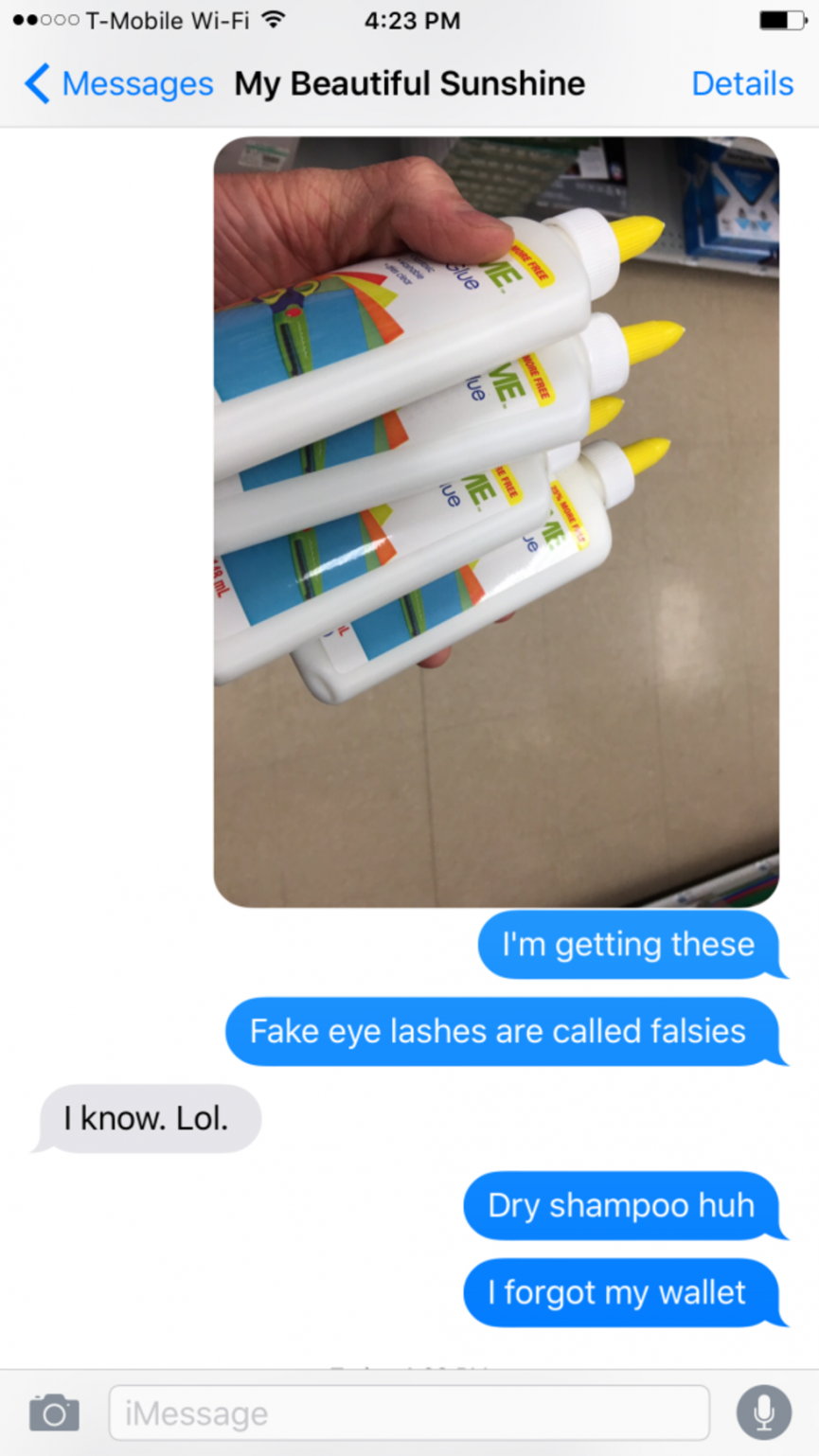 Girl sends boyfriend to buy makeup. The greatest text conversation ever ensues
Oh dear. Next time just go yourself...