ShortList is supported by you, our amazing readers. When you click through the links on our site and make a purchase we may earn a commission.
Learn more
Forget Netflix! Cult canceled series is coming back as a movie trilogy
Its fans will be glad this one is returning...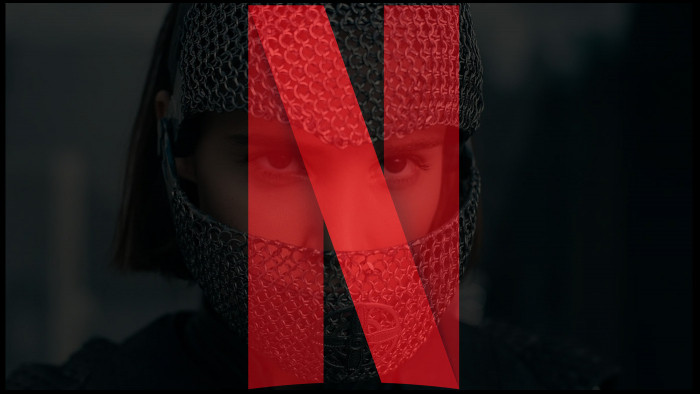 Usually when Netflix cancels a show, there's a furore for a few days then people move on to the next big thing but not so for Warrior Nun.
When creator Simon Barry Tweeted about the show's cancelation and called on its fans to make their opinions heard about bringing it back, back in March, they did just that, petitioning for the show to come back in some form.
Over 111,000 signatures later and it was announced in June that the show was coming back in some form - quite what that form was going to be was unknown but it certainly wasn't coming to Netflix.
Now we know. It has been revealed that Warrior Nun is stepping away from its TV roots and will become a movie, a trilogy of movies to be precise.
In an unlisted video on YouTube channel Warrior Nun Saved, Executive Producer Dean English delivered the news fans had been waiting for about the continuation of the Warrior Nun series.
"I am very happy to announce that Warrior Nun is coming back as a trilogy of motion pictures. Once again, a trilogy of feature films. Three," he notes.
He continues: "One thing we need to touch on involves the strike in Hollywood involving actors and writers. And it's due to that that we cannot make any announcements today on that front.
"Some may ask, 'Does this perhaps infer that there's going to be a universe being launched of Warrior Nun, which could expand into films and TV series following characters that we already know?' The answer to that question is yes. And there will be more details in the future."
Warrior Nun lasted two series on Netflix and it was a number-one show for the streamer. Due to the second series not quite getting the numbers the first did, though, it fell foul to Netflix's rather strict guidelines to getting renewed.
There's certainly more story to tell, though, and the big screen will be a good place for the continuing story of Ava Silva.
Related Reviews and Shortlists