ShortList is supported by you, our amazing readers. When you click through the links on our site and make a purchase we may earn a commission.
Learn more
Cancelled Netflix TV shows: these should never have been cancelled
Netflix made a massive mistake with these shows.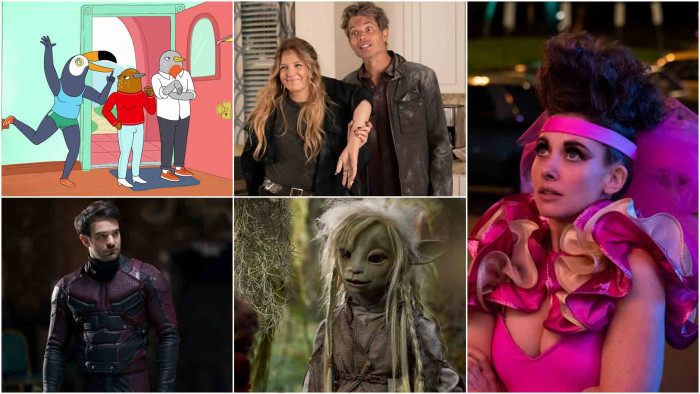 Netflix takes no prisoners when it comes to its shows. Even those that have supposed popularity are sometimes destined for the chop, as this cancelled Netflix TV shows list proves.
UPDATE: While Daredevil was on our canceled Netflix TV shows list, we've taken it off as it has now been resurrected by Disney Plus. The show, Daredevil Reborn, will have 18 episodes and star original Daredevil Charlie Cox. Given its title, we think it will be a reboot of sorts of the show, which ran for three seasons on Netflix and is now available to watch on Disney Plus.

It was only a year or so ago we were telling the world that they should give Jupiter's Legacy a go on Netflix - the big budget superhero series created by Mark Millar. It was a show with lofty ambitions and was meant to be the start of multiple seasons, but that was canned soon after release, with a spin-off show replacing it.
Then recently we said, sure try Cowboy Bebop, that one is a lot of fun. Then the night of the long knives came.
These aren't the first Netflix shows to be cancelled - there have been plenty of other shows that Netflix has decided not to continue with, over 50 in fact.
Here are 10 Netflix shows that should never have been given the boot…
The best cancelled Netflix shows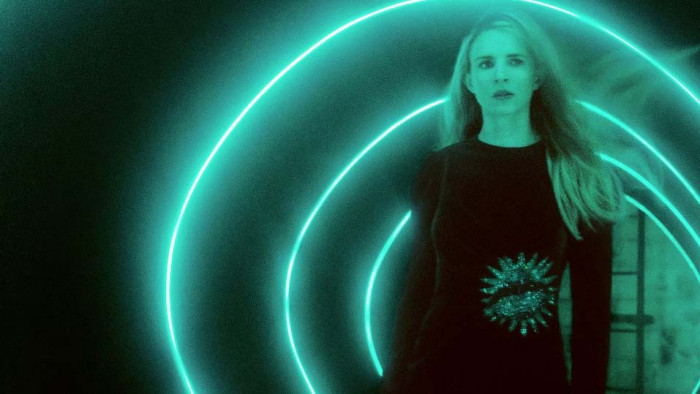 A stunning show with a mix of sci-fi, fantasy and the supernatural, The OA was a revelation when it first aired, playing with things like episode length to defy conventions. Brit Marling creates, writes and stars in the show and it looked like it truly was something special… then Netflix cruelly canned it, leaving the show on a massive cliffhanger. Will it come back? Fans are still petitioning but unfortunately it seems unlikely.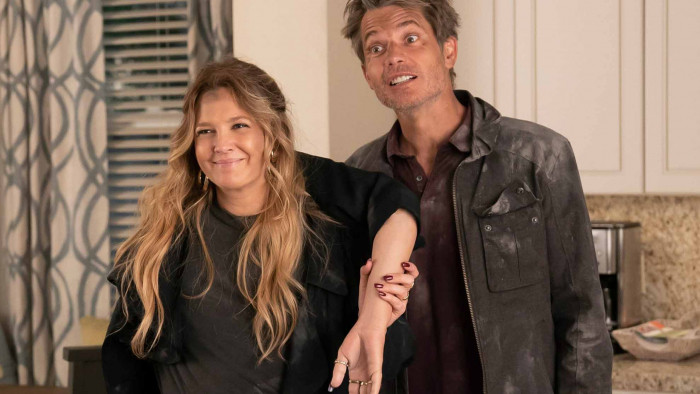 Another show that's been hit with the 'three seasons and out' curse, Santa Clarita Diet was fantastic fun, about a seemingly normal US family where the mum just so happens to be a zombie. Drew Barrymore is brilliant in anything but is at her best here, with Timothy Olyphant also superb as the devoted husband. This show could have run and run but Netflix, unfortunately, had other ideas.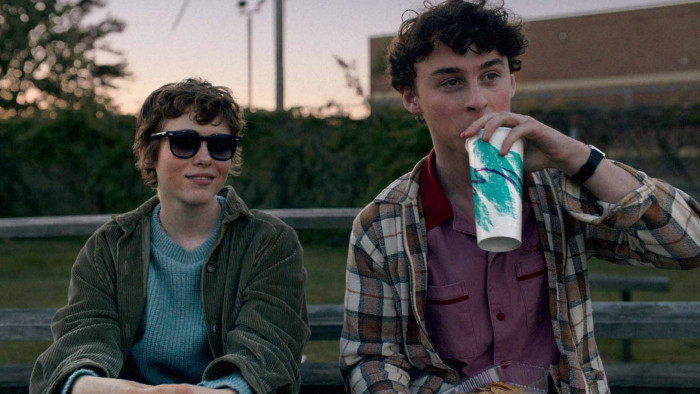 3

. I Am Not Okay With This
"I am not okay with this" is pretty much what we all said when we found out I Am Not Okay With This was only going to get one season. Based on the Charles Forsman comic, this really is a brilliant coming-of-age drama about a girl with telekinetic powers. Sophia Lillis (Beverly in the movie IT) stars and is utterly fantastic in it. Netflix blamed Covid-19 for the cancelation, which is a real shame.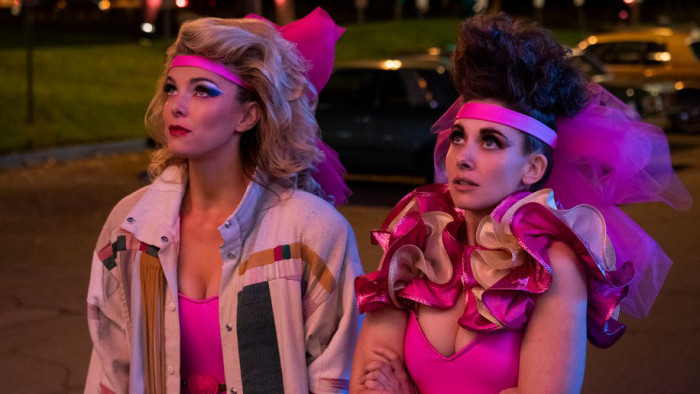 The real-life Gorgeous Ladies Of Wrestling was a fantastic backdrop to GLOW, a show about a group of misfits who get turned into a TV wrestling sensation. All of the actors in it are superb but Betty Gilpin utterly steals the show as the fading actress given a new lease of life. We were just three seasons in when Netflix announced it was no more - and it's still a crying shame.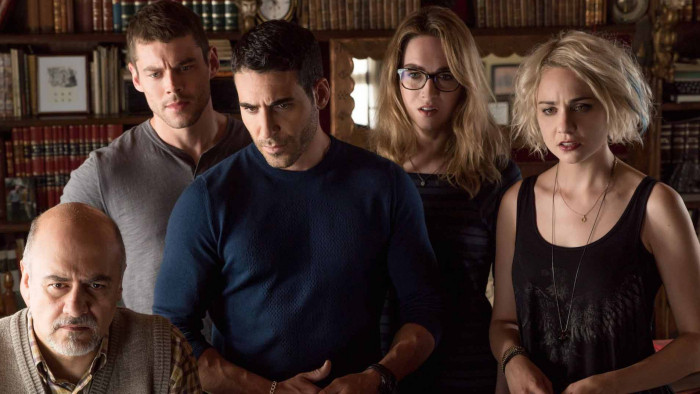 A group of eight individuals - from around the world - that are all intrinsically linked by a tragedy makes up the premise for Sense8. It's as high concept as the come, but looks fantastic thanks to The Wachowskis on board. The problem was, it was expensive and Netflix decided to end it after two seasons. The problem was, there was a massive cliffhanger. In a rare move, Netflix allowed the series to conclude with a feature-length special.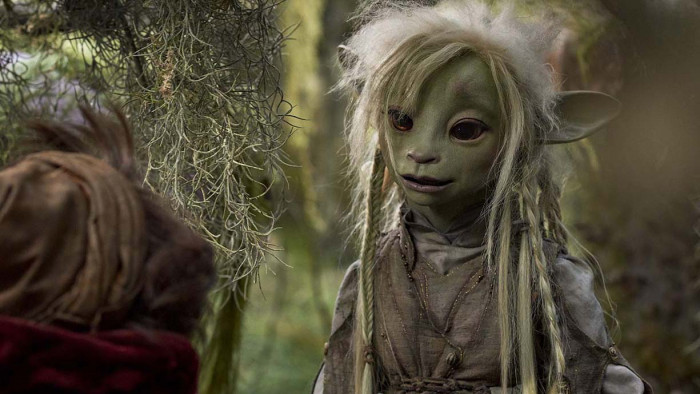 6

. The Dark Crystal: Age of Resistance
The Dark Crystal: Age of Resistance is a glorious show that updates The Dark Crystal for the modern world. It is a puppet-lead fantasy that really is a sumptuous watch. Unfortunately, though, the Crystal renaissance only lasted a season which is, quite frankly, an outrage.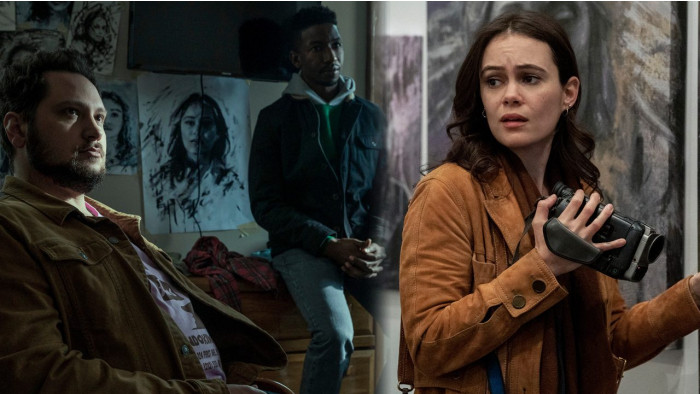 This seriously spooky show played around with the found footage genre to create a horror mystery that brings serious chills. The first season - focusing on a film restorer who thinks he's seen something horrifying in the footage he's restorin - felt like it was ready to expand into a second season but it just wasn't to be.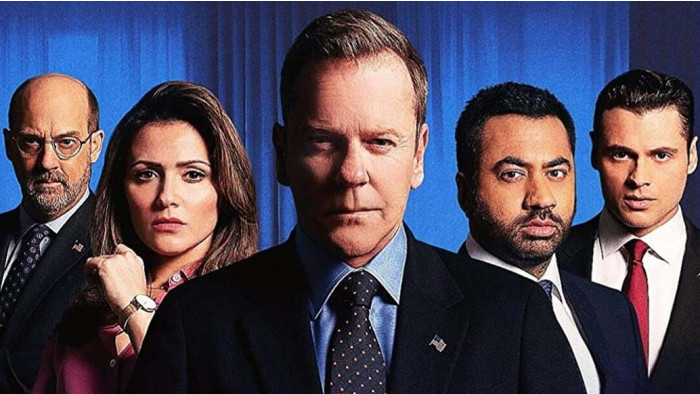 It was Netflix that helped Designated Survivor survive the first time around, saving the show from cancellation and giving Keifer Sutherland another chance to play president Tom Kirkman. While it was disappointing for the fans, Sutherland did himself note that "maybe it was time" to say goodbye.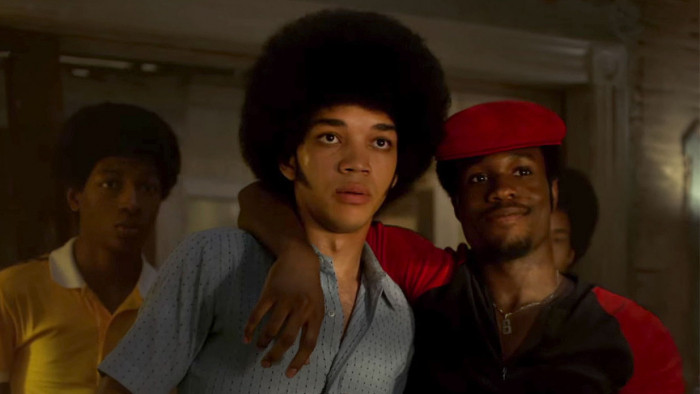 A show of epic proportions. Created by Baz Luhrmann it was about the birth of hip-hop, following a group of friends before and after they find fame. The first half is better than the second, but we really would have loved to have seen more of this as it is a beautiful watch that's packed with amazing music and wondrous set pieces. After finding success producing Bojack Horseman, Lisa Hanawalt went on to create the brilliant Tuca & Bertie, a brilliant show about two 30-year old bird women who live together in an apartment. Critics and audiences loved it - and for good reason, as it's rare we see a truly female-focused show - but Netflix decided it was worth just one season. The good news is that the show has been revived by Adult Swim, which will be showing a second season very soon!
These are the best Netflix TV shows - some of which are still around.
Related Reviews and Shortlists