ShortList is supported by you, our amazing readers. When you click through the links on our site and make a purchase we may earn a commission.
Learn more
Sorry, Fleabag fans, but it looks like there won't be a third series
This is going to make the season two finale even more emotional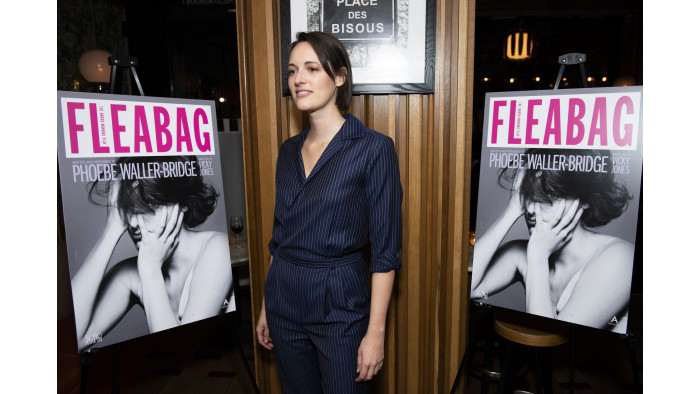 One of the hardest things to do in TV is to identify when a show needs to come to an end.
Sometimes the decision is made for you, with executives cancelling a programme before it reaches what you feel is a natural conclusion, but on the other end of the scale you have those creations which keep going long enough to sap any goodwill from fans of the early years (not naming any names).
There are occasions, though, where the creators of a show decide there's no need to stretch things out any more than is necessary, leaving us with a tidy little time-capsule. Fawlty Towers was one example, and it looks like Fleabag will be another.
The Phoebe Waller-Bridge creation saw its second season picked up by the BBC (and Amazon in the US), with the new run of episodes beginning in 2019.
Fleabag had a cult following in its early episodes, but has picked up a whole host of new fans since it premiered in 2016.
It has received near-universal critical acclaim, too, which is extremely rare for a show that has generated its own hype and earned its spot on BBC One for its second season by just being really, really good.
However, according to one of the stars of the show, the current season will be its last.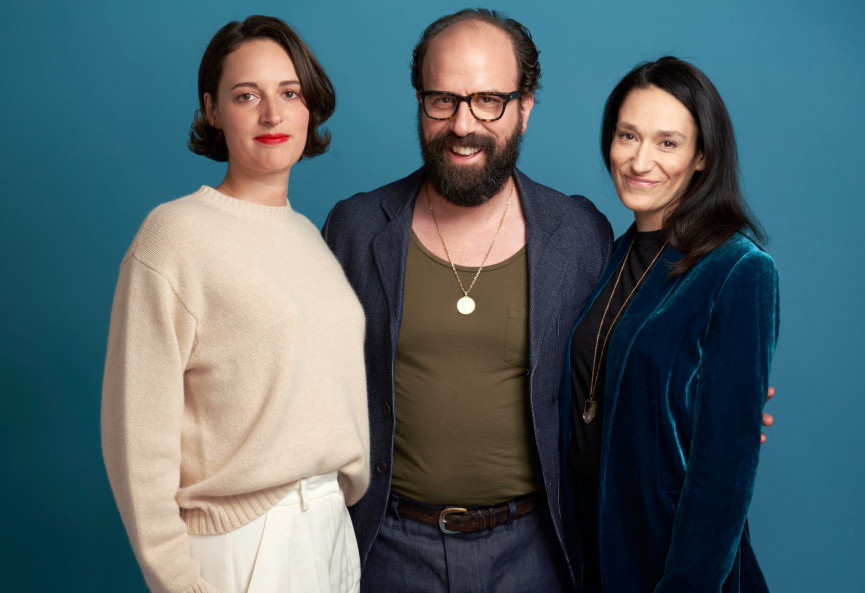 "There will not be a third series. This is it," Sian Clifford, who plays Claire, told BBC Breakfast.
"I think I've described it online as this beautiful, perfect ending, and I think it is, but I think what it's closer to is poetry.
"I think people will accept that this is the end when they see it because I think it is complete. I think the story is complete."
Plenty of fans are naturally heartbroken about the show ending, especially those who were only recently introduced to it, but there's also plenty of support.
Many have realised how difficult it is to walk away from something popular before it goes stale, and the two seasons we do have will surely be cherished.
And besides, this ought to give creator and writer Waller-Bridge an opportunity to work on something new which, on the strength of her achievements so far, may be just as good.
(Images: Getty)
Related Reviews and Shortlists