ShortList is supported by you, our amazing readers. When you click through the links on our site and make a purchase we may earn a commission.
Learn more
The best new menswear you can buy this week – October 8
Our weekly assault on your relentless desire to be naked Putting your arms through a pair of jeans and your legs through the arm holes in a t-shirt, then sticking a pair of shoes on your hands is extremely funny, yes, but I'm not here to give you tips on how to appear upside down, I am here instead to inform you of this week's best clothes, which I would urge you to wear on the correct body parts, if you want people to quit talking to your damn crotch all the time.
Here we go: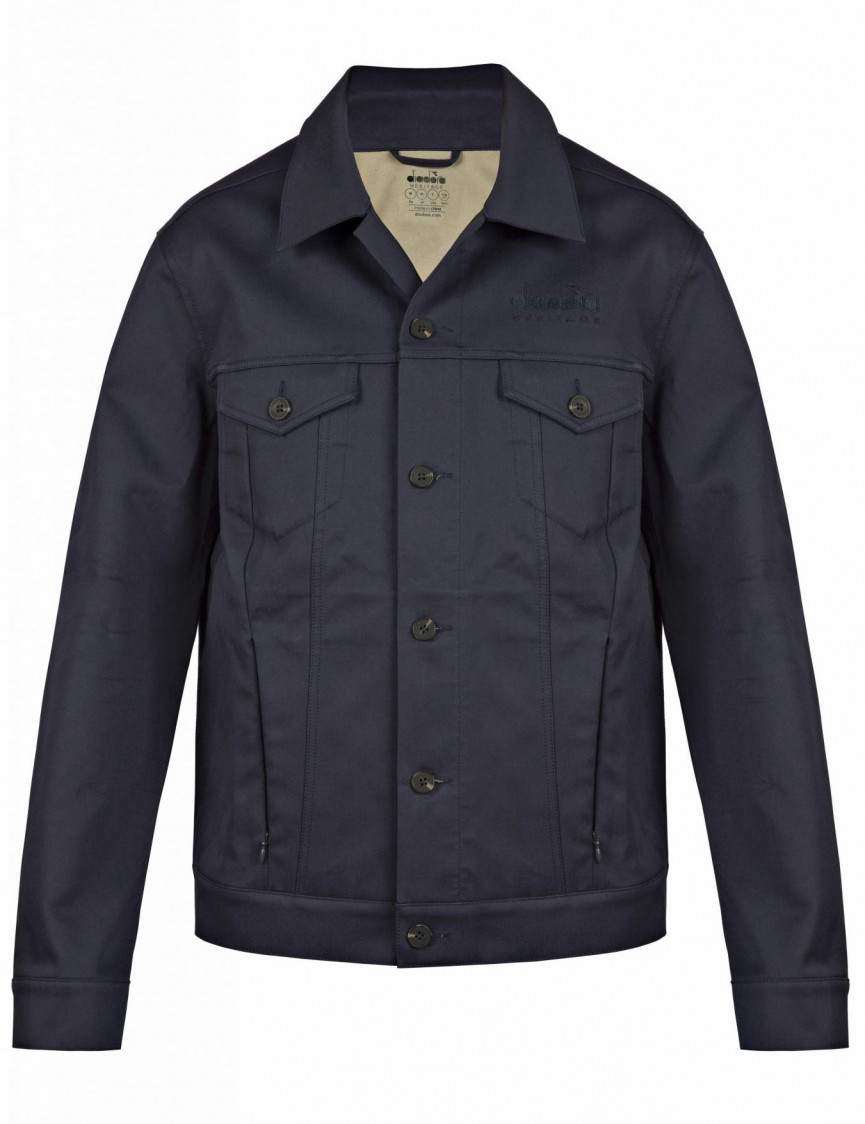 That there is what we in the business term as "10/10, would snog". A proper lovely example of a sturdy trucker jacket, that's for sure - but get this, it hides an INCREDIBLE secret. You betcha - it's two jackets in one.
You've got the outer heavy cotton number (above), but it also comes with a padded-camo lining that you can wear as a separate jacket if you like - we are living in the year a million, and technology knows no bounds.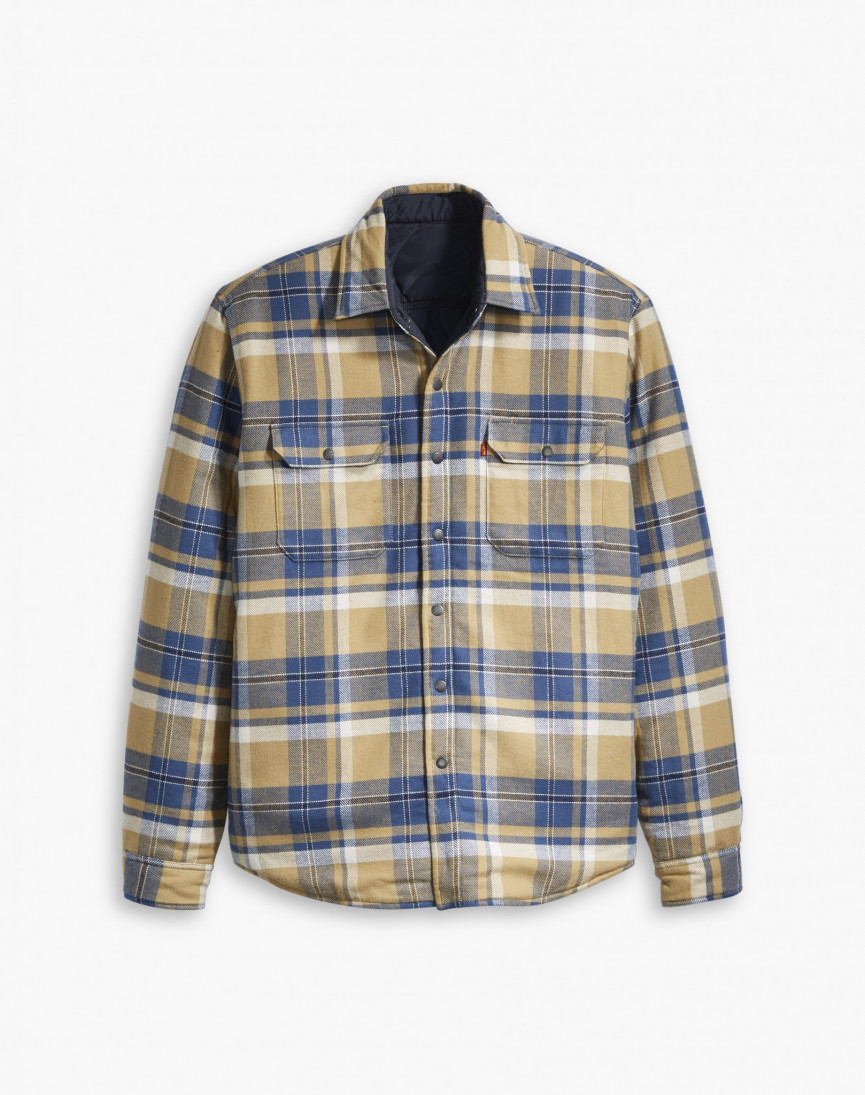 You know what I said above about living in the future? Well, here's more proof should you need it - this jacket CAN BE WORN INSIDE OUT AS WELL!!!! It's another two jackets for the price of one - we love to find you the bargains here at ShortList.com. Granted, the check side is the nicer side, but sometimes it's nice to switch things up and fool your peers - it's fun to be deceitful, and this jacket will help you do exactly that.
"Do you like my new jacket?"
"Oh yes, it's lovely"
"GUTTED YOU LITTLE RAT IT'S ACTUALLY AN OLD ONE I'VE JUST MADE YOU LOOK A RIGHT MUG anyway where do I have to sign for this parcel?"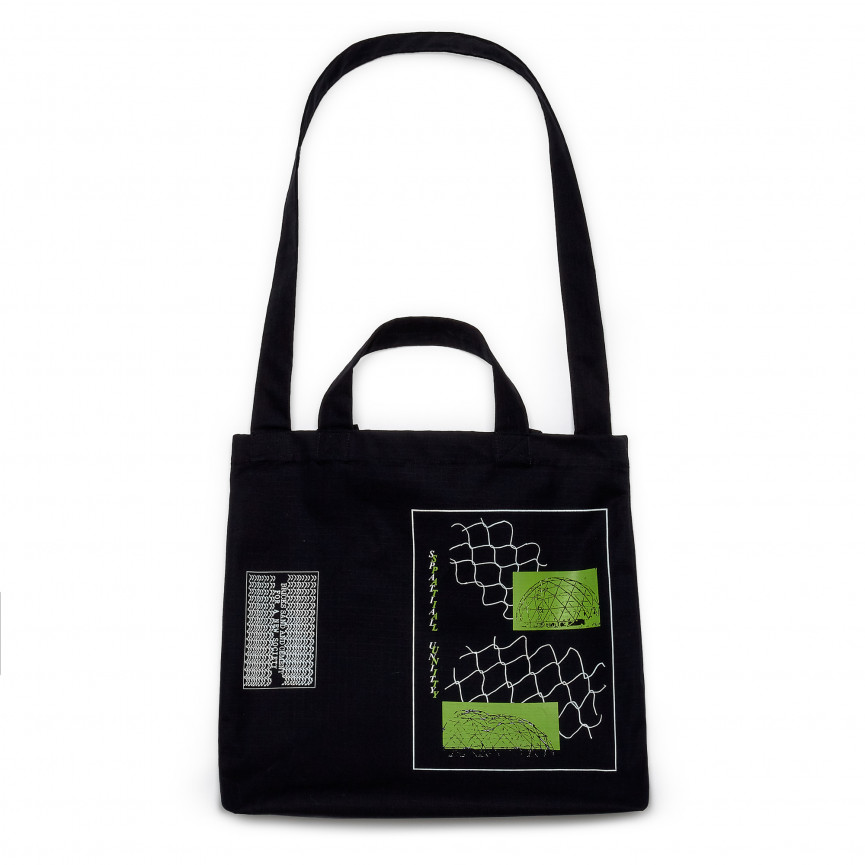 I've always felt that whatever is in your bag is your business and at no point should anyone ever look inside, not even security staff - because of course this haul of bananas with faces drawn on them and indiviudal name-tags and little beanie hats that I've knitted for them will not pose a threat to anybody, but you making a very audible comment about them might go a good way towards rapidly sapping my already dwindling street cred.
Anyway, put whatever you want in that bag up there - I won't judge.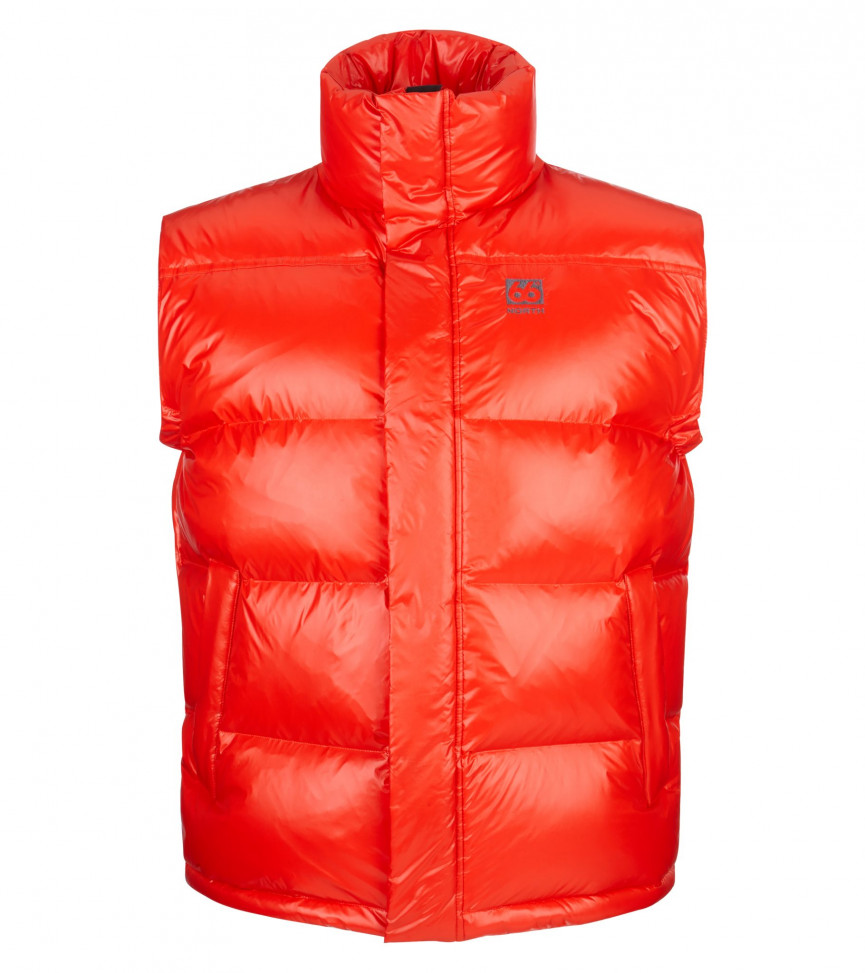 It's winter soon, and this year you wanna be getting some puff in at least one way or the other. A big massive swollen jacket is a must-have if last year's nuclear fallout was anything to go by, and this little number will give you just that. Sure, it's sans arms, but why not bring the gilet back - you don't have to have holidayed in Val-d'Isère or played soggy biscuit with someone called Tarquin to wear one. Also, bright orange = absolutely yes.
S-late-cord shirt by DIESEL (£160)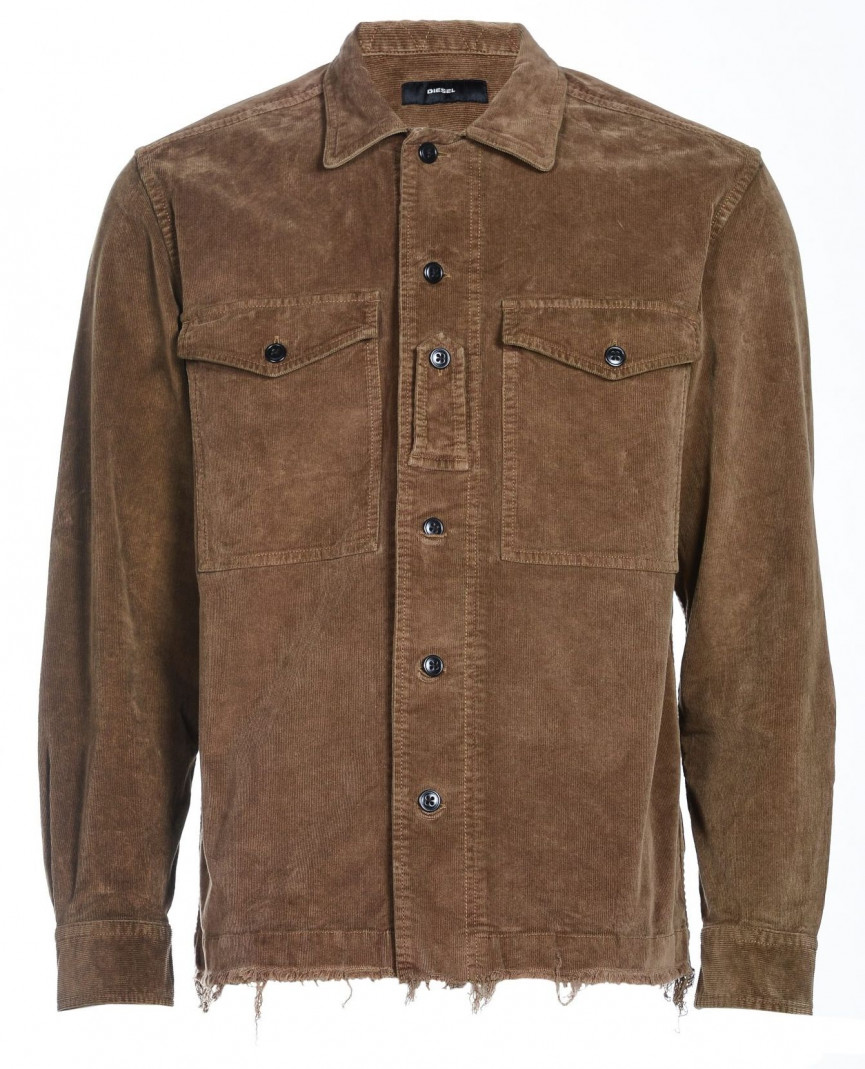 Diesel are big fans of plonking extra stuff on standard pieces, but here they haven't gone too overboard and as such we've got a nice cord shirt with a bit of extra flair on top. Little front lapel and a distressed hem - enough to make it pop but not so much that you look like your nan went psycho with the sewing machine again. What a Christmas it was that year. The poor cat!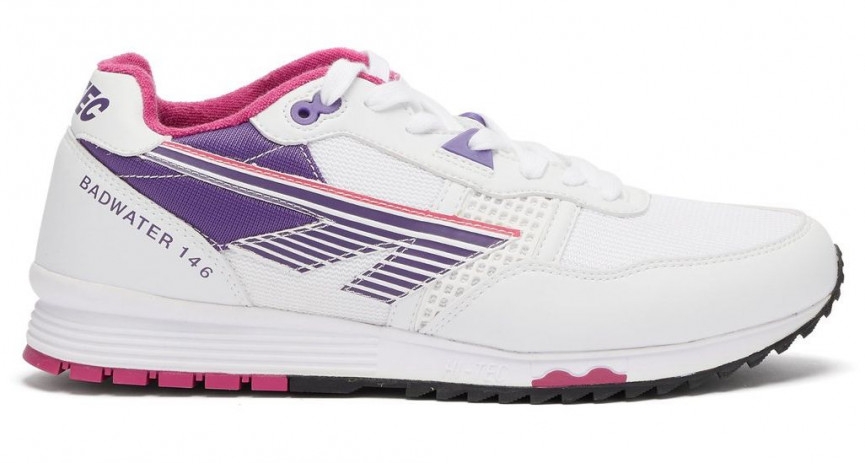 Hi-Tec - cool again, mate. Never thought that would happen, did you? All your mates had Pumas and Nikes and you were getting wedgied for your 'Tecs, but now who's laughing? You can strut down that high street in your fresh sneakers and you'll be getting the opposite of wedgied. Which is, erm, oh no - that's getting pantsed isn't it? You don't want that. Look, people will be leaving your boxer shorts alone on account of your trainers, is what I'm trying to say here.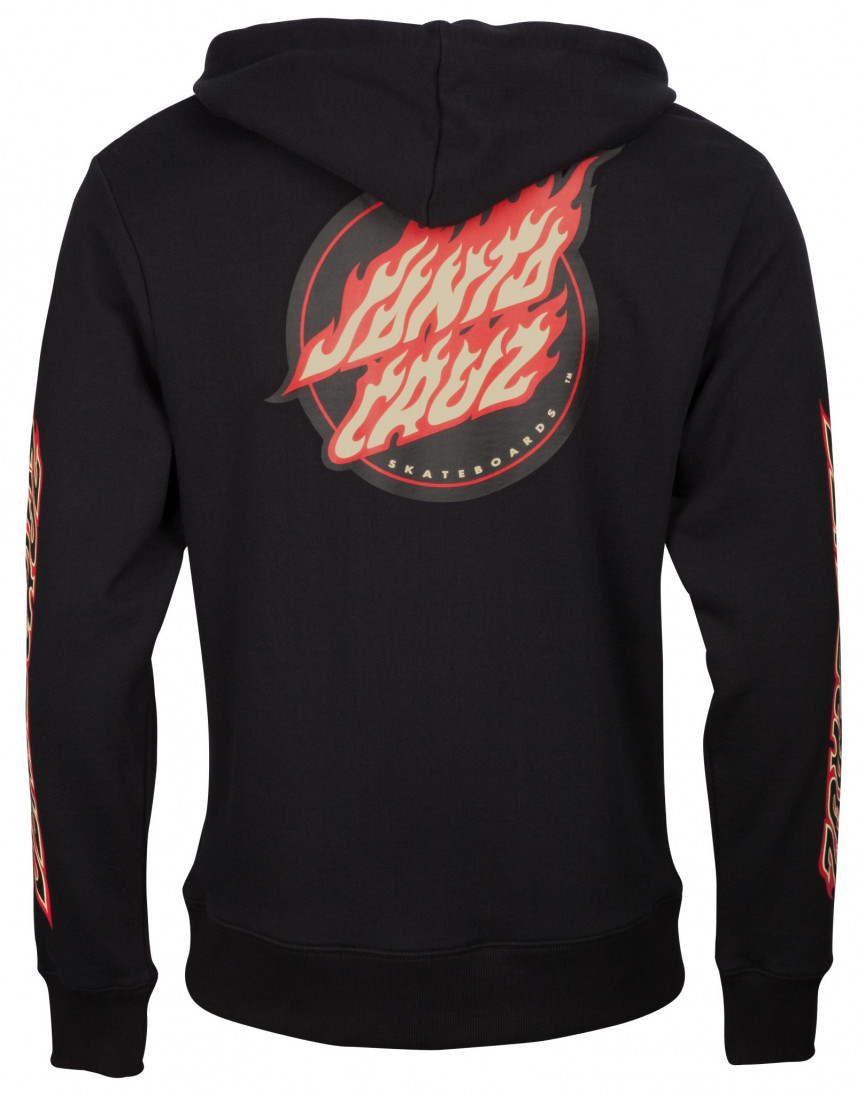 A nice black hoodie with a load of flames on it and a big bit of writing down the side of the sleeve - does this sound like the kind of thing you would like to wear? If it does, buy it - this is how the fashion industry works, bucko, and you'd better wise up to it or you ain't gonna make it in this town.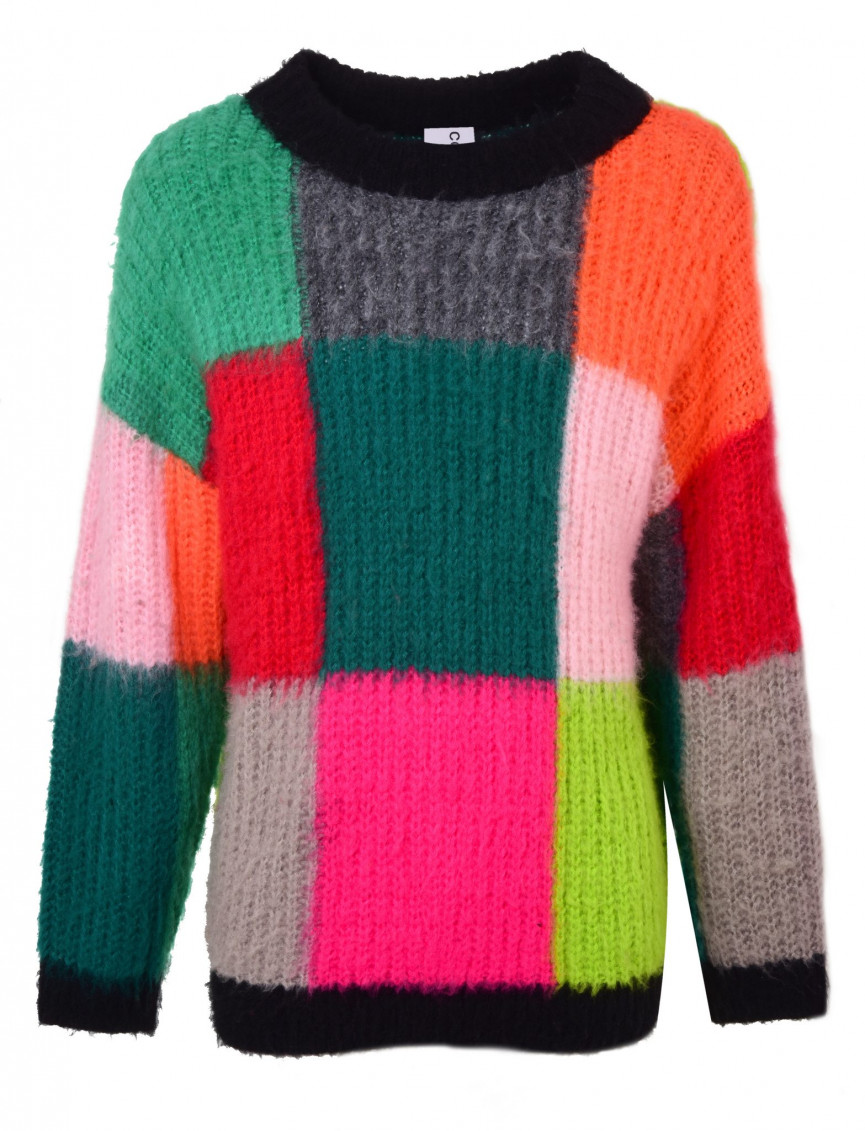 This is - and excuse me if I'm being problematic here - completely bonzo-bonkers, but I love it. It's also the comfiest thing to ever have the chance of touching human skin (failed chat-up line no.346). This thing is absolutely going to make the inevitable tundra all the more bearable - in fact, it might even (whisper it) have you looking forward to the cold. Imagine that? Imagine wanting to be cold. It would be absolutely worth it to wear this. What a lovely and furry bit of kit this is (failed chat-up line no.675).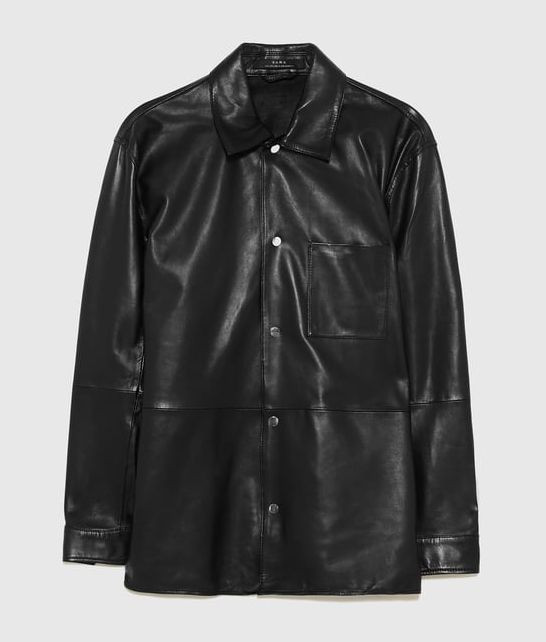 Maybe it's a bit The Matrix, but then again, not sure if you've noticed, but 1999 sci-fi sunglasses are creeping back into fashion, so why not follow suit and don some Reeves-esque outerwear as well. Maybe leave the black leather trousers in the fancy-dress bin, though. Oh and please stop karate-kicking every lamppost you walk past or I'm going to have to call the council. You don't know kung-fu, mate.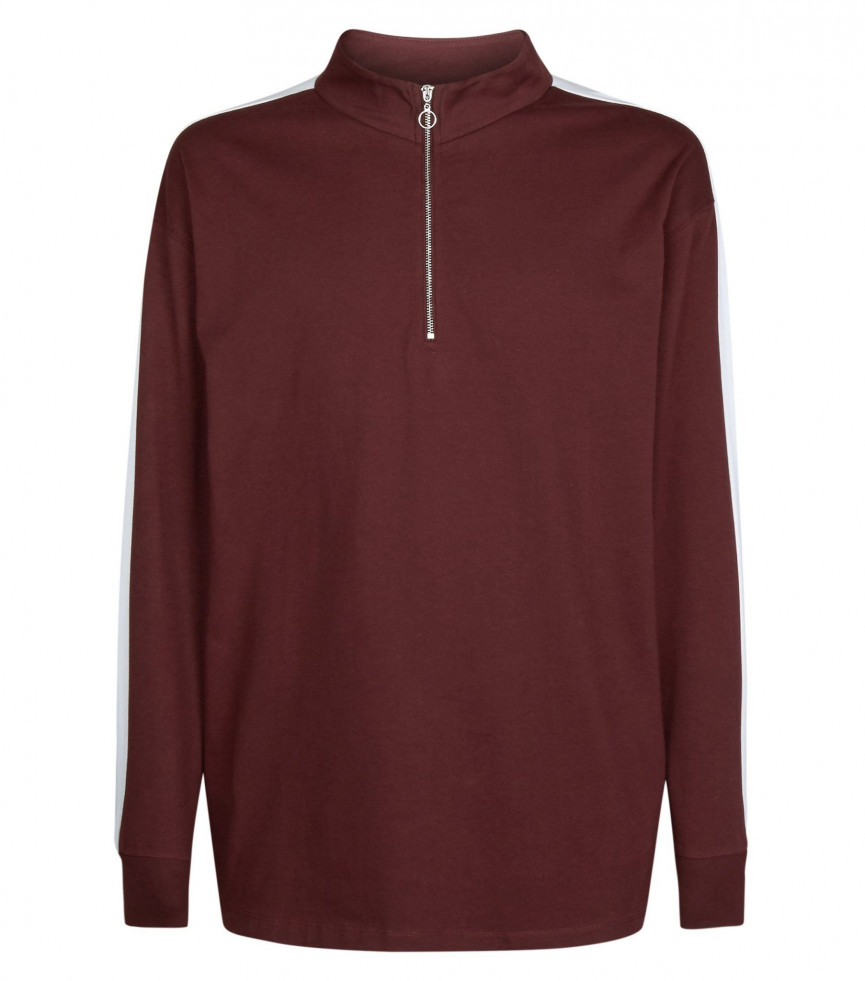 Your poor neck! All chilly and frosty in this weather! Your little arms there, all frigid and icy! Better get this bargainous top on quick-smart, for it will solve both of those problems, stat. Put a jacket or jumper on top though, just in case - I'm none to keen on getting sued because you went out wearing just this and your nipples shattered or something. Use your brain for once, sheesh.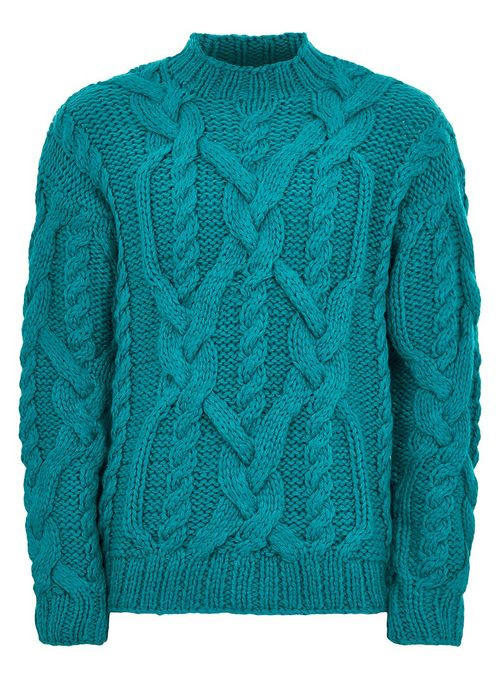 Cable-knits are an absolute AFFIRMATIVE from me. Sure, you might have had a nice big white one when you were about 8, but they're back with a vengeance, and holy hell are they cozy. This one's in a great colour, too - nip it over a pair of black jeans and pair of DMs, and the winter won't know what's hit it.
It's you, by the way, hitting the winter, absolutely decking the winter, winding up a huge punch and just walloping the living teeth out of the winter. KO! You punched the winter until its brain shut down!
Related Reviews and Shortlists