ShortList is supported by you, our amazing readers. When you click through the links on our site and make a purchase we may earn a commission.
Learn more
It's well and truly jumper season now, and although this is most definitely 100% bad, it is also definitely 100% good. Can something be 100% good and 100% bad?
Literally, no, but then again, literally yes. It's all very confusing, and makes not a single jot of sense, but just know that wearing a nice warm jumper is an extremely fun and recommended pursuit upon which to embark. It makes the whole "100% bad" part at least 100% easier to handle.
Anyway let's hastily bring this confusing and mathematically incorrect intro to a swift end before I lose every single one of you.
Here are some nice clothes (some of which are jumpers), enjoy: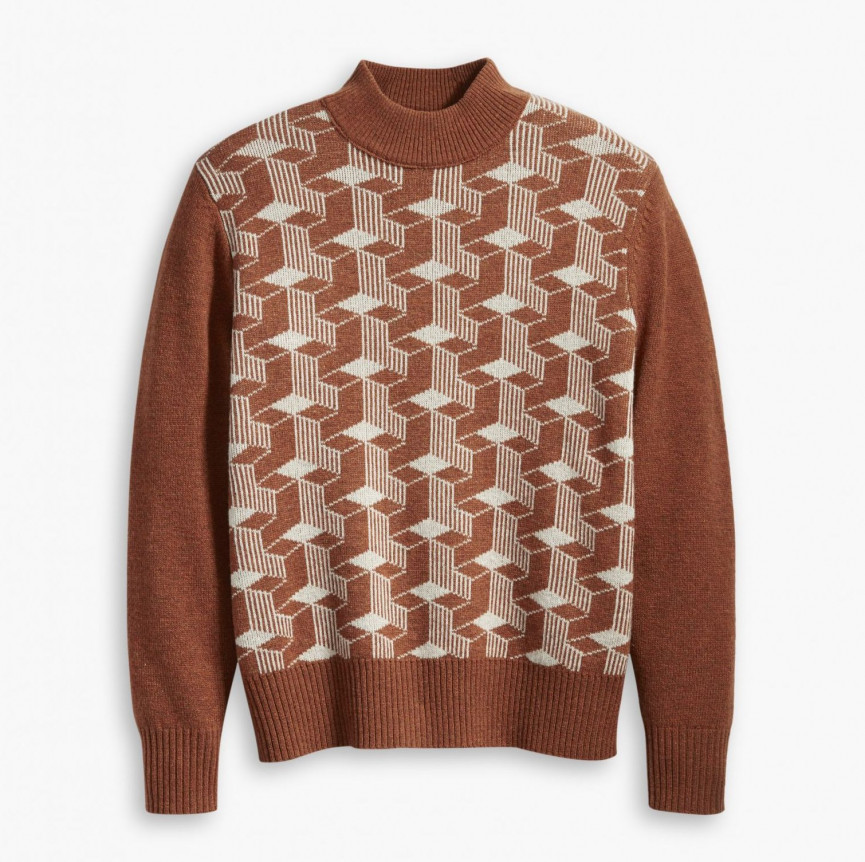 Oh, ma, goodness, oh, ma, goodness, this is a lovely bit of jump right here, wowee. Nowt wrong with a bit of granddad print now and again, and team that with a turtleneck? Well, you're onto a winner.
Wear this and you'll effortlessly give off that 'amicable fellow' vibe that you so lustfully crave - "Look how kind that man is" they will say, even though they know nothing of your actual kindness. They know nothing of your "experiments". They are unaware of the carnival of horrors leaping around your brain and attic. The pelts! THEY ARE OBLIVIOUS TO THE ENDLESS PELTS!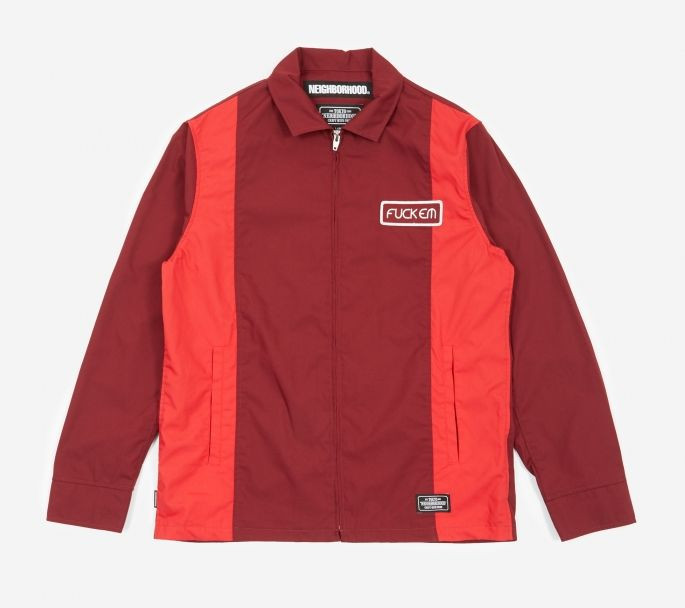 Will you be able to wear this jacket, even though it has a rude swearword on the front? That is up to you, and whether or not you work in a primary school, to name but one arena in which it would be unwise to wear this top. But hey, if you're a cool media legend, then why not wear a jacket that tells everyone exactly what you think of "the system", eh? To be honest, you could apply the statement to anything, really?
"What's with your new jacket, then? Bit rude."
"I wanted a piece of clothing that accurately depicts my feelings towards vampires."
"Yes agree very good I also hate vampires."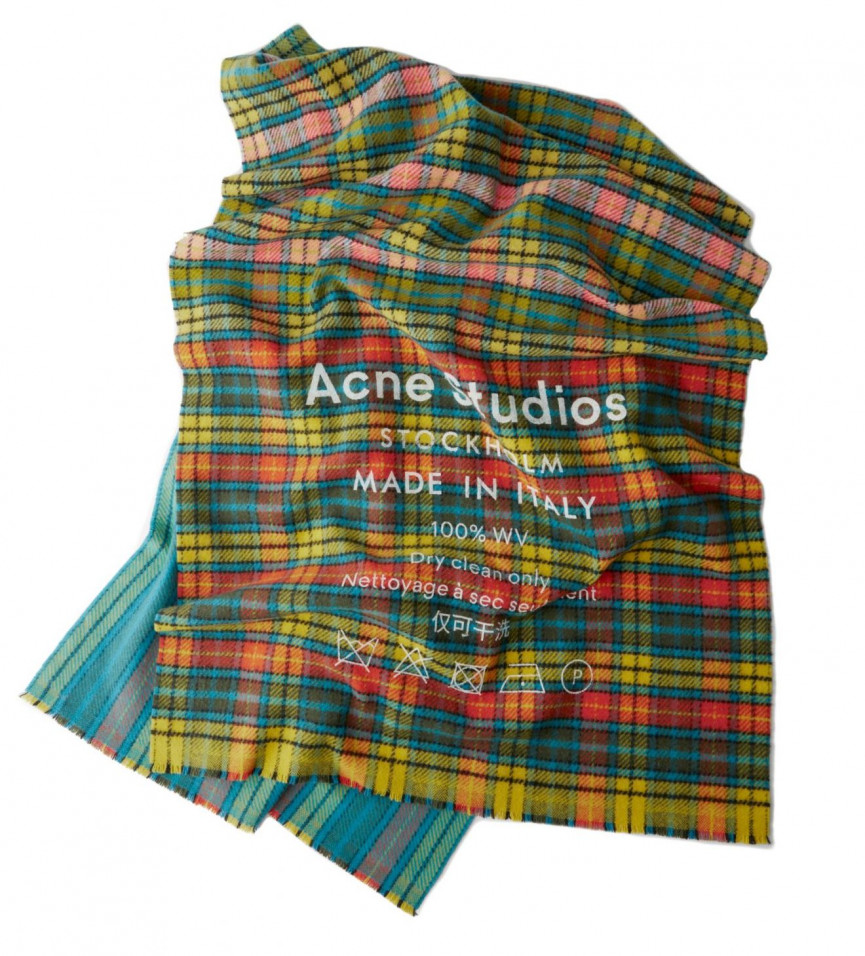 Necks get cold in autumn, this is the law. However, due to a legal loophole that has remained unchallenged for many years, if you wear a scarf, it will enable you to have a warm neck without getting arrested. You should therefore take the requisite measures then to look good when you're keeping it warm, so look no further than this very nice scarf. Not getting arrested AND looking good doing it? Something we all strive for, I think. A real-life thing we all want, for sure.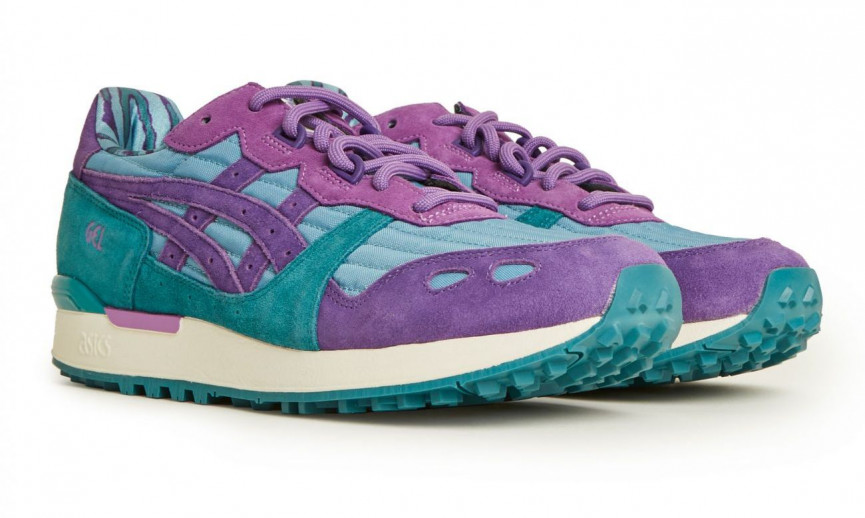 Wacky shoes! You've got yourself a pair of Wacky Shoes!
"Here comes Wacky Shoes William, the Silly Sneaker Boy, with another pair of bonkers but beautiful feet on! Whatever is he like?"
This is what everyone, everywhere, will be saying. They will never stop. An endless tsunami of praise directed towards your toes. You will never get a word in. This is your life now. You brought it on yourself, William, you brought this torrent of never-ceasing adulation on yourself, so you better suck it up and deal with it, you ungrateful whopper.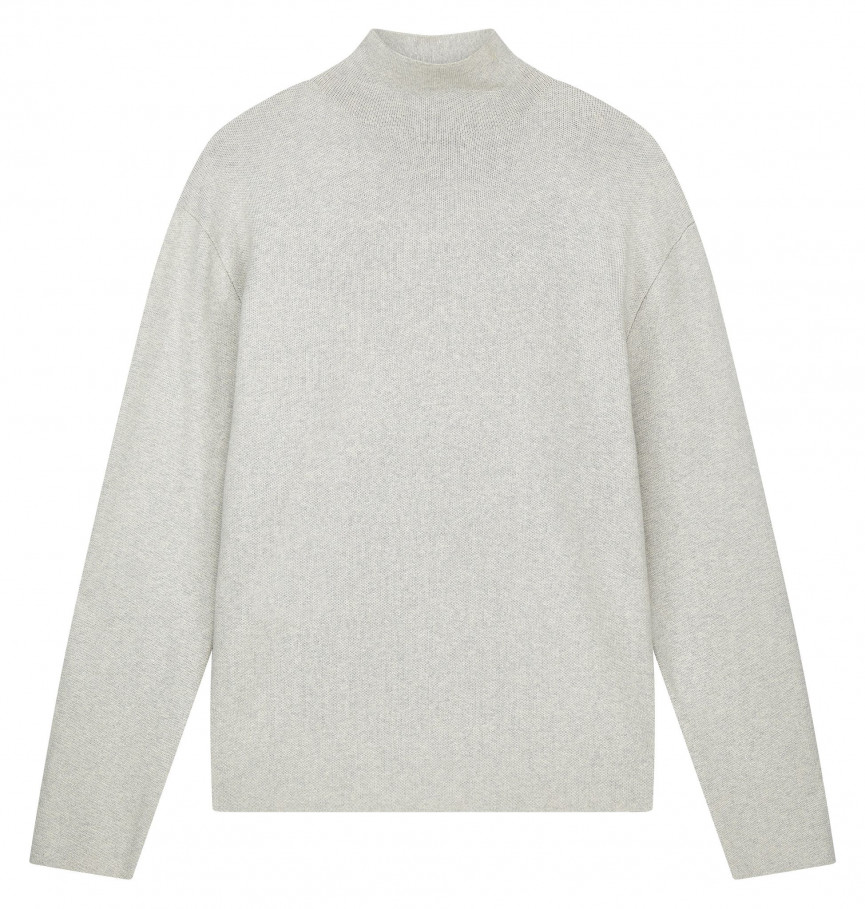 Nice, simple, and neck-covering (which as we've already learned today, is a cool, wicked, fab and legal thing to experience) - this sturdy jumper comes in that boxy, rigid fit that's enjoying its time in the limelight as of late. A perfect example of Scandi-influence for your torso, this number, and also an absolute magnet for a massive belting of red wine.
You may never have spilled a pinot anywhere near your chest before - a very careful diner, you are - but put this top on and I guarantee you'll be sopping in no time at all. That's the price of fashion though, tough guy, the extortionate price of looking good for a solid hour before it's all spectacularly over.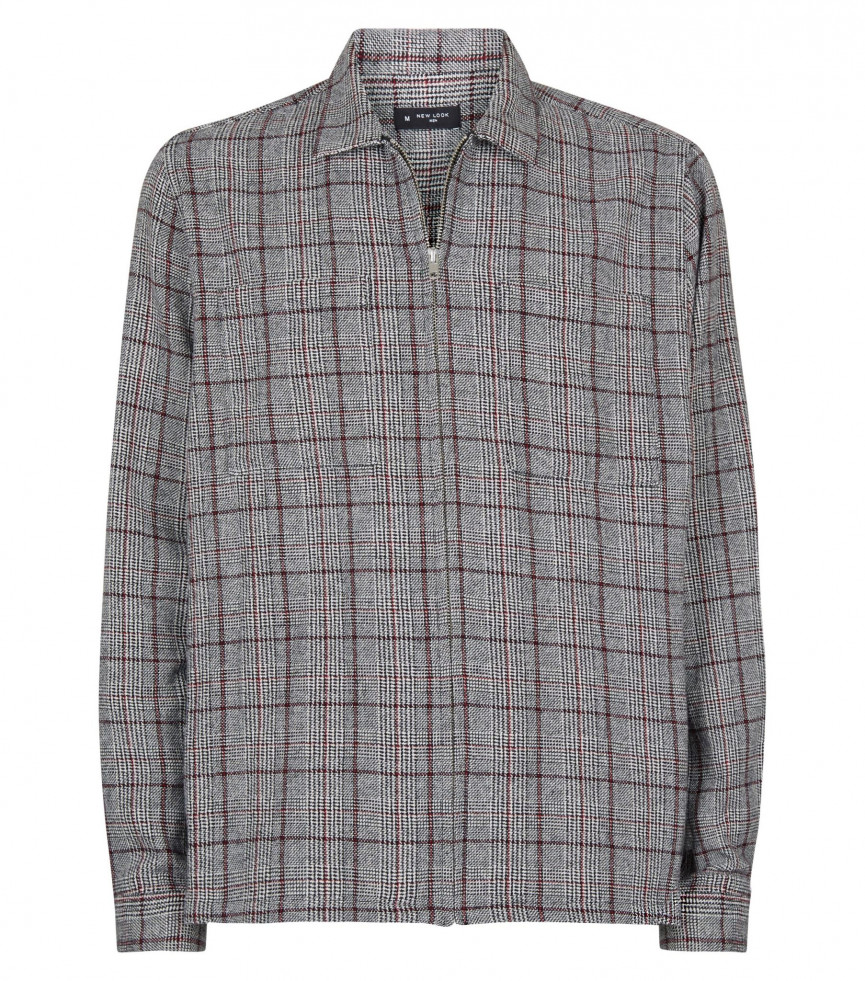 Twist it! Pull it! Shacket!
What I was doing there was a very outdated reference to the popular Bop It! toy - do not interpret this failed joke as literal instructions and subsequently twist or pull on this particular item of clothing, as you may rip it. Instead, simply wear it, for it is a nice shacket (that's a shirt/jacket if you've still not 'got' the weird intro to this segment), and it'll nicely smarten up that white t-shirt and blue jeans combo you've got going on there, won't it?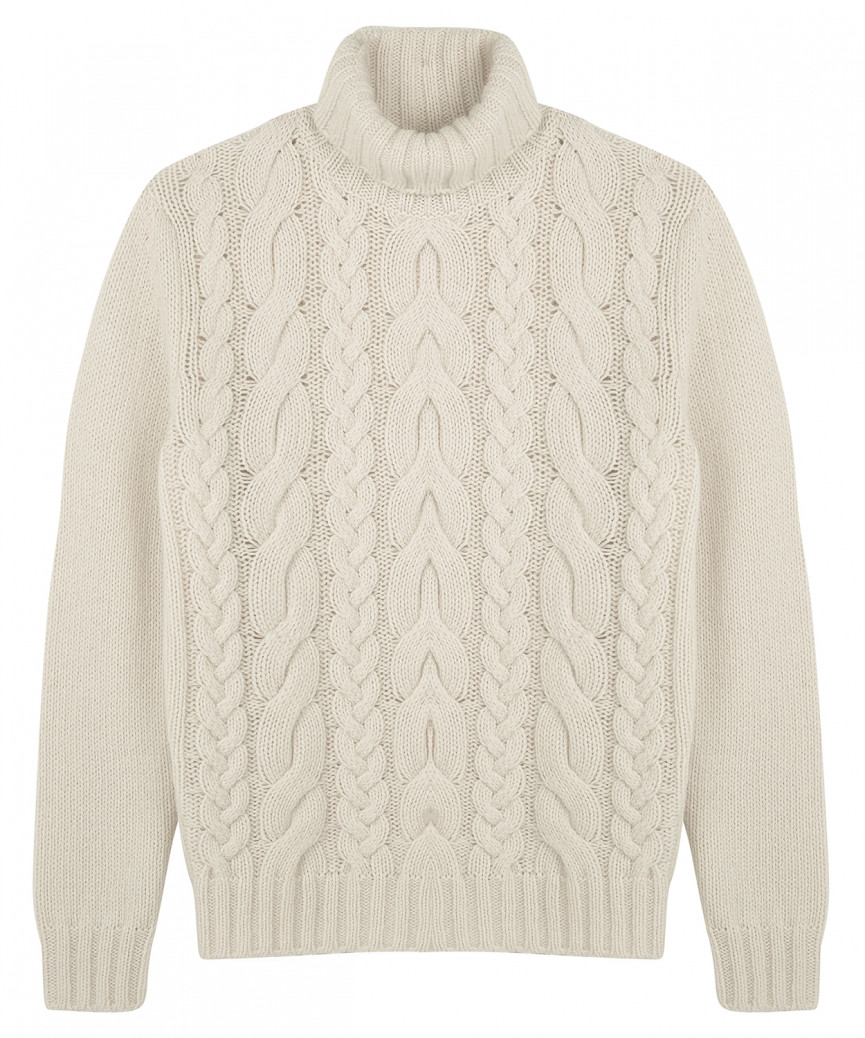 Really stick it to the police with this law-breaker and wrap up that illegal neck of yours - you're a true rebel, a pioneering dissident for the ages, and ain't no authority in the country gonna stop you. You're covering up that neck with pride, sticking two fingers up at the man - cold neck? A cold neck? Not with this on, it ain't! It's warm as all heck, and no jury can convict you! Suck on that, wig-heads! Eat it, justice!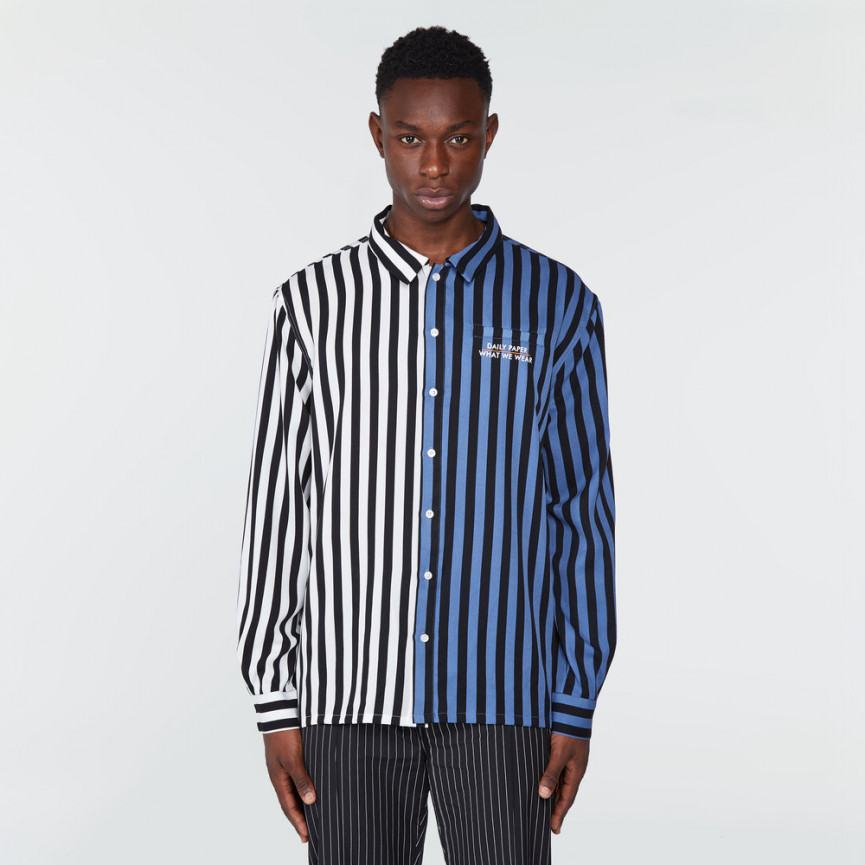 This shirt is fully aware of how lairy it is. However, if you wear it, then you are also of the same opinion, and must therefore be safe and comfortable in the knowledge that, yes, you are also of a lairy disposition. And now everyone knows it. Only a lairy person would wear a shirt this lairy, and luckily, that is you - wear it lairy, be lairy, just be an all-round mouthy piece of lair. Lovely stuff.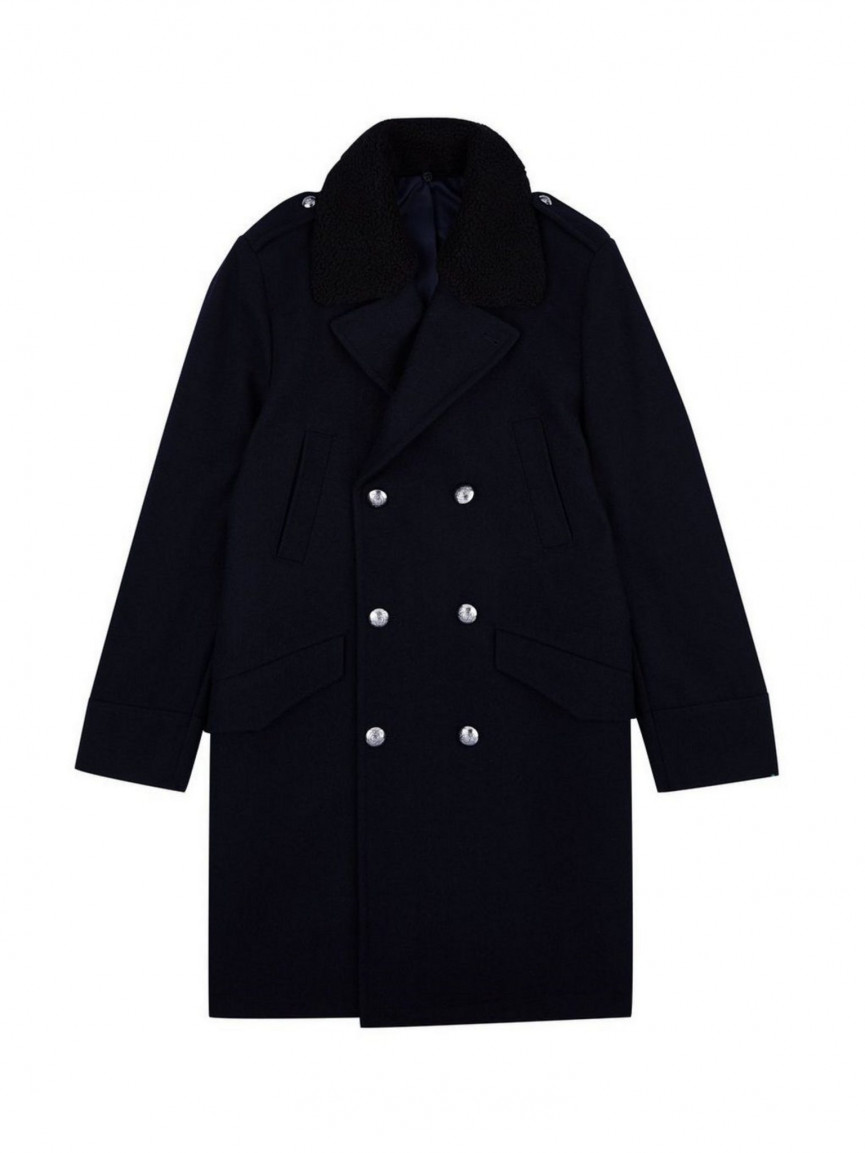 Nice and smart, this. If you're not into your wacky trainers or your lairy shirts, and simply favour a nice pair of jeans and some Chelsea boots, then why not add this to your arsenal and complete the look. Just a well-dressed bloke with a smart coat on, that's you! Of course, you can actively defy your appearance by putting in whatever terrible display you favour at the next after-work drinks, but at least on the way to the pub you'll look like a lovely chap.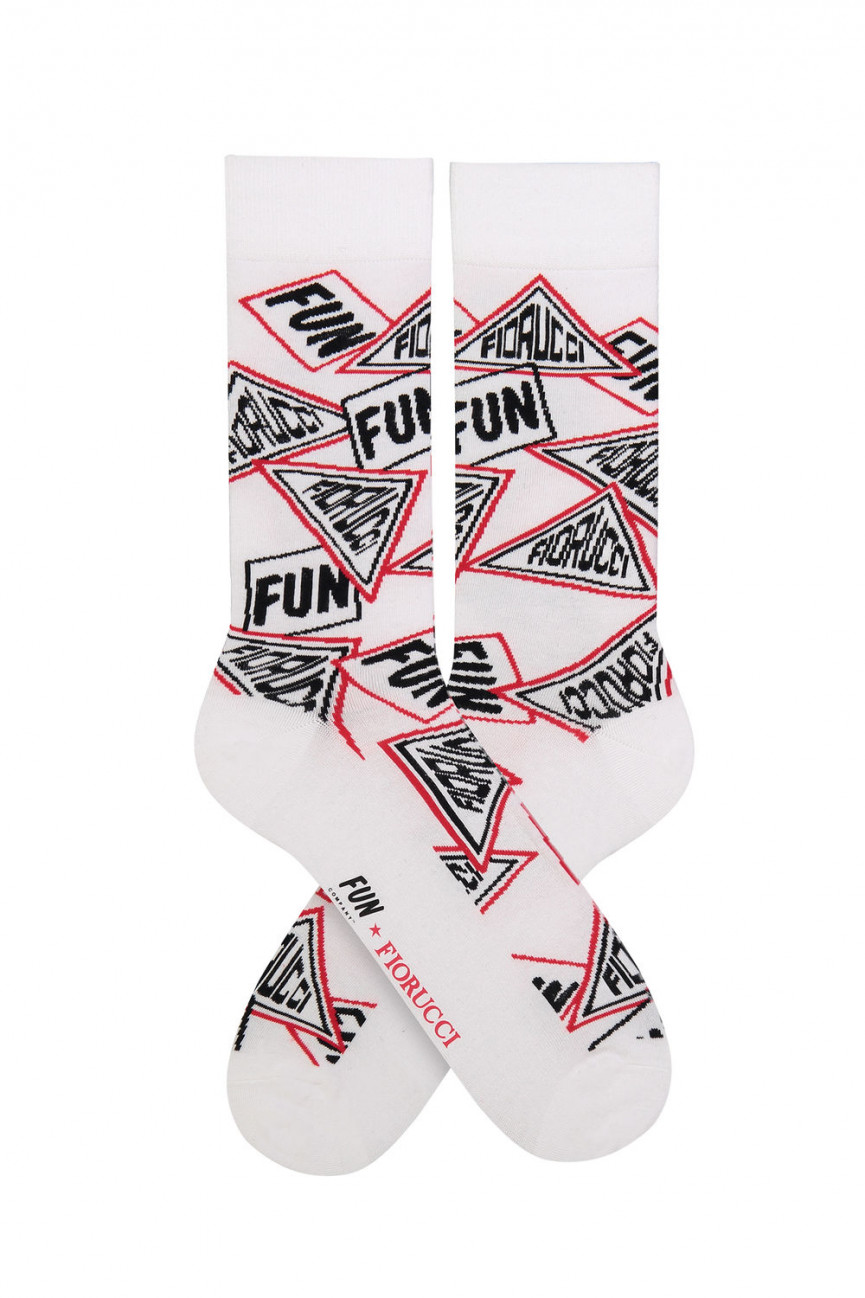 THESE SOCKS ARE SO FUN THAT THEY LITERALLY SAY THE WORD FUN ON THEM WHAT A RIDE
Related Reviews and Shortlists