The cat says, "Meow!"
The bird says, "Tweet tweet!"
The dog says, "Seriously Chris, why haven't you bought me the Dog Tracker 2000? Rex next door has got one. The hounds down the park are laughing at me."
From fancy grooming brushes to laser toys, these are the coolest gadgets for your pet (don't worry, you get to play with them too). 
Petzi treat cam
What is it? A web cam system that allows you to "talk" to your pet from any computer, dispensing treats at the push of a button. 
Bored of putting together that PowerPoint? Call your dog and see how its day is going. 
Not got anyone to have lunch with? Give your cat a nudge (and face the inevitable disappointment of it ignoring you, the bastard). 
"Nice keeping in touch with our furry kids", reads one Amazon review. We're not sure if they actually use this to communicate with their abnormally hairy children they keep locked in a basement, or if they're just overly attached to their dogs.
GoPro Fetch dog harness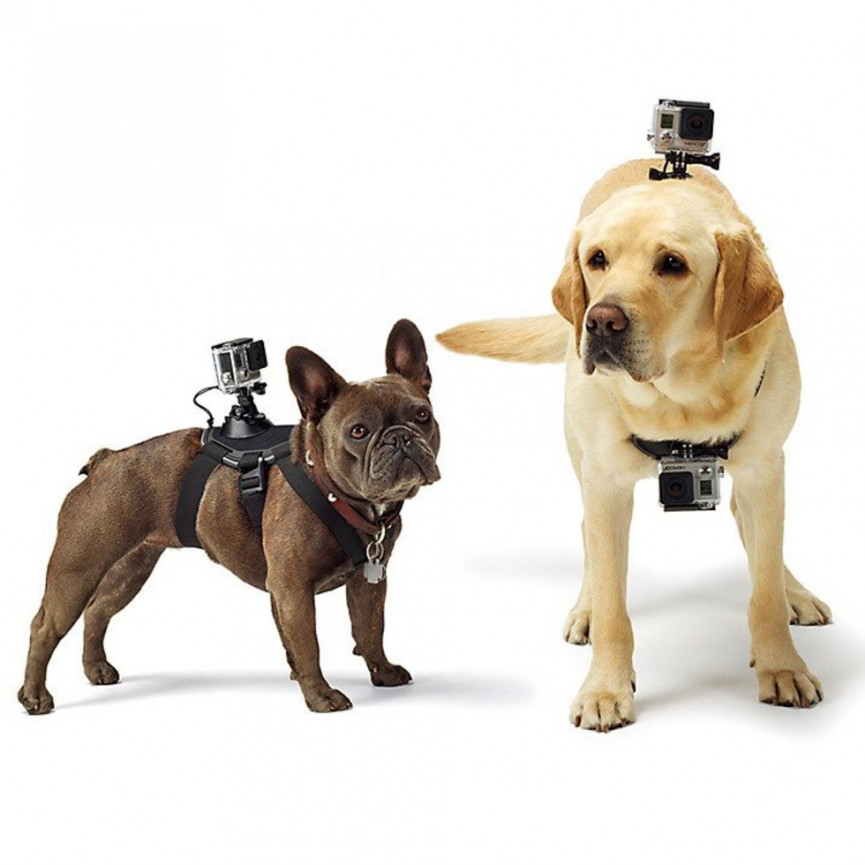 Pawtrack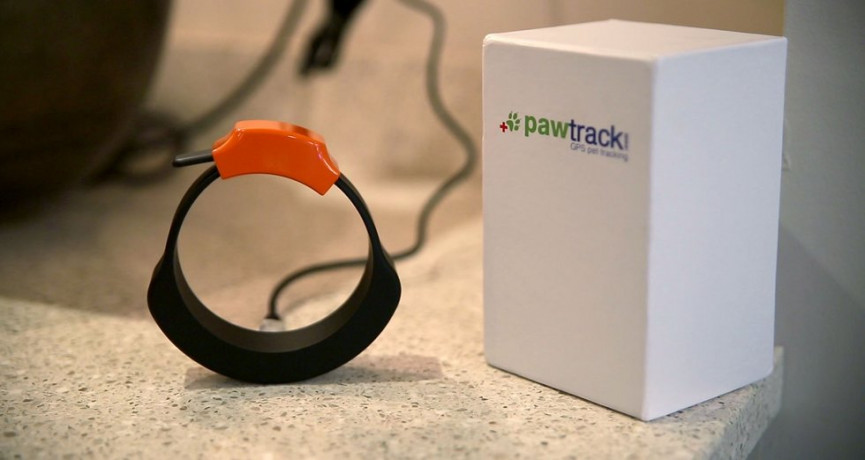 FroliCat Bolt Pet Laser
What is it? A small pillar that emits an erratically-moving laser beam for your cat to freak out over.
Lasers are amazing. They can read data. They can send data. They can turn your cat into a spinning vortex of fluff and claws. Seriously, if you've never mucked about with a laser pen and your cat, you're missing out. 
The FroliCat Bolt takes the wristwork out of the equation, tracing a random pattern around the room for your cat to chase. Just don't go setting it up near any balconies or staircases, okay?
Disco Dog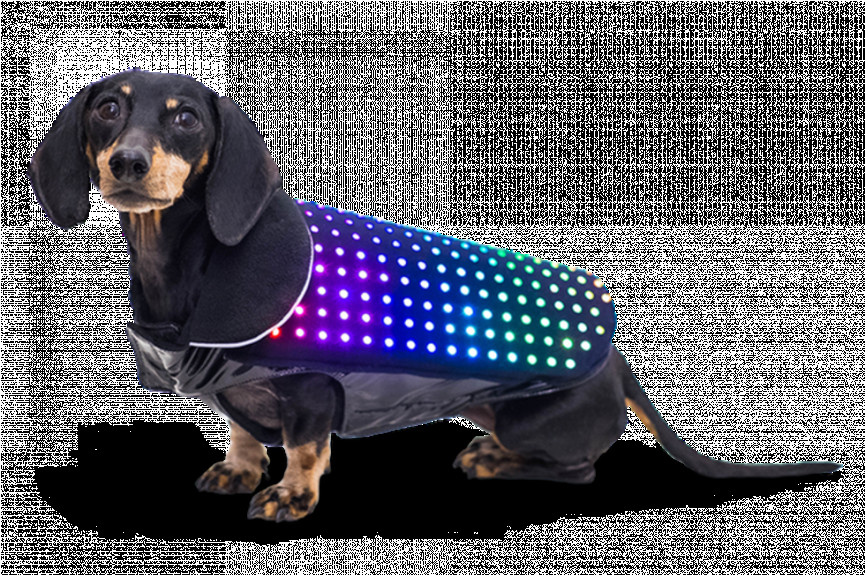 Go Dog Go automatic fetch machine
What is it? Like one of those tennis training machines, this ball dispenser will fire off a ball for your mutt to chase. With a bit of training, you can get your dog to drop the ball back into the machine's bucket for another go - leaving you to sit on the porch and sip a pint of something cold while your pooch runs itself into the ground. Some might call it lazy, we call it efficient.
Dyson Groom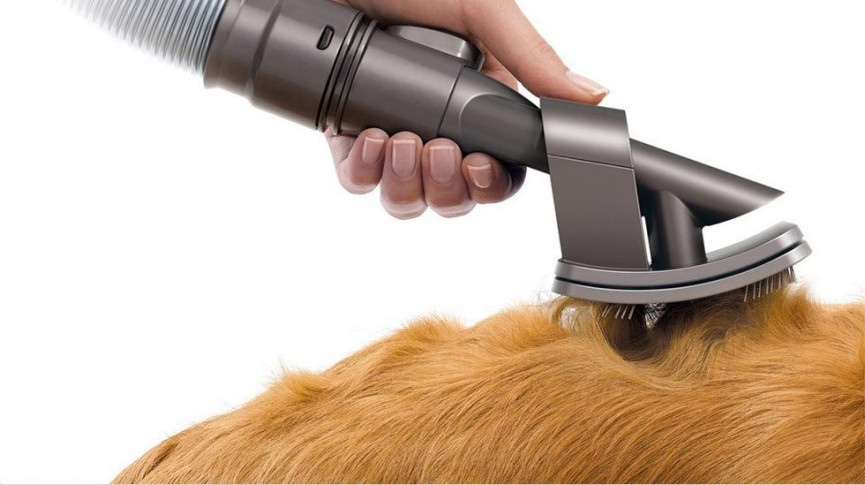 CleverPet
What is it? An electronic reward game for your dog (or a seriously smart cat). One of three pads will flash, encouraging your pet to tap it. If they tap the right pad, they'll be rewarded with a treat. 
This could go one of two ways: if you've got a stupid dog, this is an expensive way of proving that. If you've got a smart dog, this is an expensive way of making them a smart, fat dog. Still, good fun to watch. 
CatFishing 2
What is it? An app that turns your tablet into a small watery window, filled with bright fish. 
Pro tip: if you're going to let your cat go mad with your tablet, be sure to place said tablet on the floor - rather than on a surface which said cat will almost definitely knock it from. Cats are bastards like that.
Dog Whistle app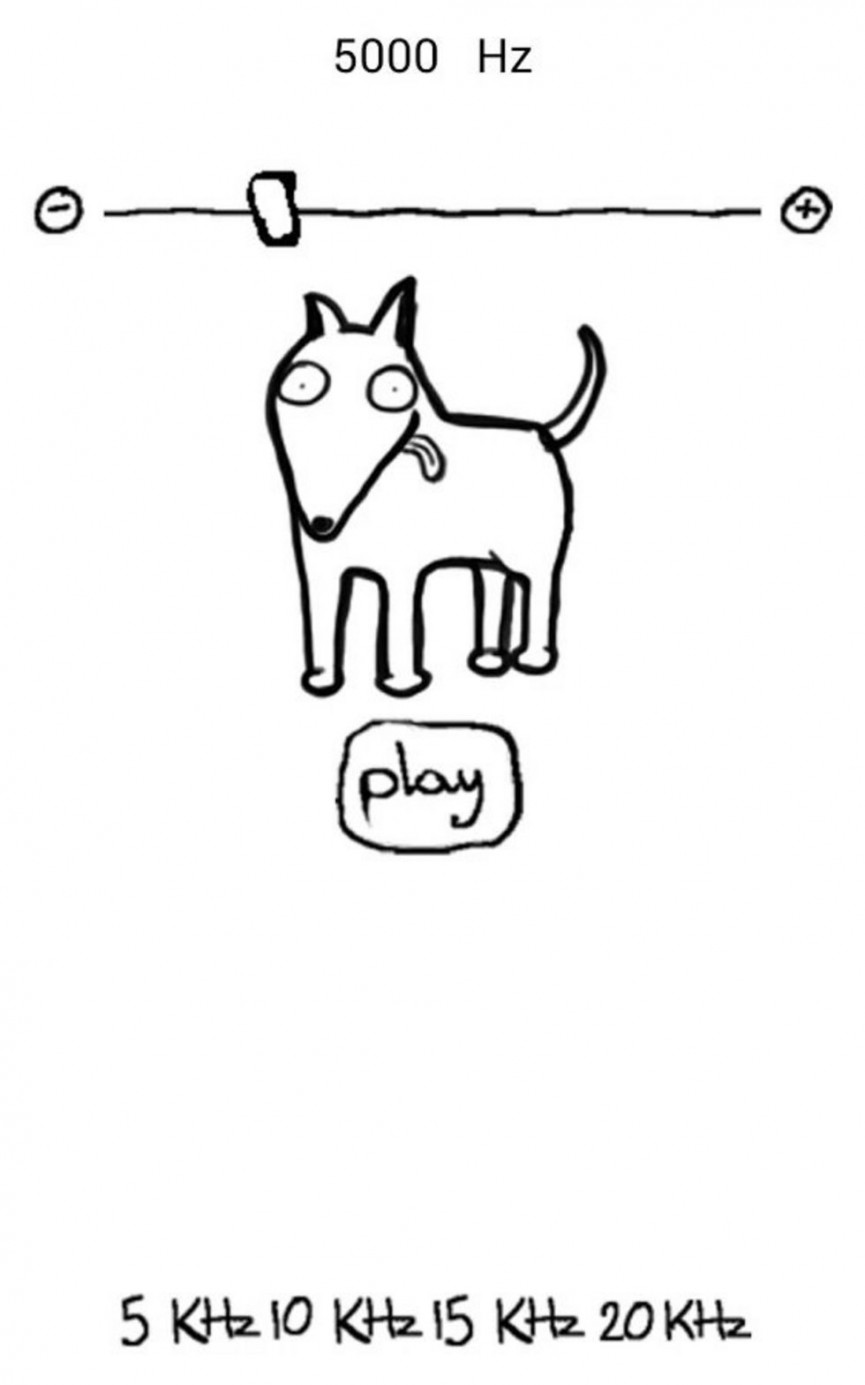 The Feliway diffuser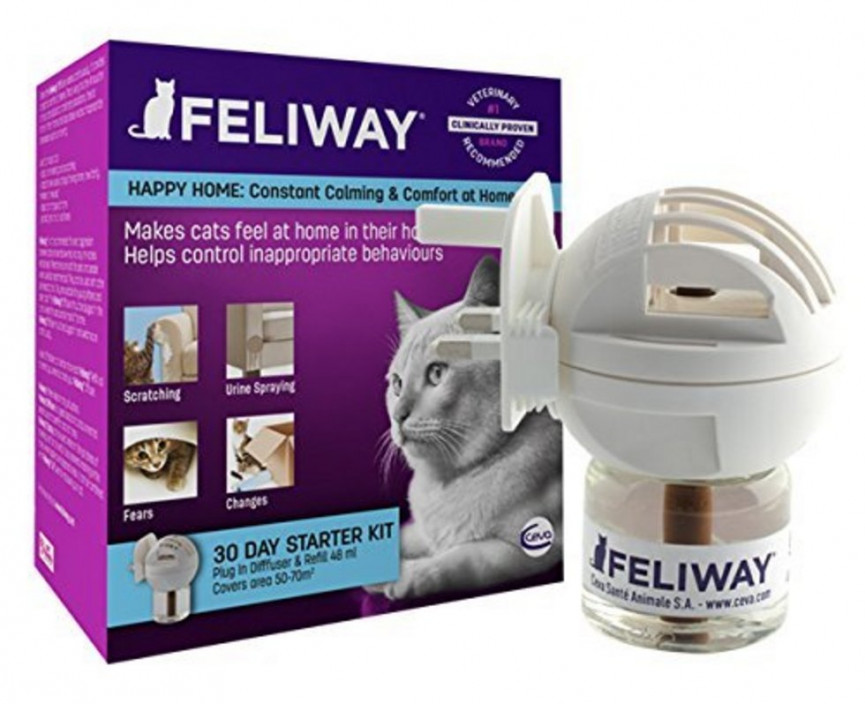 Petnet pet feeder
What is it? A pet food dispenser you control remotely from your smartphone.
Going away for the weekend and can't be faffed to beg your neighbour to pop round to feed that cat? The Petnet feeder has you sorted: fill the hopper with dry food, input data on your pet's age and weight and a connected app will tell you how much your pet should be getting fed, and at which points of the day. 
There are two downsides though: it doesn't support Android devices, and it's only shipping from the US at the moment. Keep an eye out for updates on when it'll arrive here.