While we impatiently wait for the proposed third instalment, we can at least take solace in the fact that we're most definitely not alone.
A large portion of fans are also struggling to remain calm and have been using their creative skills as a coping mechanism.
We've assembled some of the greatest alternative Ghostbusters posters for you to love like children right here. The artists can all be found at the bottom.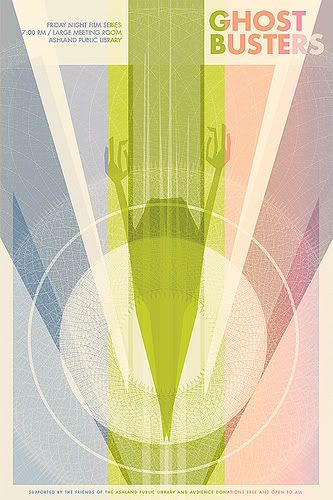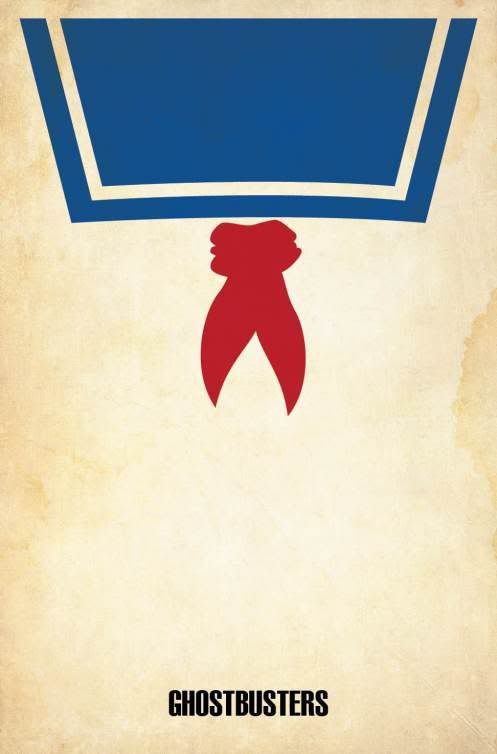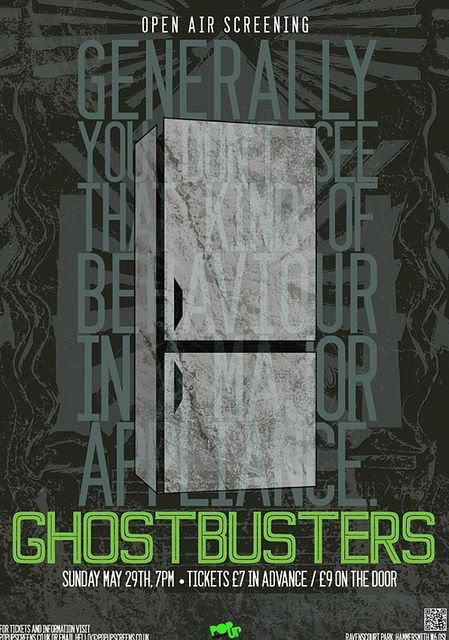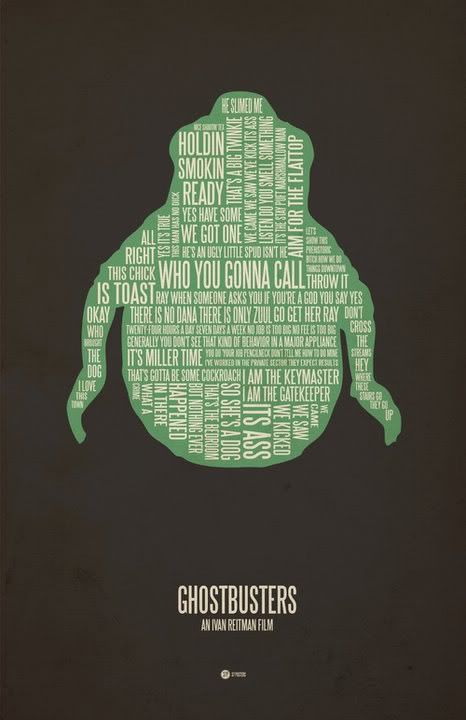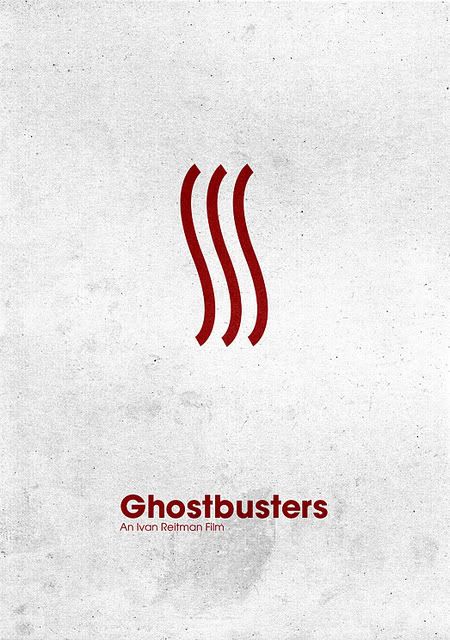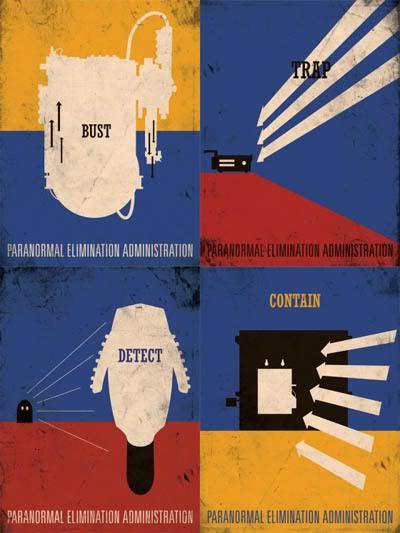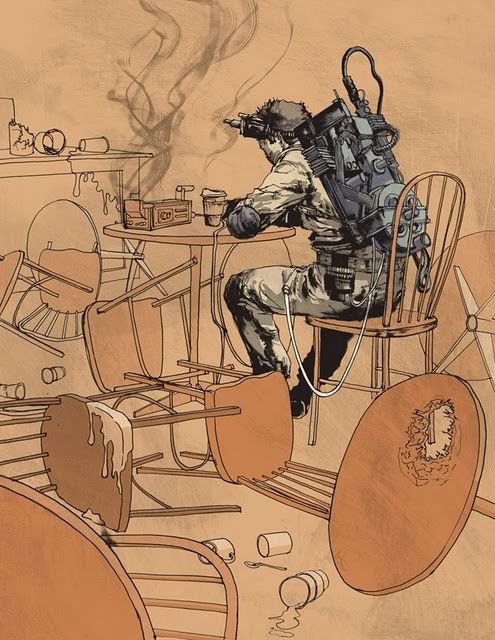 (Images: Peter Wonsowski, Pat Kinsella, Backstothewall, Matt Owen, Jorsh Pena, Jerod Gibson, Tom Whalen, Brandon Schaefer and Bobby O'Herlihy)