ShortList is supported by you, our amazing readers. When you click through the links on our site and make a purchase we may earn a commission.
Learn more
Best coffee: beans and ground coffee for top espresso
The best coffee around for the ultimate taste test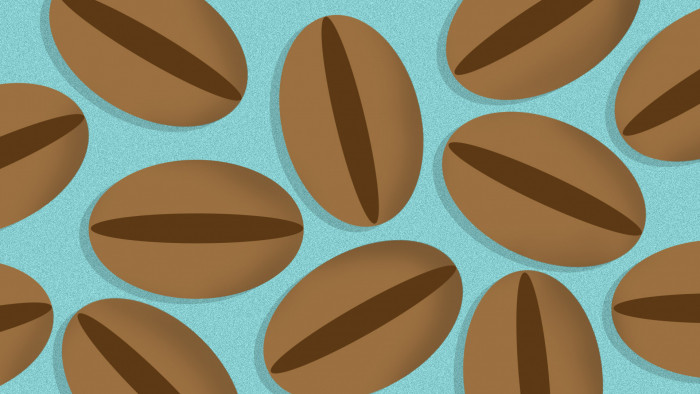 There are few pleasures quite like making really the best coffee for yourself at home. It's warming, it's delicious, it wakes you up, and you get to start your day by throwing a metaphorical middle finger at the Starbucks and Costas of the world. What could be better?
UPDATE:Pret has revealed that it is now offering a coffee subscription service. The first month is free, then you pay £20 a month for as many drinks as you want - it's not just for coffees, either but frappes, teas and other things. Whether this is a good deal or not depends on your liking of Pret coffee and how much you can actually consume in a month. As you will see below - many of the best coffee beans come way under this price and offer more than 20 cups of coffee.
Find a bored coffee nerd out in the wild and they can talk with (or at) you for hours about brewing methods, freshness, storage, temperatures, pressures, and more, but the perfect technique will only get you so far if you don't have the right beans to apply it all to. That's where these picks come in.
We've risked life, limb, and extreme over-caffeination to test as many of the best coffee beans as we can that were roasted right here in the UK. We've mostly stuck to each roaster's signature or house style to make sure everything's easily available, but once you find a roaster you like remember to dig deep into their roaster roster and try their other offerings.
We also mostly tested these beans with espresso, so bear in mind that some beans and blends are better suited to the various filter preparation methods - experiment a bit to find what works best for you.v
Related Reviews and Shortlists