ShortList is supported by you, our amazing readers. When you click through the links on our site and make a purchase we may earn a commission.
Learn more
​Best coffee subscriptions in the UK (2022) - great coffee, delivered
These coffee subscriptions offer brilliant coffee blends worth trying.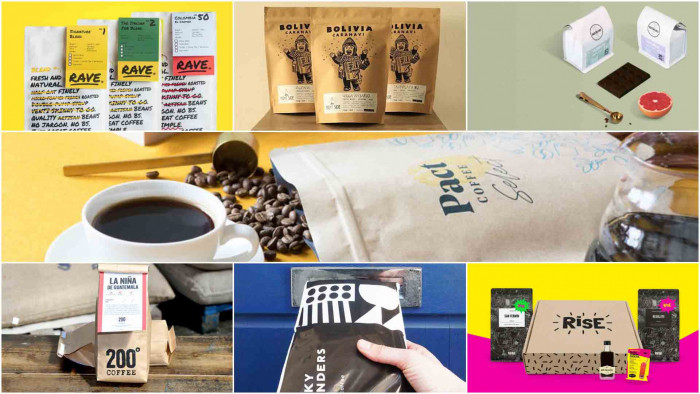 If you're one of those people who fail to function without plenty of caffeine running through their veins, then there's never been a better time to sign up for one of the best coffee subscription services in the UK right now.

We like to think of ourselves experts when it comes to coffee. We have been testing the fantastic drink for most of our adult lives and have been lucky enough to test a number of fantastic coffee subscription services.
UPDATE:Rave has been busy creating a brand-new line-up of Nespresso Compatible Coffee Pods. They are 100% compostable and include the Signature Blend, The Italian Job Blend, Colombia El Carmen No. 50, Indian Monsoon Malabar and Swiss Water Decaf. You can get them from Rave Coffee online now.
Sure, you may think that a coffee subscription service is a club reserved for the hardcore coffee drinkers out there, but it's also a great way to discover new and exciting flavours that aren't always stocked on the shelves of your local supermarket.
Most coffee subscription services also offer a range of grind sizes, meaning you can choose your bean and then have it ground to fit all manner of coffee machines, cafetieres and filters. Plus, it's as close as you can get to visiting your local coffee shop right about now.
Below you'll find all of these offers (and more), so get browsing to discover the best coffee subscription to fuel your caffeine needs.
Additional reporting and testing: Marc Chacksfield
Best coffee subscriptions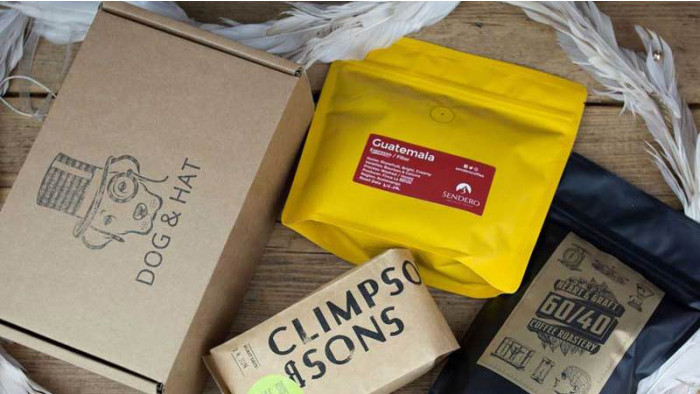 The sheer amount of choice is the first thing that hits you with Dog And Hat. It's a coffee subscription service that really knows its beans and caters for whatever your tasted. Subscription boxes start with two coffees, while there are six box options to choose from - including Assorted, Filter, Espresso and international versions of these. Our box came with two stunning coffees: Dear Green and Sip Me Baby One More Time and a nice slab of chocolate!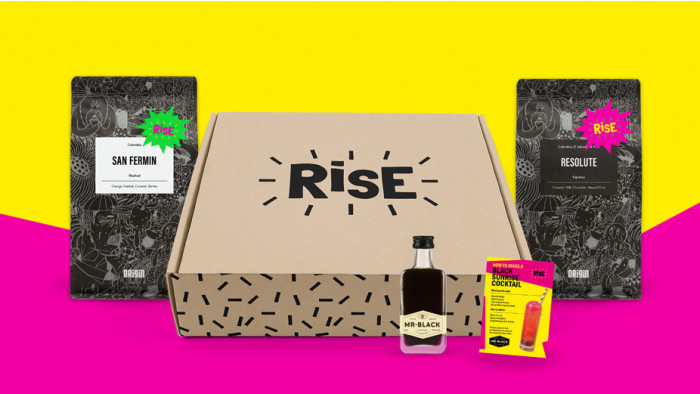 Rise is adding the fun to coffee box subscriptions, offering two brilliant bags of coffee as well as a recipe or treat to get the most out of your coffee. We tried the August box and it came with two bags of Origin coffee (Resolute for espresso, San Fermin for filter), as well as a recipe card to make an espresso martini and some Mr Black liqueur. The packaging is great and there was no mess opening up the coffee bags, which are easy to reseal. the coffee was tasty: there is a real fruitiness to the San Fermin blend (with hints of orange) and a dark richness to the Resolute coffee grounds.
Box options are myriad: you can opt for a monthly, bi-monthly, quarterly or even a weekly subscription. You can get a one-off box, too, which is a touch more expensive (currently £18.99). They aren't hiding the cancellation process, either, you just need to head to the accounts page.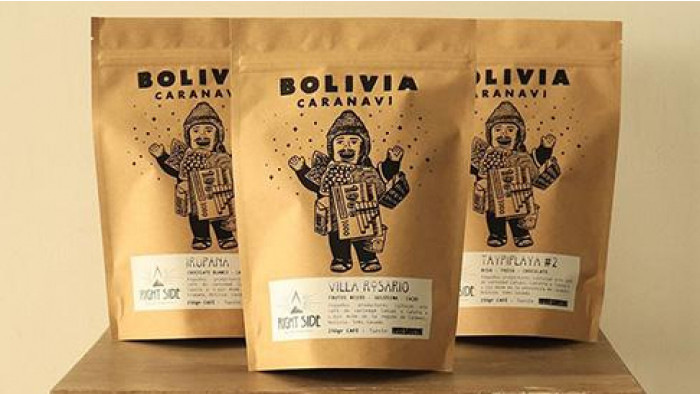 Aside from a marketplace filled with independent coffee brands, the Gustatory platform also offers 10 different subscription packages - with Plus 87 being one of the most popular. The name comes from the cupping score that each coffee is given out of 100, so the aim of this subscription is to offer the highest quality and most complex coffees from around the world that score above 87.

What we love about Gustatory, apart from the fantastic blends, is that it breaks down the coffee into your intake - so will offer different subscriptions for those who are casual coffee drinkers or those who are a touch more moderate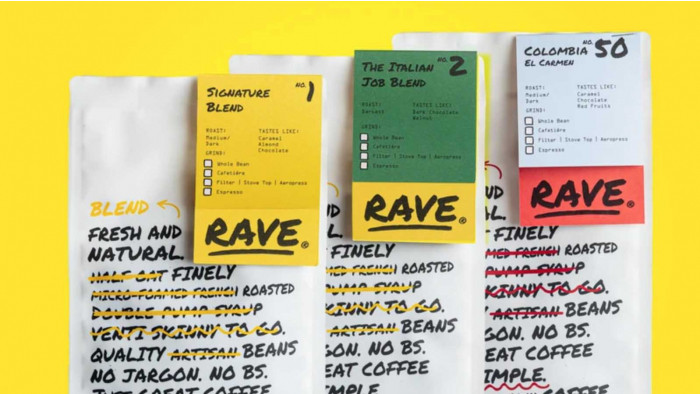 It's interesting that Rave reckons its packaging isn't the sexiest around as we loved the look of the subscription that came through to us. We tried both the signature blend and the Christmas blend and both tasted amazing. There is a real no-fuss attitude to this service which we like and there is a big push for sustainability which we also like. As for the price - from £7.95 a month, it's one of the cheapest tested.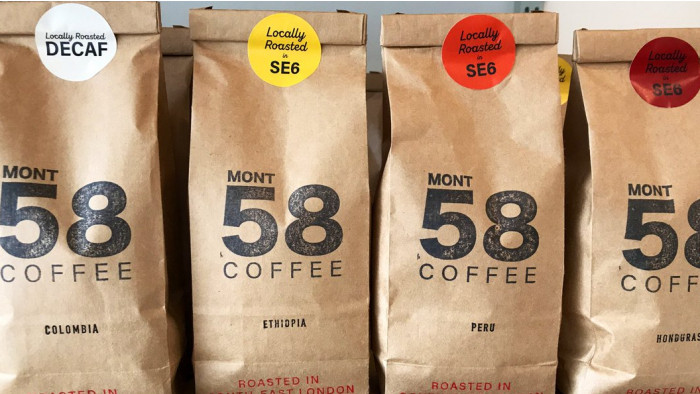 Mont 58 offers a delectable coffee tasting subscription service that's worth trying out if you're after a selection of unique tasting bean varieties. The coffee this particular roaster produces is entirely Fair-trade, with a large proportion of the beans also being organic. There's also a zero waste policy, meaning your mind can rest easy knowing you're not polluting the planet.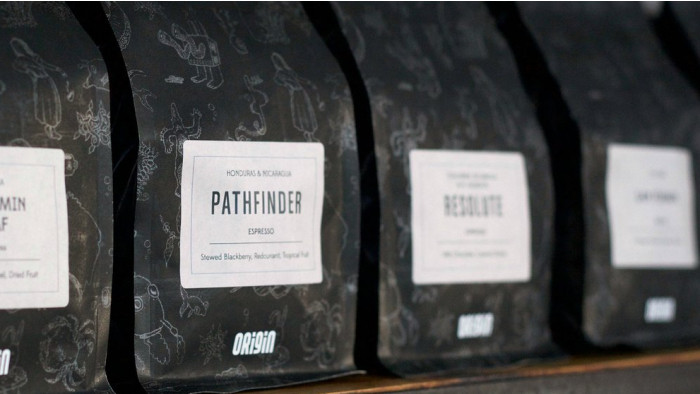 Tasty packaging, tasty brew, this coffee comes in compact packaging that drops directly through your letterbox. Starting at £7.50 for a 250g bag, there are 5 different subscription packages available depending on what you're looking for, including one that involves chocolate. Origin are also currently offering 20% off orders using the code: COFFEE20.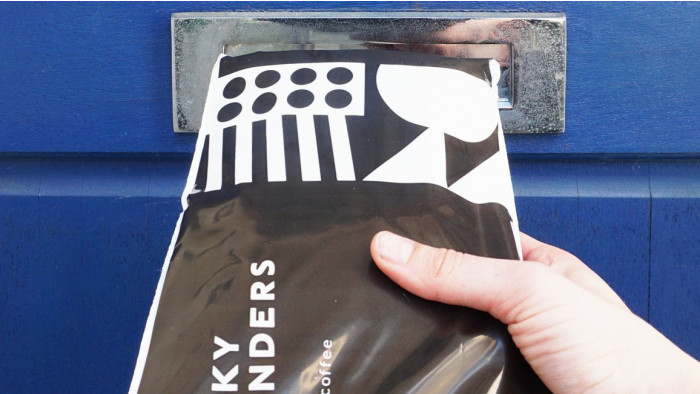 Not to be confused with the flat cap wearing Brummies of years gone by, Perky Blenders offers a fair old variety to mix up your morning coffee. With four different beans to pick from, Perky Blenders offer 7 different grind varieties to suit every possible type of coffee press, machine or cafetiere. Available as part of a three, six or twelve month club (ideal to see you through lockdown and beyond) there really is an option for every kind of taste and budget.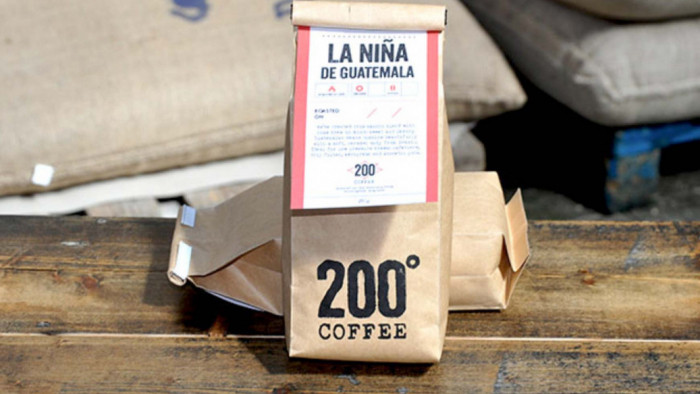 200 Degrees may not be able to guarantee next-day delivery but you they are prompt in getting their coffee to you. The subscription service is nice and easy: you choose the type of bean and how coarse you want it to be - and it'll cost you £8 a bag. You can also choose how often you get a bag, too, which is a nice touch: once a week or every other week.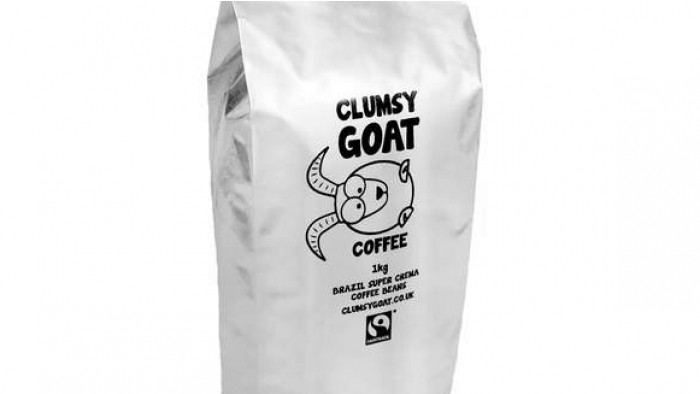 Named after the legend of an Ethiopian goat herder who found his animals behaving strangely - only to discover they'd been feasting on coffee beans, this particular coffee club offer a host of varieties from across South America. They've also currently got 20% off, if that sways you?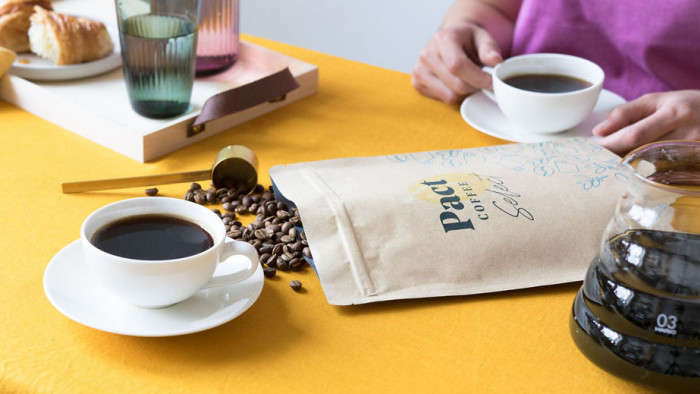 Pact coffee does what it says on the tin. Following a simple formula that includes picking your coffee and the frequency of deliveries, you'll also get free delivery, with the package being compact enough to slide easily through your letterbox. It's also a flexible subscription, meaning that if you fancy changing the blend, frequency or grind size of your coffee order, it's easily adjusted.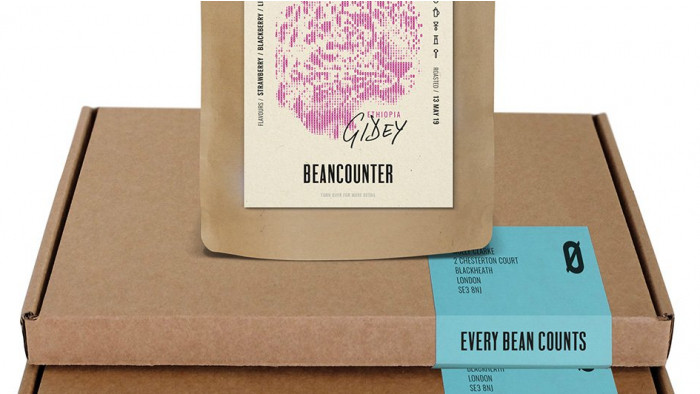 Founded by Becs Anson after abandoning her number crunching career in the city, Beancounter has a new range of beans every month to ensure variety and each coffee order includes tasting notes, to ensure that whether you're a coffee novice or a caffeine aficionado, you really do get the full field to cup experience.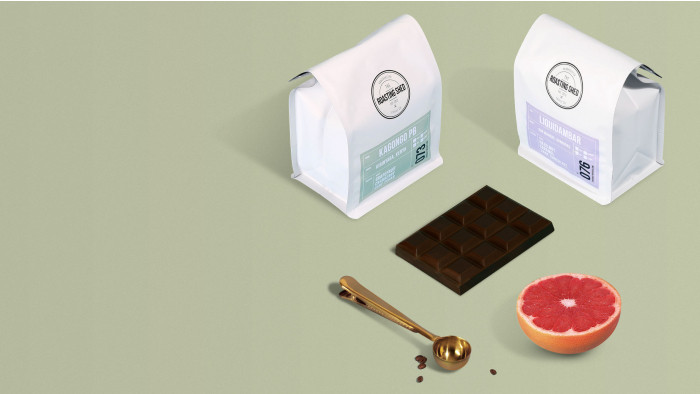 Not only is this east London coffee roasting company offering a tasty 10% off your first order, but they're doing their bit to spring a touch of happiness into the lives of frontline NHS workers. For every new subscription, the company is sending a 250g bag of coffee to a member of NHS staff, volunteer or vulnerable person who is currently self-isolating. Available as a weekly or fortnightly order, isn't it about time you just clicked subscribe?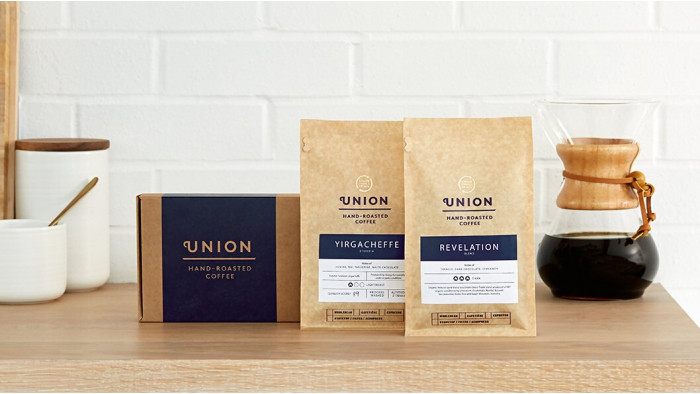 Another coffee subscription service that offers free delivery direct to your door Union hand-roasted coffee offers a range of delightful flavours as part of their CoffeeClub. Batch-roasted beans produced with the help of smallholder farmers, this London-based club is worth checking out. With subscriptions starting at £12.94 for two 200g bags (that works out at £6.47 per bag)
Related Reviews and Shortlists