ShortList is supported by you, our amazing readers. When you click through the links on our site and make a purchase we may earn a commission.
Learn more
There's a feature-length 'Game of Thrones' documentary on the way
HBO will release it right after the last episode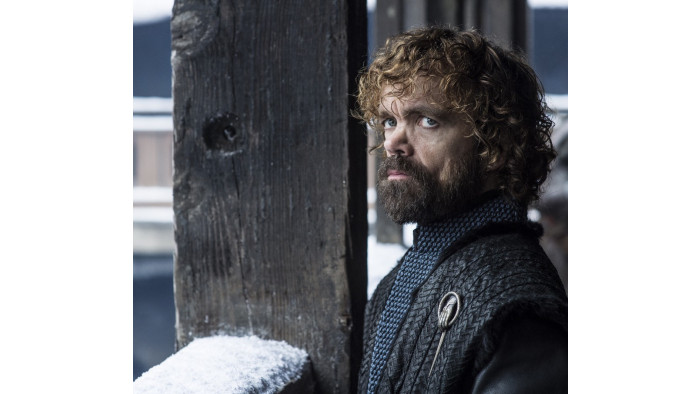 The end is nigh. In a few weeks, the last ever season of Game Of Thrones begins, and then six short weeks after that, it's all over. It's going to be really hard to get used to life in a post-GOT world. Like, we'll manage. We'll all manage. It's just a telly show, after all. But it'll be weird.
HBO, knowing we'll all be left in a bit of shell-shock after the credits roll on the last scene (probably a really happy ending where loads of people snog and laugh and eat lemon cakes HA HA NOT REALLY EVERYONE'S PROBABLY GONNA DIE), are following the finale up a week later with a two-hour documentary, Game Of Thrones: The Last Watch, detailing the making of the final season.
According to HBO, "Much more than a 'making of' documentary, this is a funny, heartbreaking story, told with wit and intimacy, about the bittersweet pleasures of what it means to create a world – and then have to say goodbye to it."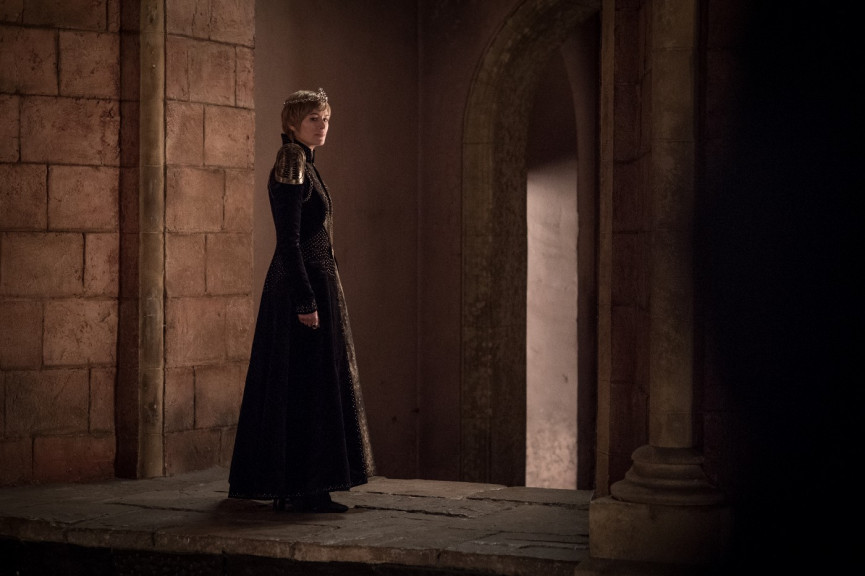 British filmmaker Jeanie Finlay spent  a year on the set filming interviews, behind-the-scenes footage and the day-to-day of putting together the most anticipated season of telly ever broadcast. The Last Watch will be on HBO on Sunday May 26th, and "delves deep into the mud and blood to reveal the tears and triumphs involved in the challenge of bringing the fantasy world of Westeros to life in the very real studios, fields and car-parks of Northern Ireland."
So, if the final season rules, we get to see how it was all done and relive bits of it again, and if my some ungodly chance the mess the ending up and it sucks, we get to watch this and analyse the hell out of it and try to figure out what went wrong.
(That won't happen, obvz, it'll be amazing.)
In the meantime, HBO's official Making Of Game Of Thrones site has loads of ace behind-the-scenes mini-docs, including this awesome stunt one which is 40% people being set on fire, and great looks at camera work and proethetics.
Game Of Thrones: The Last Watch will be on HBO and, crucially, all HBO's streaming services, from May 26th.
(Images: Helen Sloan/HBO)
Related Reviews and Shortlists