ShortList is supported by you, our amazing readers. When you click through the links on our site and make a purchase we may earn a commission.
Learn more
The internet might actually be right about some Deadpool 3 rumors
Deadpool 3's director says some of the rumors are true...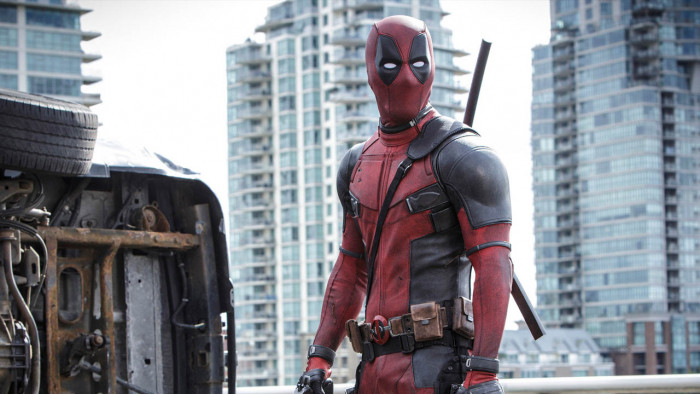 Deadpool 3 director Shawn Levy has been stirring the pot, confirming some of the rumours about the film are actually true.
"I will say, we're lucky on this one. There's certainly - is this an answer? A lot of the internet rumours are completely false, but some of them aren't," Levy told SiriusXM's Jess Cagle Show, as spotted by ComicBook.
Back in July we wrote about how Jennifer Garner is expected to star as Elektra, reprising a role she took on way back in 2005. Hugh Jackman has teased his return to the Wolverine character on social media.
Deadpool 3 casting rumours
Much wilder stories have emerged just in recent days, though. Taylor Swift and Daniel Radcliffe are rumoured to have roles in Deadpool 3, although we expect these will be swift cameos, not major parts.
"I love the proliferation of casting rumours on the internet, because I never have to say what's real and what's fantasy, so I'm just going to go with the very cliche "no comment" on all things casting," says Levy.
Not much as been confirmed about the plot, but we do know Deadpool 3 will see Ryan Reynolds's Deadpool team up with (and potentially fight) Jackman's Wolverine.
"The movie itself leans into that gift of having Deadpool and Wolverine co-starring in a movie for the first time. So, we're definitely not running away from that," says Levy.
Mystery aside, a bunch of casting decisions have been confirmed.
We know we'll see Morena Baccarin as Wade Wilson's partner Vanessa, Stefan Kapicic will play Colossus and Leslie Uggams will return as Blind Al.
Succession star Matthew Macfadyen will feature too. What character he will play is not known yet.
Deadpool 3 release date
Deadpool 3 was initially slated for a May 2024 release, but is unsurprisingly heading for a delay, writes Deadline.
The film was mid-shoot when production was halted thanks to the SAG-AFTRA strikes, which began on July 14.
"We are halfway through filming, we shut down, our crew and the rest of us are awaiting a fair and equitable deal that ends these strikes and puts our industry and certainly inclusive of our movie back at work," Levy told Deadline back in September.
Related Reviews and Shortlists