ShortList is supported by you, our amazing readers. When you click through the links on our site and make a purchase we may earn a commission.
Learn more
Deadpool 3 is bringing back more superhero stars from the Fox Marvel universe
It's not just Wolverine that's making their debut in the MCU...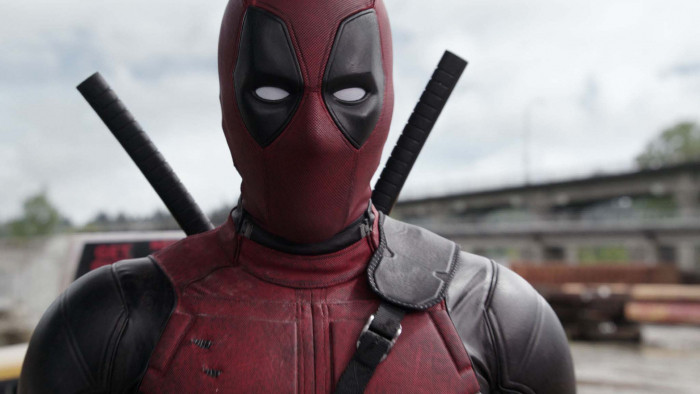 Deadpool 3 is set to bring in more characters from the Fox's Marvel movies, with news that Jennifer Garner is returning as Elektra for the film.
First revealed in the much-maligned 2003 Daredevil movie - the director's cut does a good job on improving things - Garner's version of Elektra was given he own spin-off a few years later.
The Hollywood Reporter reckons that the character is set to return and it will be a reunion of sorts for Garner as well who worked with director Shawn Levy and Ryan Reynolds in The Adam Project.
UPDATE: We now have an official image of Deadpool 3, which shows Ryan Reynolds in the yellow costume that were used in the comics and '90s cartoon.
Now in Hugh Res pic.twitter.com/UiuoaECMVp
— Deadpool Movie (@deadpoolmovie) July 10, 2023
Deadpool 3 is the first time that we will see the Merc With A Mouth at Disney. The character has moved over thanks to Disney's takeover of Marvel and while there was a worry that the movie would lose its R-Rated credentials, thanks to Disney's input, this is said to not be the case. So expect some swears and naughty bits.
Reynolds is reprising his role as Deadpool and has managed to rope in old friend Hugh Jackman, who is back as Wolverine.
Lo-gone, but not forgotten
Given that the last movie to star the character, Logan, was a fitting end to the character, it's a surprise he's back. James Mangold, the director of Logan and the latest Indiana Jones wasn't best pleased about this, noting this a recent interview with Variety.
"I can't say that there's a part of me that doesn't wish that we'd let it be," he explained. "But there was always going to be another Wolverine. There could be a baby Wolverine and a cartoon Wolverine. As much liquid as they can squeeze out of that rag, they're going to try to. I don't measure my success on a movie like Logan with whether we ended the conversation. I ended my conversation."
As for other characters set to return - it's certainly a possibility. The rumored plot for Deadpool 3 looks set to mine the older Marvel universe, much like The Flash did with DC.
This could mean that we see some old X-Men folk make a reappearance and even some characters that didn't actually come to fruition - we're hoping that we might actually see Channing Tatum as Gambit, or Taylor Kitsch back as the character.
Deadpool 3 is currently having a break in filming while the WGA strikes continue.
Related Reviews and Shortlists