ShortList is supported by you, our amazing readers. When you click through the links on our site and make a purchase we may earn a commission.
Learn more
New Wolverine: who should be the next Wolverine?
Who should play Logan once Hugh Jackman finally lets the character go?
Hugh Jackman has said that he won't be playing Wolverine anymore a few times now. Most recently in 2017, when he revealed that after 17 years as Logan The Wolverine would be his last movie. However, he's since confirmed that's he's going to be joining Ryan Reynolds in Deadpool 3. So if this is finally his last stint as Wolverine, but big question is: who should be the next Wolverine?
UPDATE:More contenders have entered the ring. But are any of them viable? We want to know what you think. One we can actually picture is Jensen Ackles, of Supernatural and The Boys. Sure, the feel of the character may end up a little different, with Ackles exuding a different kind of comedic camp to Hugh Jackman. But perhaps it could work. Disagree? Give him a downvote below.
There have been many rumours about who might be in talks to play the role of Logan, as well as lots of speculation about which actors have the build, gravitas and looks to play the iconic comic book character. As is also always the way, it's almost impossible to please everyone, so we've selected the names of some of the top contenders for you to have your say.
With each entry we've suggested a TV series or movie that we think shows off the actors at their best. You can then vote for your favourite, as well as suggesting your own Wolverine of choice in the box below.
Sign up now!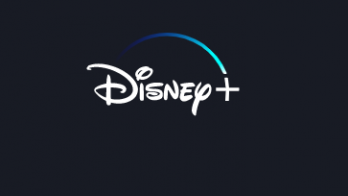 Disney Plus UK
£79.90
Disney Plus has arrived in the UK - you can pay £79.90 for the year, or £7.99 a month.
Stream Disney Plus now
Who should be the next Wolverine?
Essential Streaming Deals, FREE TRIALS
Related Reviews and Shortlists