ShortList is supported by you, our amazing readers. When you click through the links on our site and make a purchase we may earn a commission.
Learn more
New Wolverine: who should be the next Wolverine?
Who should play Logan once Hugh Jackman finally lets the character go?
Back in 2017, Hugh Jackman revealed after 17 years at the helm that Logan would be his last film as The Wolverine.
Five years later, he's only gone and revealed that he will be playing Wolverine one more time! That's right, Jackman is confirmed to play Wolverine in the upcoming Deadpool 3.
So, while rumors of his retirement have proved to be false, this will surely be the final time he will play the character, which begs the question: who should be the next Wolverine?
UPDATE: Well, this is unexpected: Hugh Jackman has revealed that he will be playing Wolverine once more in Deadpool 3. It's great news for Wolverine fans that we will see him reprise his role but this is surely the last time he's going to get his claws out. Which means that we can still ask the following question: who should be the new Wolverine? Hundreds have already voted, so make sure you have your say.
As is always the way with these things, the bookies' favourite changes week by week as names fall in and out of fashion. As is also always the way, it is almost impossible to please everyone so we've round-up the names of some of the top contenders for you to have your say.
With each entry we've suggested a TV series or movie that we think shows off the actors at their best. You can then vote for your favourite, as well as suggesting your own Wolverine of choice in the box below.
Sign up now!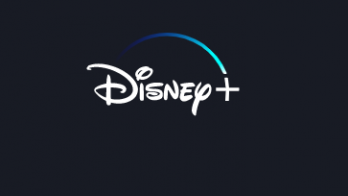 Disney Plus UK
£79.90
Disney Plus has arrived in the UK - you can pay £79.90 for the year, or £7.99 a month.
Stream Disney Plus now
Who should be the next Wolverine?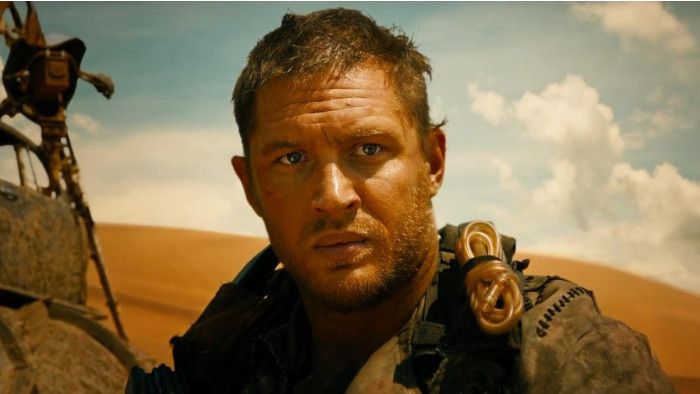 Yes, we know - you'll find Hardy on pretty much any of these shortlists, no matter the role being debated but let's be honest, he'd probably be pretty good at them. Mad Max: Fury Road clearly showed that Hardy had the silent, broody and rather violent characteristics of Wolverine down. He is 5ft 9 though (if you care about the height debate).
Image credit: Mad Max: Fury Road / Warner Bros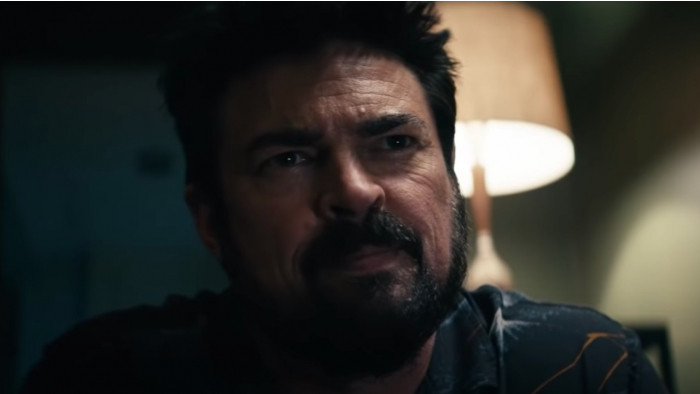 Given that he is a mere two years younger than Hugh Jackman, Karl Urban probably isn't in with a shout when it comes to playing Wolverine. But if they were looking to replace Jackman for a like-for-like grizzled actor then he would be perfect. He's stint in The Boys has proven that he is at home in comic book lore and his facial hair growing more and more like Logan's daily.
Image Credit: The Boys / Amazon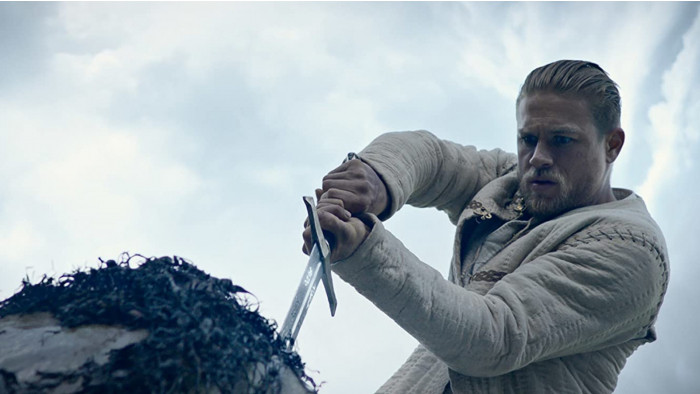 Definitely not as well-known as many on this list but the English actor has had the honour of being in not one, but two, Guy Ritchie films - King Arthur: Legend of the Sword (in which he played the king himself) and more recently, The Gentlemen. The latter of which clearly proved he could deliver quips with sensational timing - a must for any actor taking on the sarcastic, dry humour of the Wolverine. The only thing that makes it difficult to picture him as the Wolverine is his blonde locks - an easy enough thing to fix.
Image Credit: King Arthur / Warner Bros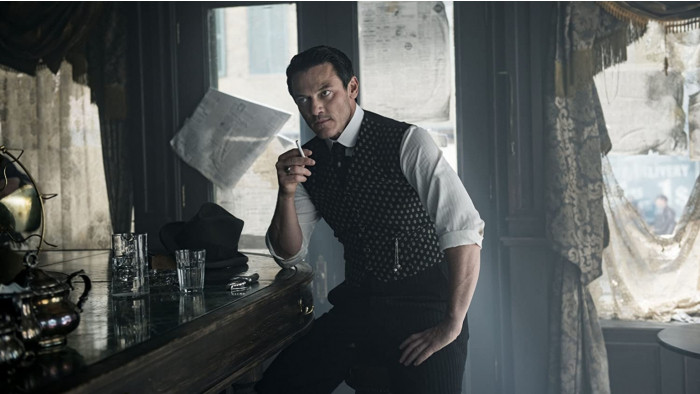 Having played everything from Gaston in Disney's live-action remake of Beauty in the Beast to Girion in The Hobbit movies, Evans has a superb range. He's one of those actors that seems to move from role to role with ease - his furore as Gaston clearly shows he can have fun with a character, while his stint in The Alienist demonstrates a darker, more complex side - and the fact he can do a decent American accent.
Image Credit: The Alienist / Warner Bros Television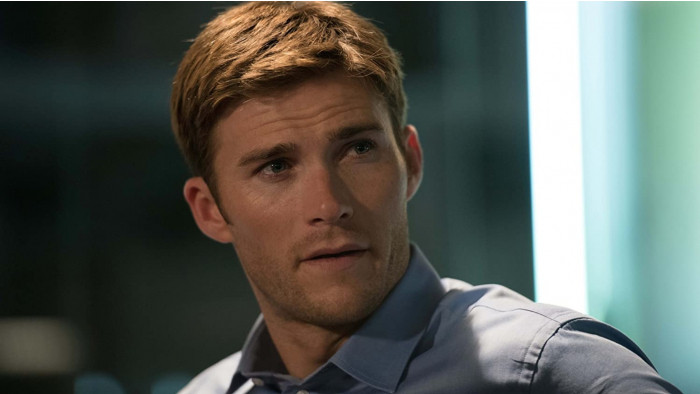 Eastwood (yes, son of Clint) has a whole roster of films under his belt including Suicide Squad, Pacific Rim: Uprising and Snowden (in which he plays Snowden's boss at the NSA). He may not have found ~the~ role yet, and had some bad luck with some box office flops (we're looking at you, Suicide Squad) but his performances are always solid. And, while he's usually very clean cut, many fans already convinced he's the right choice for Logan.
Image Credit: Open Road Films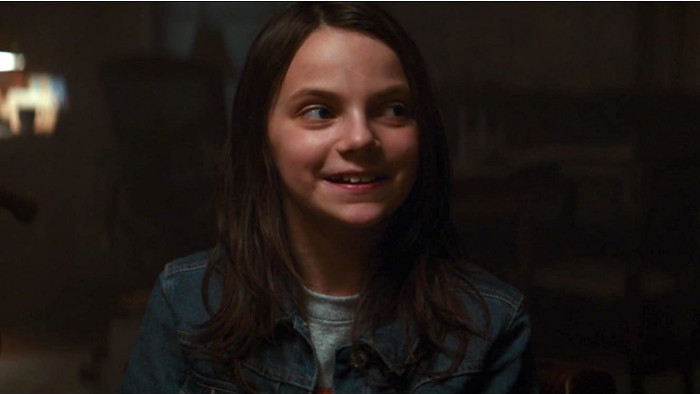 As the only contender on this list to have already played a version of Wolverine (X-23 in Logan), she has certainly proved she's capable of pulling off the claws. Keen is also the youngest contender so Marvel would be to tackle the Wolverine timeline from any direction they fancied. Her role as X-23 saw her nominated for a plethora of awards so it would be the fans she would have to win over, not the critics. But, if her portrayal as protagonist Lyra in the recent His Dark Materials adaptation proves anything, it's probably that she would ace any challenge you put in front of her.
Image Credit: Logan / Fox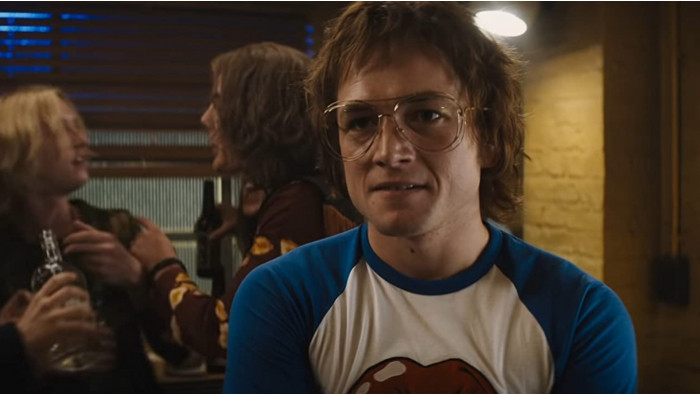 Egerton is definitely the frontrunner when it comes to being the next Wolverine - the critics love him. Not only was he a strong lead as 'Eggsy' in the Kingsman franchise (featuring Colin Firth), he won a Golden Globe for his portrayal of Elton John in Rocketman. Any Wolverine he played would definitely not have the same gruffness we've come to expect from Jackman, but Egerton does have a smaller stature (like the original comics). He would certainly allow Marvel to take Logan in a newer, less angst-y direction.
Image Credit: Rocketman / Paramount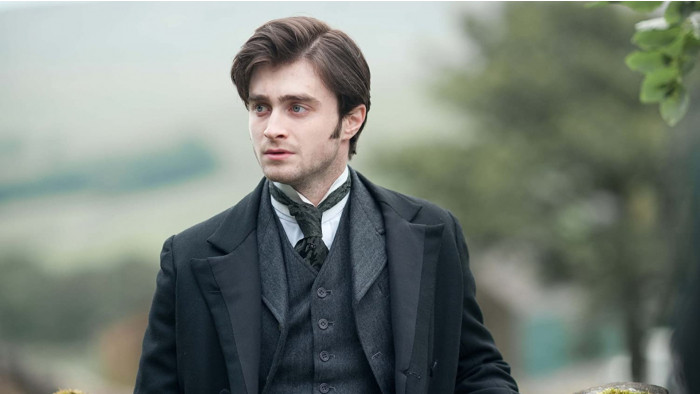 One of the more unlikely names in this list, but Radcliffe has proved time and again that he is capable of playing more than everyone's favourite wizarding saviour. In the film adaptation of classic horror novel, The Woman in Black, Radcliffe was praised for his role as the tormented Arthur and he's even smaller than Egerton, which may please fans who would prefer the character to be a more canon height (5ft 3. However, Radcliffe does now prefer to star in obscure indie dramas and plays, so re-entering the limelight in one of the world's biggest universes may not be his cup of tea.
Image Credit: The Woman In Black / Momentum Pictures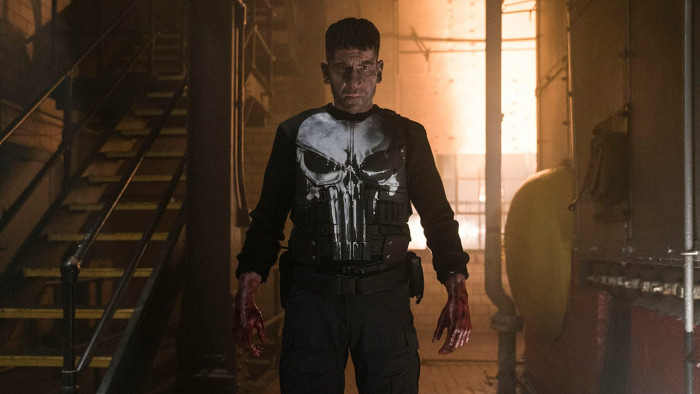 If you want an actor that pulls off pure ferocity, then there is none better than Jon Bernthal. The Punisher proved he can play 'man with issues' perfectly and he's rather handy when it comes to packing punches. He's already been on the Marvel roster, too, and we could certainly see him do a Chris Evans and swapped characters in the MCU. There is an issue with his age, though. At 43, he might be deemed that little too old for subsequent movies.
Image Credit: The Punisher / Netflix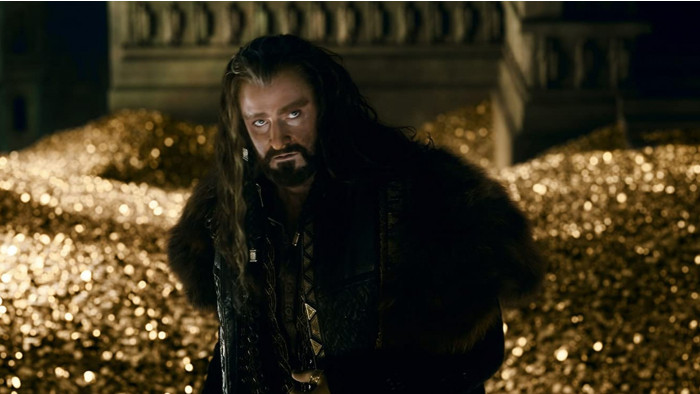 Armitage has been a staple on British TV for the last two decades starring in everything from BBC's 2006 series of Robin Hood to Spooks. He's not simply a TV actor, though, having taken on The Hobbit's Thorin Oakenshield with roaring success. However, he is only four years younger than Jackman at 48, which may not be ideal if the studio is looking for an actor who will carry the franchise for another 17 years.
Image Credit: The Hobbit Trilogy / New Line Cinema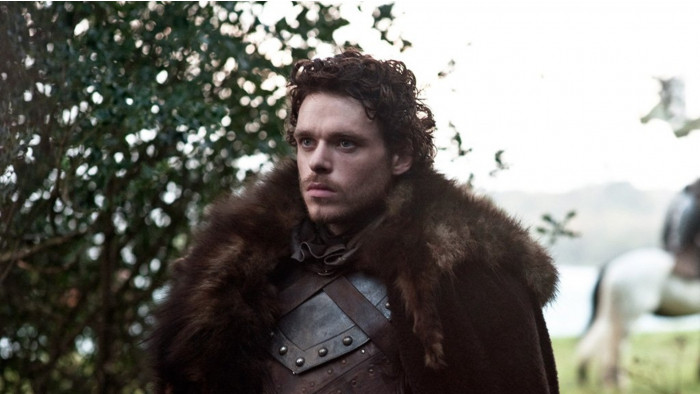 Madden is what we'd call a theatre kid. Having joined a youth drama group aged 11, he went on to study at the Royal Conservatoire of Scotland. He's since performed in a number of plays (plenty of Shakespeare), before getting his career-defining moment as Robb Stark in Game of Thrones. Thanks to GoT, he probably knows plenty about handling fans expectations, which will put him in good stead for stepping into the MCU.
Image Credit: Game Of Thrones / HBO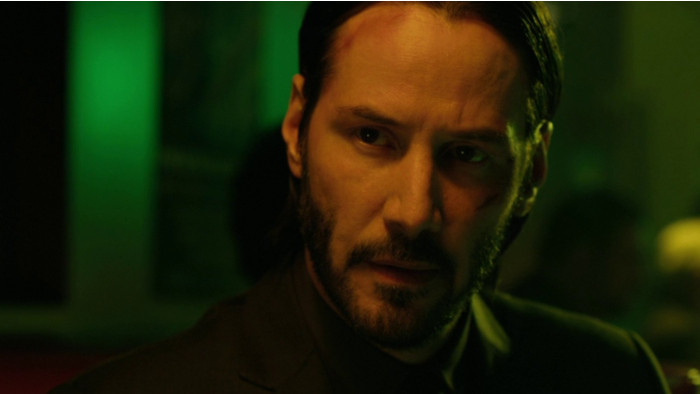 Reeves knows plenty about what it takes to carry a franchise having taken the lead on several blockbusters including John Wick and, of course, The Matrix. He does turn 56 later in 2020, but Marvel Studios boss Kevin Feige previously admitted that they pursue Reeves for nearly every film they make, adding: "We talk to Keanu Reeves about. I don't know when, if, or ever he'll join the MCU, but we very much want to figure out the right way to do it." So, who knows?
Image Credit: John Wick / Lionsgate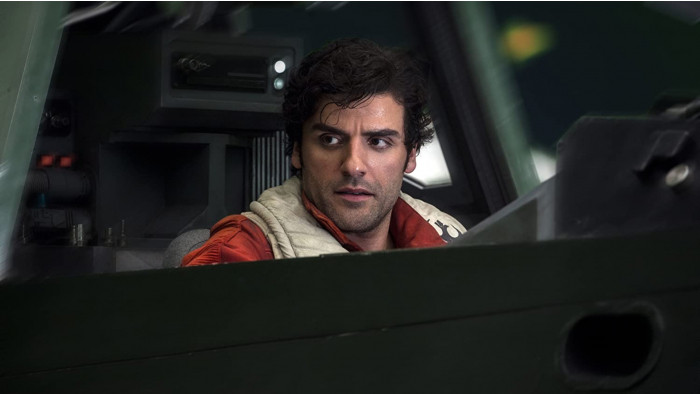 Best known for portraying everyone's favourite X-Wing pilot Poe Dameron, Isaac brings characters to our screens with ease and charm. He has already dabbled in the world of X-Men as supervillain Apocalypse but that hasn't stopped Marvel before. On the height front, Isaac isn't exactly short, at 5ft8, but he's nowhere near the imposing height of the likes of Momoa and Armitage.
Image Credit: Star Wars - The Force Awakens / Disney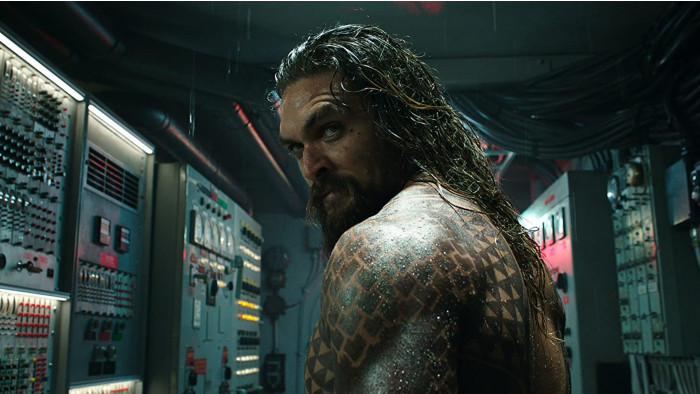 Momoa already has experience as a superhero - having almost single-handedly turned Aquaman into DC's most successful film in a decade - we can't help but be excited to see what he could achieve under the helping hand of Marvel. And he's already said he's up for it, having told an audience at Celebrity Fan Fest last year that he'd love to play Wolverine. He's certainly got the build for it even if he is a towering 6ft 5.
Image Credit: Aquaman / Warner Bros If Marvel is looking for a Wolverine that's about the right height, then Scott Caan is ideal - he's got the bulky frame and is 5 foot 5. He's currently in the long-running Hawaii 5-0 reboot but we reckon if the call came in, he'd be happy to take on Wolverine. He's a little old for the role, at 43 - this didn't stop Jackman but it's rumoured that they are looking to cast an actor in his early 30s.
Image Credit: Hawaii 5-0: CBS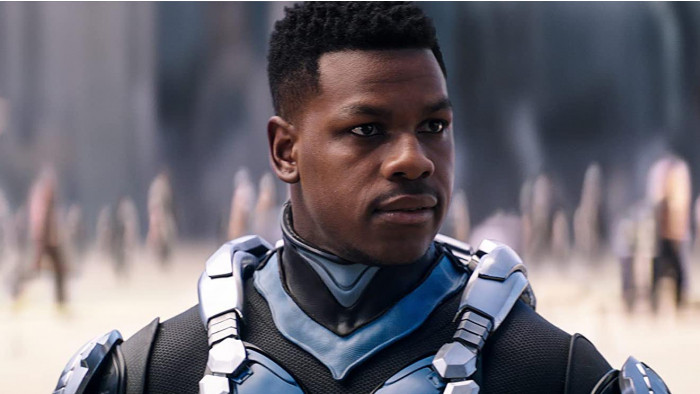 Already on Disney's radar thanks to, you know, that little thing called Star Wars, Boyega would make a great Wolverine. He's got the acting chops, the action chops and he's a fan of the character, having named his cat Logan. It's unlikely that Boyega would want to jump into another big film franchise but we could definitely see him in the role and it would be good to see him in a role that comes with a little more snark.
Image Credit: Pacific Rim Uprising: Legendary Pictures
Essential Streaming Deals, FREE TRIALS
Related Reviews and Shortlists