"Woven trainers?" we said with a vast dollop of scepticism back in 2014, upon hearing word of the high street surge in threadbare shoe designs. "It'll never catch on."
We're glad we were wrong.
Having revolutionised running shoes and football boots, the lightweight fabric technology is transforming trainer models - shedding stitched canvas for svelte designs and breathable releases, and inspiring a cut-up rush of leather pretenders.
Yet to be convinced? We've rounded up the best of the current crop of woven wonders for your perusal.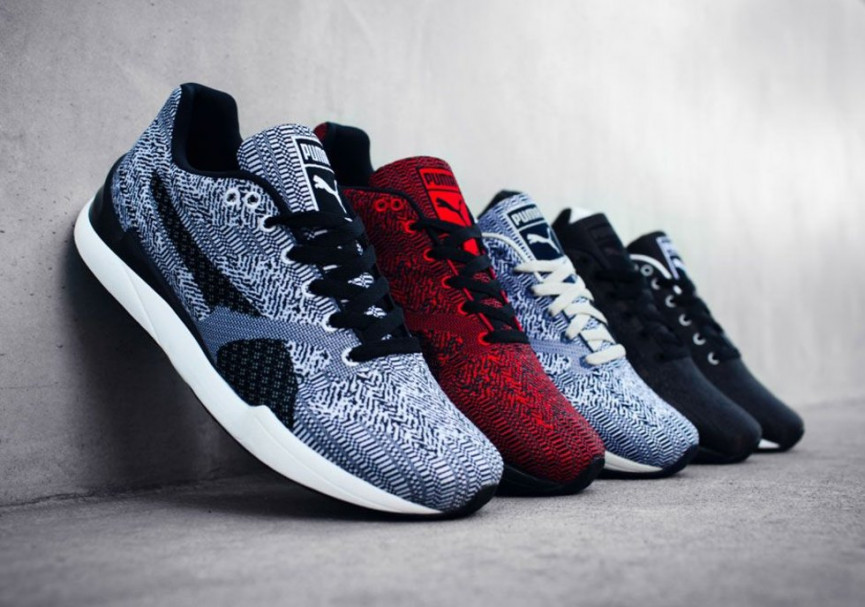 Puma XS-500
Some sporty German engineering, available in a striking array of five colourways. A touch reminiscent of TV static.
Arrives 22 May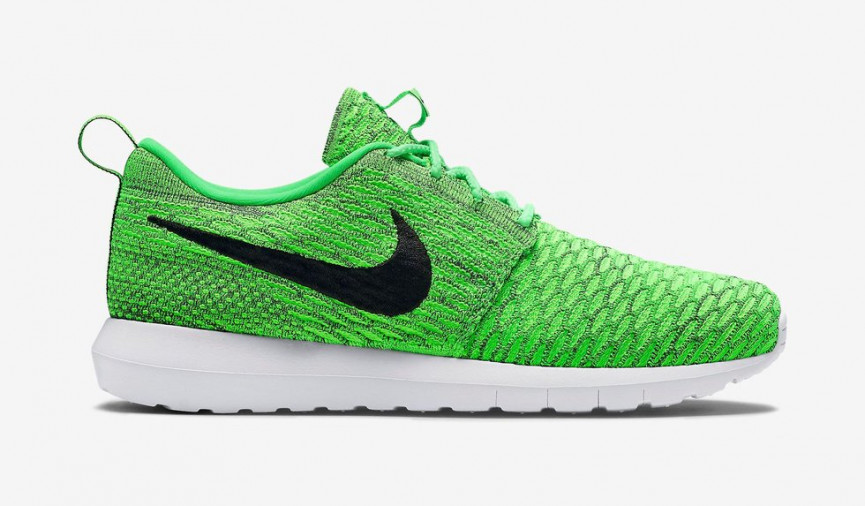 Nike Rosche Flyknit
If you're put off by the lurid green of these Rosche Flyknits, never fear - this chameleon-like trainer is available in another 11 colour options. We just like aggressive colours.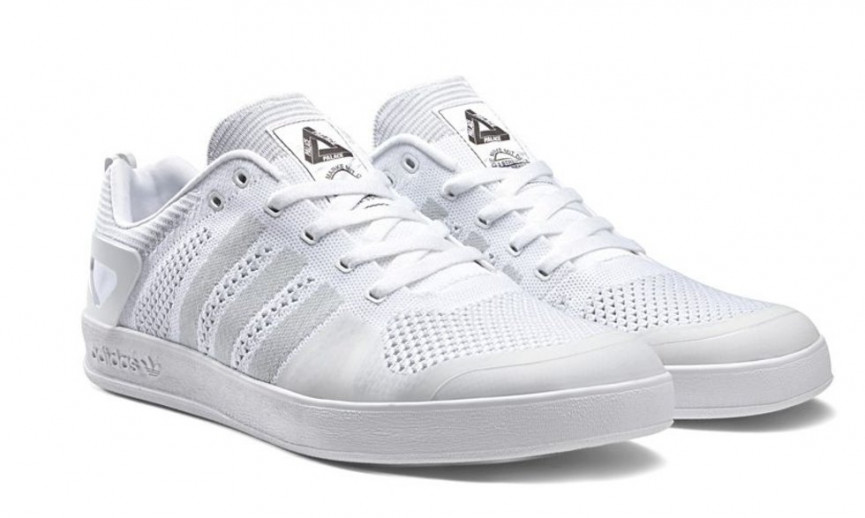 Adidas Originals x PALACE Pro Primeknit
Despite having a name akin to an outdoor use emulsion, the Adidas Originals x PALACE Pro Primeknit shows off the versatility of the knitted trainer. Available in black, white or grey.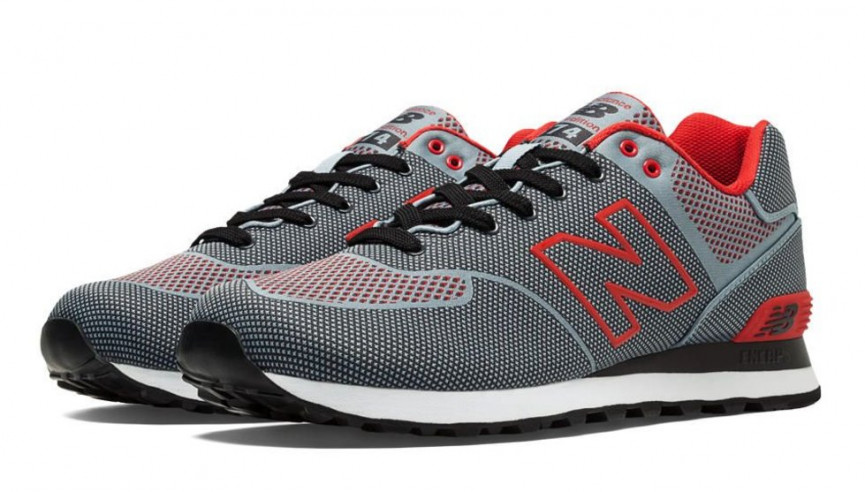 New Balance Woven 574
A lightweight take on the classic 574, New Balance's woven offering incorporates a neat suede and mesh upper into its build.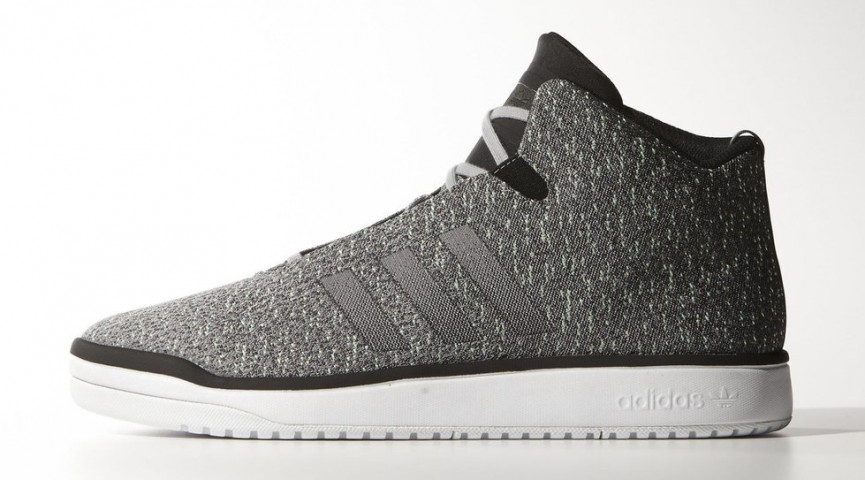 Adidas Veritas
A minimal, speckled number from Adidas that you definitely want to keep away from puddles of acid, bodily fluids and water. Like most shoes then.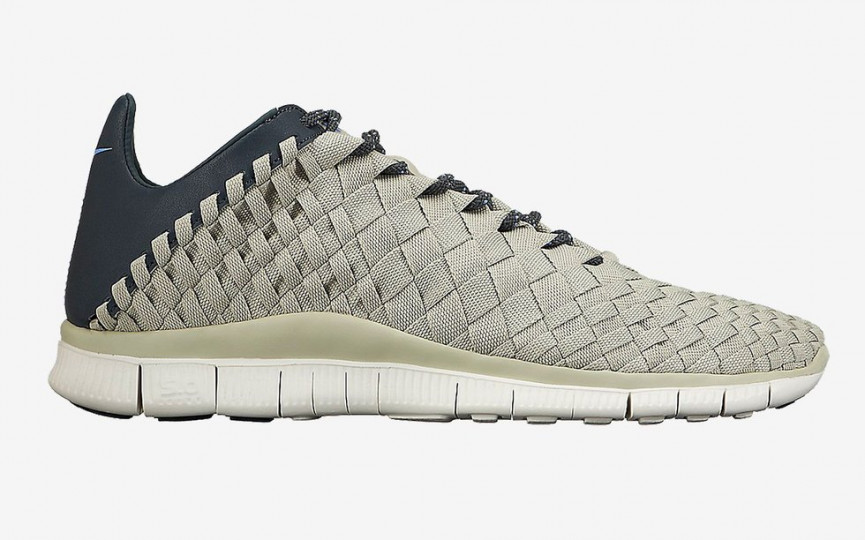 Nike Free Inneva Woven
More a glove than a shoe, the weave structure on the Inneva grabs a hold of your foot unlike a normal canvas. Best try these on to make sure you get the perfect fit.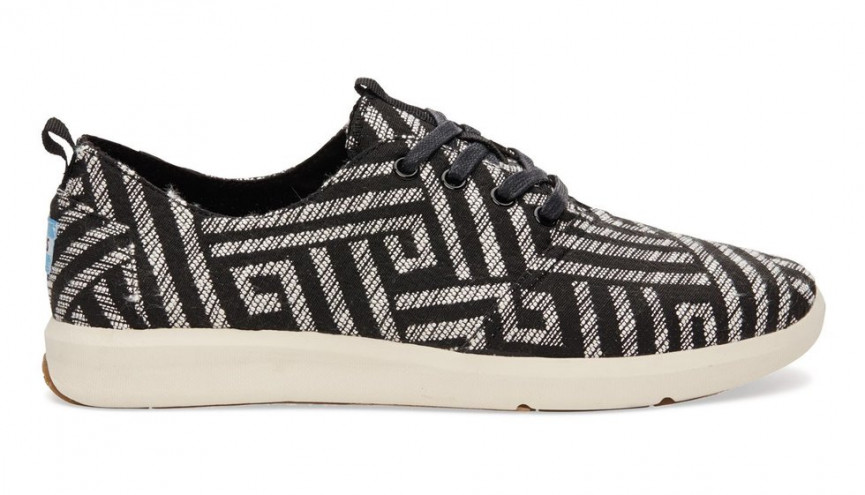 Toms VIAJE SNEAKERS
A sneaker for "journeys", by which we think TOMS mean they won't fall off like a slip on, and they've got a thicker sole for making ill-advised trips into the unknown.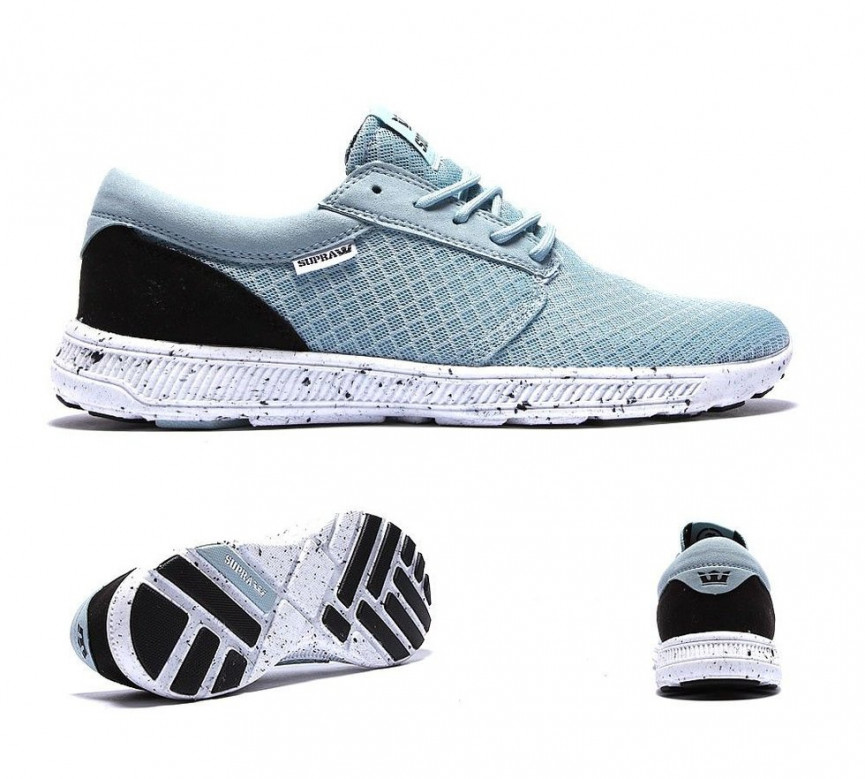 Supra Hammer Run Trainer
The signature model of pro skateboarder Jim Greco (we hadn't heard of him either), the Hammer Run keeps its weight down thanks to use of something called SUPRAFOAM.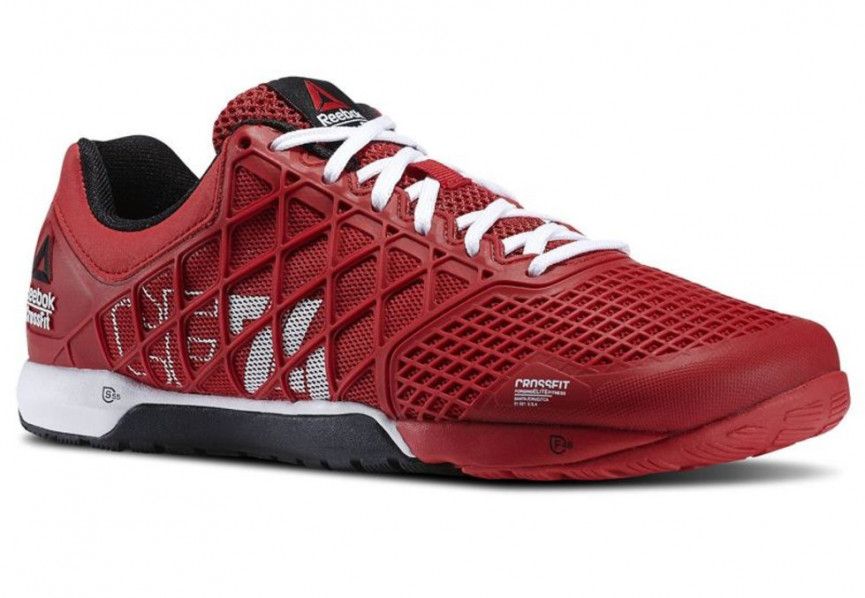 REEBOK CROSSFIT NANO 4.0
The most 'technical' trainer in our round up, by which we mean these are designed for the gym first and a casual saunter around the bar second. An open weave upper for breathability and a cage construction for support, these are some seriously comfy workout shoes.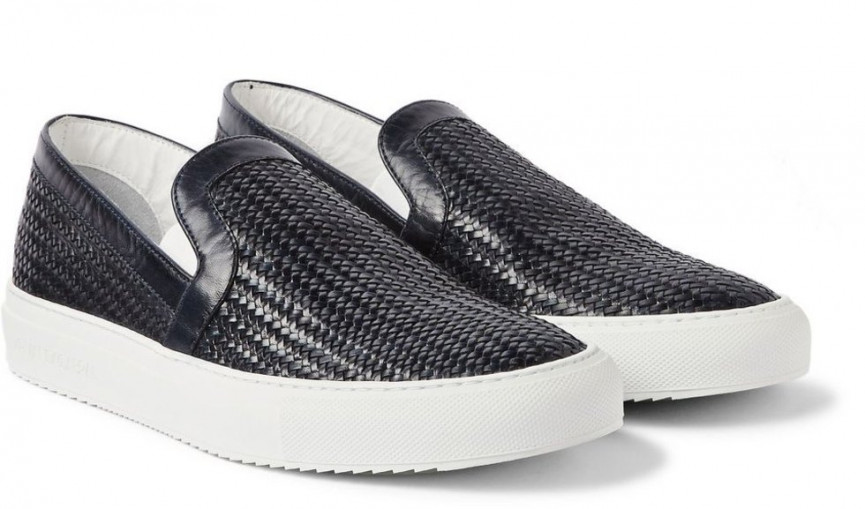 ARMANDO CABRAL
Something from the luxe end of the trainer spectrum, these Armando Cabral woven leather slip-ons won't stand up to any form of sporting activity - though that depends how seriously you take your competitive Pims mixing.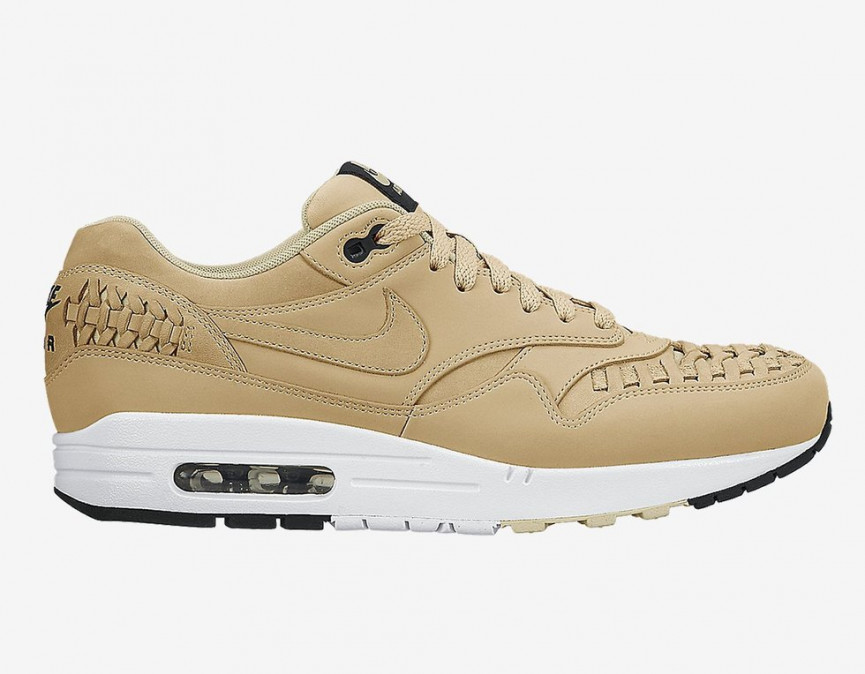 'Woven' Air Max 1
This one's sort of cheating. Despite describing itself as a woven trainer, this iteration of the Air Max 1 has more in common with a standard leather trainer. It's more a plait than a weave. We'll let them off, just this once.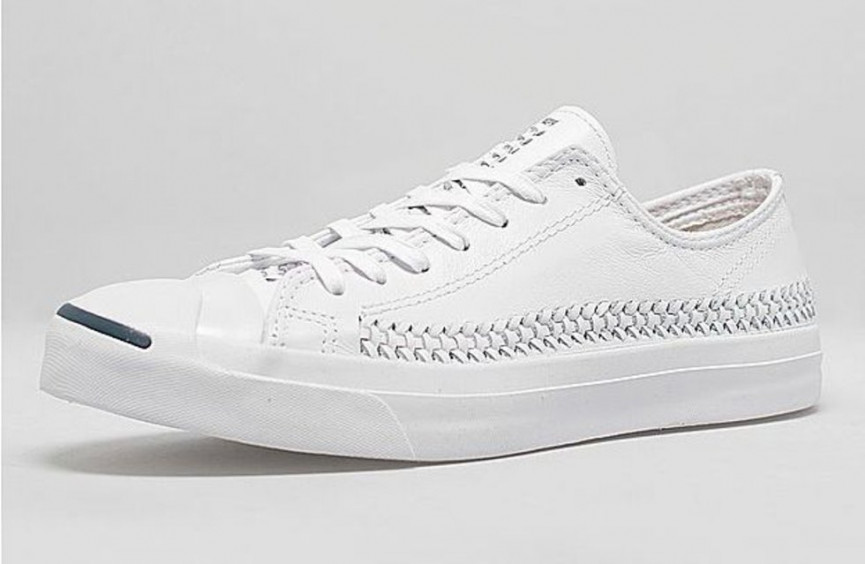 Converse Jack Purcell Woven
As with the Air Max 1, Converse are bending the rules with their woven Jack Purcell. A nice variation in texture in an otherwise slick trainer, good luck keeping these clean.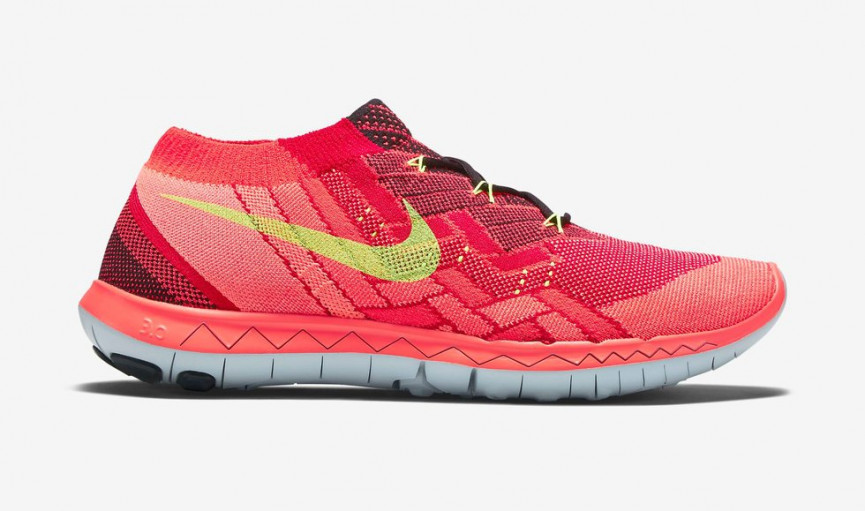 Nike Free 3.0 Flyknit
The most 'natural' ride from Nike, the Free 3.0 feels like you're wearing only slightly more than a sock.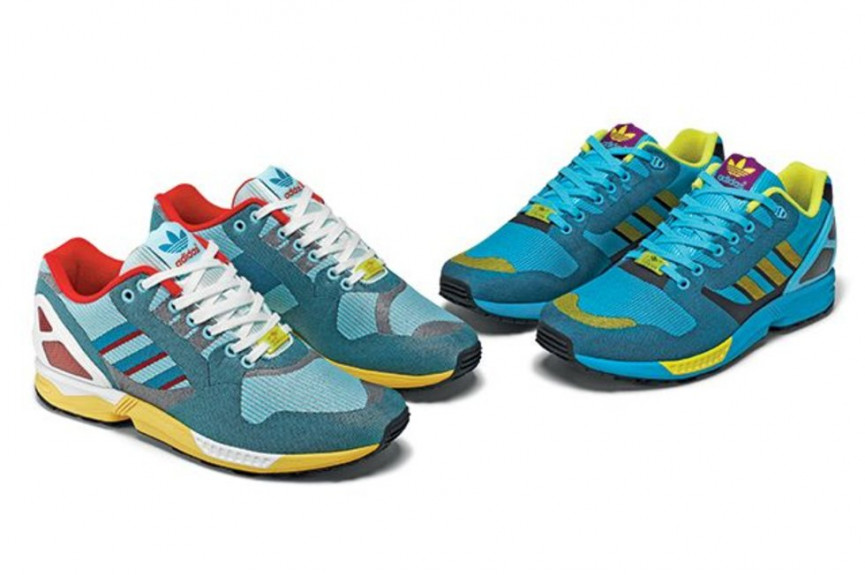 Adidas ZX Flux Weave OG GTX
Adidas used the newfangled woven tech to overhauled their ZX 8000 in superb style, creating the OG GTX in a range of vibrant, nostalgic colourways.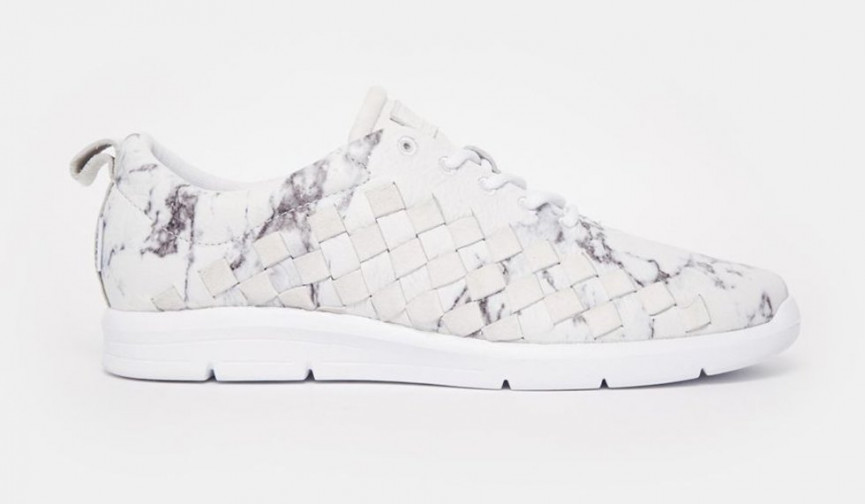 Vans LXVI Tesella Woven Leather Trainers
Vans join in the weaving game with a marbled leather number. They're much lighter than they look...