ShortList is supported by you, our amazing readers. When you click through the links on our site and make a purchase we may earn a commission.
Learn more
Sonic the Hedgehog to undergo cosmetic surgery ahead of film debut
Paramount hedgehogging its bets after all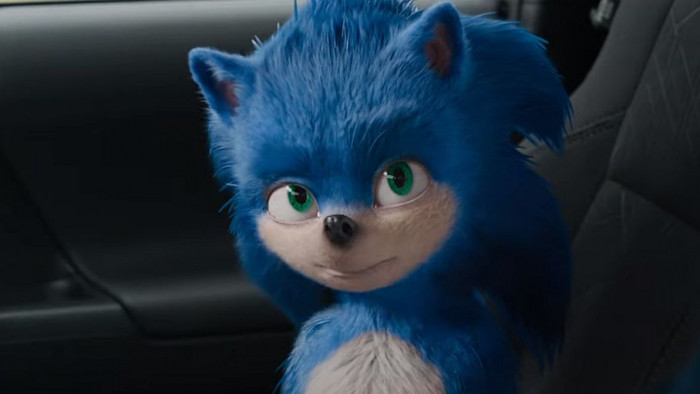 Who says spending all day on Twitter is a waste of your life? The backlash against Paramount's Sonic the Hedgehog trailer has been so great that the creepy knock-off toy originally cast in the title role will undergo serious surgery before the movie underwhelms audiences worldwide this November.
The film's director Jeff Fowler broke the news on Twitter, writing "Thank you for the support. And the criticism. The message is loud and clear... you aren't happy with the design & you want changes."
"It's going to happen," he continued. "Everyone at Paramount & Sega are fully committed to making this character the BEST he can be," he added in an apparent change of direction from the original plan to butcher a beloved gaming icon.
Related: Best Nintendo Switch games

Presumably that means Sonic's eyes will get bigger, he'll lose the creepy human teeth and might return to more Sega-like dimensions. His wise-cracking personality, alas, will still be intact, so you may still be on Team Robotnik come November.
Yes, November – doesn't that feel quite soon for a film where the main character has to be completely redrawn? Not to mention any marketing and merchandising that's under way. And you know the internet: now we collectively know we can change designs, Paramount may find even more helpful suggestions once Sonic is recast.
In case you've managed to put it out of your head, here's how the original trailer looked. Though before you press 'play', do ask yourself if there isn't literally anything better you could do with the two minutes and 47 seconds you're about to sacrifice.
Related Reviews and Shortlists