ShortList is supported by you, our amazing readers. When you click through the links on our site and make a purchase we may earn a commission.
Learn more
A new species of tarantula has been discovered, and it has a horn
The reasons for the horn are "uncertain", which doesn't reassure us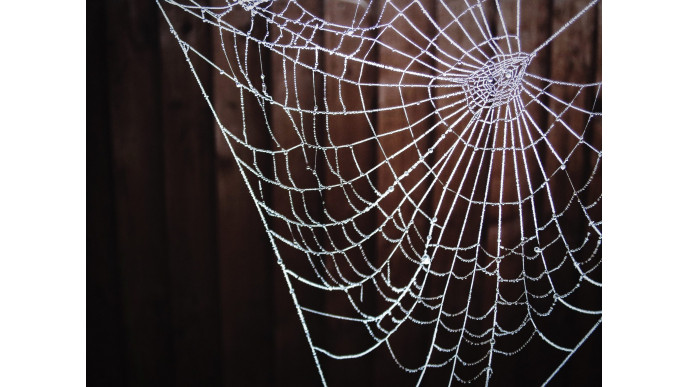 We've heard plenty of warnings about new species of spiders coming to the UK, but now we've got another issue to deal with: new species being discovered for the first time.
The words 'giant spiders' probably don't sound too pleasant to a lot of people, and fair enough. The thing is, 'tarantula with a horn' sounds even worse.
With that in mind, we've got some bad news for you, and you can probably guess what it is. A warning that a photo of a spider follows, just in case anyone rather wouldn't see one of those right this second.
A new tarantula species has been discovered in southern Africa, and yes, it has a horn to go along with its eight legs and furry appearance.
According to Gizmodo, South African-based scientists John Midgley discovered the "remarkable new species of Ceratogyrus" in Angola and proceeded to document it in a paper written with Ian Engelbrecht.
"No other spider in the world possesses a similar foveal protuberance [horn]," the paper reads, adding that the function of the unusual body part is "uncertain".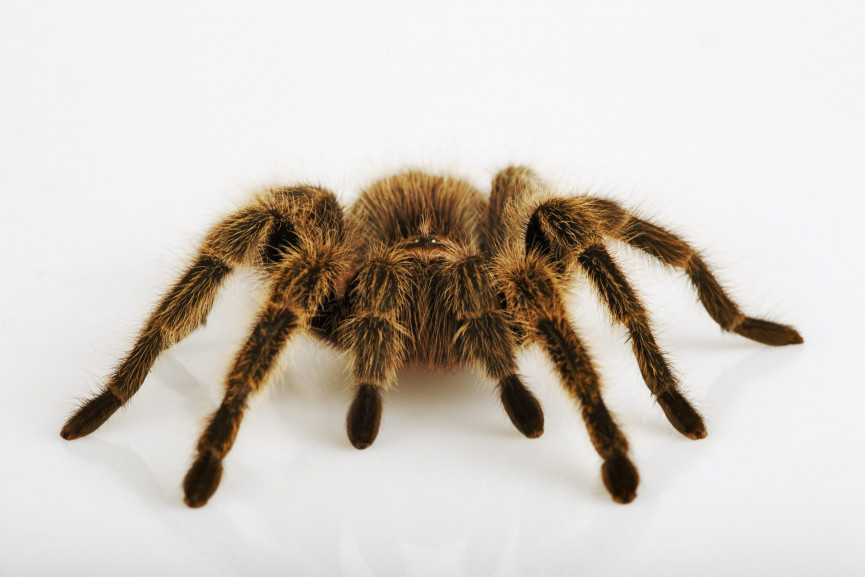 Thankfully for us, this nightmarish creature is not thought to be in danger of coming to the UK, so you can wipe that sweat off your brow.
"Its occurrence in miombo woodland suggests that the genus may be more widely distributed in central Africa," the paper reads.
"The miombo woodland ecoregion extends from the southern parts of the Democratic Republic of Congo (DRC) through central and eastern Angola, most of Zambia and Zimbabwe, and into Tanzania and Mozambique."
That's a relief for anyone with no plans to visit any of those countries. Now you can go back to worrying about more immediate concerns like global warming and people dipping tortilla chips in their swimming pool.
(Images: Getty)
Related Reviews and Shortlists