ShortList is supported by you, our amazing readers. When you click through the links on our site and make a purchase we may earn a commission.
Learn more
Netflix's biggest fantasy show is back - and there's a trailer to prove it
It's the end of an era for the show...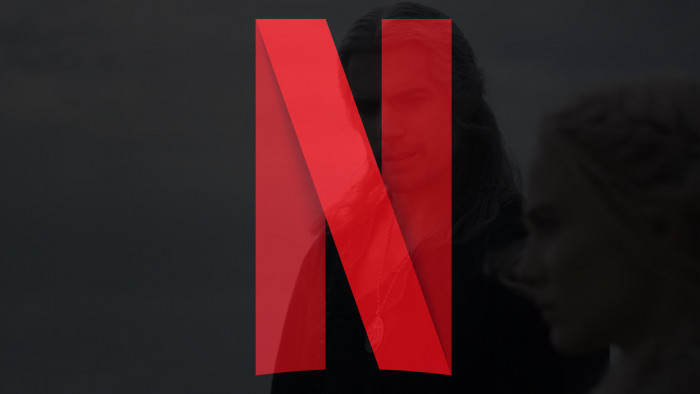 Netflix has debuted the first full-length trailer for The Witcher Season 3, broadcasting the video during Summer Games Fest.
The trailer sees Henry Cavill's Witcher talk about neutrality, and the need to take a side. Witchers are pretty neutral monster-slayers in general, but this is a major theme of the video second game in the series. Its story and mission change completely based on a decision made in the first half of the game.
Here, though, that sacrificing of neutrality appears to be about keeping Ciri safe.
This all ties back into official synopsis published back in April, alongside the first short teaser:
"As monarchs, mages, and beasts of the Continent compete to capture her, Geralt takes Ciri of Cintra into hiding, determined to protect his newly-reunited family against those who threaten to destroy it. Entrusted with Ciri's magical training, Yennefer leads them to the protected fortress of Aretuza, where she hopes to discover more about the girl's untapped powers; instead, they discover they've landed in a battlefield of political corruption, dark magic, and treachery."
This latest preview is not just a trailer for The Witcher lore-heads, though. In just under three minutes we get to see a glimpse of the epic landscapes, monsters and magic coming our way.
The Witcher season 3 will be released in two volumes. The first is out later this month on June 29. Volume 2 will land on July 27. And that will be the end of Henry Cavill's run in the series.
Why did Henry Cavill leave The Witcher?
His departure was confirmed in October, and he is to be replaced by Liam Hemsworth.
"The show goes on and actually the idea to introduce Liam – I don't want to go too deep, I don't want to go into spoilers – but it's very, very accurate with the lore of The Witcher," executive producer Tomek Baginski told Metro.
The move predictably caused endless speculation about why Cavill was leaving. It was suggested he could be reprising his role as Superman. But we now know that isn't happening.
It has also been suggested Cavill had disagreements with the showrunners about the direction of the TV series, often coming back to an interview published by PhilStar all the way back in December 2021.
"The toughest part for me was finding that balance between the showrunners' vision and my love for the books, and trying to bring that Geralt to the showrunners' vision. It's about treading a fine line there. It's the showrunners' story and so it's an adaptation. The tricky bit for me was finding Geralt from the books' place within that and being able to serve both as much as I could," Cavill said.
However, like most industry figures, Cavill and show runner Lauren Hissrich are far too professional to spill much tea in public.
Cavill's next big release, The Witcher season 3 aside, is likely to be Matthew Vaughn's spy thriller Argylle, although it is yet to be given a firm release date.
Related Reviews and Shortlists