ShortList is supported by you, our amazing readers. When you click through the links on our site and make a purchase we may earn a commission.
Learn more
James Gunn trades Marvel for DC with 'Suicide Squad 2' gig
Could this be a shot in the arm for the franchise?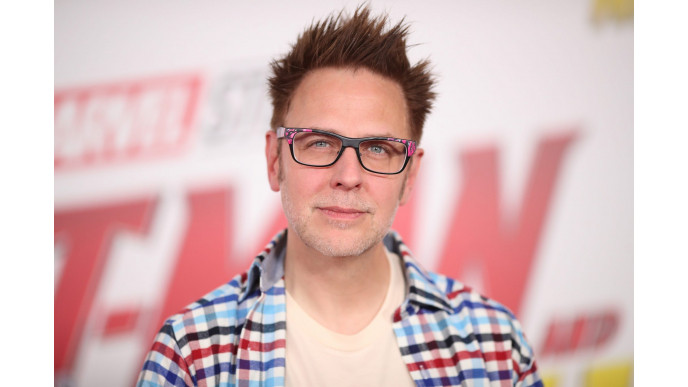 James Gunn, director of the first two Guardians of the Galaxy films, has crossed the Marvel-DC divide after being dropped from the third installment over a series of old tweets.
Cast members came out in support of Gunn after his firing, with Dave Bautista threatening to quit the film after telling ShortList he felt Marvel would be "doing [Gunn] a disservice' if they didn't use his script.
Disney confirmed Gunn would not be rehired, but he remains an in-demand writer and director on the strength of his sterling work in the Marvel Cinematic Universe.
It didn't seem likely that he'd have to wait long for another gig and, sure enough, Gunn has been picked up for another comic book adaptation: Suicide Squad 2.
Before the release of the first Suicide Squad film in 2016, there were plans to release a sequel, though the poor performance of the David Ayer vehicle saw that downgraded to a maybe.
We already knew Ayer would not be returning as writer and director, but now Polygon has confirmed Gunn will pen the script for the follow-up.
According to The Hollywood Reporter, Gunn is also in talks to direct the film, though a decision on this matter is not thought to have been made at the time of writing.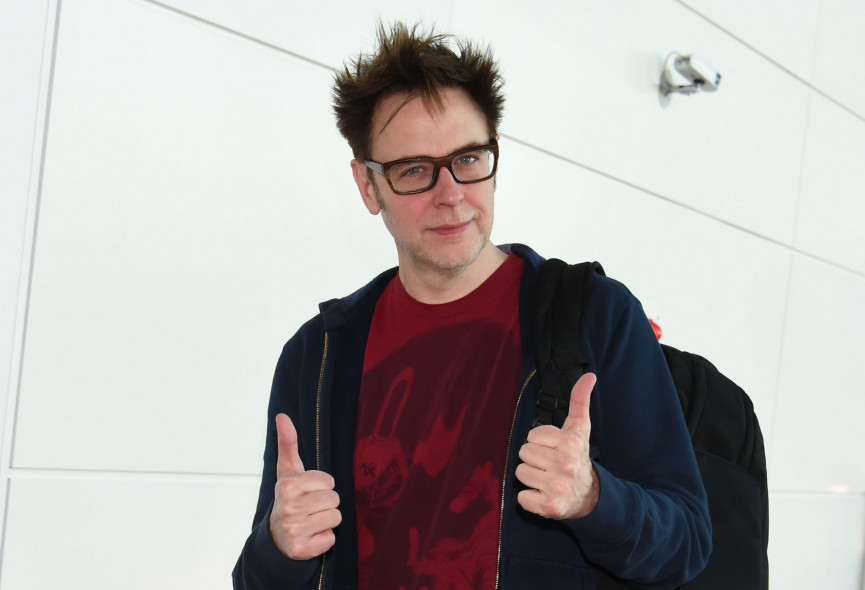 The first Suicide Squad film was a box office success, but reviews were not so forgiving.
However, fans already have higher hopes for the sequel now Gunn is attached, based on what he achieved with Marvel.
Sources say that Gunn plans to take the franchise in a new direction with a new cast of characters and actors.
Charles Roven and Peter Safran will produce, while Zack Snyder and Deborah Snyder are acting as executive producers.
As for Guardians of the Galaxy Vol. 3, production has been put on hold while the studio identifies a suitable director to replace Gunn. Could we end up seeing the two films eventually coming to light around the same time in 2020? It could be quite the box office face-off.
We'll get the popcorn, this could get interesting.
(Images: Getty)
Related Reviews and Shortlists