ShortList is supported by you, our amazing readers. When you click through the links on our site and make a purchase we may earn a commission.
Learn more
Things are not looking totally rosy for Rihanna this week – she has to take her dad to court. Not really the best way to start the year, is it.
The singer claims that her father is unfairly using her name to "further his entertainment business", Fenty Entertainment, and that that is hurting her make up brand, also called Fenty. She's asking a judge to prevent him from using the name with a cease and desist – again, not ideal mail to receive from your daughter at the start of the year, really.
But it's not just Rihanna who's parted ways with a family member – plenty of other celebrities have got there first. Here's our list of the best (or maybe worst) famous family fallings out. 
1. Solange vs. Jay Z The feud that launched a thousand (one) visual albums, Solange and Jay Z were caught rowing on camera in 2014. 
And it was no ordinary fight – a video of the pair in a lift showed Solange screaming at, and literally kicking, the rapper, apparently due to infidelity. Beyonce, meanwhile, calmly watched the whole thing. Legend. 
2. Marvin Gaye vs Marvin Gaye's dad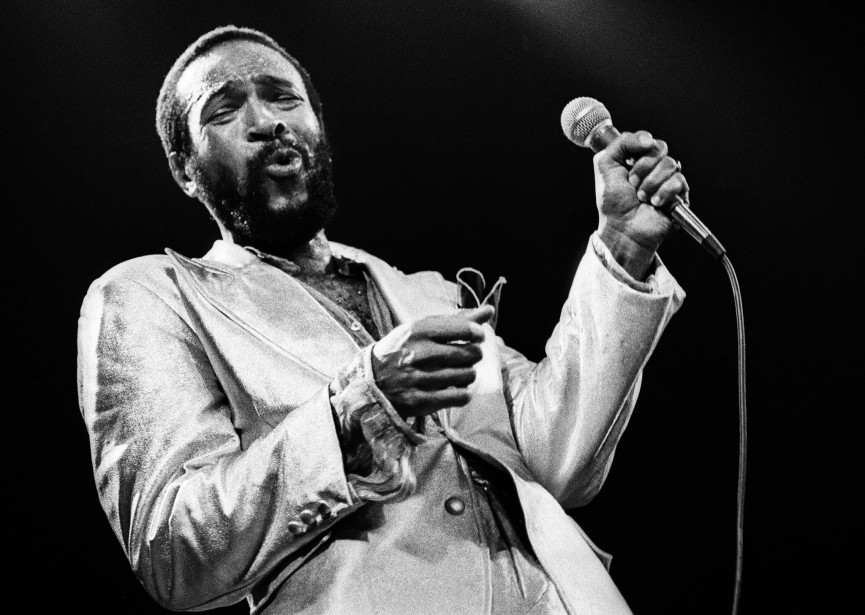 Not really a "feud" as such, singer Marvin Gaye's already pretty acrimonious relationship with his father ended when, attempting to break up an argument between his parents, he was shot and died. No 'Best Dad In The World' mugs for Gaye Snr., then. 
3. Noel vs Liam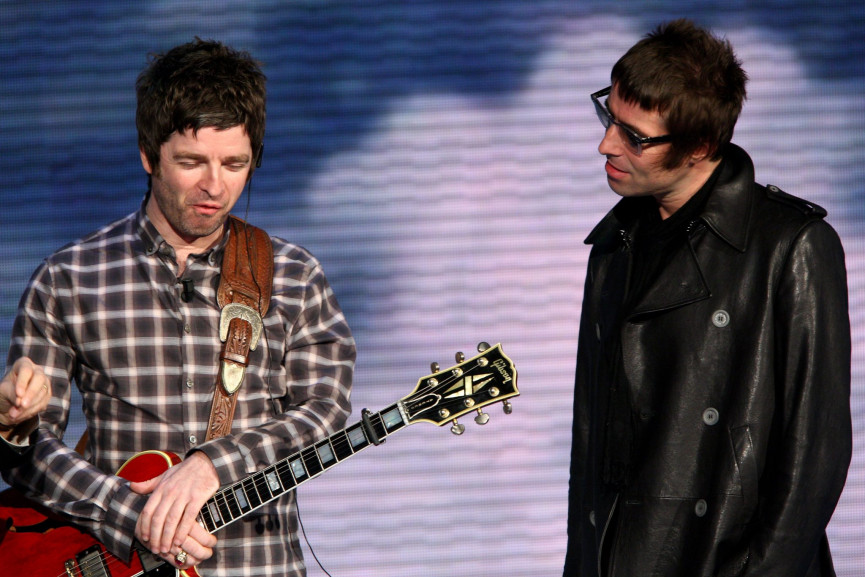 What story on feuds would be complete without the big daddies themselves, Noel and Liam Gallagher? Constantly falling out with each other, the pair have been on and off again more than Ross and Rachel. They're currently off, much to the chagrin of everyone's Stone Island jacket-wearing dad. 
4. Tatum vs Ryan O'Neal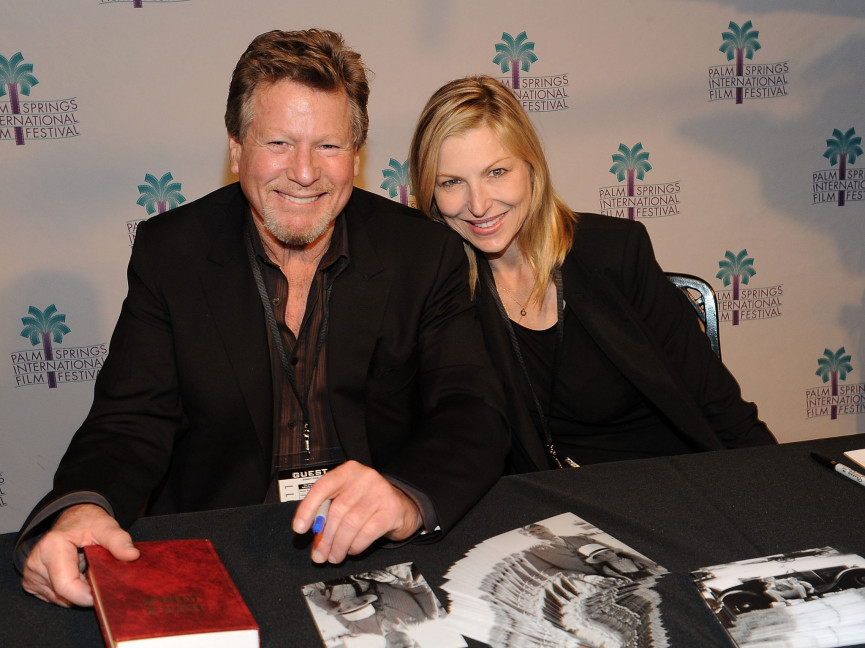 Things started pretty well for this father-daughter pair: Tatum won an Oscar as a child playing opposite her father in Paper Moon. But things started disintegrating, as things tend to do in Hollywood, when she started abusing drugs. He later admitted to hitting her at the funeral of his wife Farrah Fawcett. As you do.
They latter attempted to reconcile on – where else – a reality show. So touching. 
5. Courtney Love vs France Bean Cobain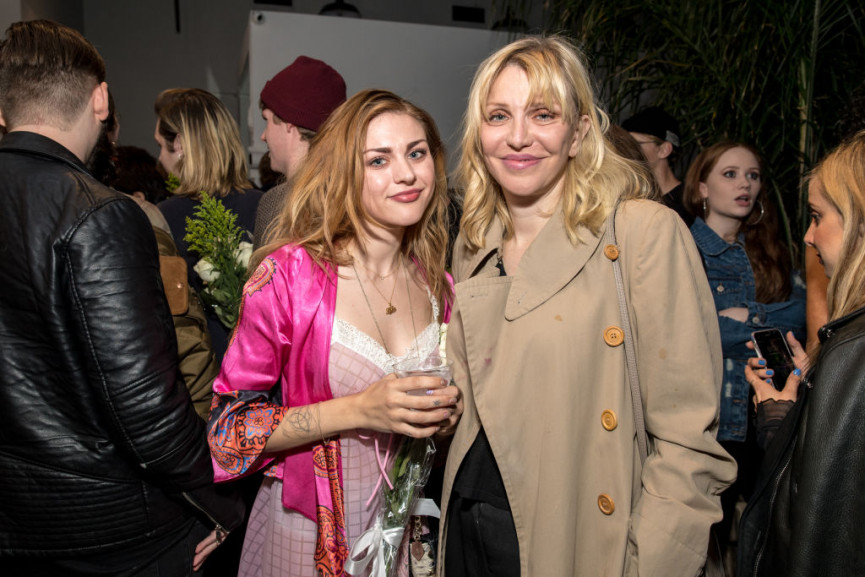 Whilst we obviously acknowledge that Courtney Love is a total legend, she's also not one to shy away from beef. To name but a few, she's fallen out with Billy Corgan, Dave Grohl and Gwen Stefani, who apparently wrote Hollaback Girl after Love claimed to have slept with her husband. Which, to be honest, is fair enough. 
So it's not a huge surprise that she's also fallen out with daughter Frances Bean. Over the years, Love had on-off custody of her daughter, and in Frances' late teens it was reported that the pair were totally estranged.
Good news on this one, though – the pair have reconciled, and Love's is now locked in a battle over one of Kurt's old guitars with Frances Bean's ex husband Isaiah Silva. The circle of life. Beautiful.
(Images: Getty)
Related Reviews and Shortlists