ShortList is supported by you, our amazing readers. When you click through the links on our site and make a purchase we may earn a commission.
Learn more
Great news, Ja Rule is putting on a festival! Wait, hang on... Didn't he do Fyre Festival? Oh no!
Did nobody learn anything from those documentaries?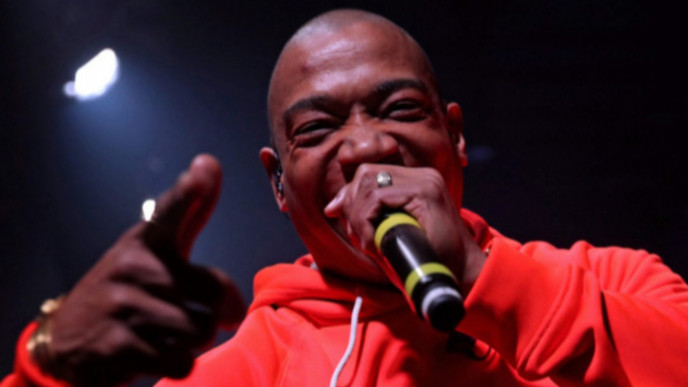 Everyone's seen at least one of the Fyre docs by now, right? There's the Netflix one, which is kind of problematic because of FuckJerry's involvement, and there's the Hulu one, which is kind of problematic because they paid Billy McFarland, but they agree on a few things: namely that the entire thing was a massive goddamn disaster.
Someone who claims not to have seen either film, and could maybe do with giving them a watch, is Ja Rule. The rapper and co-founder of the Fyre Festival has announced he could still be in the festival game.
"In the midst of chaos is opportunity" he told TMZ. "I'm working on a lot of new things." He described the shambolic Fyre as "the most iconic festival that never was", and stated plans to work on "the iconic music festival".
Ja Rule has been pretty outspoken about the documentaries he claims not to have seen, accusing the makers of both of them of paying the wrong people (which is fair enough to be honest) and insisting he made no money out of anything and was as much a victim of exploitation as the ticket-buyers themselves.
Pleasantly, a GoFundMe page that was set up to pay the Bahamian workers who were left unpaid by the farcical festival has raised nearly a quarter of a million dollars.
Even if Ja Rule lost money on the venture – and he says he lost "plenty" – he ended up faring better than his business partner, hubris king Billy McFarland, who is currently in prison.
(Pic: Getty)
Related Reviews and Shortlists