ShortList is supported by you, our amazing readers. When you click through the links on our site and make a purchase we may earn a commission.
Learn more
The task of translating a film title for overseas audiences would seem like a fairly simple one, handled by one of those fancy types who speaks more than one language.
However, a worrying amount of proof suggests otherwise. These 51 examples imply that it's probably a job thrown to a confused intern, who relies on Google Translate for help. Either that or we're being laughed at by most of the world.
If you know of any other crackers then let us know at the bottom.
(Main Image: All Star)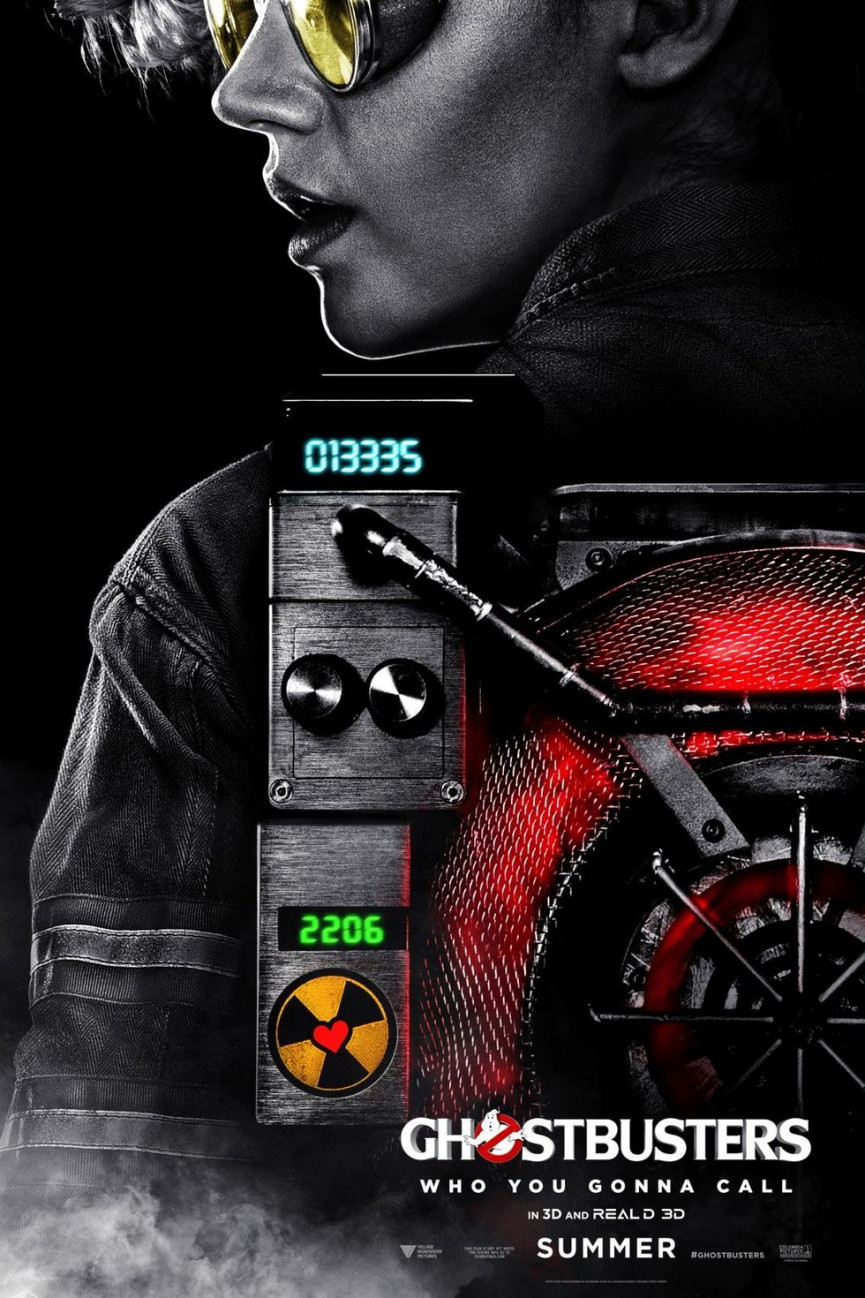 Super Power Dare Die Team
(China)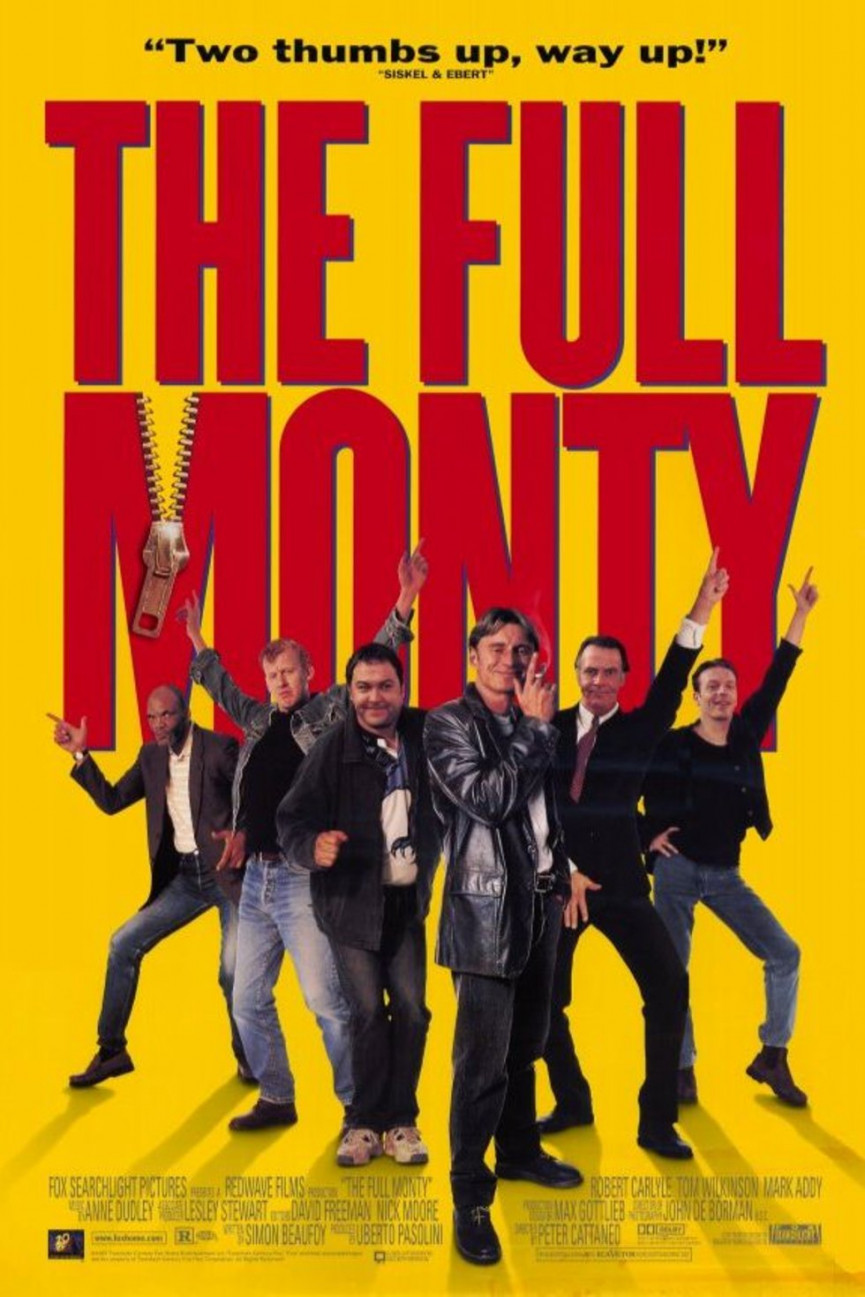 Six Naked Pigs
(China)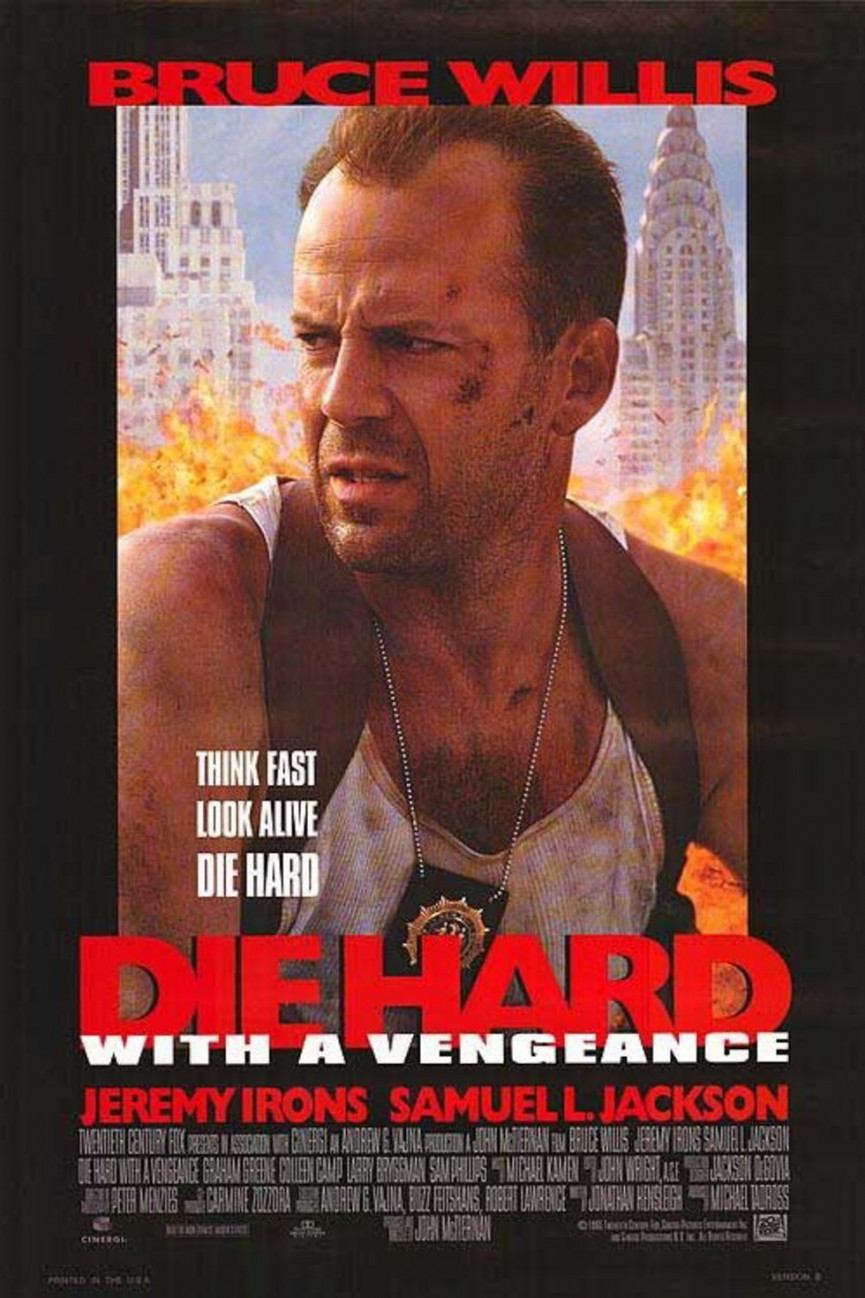 Die Hard: Mega Hard
(Denmark)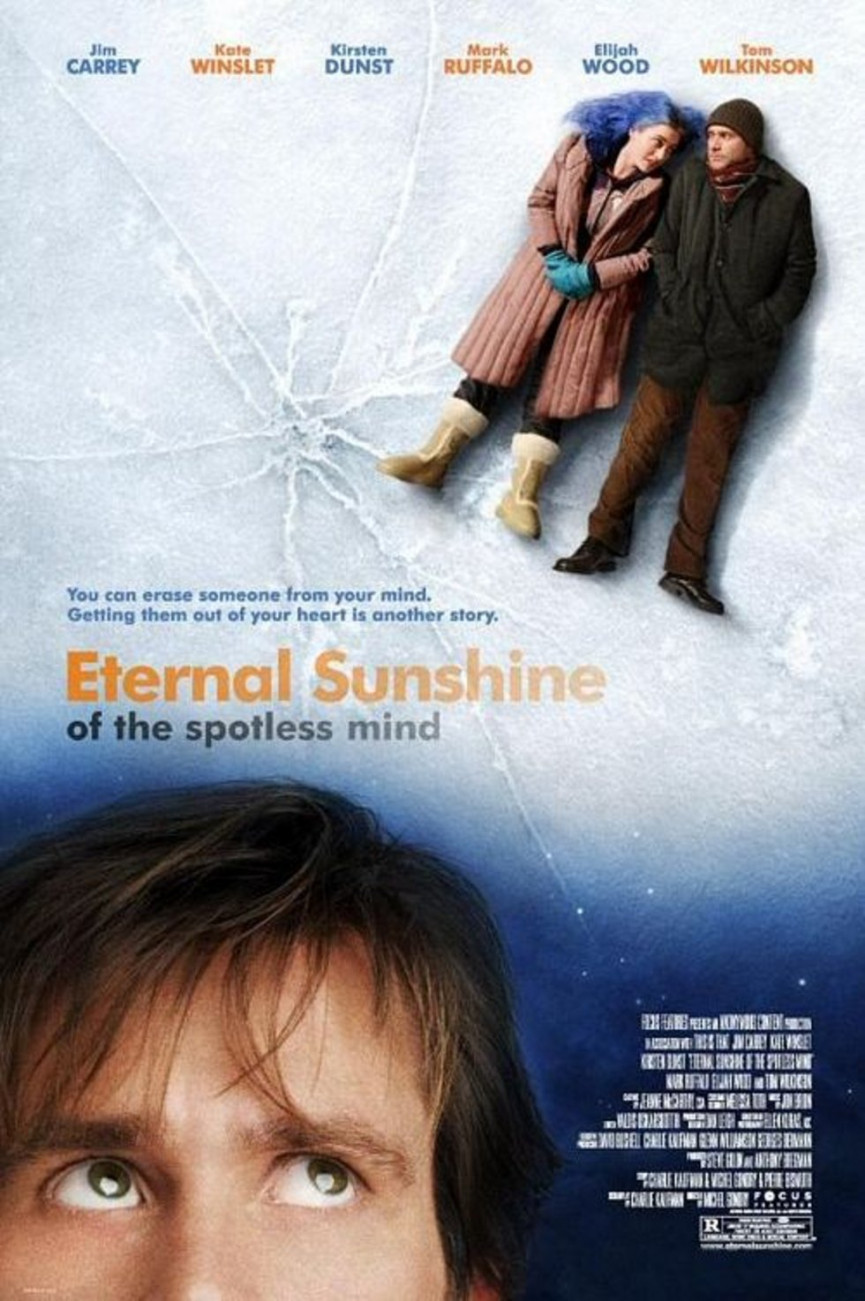 If You Leave Me, I Delete You
(Italy)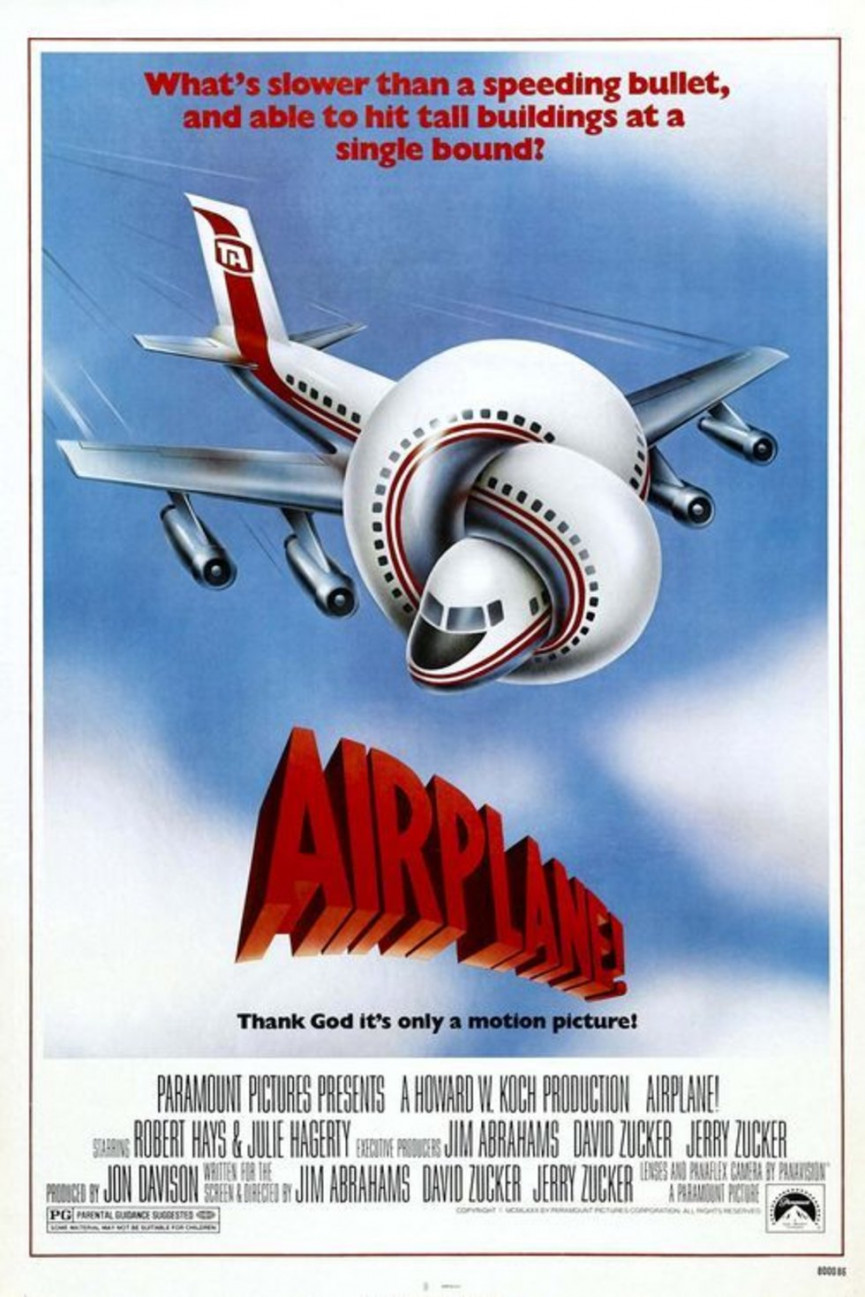 The Unbelievable Trip In A Wacky Aeroplane
(Germany)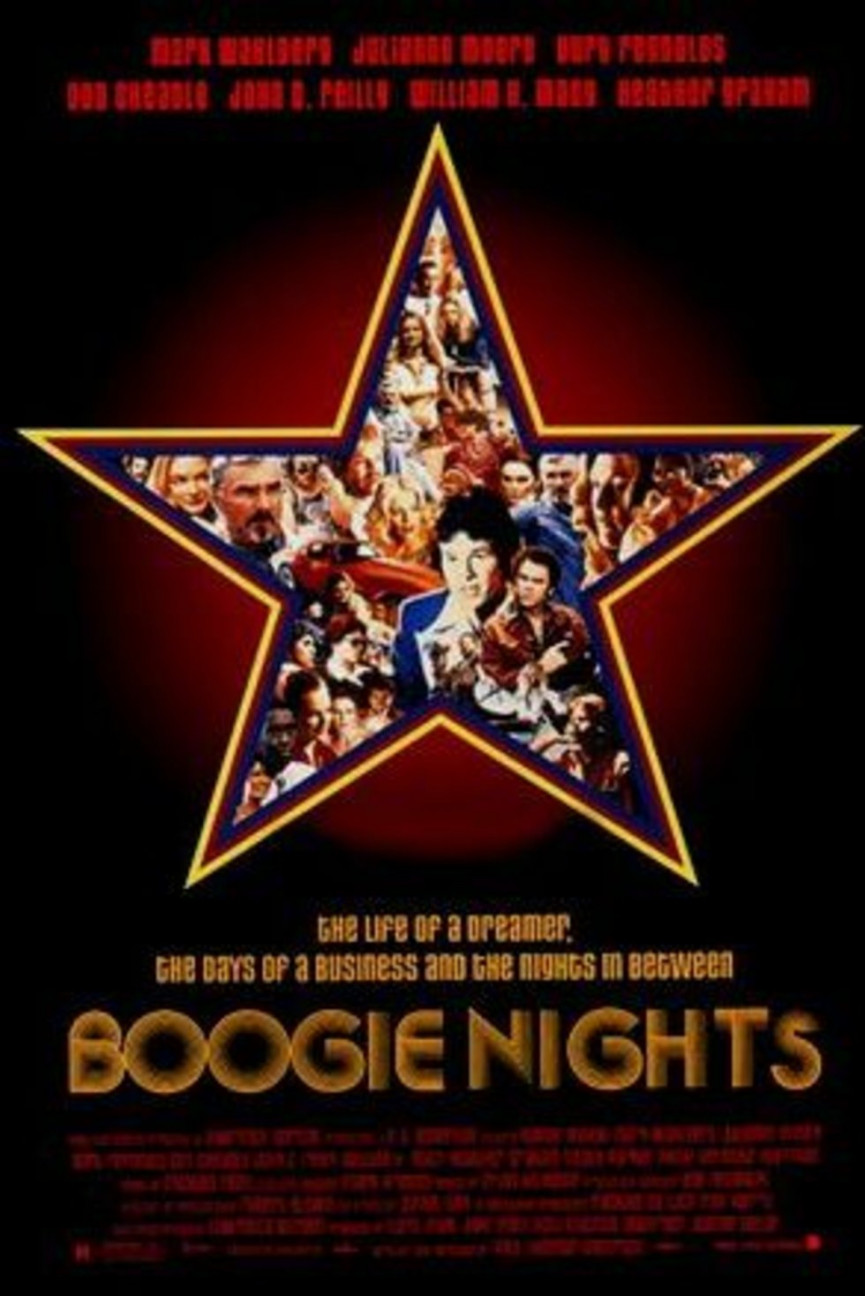 His Powerful Device Makes Him Famous
(China)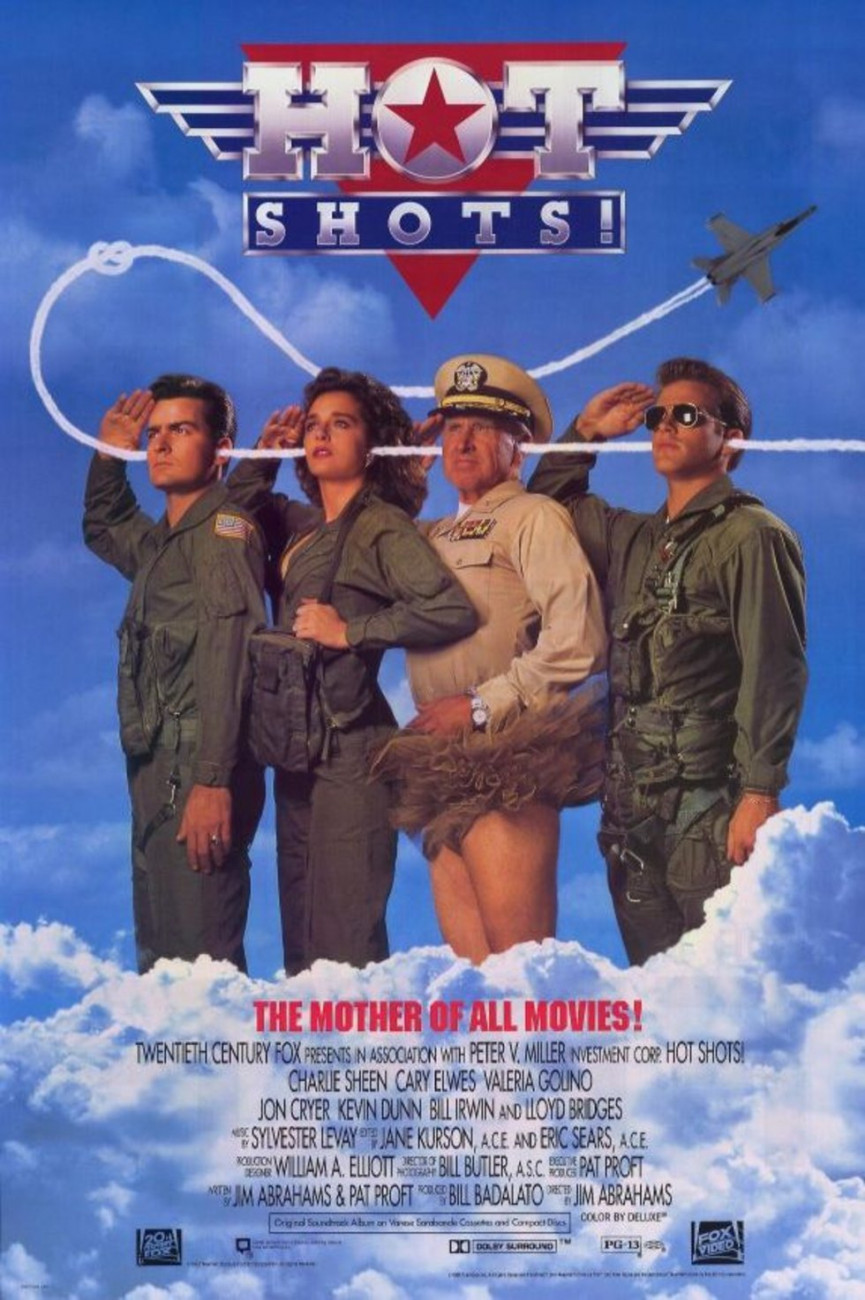 Warm Shots
(Czech Republic)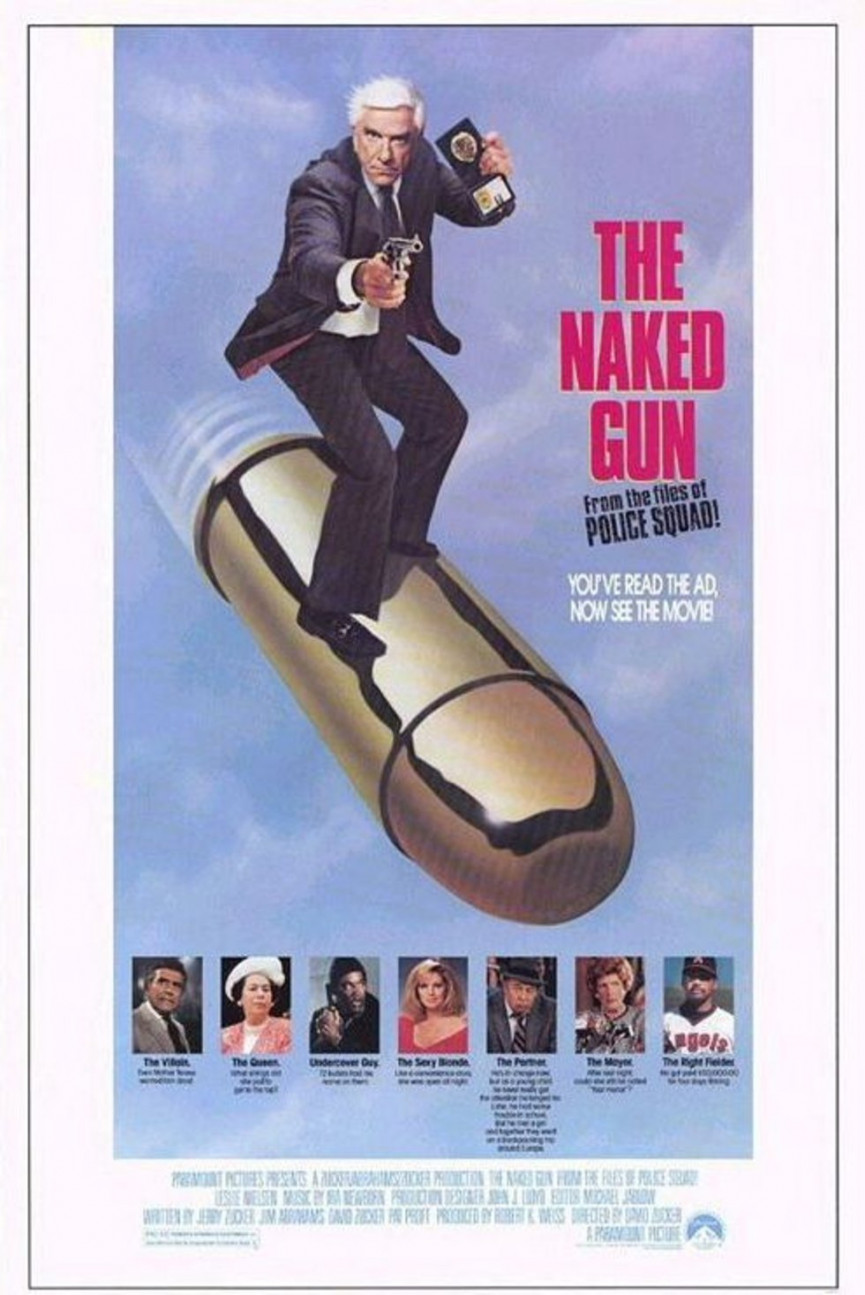 The Gun Died Laughing
(Israel)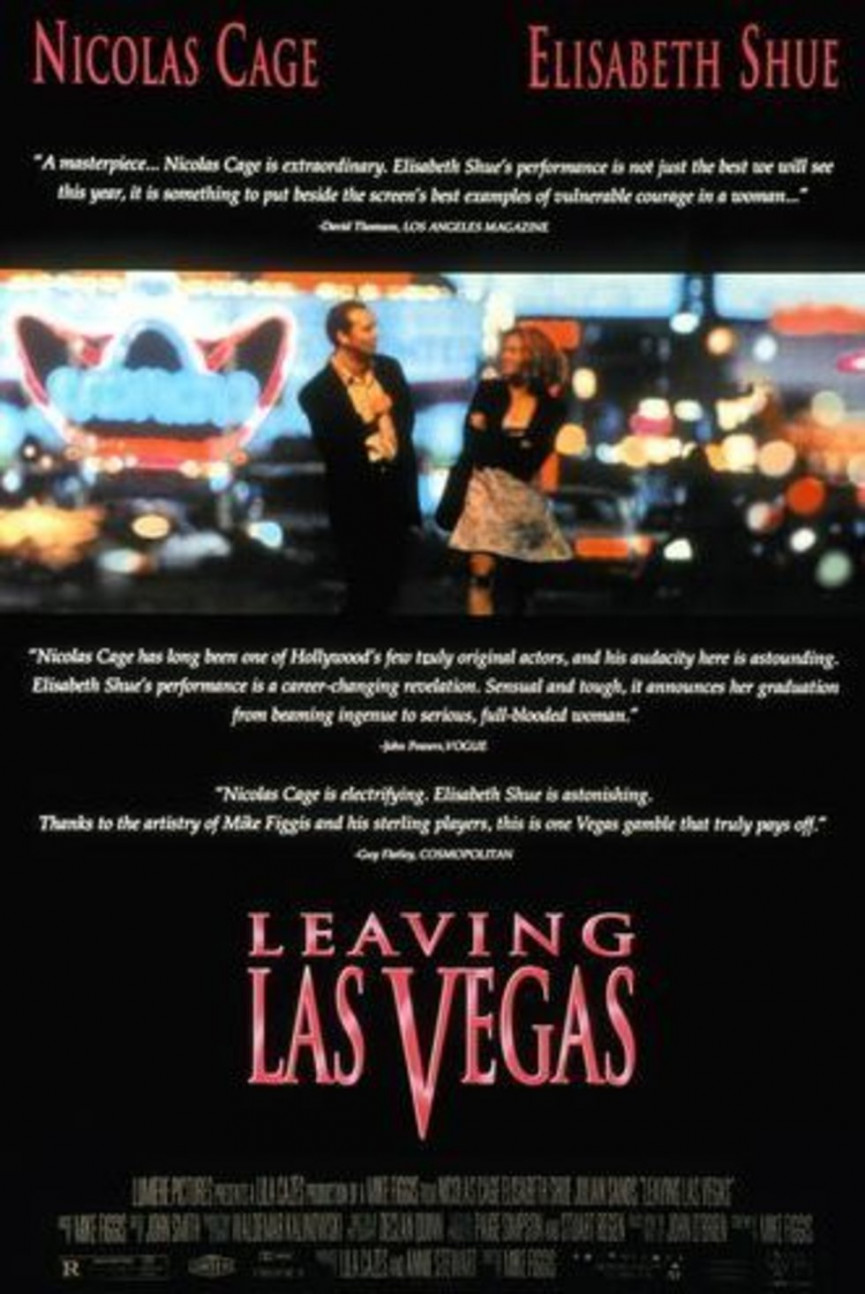 I'm Drunk and You're a Prostitute
(Japan)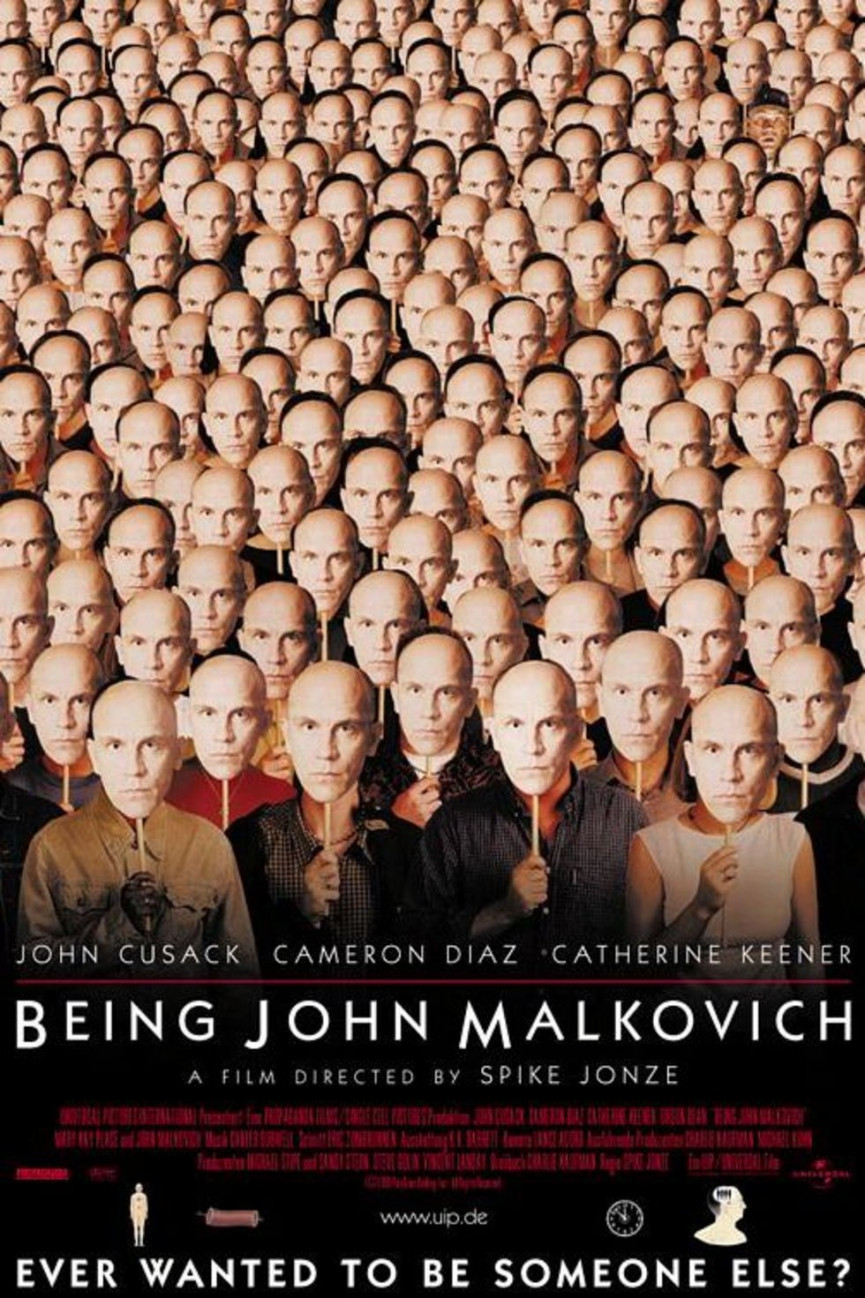 The Hole Of Malkovich
(Japan)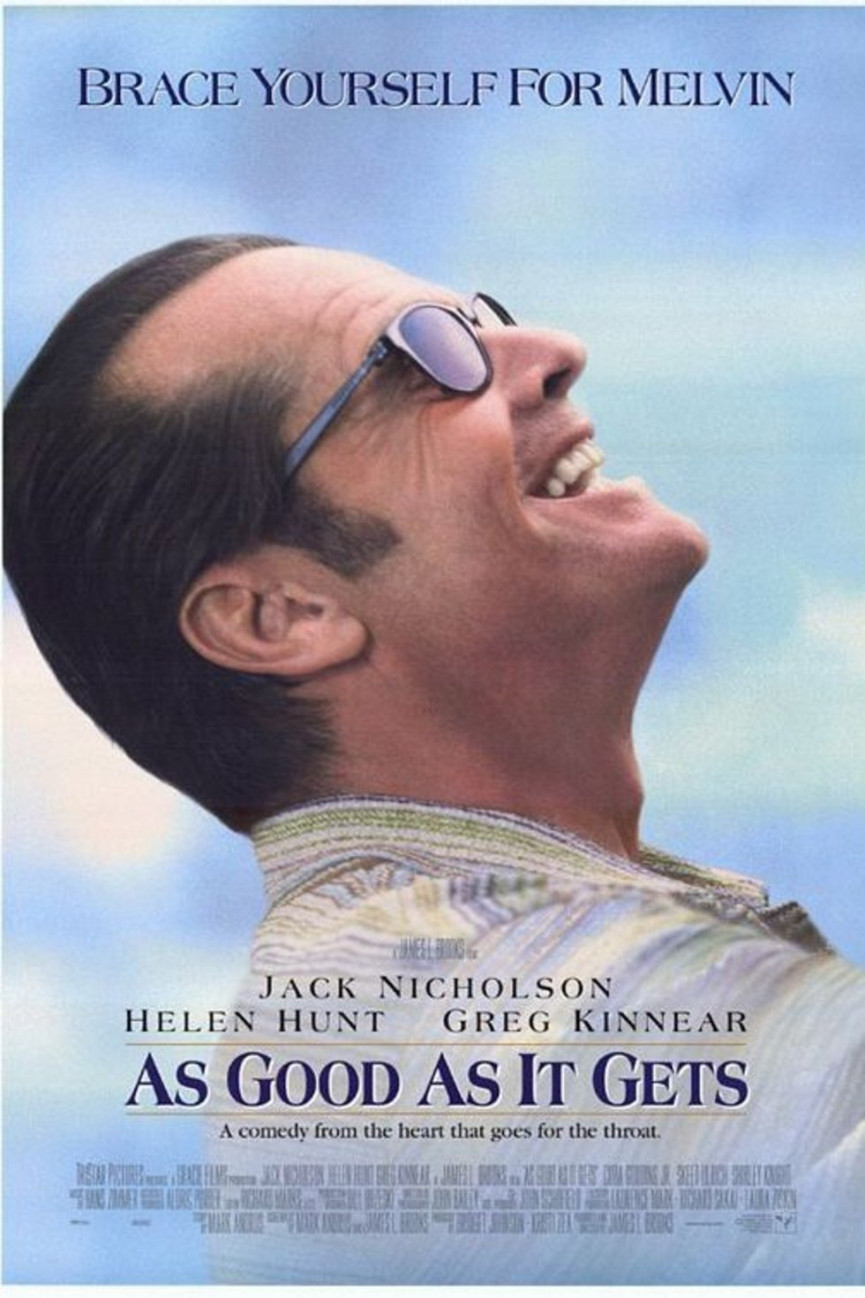 Mr. Cat Poop
(China)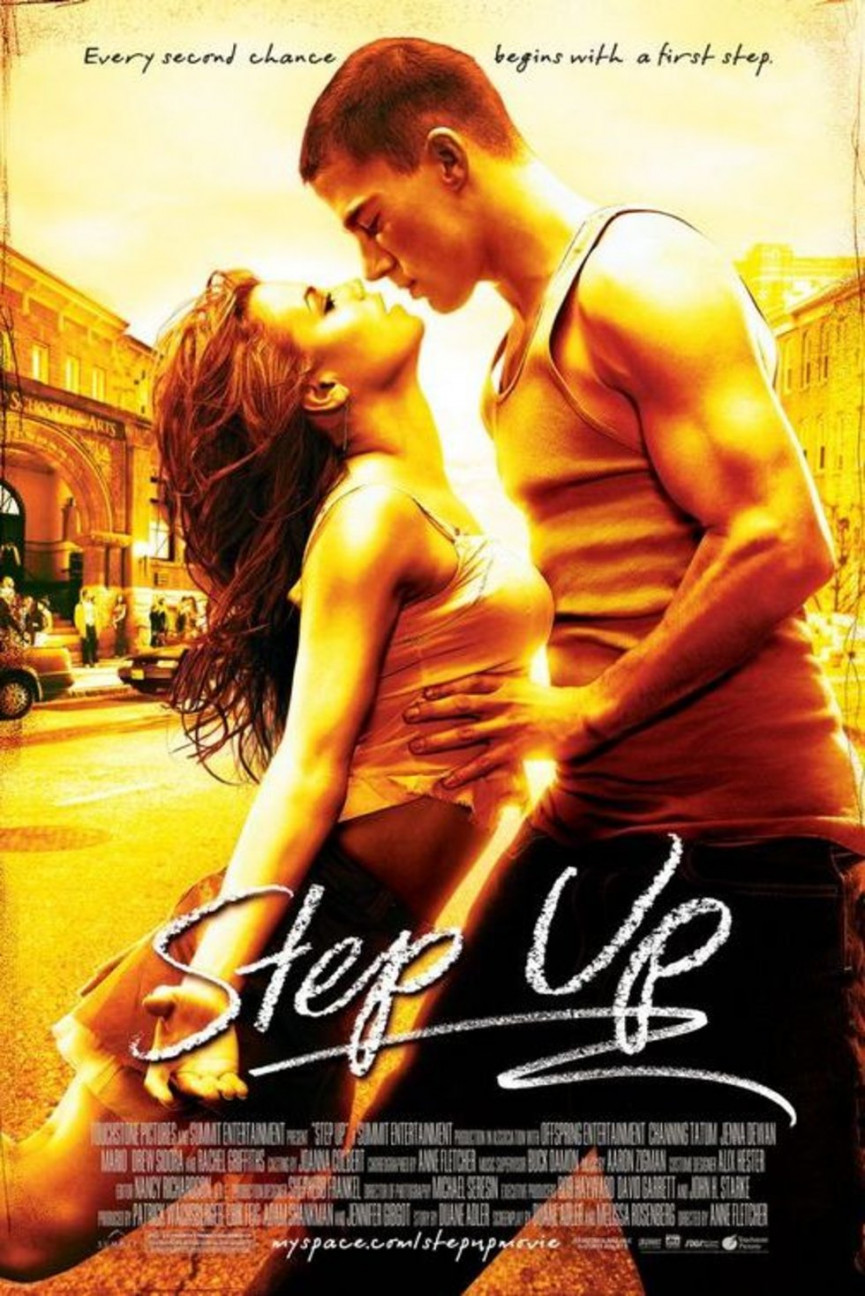 Sexy Dance
(France)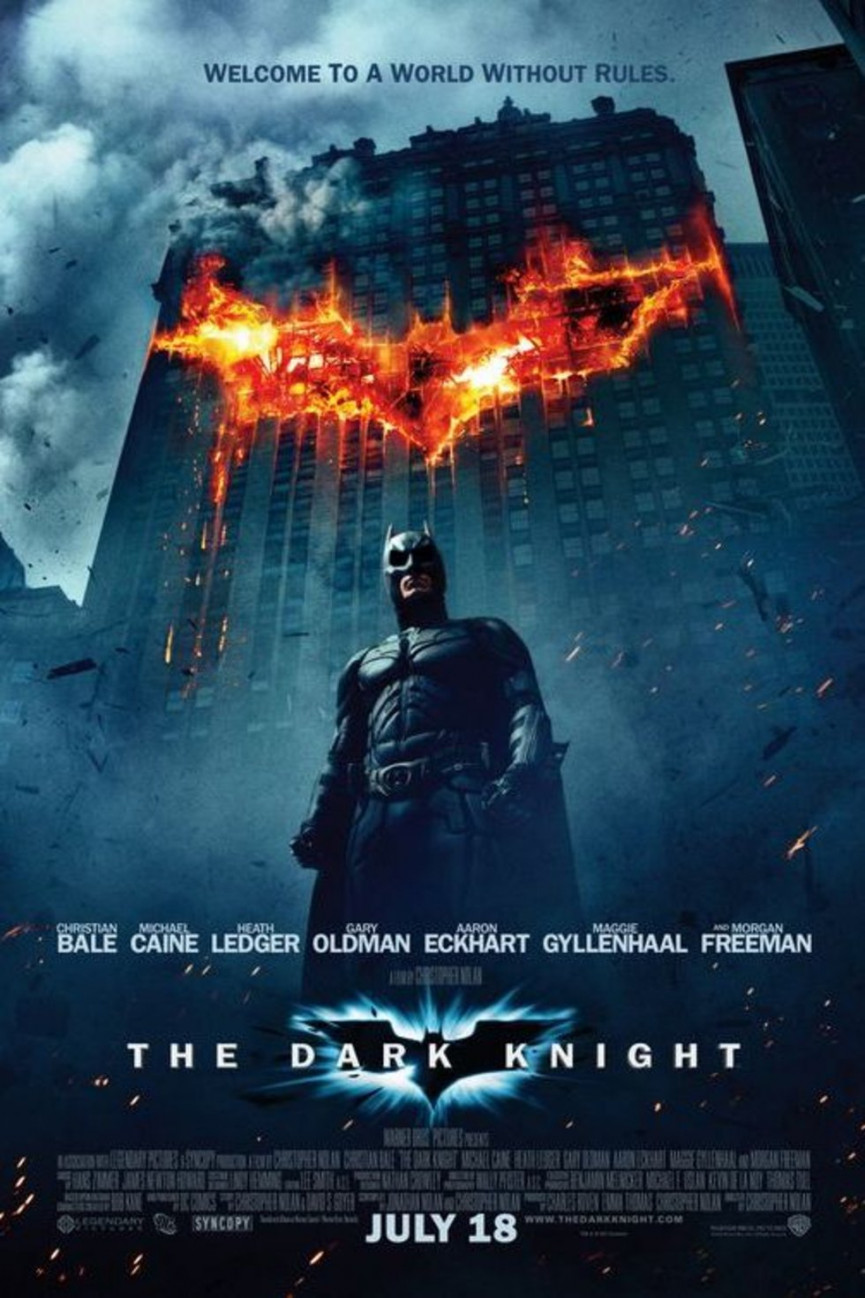 Knight Of The Night
(Spain)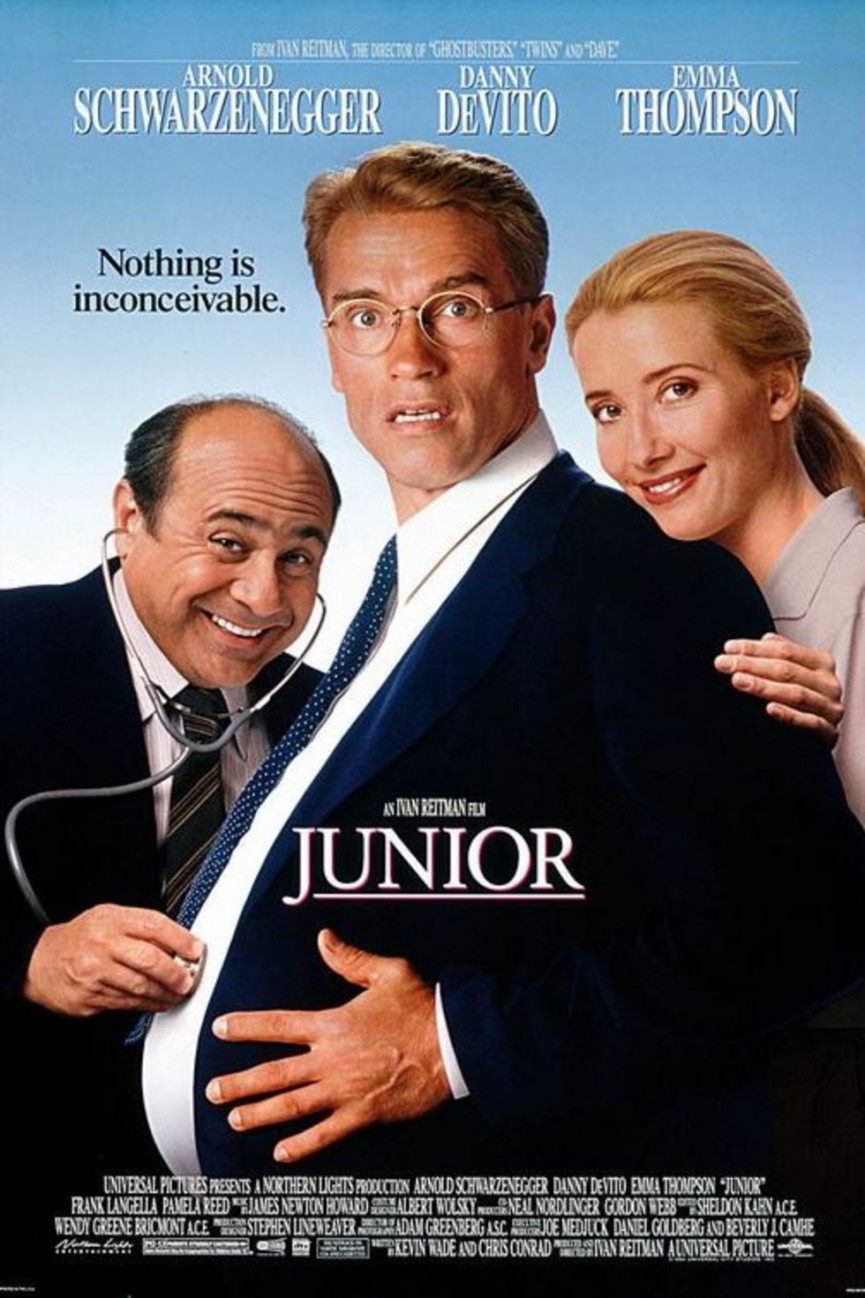 Son of Devil
(China)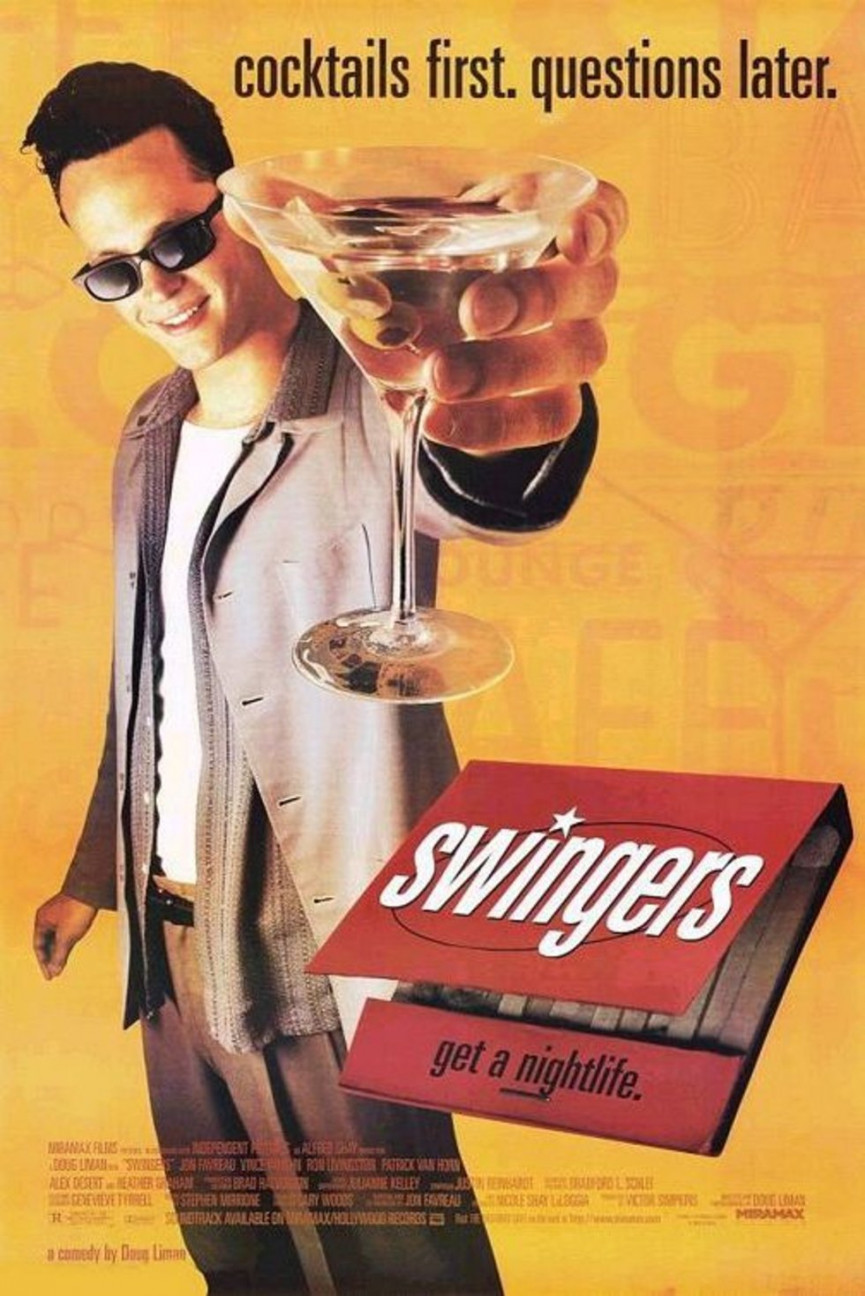 Hey, Where Are The Babies?
(Sweden)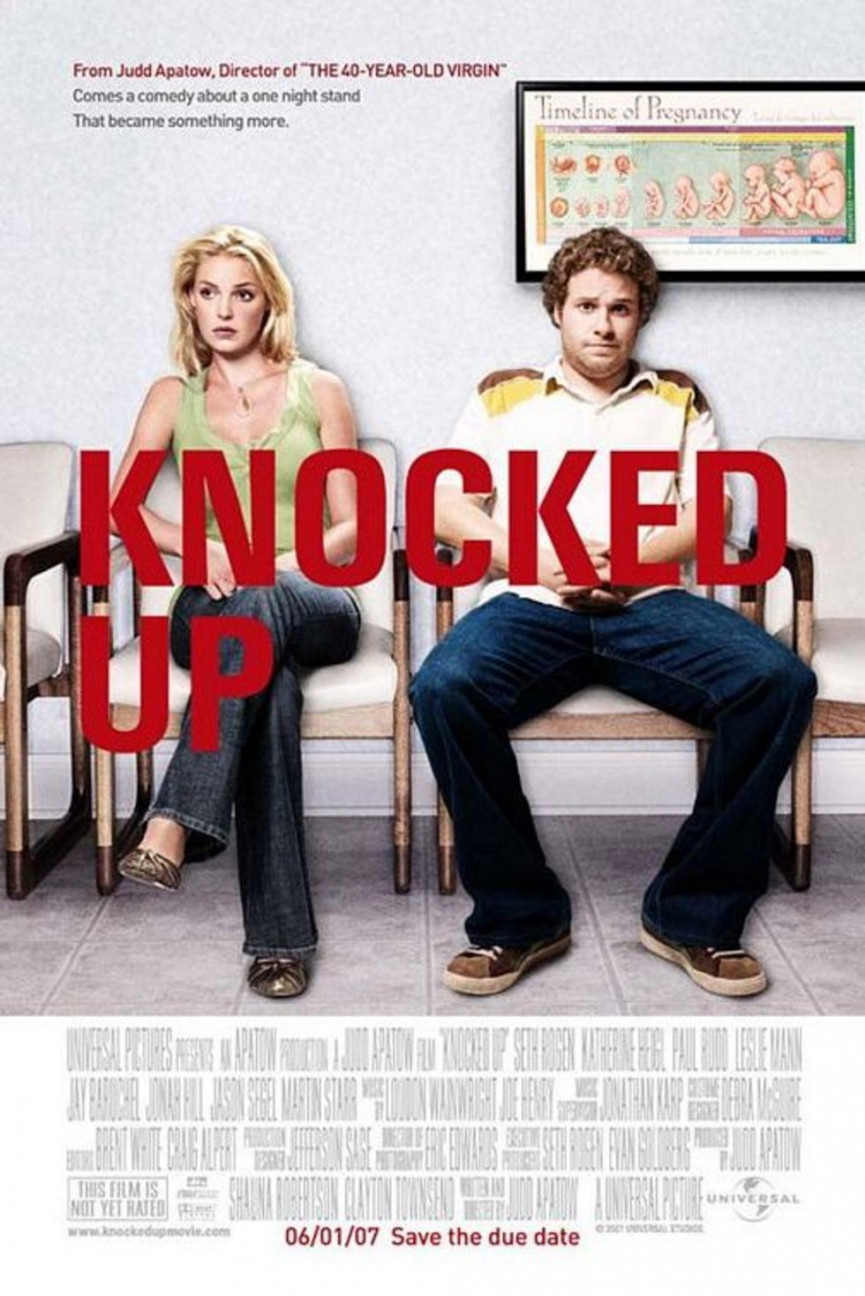 One Night Big Belly
(China)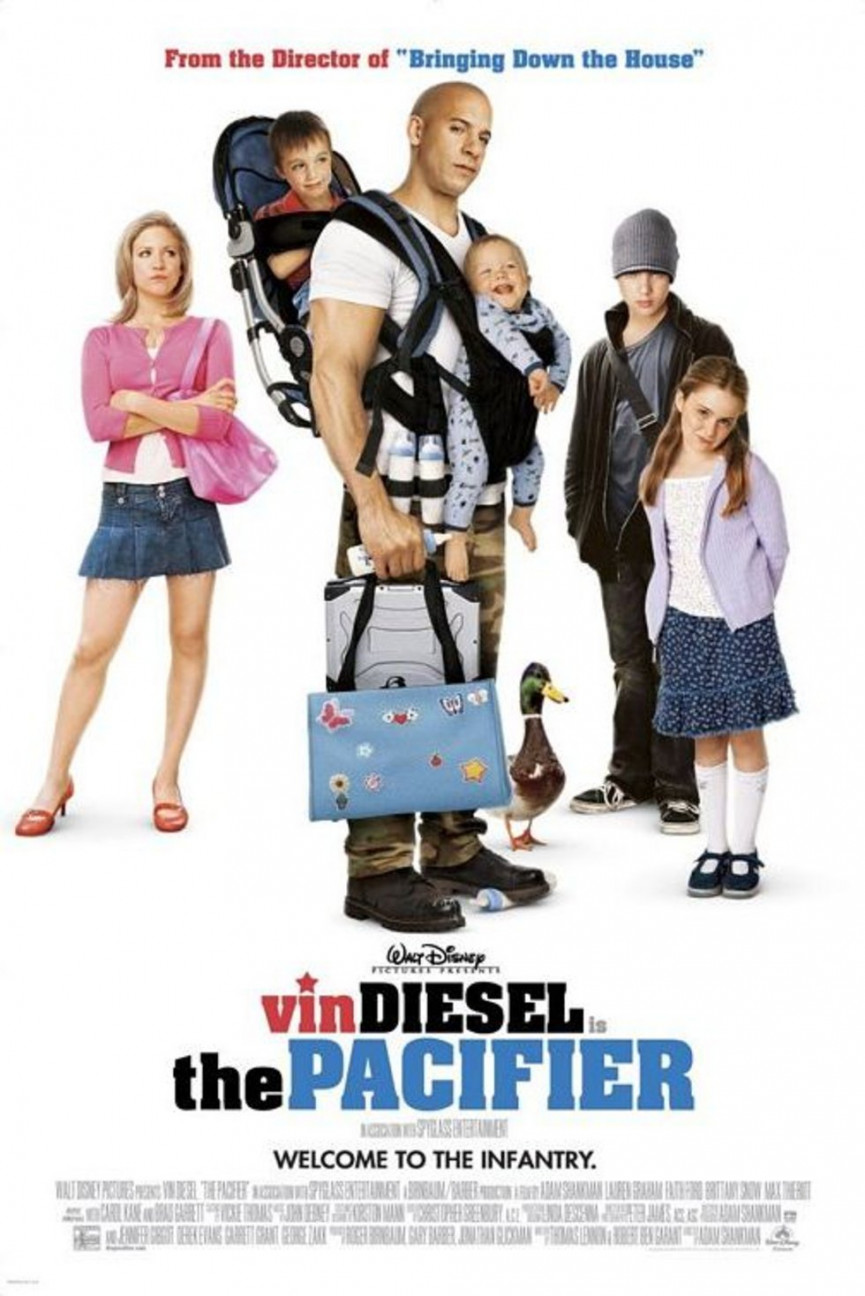 A Supertough Kangaroo
(Spain)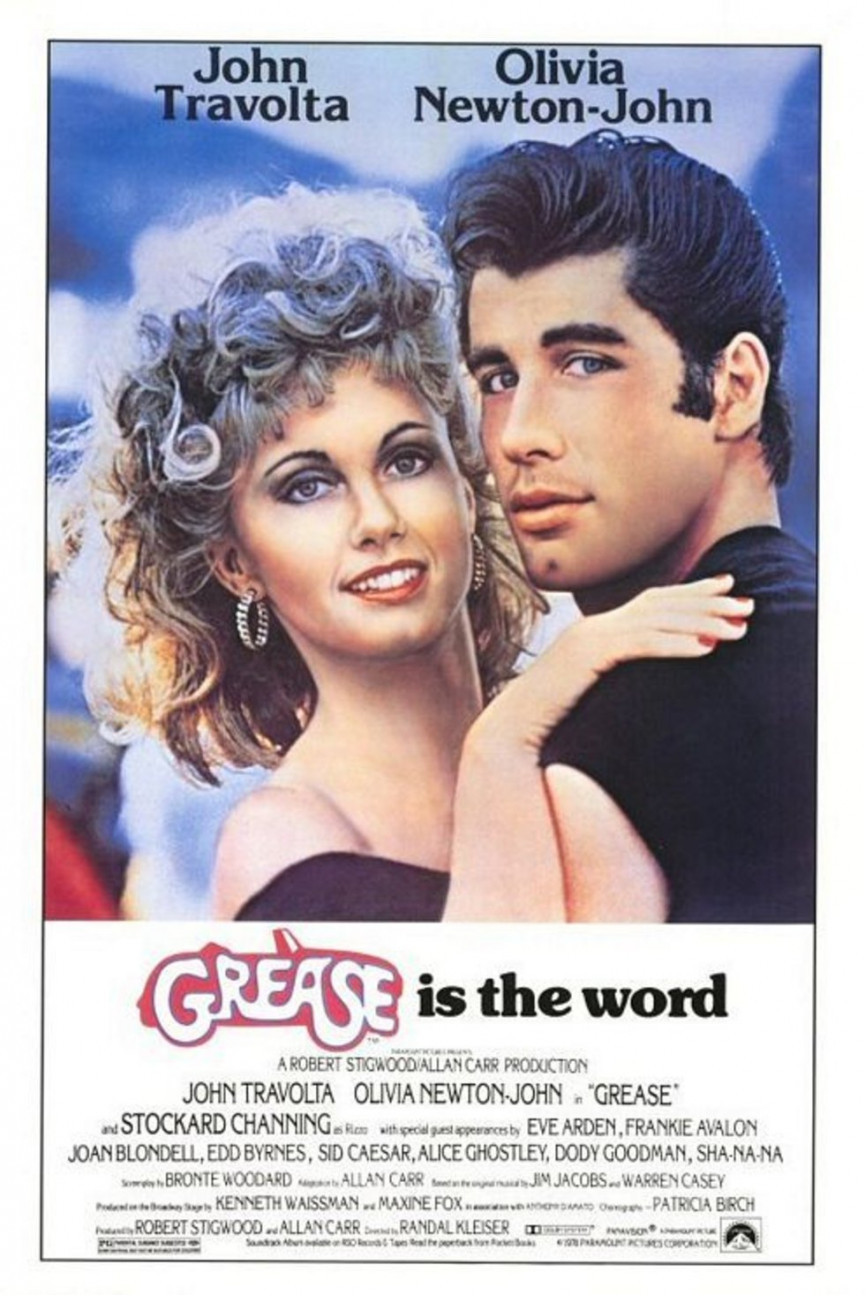 Vaseline
(Argentina)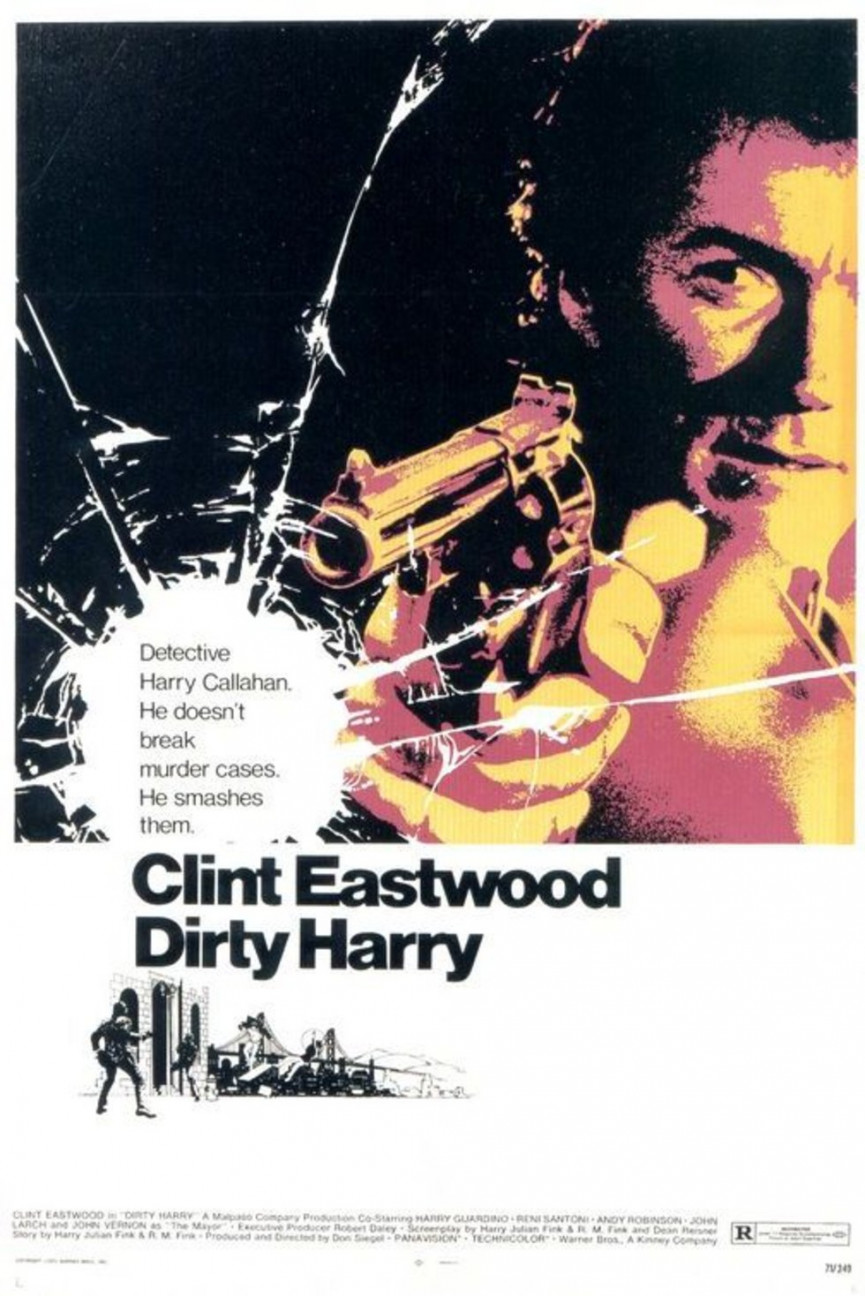 Inspector Harry
(France)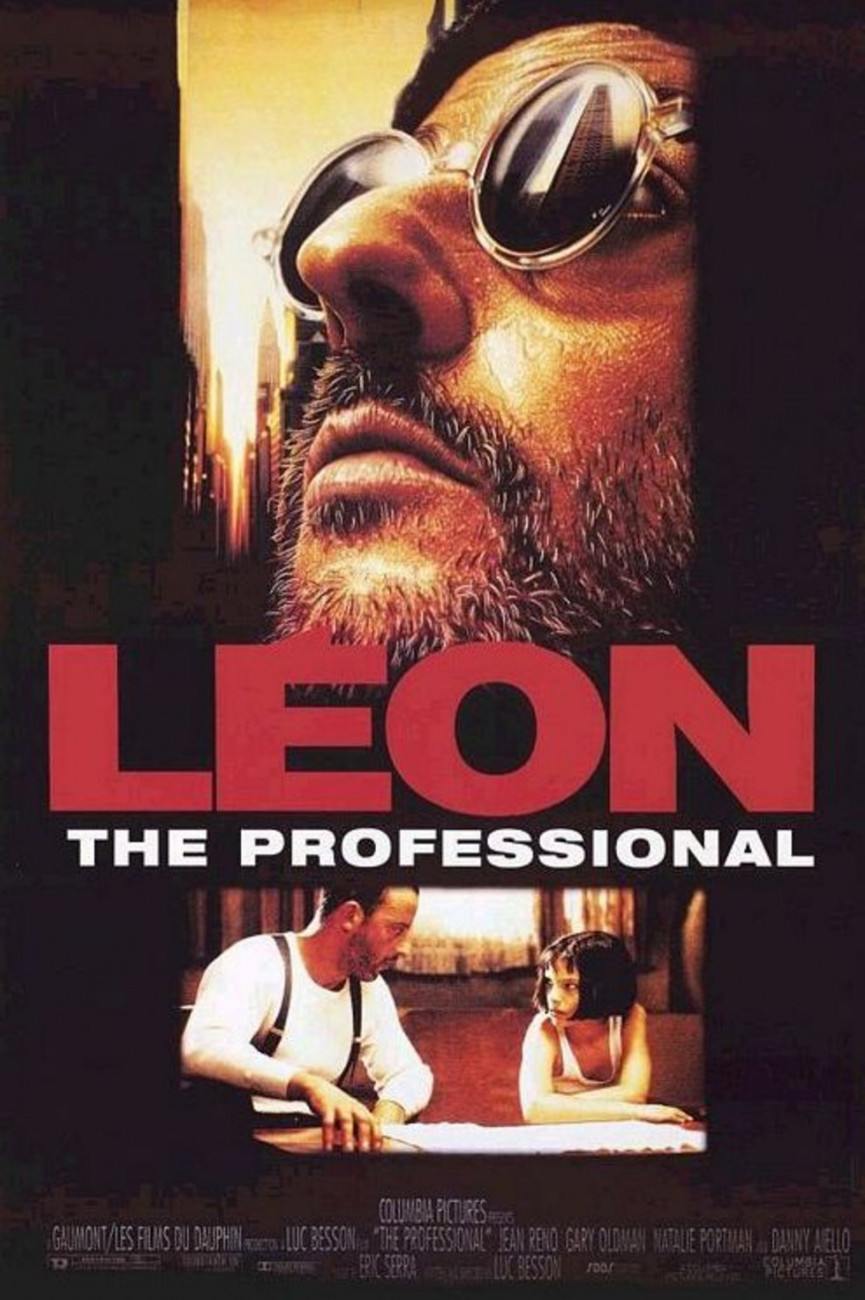 This Hit Man Is Not as Cold as He Thought
(China)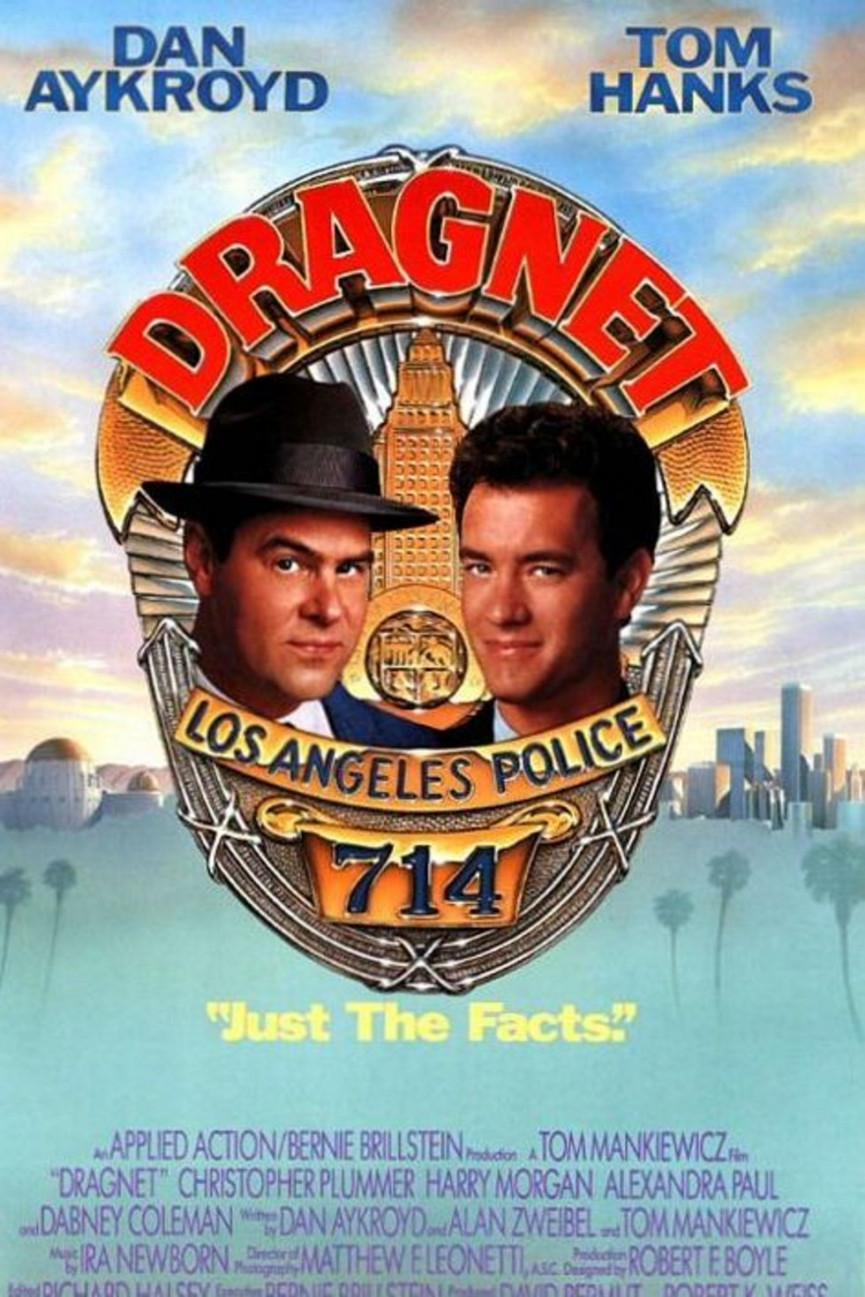 Floppy Coppers Don't Bite
(Germany)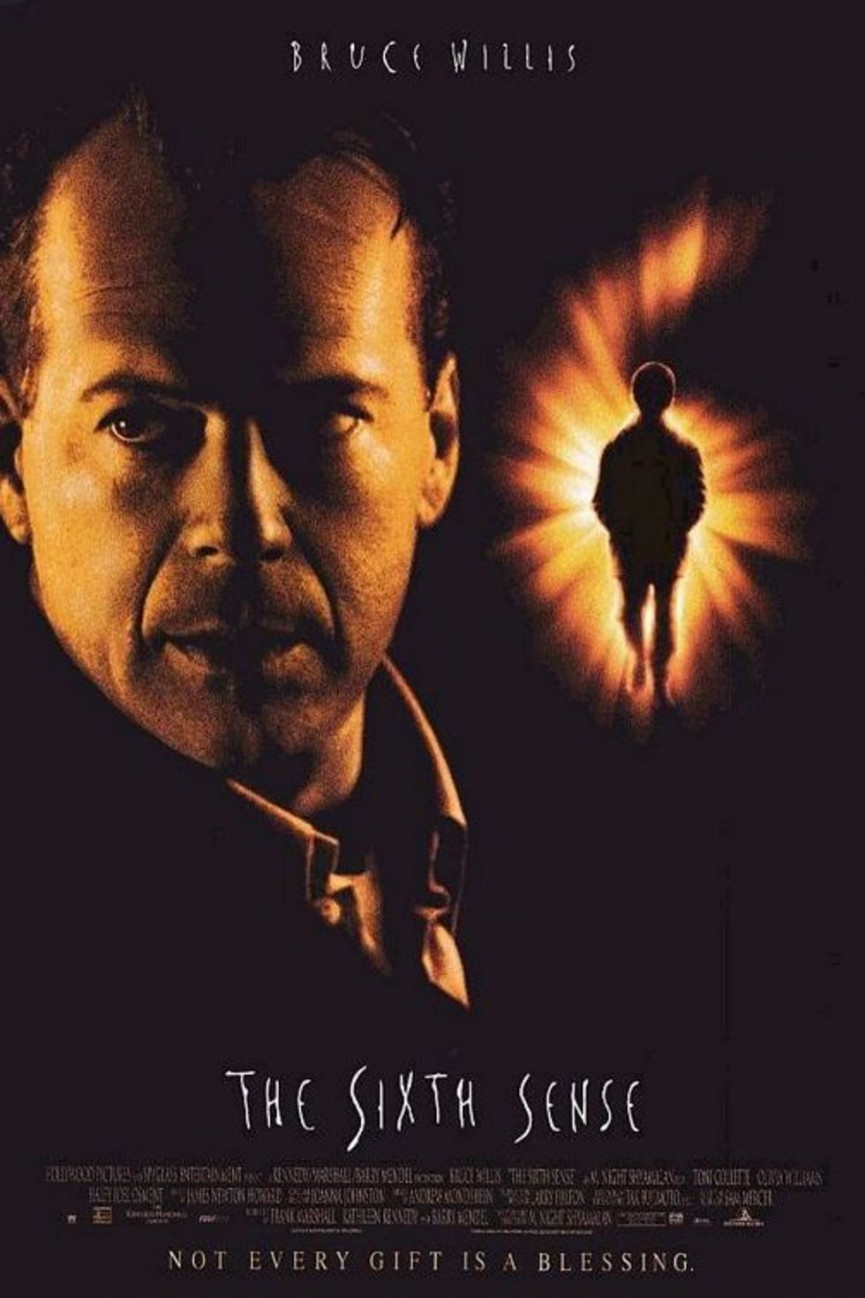 He's A Ghost!
(China)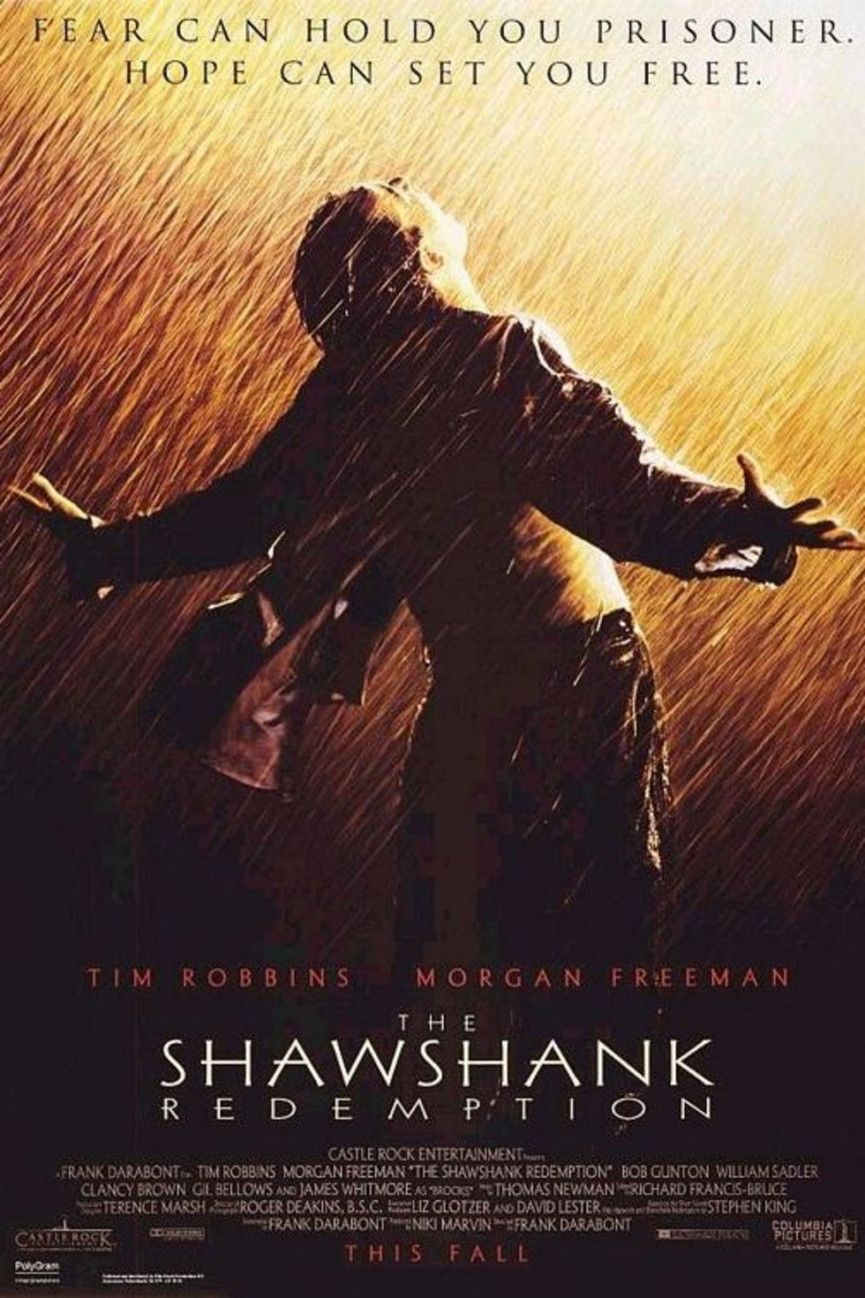 Excitement 1995
(China)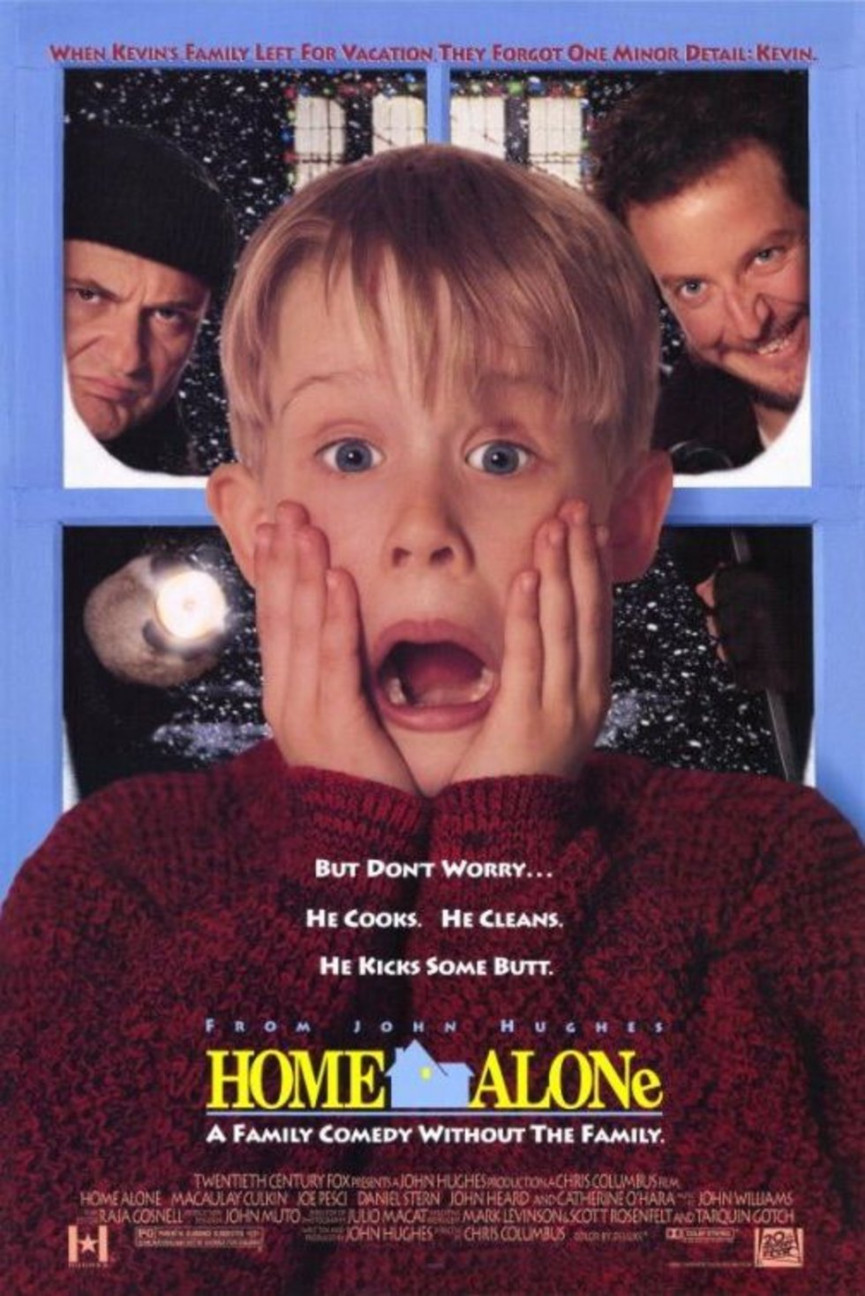 Mom, I Missed The Plane
(France)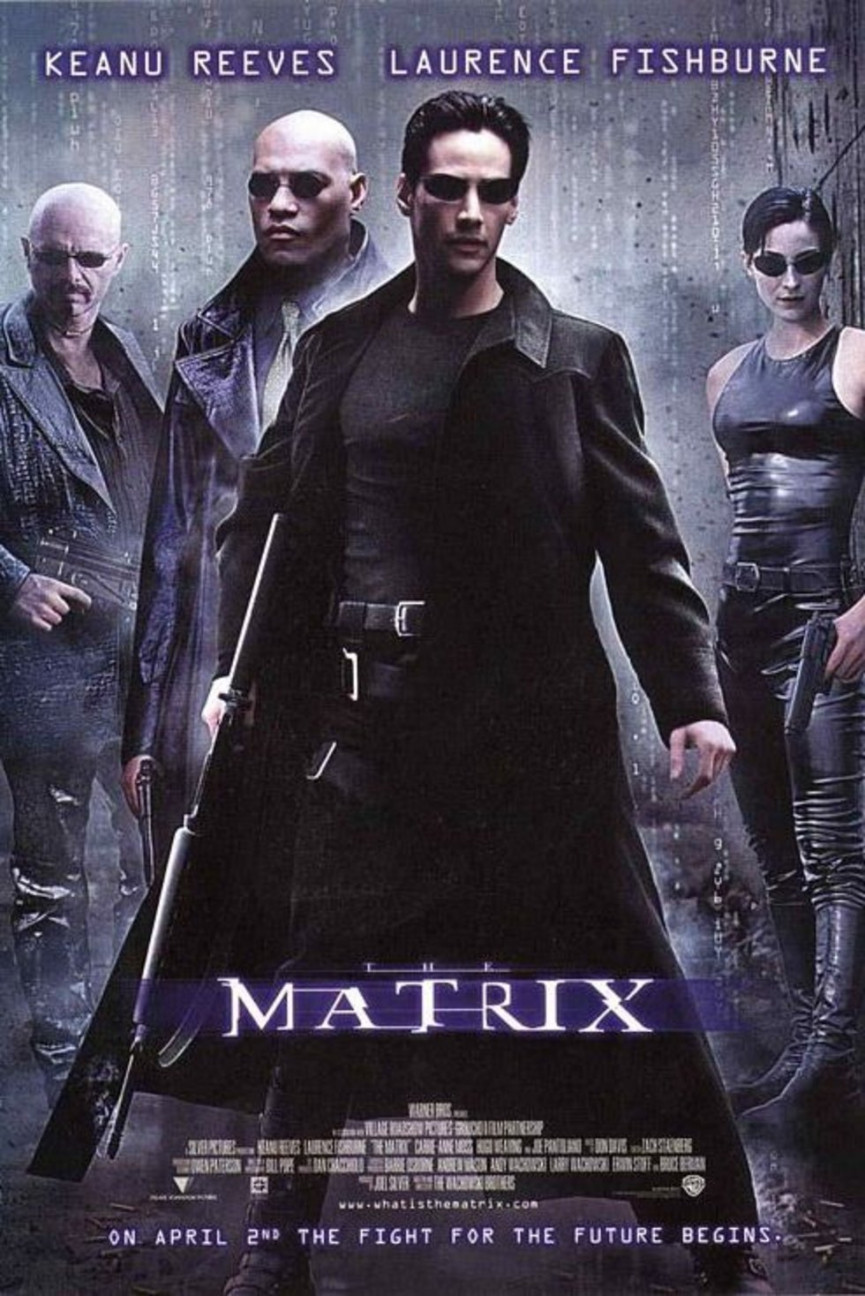 The Young People Who Traverse Dimensions While Wearing Sunglasses
(France)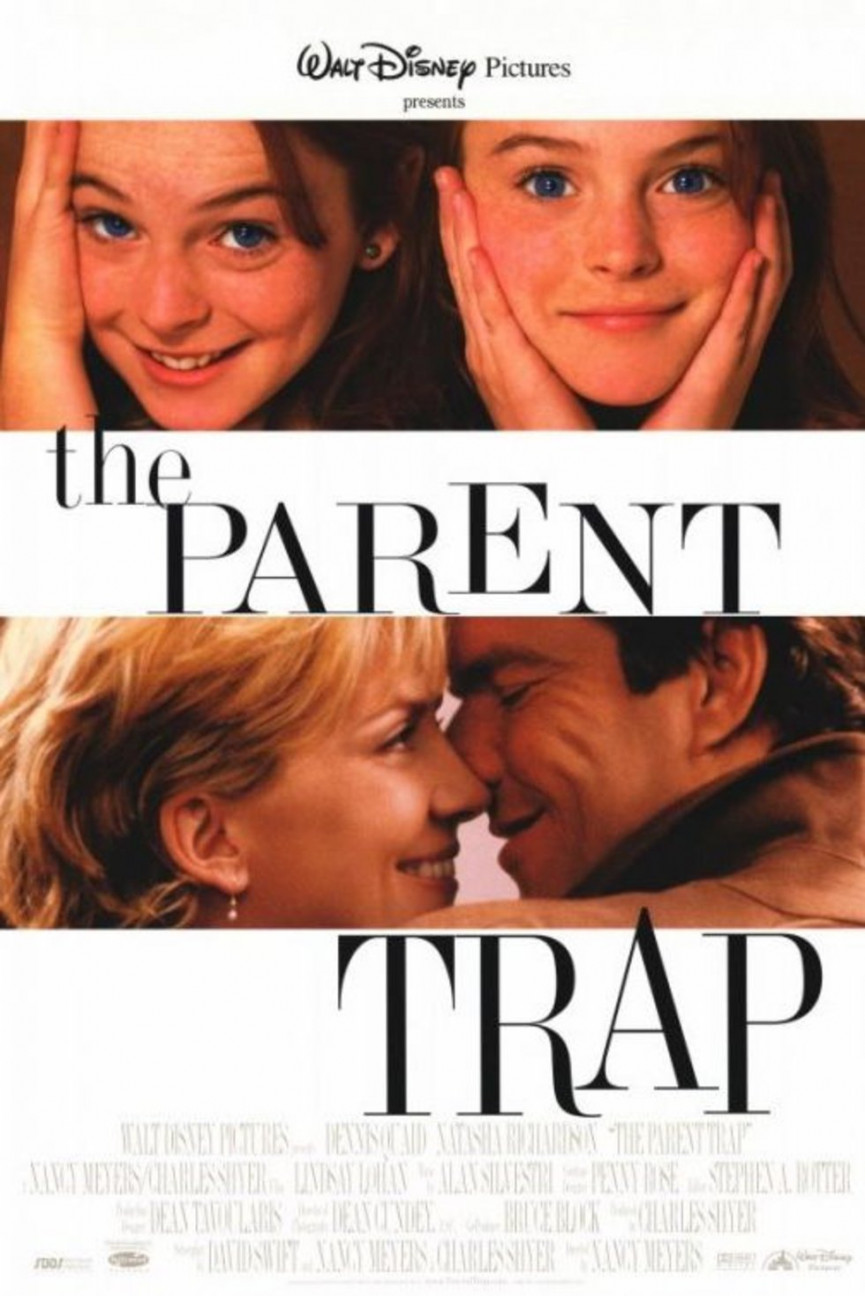 A Twin Seldom Comes Alone
(Germany)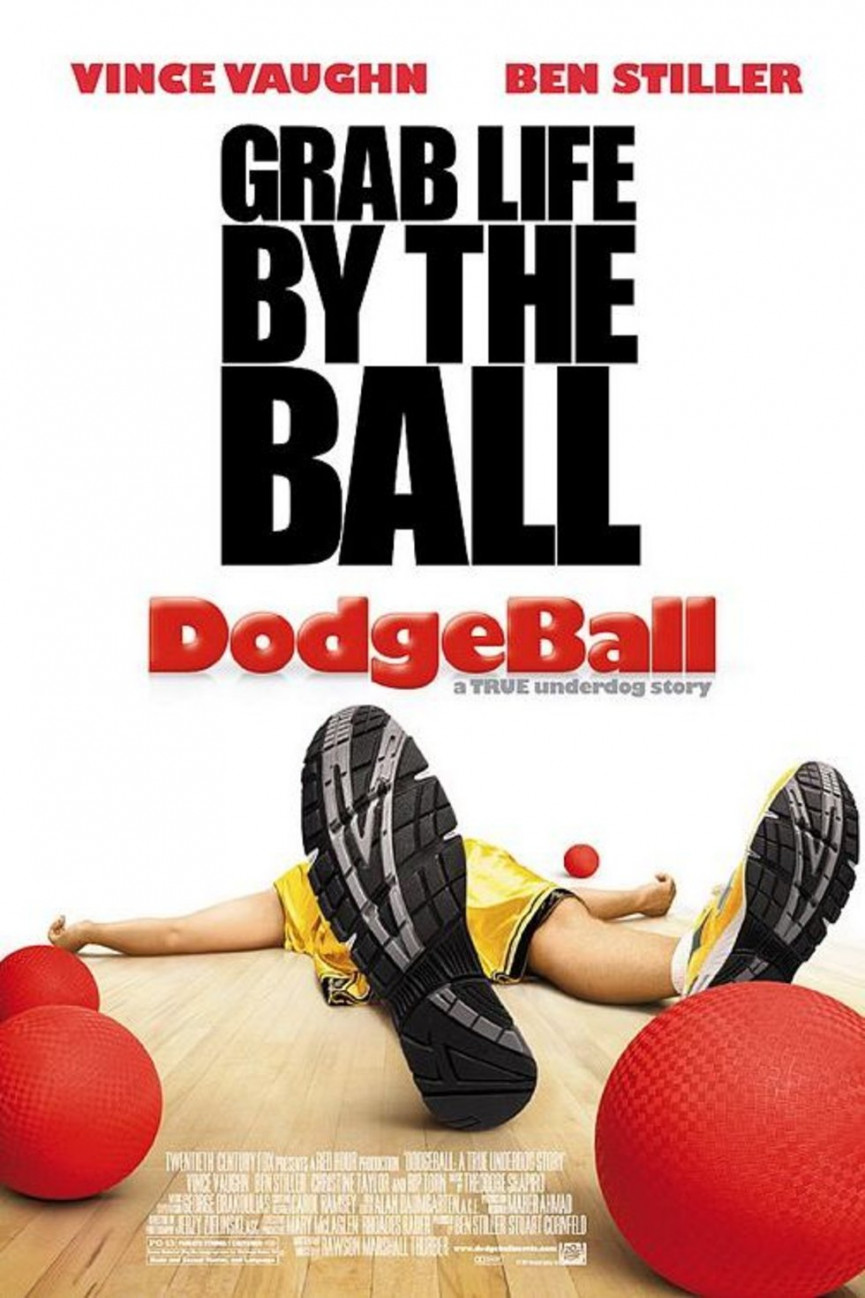 Full Of The Nuts
(Germany)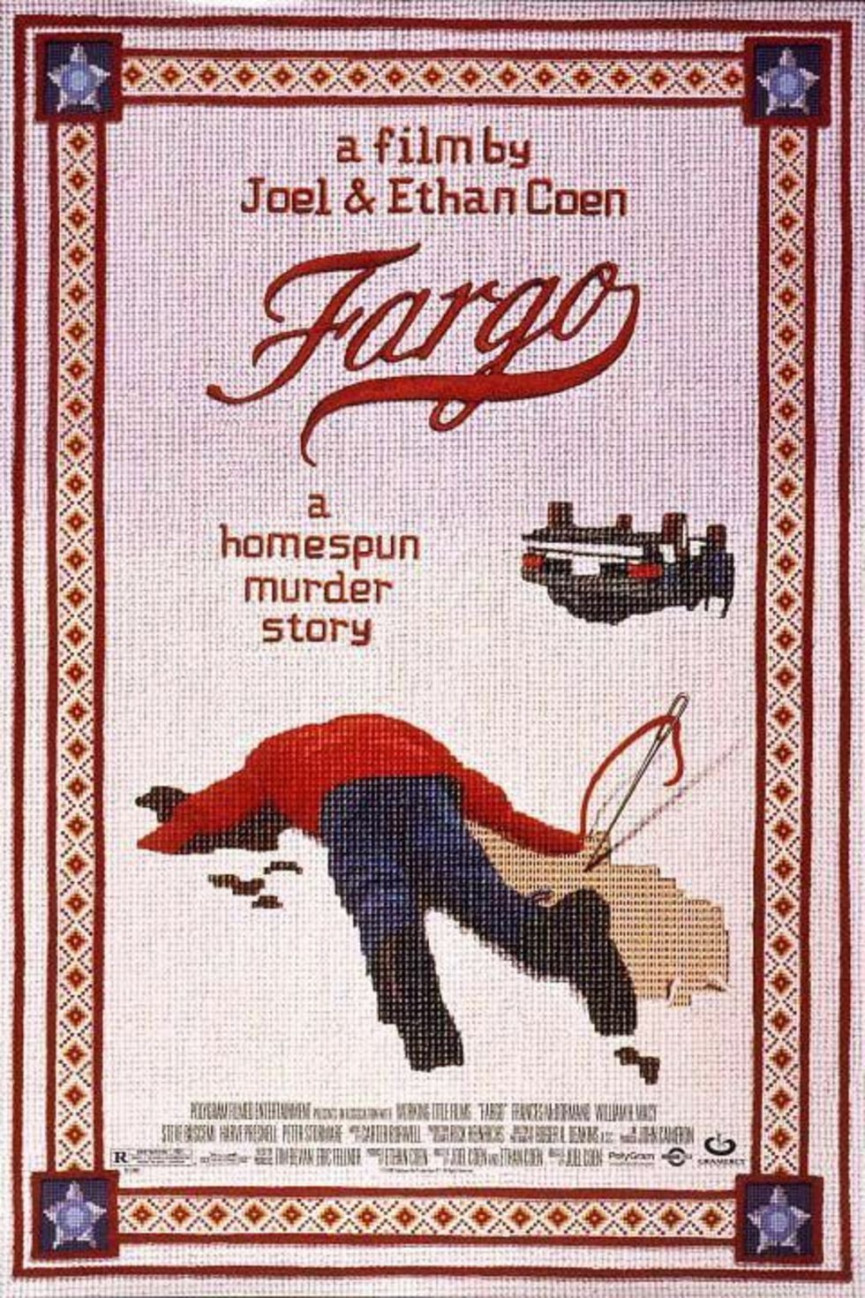 Mysterious Murder in Snowy Cream
(China)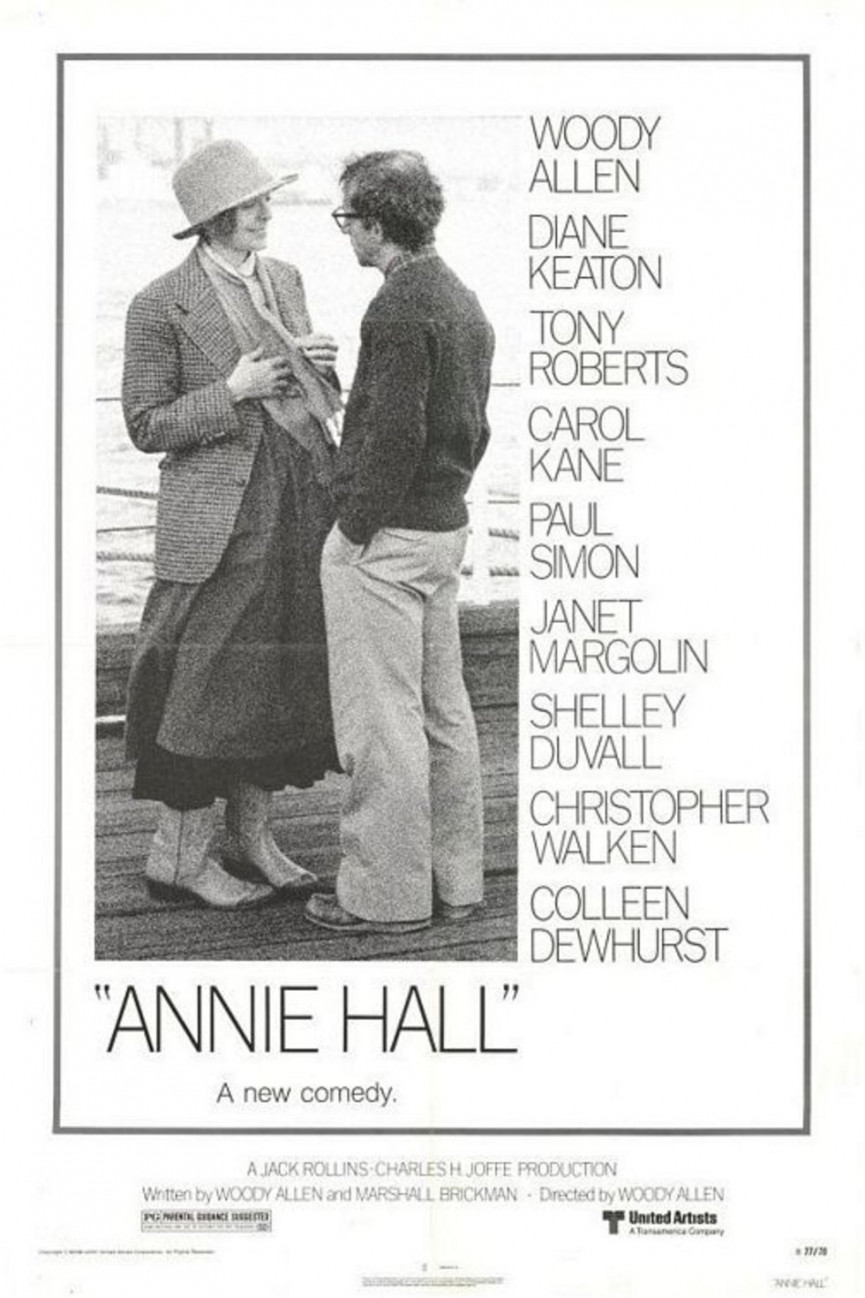 Urban Neurotic
(Germany)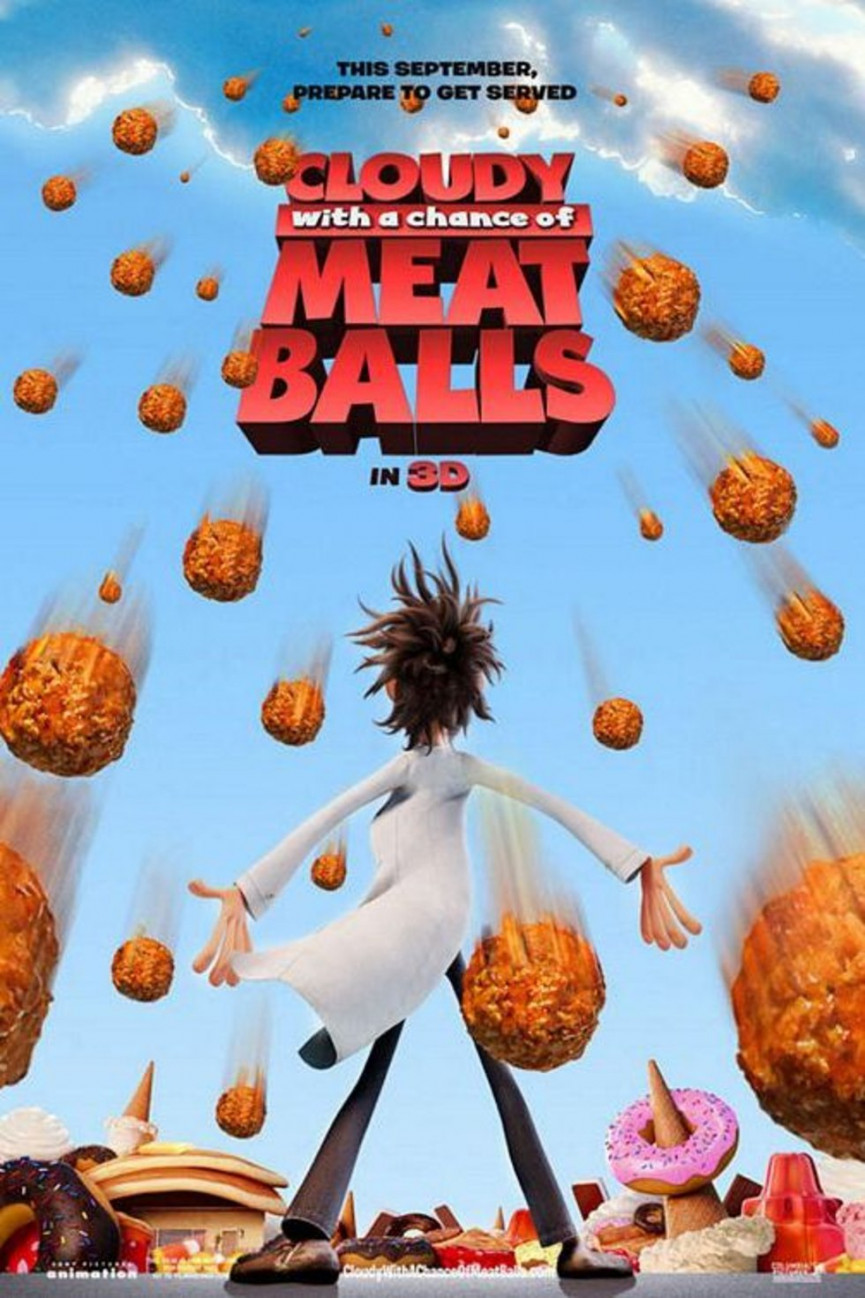 It's Raining Falafel
(Israel)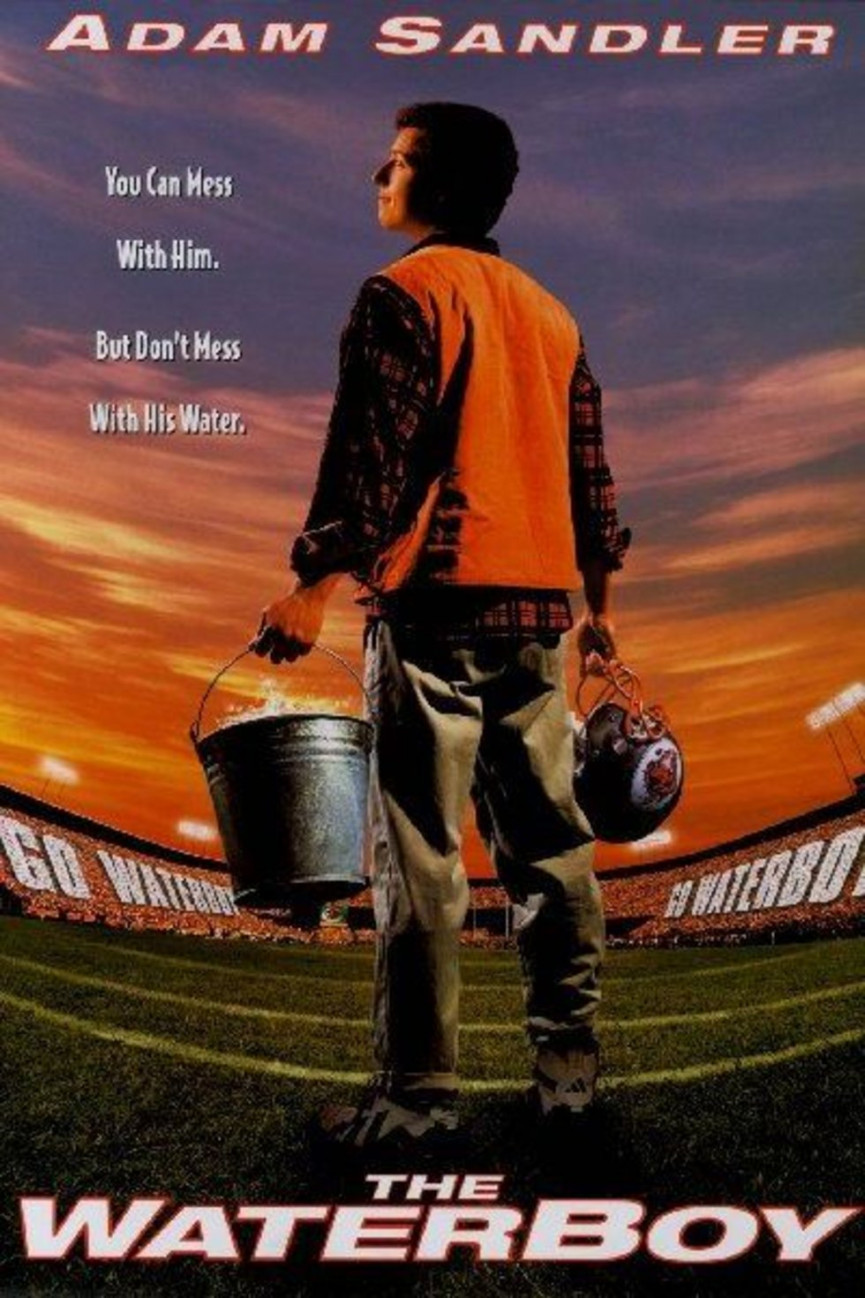 Dimwit Surges Forth
(Thailand)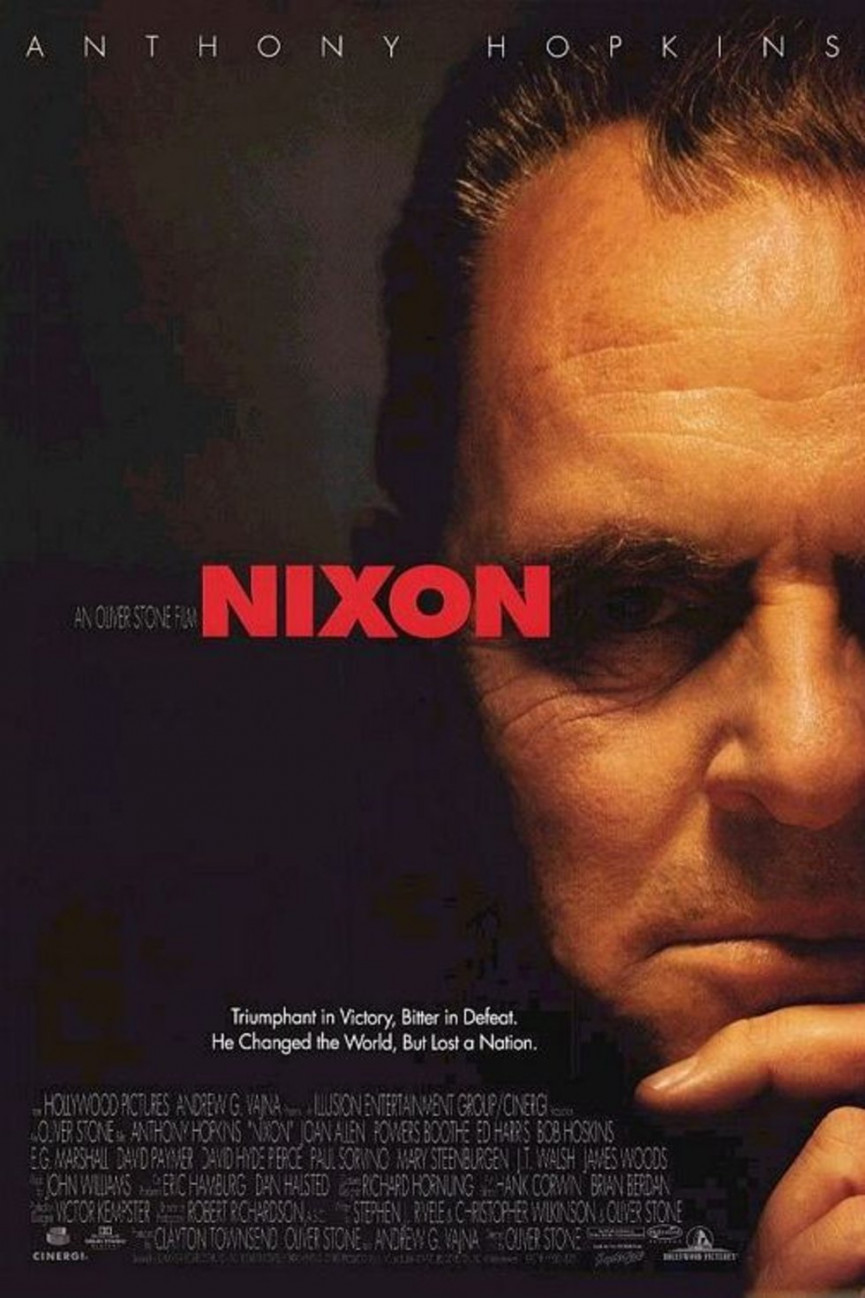 Big Liar
(China)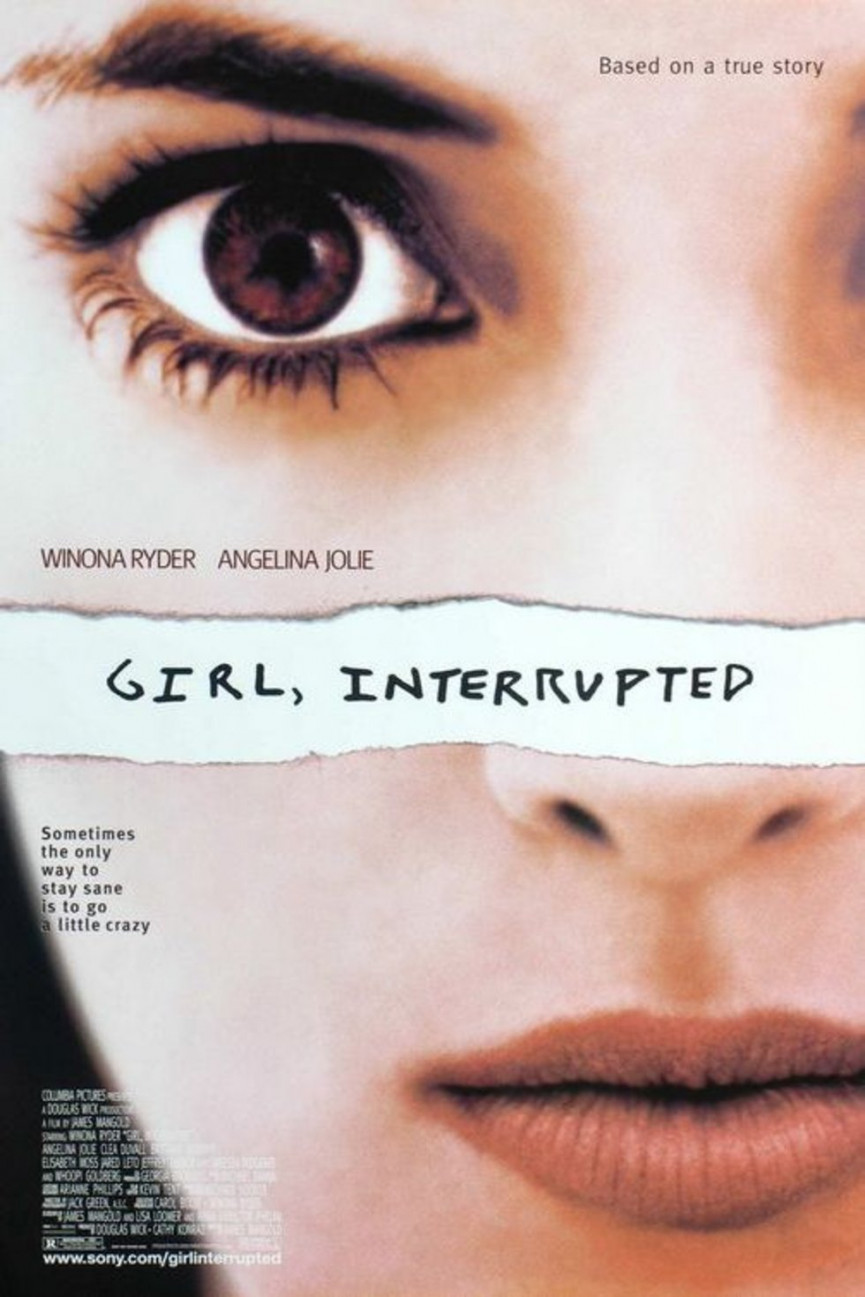 17-Year Old Girl's Medical Chart
(Japan)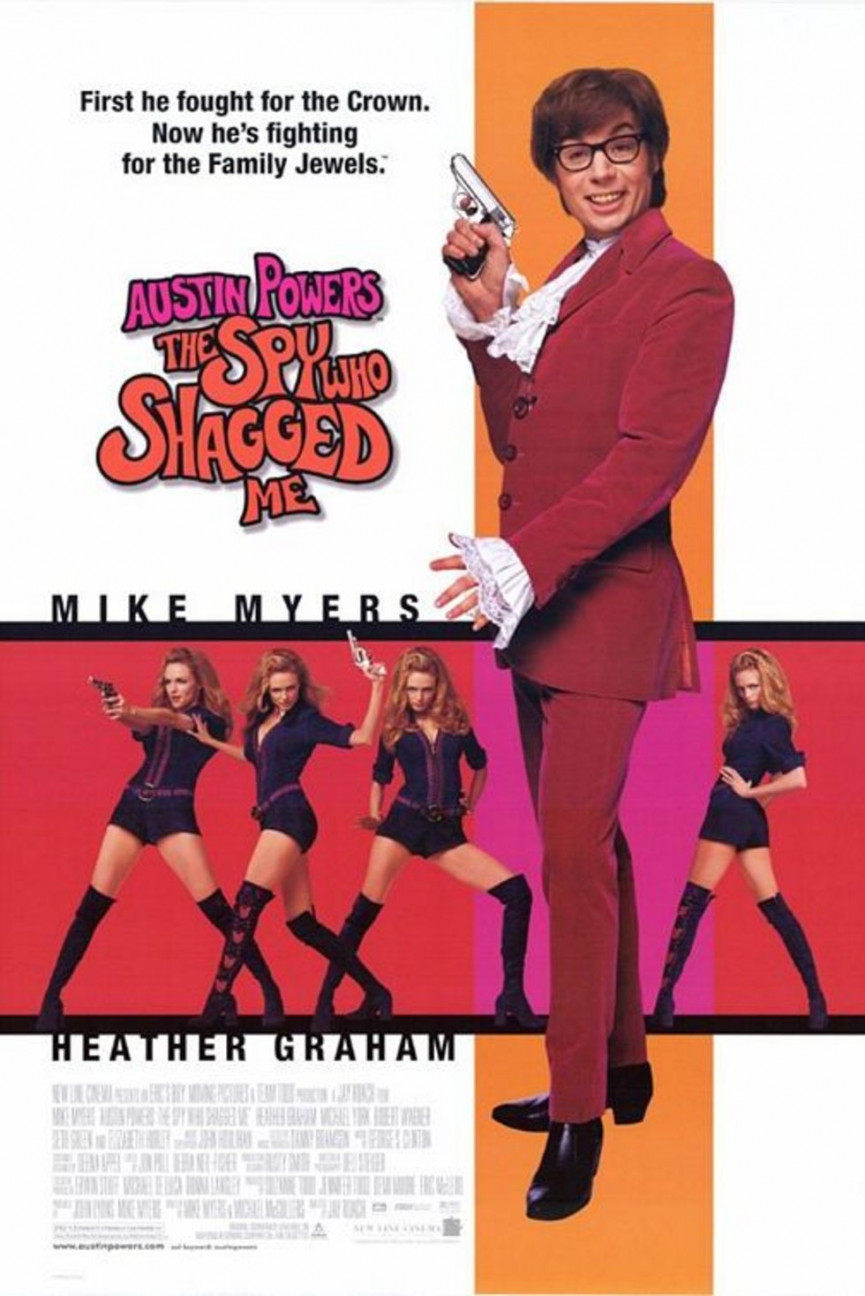 Austin Powers: The Spy Who Behaved Very Nicely Around Me
(Malaysia)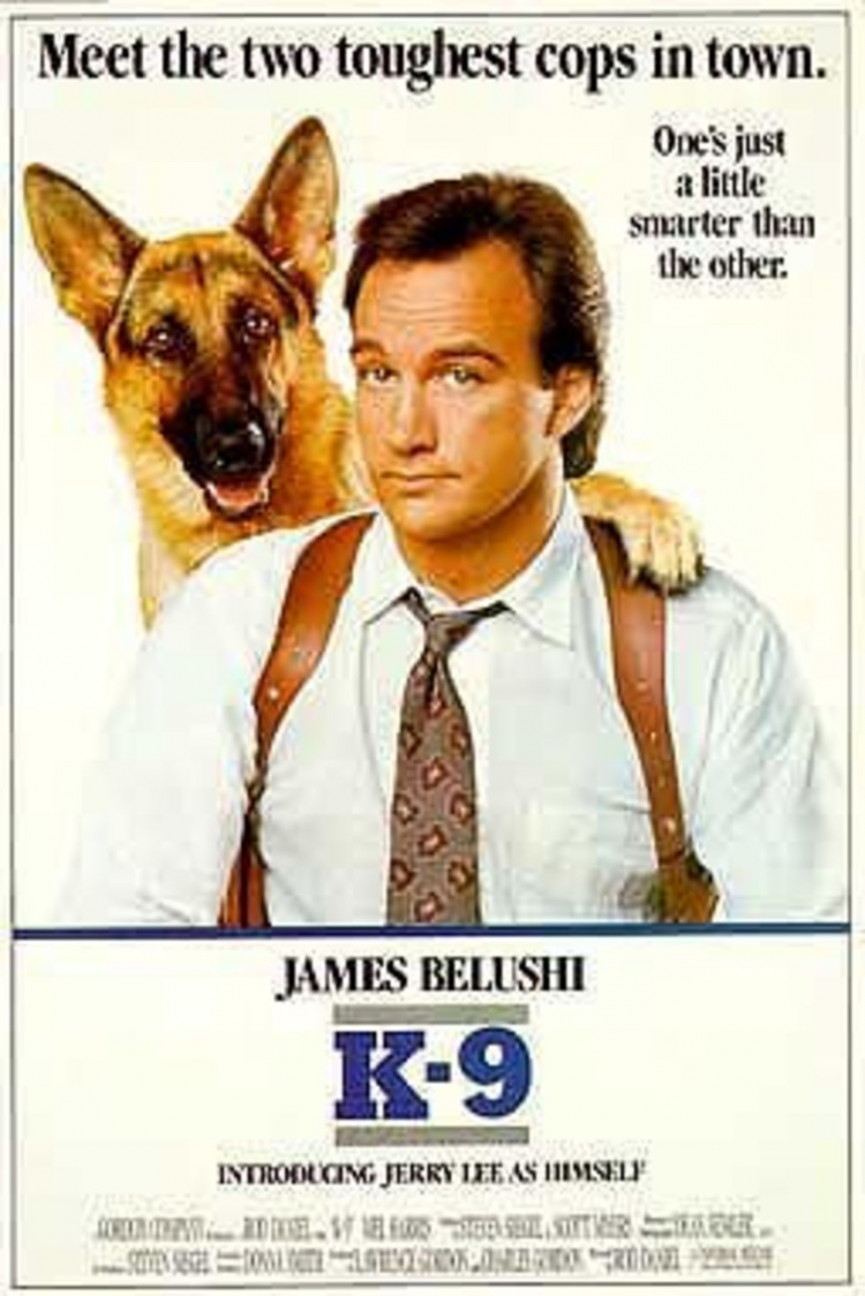 My Partner With The Cold Snout
(Germany)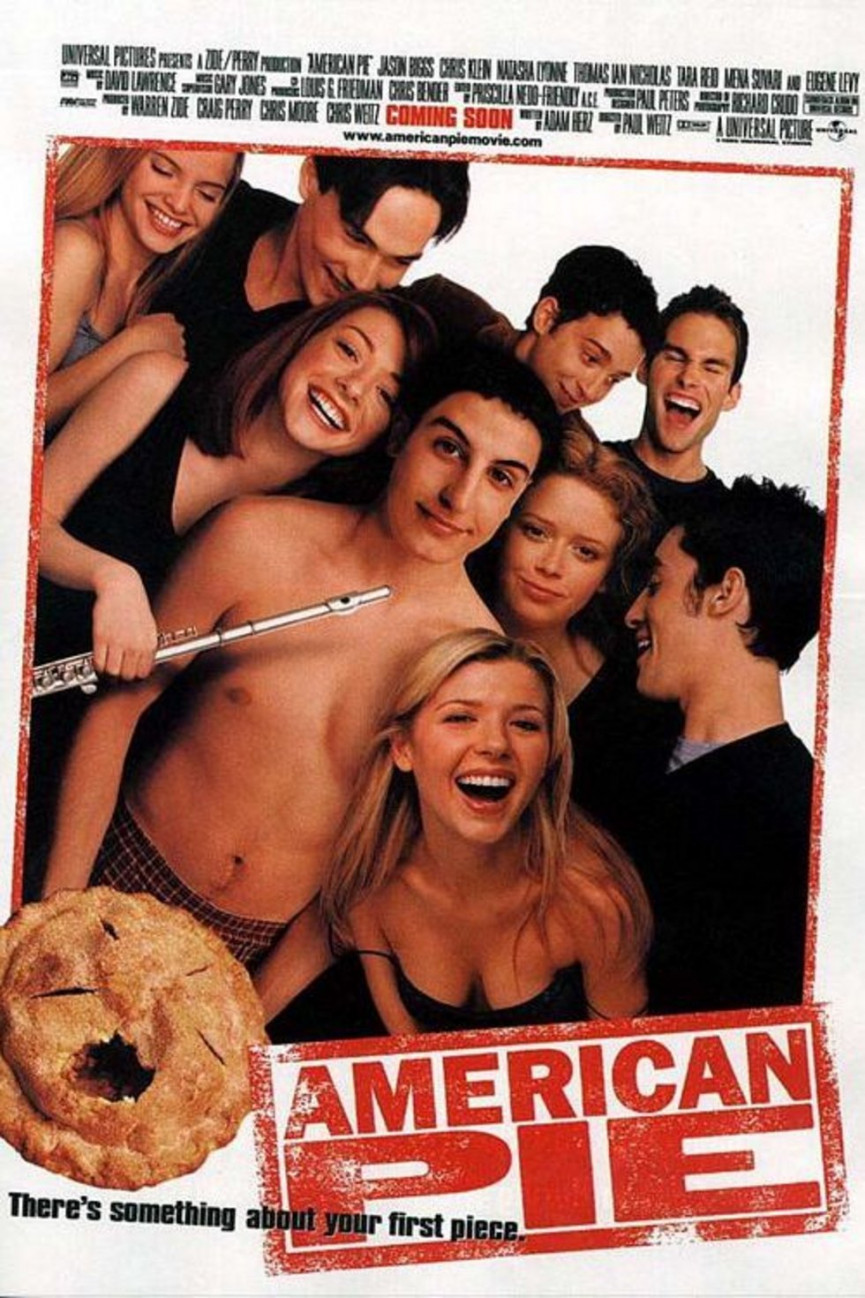 American Virgin Man
(China)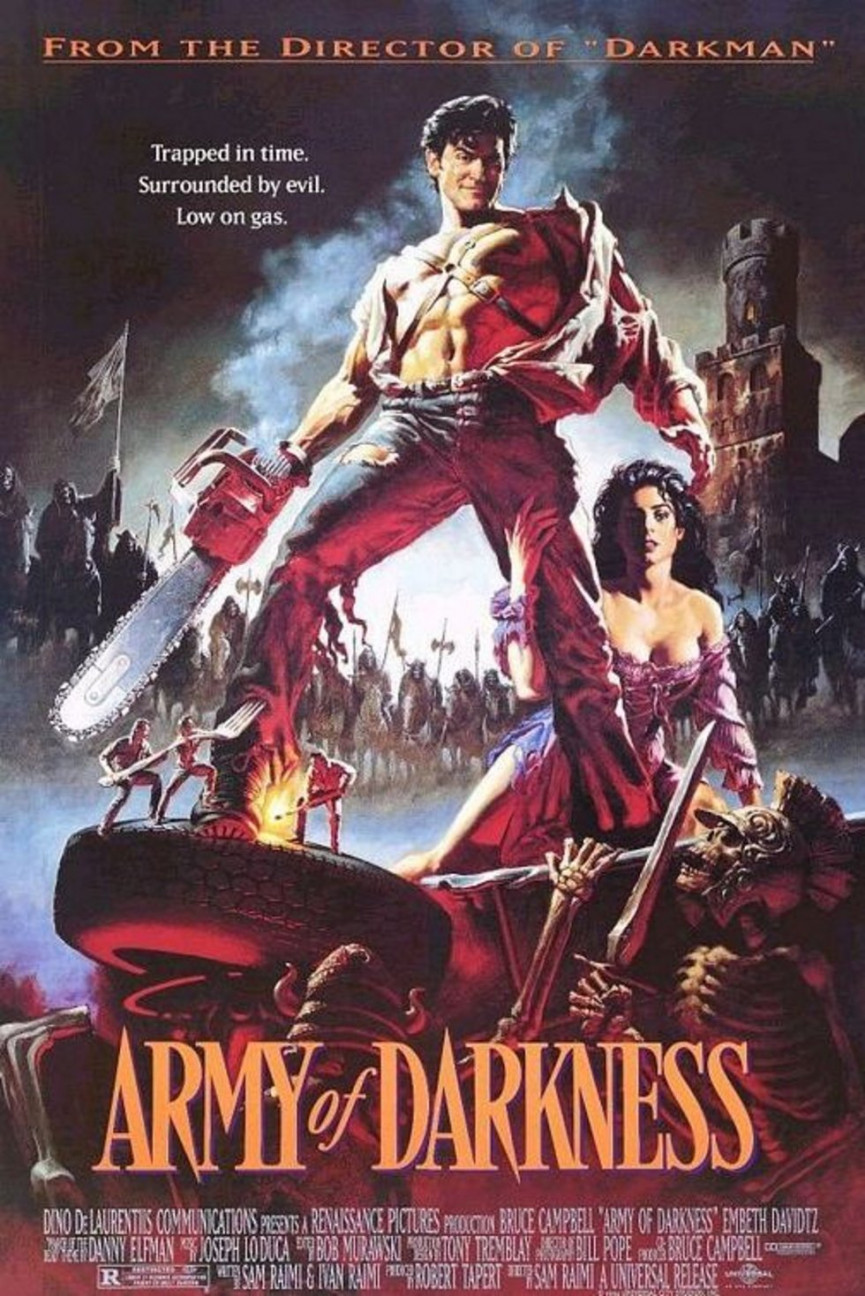 Captain Supermarket
(Japan)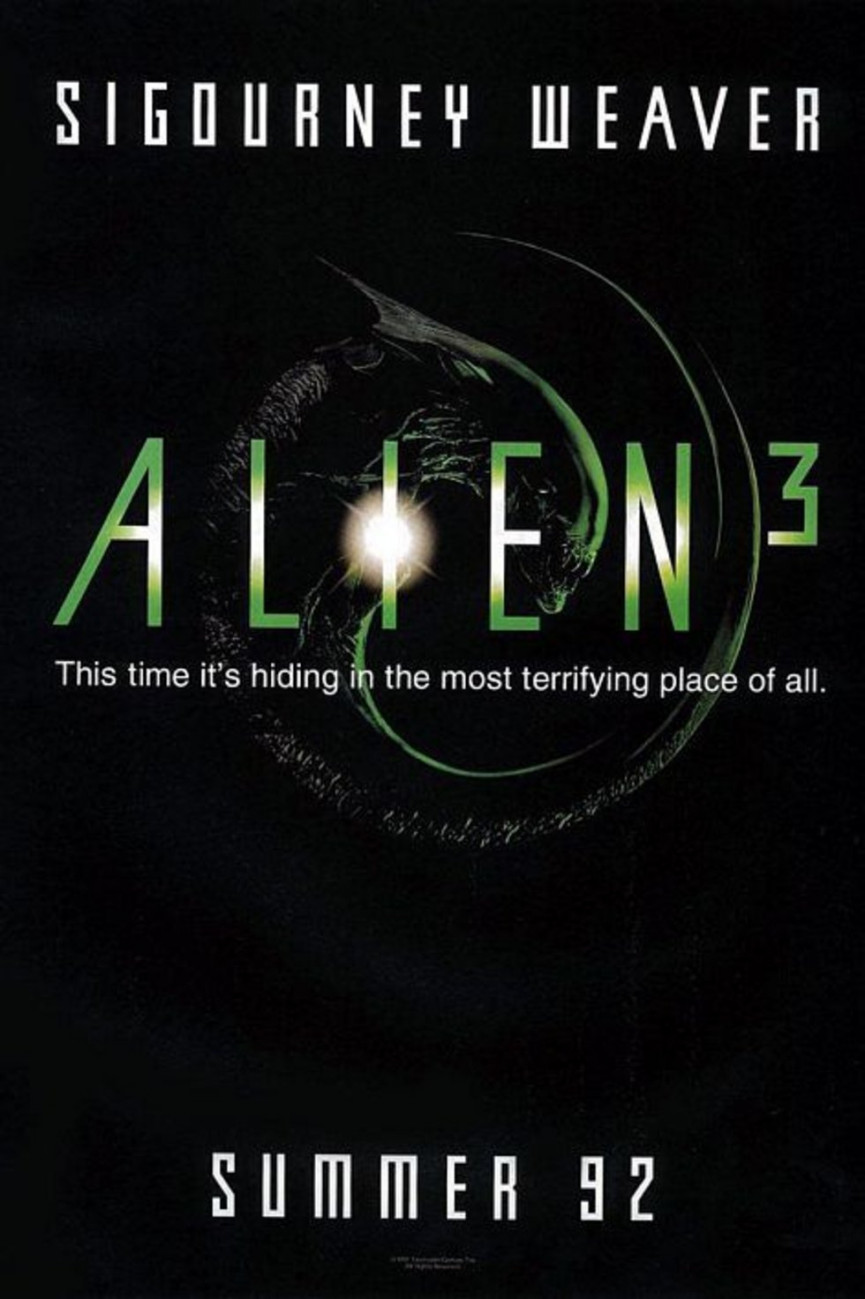 The Eighth Passenger Three
(Israel)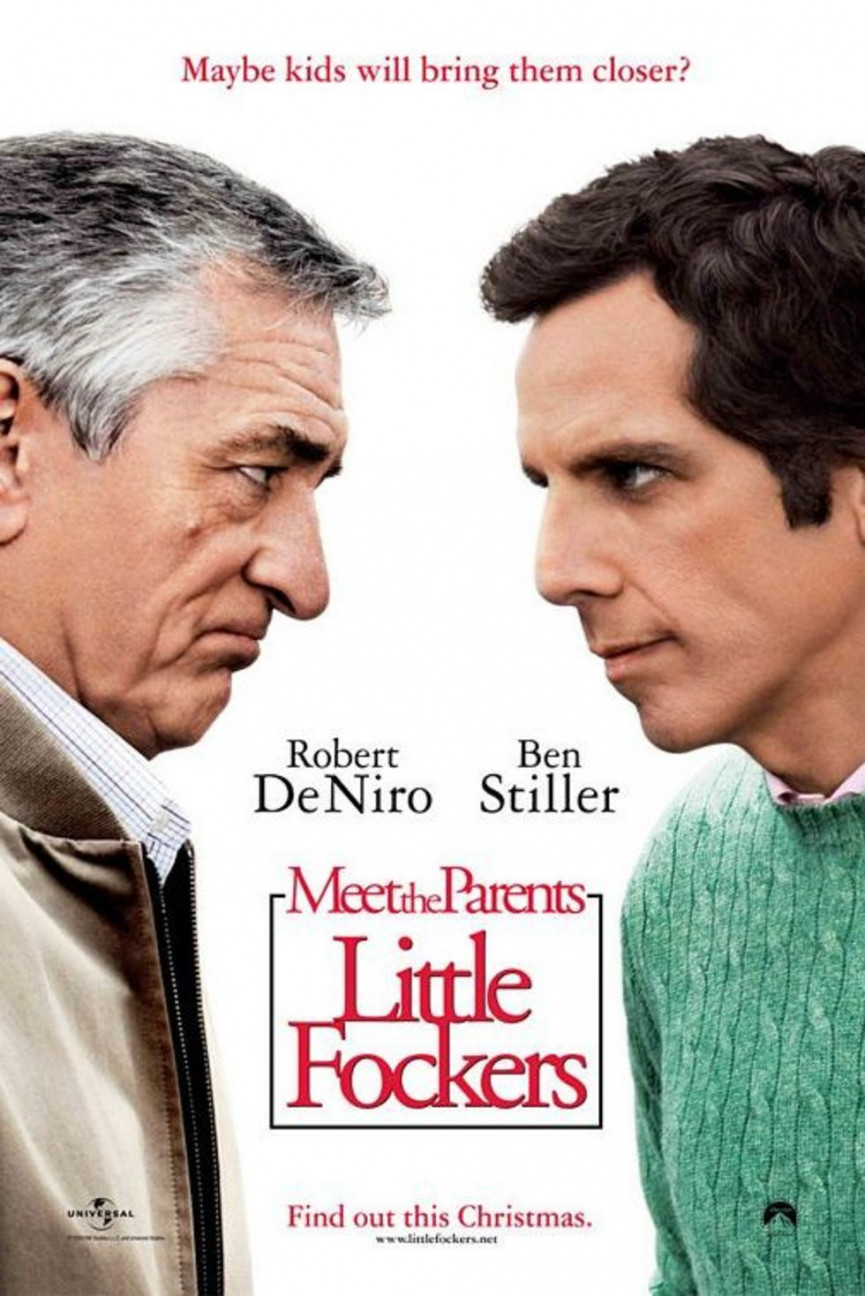 Zany Son-in-Law, Zippy Grandkids, Sour Father-in-Law
(Thailand)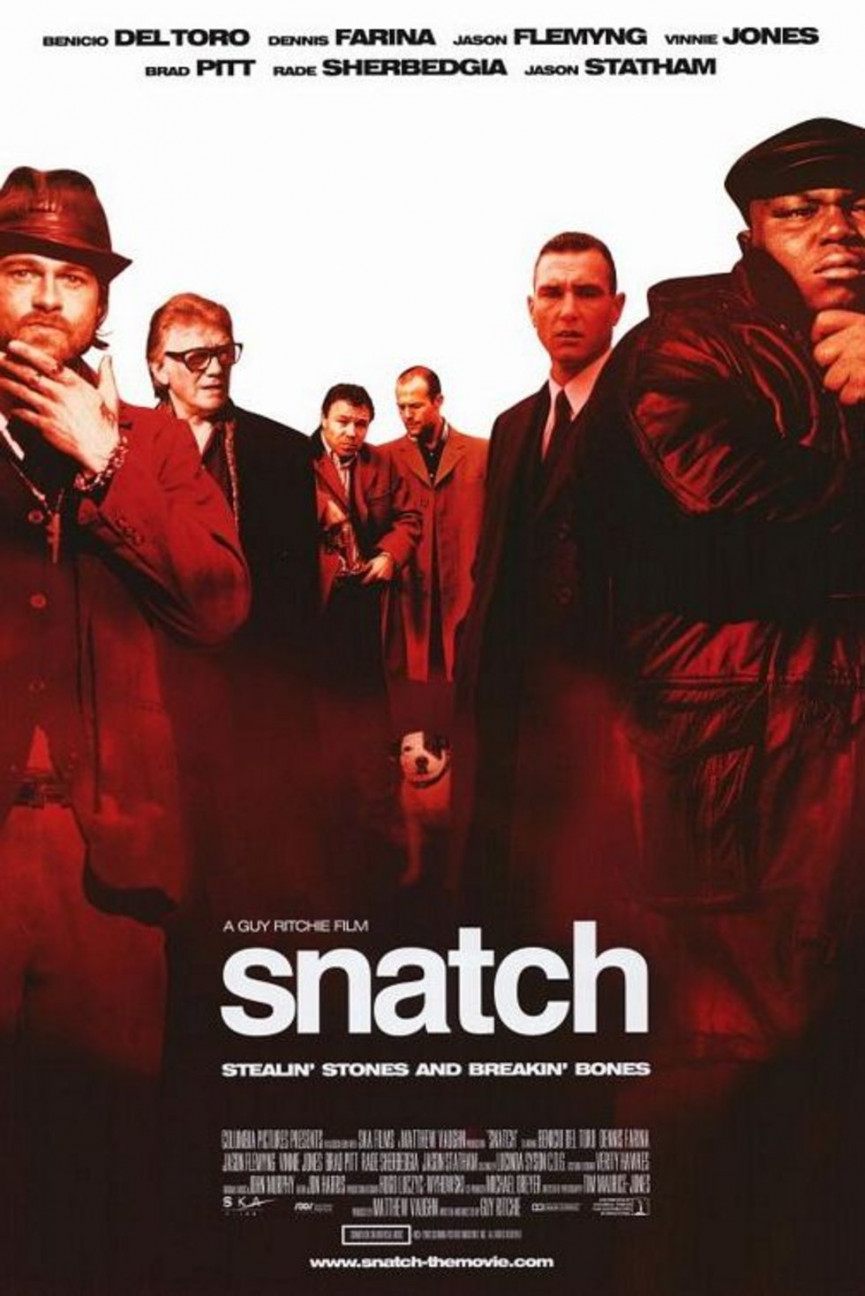 Pigs and Diamonds
(Mexico)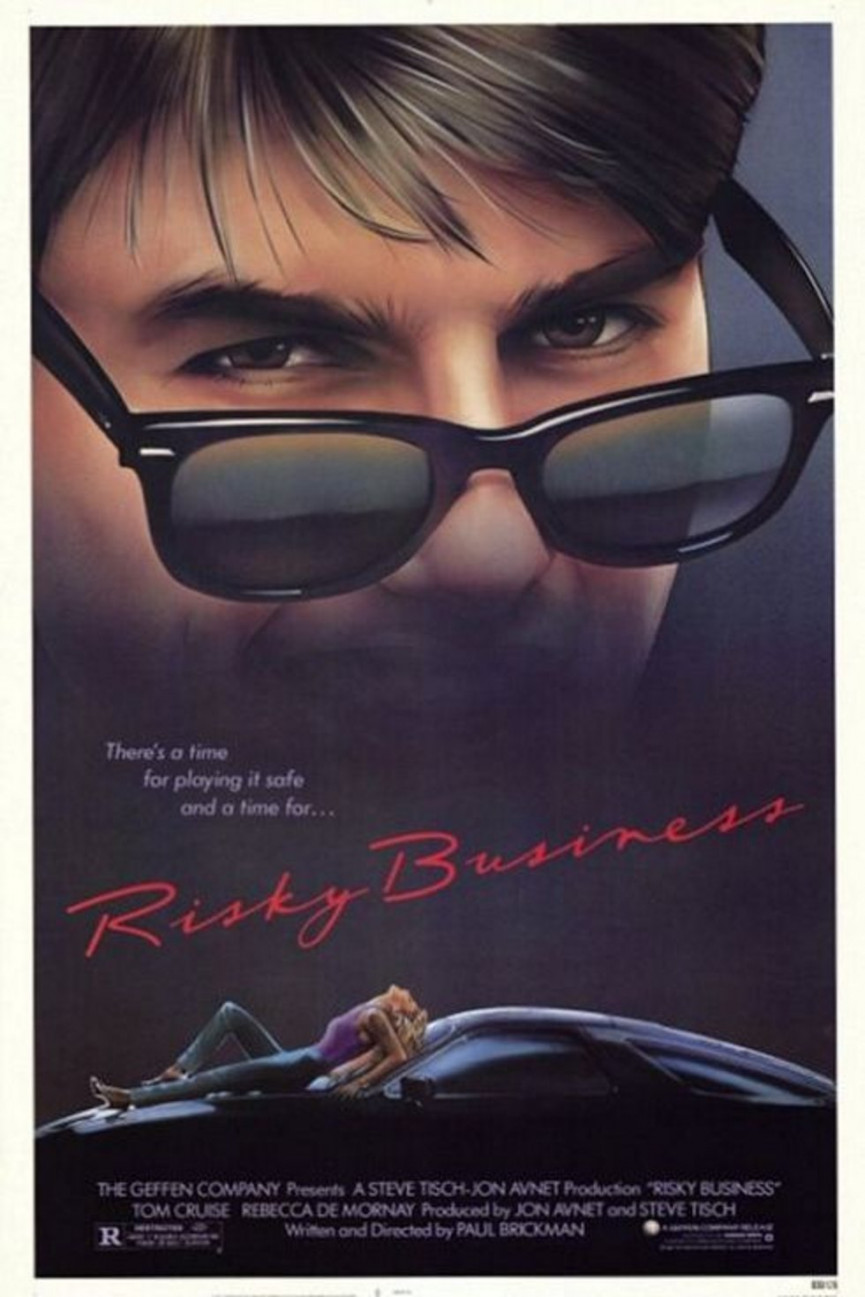 Just Send Him To University Unqualified
(China)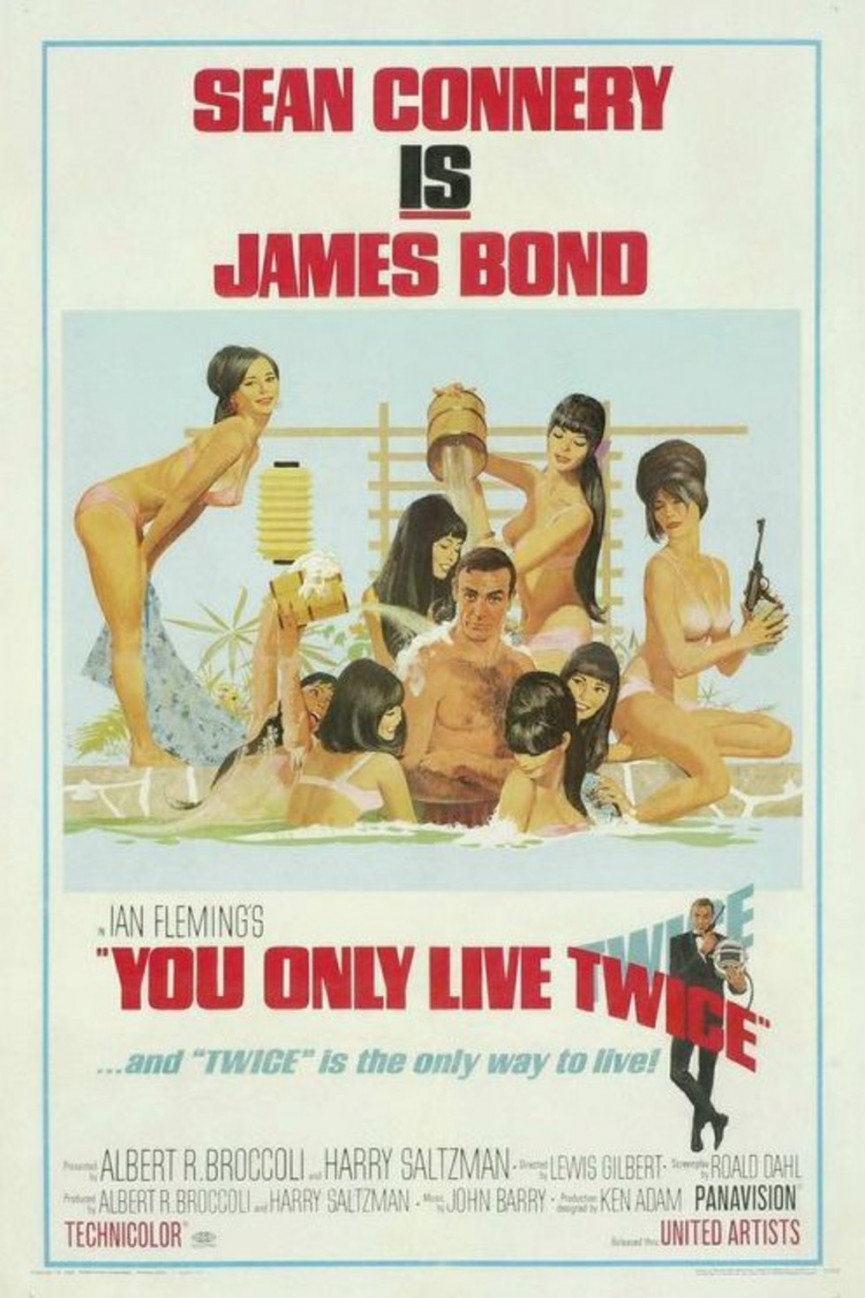 007 Dies Twice
(Japan)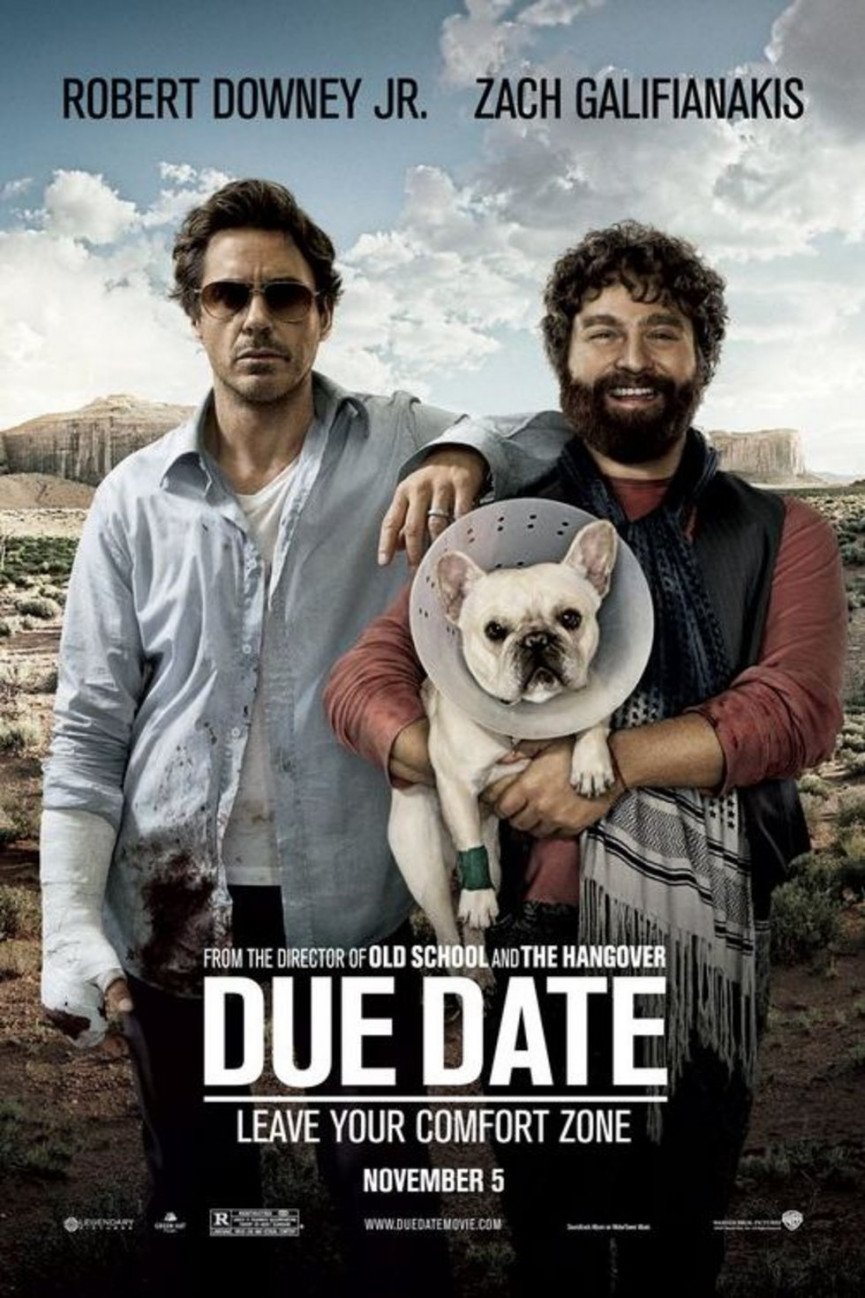 Odd Couple, Wacky Trip, Go Together In Time for Birth
(Thailand)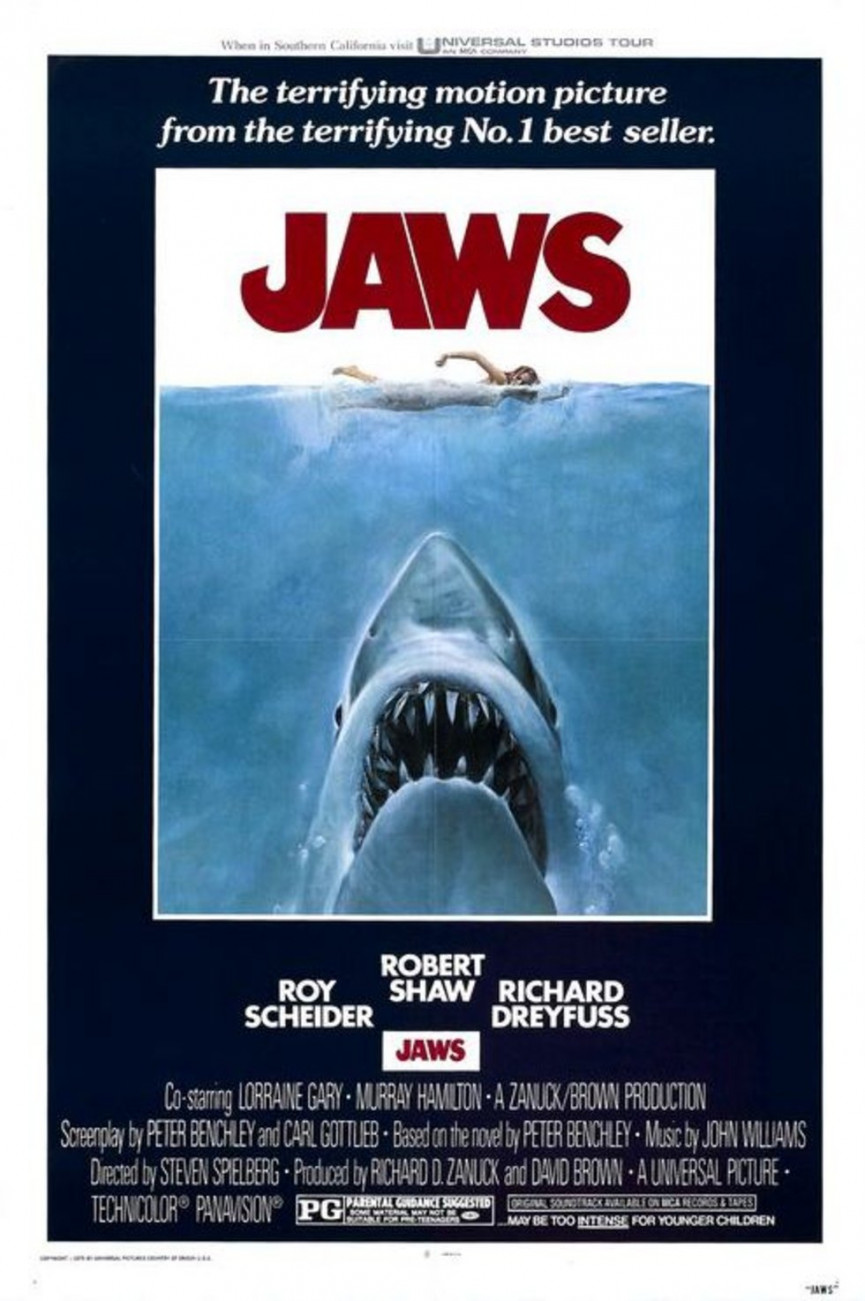 The Teeth From The Sea
(France)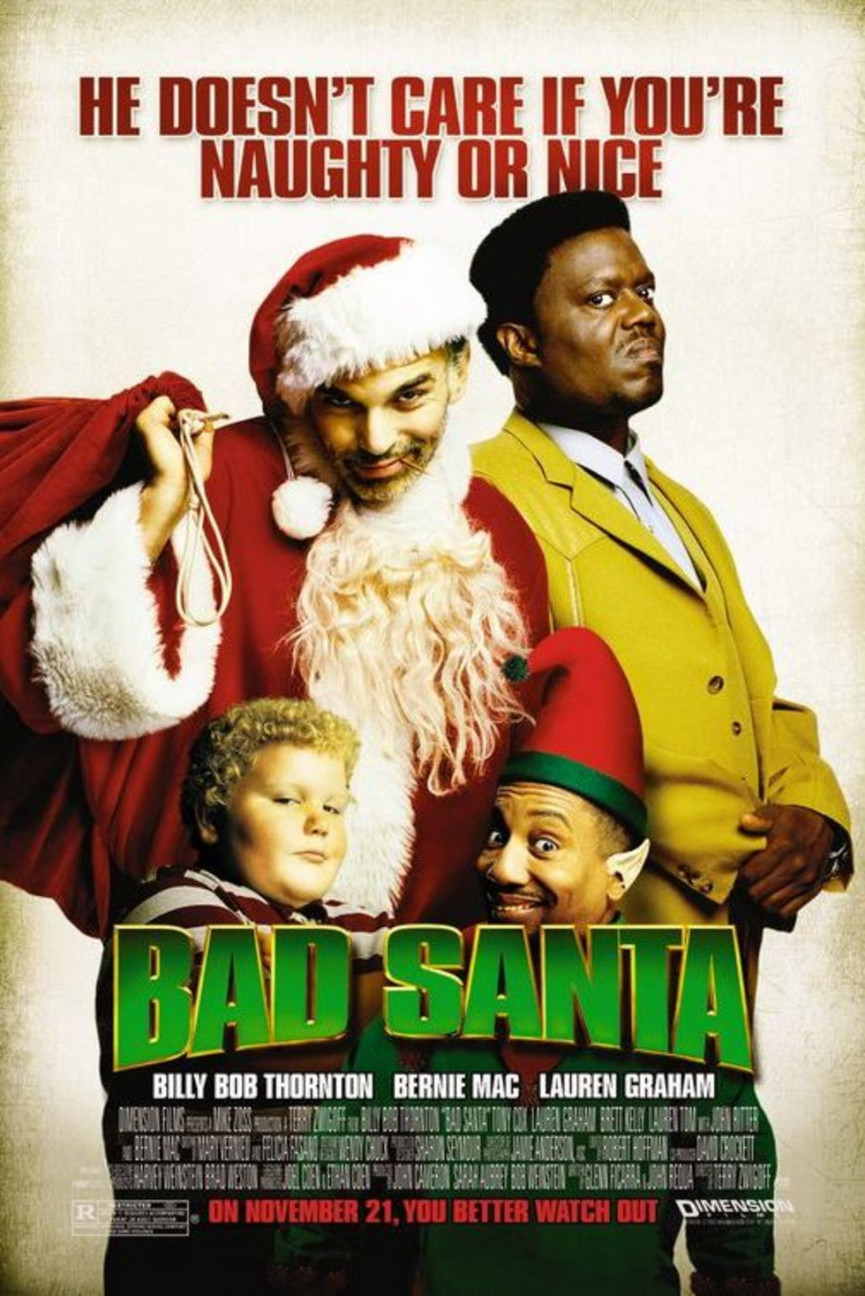 Santa Is A Pervert
(Czech Republic)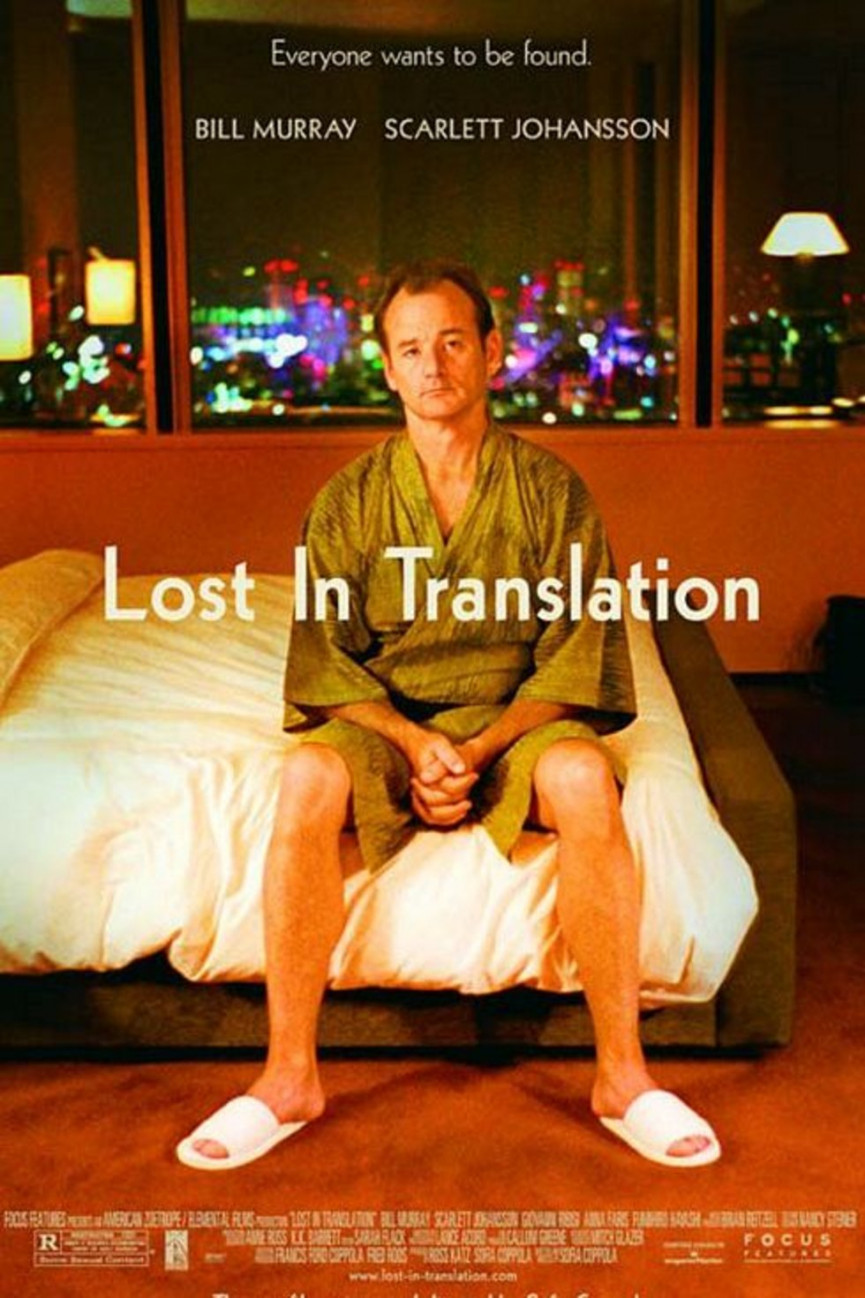 Meetings and Failures in Meetings
(Portugal)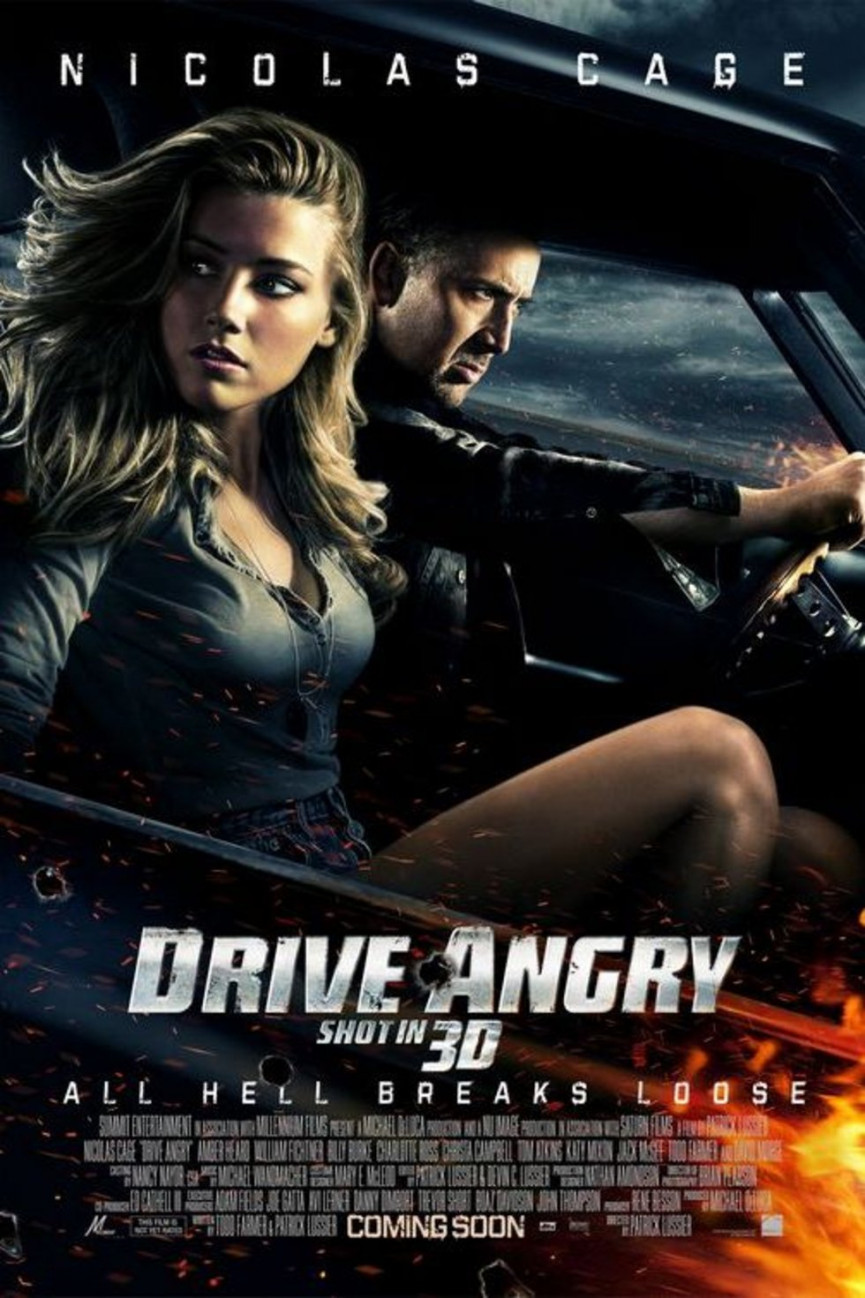 Super Speeding Cleaning Evil Accounts
(Thailand)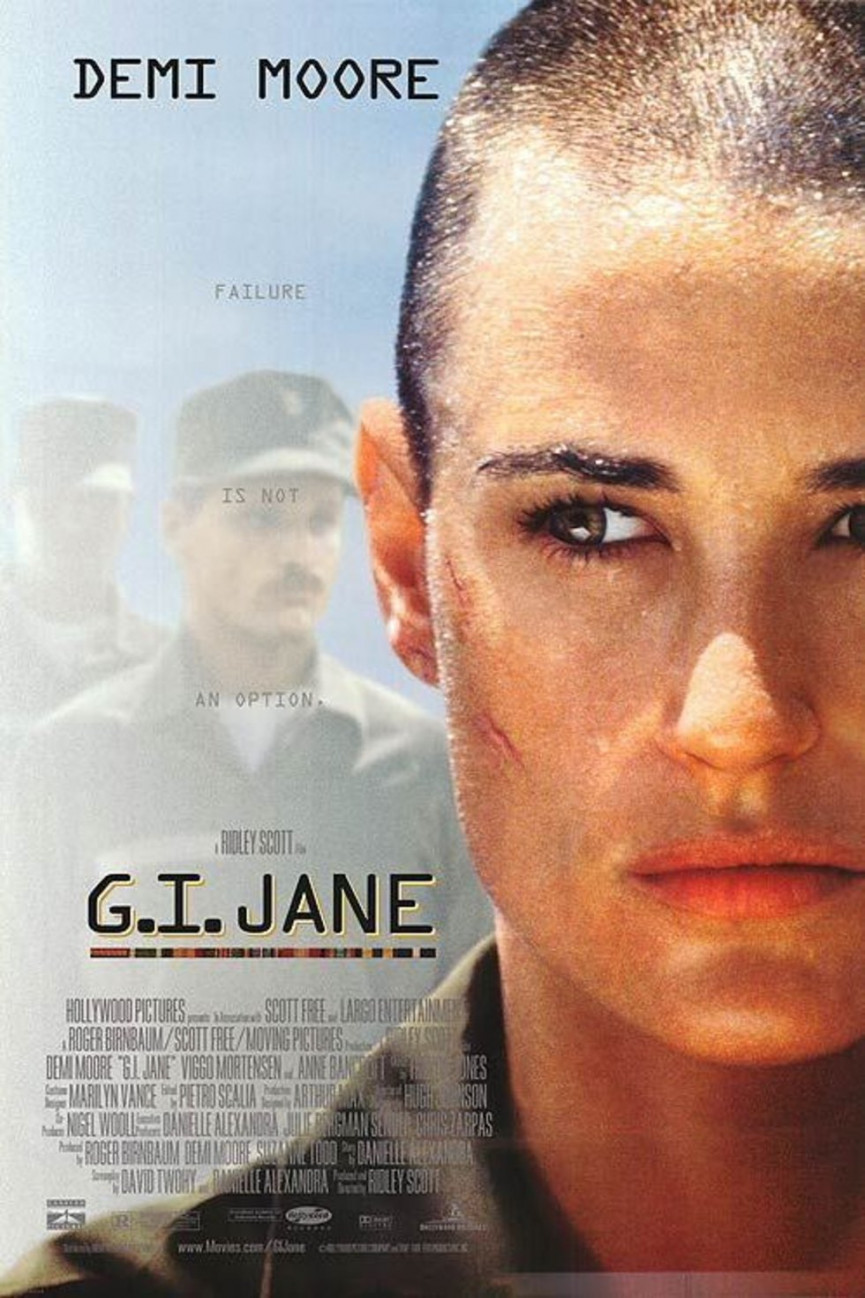 Satan Female Soldier
(China)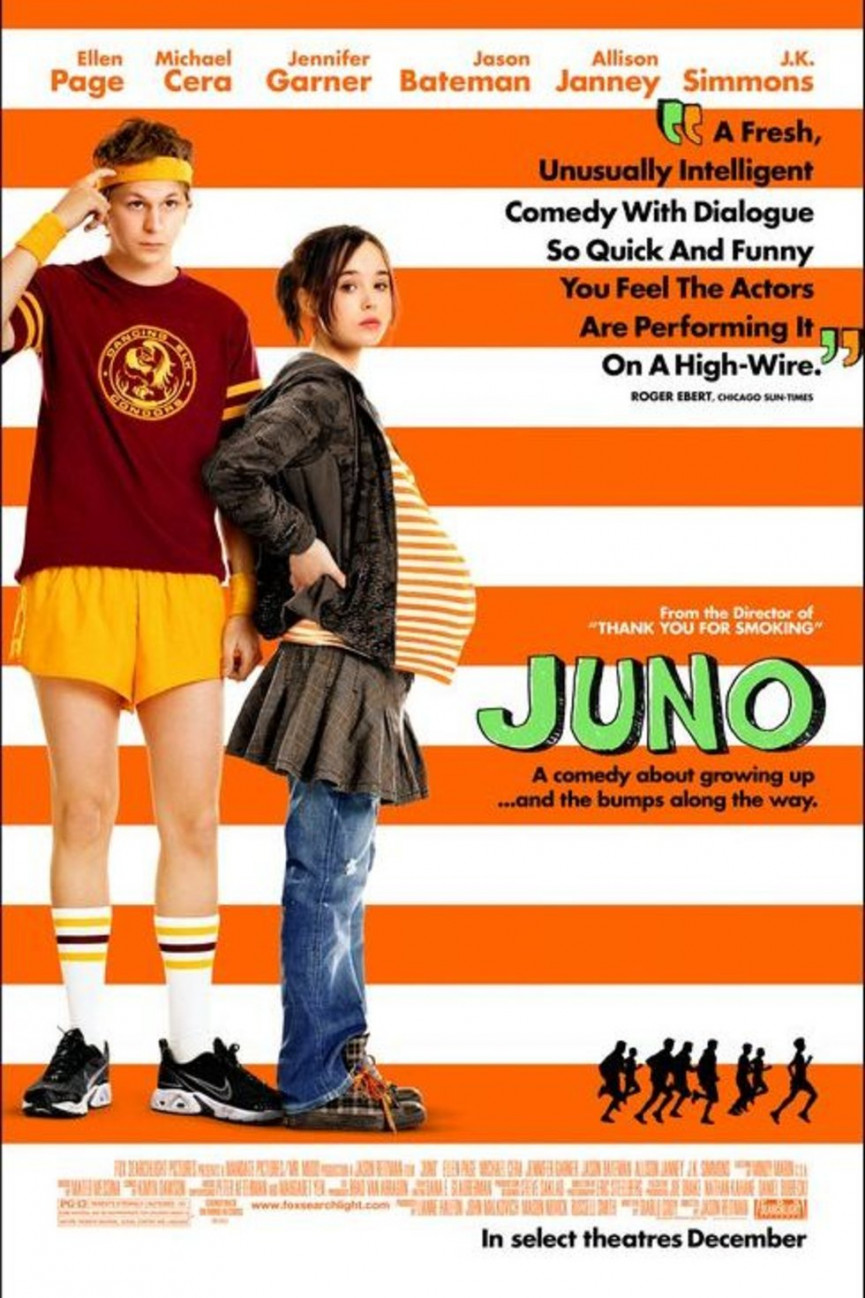 Juno: Grow, Run & Stumble
(Mexico)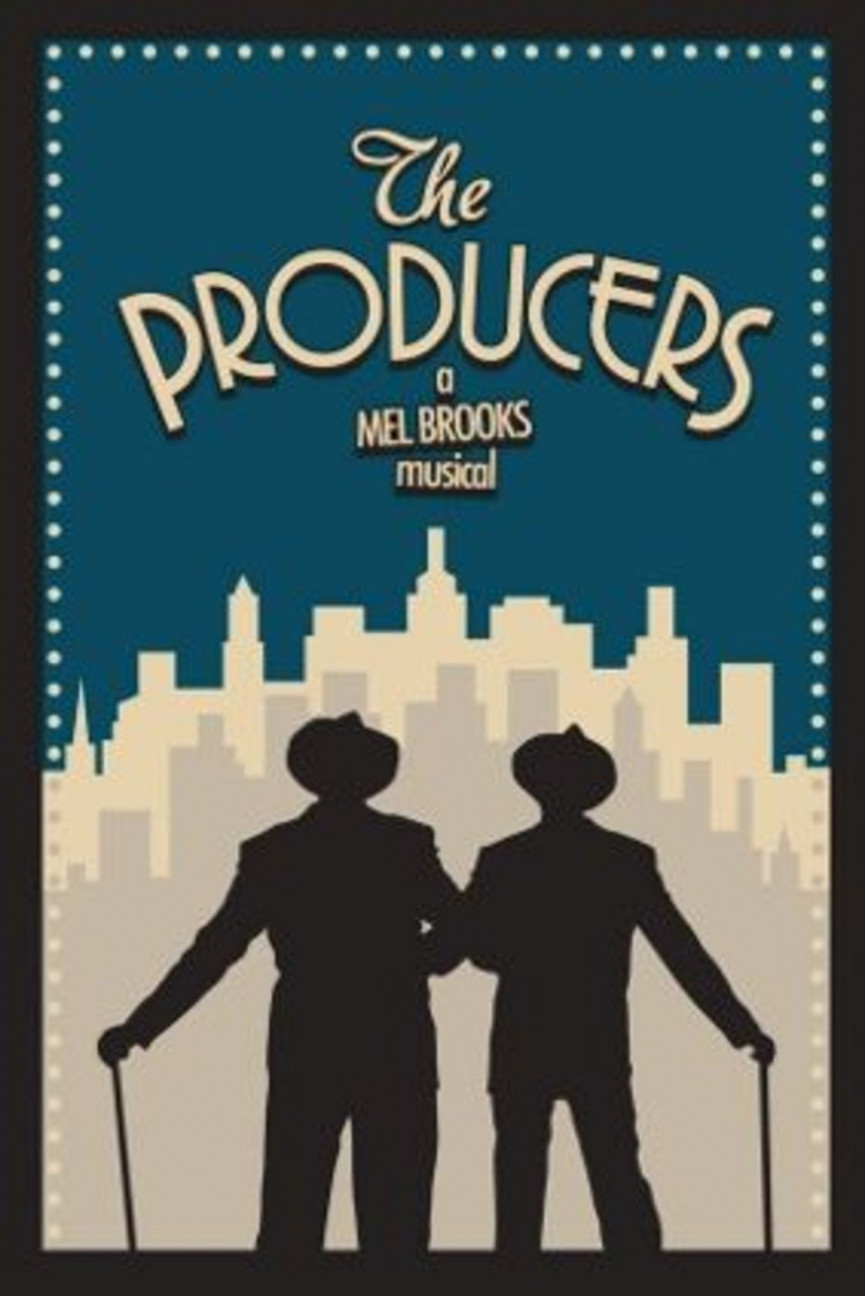 Please, Do Not Touch The Old Women
(Italy)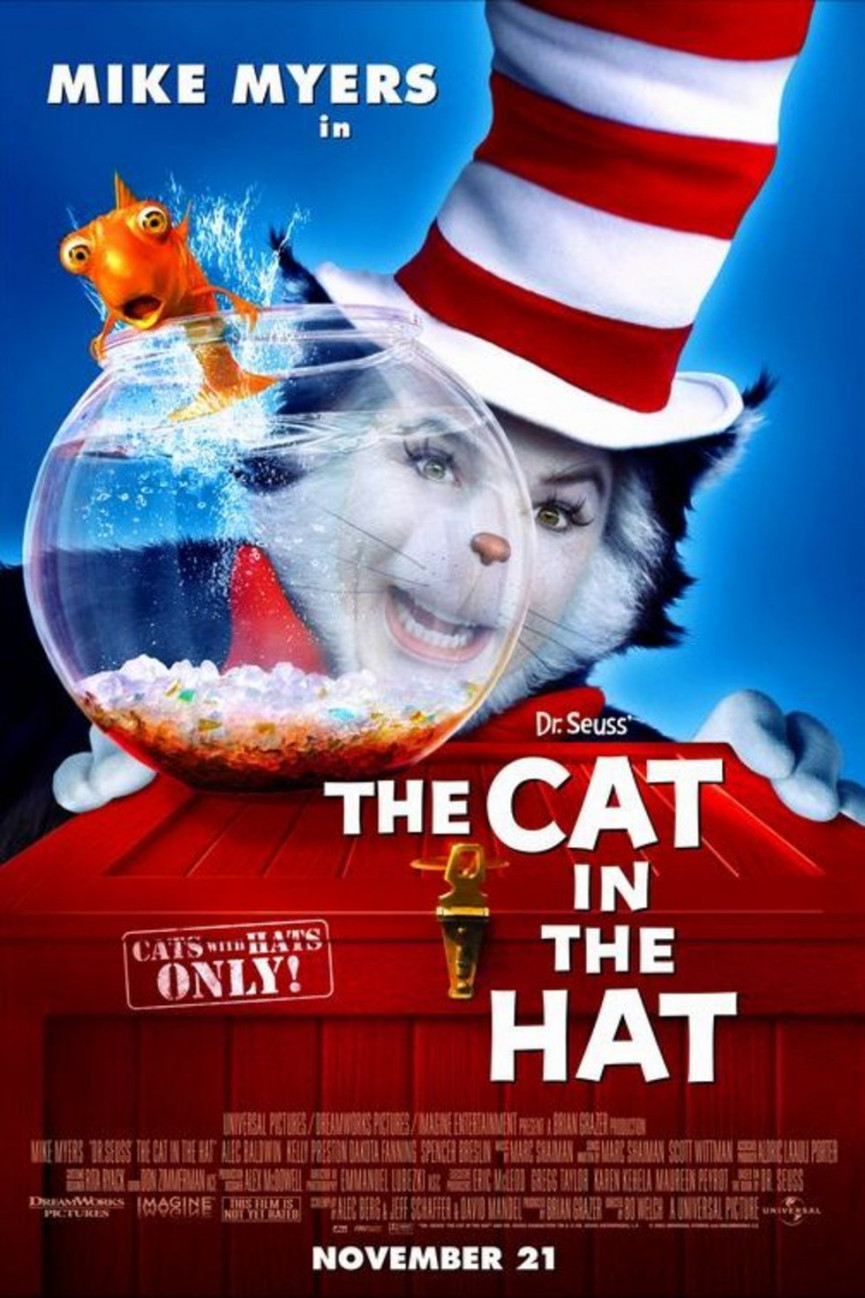 Cat, Don't Touch His Hat!
(Croatia)
Related Reviews and Shortlists