ShortList is supported by you, our amazing readers. When you click through the links on our site and make a purchase we may earn a commission.
Learn more
New study suggests exercise is even better than we thought for mental health
The findings are pretty striking We've been told a lot about the benefits of exercise on mental health, but a lot of the connections made tend to be anecdotal.
Your colleague telling you they "cured their depression" by just going outside for a run probably isn't that useful for you if you hate running or – alternatively – have a physical condition that makes running actively painful.
However, a new scientific study suggests exercise could a benefit on mental health which we hadn't anticipated or necessarily measured: attacking depression before it even develops.
---
Read more: Blue Monday isn't real, and its existence harms the conversation around mental health
---
The study, entitled 'Physical Activity and Incident Depression: A Meta-Analysis of Prospective Cohort Studies,' comes from the American Journal of Psychology and was published online on 25 April.
It looked at people across various geographic regions, looking at data from 49 different studies involving more than 250,000 people and examining levels of exercise with development of depression, and found "those with high levels [of physical activity] had lower odds of developing depression".
According to its written conclusion, "Available evidence supports the notion that physical activity can confer protection against the emergence of depression regardless of age and geographical region."
Reports from ABC in Australia cite Dr Joseph Firth of the University of Western Sydney, one of the bodies involved in the research, who notes 150 minutes of exercise per week is associated with a 22% reduction in risk of depression, though there's an important caveat. "It's more about finding the type of exercise that you know you can really enjoy, that can help keep you physically active on a regular basis." he is quoted as saying by ABC, adding that the breadth of the study (over seven to eight years) demonstrates the importance of longevity – something which can be easier to sustain when you're enjoying the act.
Dr Firth explained that chemicals released during exercise can function in a comparable way to antidepressants.
However, it's important to note that this is not to diminish the impact of antidepressants: just because coming off medication and going to the gym all the time worked for one person doesn't mean it'll necessarily work for everyone.
(Images: Unsplash/Pixabay)
Latest
Health & Fitness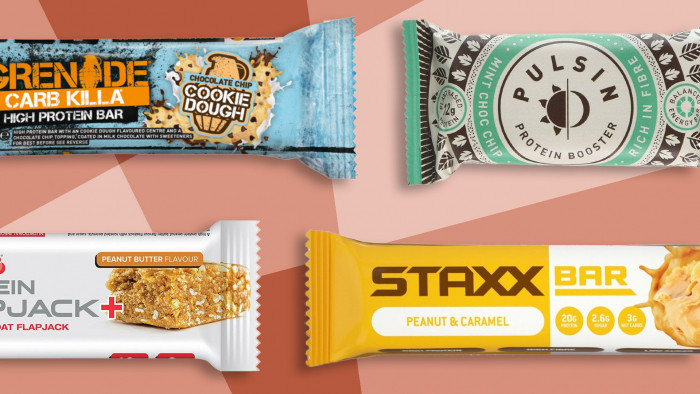 Best protein bars 2020: fuel your fitness
Health & Fitness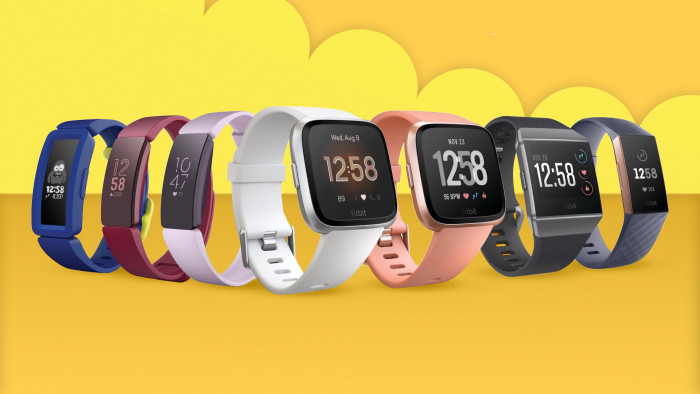 Best Fitbit 2020: which is the best Fitbit for you?
Related Reviews and Shortlists