ShortList is now ad free and supported by you, the users. When you buy through the links on our site we may earn a commission.
Learn more
The best Marvel movies, ranked: did your favourite Marvel film make the list?
Updated: Don't have time for every MCU film? Here's our pick.
Want to watch every single Marvel Cinematic Universe movie, from 2008's Iron Man right up to 2019's Avengers: Endgame? Put aside two full days. That's how long it takes - and that's why you need this list of the best Marvel movies.
No sleeping. No breaks. And if you need a little cry to get through it, you'd better watch through those tears.

UPDATE:Disney Plus UK has finally arrived - and the timing couldn't be better given we are all going to be staying in a lot more. The good news is that it has pretty much all the Marvel movies on there so if you have missed some from this list, then now is your chance to see them for cheap.
Sign up now!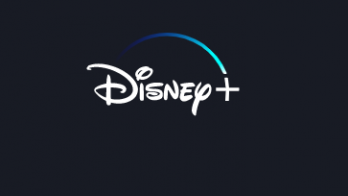 Disney Plus UK
£59.99
Disney Plus has arrived in the UK - you can pay £59.99 for the year, or £5.99 a month.
Stream Disney Plus now
Most of us don't have that much time to spare. We've worked up a list of the best Marvel movies you need to catch up on, or revisit for another watch.
Since we originally published this shortlist, we've added Thor: Ragnarok and Avengers: Endgame after you told us the list wasn't complete without them. Give them some upvote love if you think they are MCU movie highlights.

Remember to upvote and downvote to have your say.
Best Marvel movies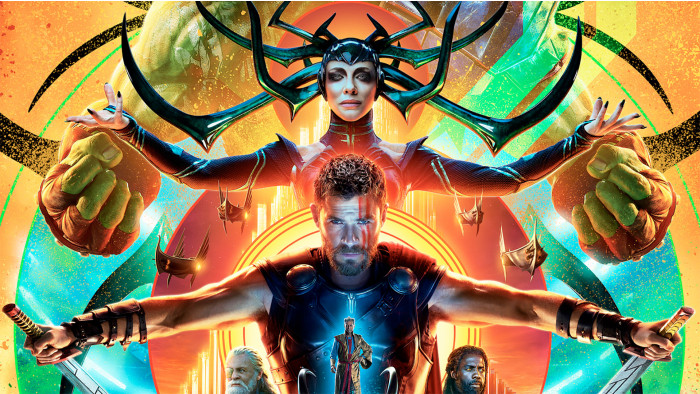 Thor: Ragnarok is a solid contender for the "funniest Marvel movie" gong. And we tend to thank director Taika Waititi for that. Before Marvel snapped him up, Waititi was known for quirky comedies like Eagle vs Shark and the wonderful Hunt for the Wilderpeople. He brings the wit of those films to one with a considerably larger budget. You also get to see Hulk and Thor go head-to-head in Ragnarok.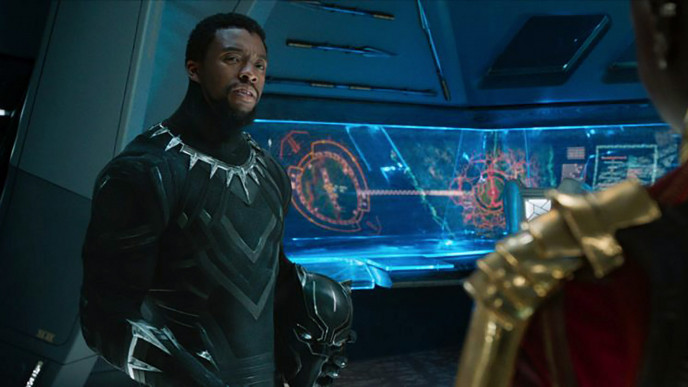 What's particularly impressive about the world-conquering Avengers: Infinity War is the sheer number of characters it juggles, with a narrative that still finds each of them something of note to do. No shortage of Post-It notes were presumably involved in the writing. Remarkably, it barely sags, too, and the interactions between Thor and Rocket are crying out for a spin-off movie of their own…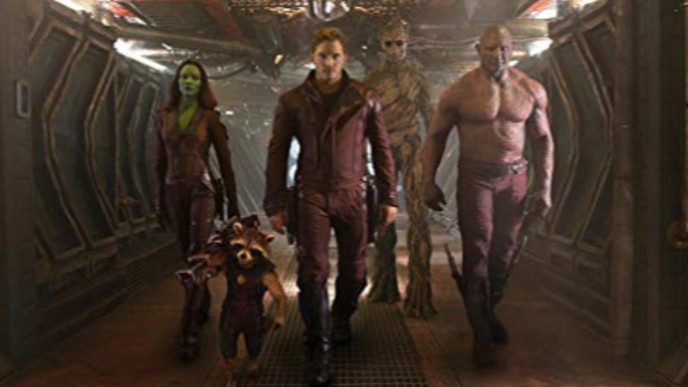 Hindsight is easy, of course, but in the run up to Guardians Of The Galaxy's release, the internet was awash with thinkpieces suggesting this would be the movie where the MCU came a cropper. Pah. Under the stewardship of writer-director James Gunn (since fired from the franchise and now working on the next Suicide Squad), the MCU expanded properly into the cosmos, with wise-cracking, anarchy and a talking tree. No small achievement.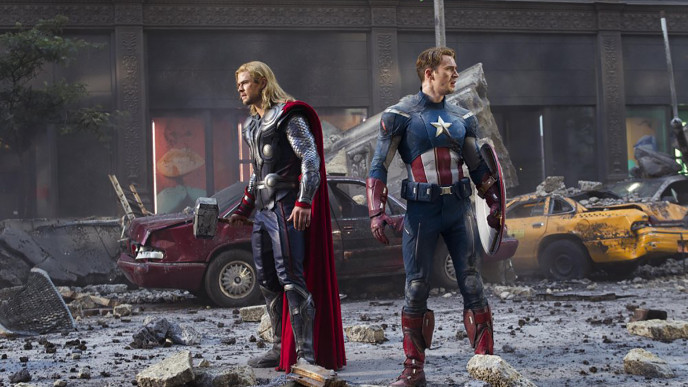 The moment where the rest of the world really took notice. In the same summer that The Dark Knight Rises hit big, Marvel hit bigger with its astonishingly accomplished, carefully built coming-together of its heroes. The biggest compliment to just what Marvel accomplished is how many people rushed to copy it, and failed. The inevitable high-profile example is Warner Bros' Justice League film. Yet everyone who rushed to make a cinematic universe subsequently failed to appreciate the hard story work that led to this one.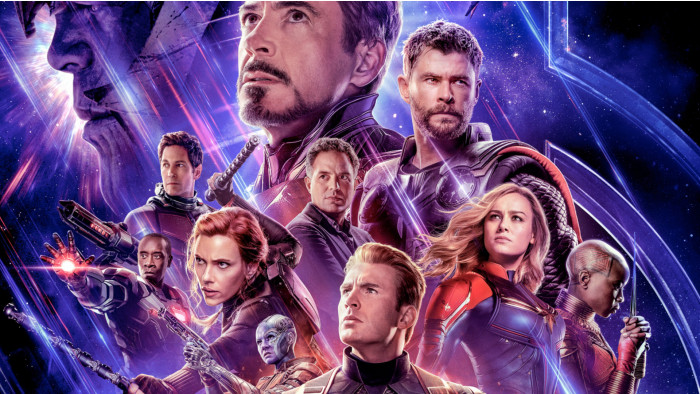 Prepare for tears, laughs and the inability to get out of your seat for a solid three hours. Endgame is the final movie in the Avengers series. And it finishes off the $5-billion-plus epic better than we could have hoped. It's a direct continuation of the Infinity War storyline. And if you've seen that film, there's little of chance of forgetting that ending. Sheesh. The film broke all pre-sales records, and raked-in $2 billion faster than any to date. And, yes, we're talking numbers to avoid spoilers.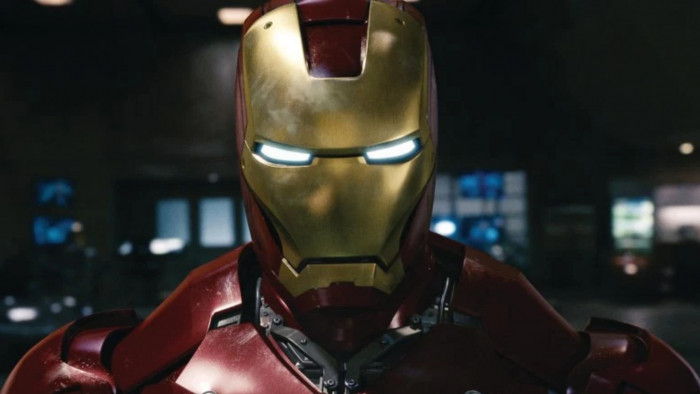 It's easy to forget just what a huge gamble the original Iron Man movie was. Director Jon Favreau, who at that stage had Zathura and Swingers to his name, had to fight to cast Robert Downey Jr in the title role. Downey Jr at that stage was more known for on-screen problems than on-screen charm. But zoiks, did it hit big. Note too that it was Paramount Pictures, rather than Disney, that took the gamble on distributing it.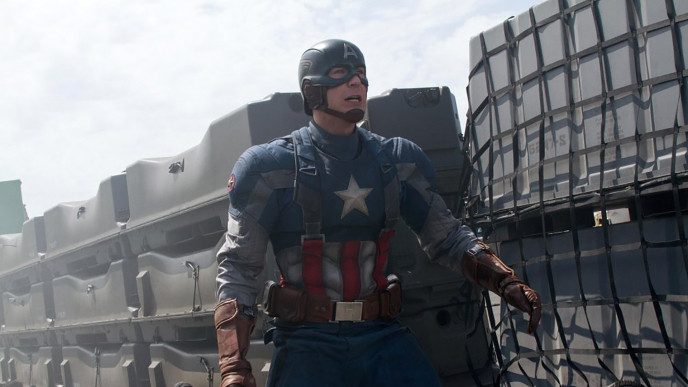 Arguably the best of the impressive trio of Captain America films, what sets this aside is the push towards an undercurrent of political thriller. Plus, it marked the film where the Russo brothers brought their directorial talents to the MCU, landing the job in part after their work on superbly staged episodes of the comedy show Community. Their love of cinema shines right through, too, from exquisitely staged elevator fight moments, to the tips of the hat to the likes of Heat.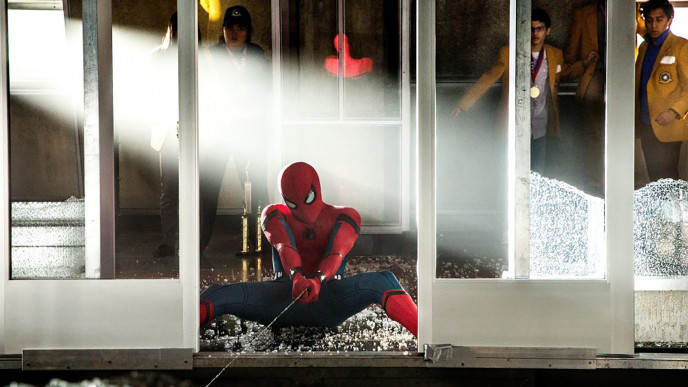 What's interesting about Spider-Man's first full movie in the MCU is not only that a) it happened, but also b) this is the first film in the franchise that's from the perspective of a character who's seen the Marvel heroes grow up around him. Tom Holland's portrayal of Peter Parker is a delight too, in a film that regularly tips its hat to 80s teen movies, but also serves as one the MCU's lightest, most breezily entertaining movies. A shame Iron Man dominated the poster, though.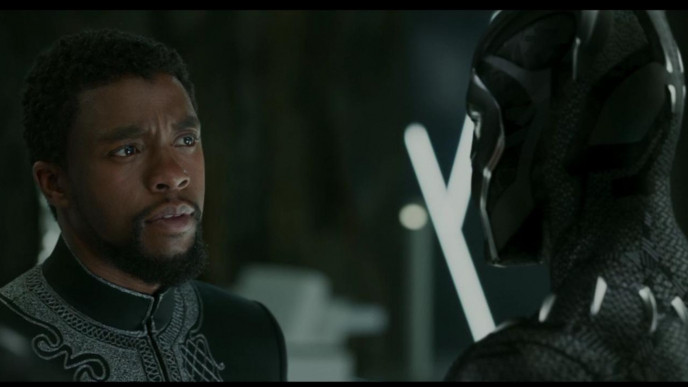 Marvel is now well into its groove of hiring interesting, not always obvious directors to helm its films, and giving them some space to do what they do. In the case of director Ryan Coogler (who at the stage he got the job had just two films to his name), what he does is make arguably the most acclaimed Marvel movie to date, and less arguably, the first to earn a Best Picture Academy Award nomination. The three Thor films are each quite different beasts, but in hindsight, the first movie was one of the hardest Marvel films to launch. This, more than those than went immediately before it, brought a different world and different elements to the universe. In the ends of director Kenneth Branagh, an inevitably-somewhat-Shakespearean tale of two brothers turned out to be a masterstroke. Plus, Thor brought with him a rich seam of humour that the direct sequels had a lot of fun with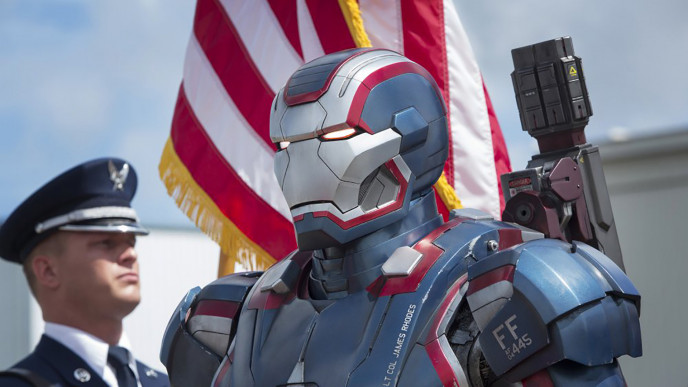 Comfortably one of the most divisive films in the MCU, Iron Man 3 – going light on spoilers here – has a shift in its story that's really daring and risky. Does it work? Depends where you fall on the line, but at a time when comic book superhero movies were falling into a formula, Iron Man 3 was willing to take an enormous gamble. As with many Marvel films too, the score is quite something too.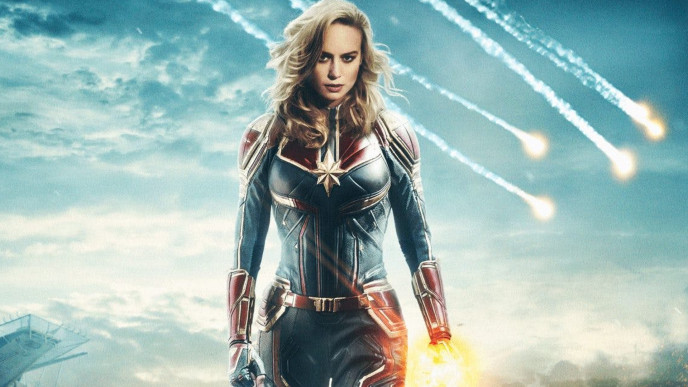 It's far from a perfect movie, but there's no quarrel at all with the lead performance of Brie Larson in the title role here, nor the tale of female friendship underpinning Captain Marvel. It's still bewildering it took more than 20 movies before Marvel had a female headline lead, let alone a female director (Wonder Woman's Patty Jenkins was fired from Thor: The Dark World!). The de-ageing technology used on Samuel L Jackson's face, meanwhile, is both utterly convincing, and a little bit terrifying.
Related Reviews and Shortlists