ShortList is supported by you, our amazing readers. When you click through the links on our site and make a purchase we may earn a commission.
Learn more
Some good news about today: it's the first day of the rest of your life. Make it count with a lunch that's both wallet-friendly and totally delicious, and only a short dash from the office.
Bank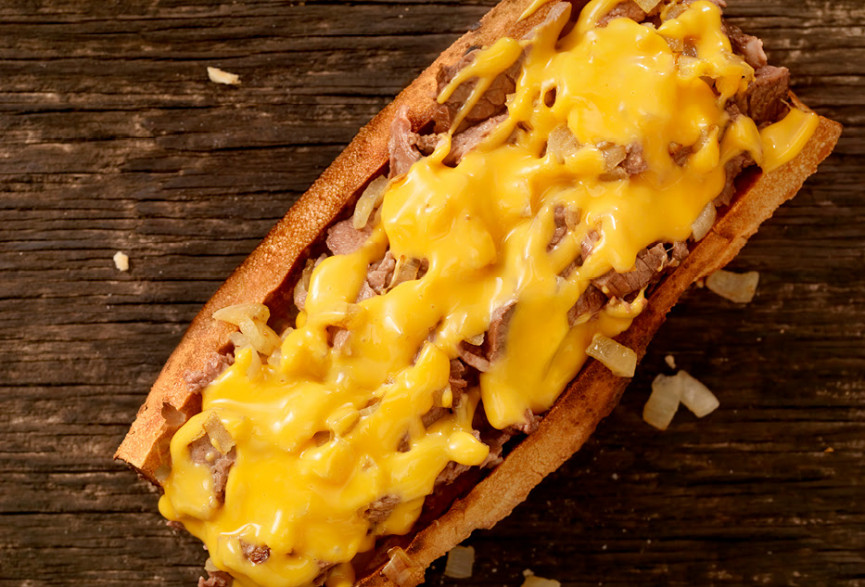 The winner: Where better to buy meat from than an actual butchery? Porterford Butchers on Watling St knows its loins from its liver, and by cutting out the middleman offers huge mouth-watering chunks of reasonably priced flesh crammed elegantly into bread. For a mere fiver, its Philly cheese baguette will transform your productive afternoon into a meat-sweat write-off.
Runner up:City Càphê on Ironmonger Lane offers up beef, chicken or vegetarian rice noodles, which could be exactly what you're looking pho.
---
Get more great Food & Drink content by signing up for Mr Hyde's free weekly email
---
London Bridge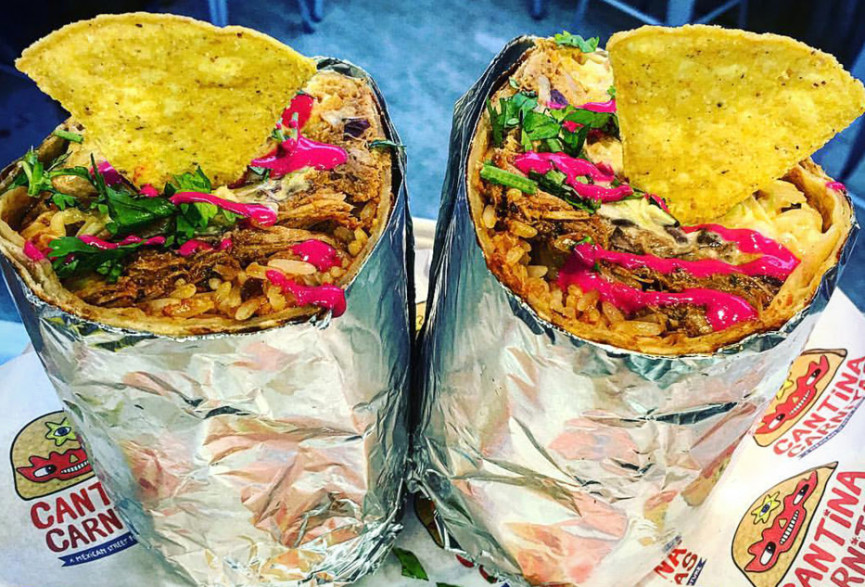 The winner: The best-named van in town, Rolling Thunder, as owned by Cantina Carnitas, can now be found on Flat Iron Square five days a week, and provides the type of burritos people lose their minds over, accompanied by the kind of hot sauce that sends you on a Homer Simpson coyote-filled dream-quest.
Runner up:Papaya on Borough High St is never going to win prizes for an impressively expansive menu – it's "whatever hot Thai thing we have today, and some rice" – but at around £4.50 for a curry that outweighs your leg, nobody's complaining. It has a Soho branch as well, on St Anne's Court.
Soho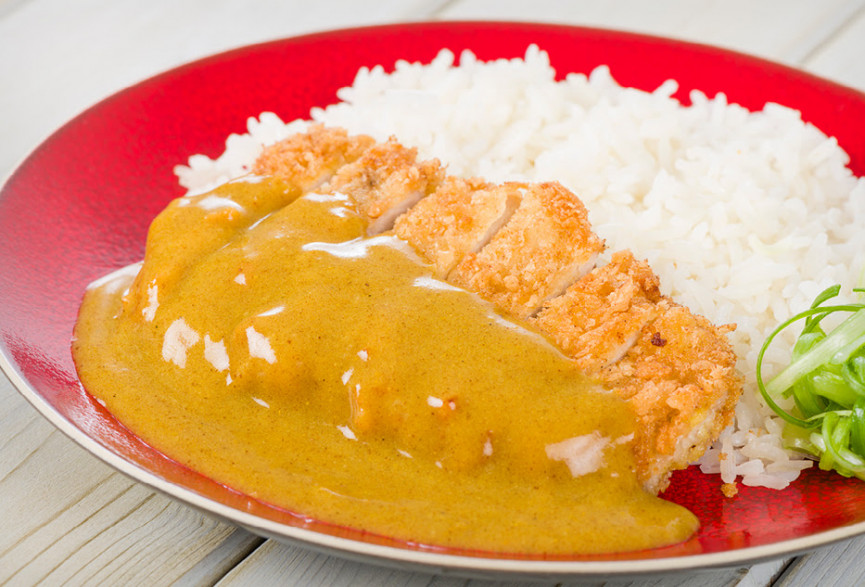 The winner:Misato on Wardour St, Chinatown's best Japanese spot, does a magnificent chicken katsu curry udon that is the stuff of legend, and has been powering hungry Londoners for more than 25 years. It's £7 and will keep you going all afternoon, doing whatever it is you do if you work in Soho, be it sex work, building or voice-overs.
Runner up:Smack on Dean St offers a lovely lobster chowder for a fiver. Beat the system by turning up with a jacket pocket filled with bread (or grab a roll from Pret or something) and you're golden.
King's Cross The winner: The choice to go for one salad box place over another might seem like it doesn't mean much, but will end up changing the course of history. Or your afternoon, anyway. Maple & King's does an excellent one for £5.55, laden with superfoods that will make you live forever, like a Philosopher's Stone or something.
Runner up:Foodilic is your spot for unfaultable beetroot falafel salad boxes for four quid.
Clerkenwell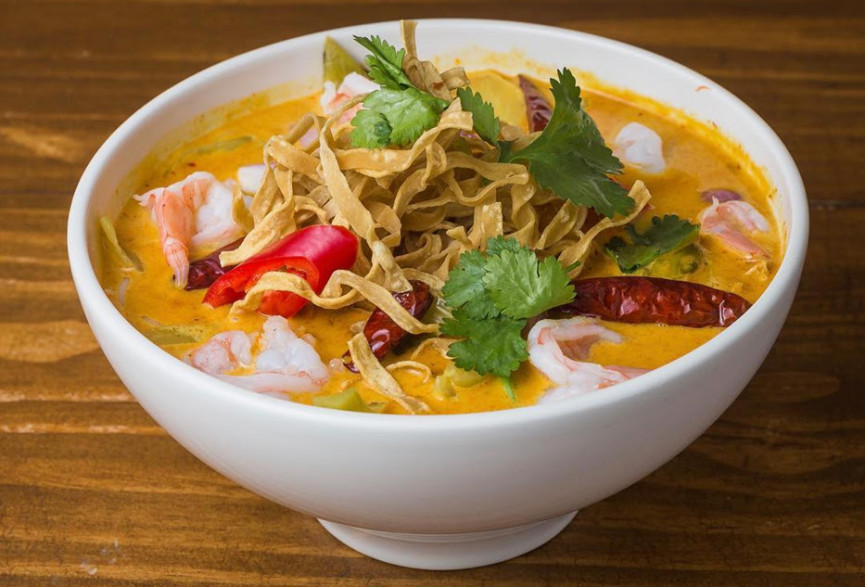 The winner: The hardest area in London to explain the location of to a tourist ("It's near everywhere, a bit! See you there!") is home to loads of great cheap lunch options, but Kin on Leather Lane is up there with the best. The khao soi is an awesome Thai noodle dish – either a soupy curry or a curry-ish soup, depending on your mindset – that will surround you with an aura of heat for the rest of the day, like a small child in a Ready Brek advert.
Runner up:Gozleme in Whitecross Street Market has master chefs at a grill making awesome flatbreads which are then covered in meat and cheese, and yours for around a fiver.
This content was first published in Mr Hyde's free weekly Food & Drink newsletter. Sign up now for more.
(Images: Getty)
Related Reviews and Shortlists