ShortList is supported by you, our amazing readers. When you click through the links on our site and make a purchase we may earn a commission.
Learn more
The best new menswear you can buy this week - December 3
I scream, you scream, we ALL scream for, erm, menswear! It is the worst time of the year - Christmas! But not actual Christmas, the really early bit where it's sort of officially Christmas, but not really, if you know what I mean. As such, and to stem any mind-numbing confusion, why not stave off the weird proto-blues (Christmas will end soon, and you know it) by buying some clothes! YES! GREAT IDEA!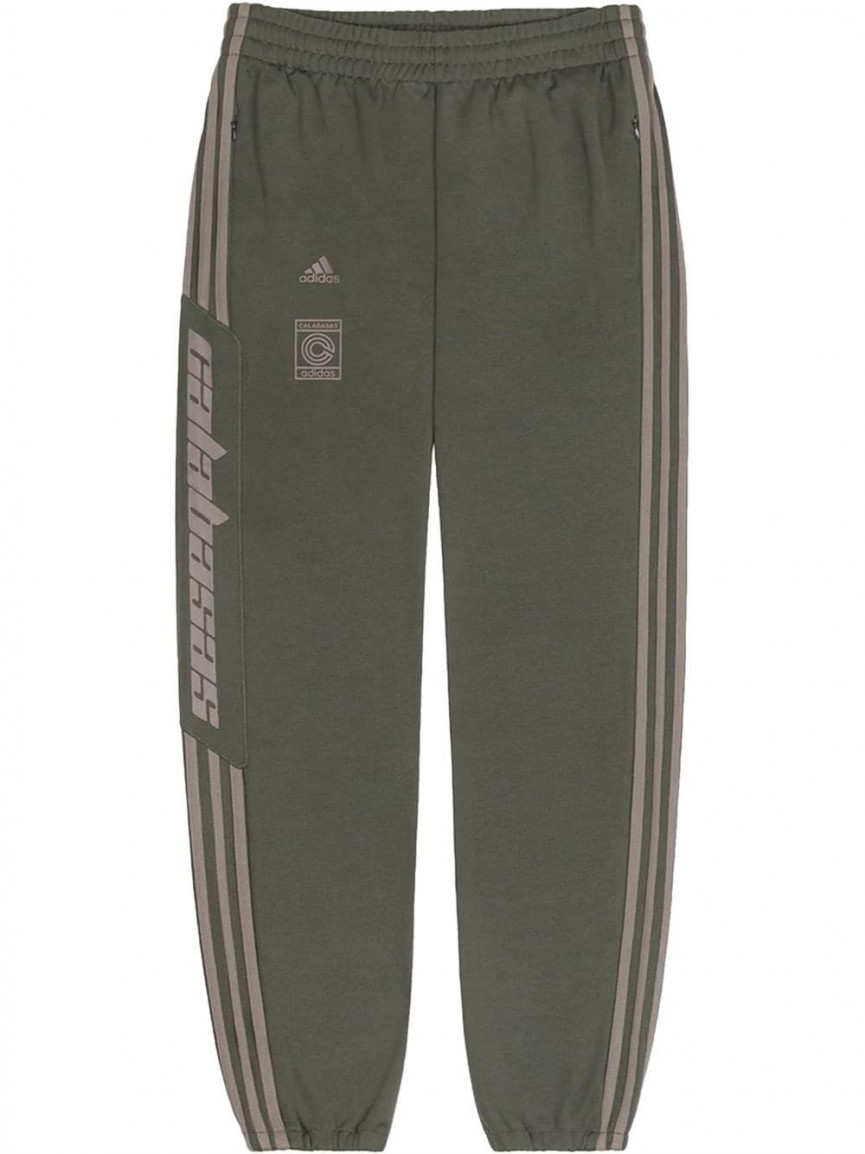 Calabasas is a great name - I didn't know what it meant until about five seconds ago when I Googled it and found out it's a place in California, but ever since Adidas have adopted it I have thought: "Yes, good name, like it, don't know what it means, should Google it one day."
Anyway, it is written down the side of these sweat pants so whenever you walk down the street you can scream "IT'S A CITY IN CALIFORNIA" at anybody who you deem to be looking at it. Shout it at people who aren't even looking at it - I think everybody would be grateful of the new information. Can't put a price on knowledge. If you wear this jacket it will be more believable when you lie to someone you're trying to pull about your Harley Davingsons motorbicycle. Simply pop the collar with both hands, then do a vroom-vroom action like you're revving the handlebars and you'll be the sexiest catch in the STI clinic.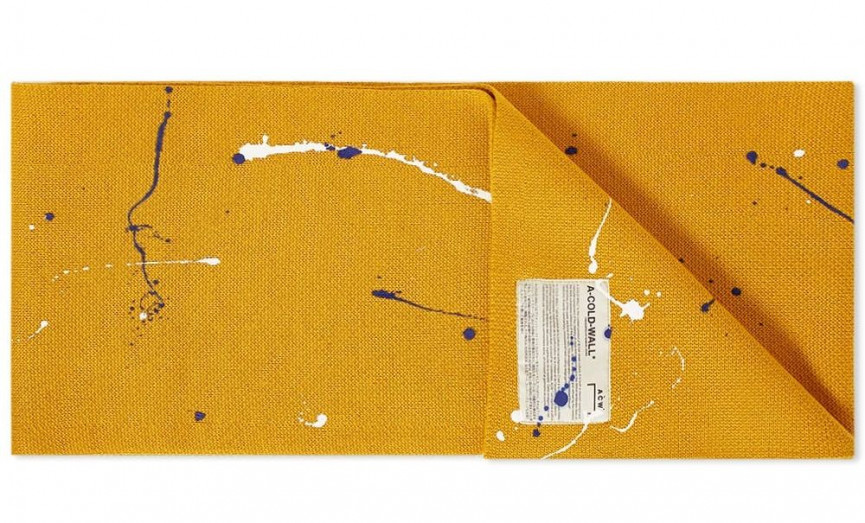 Scarves are for keeping your neck warm, and you know what happens if your neck gets too cold?
YOUR FUCKING HEAD FALLS OFF!!!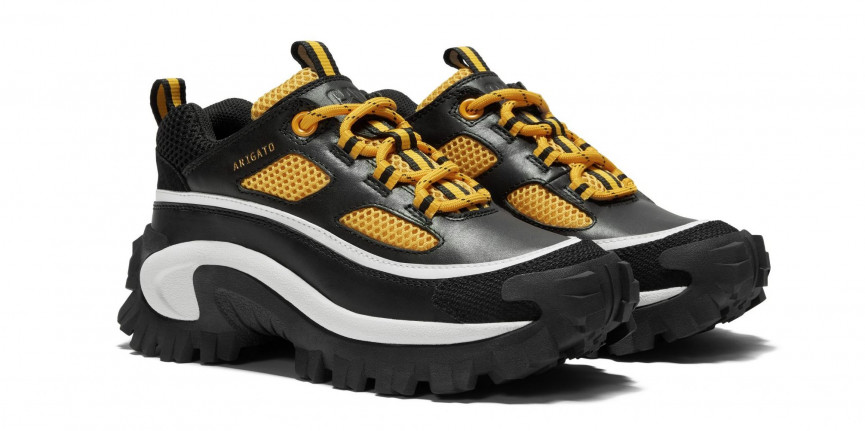 I do not really know what these are, but I do know this: they are beautiful. They are wondrous, chunky bastards and I want them on my feet immediately. Look at them up there, they're beastly, yet somehow simultaneously gorgeous. Eat my feet, shoes, EAT MY FEET NOW.
Buy here (available December 6)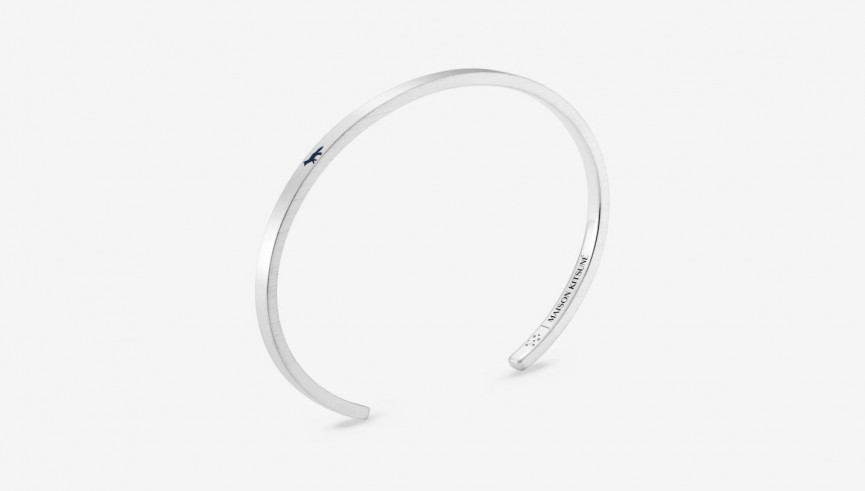 Your wrist is bare and it behooves you to decorate it. Nobody likes a plain wrist, so either put a watch on it, or if, for some personal reason, you hate knowing what time it is, put a bracelet on it instead.
In fact, if you enjoy the passage of time, then wear a watch on one hand and this bracelet on the other. Not a single bare wrist to be found. No longer with they call you Bare Wrist Billy, the Plain-Armed Penis, they shall instead call you Big Bracelet Billy, the Time-Telling Tipster. This bag is relatively expensive, but get this: who cares. Spend some money on a bag and you're putting literal money on the fact that it's going to last a long time. In fact, you're still using your battered Reebok backpack from primary school, aren't you? Primary school was ages ago, unless of course you are 15, in which case, that's a sick Reebok backpack you've got there, and good luck in your GCSEs.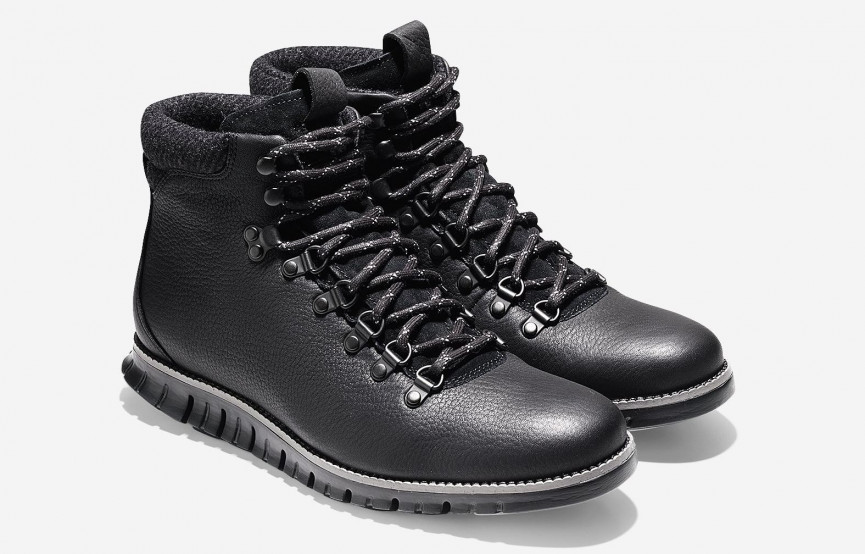 JUST THINK OF ALL THE FROGS YOU COULD SQUASH IN THESE BAD BOYS!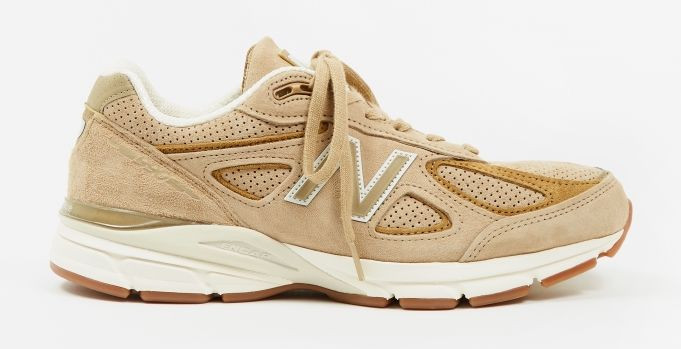 This is probably my favourite colour of trainer. It is also the most dangerous colour of trainer, particularly when we're dealing with suede (which is incidentally my favourite style of trainer). It's all very complicated, but as long as you look after this with a great deal of Crep Protect and a proper suede-cleaning kit, then you'll be fine. If you don't, however, you'll look like you're wearing two half-cooked and mouldy chicken breasts on your feet.
And trust me, haha, that's not a good look - you have ruined your wedding day.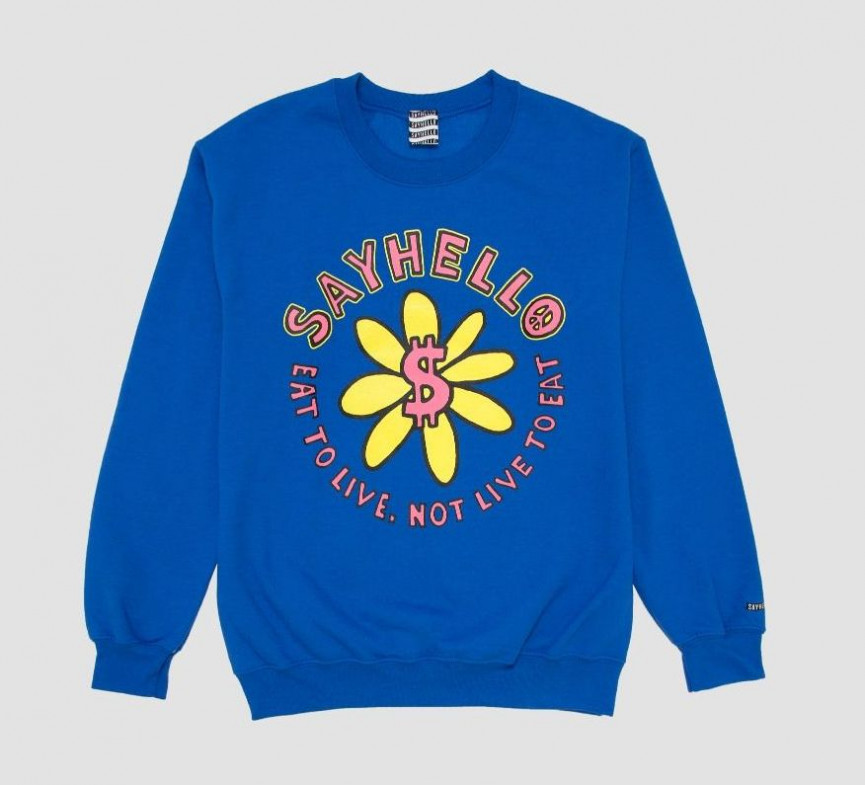 I disagree with the sentiment put forward on this sweater, but I cannot deny that it is a fun garment all the same. I like the colour, I like the design, but look, stuffing my giant trap with beige foodstuffs is one of my only pleasures in life, so you better believe I live to eat. In fact, the fried, breadcrumbed monstrosities that I shovel into my quivering, slimy gob on the regular, are in fact representative of a slightly different slogan: EAT TO DIE.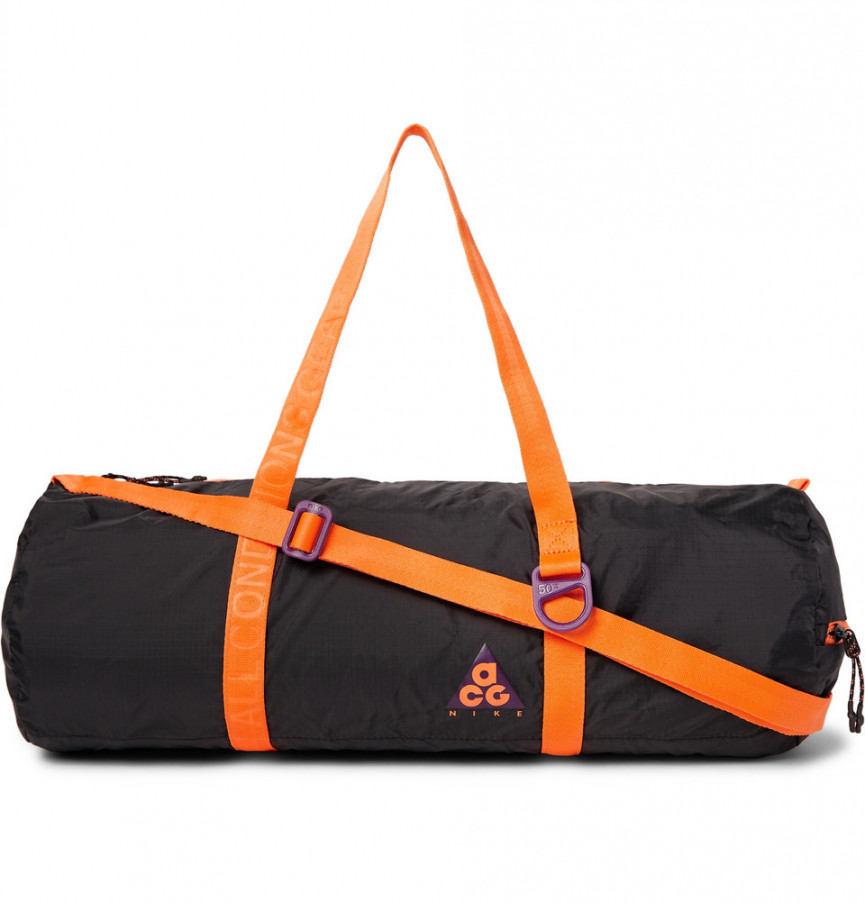 Cool bag, put things in it, hang it over your shoulder, carry it in your hand, swing it around and into the faces of your many enemies, turn it inside out and wear it as a hat, put both feet in it and slide down an icy slope, cook it and eat it - do whatever you want with it. Literally nobody died and made me King Of The Bags, I've got no power over this whatsoever.
Related Reviews and Shortlists