ShortList is supported by you, our amazing readers. When you click through the links on our site and make a purchase we may earn a commission.
Learn more
Don't think for a second 'Avengers 4' won't slaughter all your favourite characters (again)
We really can't handle this news right now We're still not over how Marvel left things at the end of Avengers: Infinity War. How can they kill off so many of our faves and, like, half the population and expect us to be okay? I, for one, still can't look at a Marvel poster without getting very dark flashbacks.
And if you thought that Avengers 4 might offer some respite from tragedy and darkness, well, sorry because we've just been told that things are going to get even more messed up next time around.
Elizabeth Olsen, who plays Scarlet Witch in the Marvel Cinematic Universe, gave a rather ominous teaser for Avengers 4 at ACE Comic-Con, according to /Film.
Scarlet Witch, of course, had a very rough time in the last movie when her love affair with Vision ended in death and destruction.
And of the upcoming film, Olsen simply said: "It's only going to get worse."
*chills*
See our list of Best Avengers Characters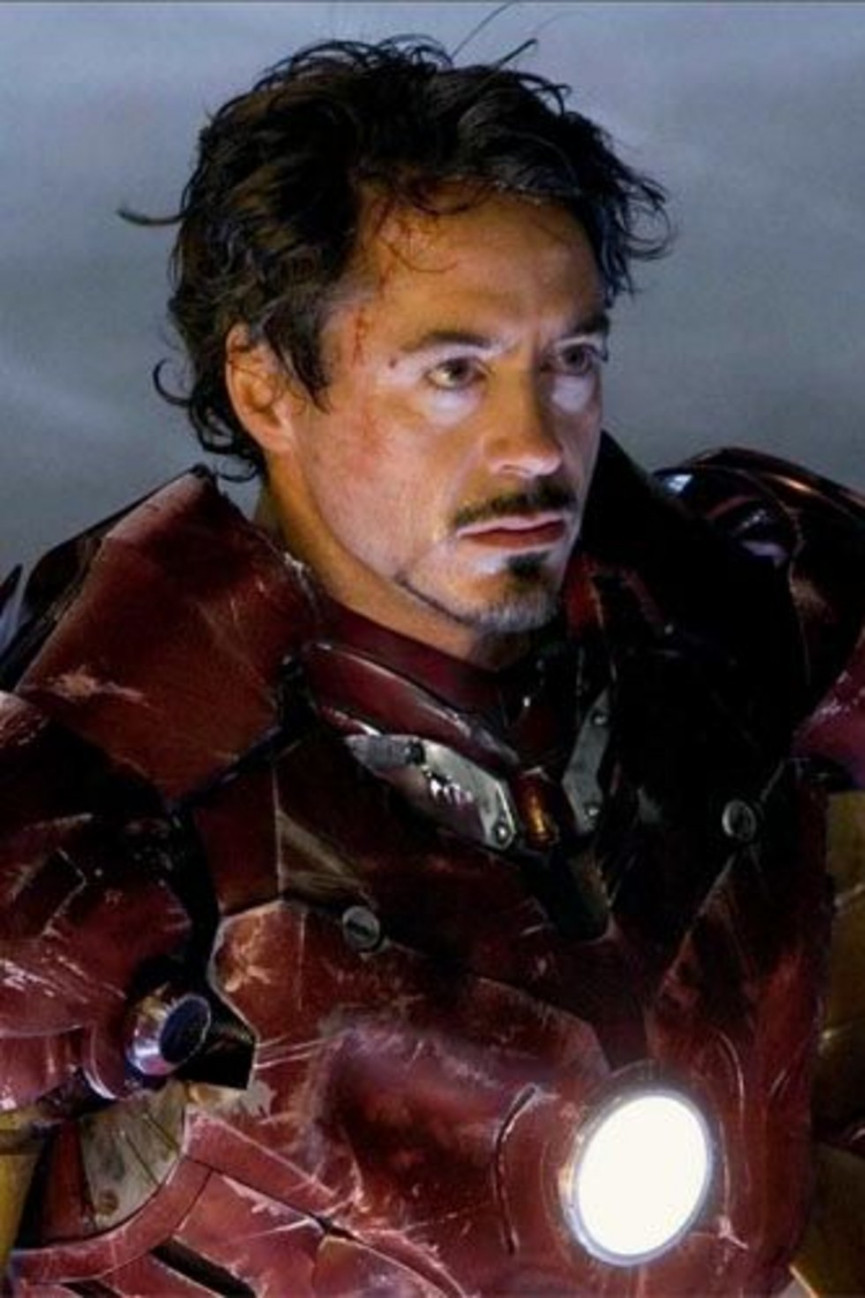 And when another fan suggested that the dream Scarlet Witch placed in Tony Stark's head in Avengers: Age of Ultron may have been prophetic, she added:
"It wasn't something that I remember someone was saying that we're going to go full circle to Infinity War — there wasn't an Infinity War at that time [laughs]. But I think I always thought of it being what would happen if Ultron won. But I think it's more interesting the way you're thinking about it."
Meanwhile, fans have been falling over themselves to decipher a cryptic message posted by directors Joe and Anthony Russo, which you can check out over here.
Avengers 4 will be heading to UK cinemas on 26 April, 2019.
(Images: Marvel)
Related Reviews and Shortlists