ShortList is supported by you, our amazing readers. When you click through the links on our site and make a purchase we may earn a commission.
Learn more
Best Avengers characters ranked: which superhero is the greatest?
The best Avengers characters, revealed.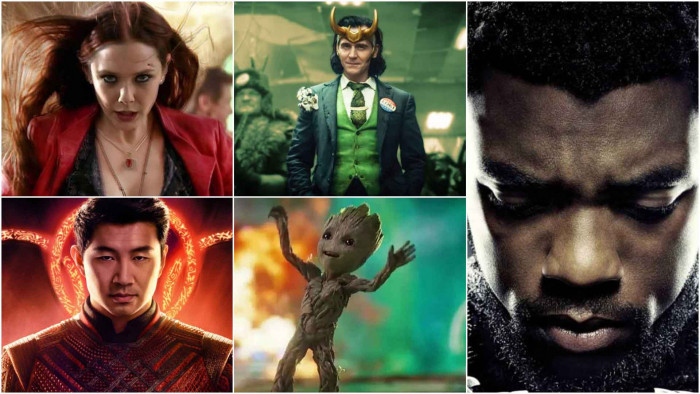 Best Avengers characters, assemble! After 29 films, too many heroes to mention and an interweaved shared universe that has changed cinema forever, our favourite superhero saga is still continuing post the events of Avengers: Endgame.
While we haven't seen the Avengers gang - whatever that gang now looks like now - back together, the rather messy Phase 4 has showcased some decent movies and shows, including WandaVision and Spider-Man: No Way Home. This phase is set to end with Black Panther: Wakanda 11 November.
What started with 2008's most unexpected blockbuster, Iron Man, has become the biggest film franchise in history, taking more than $17 billion in box office revenue worldwide.
From Tony Stark, to Carol Danvers, the series has given us more Avengers than we can shake an Infinity Gauntlet at. But which hero is the best Avenger ever? Here are the most Marvel-ous…
UPDATED: The 31st MCU movie is on the way - Black Panther: Wakanda Forever is number 30 and with us in November -with the first trailer for Ant-Man and The Wasp: Quantumania finally here. The trailer gives us our best glimpse yet of the the new MCU big bad, Kang The Conqueror, played by the ace Jonathon Majors. You can watch it below and the movie will be out February 12, 2023.
If you are a fan of Ant-Man, then vote him up below!
Best Avengers characters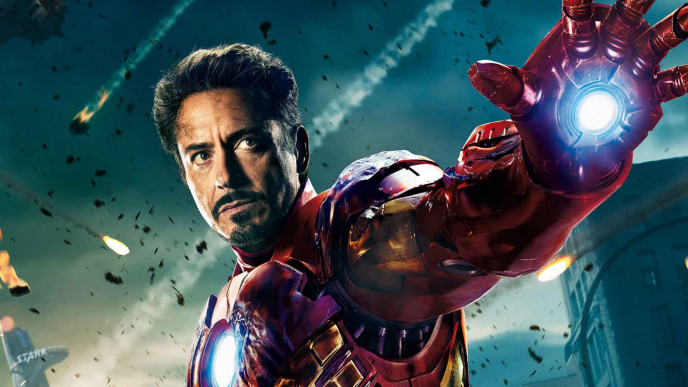 He's the hero who spawned the entire MCU and rebooted Robert Downey Jr's career to become one of the most recognisable stars on the planet. Creator Stan Lee originally based billionaire industrialist Tony Stark and his Iron alter ego on Howard Hughes, with RDJ saying his challenge was to make "a wealthy, establishmentarian, weapons-manufacturing, hard-drinking, womanising prick, into a character who is likeable, and a hero."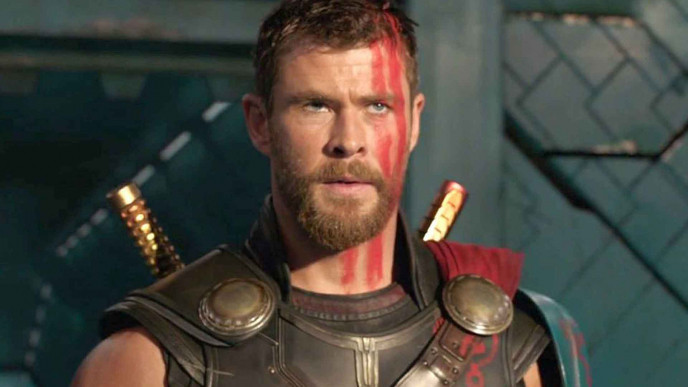 Forget the Thor vs Loki battle of the brothers - when Chris Hemsworth was down to the final two to be cast as The God of Thunder in the MCU, he was in the running against his own brother, Liam Hemsworth.
Of course, being part of a long-running franchise was nothing new to Chris. Before starring as the Norse goldilocks, the Aussie star appeared in 171 episodes of soap Home And Away.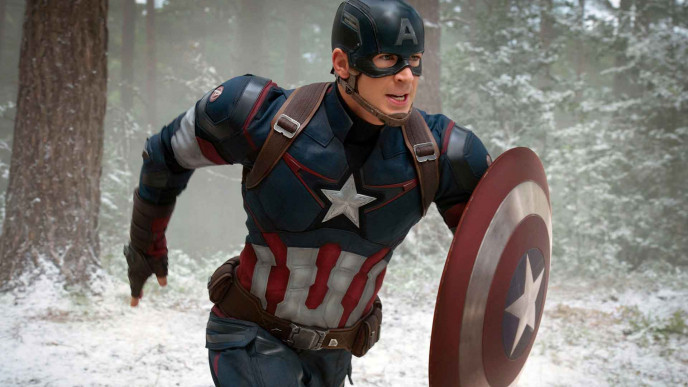 The original Avenger is also one of the most recognisable, having helped save the world in nine MCU movies (joint first with Iron Man for the most Marvel movie appearances).
Thanks to the Super Soldier serum that made him an Avenger, one of Cap's less celebrated abilities is a hyper-metabolism that makes him immune t the effects of alcohol. Useful in battle, not the best at a party.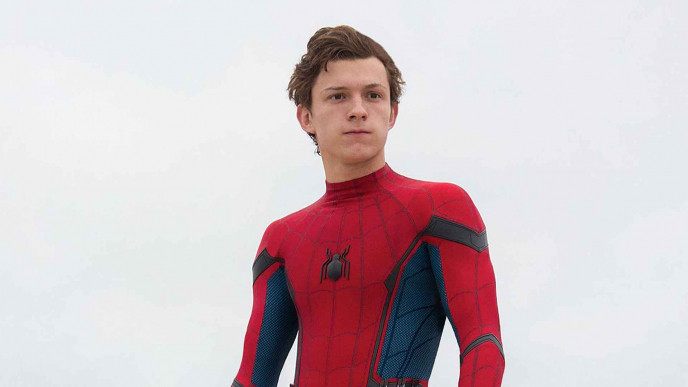 There are not one but two films to get your Spidey Sense tingling this summer – Avengers: Endgame, and then Spider-Man: Far From Home, which sees Tom Holland's Peter Parker and his pals go on a school trip to Europe for their holibobs. Jake Gyllenhaal will join as the villain Mysterio in the movie, which will mark the first of Marvel's 'Phase 4' films. With the most surreal powers of all of the Avengers, it's no surprise Doctor Strange has enjoyed some particularly mind-bending storylines. In the comics, the Earth dies so he recreates an exact replica planet, complete with the same people and their memories – with him being the only one on (the second) Earth who knows anything about it.
Oh, and he's also been part of the Illuminati.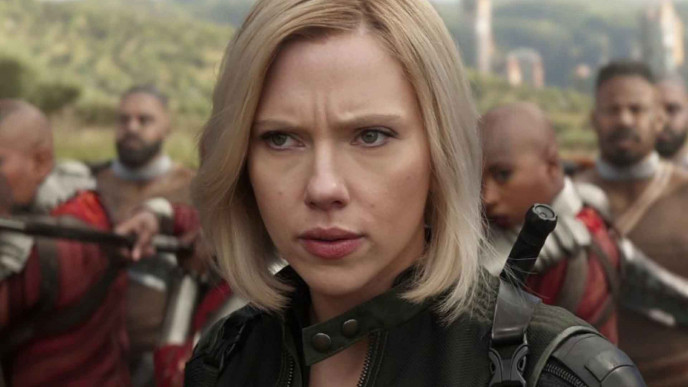 Black Widow – aka super spy Natalia Romanoff – has been an Avengers movie mainstay since her MCU introduction in 2010's Iron Man 2.
In that film, she works for Tony Stark. But in her first 1960s comic book appearances, she was introduced as a villain: a Russian assassin with a mission to kill Shellhead Stark himself. She later defected to the Avengers, of course.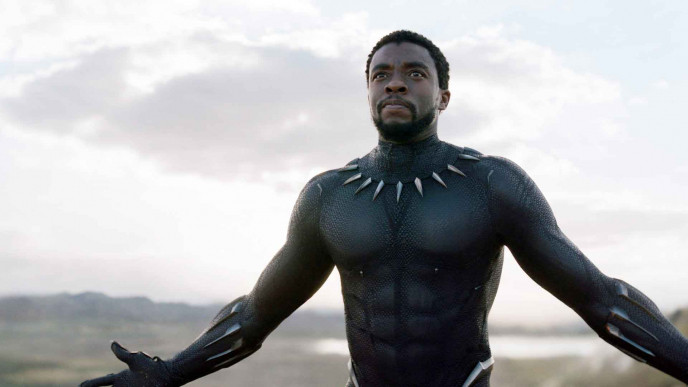 The Black Panther broke barriers as the first ever black superhero in mainstream comics. His first appearance was in Fantastic Four 52 (if you have a copy of this Sixties classic, look after it). Since then, King T'Challa has become one Marvel's most popular superheroes: the Wakanda leader has also been part of the X-Men and the Defenders, as well as the Avengers. Meanwhile, the Black Panther solo movie is notable for being the first superhero film to be nominated for the Best Picture Oscar.
In devastating news, star of the movie Chadwick Boseman has passed away from cancer. He was 43 and leaves behind a truly iconic portrayal of a superhero that means so much to many. One of the most powerful Avengers, Scarlet Witch has changed significantly since Ultron. Once she ditched her annoying brother Quicksilver and a Russian accent, she became a formidible character, falling for Vision. And now they have their own TV show, which is shaping up to be awesome.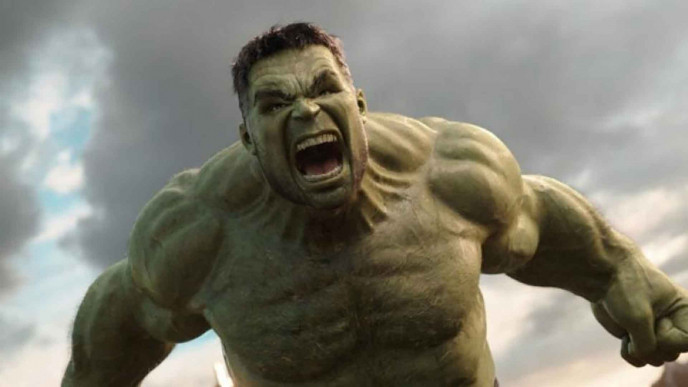 Though originally played by Edward Norton in 2008's The Incredible Hulk, we've come to know Mark Ruffalo as Bruce Banner, the renowned scientist known better as his Hulk alter-ego. He took over the role for 2012's The Avengers.
But did you know the actor didn't voice Hulk himself until Thor: Ragnarok in 2017? Before that, the less articulate MCU Hulk was voiced by Lou Ferrigno, who played the titular hero in the iconic The Incredible Hulk 1970s TV series.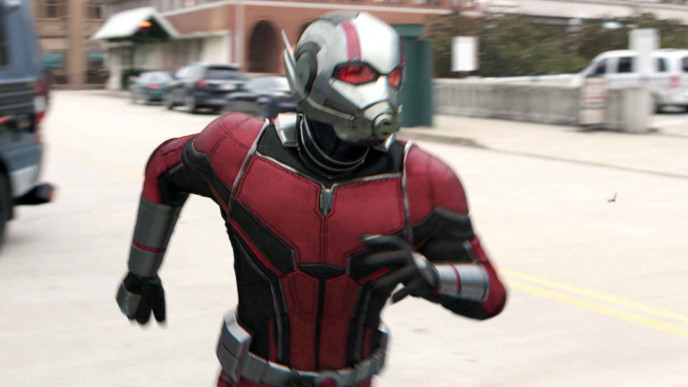 He may have only joined the MCU in 2015, but Ant-Man's big-screen appearance had been one of the longest in the making.
In the late 1980s, before superhero films were even A Thing, Stan Lee was keen to get an Ant-Man movie made. It never materialised because it was deemed too similar to a film already in production: Disney's Honey I Shrunk The Kids.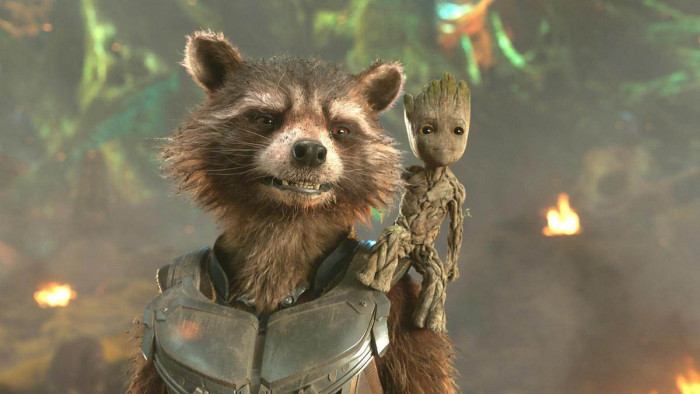 The fast talkin' member of The Guardians of the Galaxy is an Avenger by proxy, given the events in Endgame. While the thought of a talking racoon is a ridiculous one, Rocket is fantastically played by Bradley Cooper. Yes, he's brash and abrasive but we do also see real emotion in the second Galaxy movie - and his relationship with Groot is, well, perfect.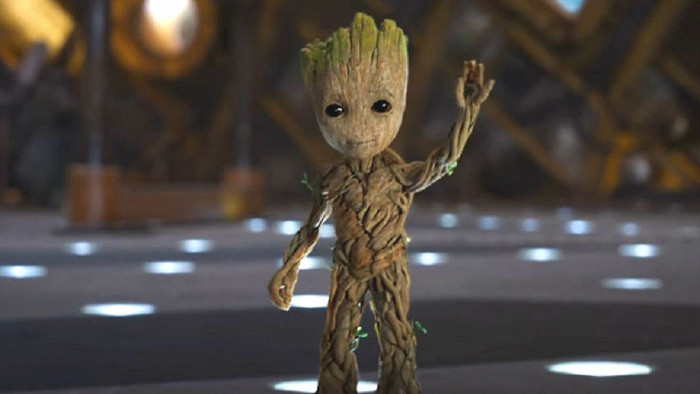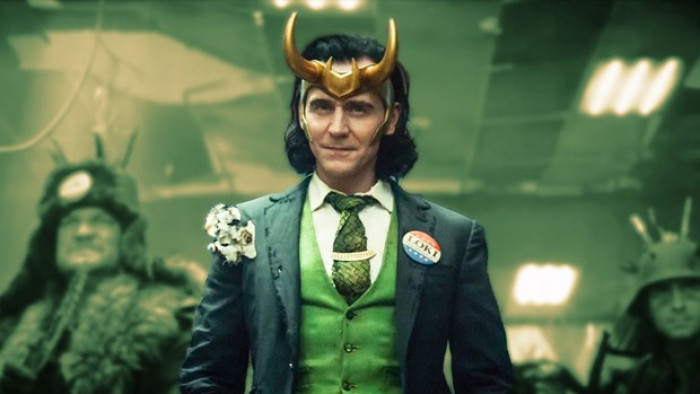 Okay, we know, the God of Mischief isn't an Avenger, more an adversary but since his TV show has shown that he does have some sort of heart, we have to put him in this list. Plus, he is one of the most popular characters in the Marvel movies so no list would be complete without him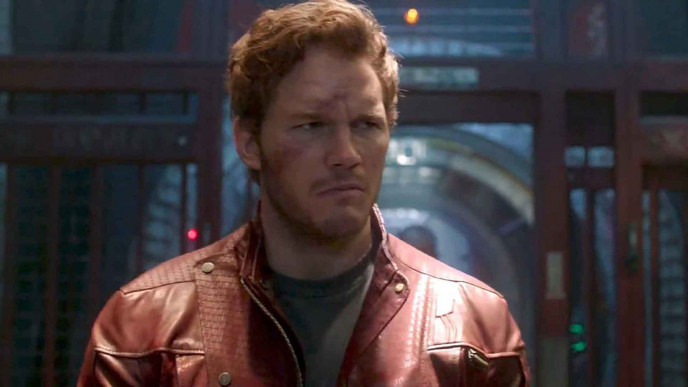 Not officially a card carrying member of Fury's elite force, admittedly, but Chris Pratt's hilarious, charismatic portrayal of the Guardians Of The Galaxy hero has made him a fan favourite.
Amazingly, Guardians director James Gunn wasn't originally convinced by the Peter Quill we know and love, having said that he dismissed him at first before seeing him audition. Instead, he's said It's Always Sunny in Philadelphia's Glenn Howerton would've been his first choice. We'd have gone for Danny DeVito.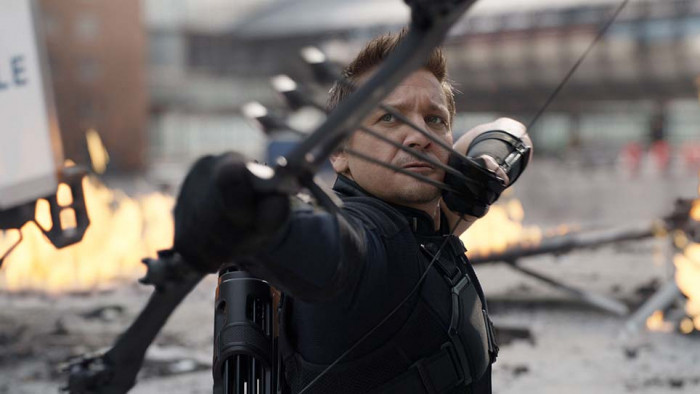 Yes, it should have been him to have, you know, in Avengers: Endgame but we have grown to love Hawkeye and his straight-shooting abilities. While he was an enigma to begin with, introducing his family in Age of UItron was an inspired choice and he looks like he has found his funny for his TV show.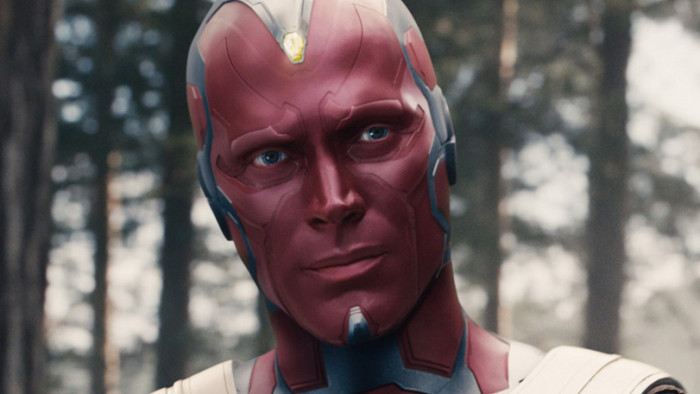 Did Paul Bettany know that he would end up playing a superhero in the Marvel universe when he signed up to voice J.A.R.V.I.S? Whatever the answer he's fantastic as Vision, the poshest superhero that ever lived and one that is ridiculously powerful. We can't wait to see him in the Wandavision TV show.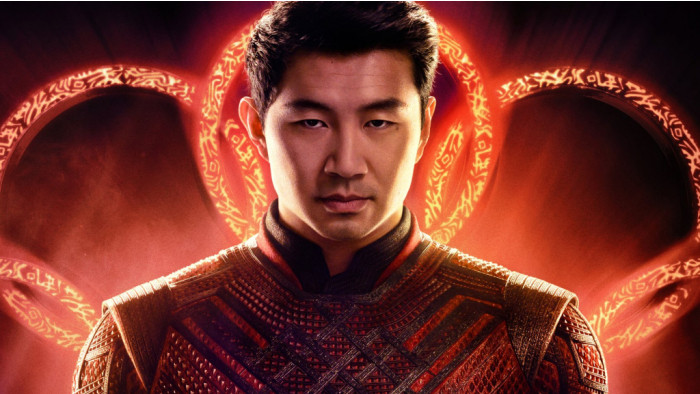 'Shaun', a valet in San Francisco is hiding a pretty big secret: his name is Shang-Chi and he is a superhero with some of the best martial arts skills this side of Jackie Chan. the thing is, he doesn't really know what to do with his powers and there are some pretty powerful big bads after him. Marvel has created a fantastic character in Shang-Chi, in a movie that is up there with the best of its long back catalogue.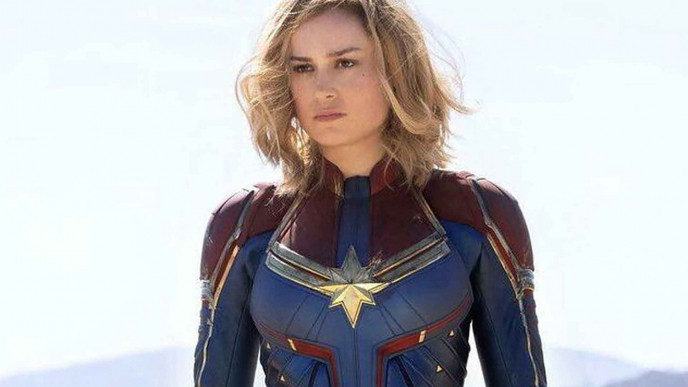 The most recent cinematic addition to the Avengers super team is Captain Marvel. She's heroically played by Brie Larson in a film also celebrated as the first female-led Marvel movie.
For her big screen debut, the US air force was consulted as to whether someone as young as Larson's Carol Danvers could have her fighter pilot skills.
They confirmed that it was entirely possible. They didn't mention whether human-Kree hybrid DNA, flying and cosmic power was just as realistic.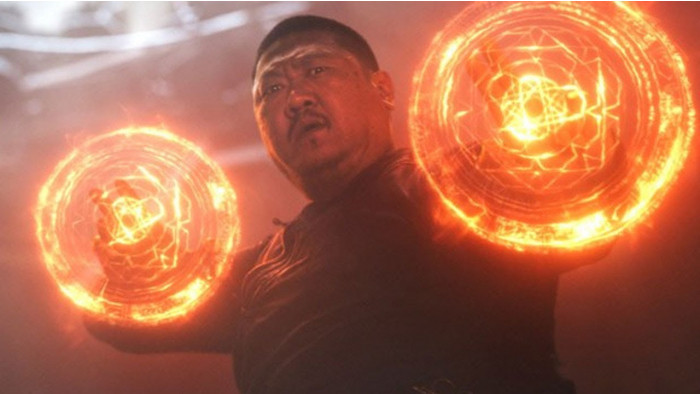 The MVP of the Avengers initiative, Wong first turned up in Doctor Strange but since then he has been four further Marvel movies and will also appear in Doctor Strange in the Multiverse of Madness. He puts up with Strange's, er, strange behaviour but a master of the mystical arts himself, he more than fights his own corner.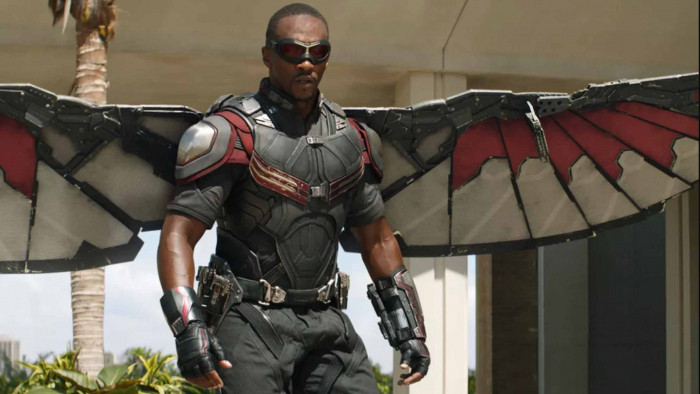 The events of Endgame means that Falcon is crucial to the future of the Avengers. Couple that with his very own show with the Winter Soldier and what you have is a character that is very much in demand. First on screen in Captain America: Winter Soldier, Anthony Mackie is brilliant as the all-American winged warrior. And now that he is officially Captain America, we are going to see A LOT more of him.
Related Reviews and Shortlists