ShortList is supported by you, our amazing readers. When you click through the links on our site and make a purchase we may earn a commission.
Learn more
How to watch the Marvel movies in order
UPDATED: Understand the chronological order of the MCU timeline.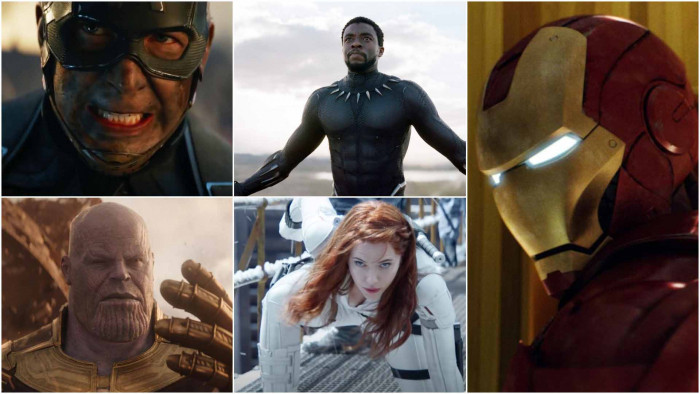 With Hawkeye proving to be another bullseye for Marvel's TV arm, you are probably asking right now, just how to watch the Marvel movies in order, and the TV shows as well. This guide explains all - even if it gets a little convoluted at the end - revealing a number of ways you can watch the Marvel movies and Marvel TV shows, depending on how invested you are in watching EVERYTHING, or watching just enough to get the gist of what is going on.
UPDATE:Both Ms Marvel and Thor: Love And Thunder have been added to this 'how to watch the MCU in order' guide. A word of warning, though: Phase 4 is a bit of a 'mare when it comes to accurately predicting when events take place. We have done a bit of detective work, though, and slotted them where we think is best.
From the official chronological order of the Marvel movies, to the order of all the marvel movies and shows, this is your guide to tackling the Marvel Cinematic Universe your way. So if you are wondering where does Hawkeye fit in the MCU timeline and where does Moon Knight fit in the MCU timeline, then you are in the right place.
And let's be honest: with Phase 4 of Marvel's grand plan now royally kicked in, there's never been a better time to watch Phase 1-3 all over again. It's a big task, though. A decade-long buildup of several hundred hours of material, that consists of more than 20 movies, an extraordinarily massive cast - remember to vote for the best Avengers characters - and a whole host of TV shows and shorts.
Don't let that put you off, though - whether you are here to rewatch everything that came before or are coming to Marvel's Cinematic Universe fresh you are going to have a lot of fun,.
We'll admit that if you went into Avengers: Infinity War / Endgame knowing nothing at all, they'd probably still be fun movies due to the bright colours, loud noises and good-looking actors saying funny one-liners, but to get the most out of it, you need to know your Marvel Cinematic Onions.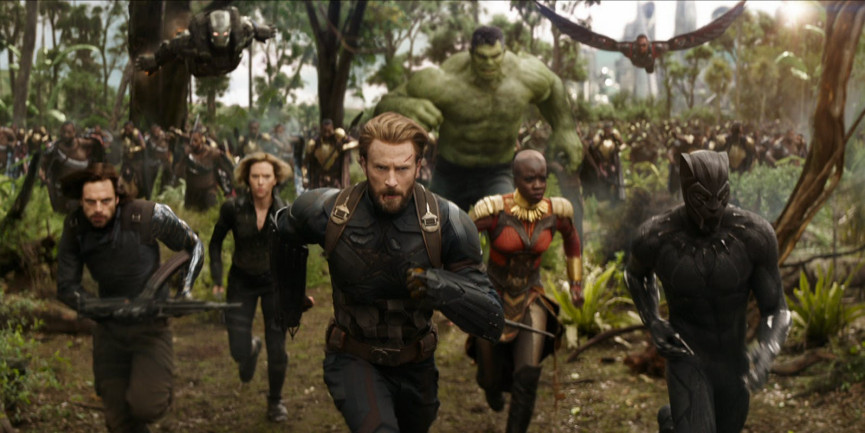 Related Reviews and Shortlists