ShortList is supported by you, our amazing readers. When you click through the links on our site and make a purchase we may earn a commission.
Learn more
Apple have patented a revolutionary new type of 'glass keyboard'
Finally, a giant leap forward for the MacBook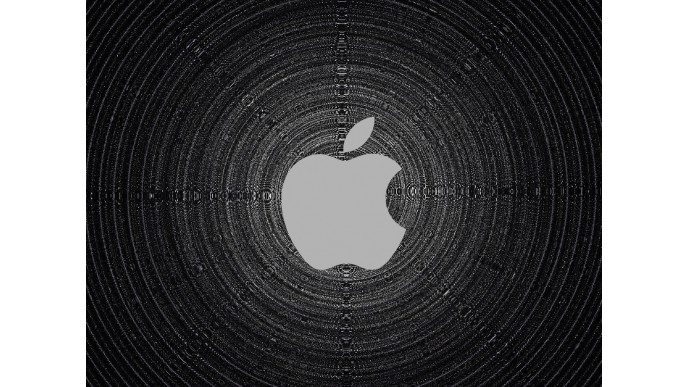 We recently brought you news of Apple's new patent for iPhones, helping sense when a user wanted to take a photo, but it turns out there's another new creation the company is looking to get over the line.
We regularly hear interesting rumours or updates from the company, often with iPhones in mind, but the latest could be just what you need if you're a MacBook user.
It's a responsive glass keyboard, which – as far as we can tell – could transform into a touchscreen in a manner which we haven't really seen elsewhere.
You can find the full patent application here, but be warned: it's 45 pages long and has a lot of diagrams which will take a little while to figure out, so we'll try to cut through it for you.
And when we say "we", we mean DigitalTrends, who have given a pretty good guide to what looks to be a transformable keyboard with a glass layer sitting above another, responsive layer beneath.
As DigitalTrends points out, "The biggest problem is that glass typically doesn't offer a form of feedback to alert us that a key has been pressed, or even where they rest within the keyboard layout."
"Patent drawings show that first glass layer offers the ability to become altered, potentially allowing the bottom half of the case to house a touchscreen which could then become tactile when the user has the use for a keyboard.," the site's explanation continues.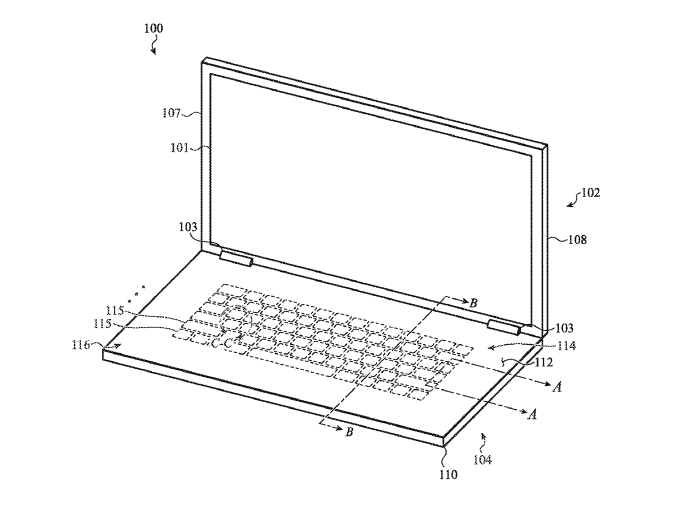 As with other patents, this might never come to fruition as part of an actual new device, but it still feels like a positive that Apple consider themselves capable of making the technology work.
We've also seen talk of 'indestructible' devices, which would surely be introduced as soon as possible if they're able to turn the theory into reality.
The most important thing for us, though, is the enduring presence of the command key – after we found out the story behind it, we couldn't stand to see it depart.
(Images: Apple)
Related Reviews and Shortlists