ShortList is supported by you, our amazing readers. When you click through the links on our site and make a purchase we may earn a commission.
Learn more
It only seems like last week that Apple brought out their latest iPhone, the iPhone X. Boasting an improved camera, longer battery life and in-built water and crack resistant casing, the X still comes at a price – it's currently hovering around the £800 mark.
But, good news – there might be a new one coming out that you also won't be able to afford! 
At least that's the clue left by the newest patent filed by Apple and 'accidentally' leaked this week – something that's happened before when the company wants to make good headlines.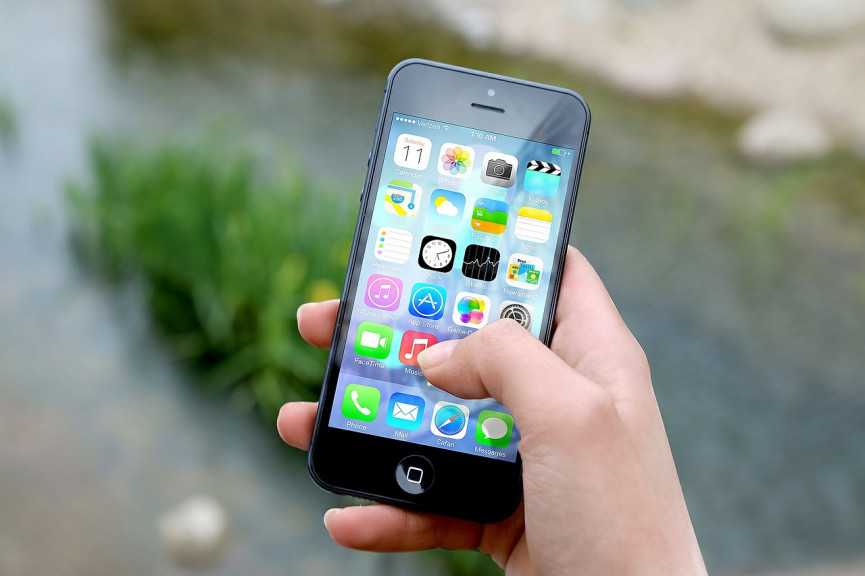 According to fan site Apple Insider, new iPhones could "be able to tell when you want to take a photo" and subsequently open the camera automatically, even when the phone is locked. 
And, as Forbes points out, the hardware that a phone might need to actually do this has "already been confirmed as a feature coming to iPhones this year", so the functionality is hardly out of the question. 
So, how would it work? According to the patent, accelerometers (which all iPhones already have) would detect the motion typically used in a "photo taking position" and then open the camera in preparation for the owner to take a picture.
This would also require a "proximity-based sensor" – essentially a sensor that can detect a face, something that, again, iPhones already possess.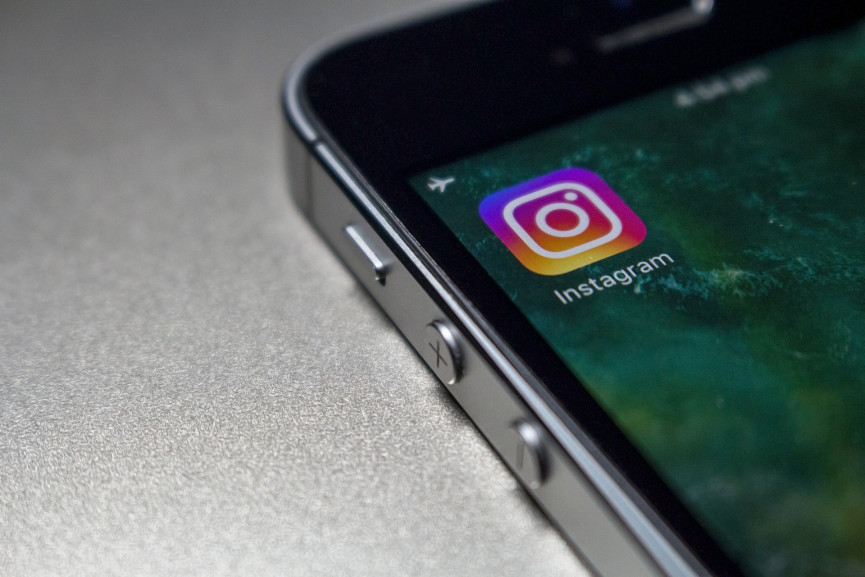 The patent also stresses that the functionality would not allow anyone access to a camera roll or the rest of the phone – so nobody will be able to access your data even if they trigger the tool.
We still haven't confirmation that the new iPhone will contain these features – as with many patents, they may just be hedging their bets.
But as Apple Insider and Forbes point out, iPhone sales have been dropping and price cuts may soon be coming to the company's entire range, so an exciting new phone upgrade might be just what the company needs. Watch this space.
Images: Getty / Rex Features
Related Reviews and Shortlists