ShortList is supported by you, our amazing readers. When you click through the links on our site and make a purchase we may earn a commission.
Learn more
Andy Murray has the best possible update after potentially career-saving surgery
Could the former world number one return to elite tennis?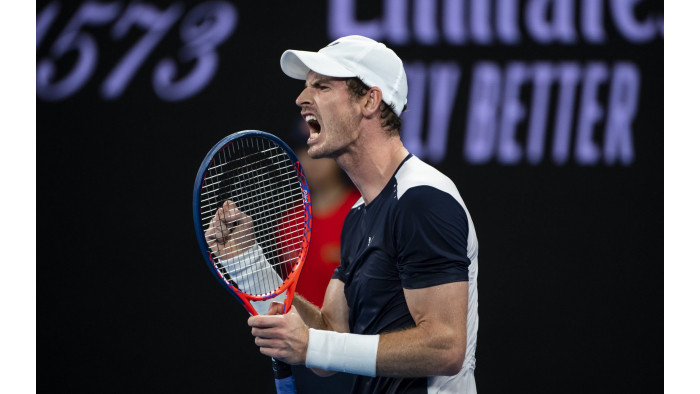 When Andy Murray announced his impending retirement from tennis in January, it was impossible not to feel for the former world number one.
Murray has been struggling with injuries for more than a year, and has often seemed visibly in pain while playing.
"I've been in a lot of pain for what has been probably about 20 months now," he said at the time.
"I've pretty much done everything that I could to try to get my hip feeling better, and it hasn't helped loads."
However, there now seems to be a bit of light at the end of the tunnel for the Scot.
Murray had originally planned to bow out at Wimbledon this summer, but instead opted for make-or-break surgery on his hip.
If things hadn't gone according to plan, he could have been robbed of that farewell appearance to boot, but the sounds coming from the 31-year-old are positive.
"I want to continue playing for sure. I have no pain in my hip anymore," Murray is quoted as saying by Sky Sports.
"The rehab is slow but going pretty well. I just need to wait and see how things progress. If it's possible I'd love to compete again."
When Murray made his January announcement, Juan Martín del Potro's was one of the loudest voices urging him to go down the surgery route.
Del Potro, a Grand Slam champion in 2009, returned to the top of the game after a lengthy battle with injury and told his 2016 Olympic final opponent "You deserve to retire on your own terms, whenever that happens".
Murray now looks extremely unlikely to make it back in time for Wimbledon this year, but if his rehab goes well we may yet see him able to return to elite competition, even if we have to wait until 2020.
Image: Getty
Related Reviews and Shortlists