Imagine for a moment you could swap your family for a fictional one. Which brood would you plump for? The Robinson clan in Neighbours? The Shameless Gallaghers? What about the cheeky Willow unit in Home To Roost?
All excellent choices, but we'd go for the Tenenbaums from Wes Anderson's marvellous The Royal Tenenbaums every day. We're just smitten with their dysfunctional antics.
Which makes this collection of Tenenbaum-inspired alternative film posters our favourite collection of alternative film posters around today.
Now excuse us while we slip on our Fila White Line tracksuit and go sip a Bloody Mary.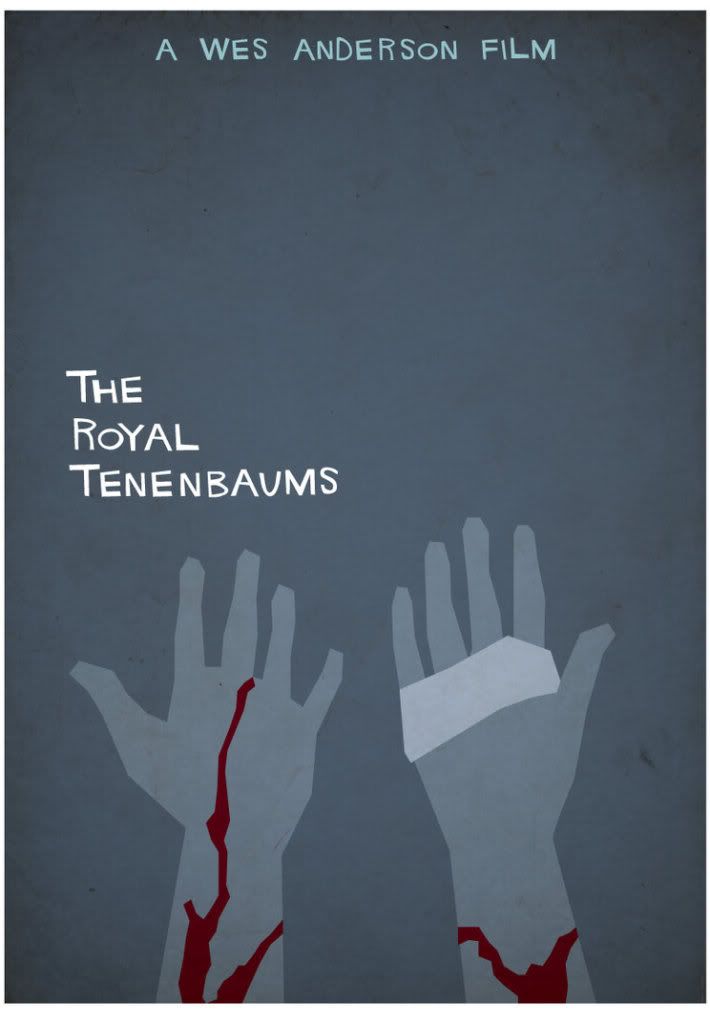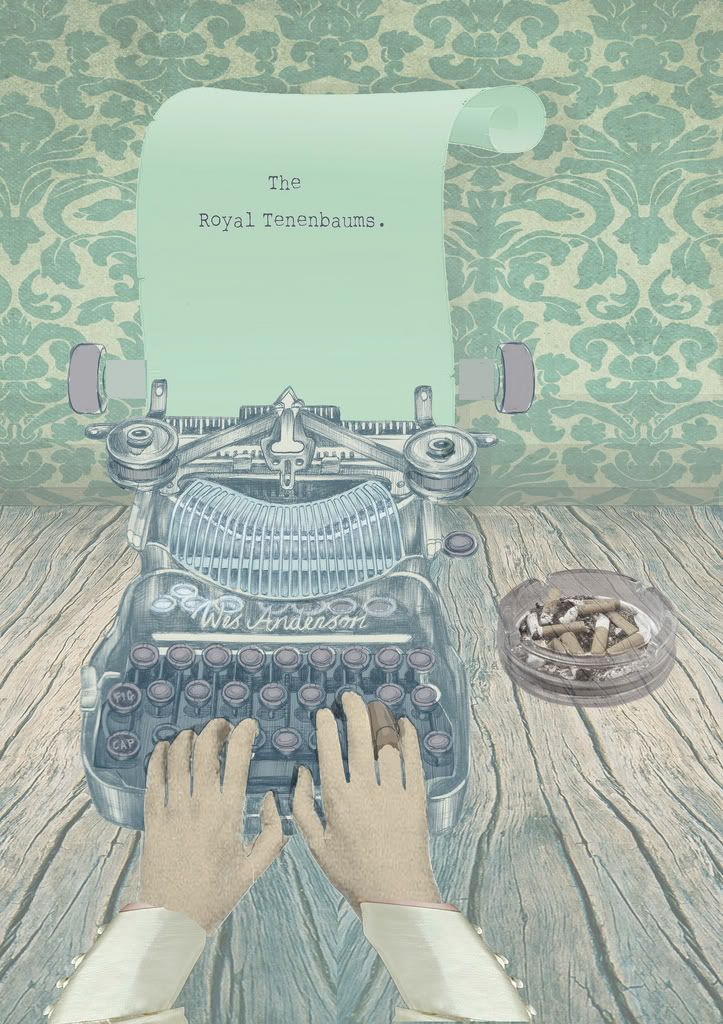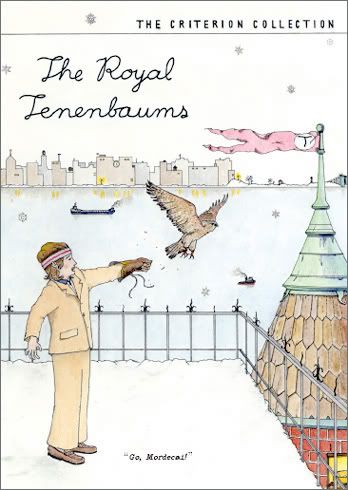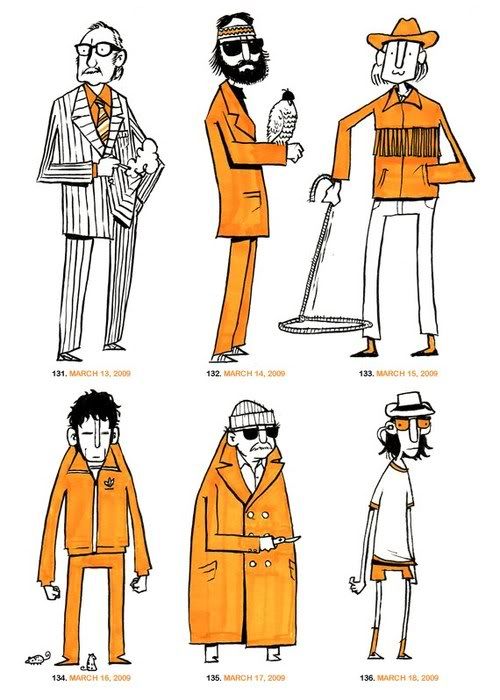 Thanks to: spoke-art; adam juresko; Olaf Cuadras; Coren MacNiven; Ibraheem Youssef; Robotsoda; Zanofan