ShortList is supported by you, our amazing readers. When you click through the links on our site and make a purchase we may earn a commission.
Learn more
5 Myth-Busting Ways To Improve Your Whisky Drinking
5 Myth-Busting Ways To Improve Your Whisky Drinking On the rocks? Not on the rocks? Why on earth would anyone want to put rocks in their drink?
Time and time again, the refined act of whisky drinking throws up its fair share of divisive and weighty questions, flummoxing even connoisseurs of the drink as to how best attack a neat drop.
Improve your whisky drinking instantly with our best whiskey guide.
Aiming to set the world of whisky to rights, we ventured deep into the Scottish Highlands, right into to the sleek Bond Villain-like lair of Corrour Lodge, where we sought advice from Tom Jones - no, not the Welsh crooner, the world-renowned whisky expert, luckily, speaking at the release of Johnnie Walker Blue Label's special edition Ryder Cup bottle.
Obliterating the myths, snobbishness and untrue etiquette which has sullied dram-sipping for too long now, here we present Jones' five-step guide to scientifically sound whisky drinking...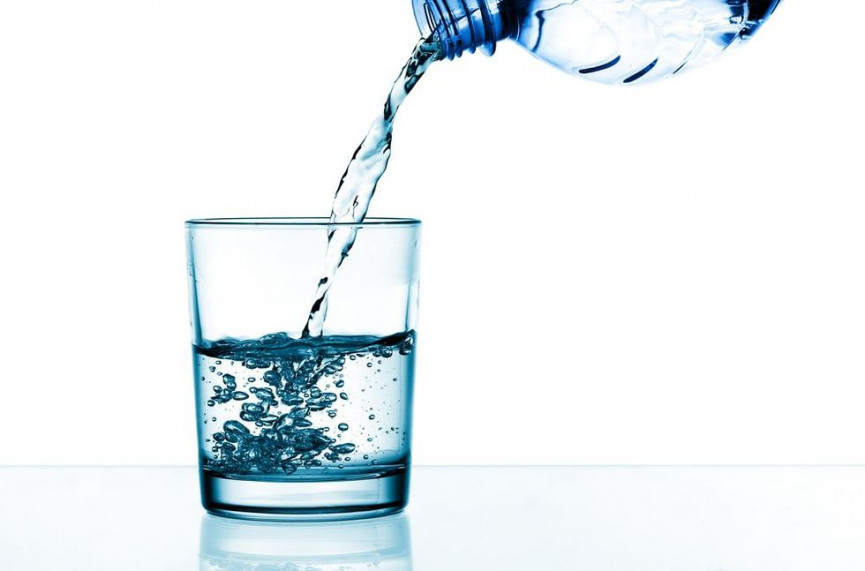 Drinking water beforehand is key
"Having a sip of water before a sip of whisky works well for two reasons. Firstly, it helps remove any strong tastes from what you may have eaten shortly before, and secondly, it leaves the mouth moist and ready to accept the liquid, taking away the spirits acidity. As you sip the whisky, it dilutes, opening up the flavours in your mouth."
---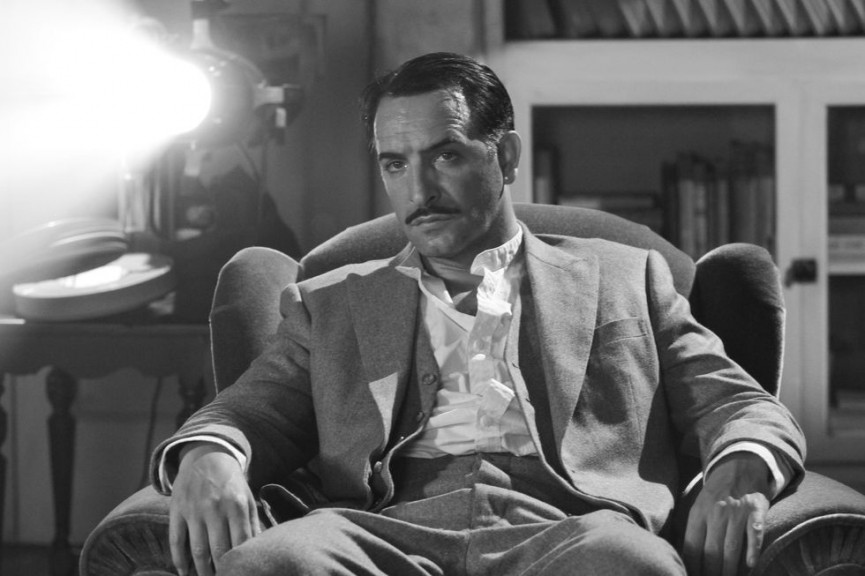 Your tongue doesn't matter as much as you thought…
"While our mouths can appreciate texture, temperature and taste, this is only as sweet, sour, salty, bitter and umami. The nose, on the other hand, is extraordinary and can detect thousands of smells. The brain scrabbles about, searching for a word, an association or occasion to match to the nose's experience, so once the brain remembers this and our minds are made up, with noses in-sync, our mouths then simply agree. Stick your nose right in before a taste to really know what you'll be tasting."
---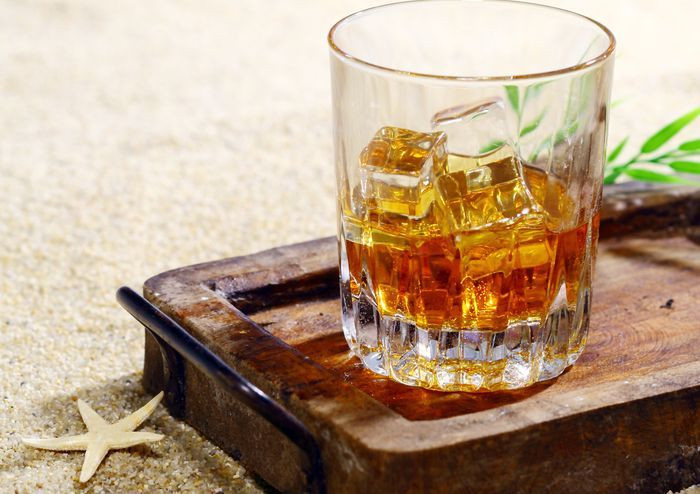 There's no right or wrong temperature to serve it at
"In hot countries people enjoy whisky as a more refreshing, cold drink, served from the fridge or freezer and mixed with iceSal and various mixers. Chilling closes down some flavours, but as you roll the liquid around in your mouth, the liquid temperature rises and the flavours flood your palate. Warming the whisky enhances the spicier elements bringing to the fore, cinnamon, allspice and Christmas-like thoughts. So there are benefits for serving warm and cold, believe it or not."
---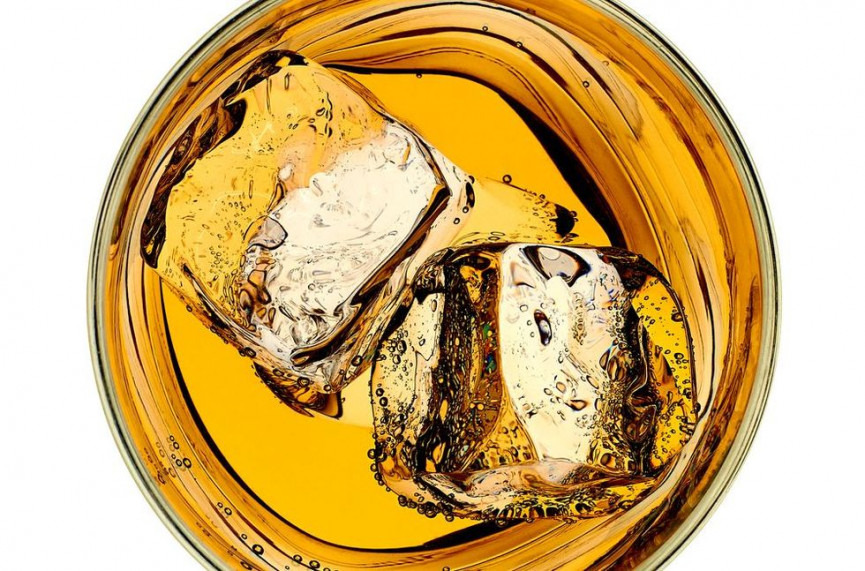 Adding ice isn't always a sin
"If the volume of ice exceeds the volume of whisky, then chilling as opposed to dilution takes place and the liquid will feel more viscous. Conversely, when the ice melts, dilution occurs, lowering the ABV% and chilling, lighter flavours emerge. So it all depends what you're looking for from the drink."
---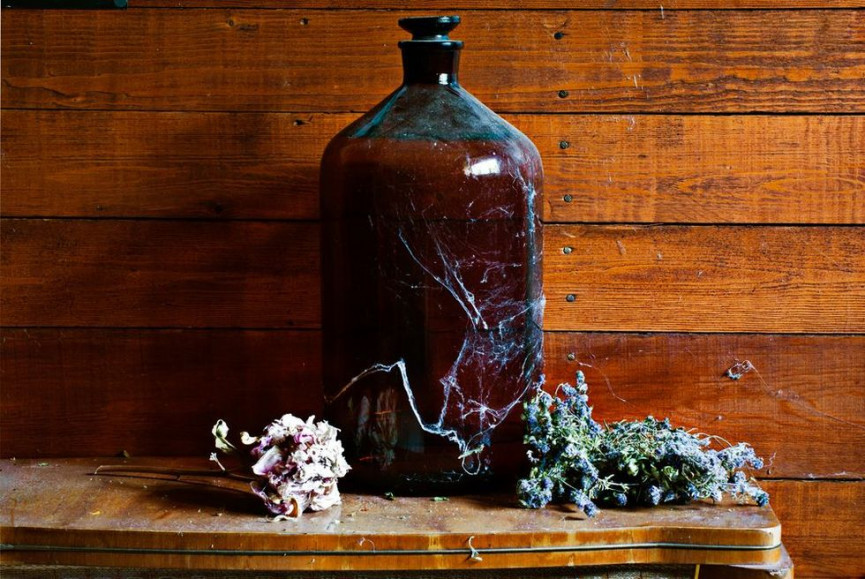 Leave a whisky bottle for too long and it loses flavour
"Unopened, the taste of the whisky in a bottle will not change. Once opened, however, it will then start to oxidise, and in time - possibly in the space of a year - this will cause the liquid to taste a little flat and less vibrant. I'd say try and finish a bottle within six months"
---
Johnnie Walker Blue Label celebrated its sponsorship of the 2014 Ryder Cup with a limited-edition bottle of the elite blend, available now from £235; Johnniewalker.com
Related Reviews and Shortlists