ShortList is now ad free and supported by you, the users. When you buy through the links on our site we may earn a commission.
Learn more
We all have our favourite songs; perhaps it was a childhood favourite, or a track associated with a particular fond memory. Perhaps it was something that taught you about a different way of life, or a different way of looking at things - either way, it's a deeply personal choice which no one should judge.
That's not going to stop us laughing at Cristiano Ronaldo's selection though.
Enjoy our selection of celebrities' favourite songs; Bob Dylan and The Clash appear twice and David Cameron takes the award for most appropriate selection.
Cristiano...seriously?
(Images: All Star/Rex)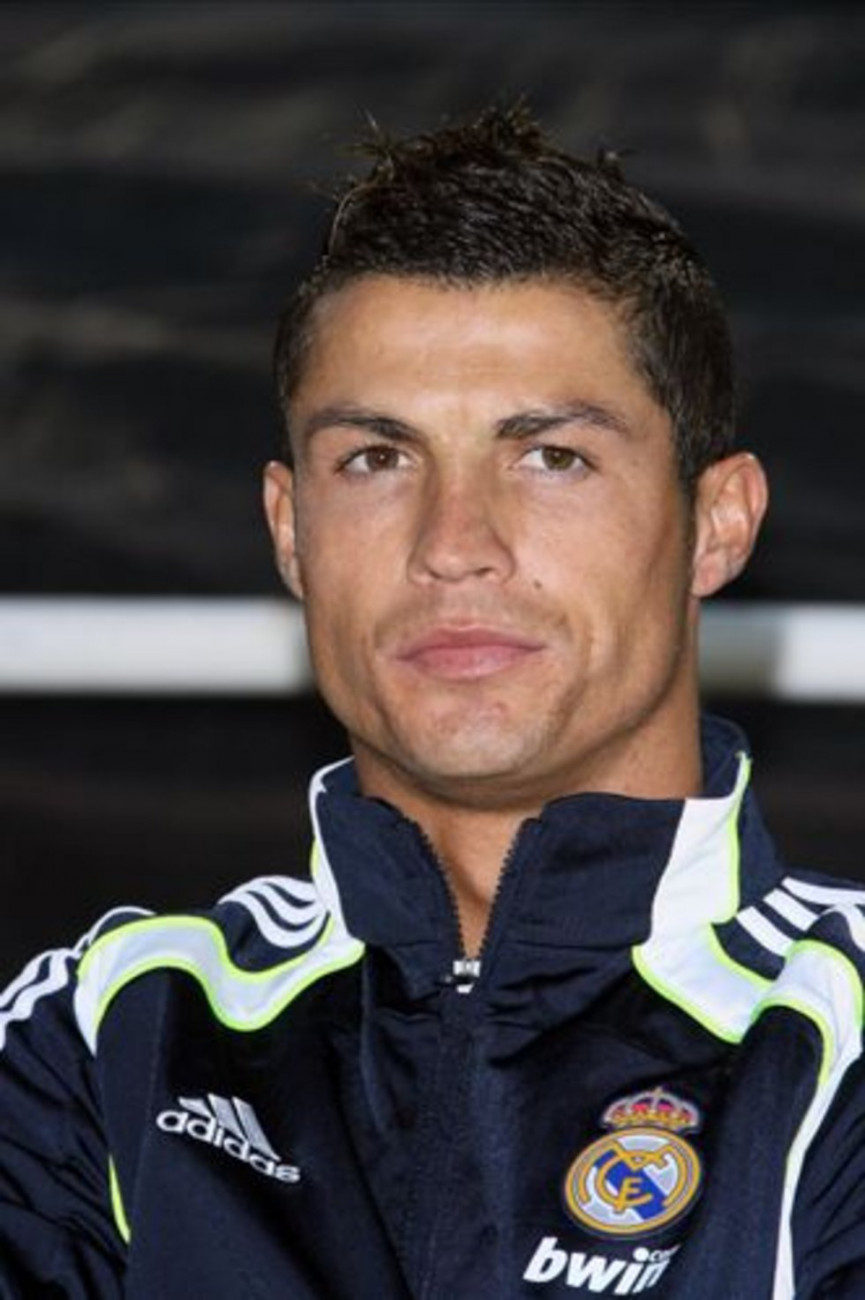 Cristiano Ronaldo
Artist: R Kelly
Song: I Believe I Can Fly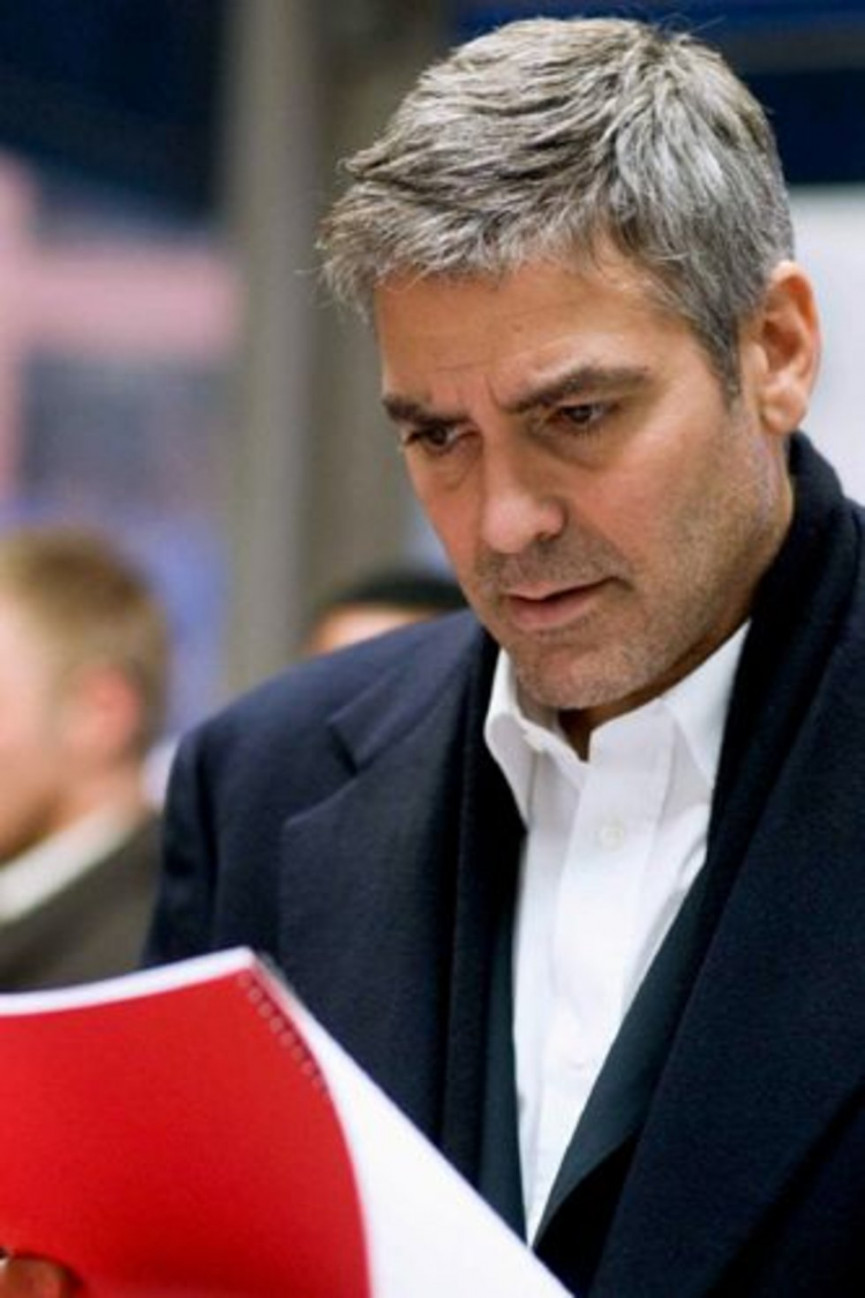 George Clooney
Artist: Dinah Washington
Song: Destination Moon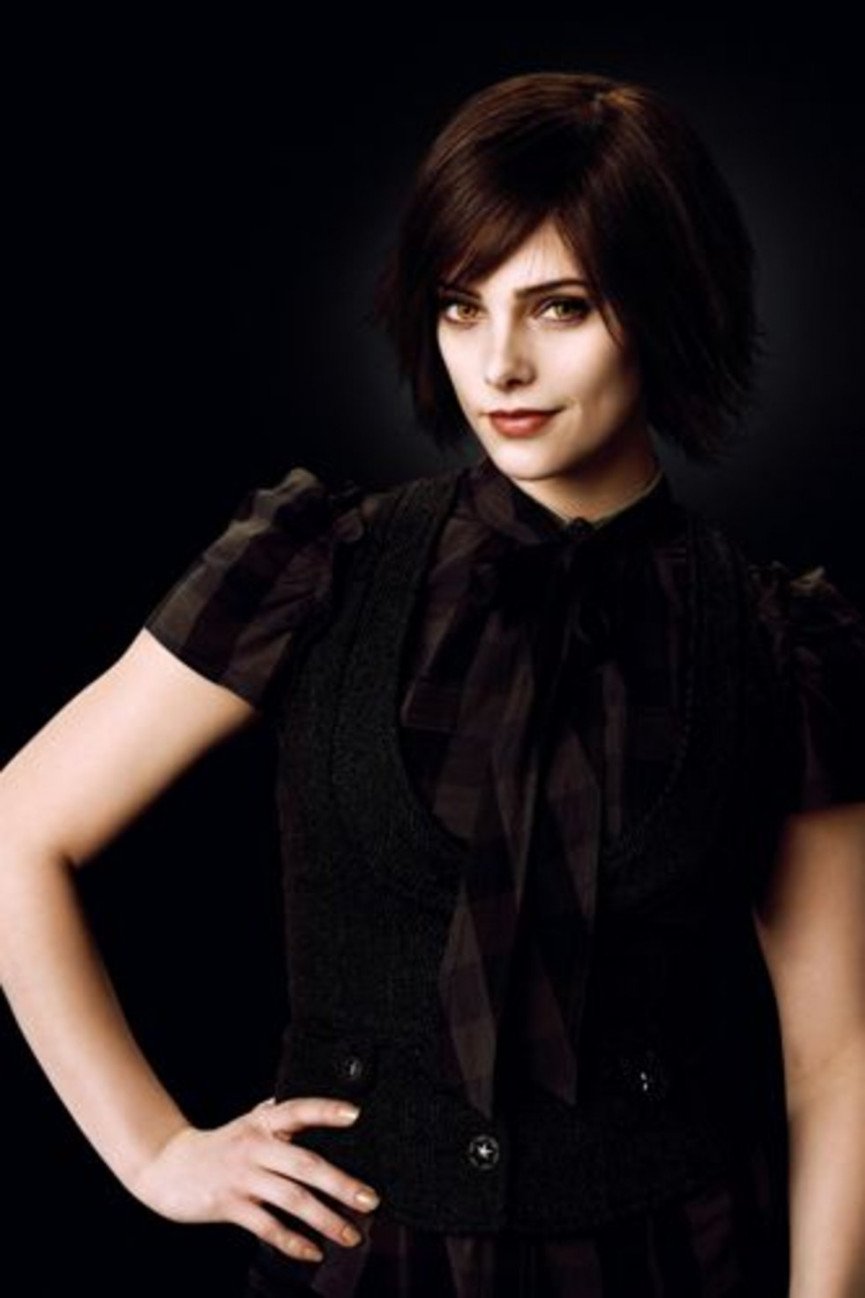 Ashley Greene
Artist: Counting Crows
Song: Colorblind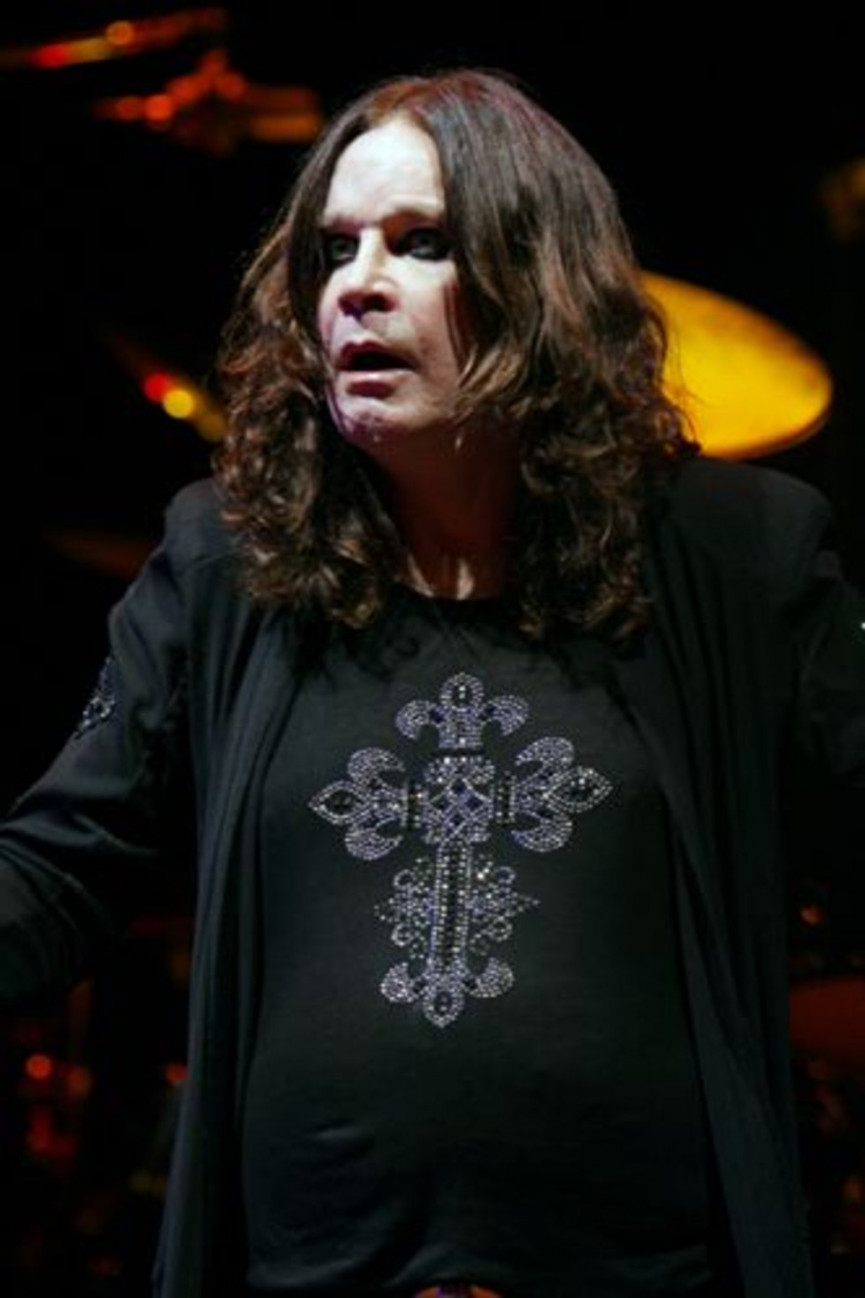 Ozzy Osbourne
Artist: Procul Harem
Song: Whiter Shade of Pale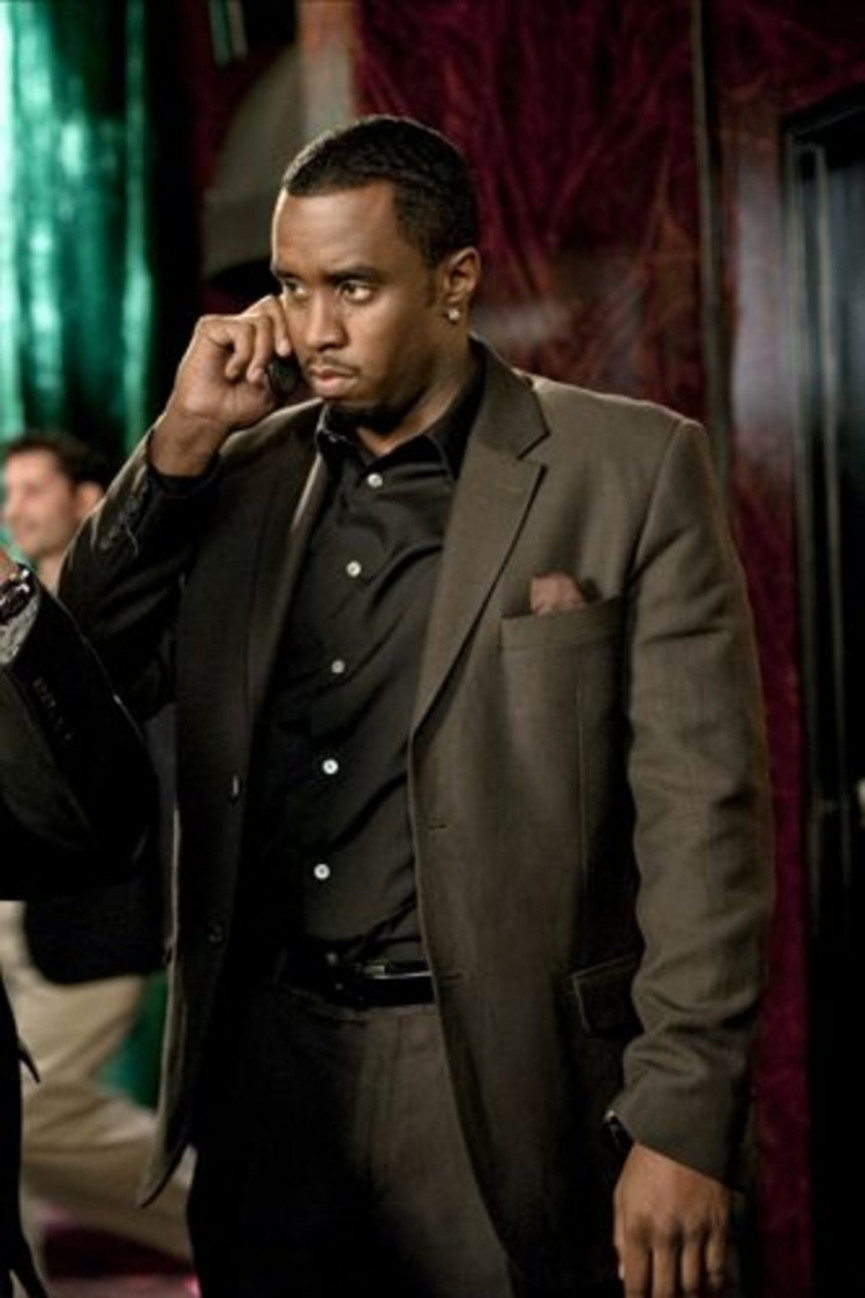 Sean 'Diddy' Combs
Artist: Run DMC
Song: It's Like That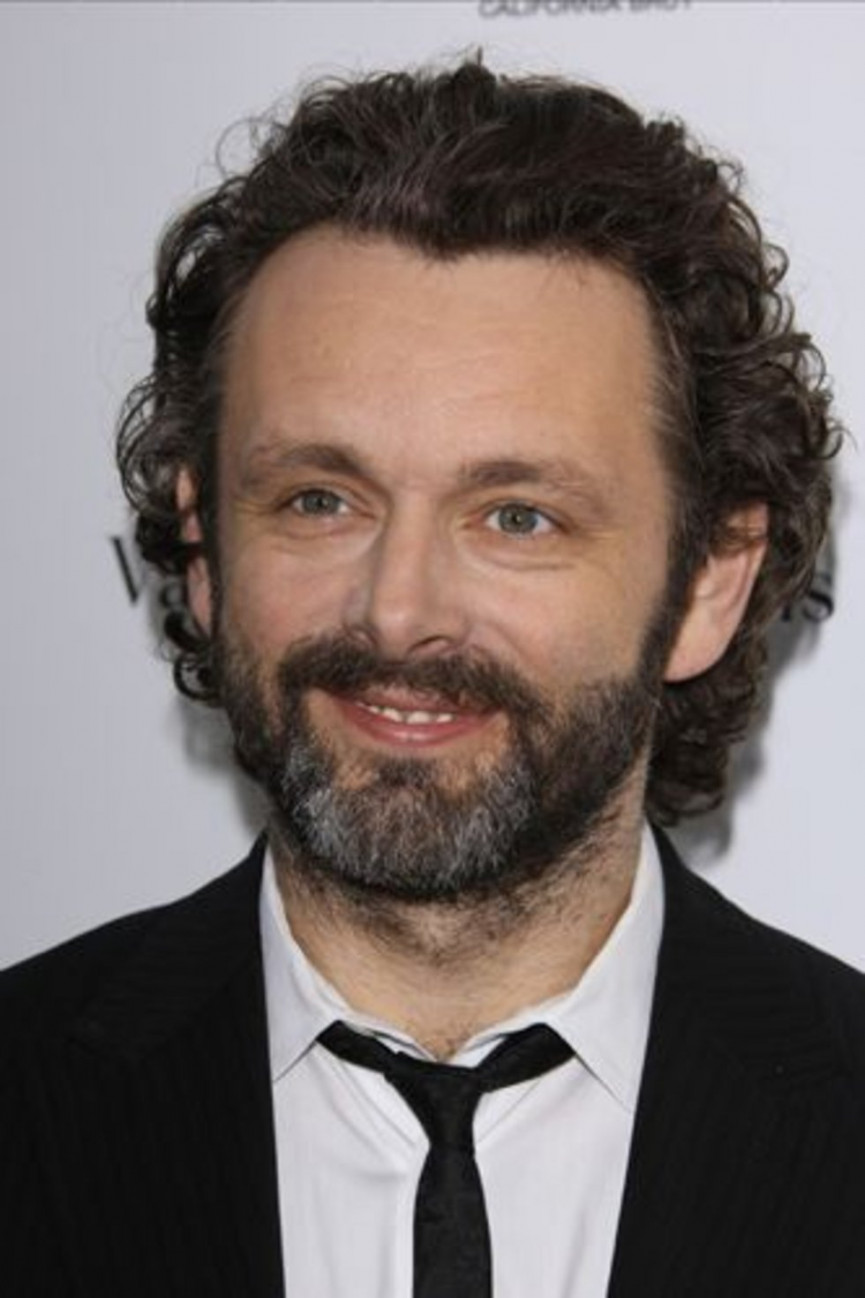 Michael Sheen
Artist: Tim Buckley
Song: Song To The Siren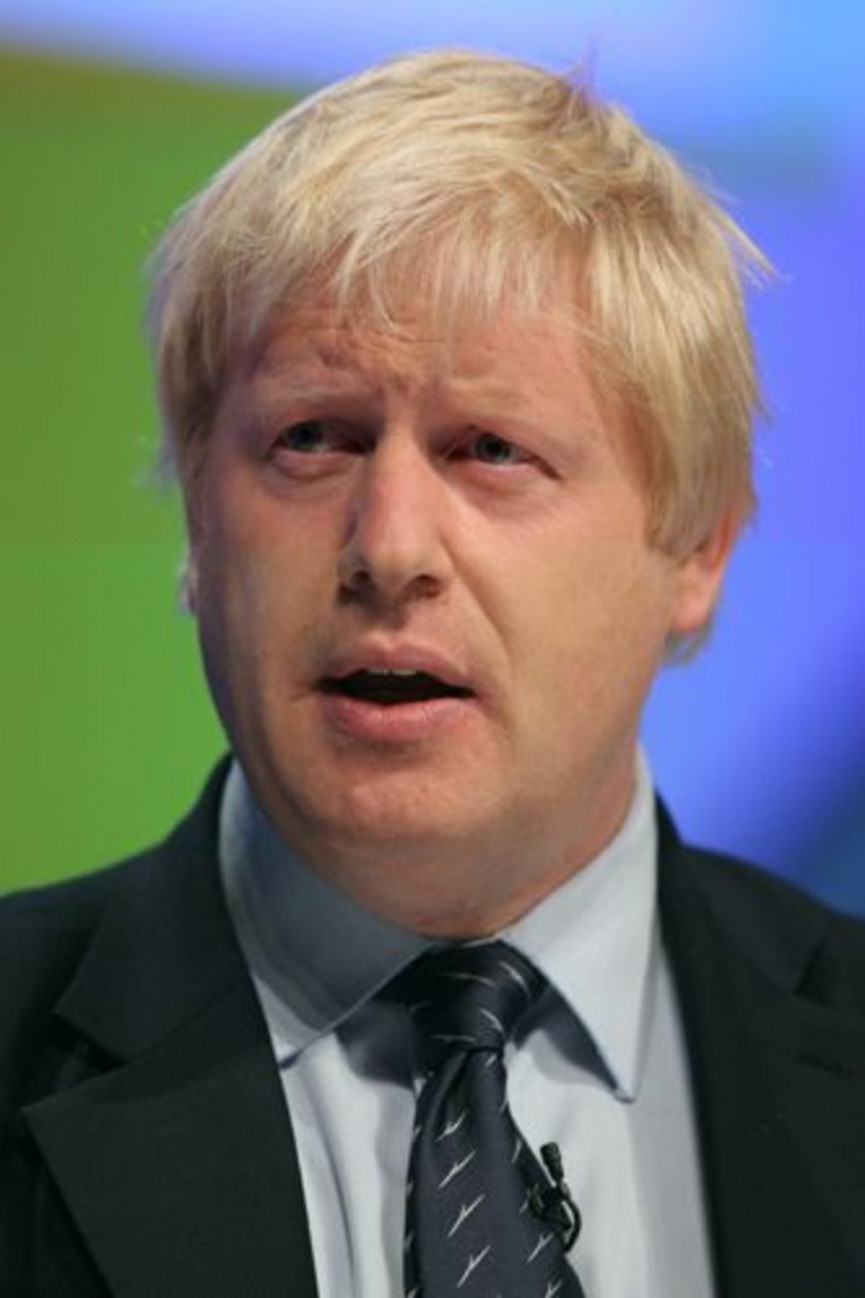 Boris Johnson
Artist: The Clash
Song: Pressure Drop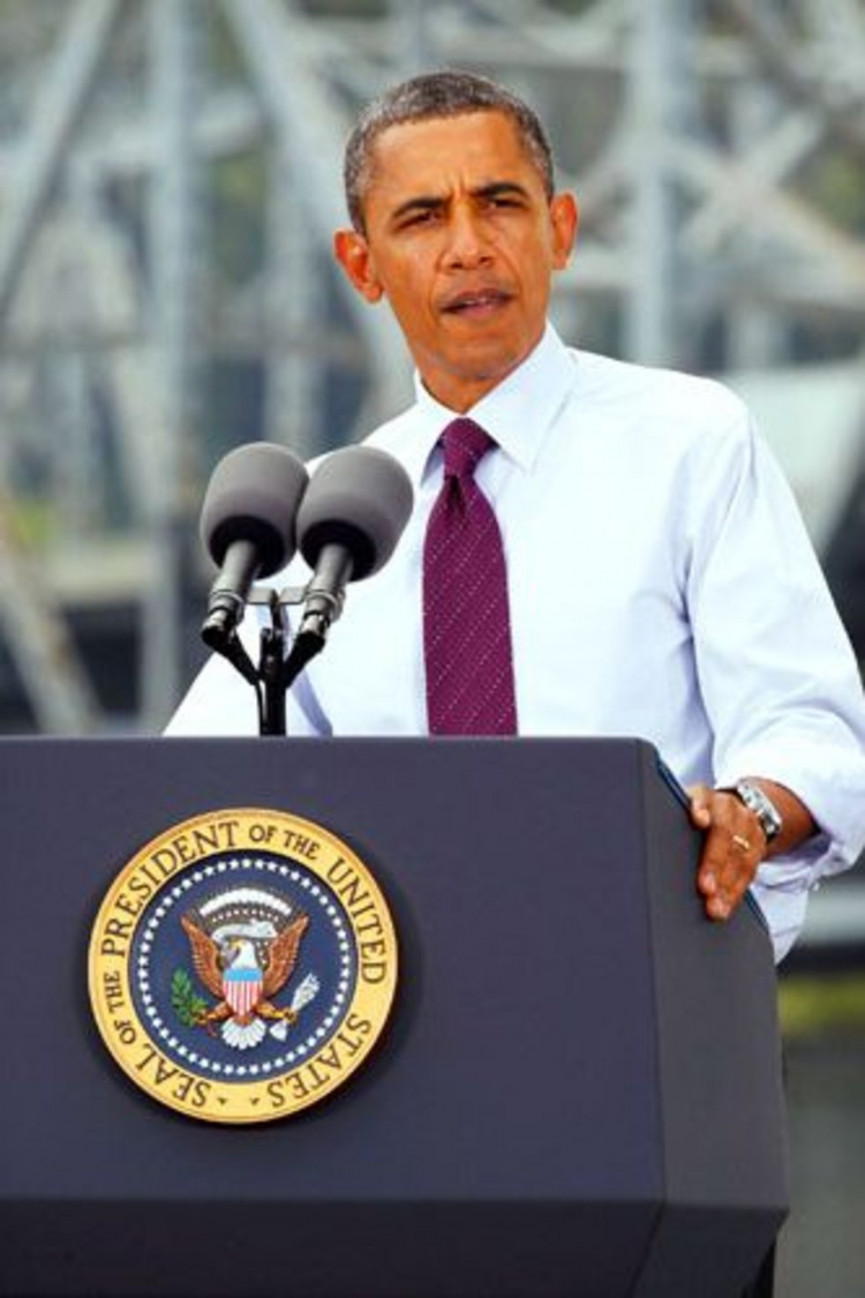 Barack Obama
Artist: The Fugees
Song: Ready or Not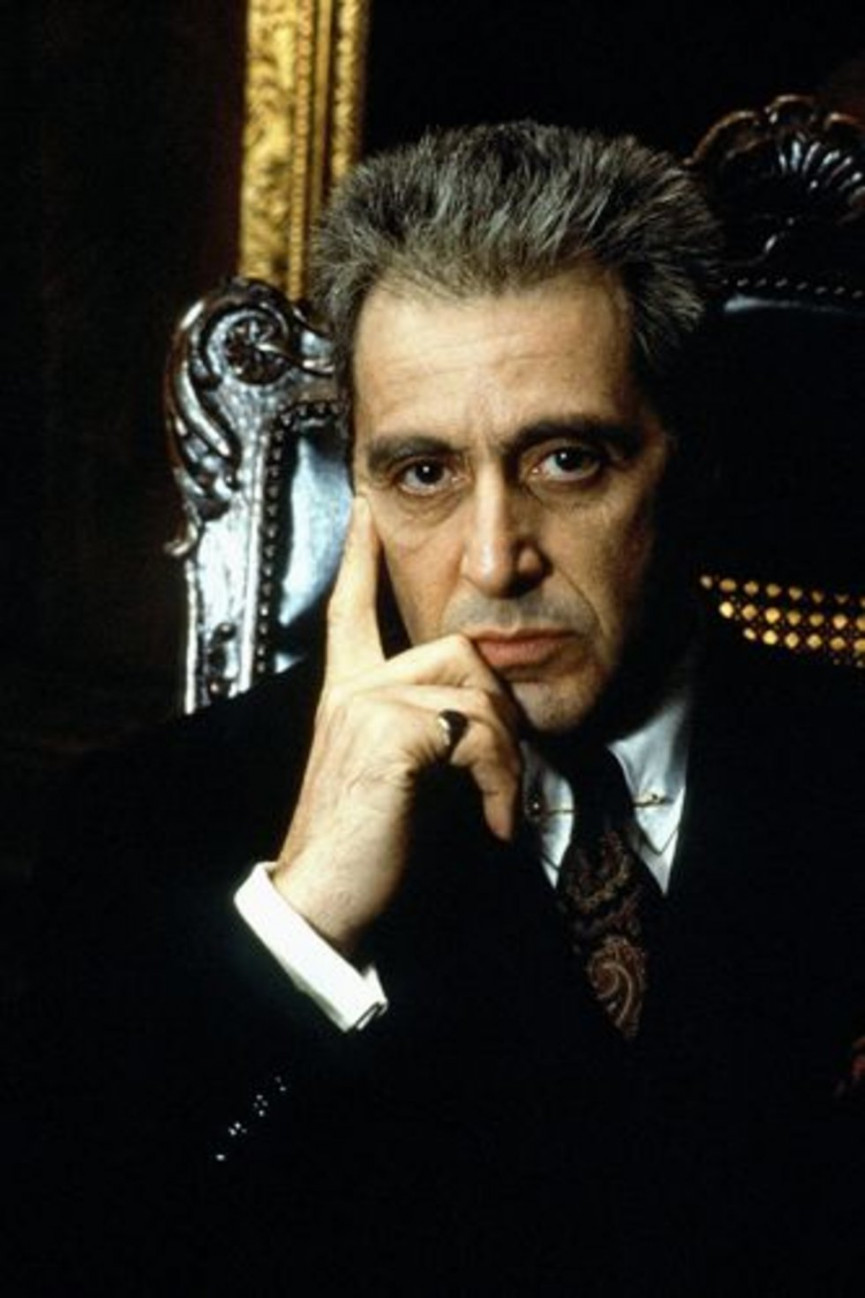 Al Pacino
Artist: Rodgers & Hammerstein
Song: You've Got to be Carefully Taught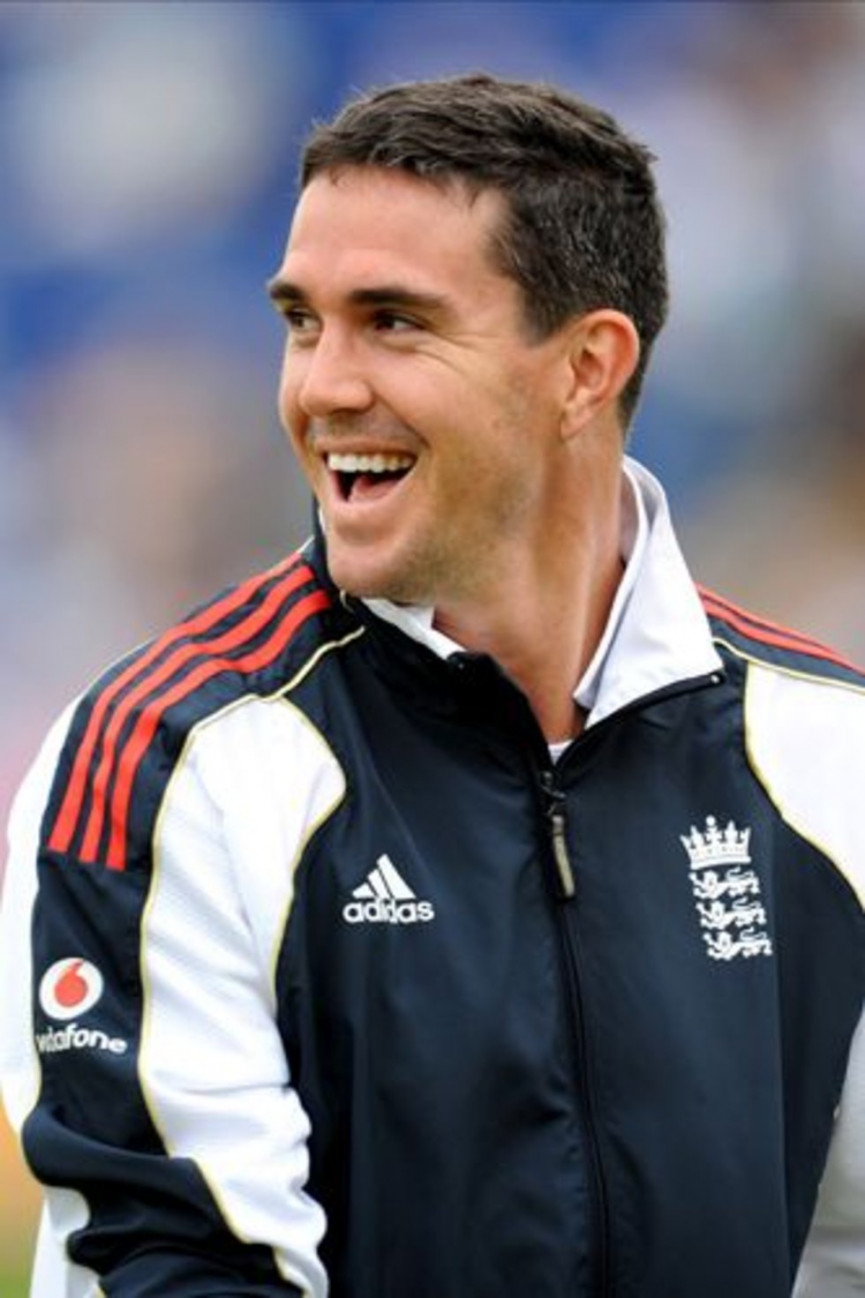 Kevin Pietersen
Artist: Bon Jovi
Song: We Weren't Born to Follow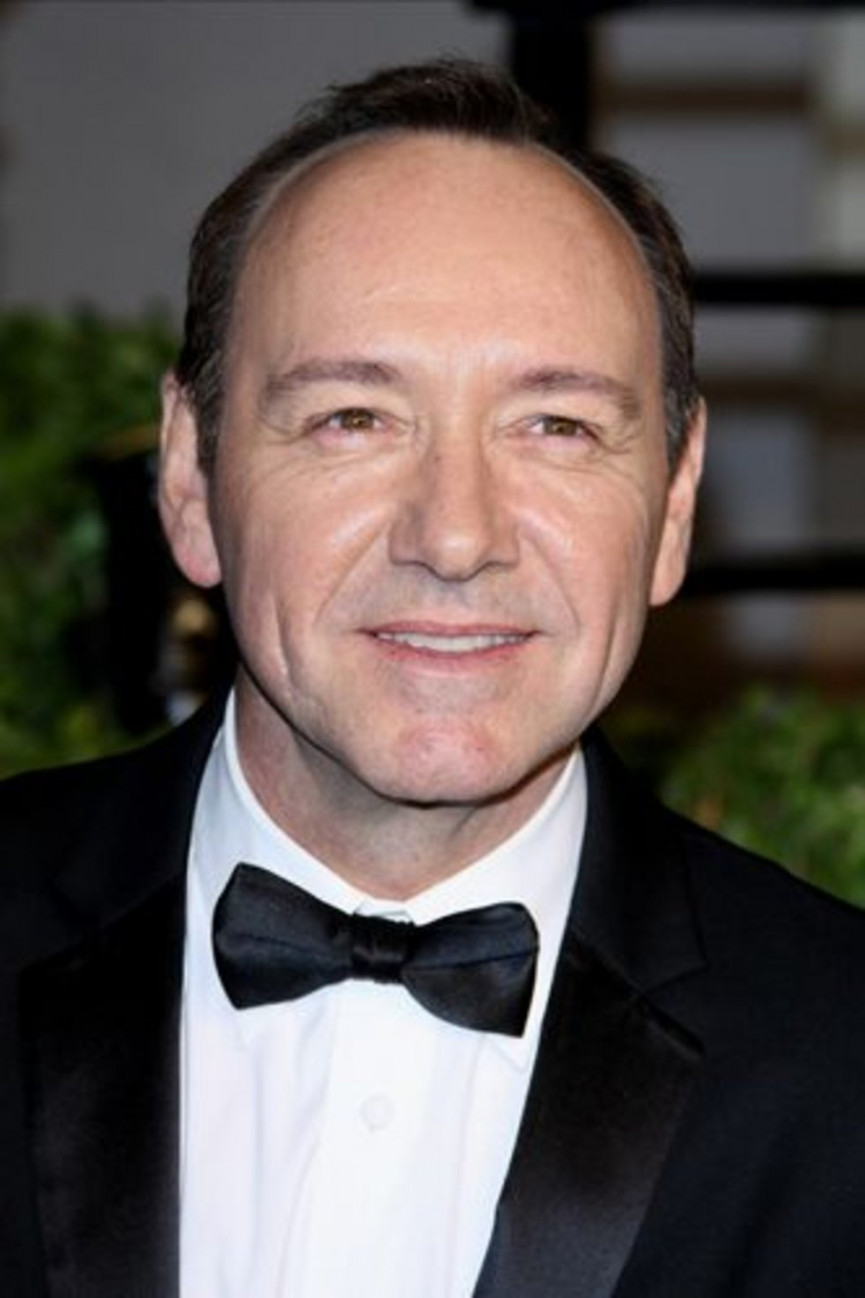 Kevin Spacey
Artist: Frank Sinatra
Song: In The Wee Small Hours of the Morning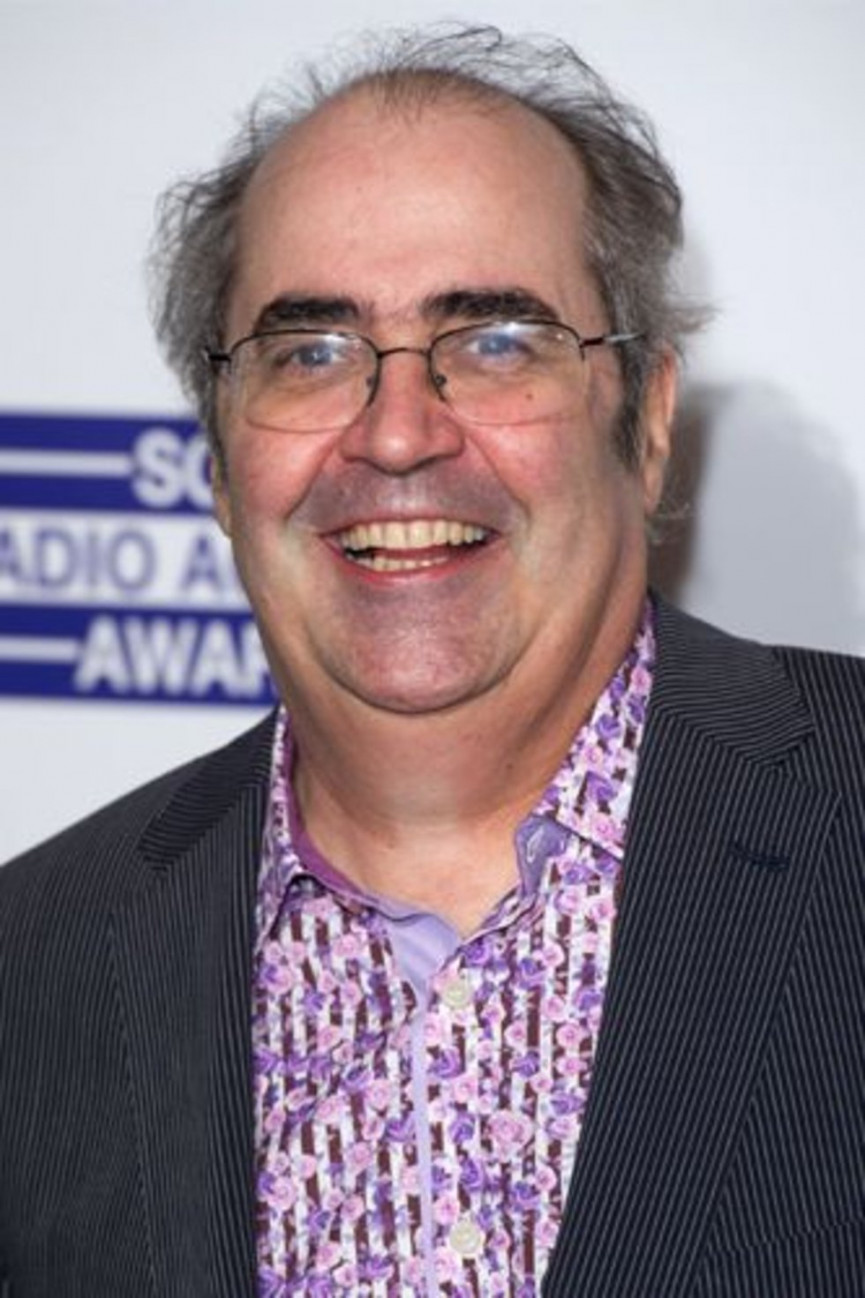 Danny Baker
Artist: Bernard Cribbins
Song: I've Grown Accustomed to Her Face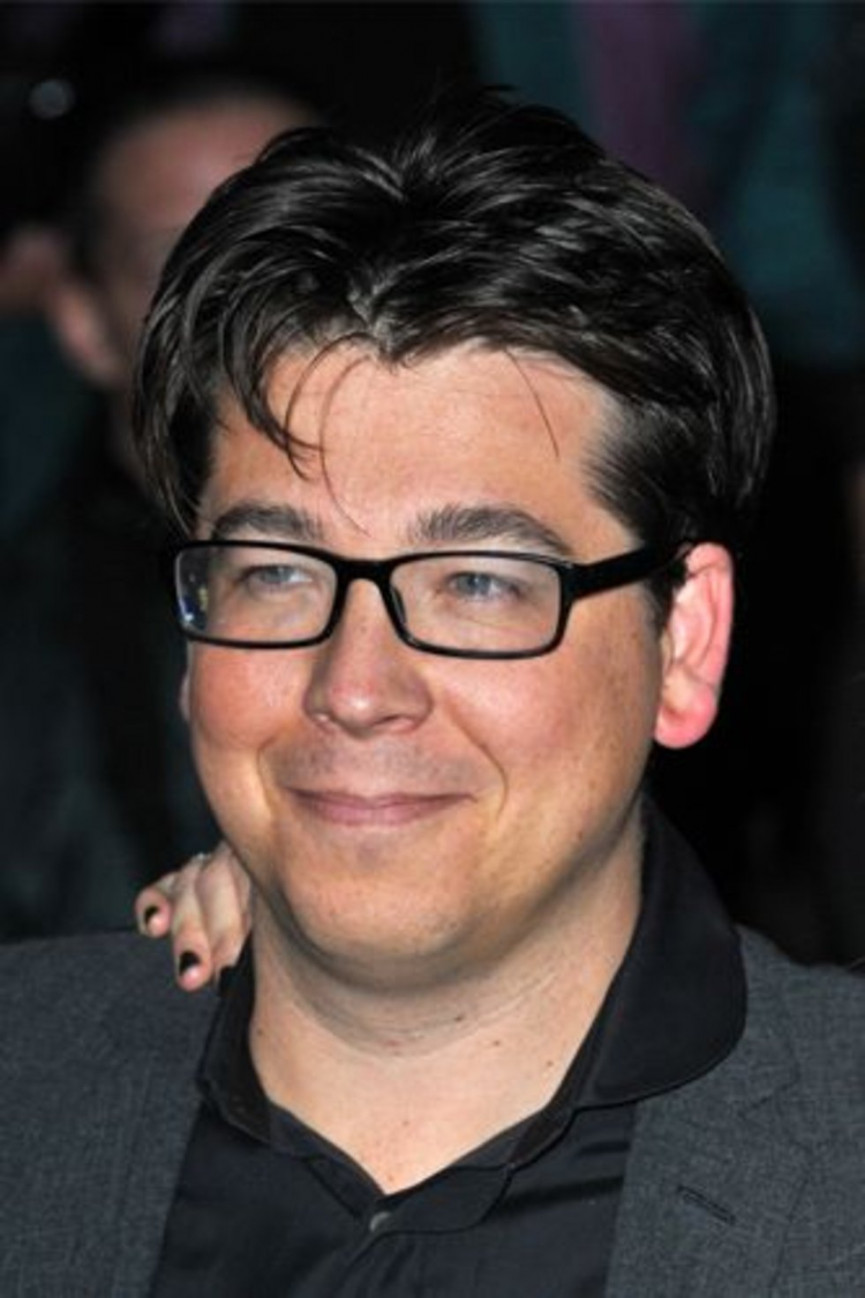 Michael McIntyre
Artist: Ella Fitzgerald
Song: Bewitched, Bothered and Bewildered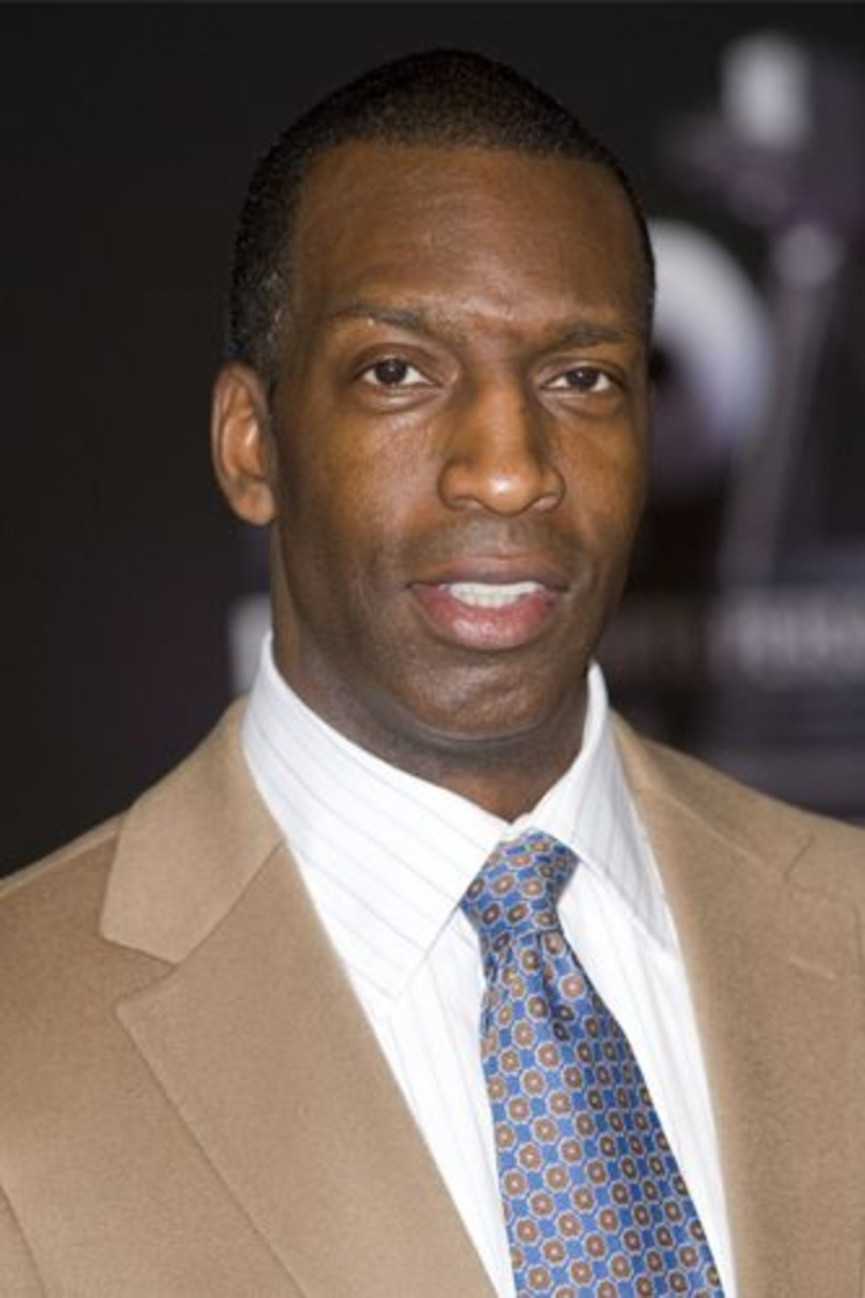 Michael Johnson
Artist: McFadden & Whitehead
Song: Ain't No Stoppin' Us Now Mark Ronson
Artist: The Stone Roses
Song: Fools Gold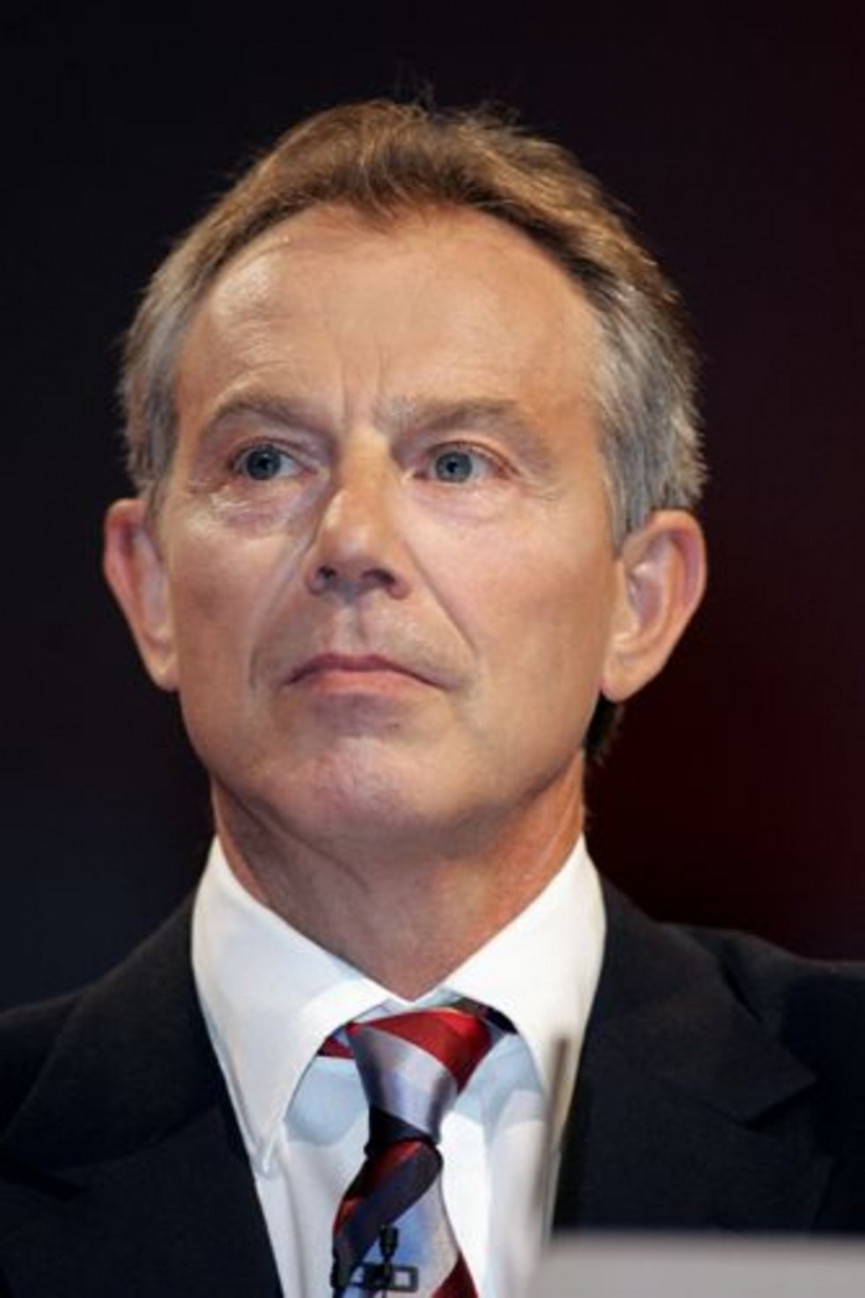 Tony Blair
Artist: Renee Fleming
Song: Ave Maria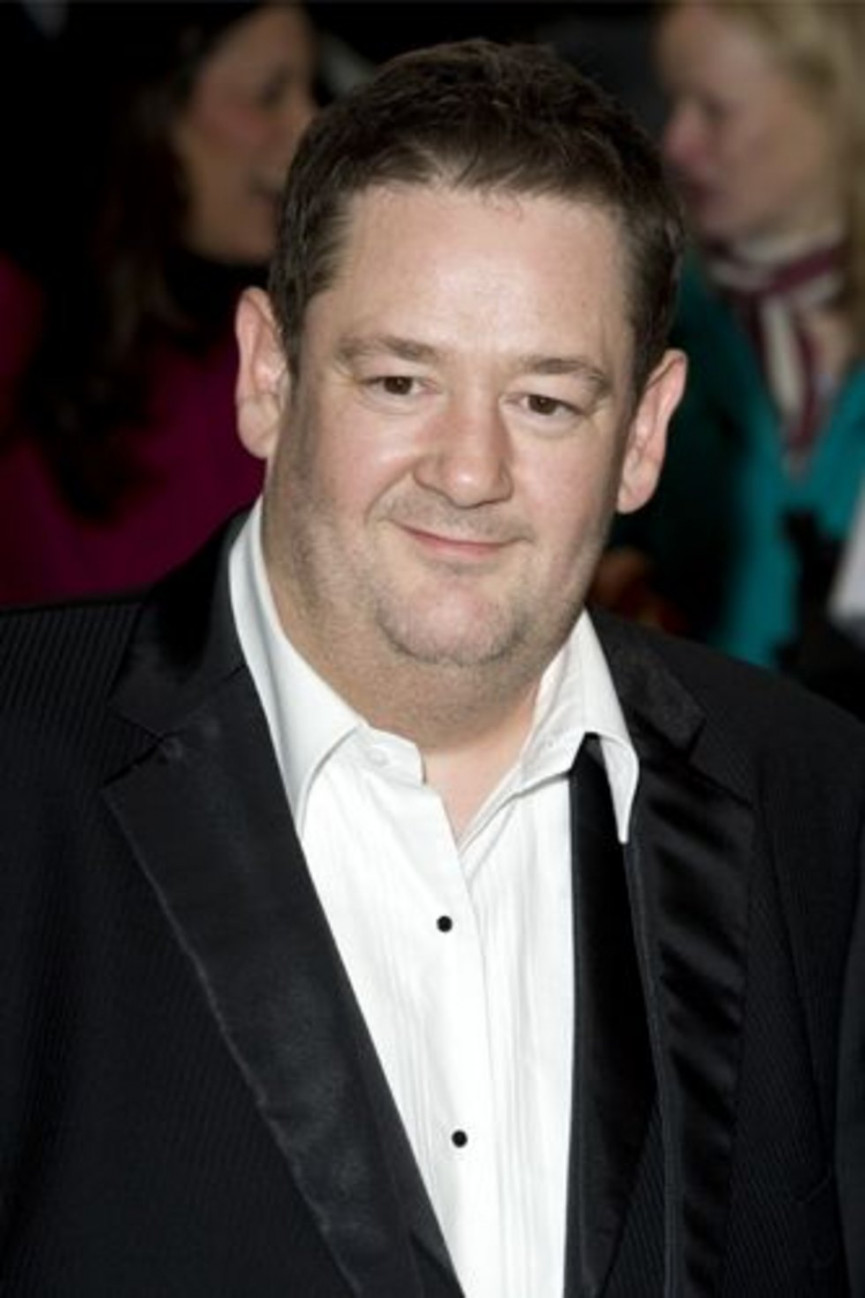 Johnny Vegas
Artist: Johnny Cash
Song: Hurt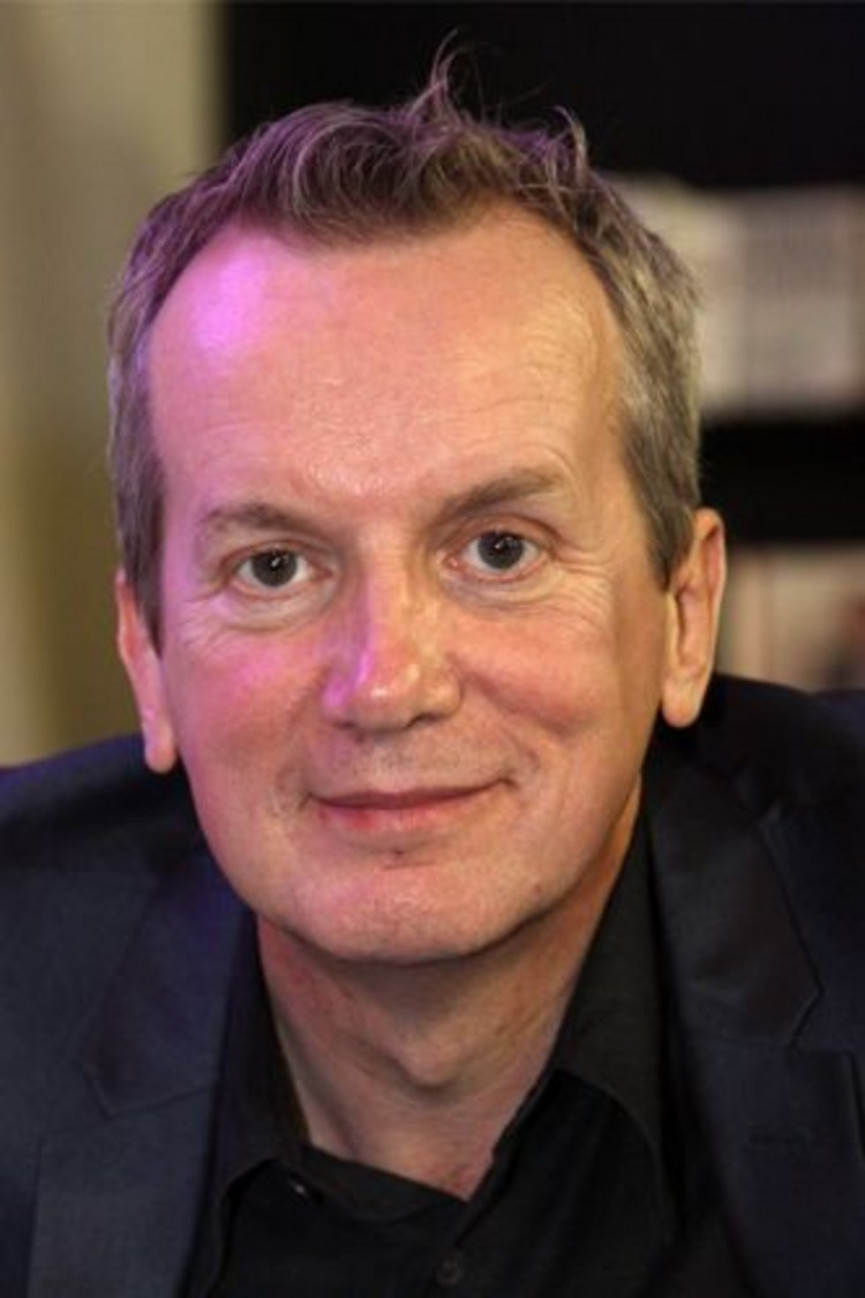 Frank Skinner
Artist: The Fall
Song: Rowche Rumble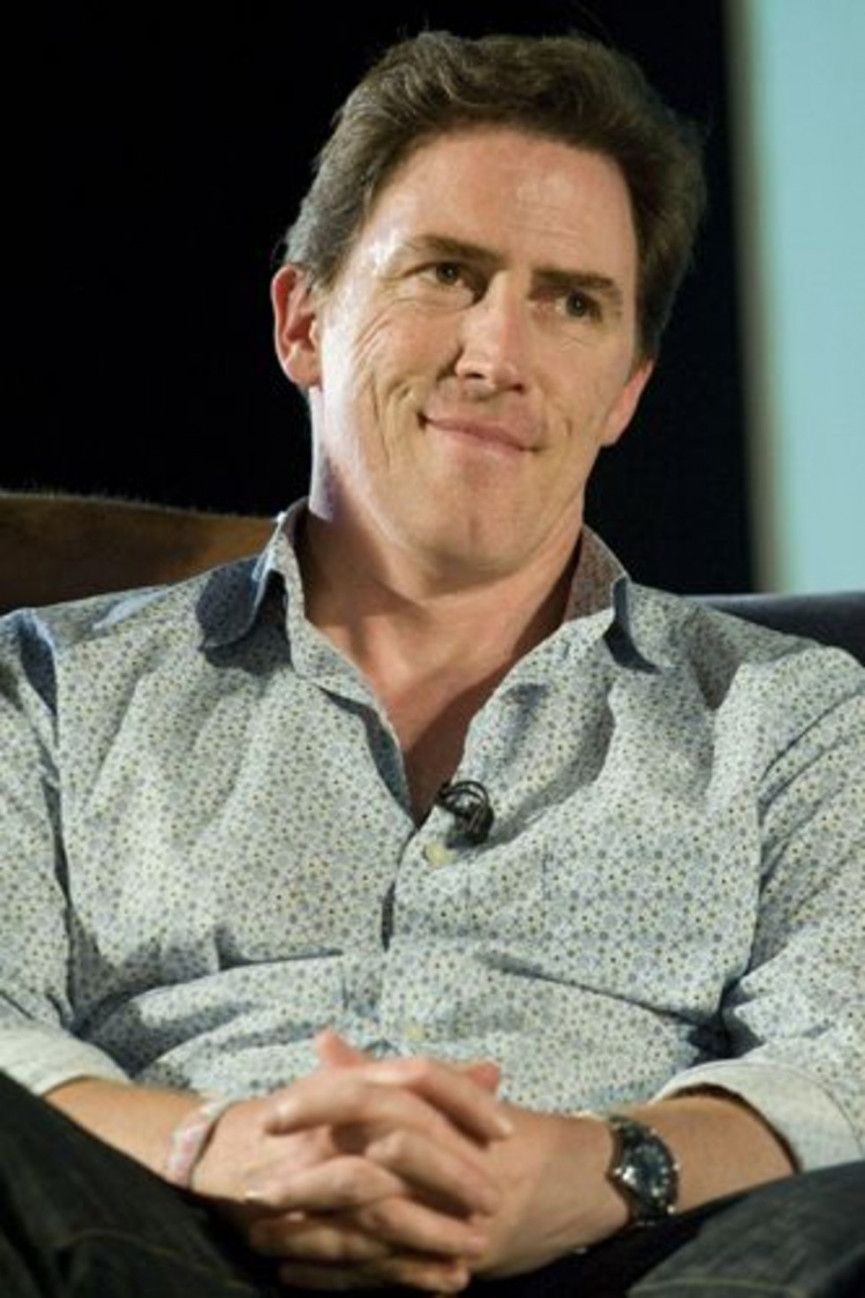 Rob Brydon
Artist: Bruce Springsteen
Song: Born To Run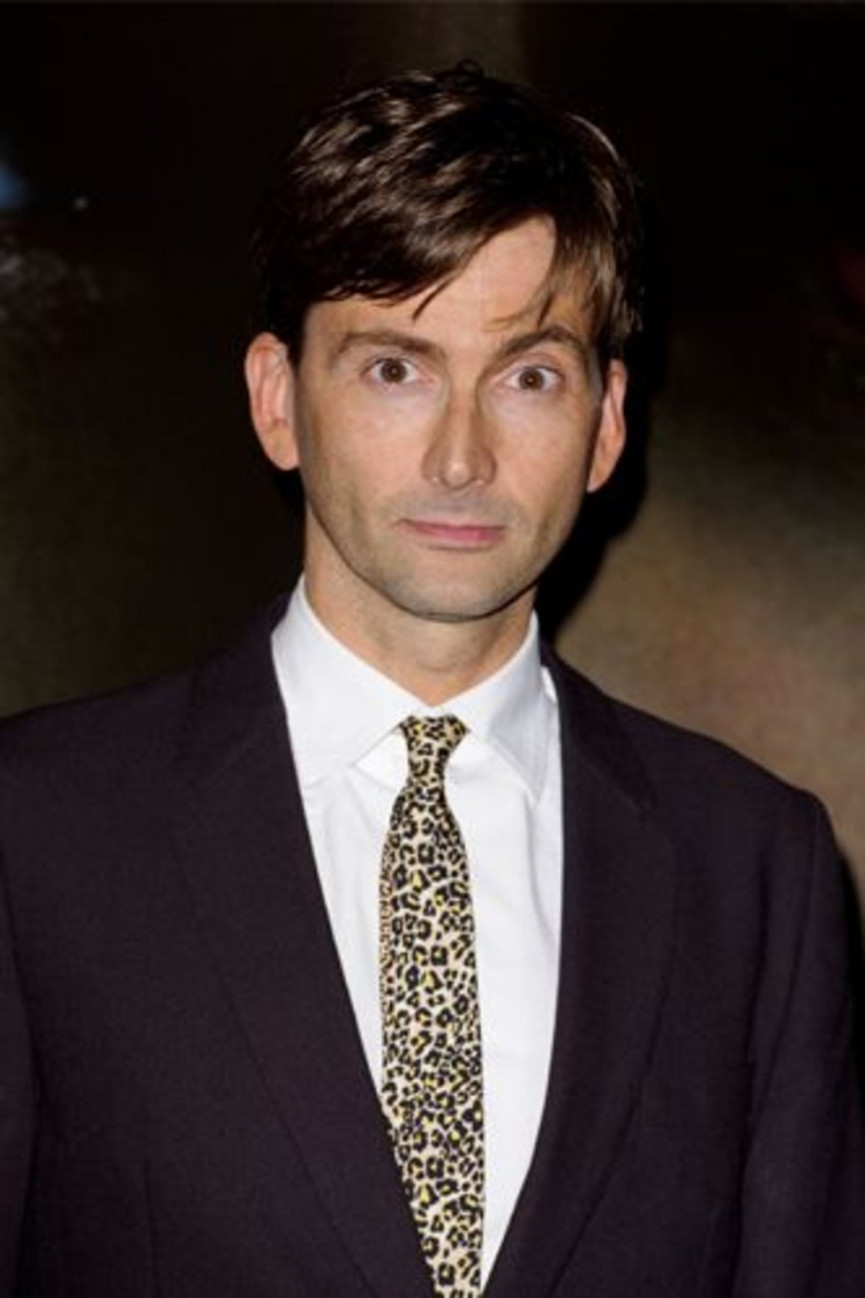 David Tennant
Artist: Tim Minchin
Song: White Wine in the Sun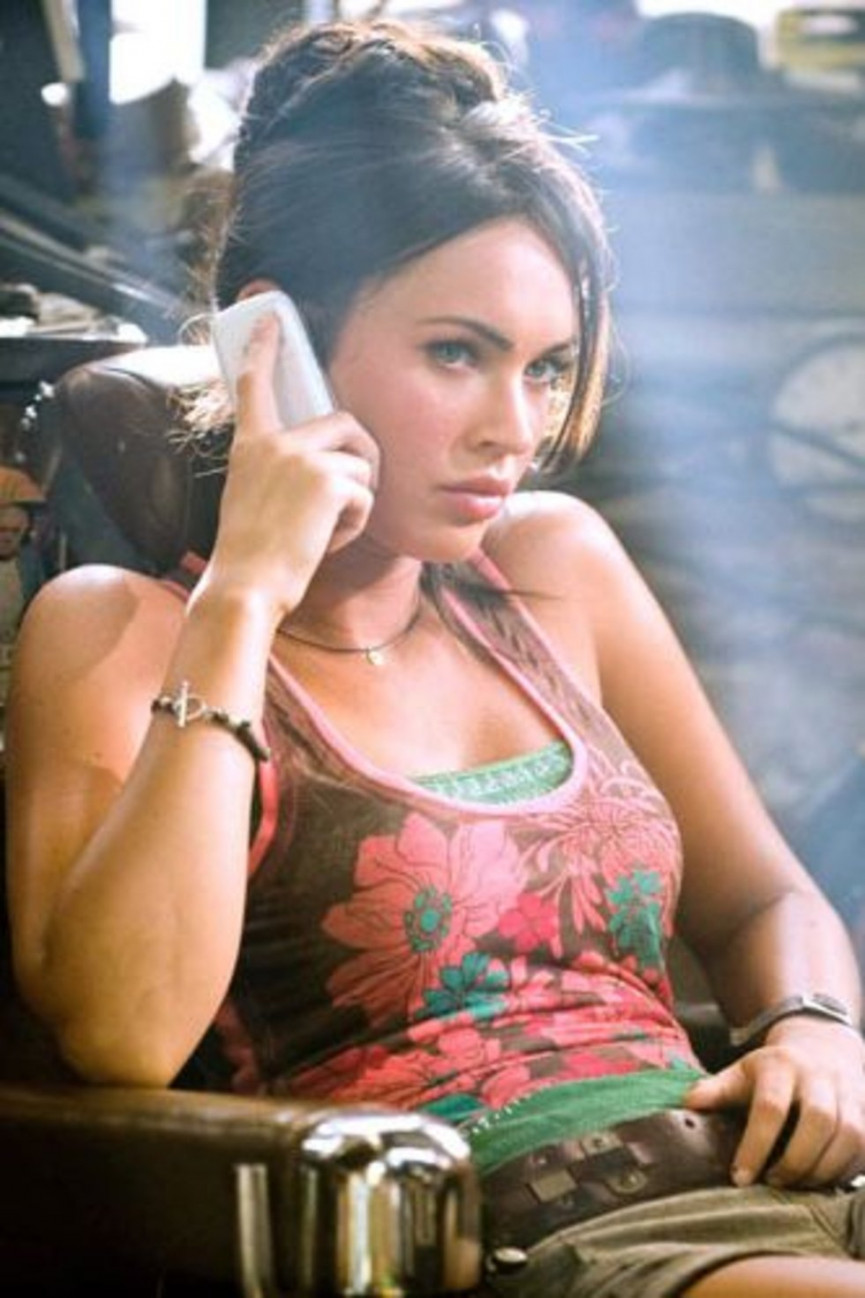 Megan Fox
Artist: The Animals
Song: House of the Rising Sun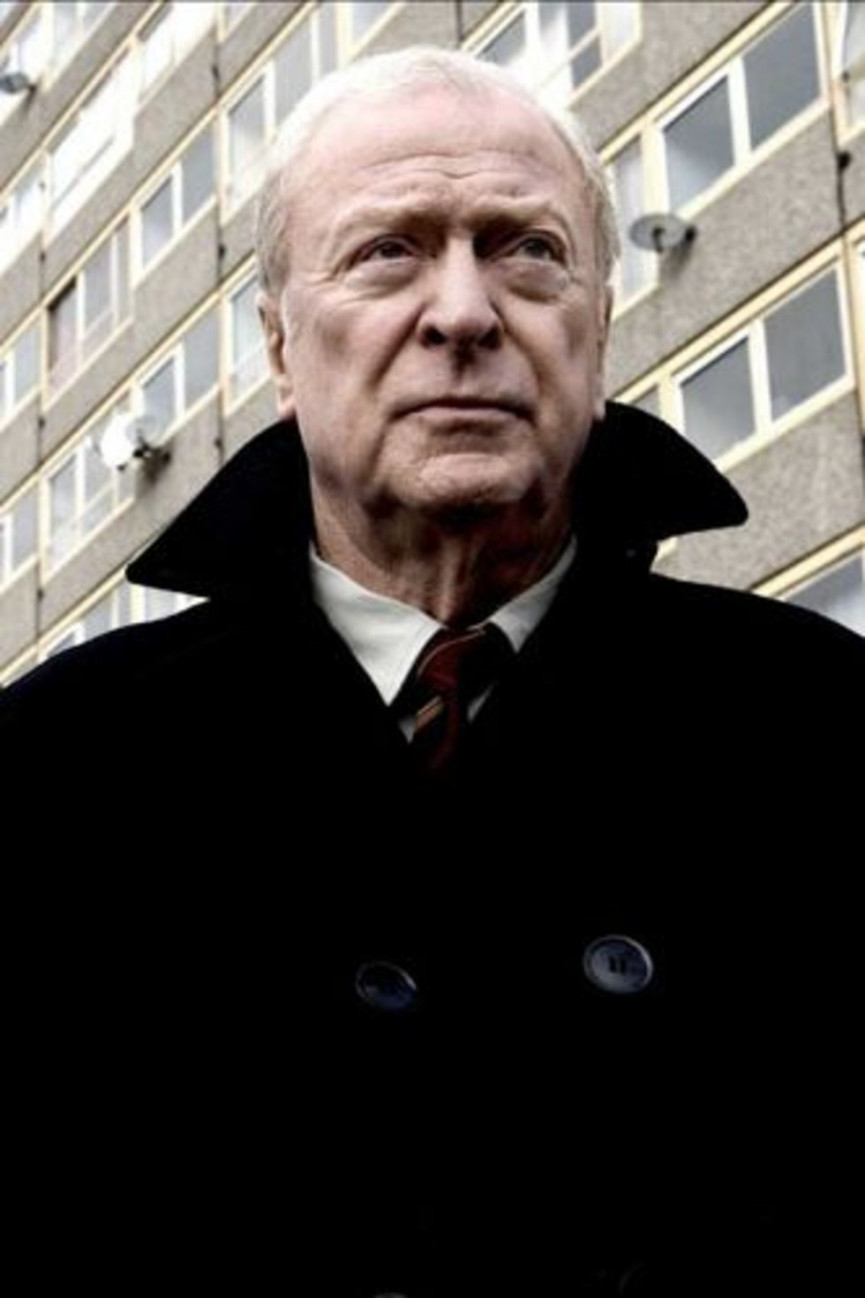 Sir Michael Caine
Artist: Frank Sinatra
Song: My Way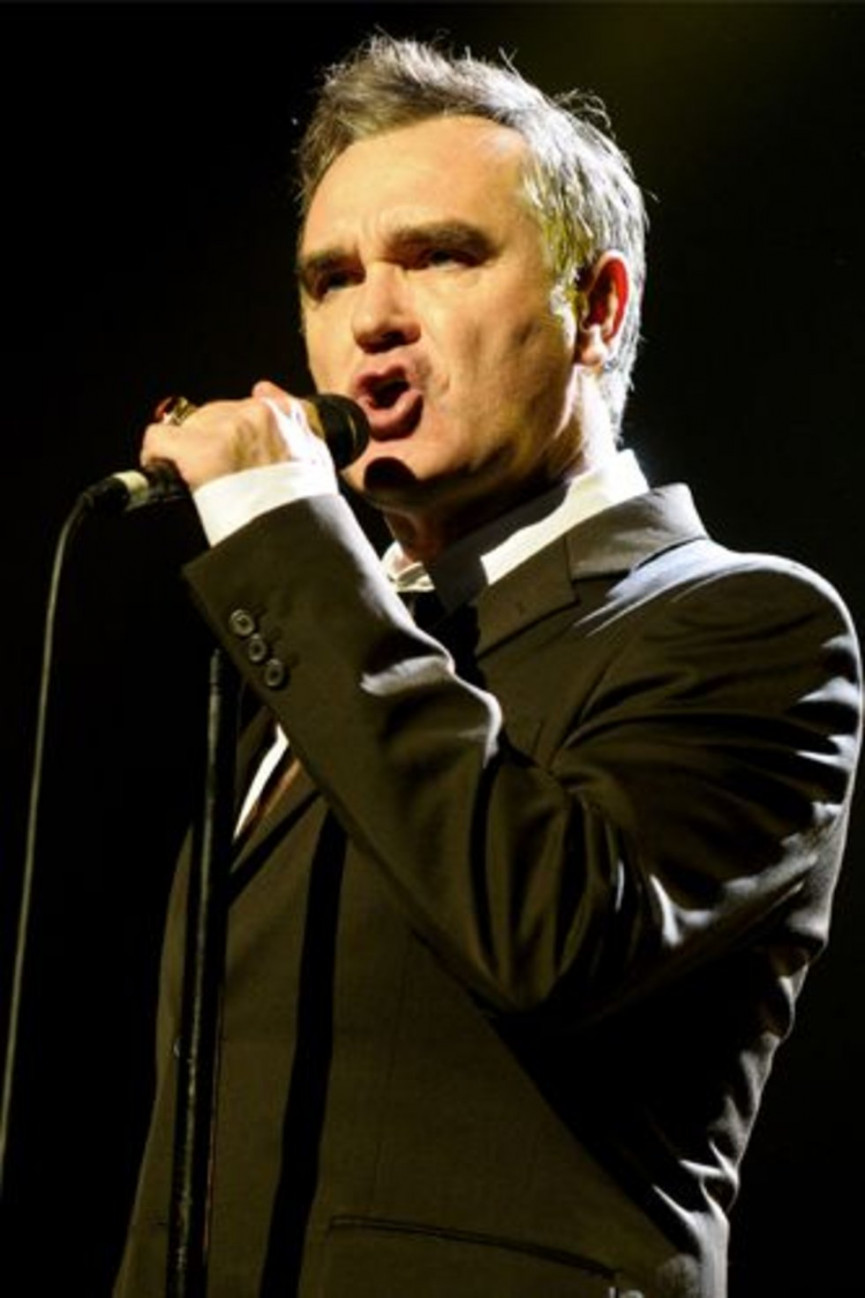 Morrissey
Artist: New York Dolls
Song: (There's Gonna Be a) Showdown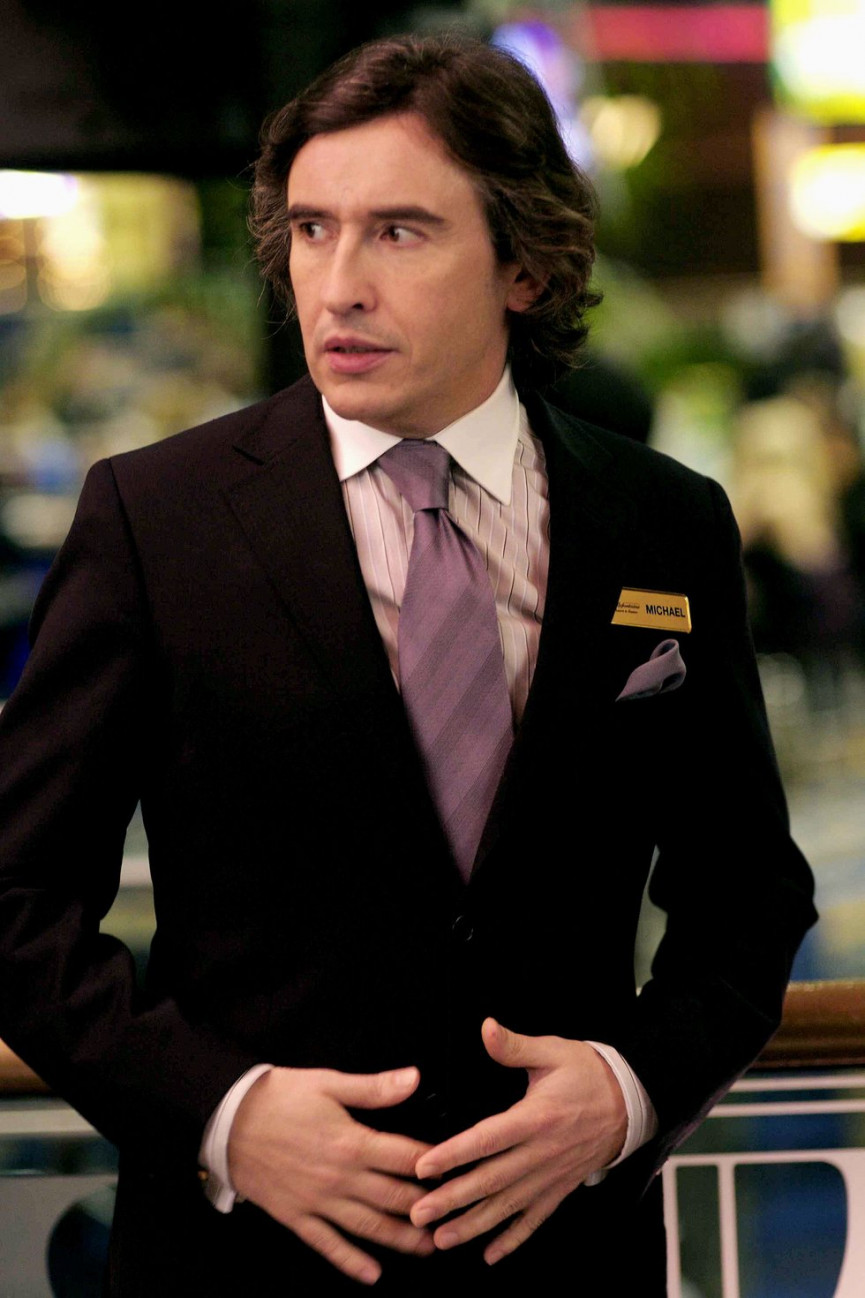 Steve Coogan
Artist: Louis Armstrong
Song: We Have All the Time in the World Piers Morgan
Artist: Dean Martin
Song: Mambo Italiano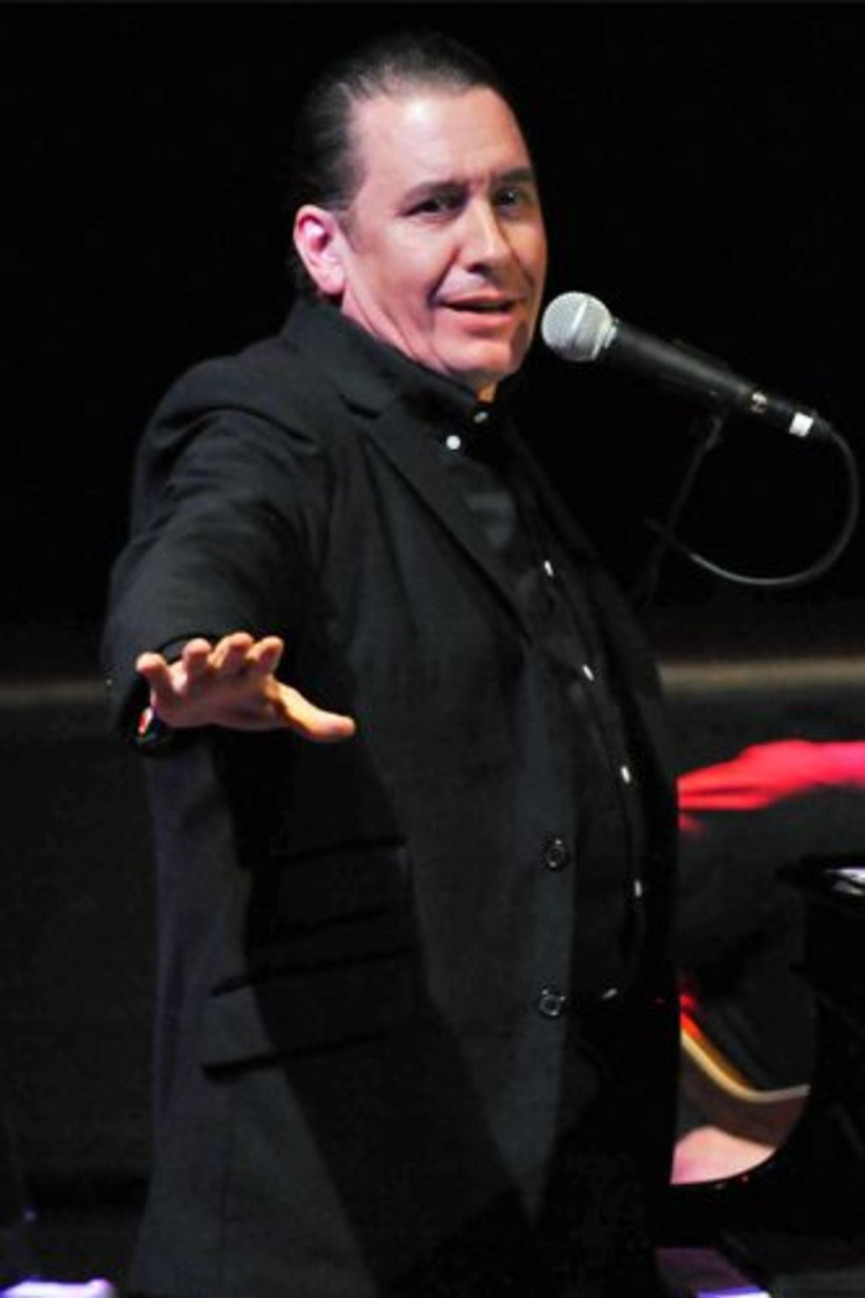 Jools Holland
Artist: Stevie Wonder
Song: For Once In My Life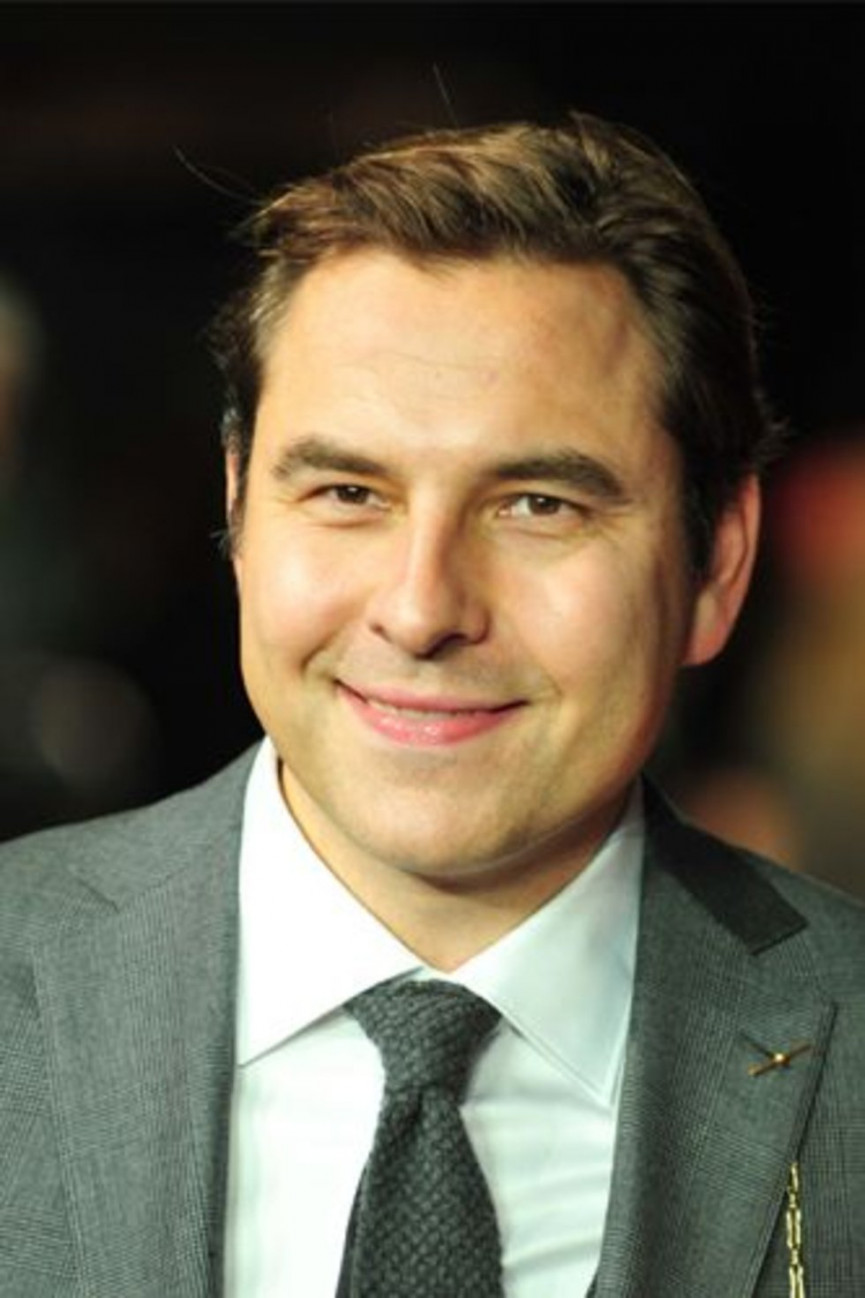 David Walliams
Artist: The Smiths
Song: Please, Please, Please Let Me Get What I Want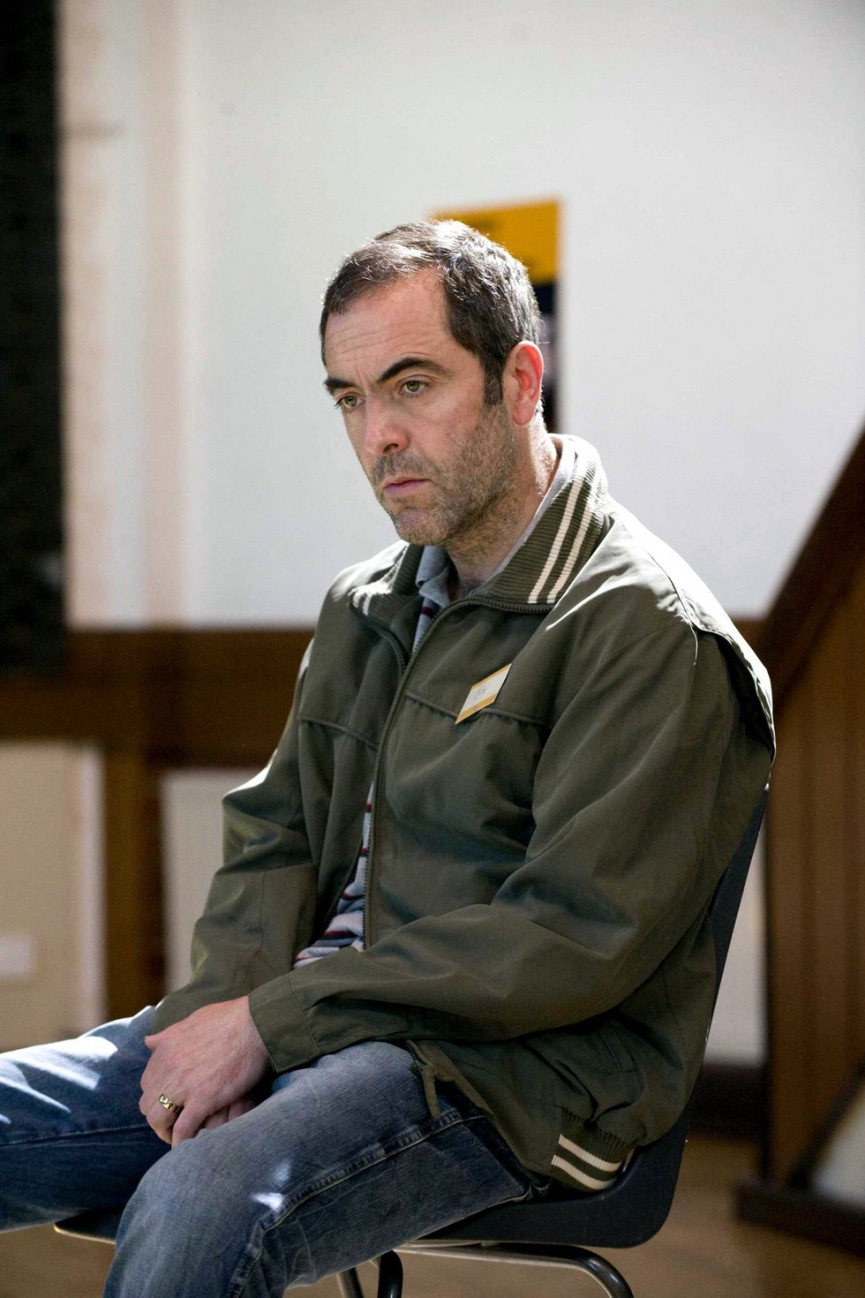 James Nesbitt
Artist: Frank Sinatra
Song: Come Fly With Me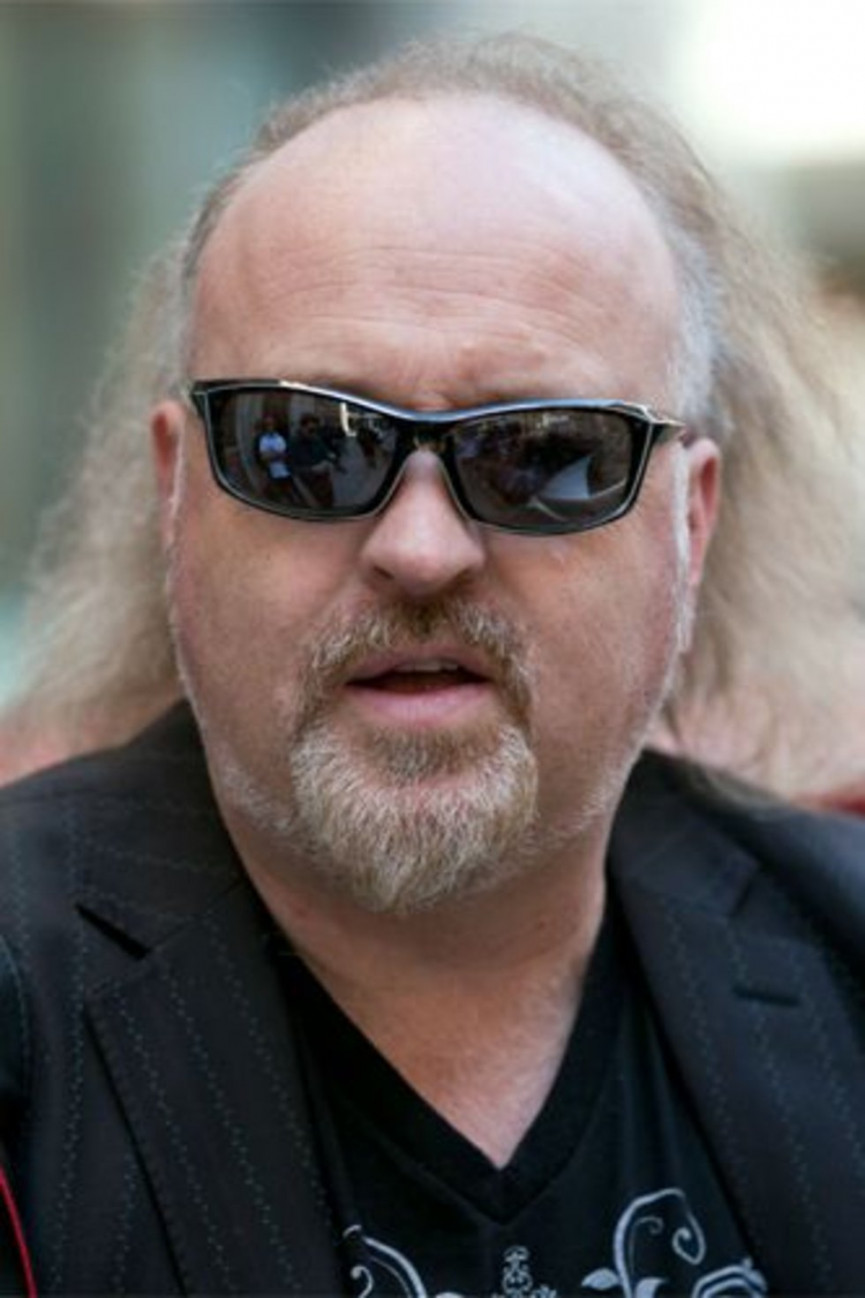 Bill Bailey
Artist: Talking Heads
Song: Once in a Lifetime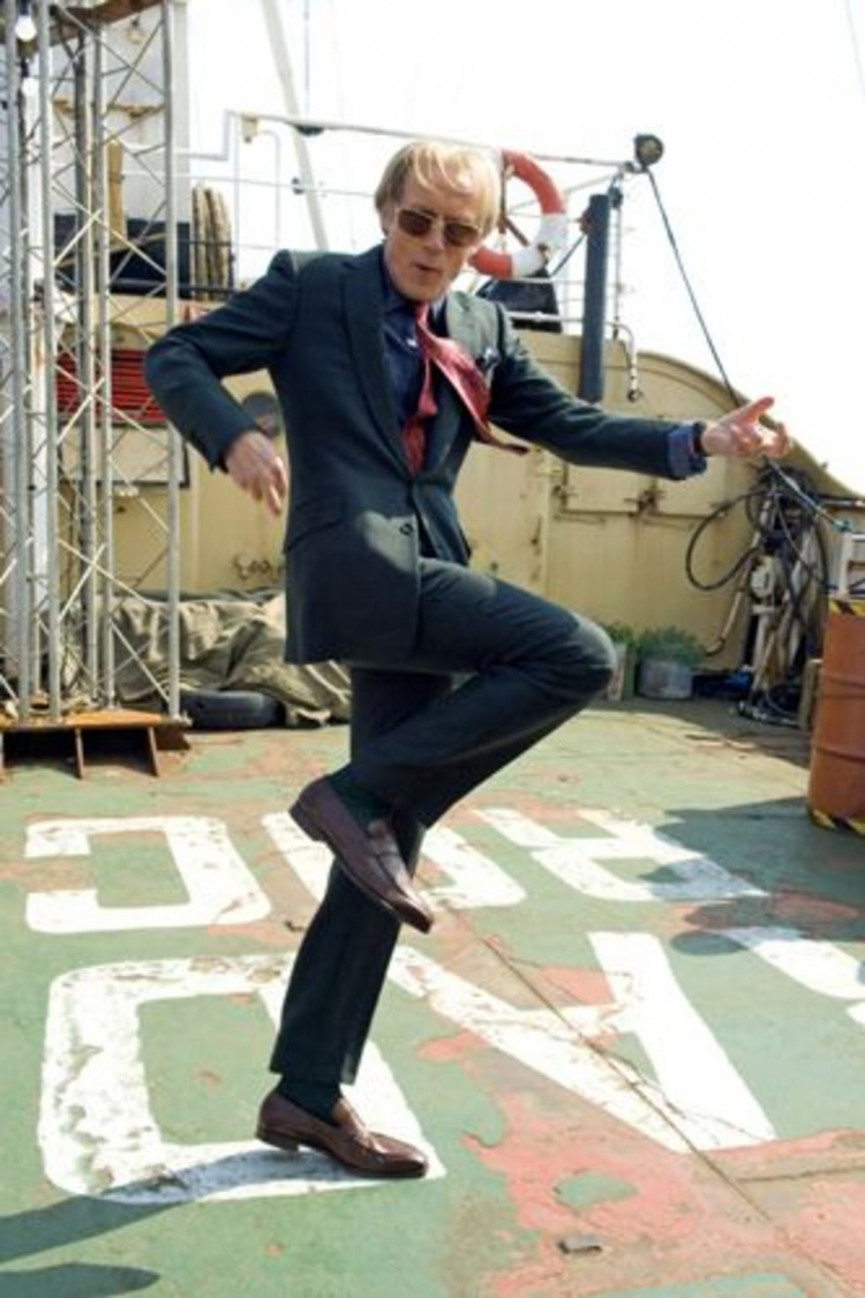 Bill Nighy
Artist: Bob Dylan
Song: Things Have Changed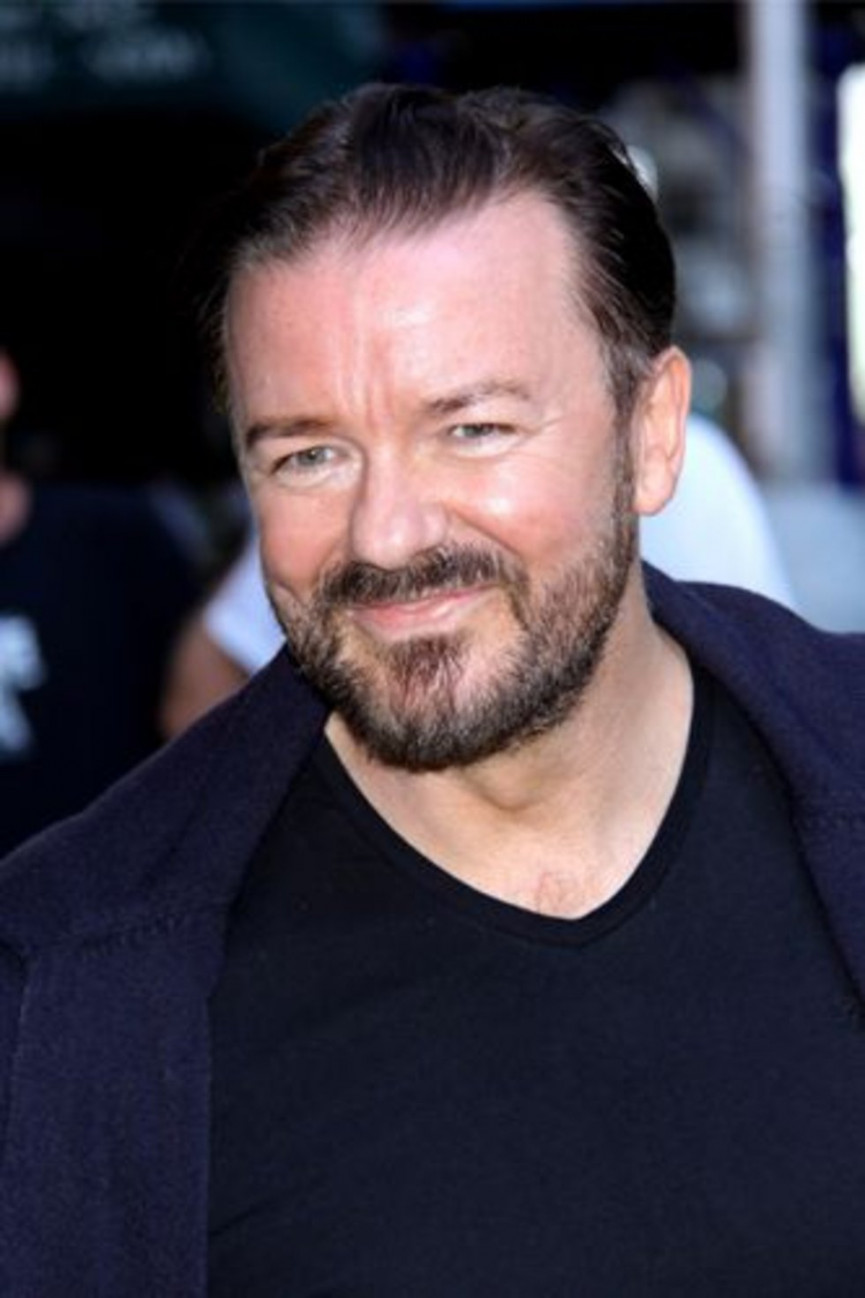 Ricky Gervais
Artist: Cat Stevens
Song: Lilywhite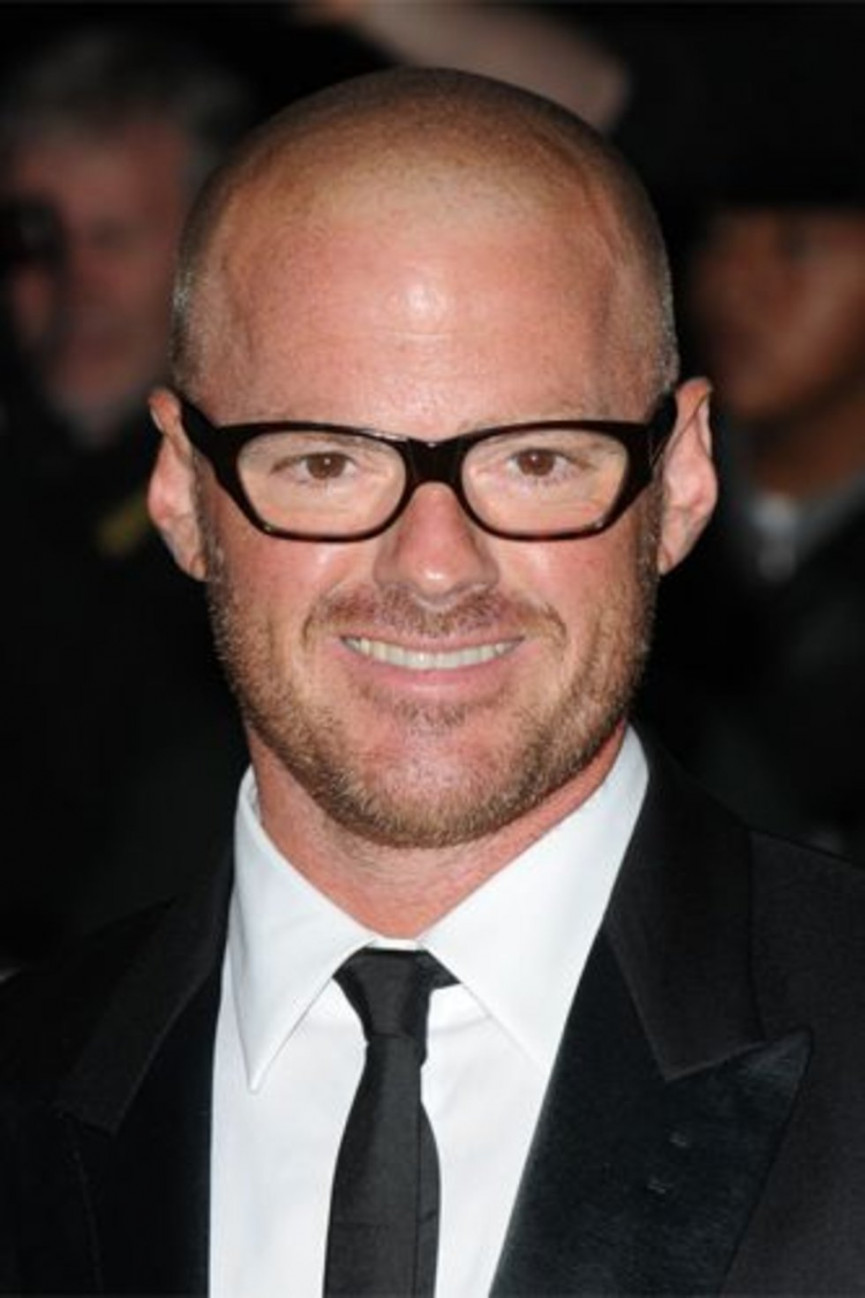 Heston Blumenthal
Artist: Bobby Womack
Song: Love Has Finally Come At Last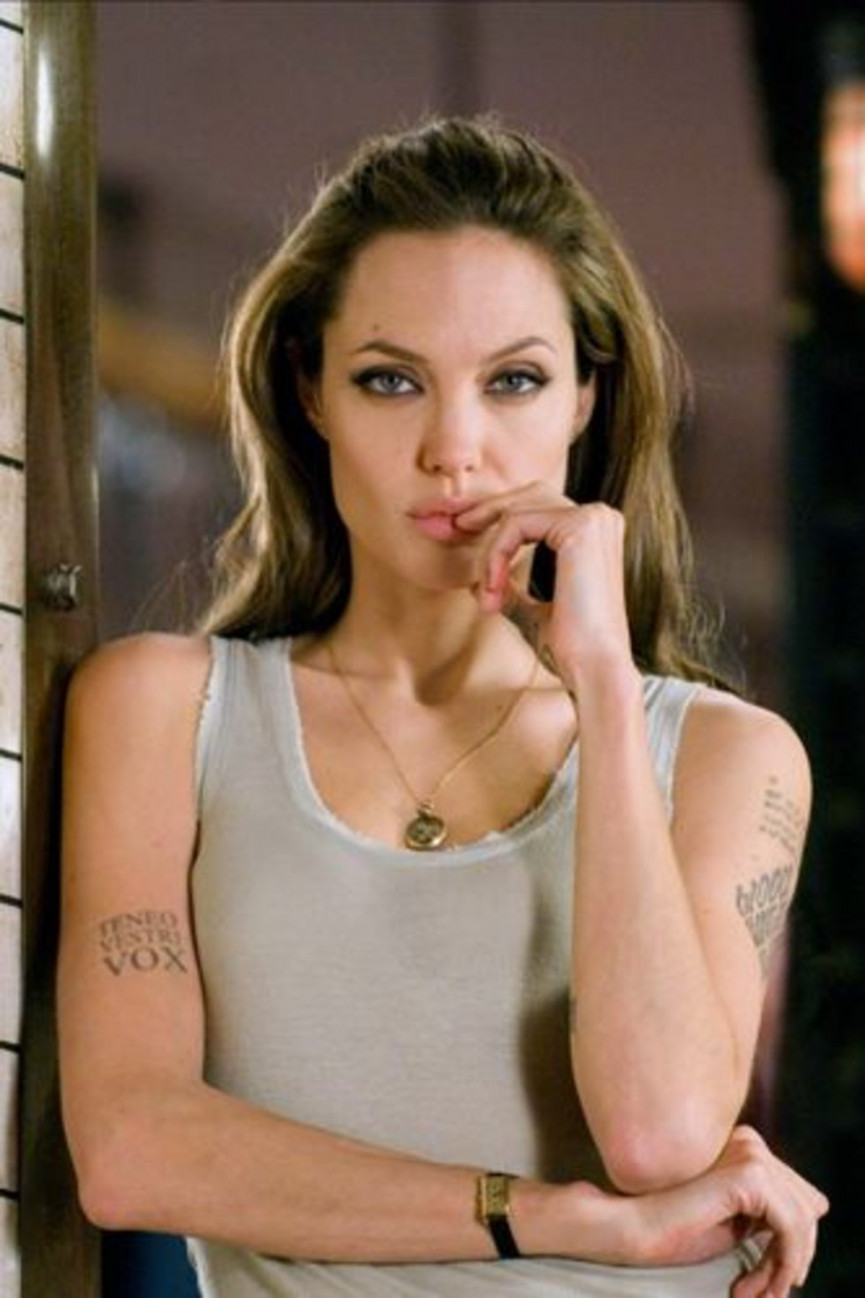 Angelina Jolie
Artist: The Clash
Song: Know Your Rights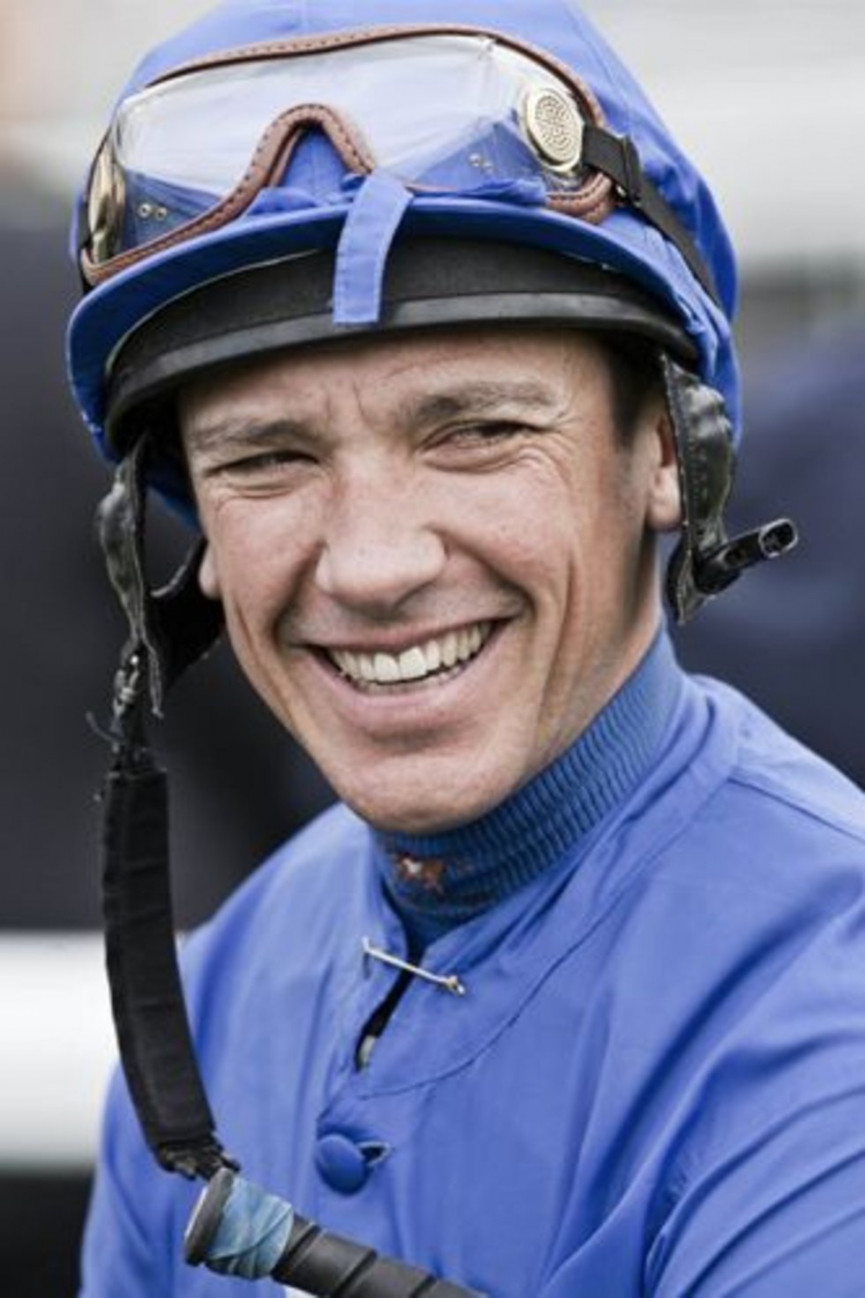 Frankie Dettori
Artist: The Royal Scots Dragoon Guards
Song: Amazing Grace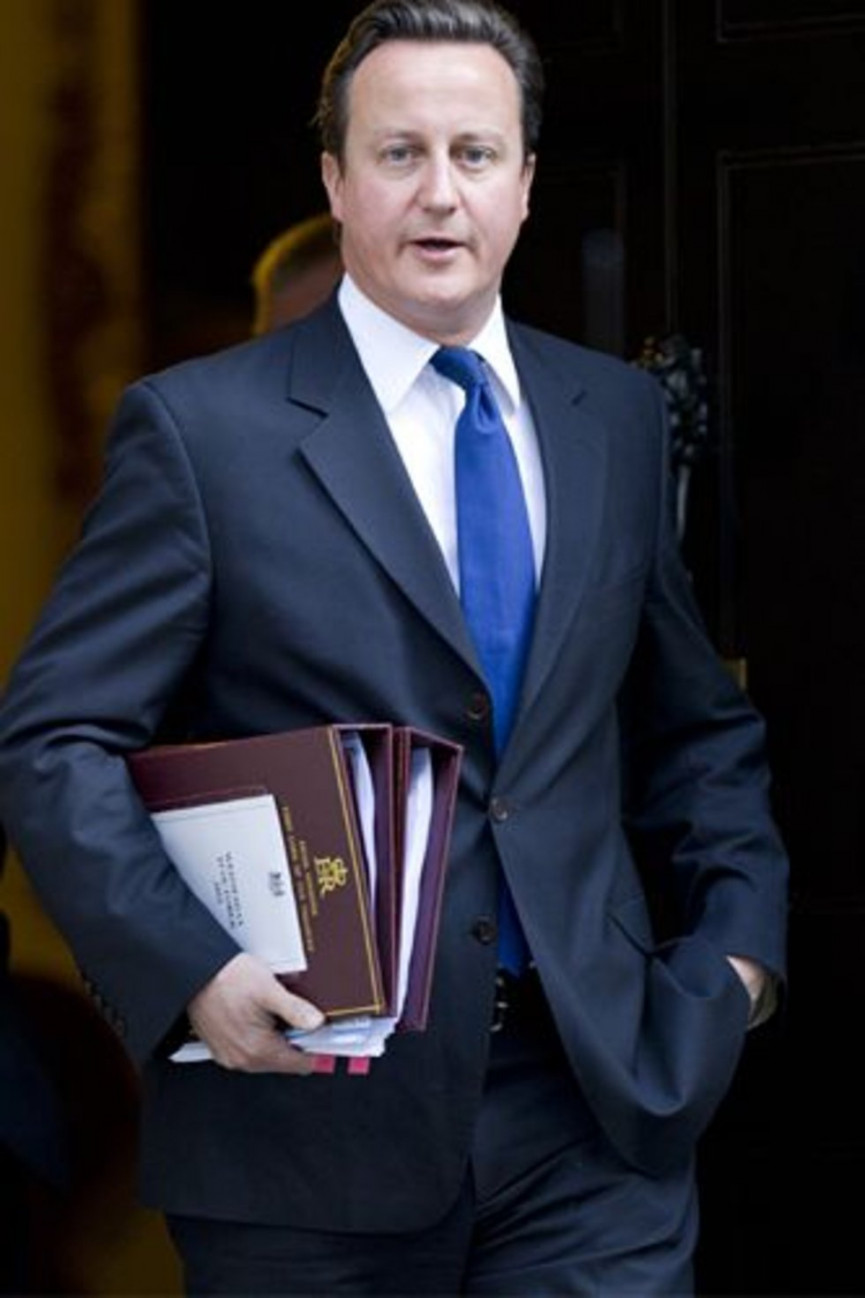 David Cameron
Artist: Bob Dylan
Song: Tangled Up In Blue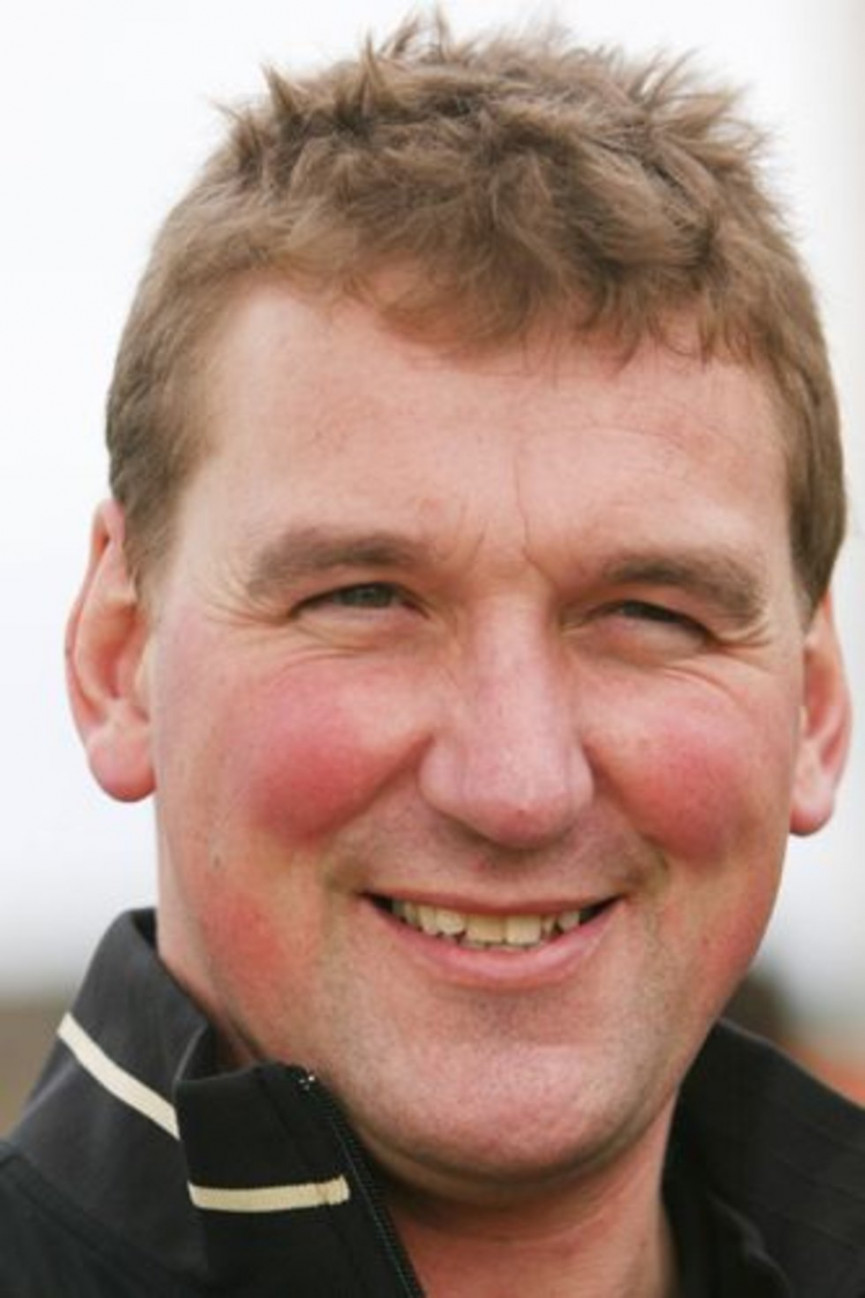 Matthew Pinsent
Artist: Sting
Song: Fields of Gold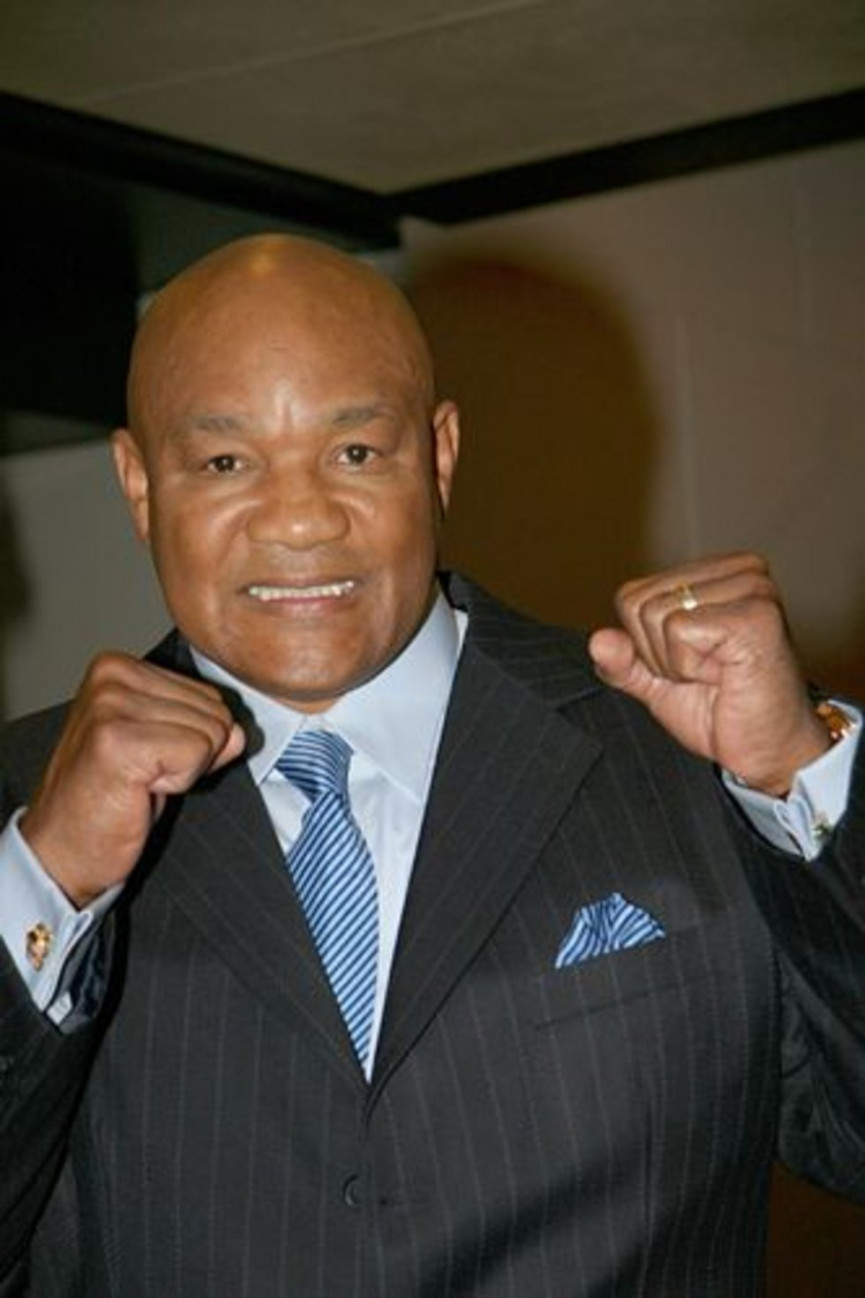 George Foreman
Artist: The Beatles
Song: All You Need Is Love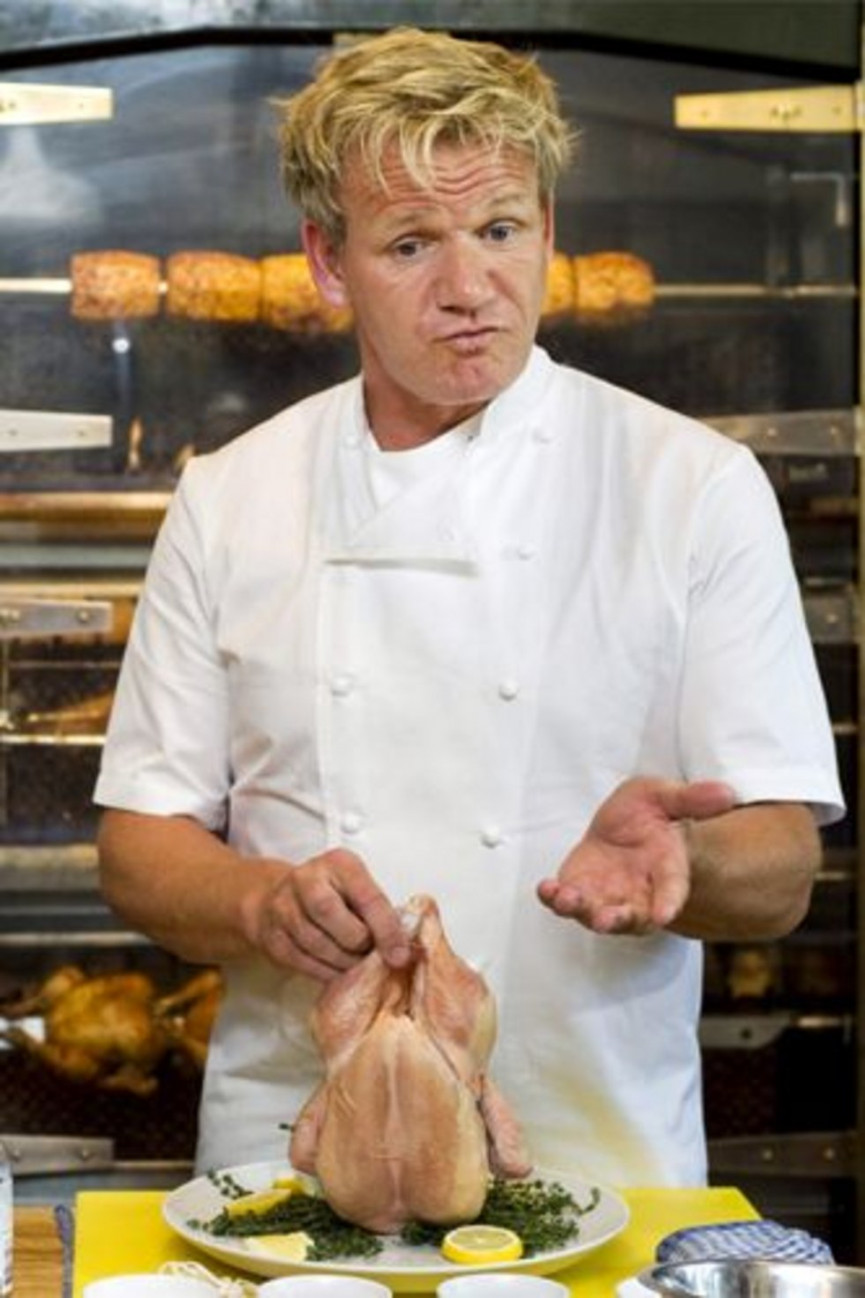 Gordon Ramsay
Artist: Coldplay
Song: Yellow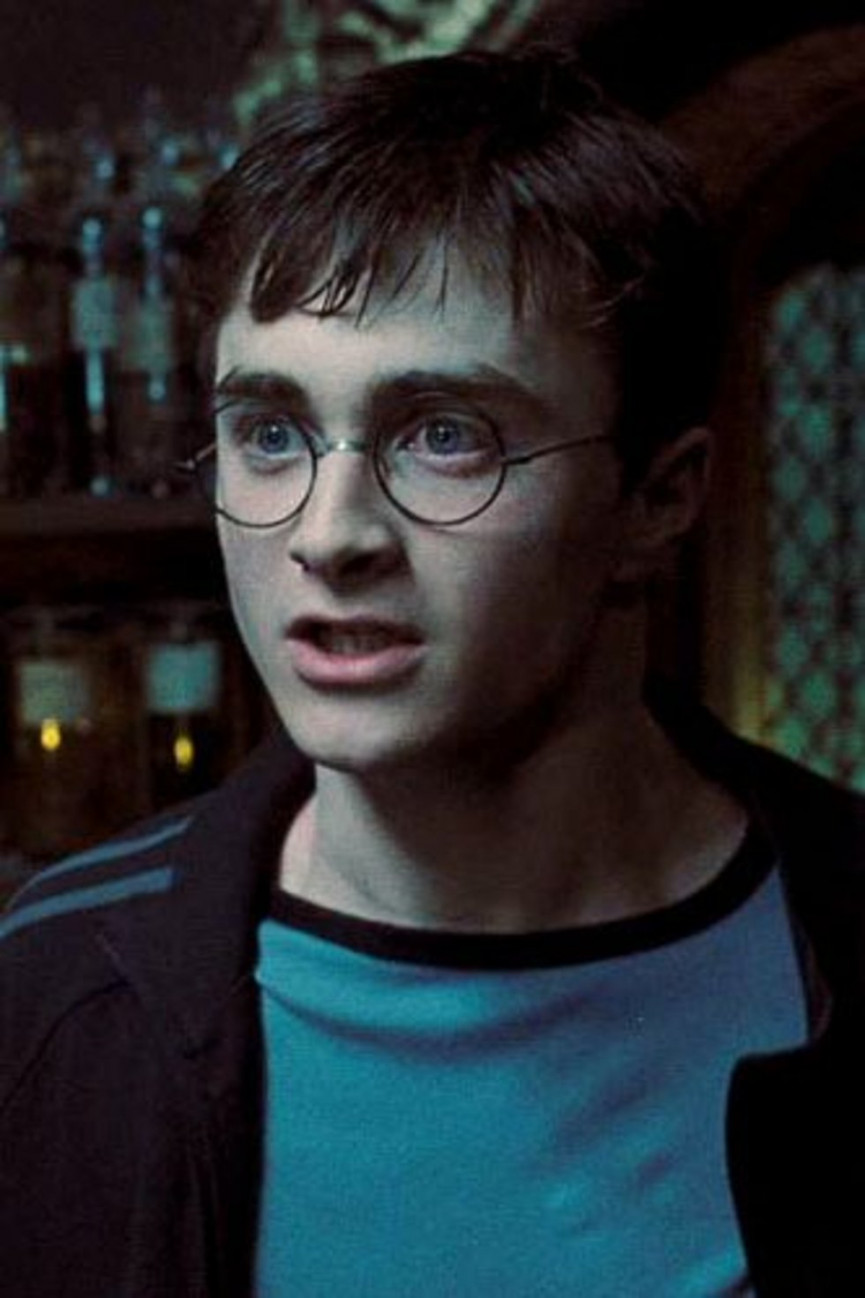 Daniel Radcliffe
Artist: Weezer
Song: Buddy Holly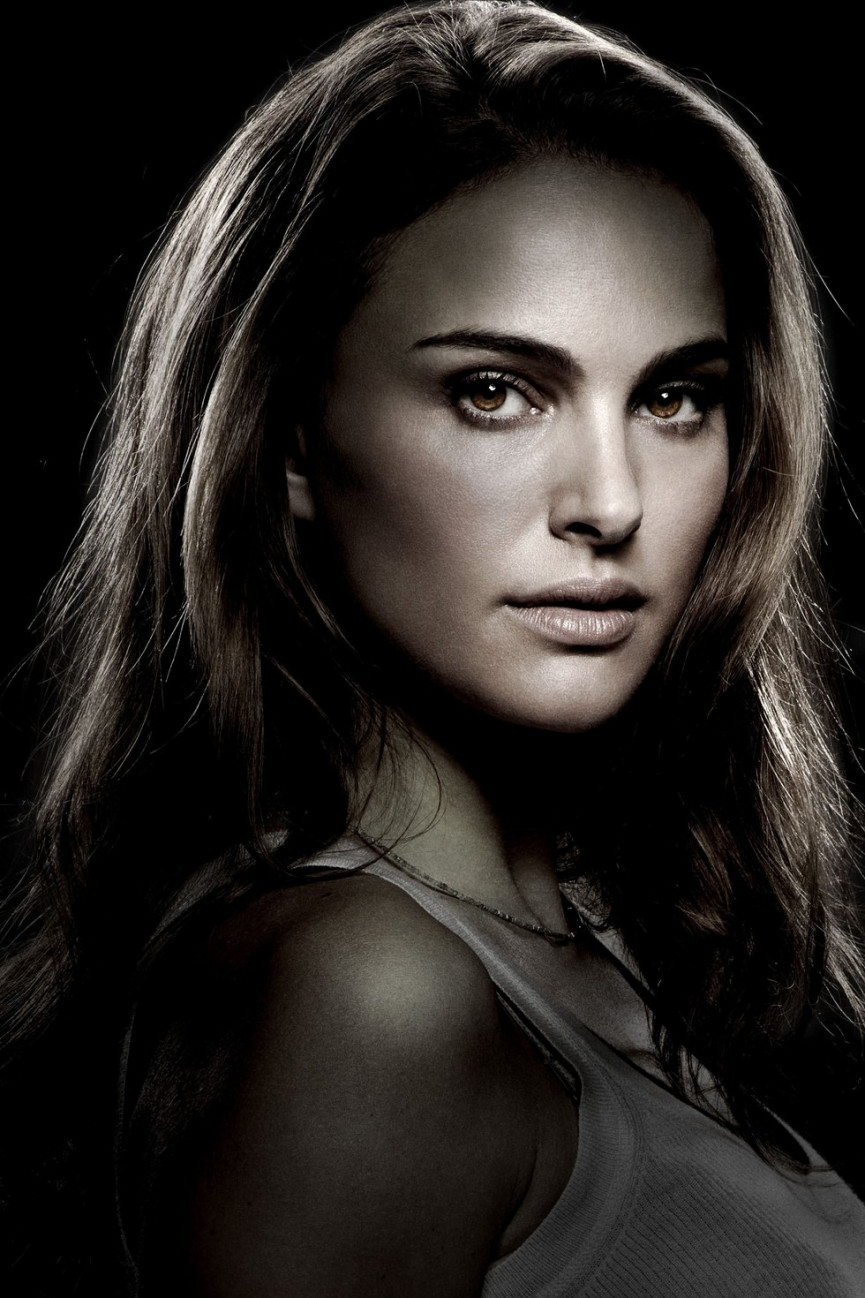 Natalie Portman
Artist: Michael Jackson
Song: Ben Related Reviews and Shortlists