ShortList is supported by you, our amazing readers. When you click through the links on our site and make a purchase we may earn a commission.
Learn more
When a movie character dons a pair of glasses, you can almost guarantee it'll be accompanied by ill-fitting high-waisted trousers, bad hair and an affinity for Algebra.
But not all chaps wearing thick-rimmed bottle tops are the socially-awkward pointdexters they appear to be. Sometimes the humble spectacle can make a protagonist seem more serious and brooding, or as in Clark Kent's case, aid with an, albeit unconvincing, disguise.
Whatever they're worn for, glasses can transform a character's personality to make them appear funnier, more intellectual and even a little creepy (Patrick Bateman, we're looking at you).
So, here is our salute to the 30 greatest four-eyes on the big screen. Tell us if we've missed any out in the comments below.
(Images: Rex Features, All Star)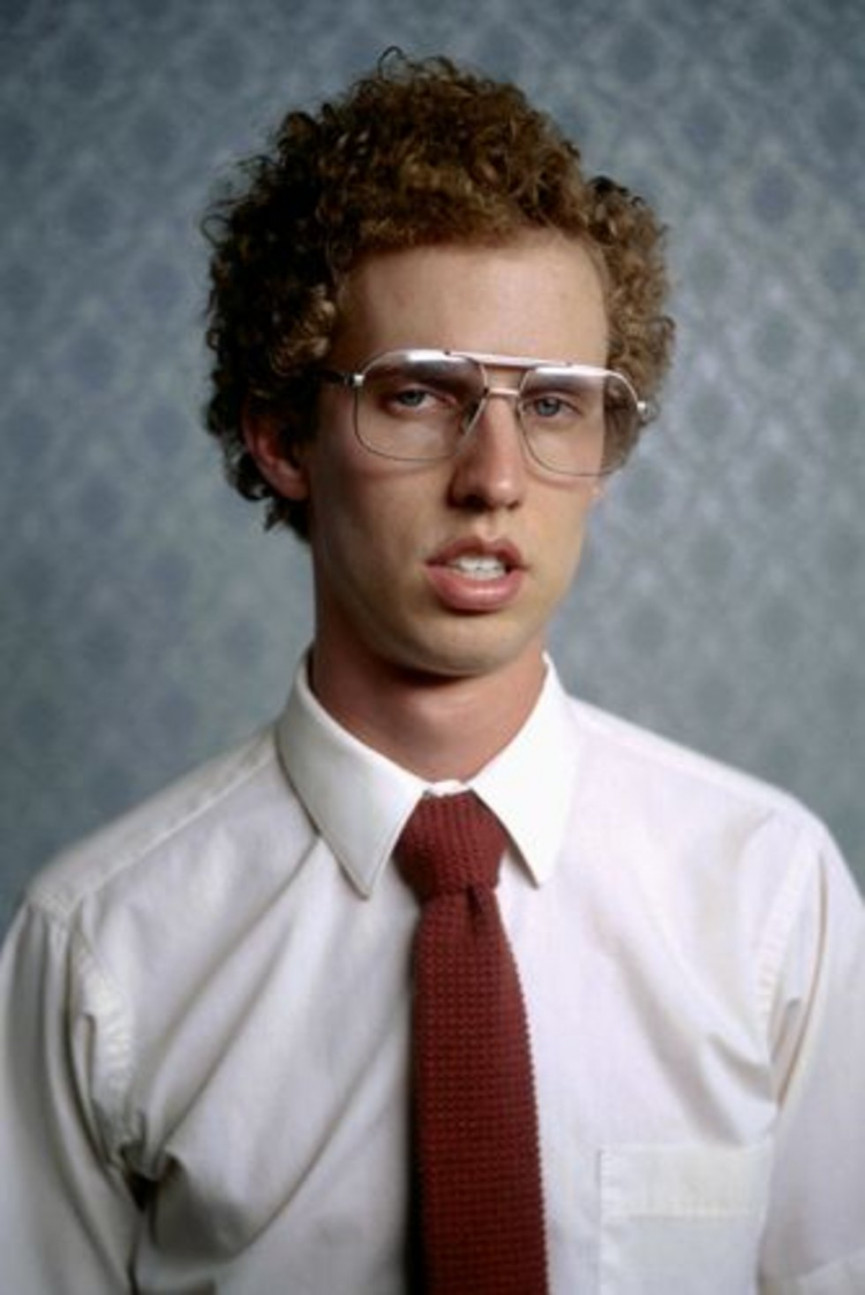 Napoleon Dynamite
2004
Worn by: Napolean (Jon Heder)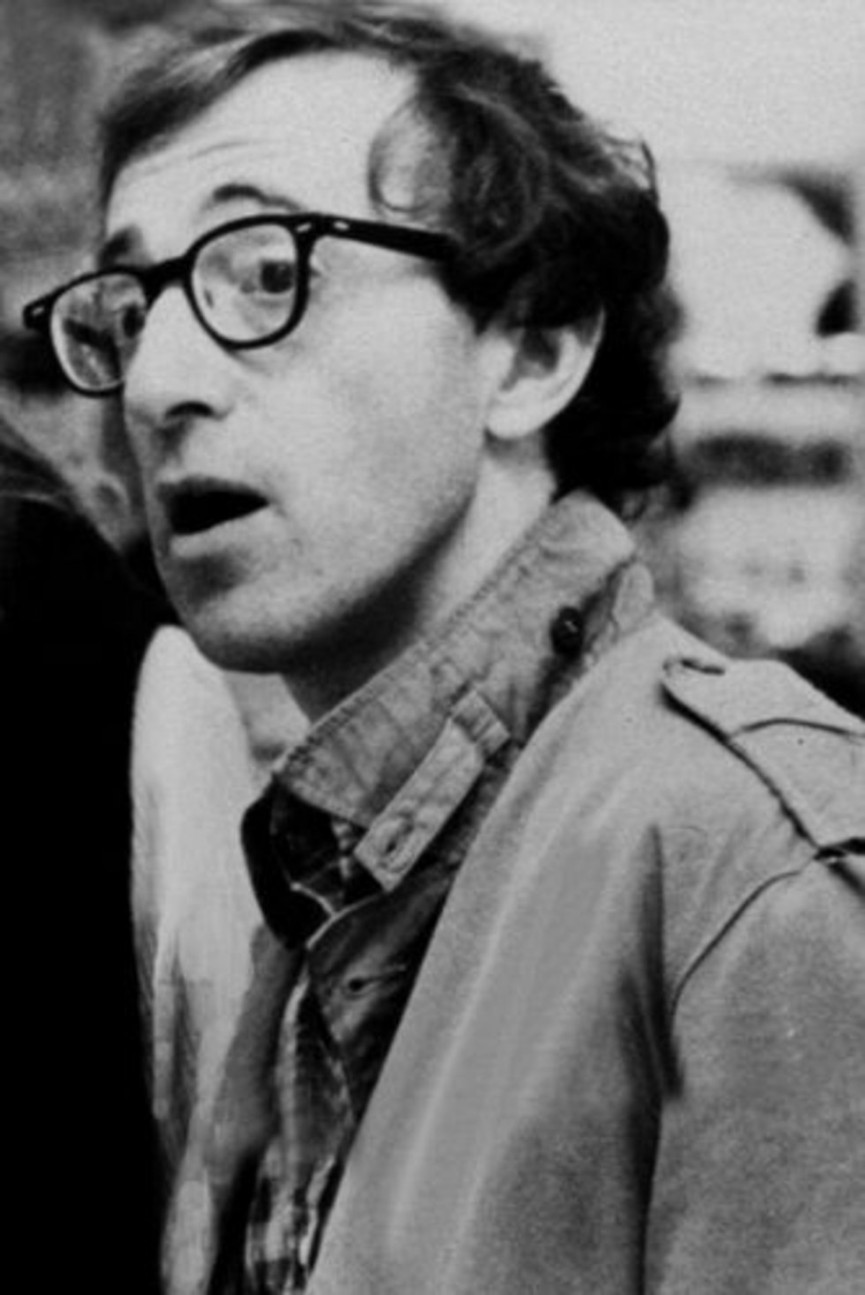 Manhattan
1979
Worn by: Isaac (Woody Allen)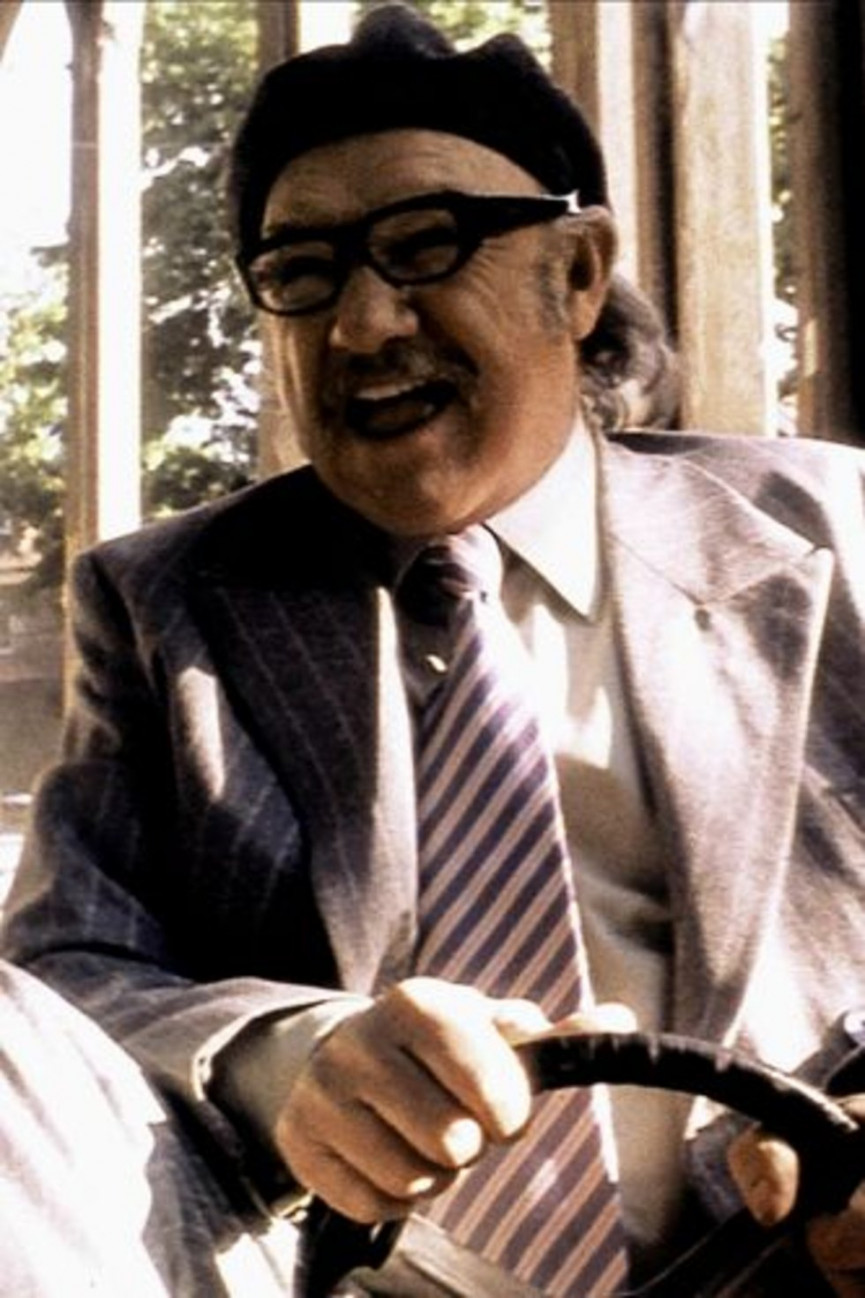 The Royal Tenenbaums
2001
Worn by: Royal Tenenbaum Gene Hackman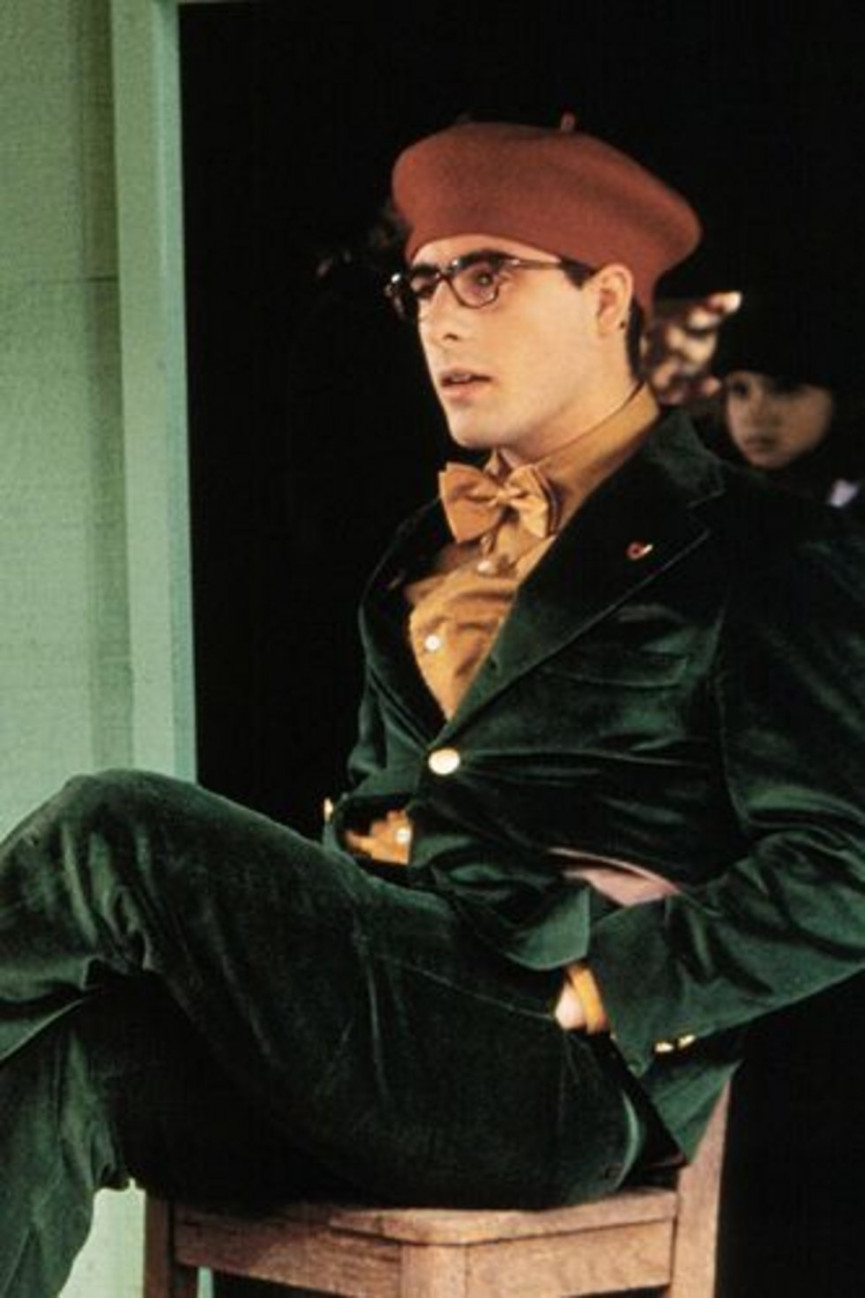 Rushmore
1998
Worn by: Max Fischer (Jason Schwartzman)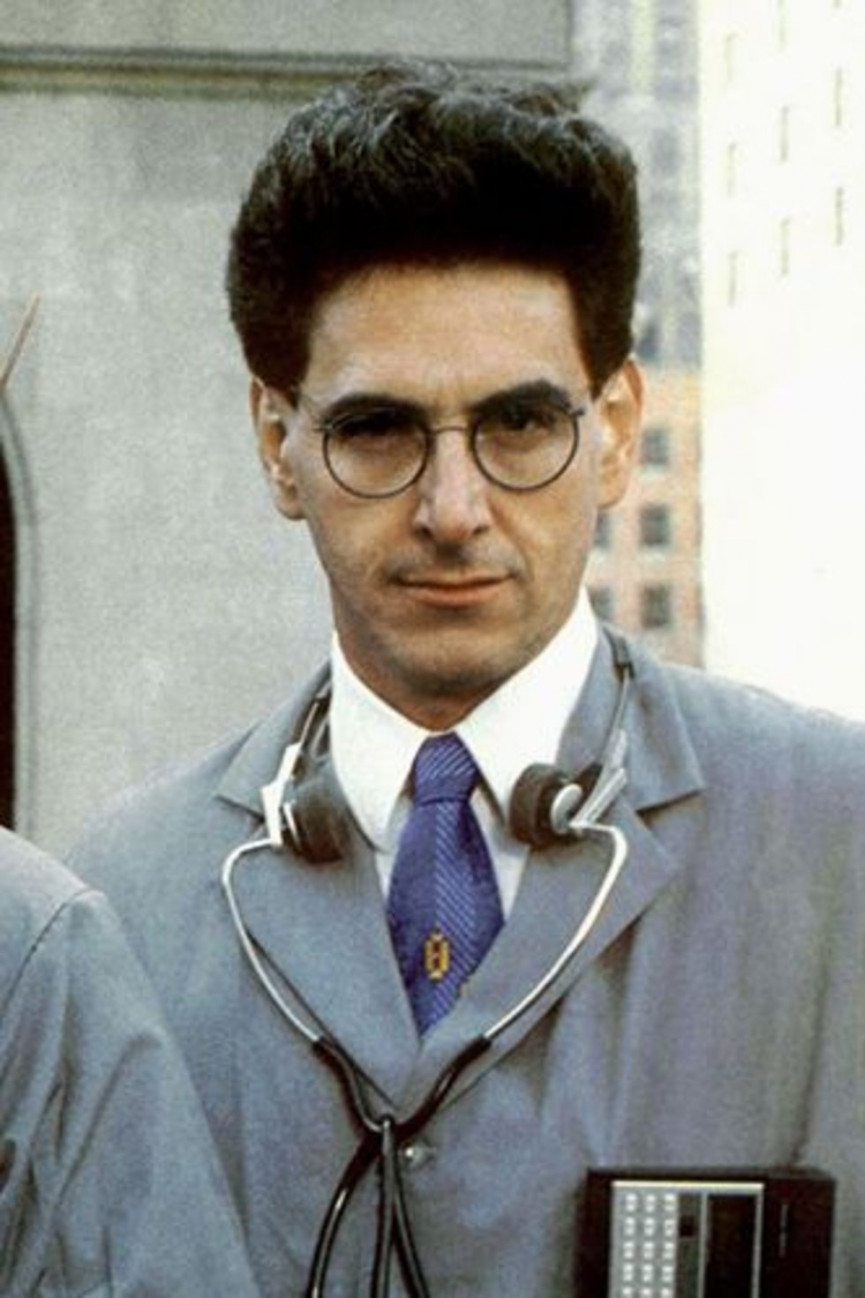 Ghostbusters
1984
Worn by: Dr. Egon Spengler (Harold Ramis)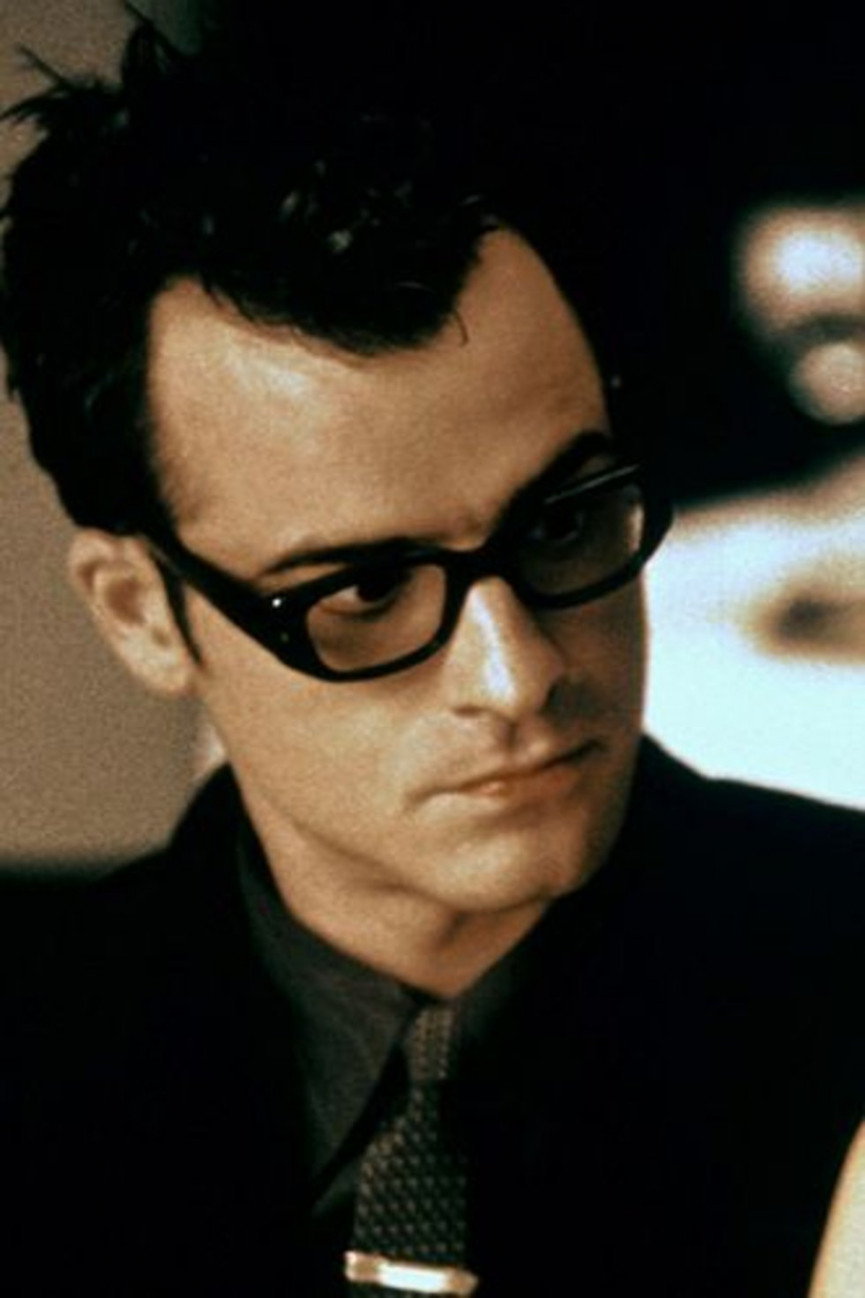 Mulholland Dr.
2001
Worn by: Adam Kesher (Justin Theroux)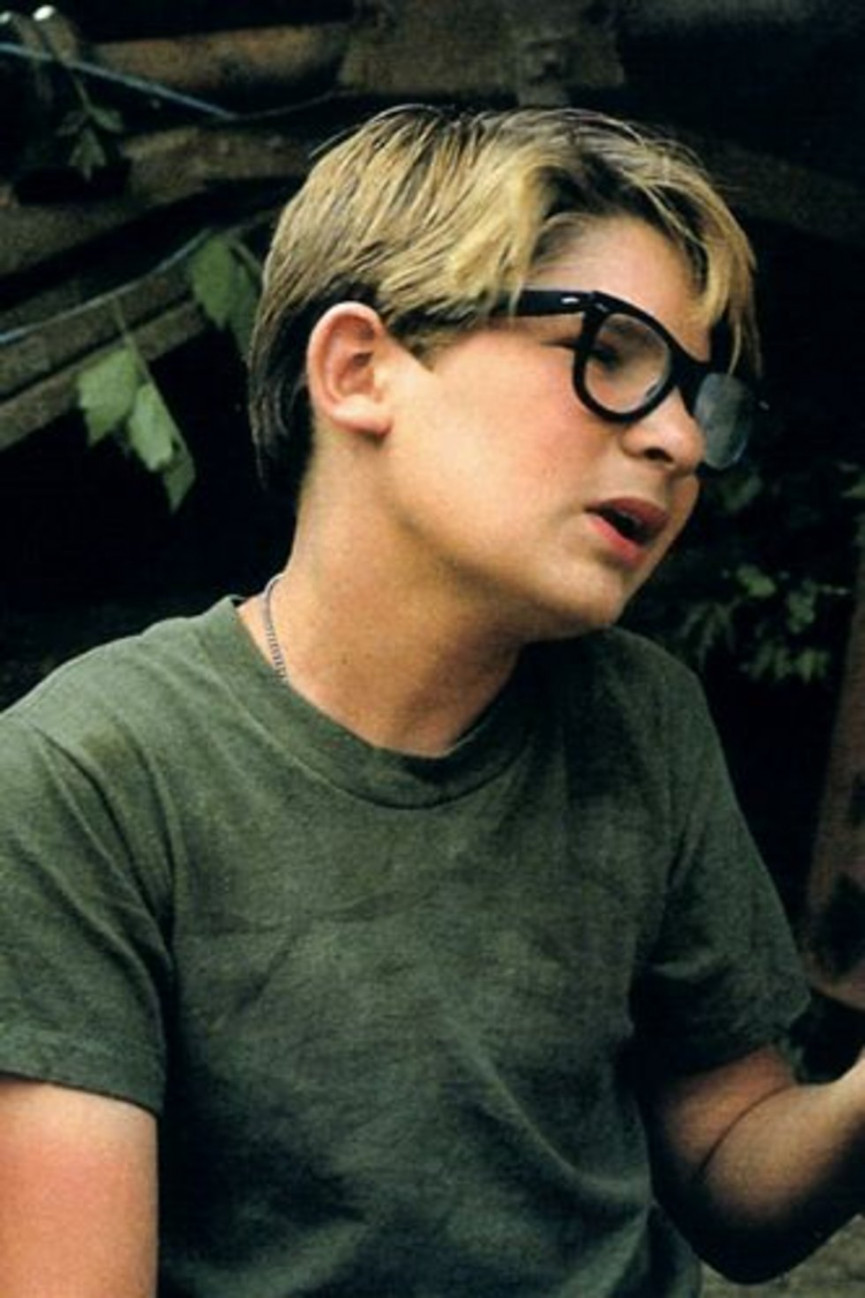 Stand By Me
1986
Worn by: Teddy Duchamp (Corey Feldman)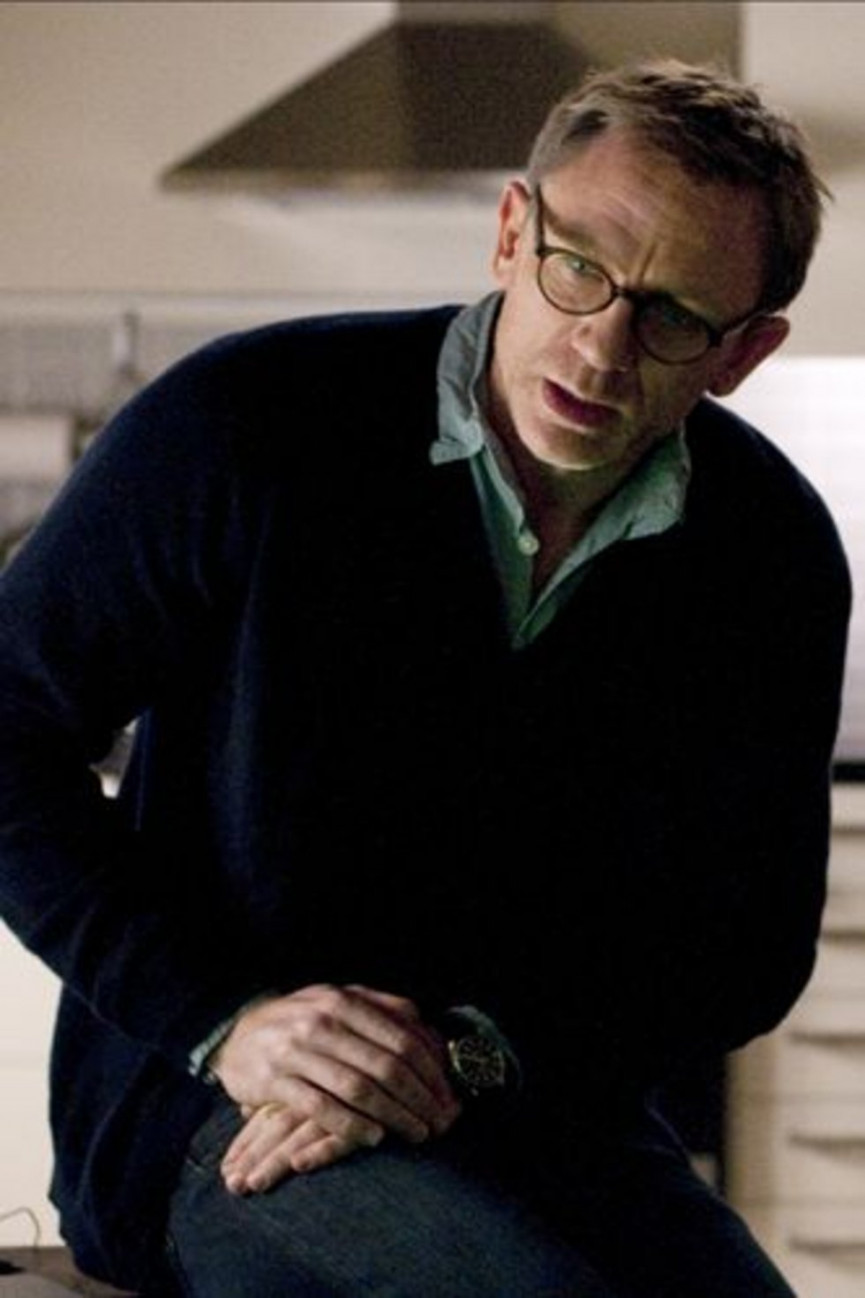 The Girl With The Dragon Tattoo
2011
Worn by: Mikael Blomkvist (Daniel Craig)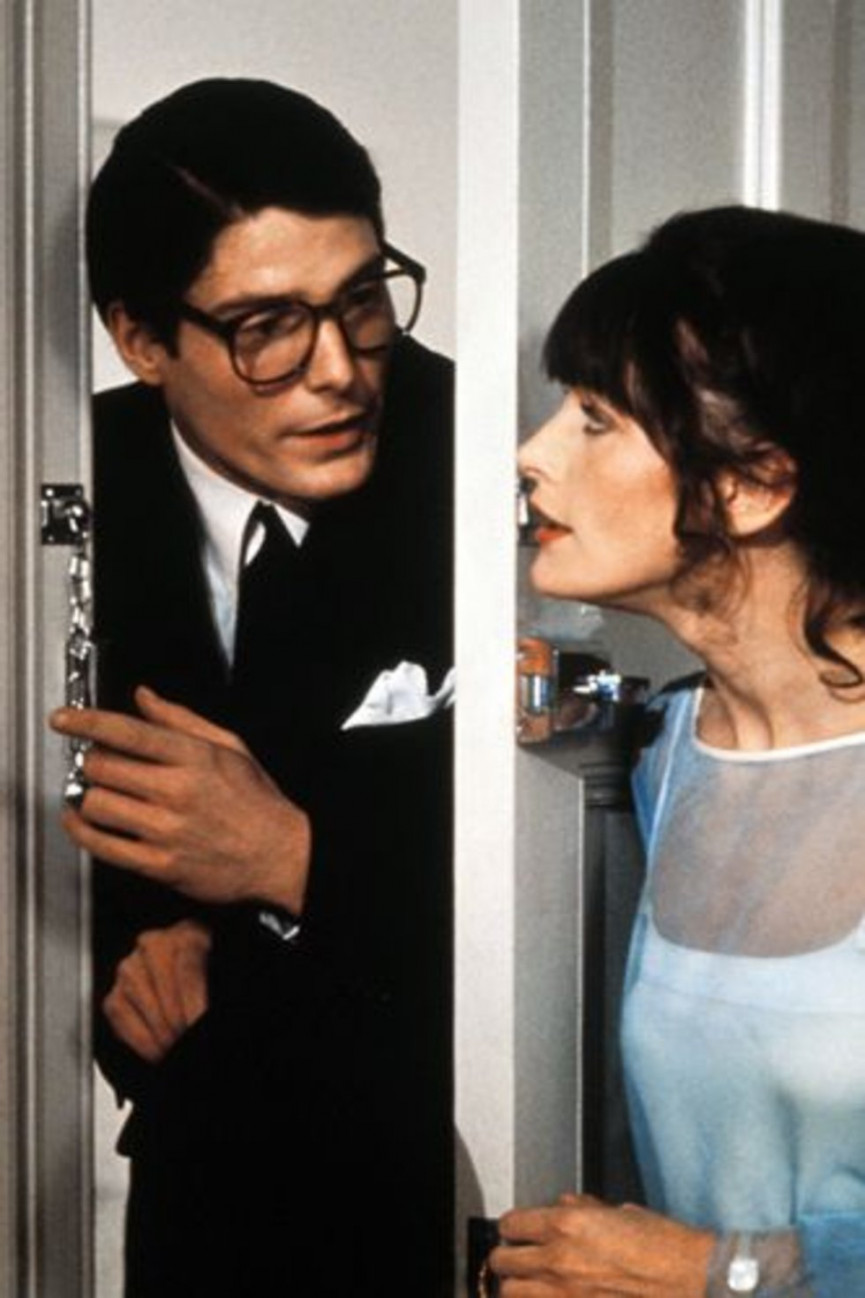 Superman
1978
Worn by: Clark Kent (Christopher Reeve)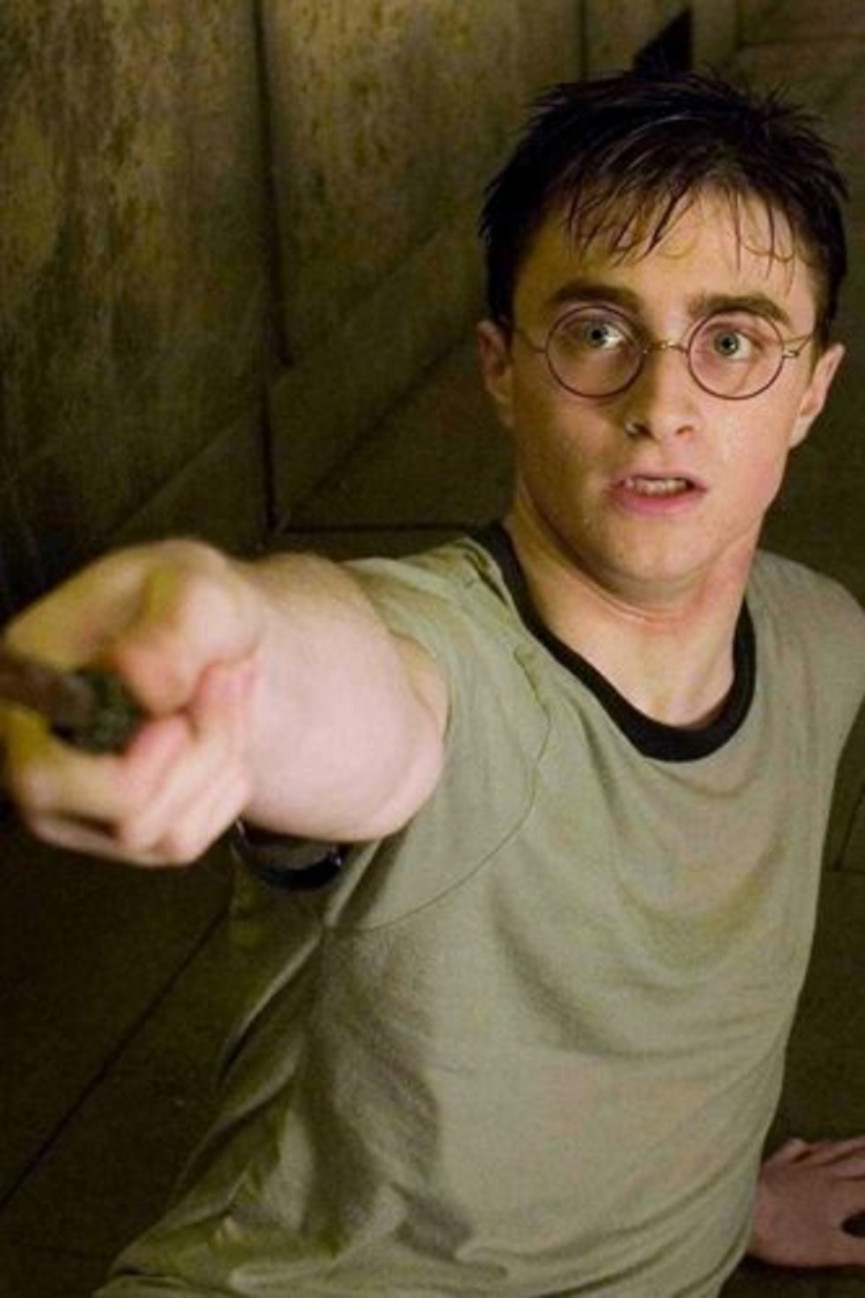 Harry Potter
2009
Worn by: Harry Potter (Daniel Radcliffe)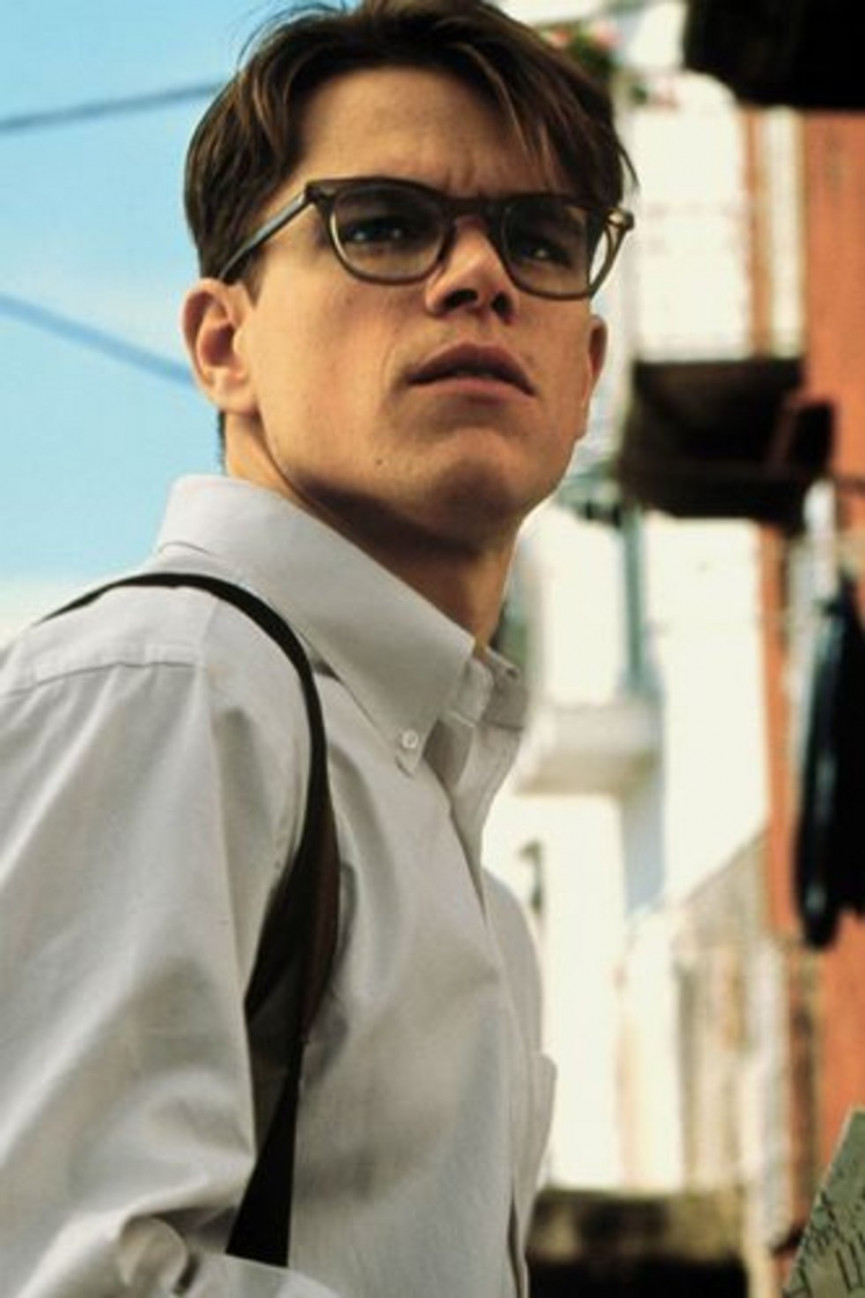 The Talented Mr Ripley
1999
Worn by: Tom Ripley (Matt Damon)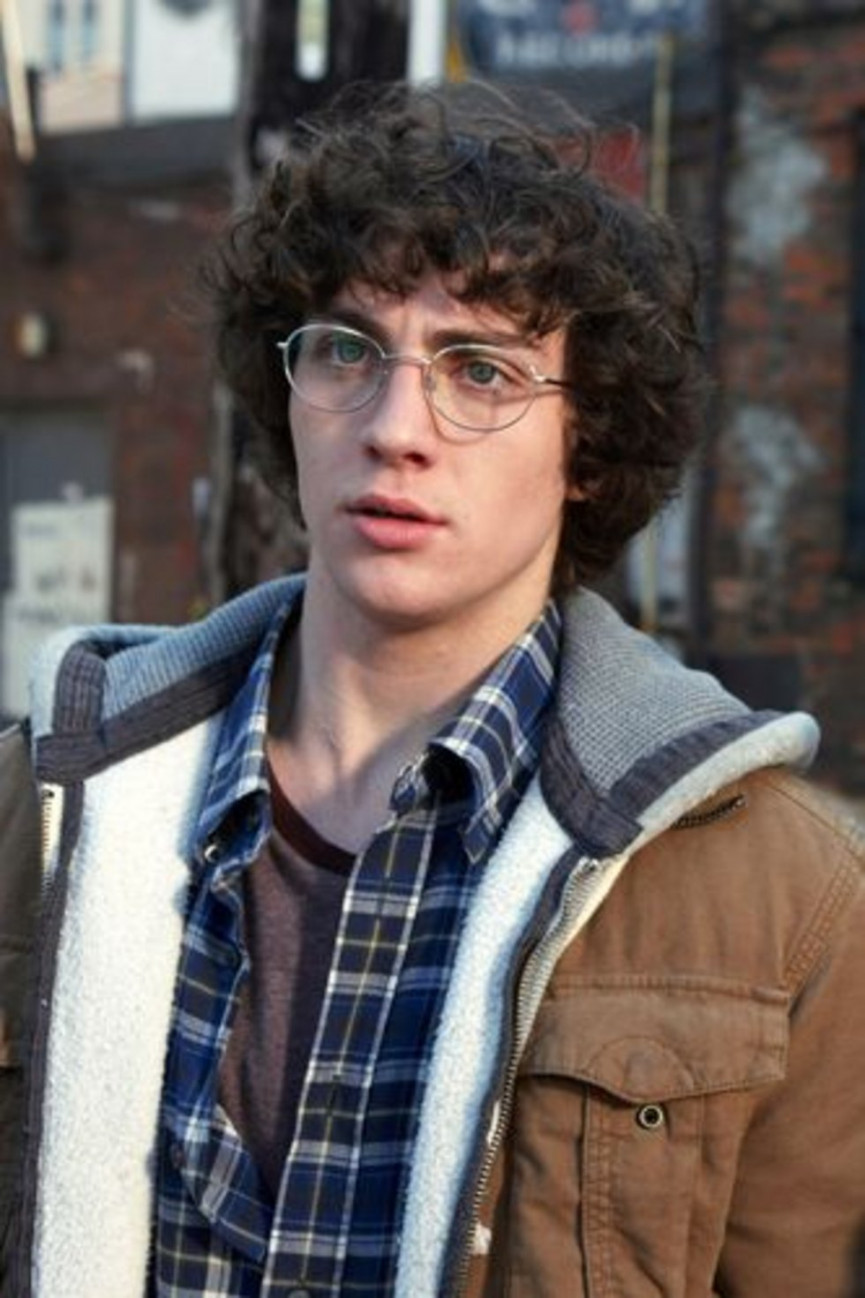 Kick-Ass
2010
Worn by: Dave Lizewski (Aaron Taylor-Johnson)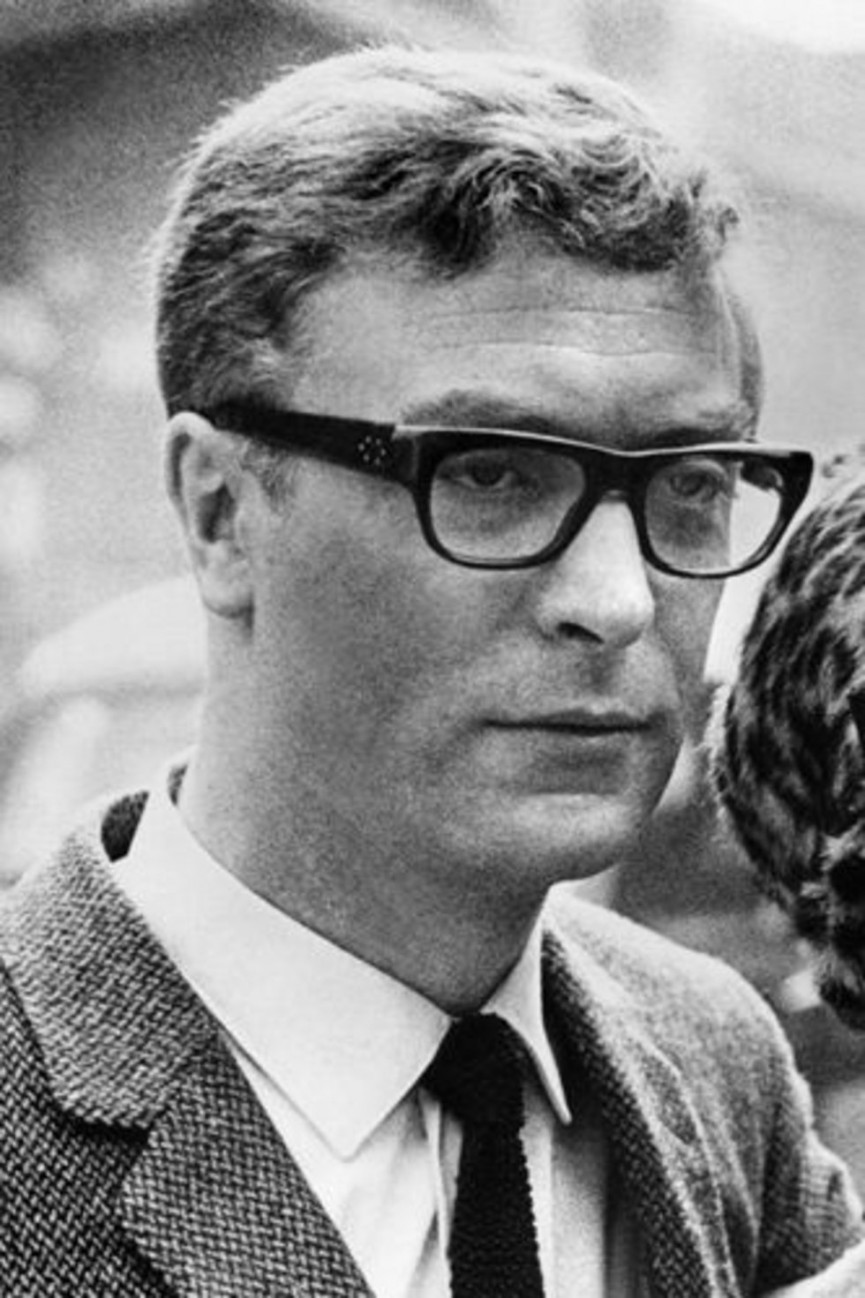 The Ipcress File
1965
Worn by: Harry Palmer (Michael Caine)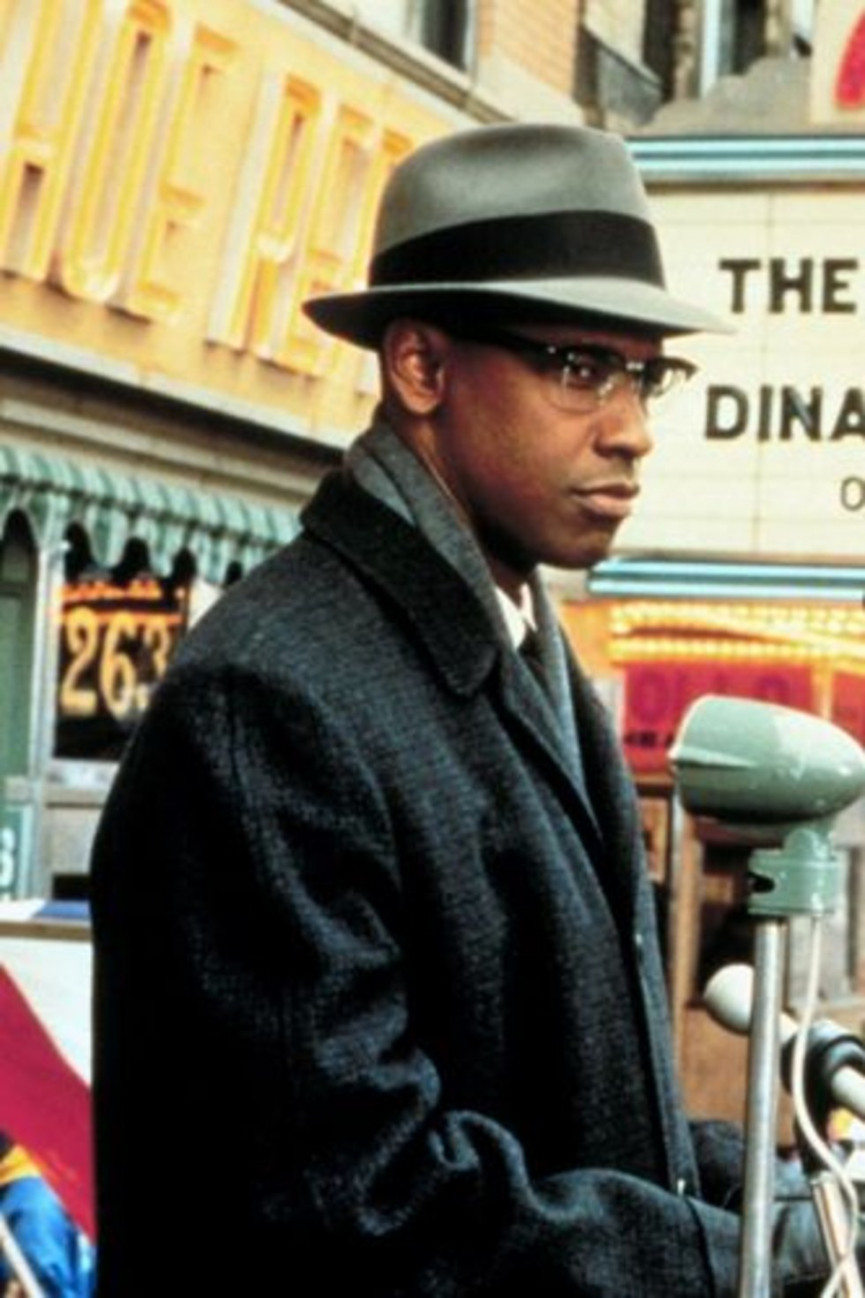 Malcolm X
1992
Worn by: Malcolm X (Denzel Washington)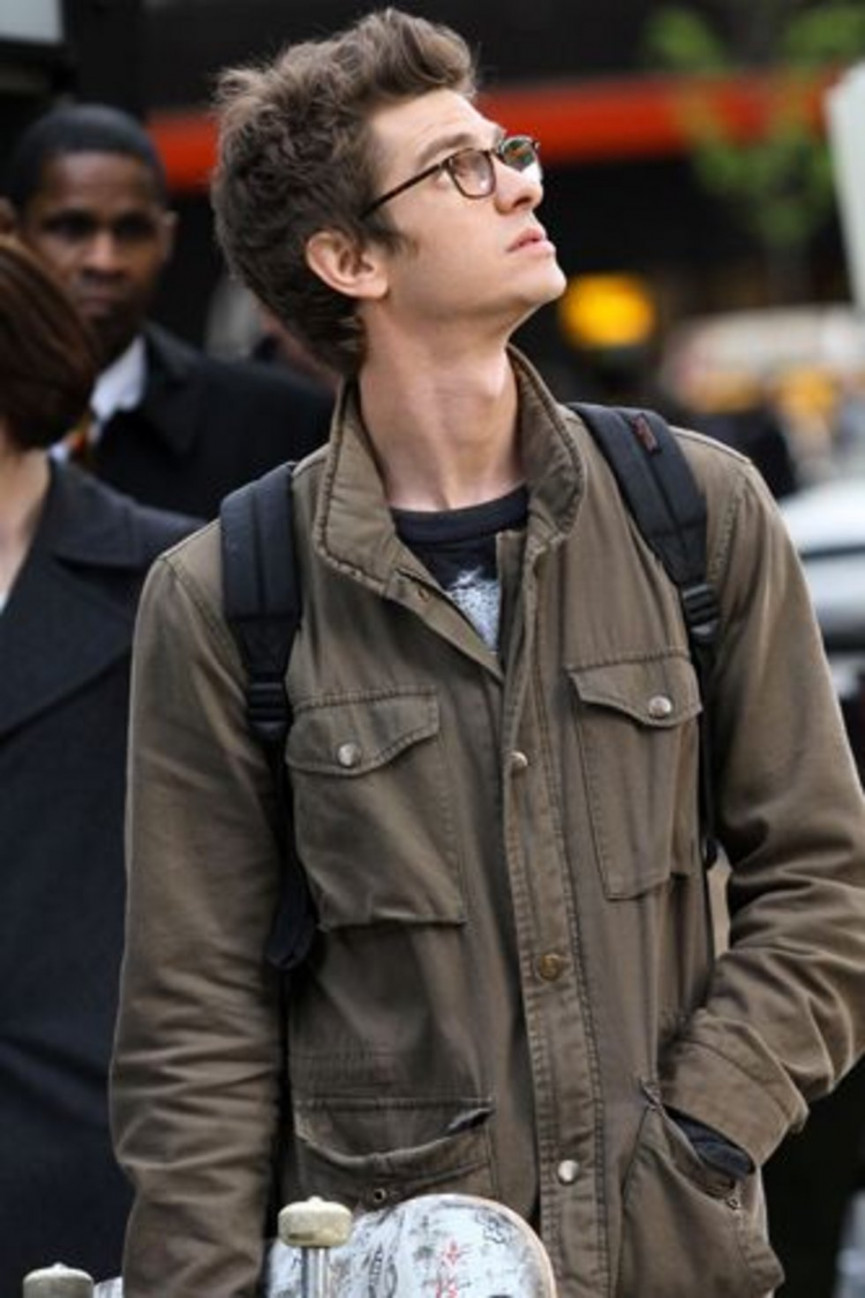 The Amazing Spider-Man
2012
Worn by: Peter Parker (Andrew Garfield)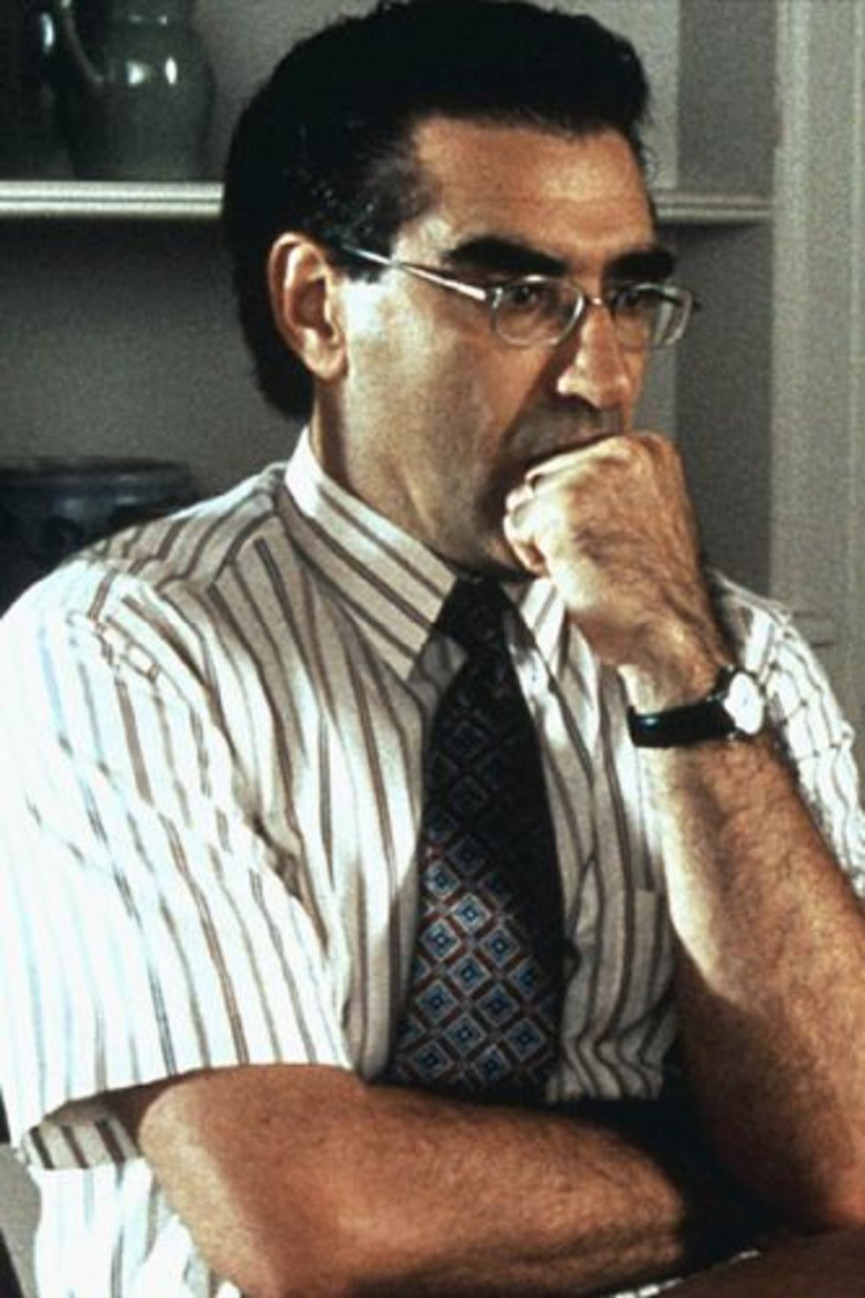 American Pie
1999
Worn by: Jim's Dad (Eugene Levy)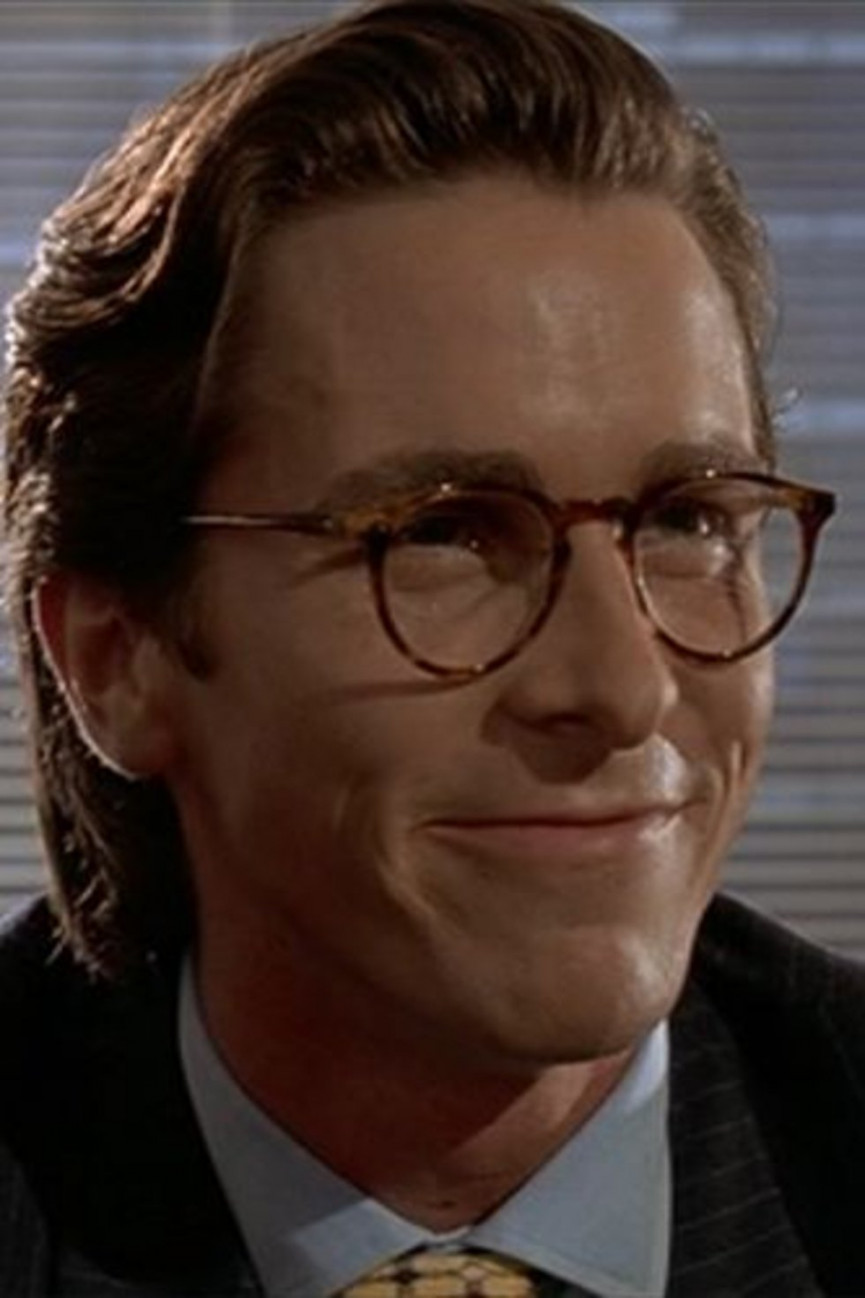 American Psycho
2000
Worn by: Patrick Bateman (Christian Bale)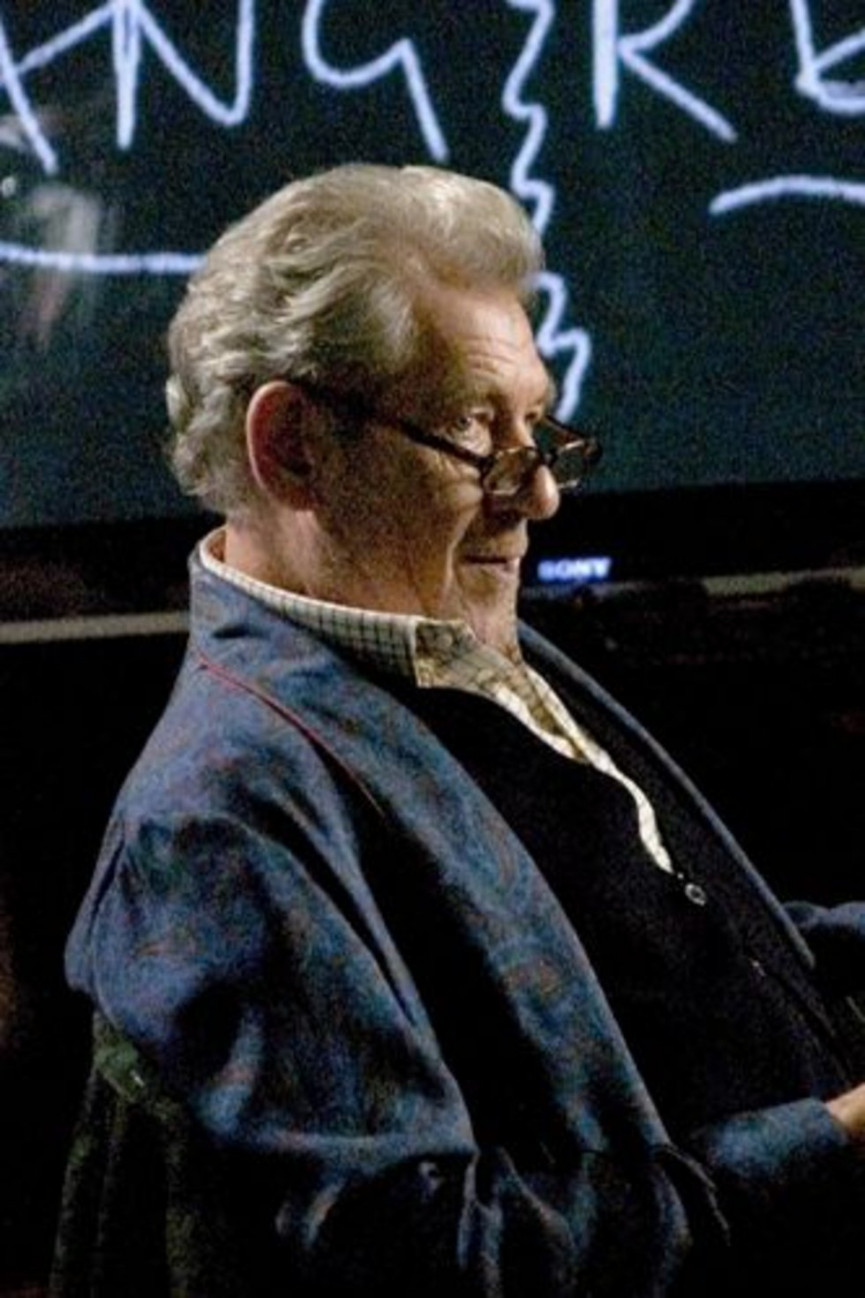 The Da Vinci Code
2006
Worn by: Sir Leigh Teabing (Ian McKellen)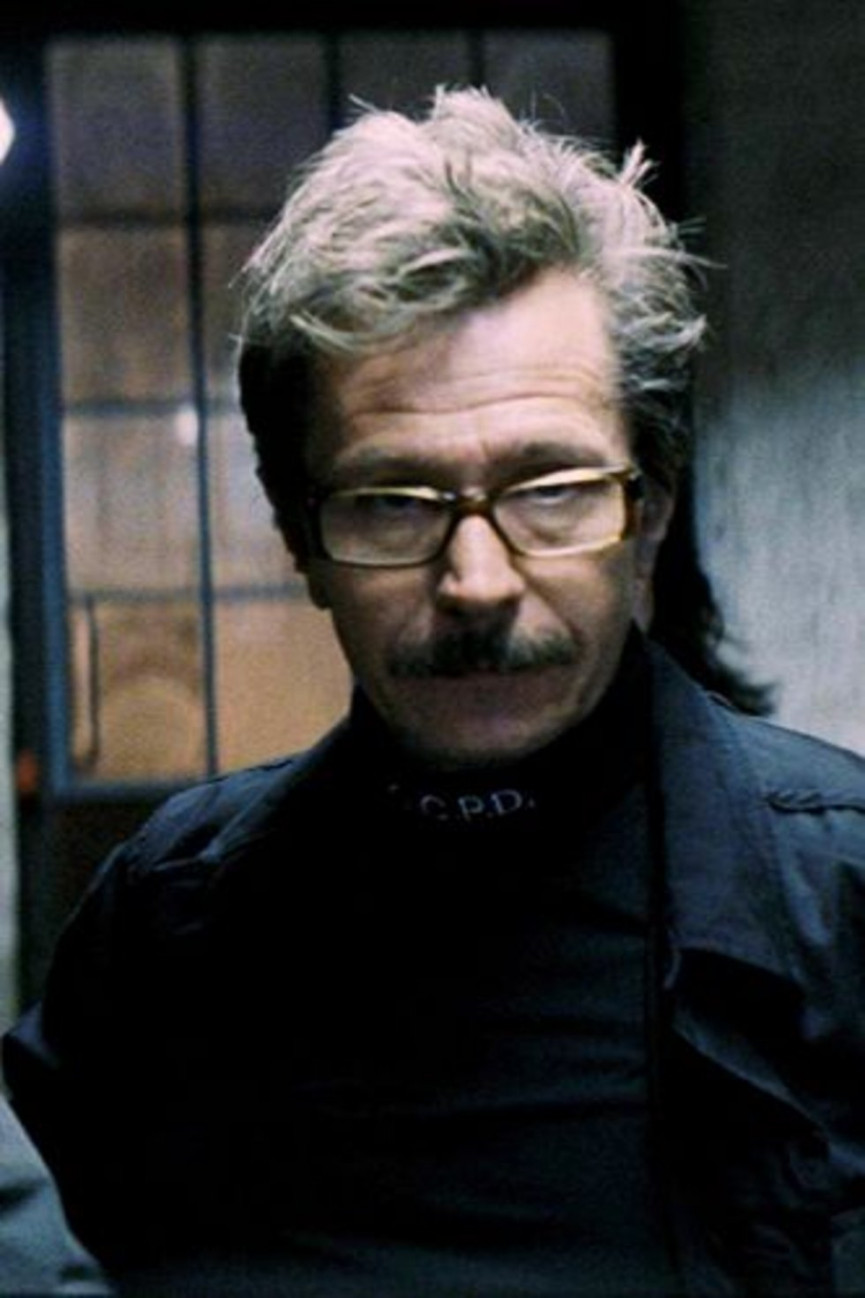 The Dark Knight
2012
Worn by: Commissioner Gordon (Gary Oldman)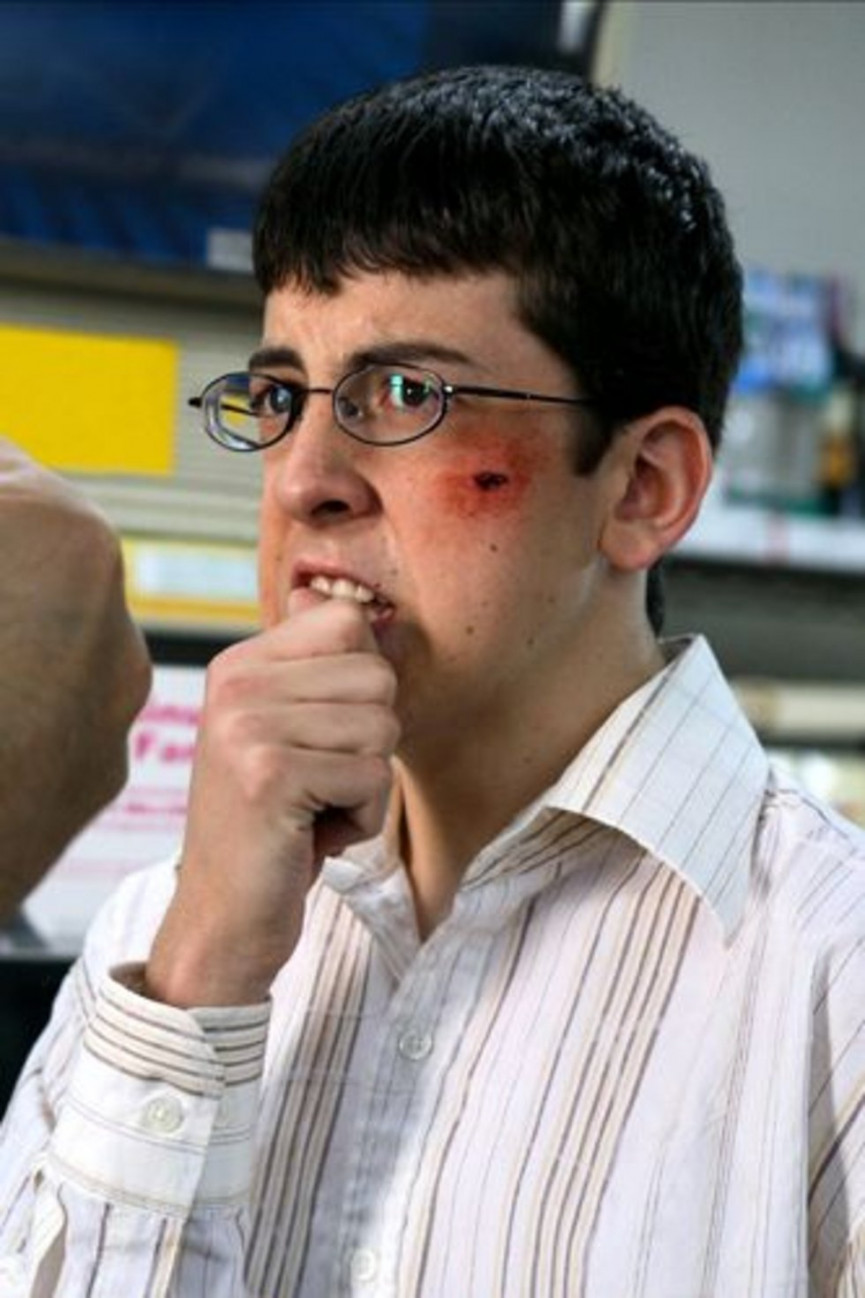 Superbad
2007
Worn by: Fogell (Christopher Mintz-Plasse)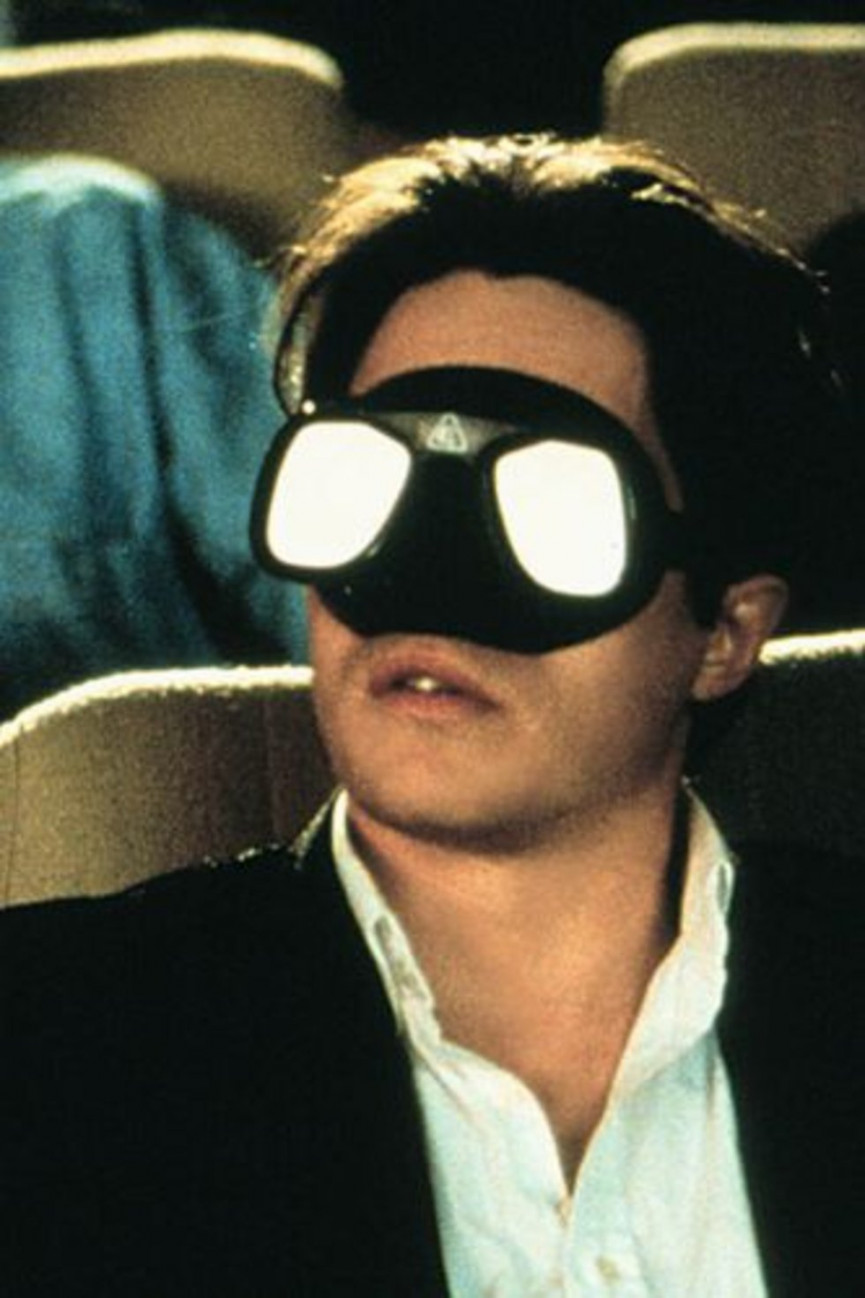 Notting Hill
1999
Worn by: William Thacker (Hugh Grant)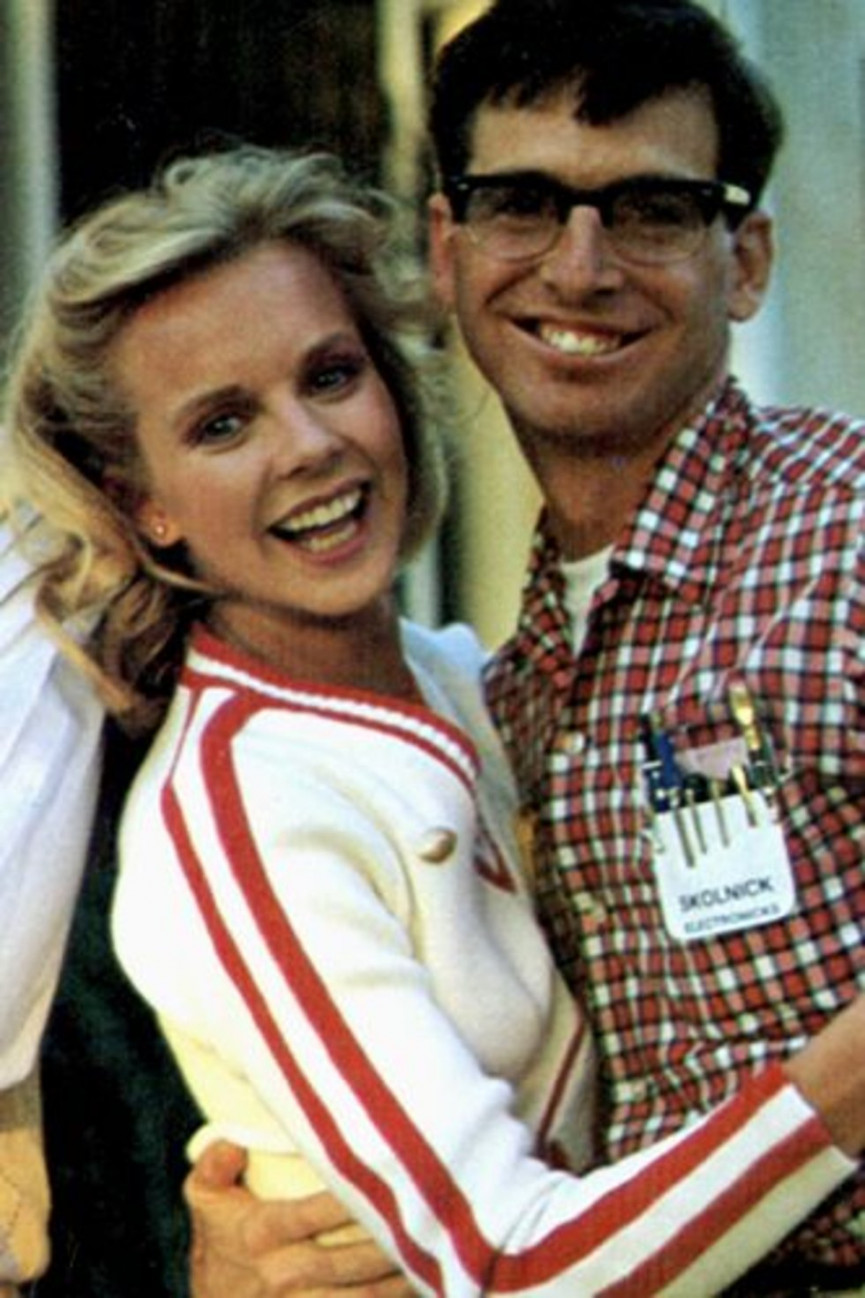 Revenge of the Nerds
1984
Worn by: Lewis Skolnick (Robert Carradine)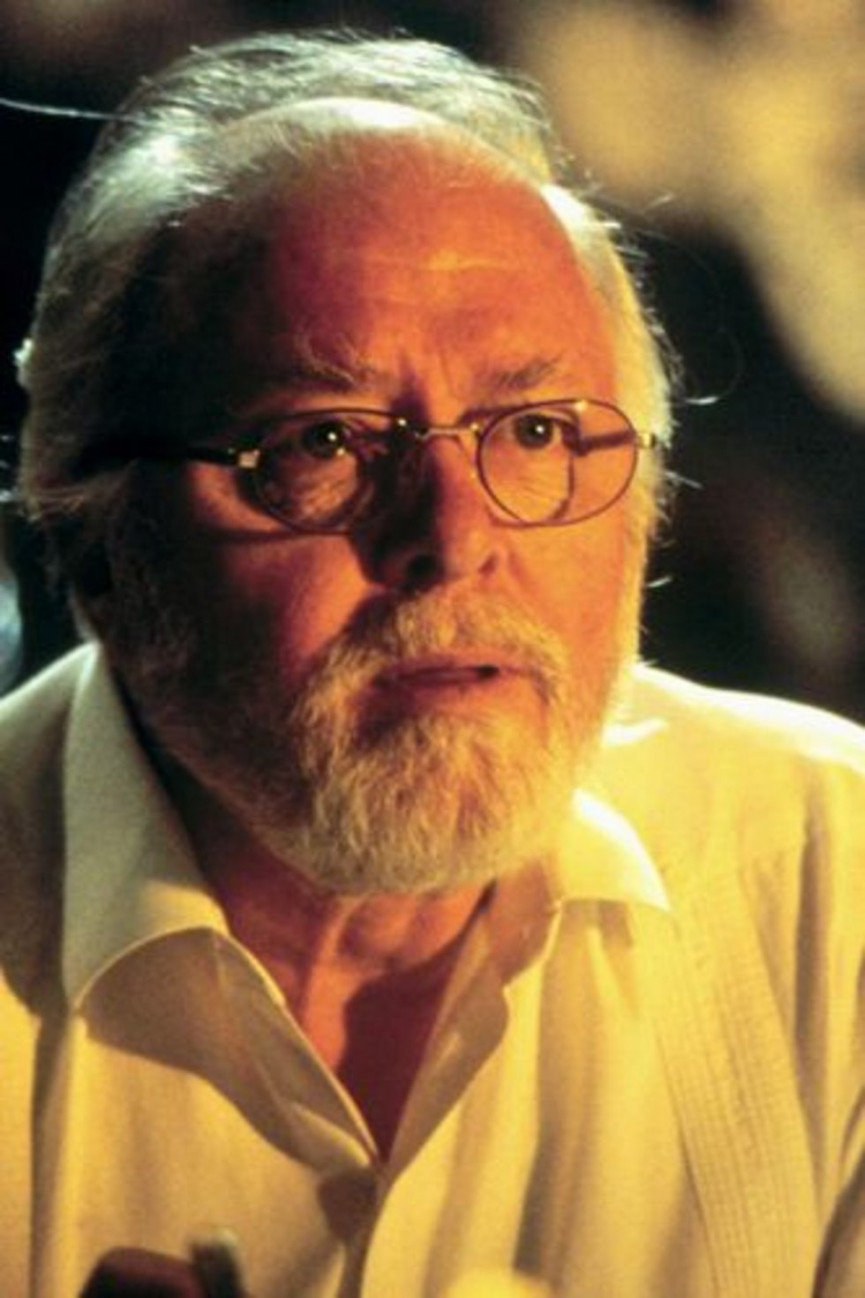 Jurassic Park
1993
Worn by: John Hammond (Richard Attenborough)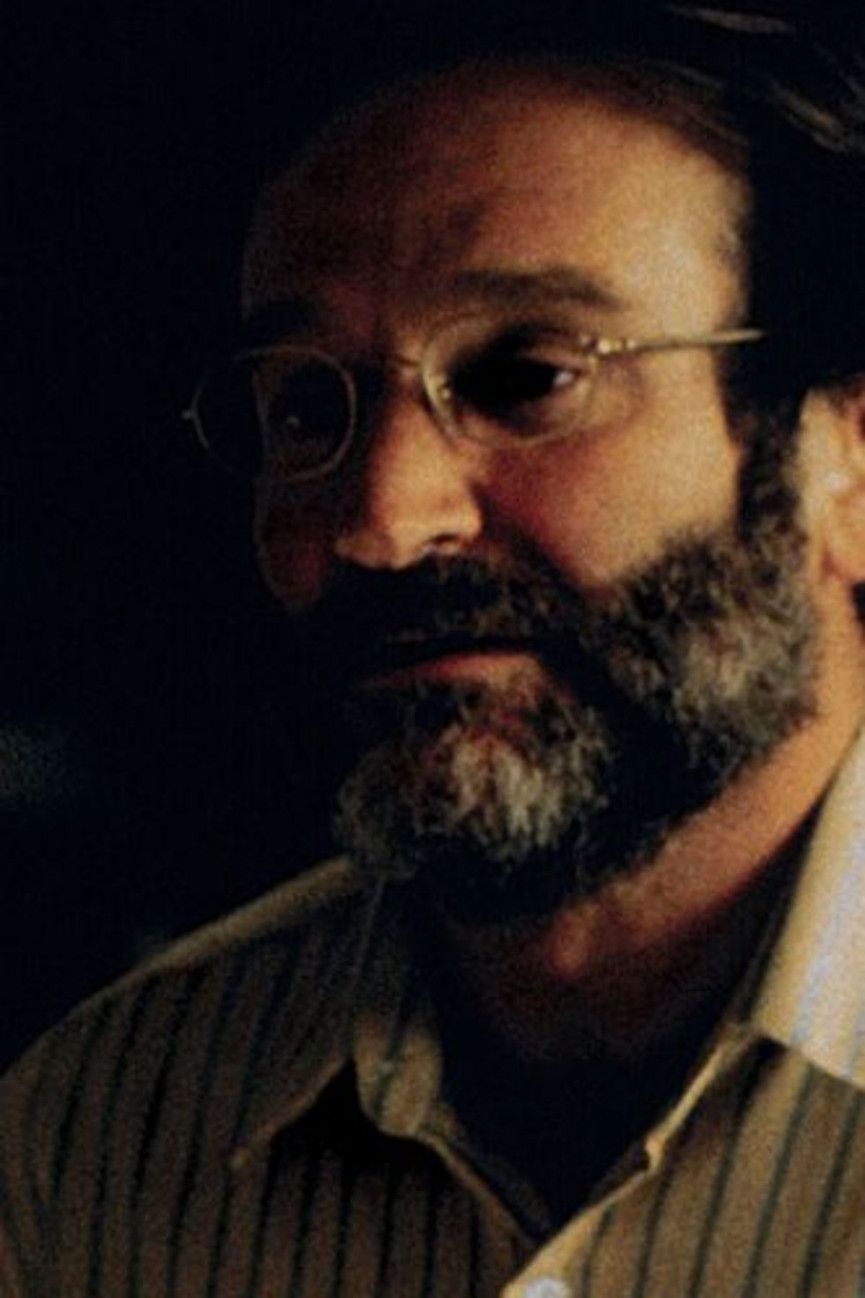 Good Will Hunting
1997
Worn by: Sean Maguire (Robin Williams)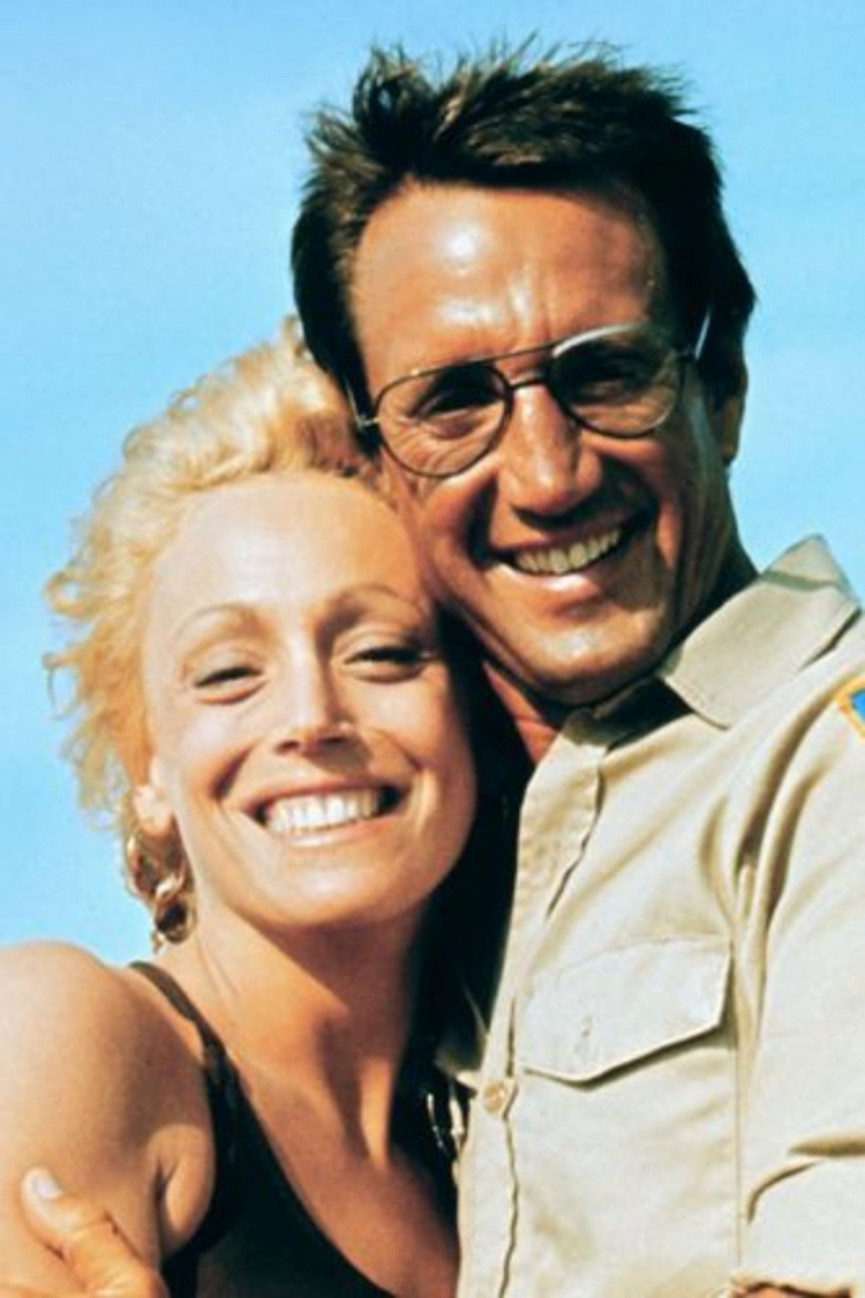 Jaws
1975
Worn by: Brody (Roy Scheider)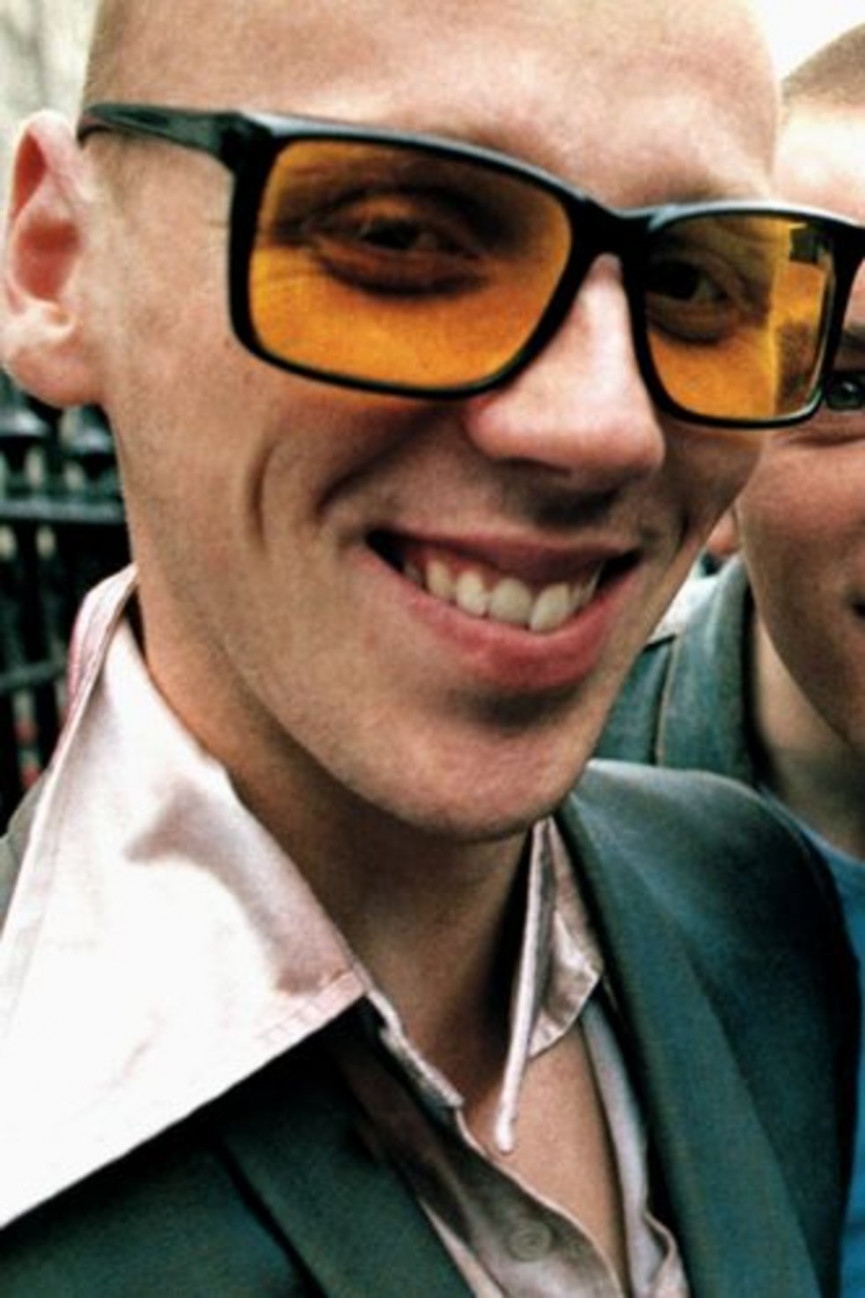 Trainspotting
1996
Worn by: Spud (Ewen Bremner)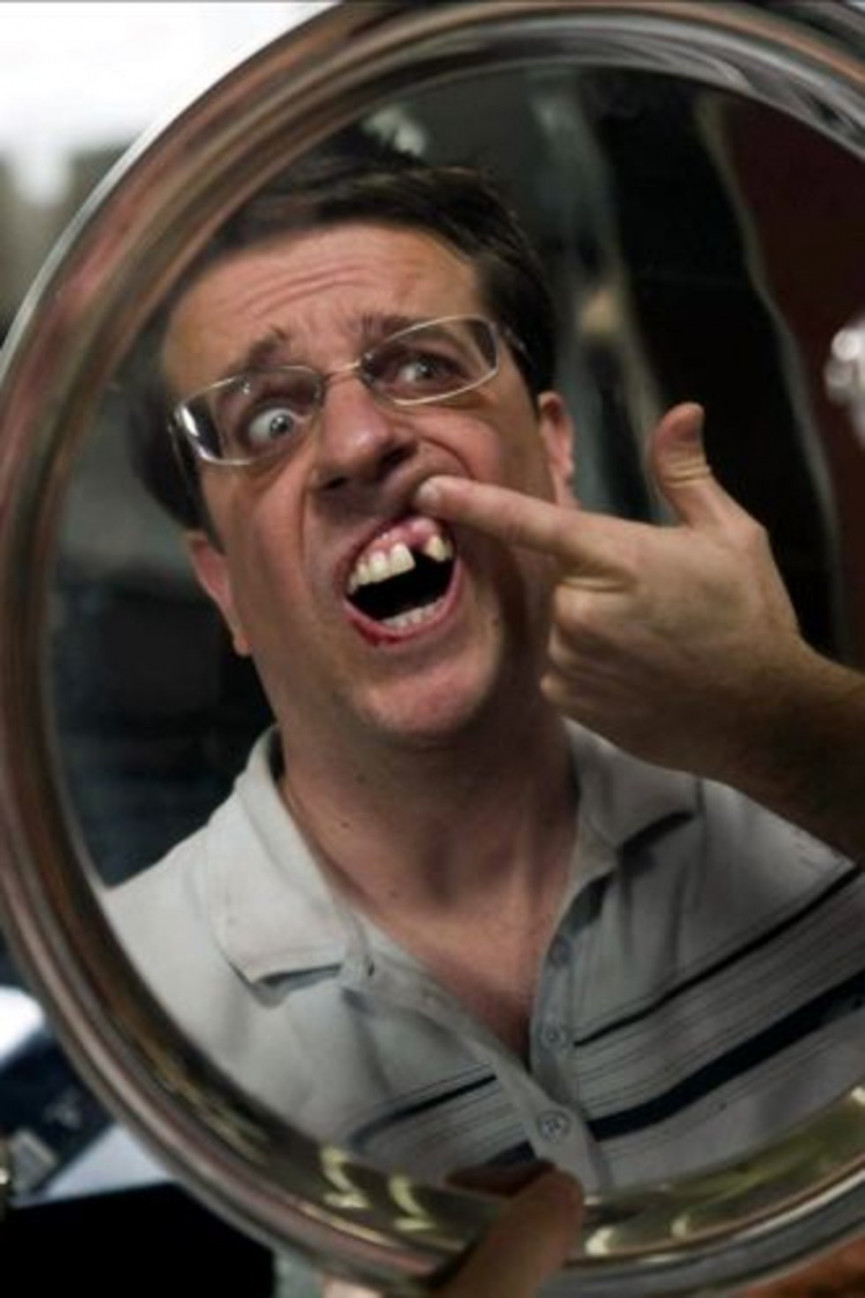 The Hangover
2009
Worn by: Stu (Ed Helms)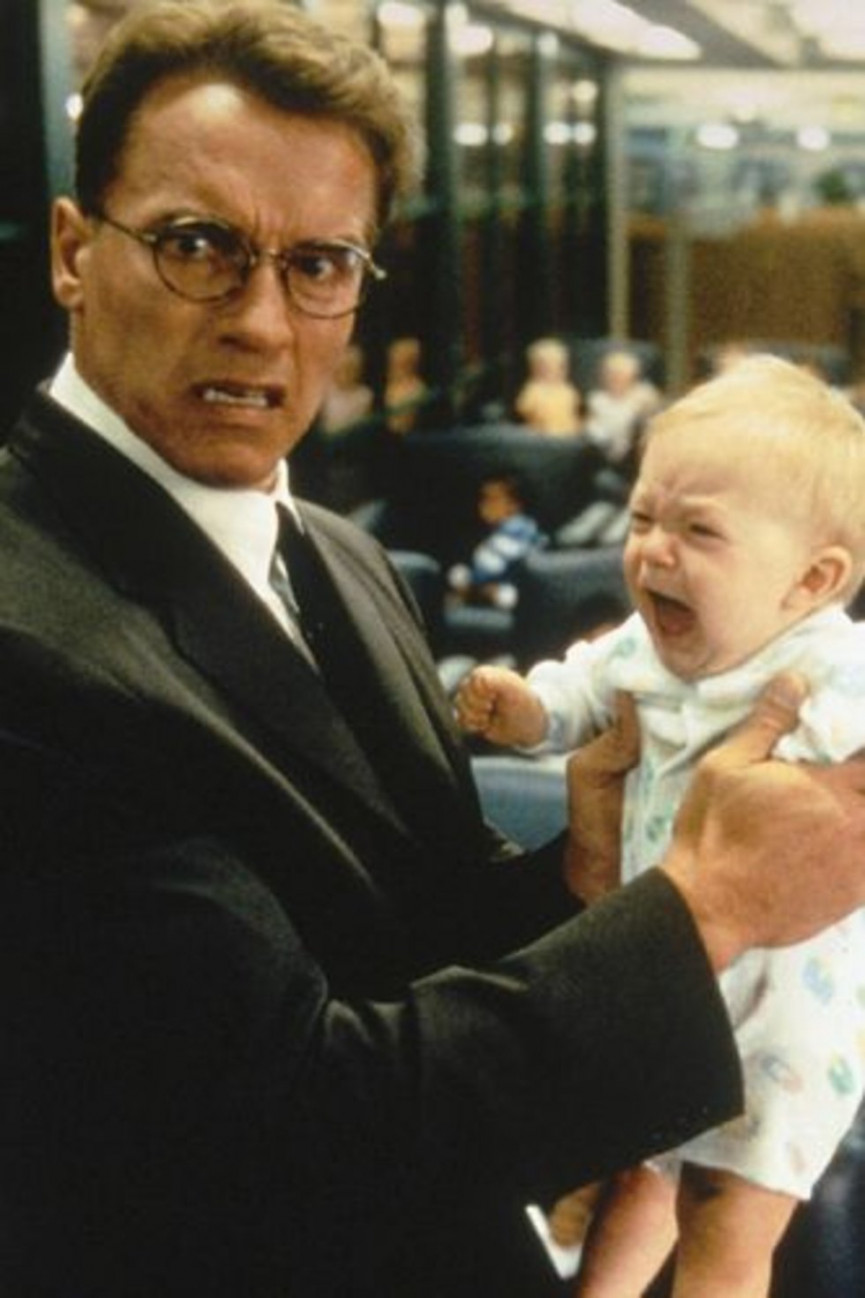 Junior
1994
Worn by: Dr. Alex Hesse (Arnold Schwarzenegger)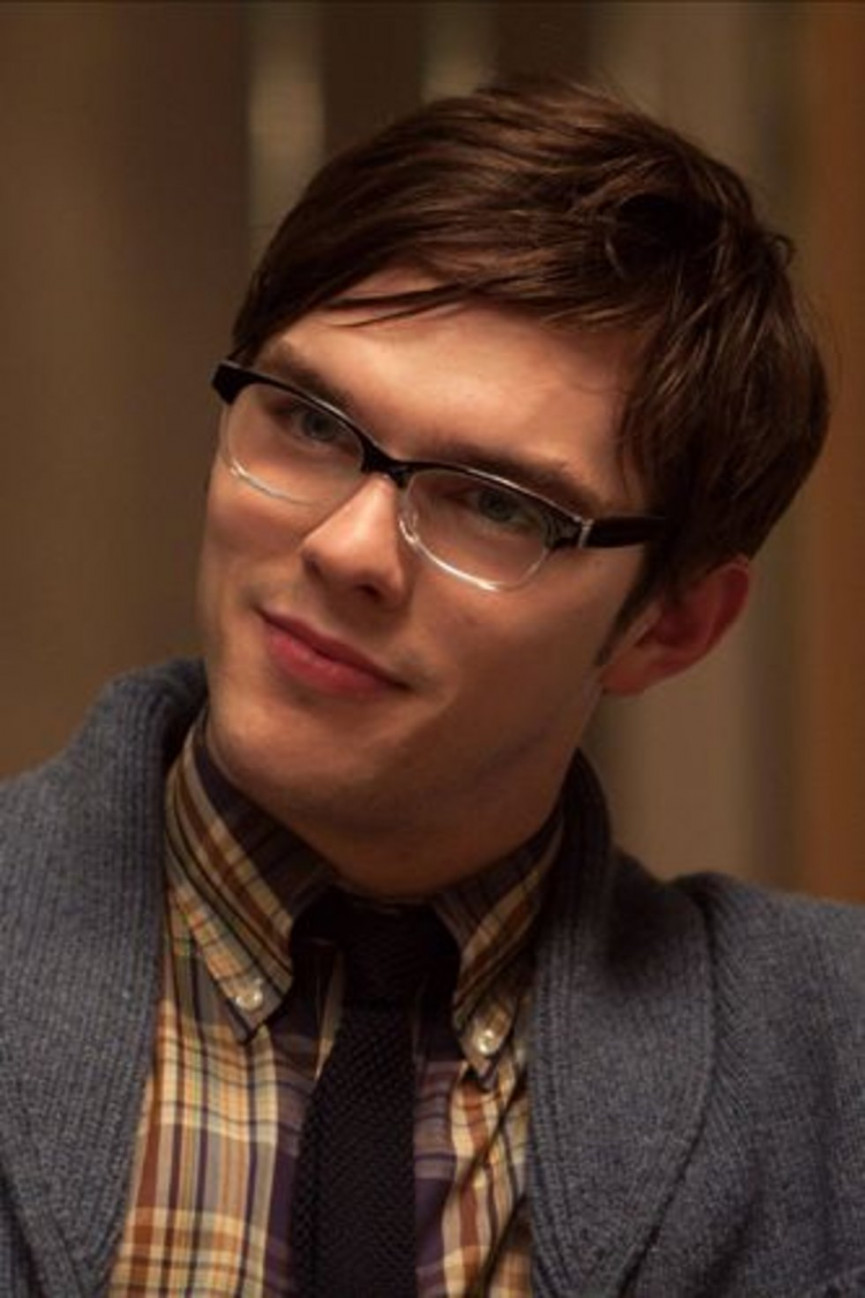 X-Men: First Class
2011
Worn by: Hank McCoy / Beast (Nicholas Hoult)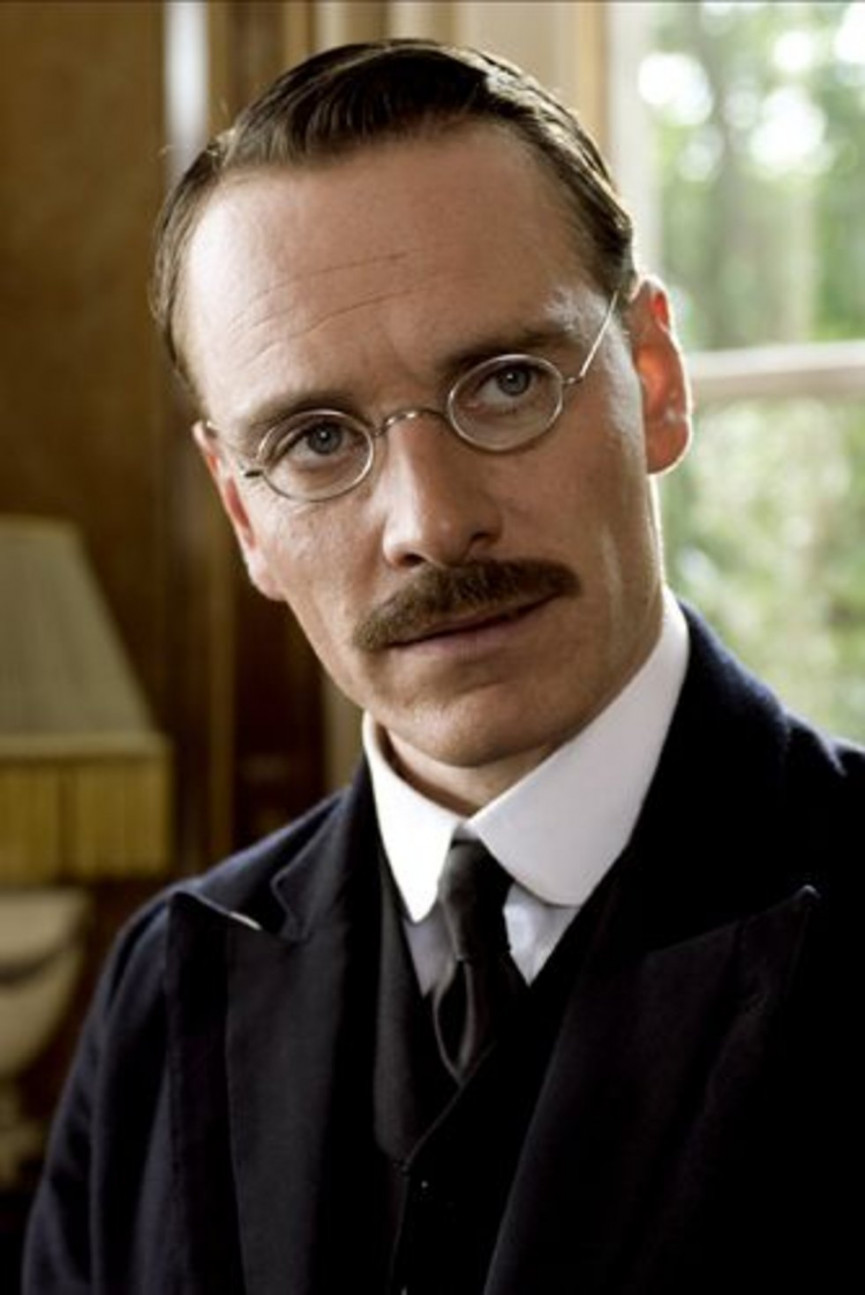 A Dangerous Method
2011
Worn by: Carl Jung (Michael Fassbender)
Related Reviews and Shortlists