ShortList is supported by you, our amazing readers. When you click through the links on our site and make a purchase we may earn a commission.
Learn more
What the hell is the time, ever? Whatever is the time? At any given point, what the hell is the godforsaken time? You don't know, do you, because you ain't got a watch on, you cavalier, time-ignorant rogue. How on earth are you supposed to know what time you've got to meet your pals at the bowling alley, eh? They're gonna start without you! And that's the least of your problems - your wrist also looks rubbish.
So what you've got to do to rectify this situation is get yourself a nice wristwatch, so that you can a) get to bowling on time and b) have a smart-looking wrist that everyone's jealous of. And you can do this for under £200, didn't you know? You don't have to shell out a diaphragm-busting £10,000 to buy a fancy-looking watch, mate, you can do it on a budget. And I'm gonna tell you how:
Here:
Below:
Is where I'll tell you: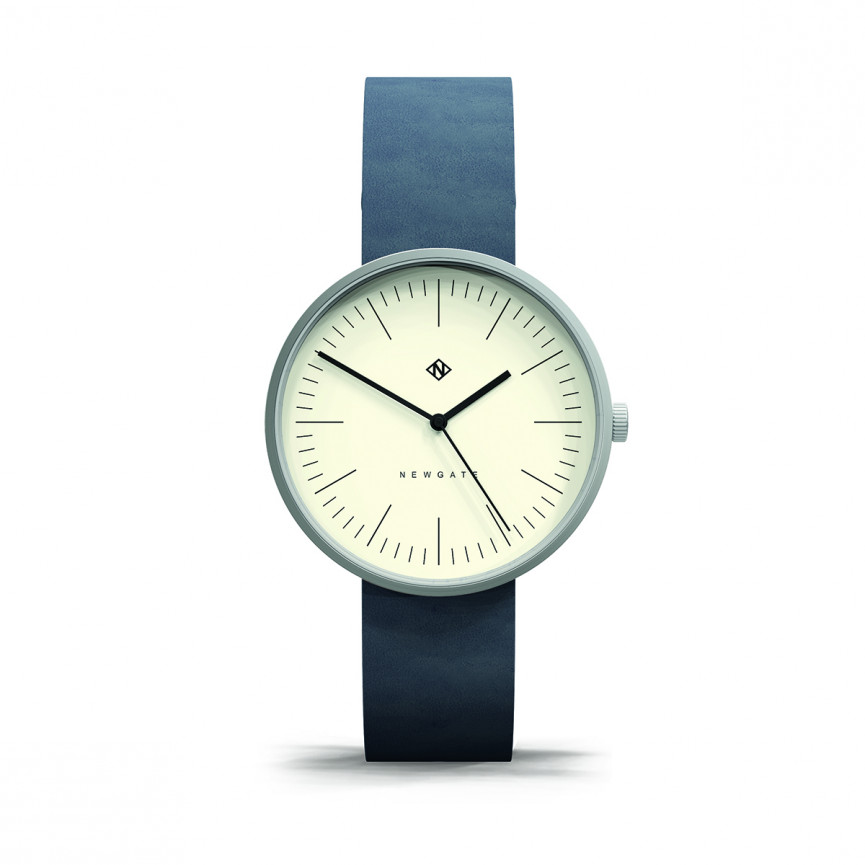 That's some minimalist smoothness right there - just imagine rubbing your cheek against that nubuck strap like a big bipedal cat on the tube, getting funny looks from the entire carriage, purring loud enough to put everyone on immediate edge, being forcibly removed at the next station. Yeah, that's a watch right there.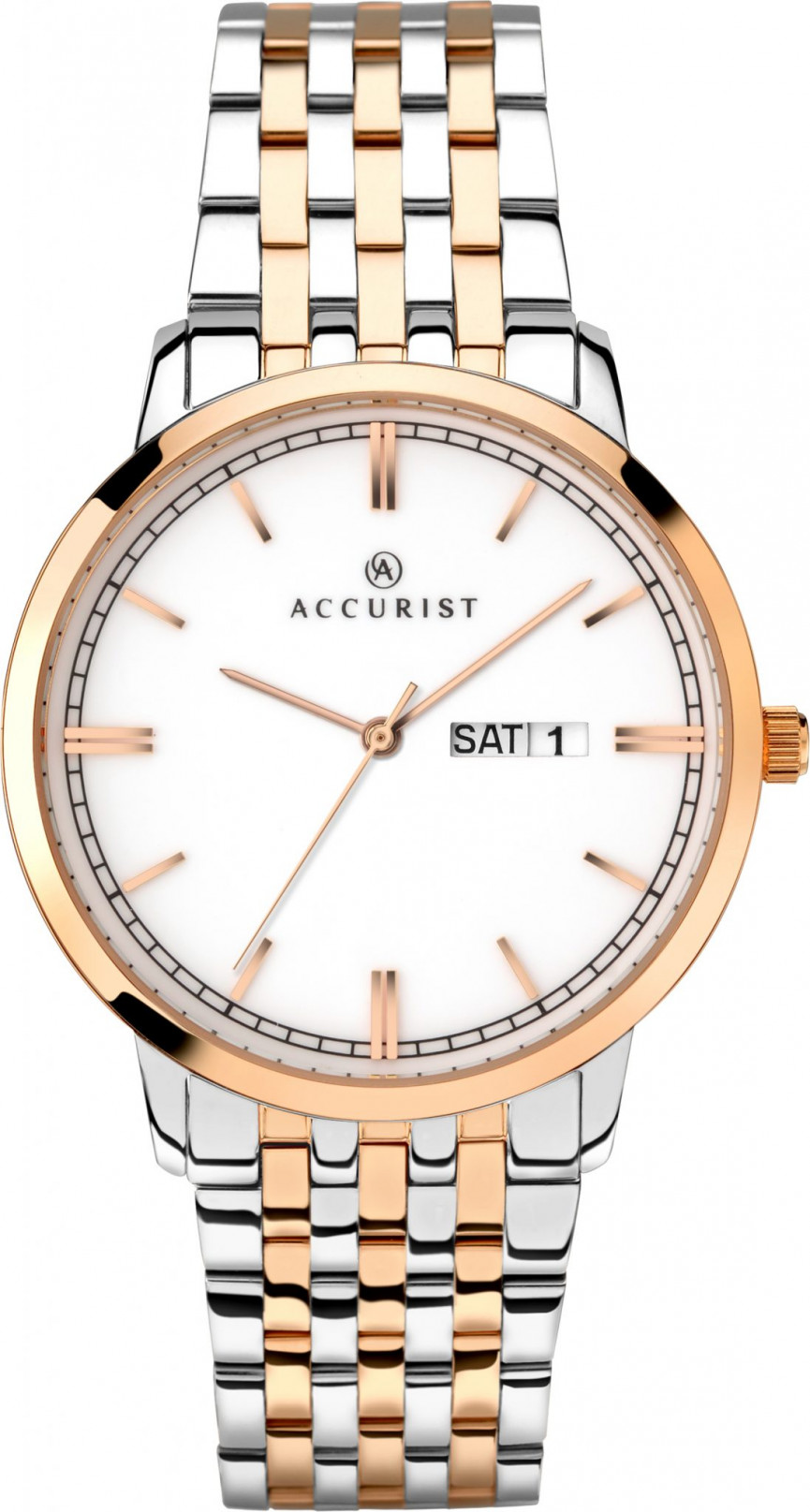 Want a bit of a Rolex, East-End flash on your arm but don't want to spend your entire house fund? Look no further than Accurist's Signature collection, a range of classic designs for a mouth-watering price. Bang this number round your wrist and the fur coat will come next - you're a hard-nut and everyone knows it. Get a pitbull, too, while you're at it - THE BIG MAN IS BACK IN TOWN.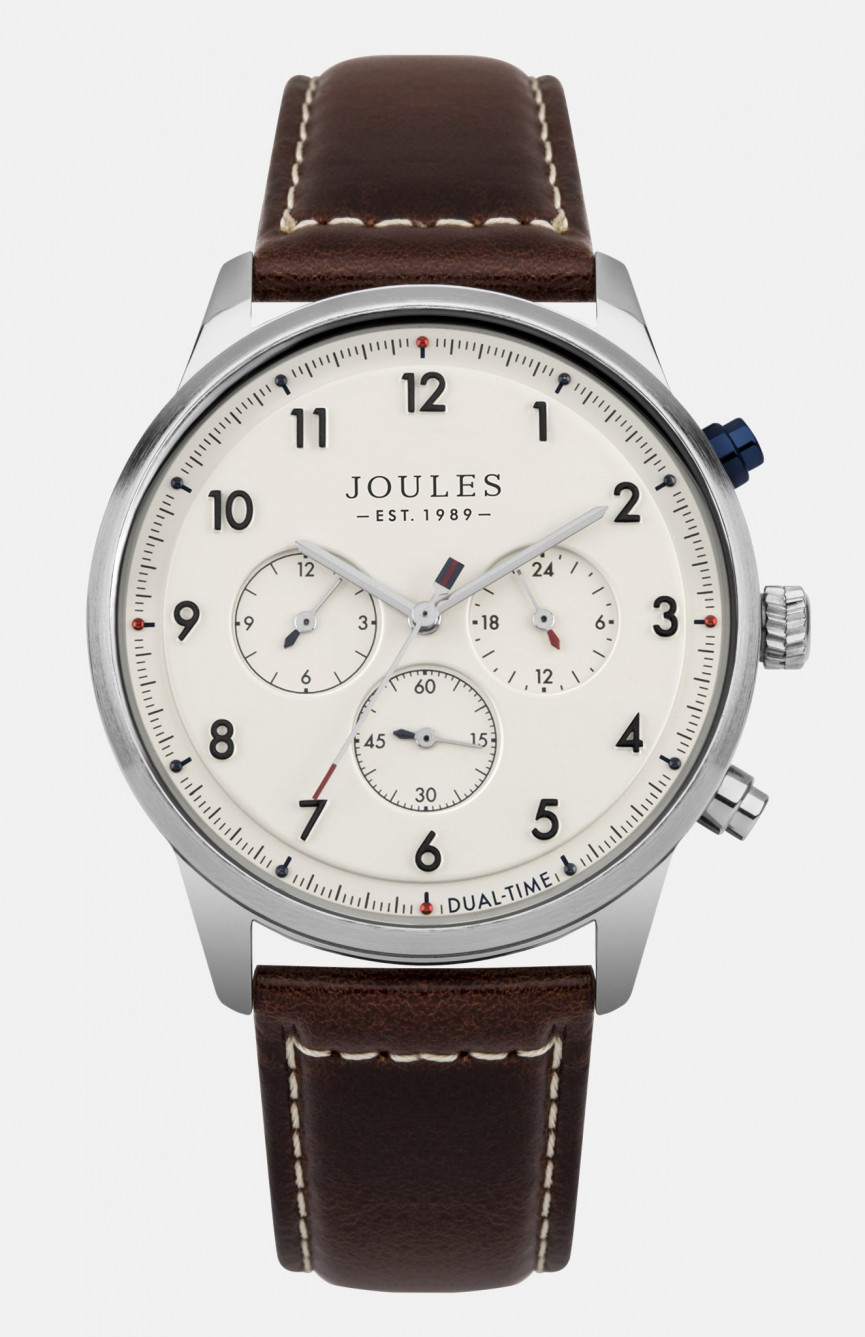 Lovely bit of classic sailor's watch style going on here, teamed with a smart leather strap and some subtle blue detailing. "One million quid" you say, as you roll up your sleeve, "One actual million quid this cost GET OFF YOU CAN'T TOUCH IT" you snap your arm away "Don't touch what you can't afford," you adjust your tie, flashing your watch once more, "Right, trigonometry, everyone turn to page 45 in their textbooks."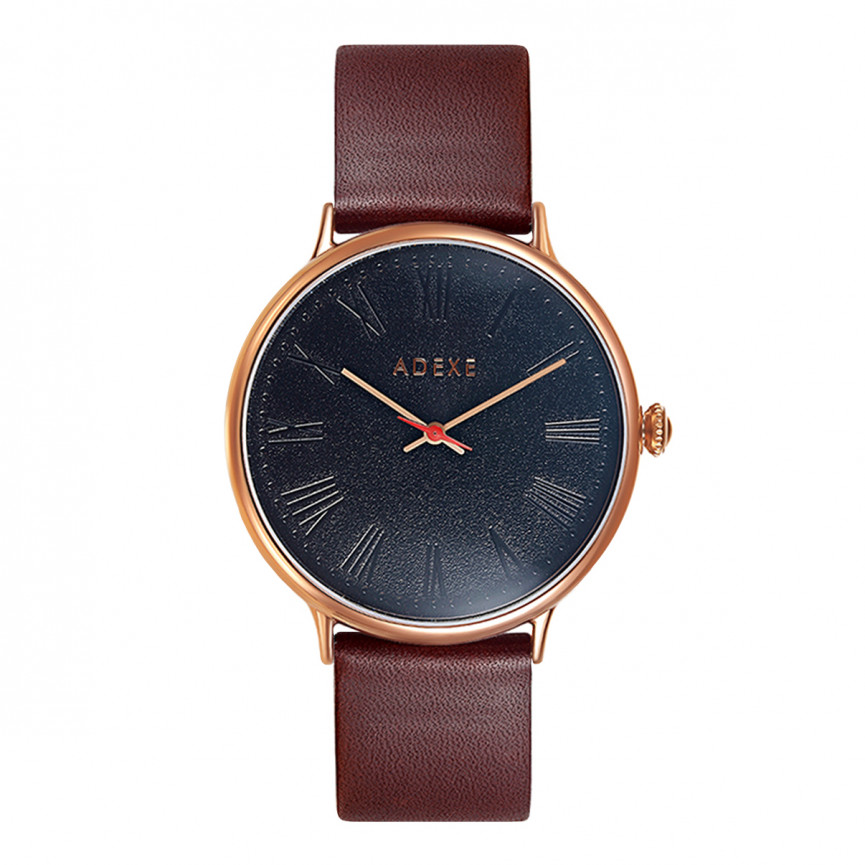 Look at the colour of the face on this watch - is it just about the sexiest thing of which the human brain is capable of thinking? It's reserved for only the sexiest of beasts. The true lotharios amongst us. Team that with a red leather strap, and well, you had better batten down the hatches because you'll have a horde of hungry paramours after your business.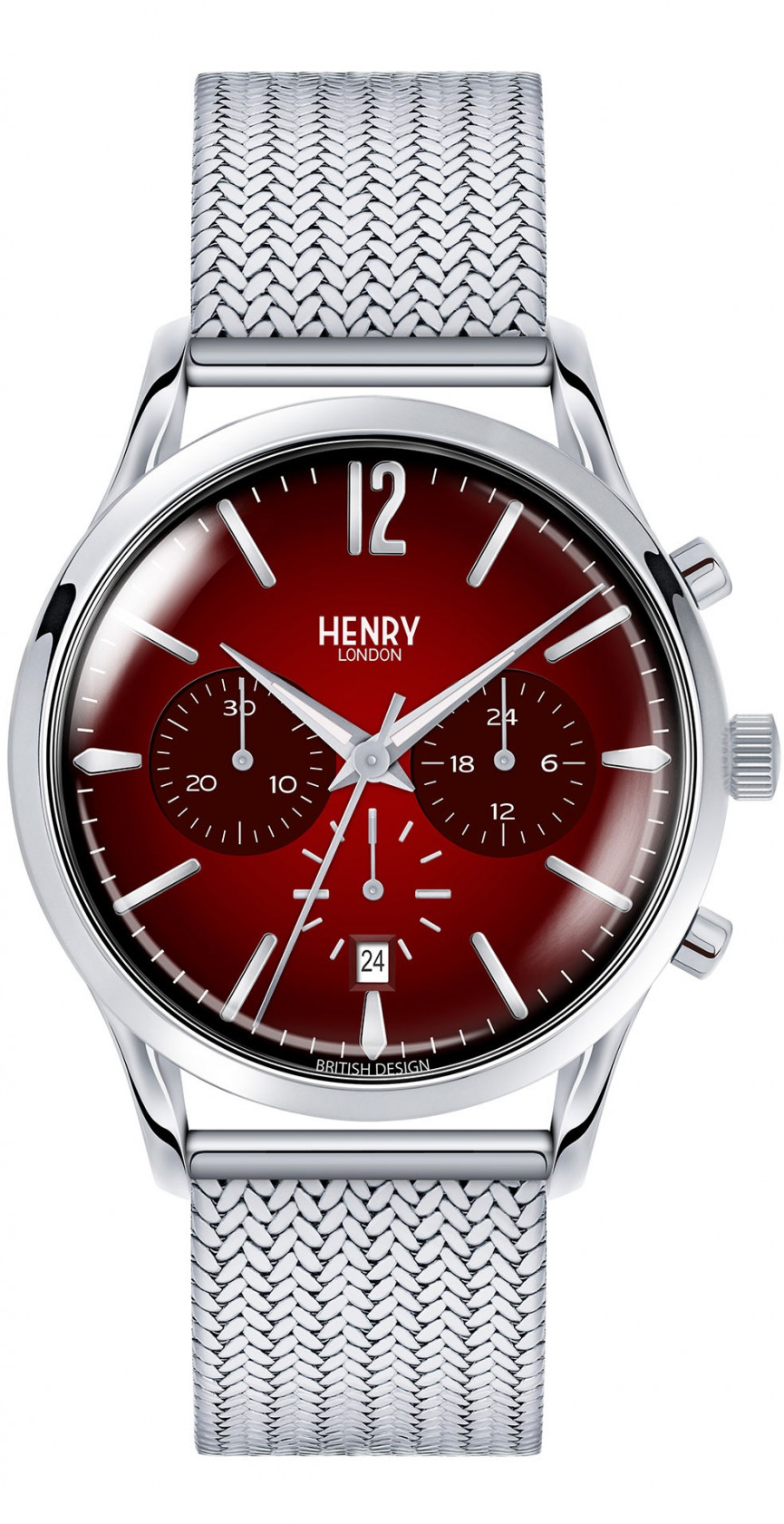 Forget the blue face, you never see a red face, do you? Apart from every time you see your kindly neighbour Ken, of course, but on a watch? That's rare. Rare, and it turns out, rather nice. This classical design with a modern strap keeps it simple and silver, and then thwacks you round the chops with a big red herring - ain't seen that face around here before, have we? Apart from on Ken, we mean.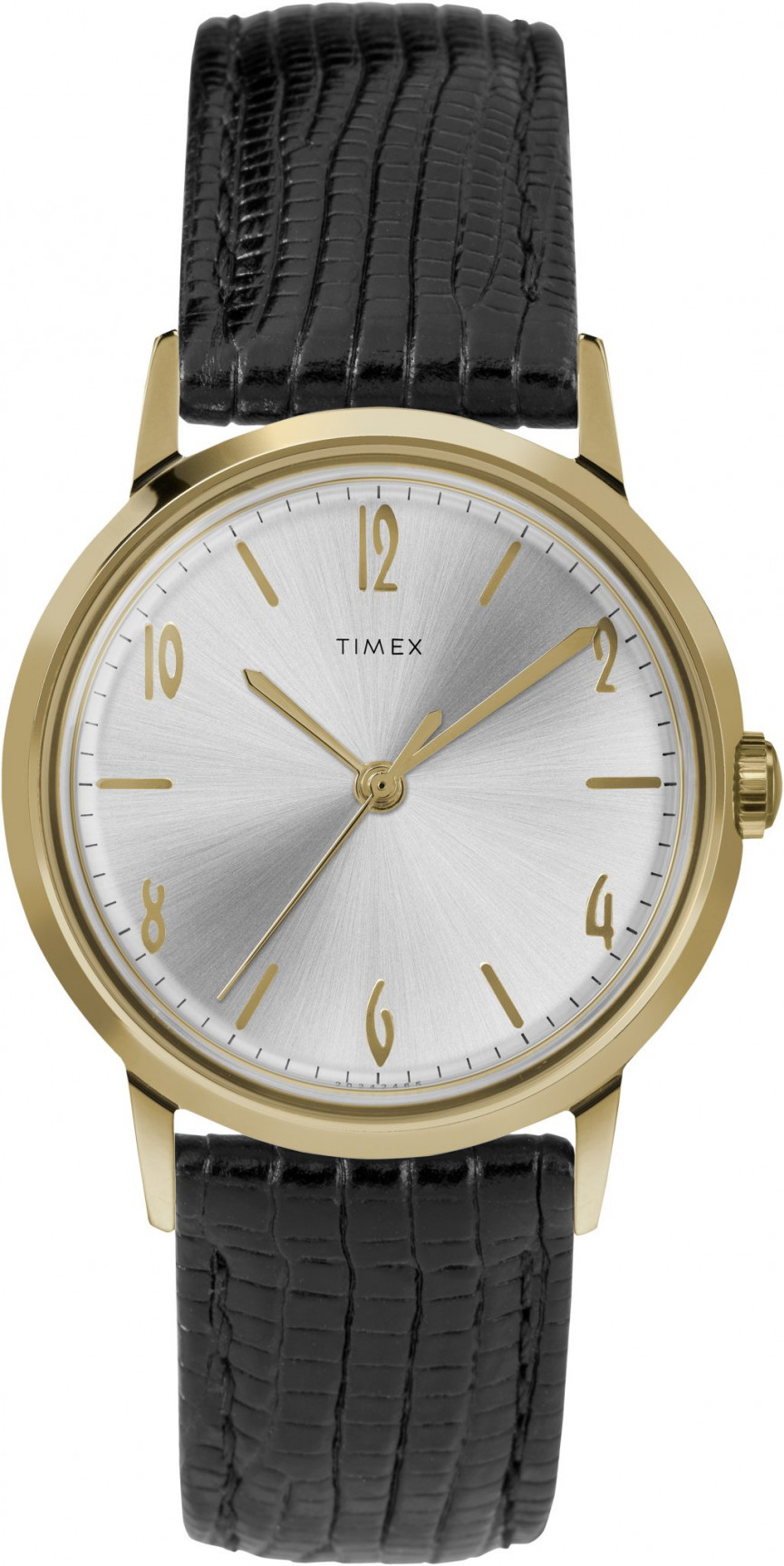 The Timex Marlin was a 1960's staple piece from the brand, and they've whipped it back into shape and brought it back through time to the present day. Ask it what black and white television was like. Ask it about the first time it saw The Beatles live. Ask it if its ever done acid. The tales this watch will tell, eh? If it could talk. It can't, but it is lovely.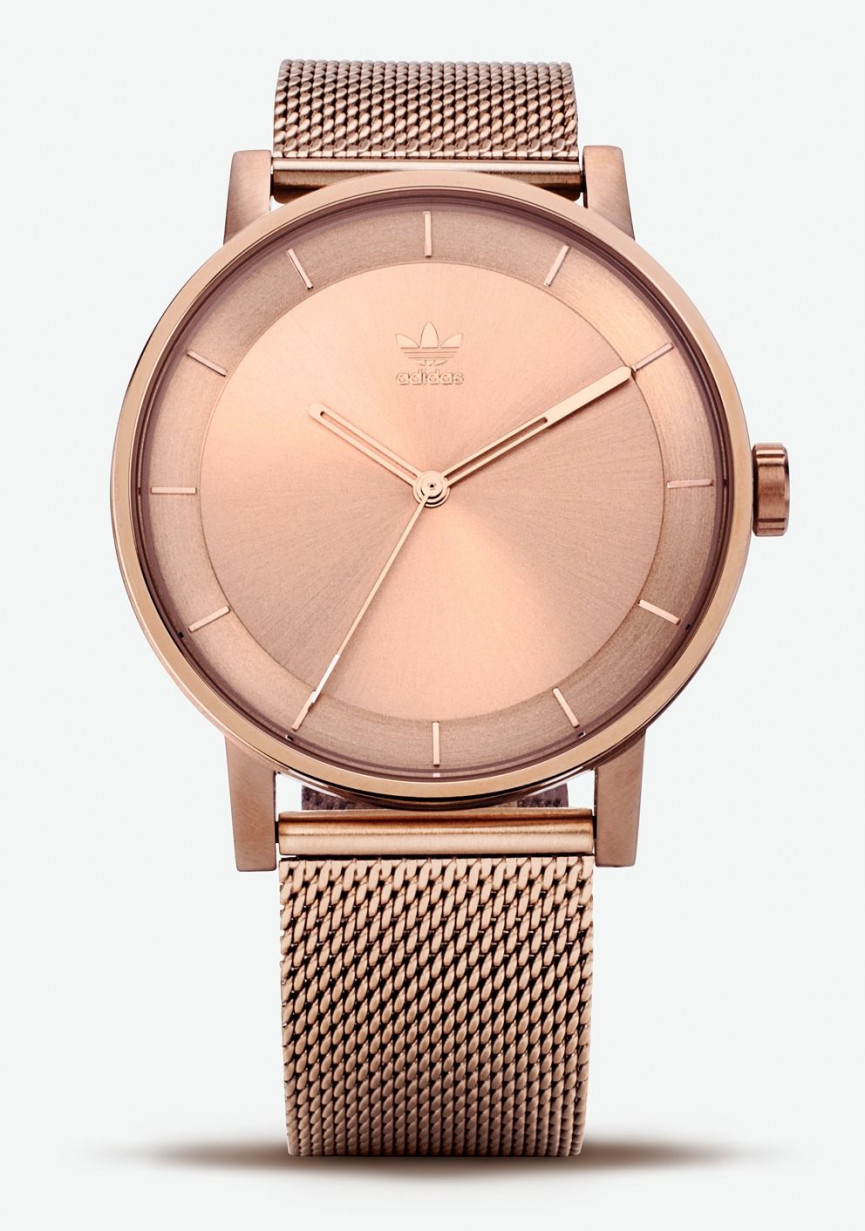 ROSE GOLD! BAM! I'M SHOUTING IT! ROSE GOLD IS SO NICE THE WORDS DEMAND TO BE SHOUTED! ROSE GOLD! OOF! LOOKY HERE! THAT'S A NICE WATCH! ADIDAS HAVE DONE IT AGAIN! ROSE! GOLD! RO! SUH! GOL! DUH!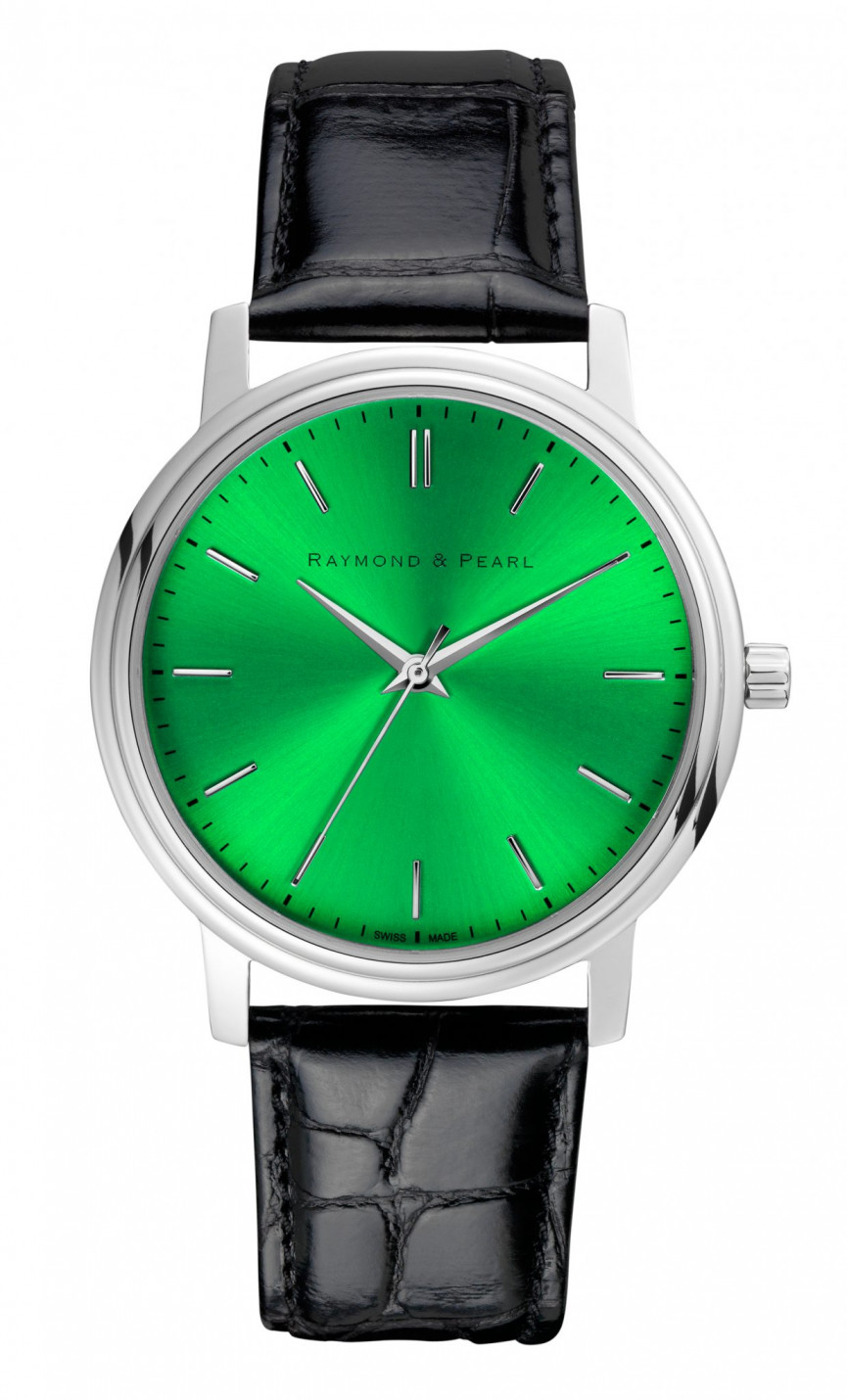 Oh, you thought a red face (and blue face) was the only rogue direction you'd be taking today? Well, what about veering down the green road? Simple, stylish, pared-back face, classic black leather strap, then woah a green face. Not everyone will be daring enough for this, but for those that are? Well, welcome to Cool Town.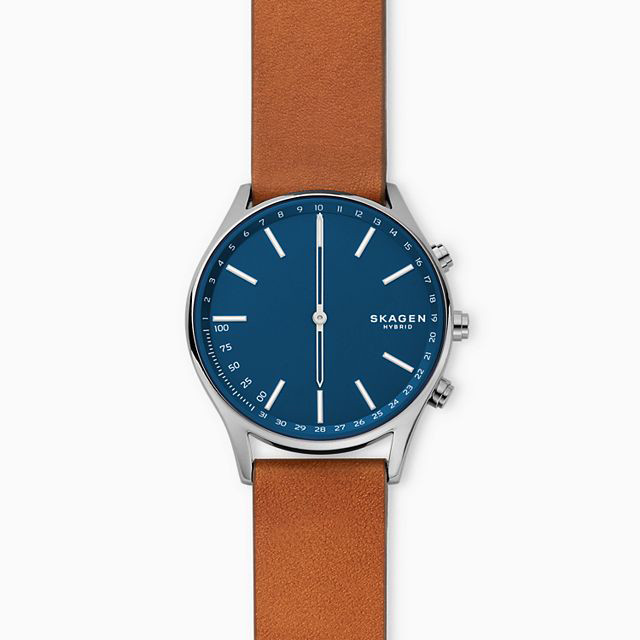 Hey, you! Did you know that this was a smartwatch? Nope, you did not, because it is only £169 and it doesn't look terrible. Well, newsflash, buckerino, it absolutely is - you'll get phone notifications, automatic time update, activity and sleep tracking, a phone finder, music control and "more". It's like we're in Blade Runner or something. Back To The Future. Blade To The Future.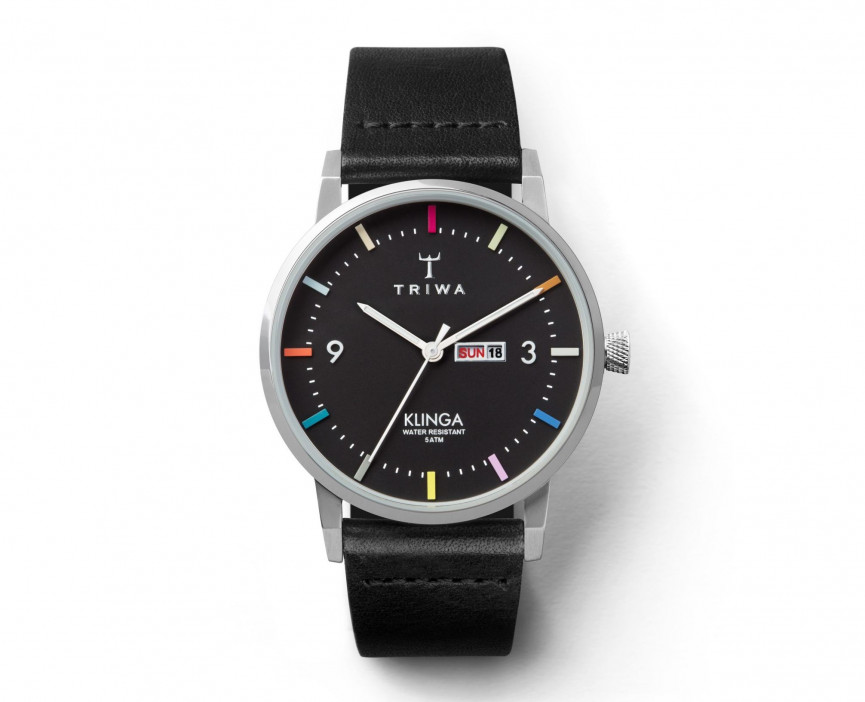 Juicy slice of Scandi design here, with a modern style, not too busy, but with a unique little flash of multicolour styling - a nice bit of kit, this. Put it on your wrist and you'll be Stylish Sam the Swish Sexy Suitor. Put it on your leg if your ankles are thin enough. Do whatever you want - I'm not your dad, I keep telling you this.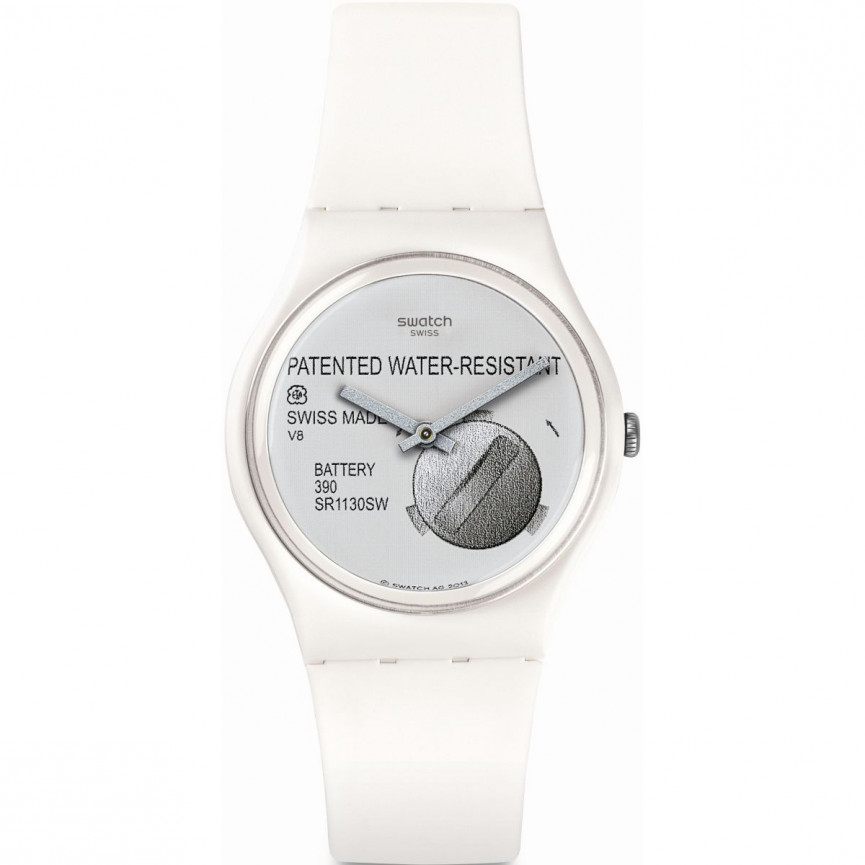 Like your Nike Off-Whites? Of course you do, you big sneaker freak! Well, why not extend that design choice up to your arm, with this quirky little work-in-progress timepiece.
"Your watch ain't finished!" the youths will shout.
"Get wrecked, ya big cows in blouses!" you'll reply, in your head, never out loud. NEVER OUT LOUD.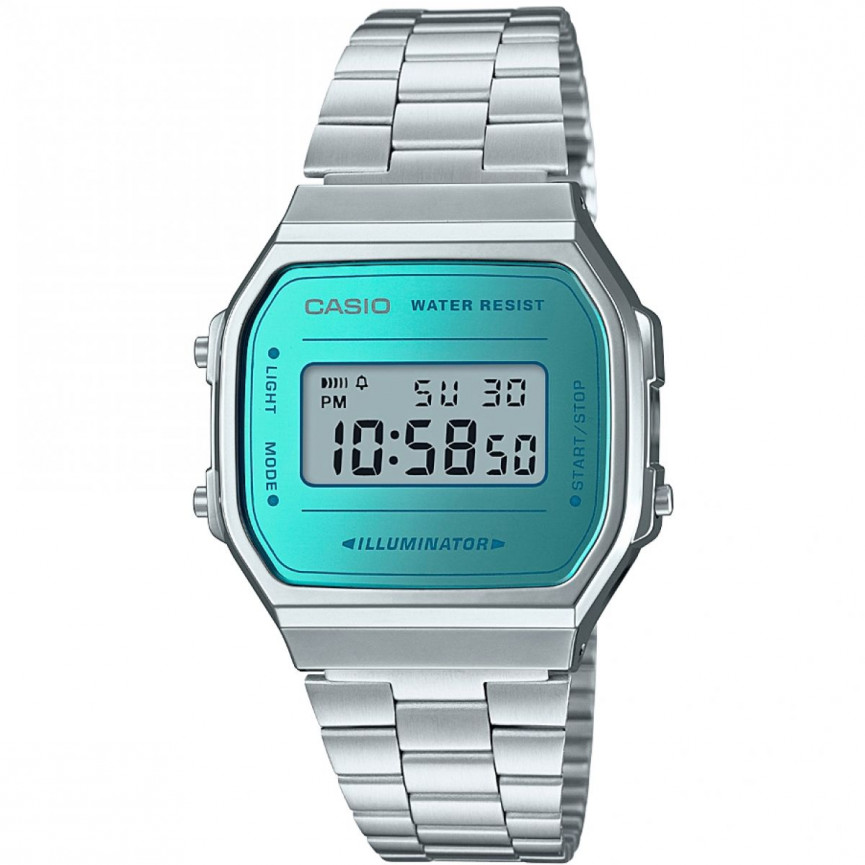 An all-time classic style here, by your reliable and faithful friend, Casio. Twenty six measly pounds of money is all it will cost to own this, even if it does have a fancy turquiose screen. Which by the way, it should have - if you're going for this style (one of the most popular in the whole world) make sure you get one with a splash of colour to make it stand out. Nobody likes a sheep. Especially a sheep that can tell the time. They are the most dangerous of all.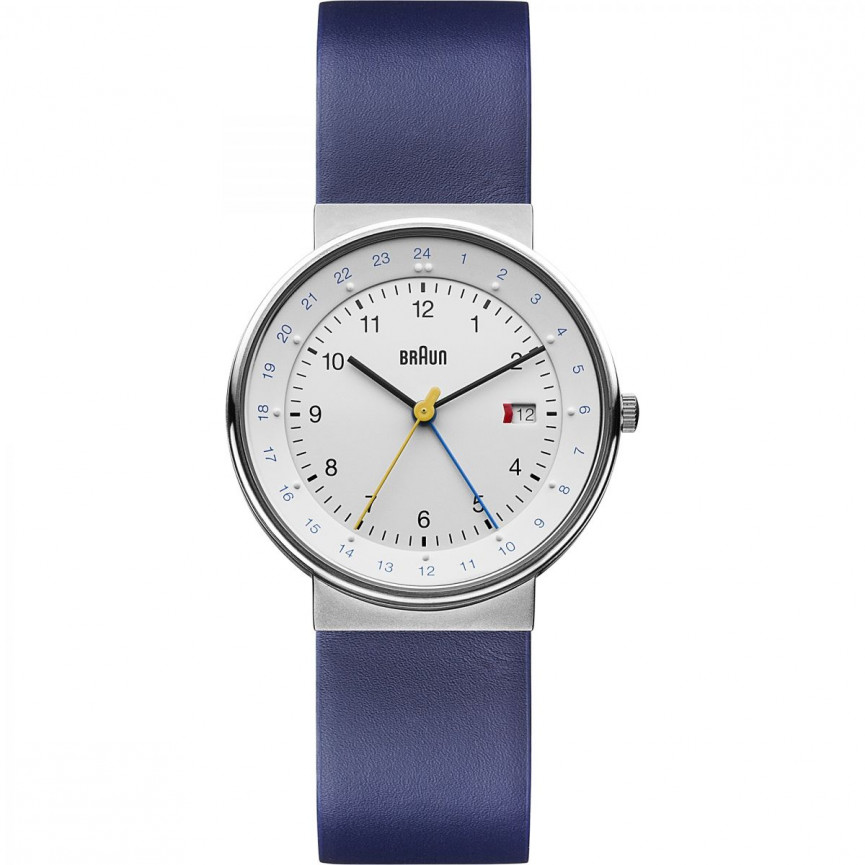 That's a funny looking razor, you say, doing your best impression of a dad. Yeah, turns out that Braun make watches, too - who'd have literally "thunk" it? Also turns out they make pretty nice ones, if this is anything to go by, because that there, up there, just up above, is a nifty wrist-ornament. Unusual design, too. All round quality and you deserve it.
Related Reviews and Shortlists