Don't hide your love for true crime. It's always preferable to know exactly what lurks in the darkness, and there's never been a better time to dive into the best true crime podcasts around. After all, it would be criminal not to.
UPDATE: We've gone and added a host of new shows to the mix, including Casefile, Accused, S-Town and RedHanded. For those of you who are new to the true crime genre, S-Town is brought to you by the creators of Serial and This American Life and follows the story of John B. McLemore. A horologist from Woodstock, Alabama, John contacts presenter Brian Reed to investigate an alleged murder that takes place in the town, however, not all is as it seems. Meanwhile gripping podcast series Casefile looks back over a mixture of cold cases and solved murders, delving deep into the gory details we're all really desperate to hear.
It's important to note that these come in varying shapes and sizes. True crime comedy podcasts are definitely a thing - to bring the laughter into slaughter - but plenty of broadcasters offer brilliant audio journalism. The quality level of true crime podcasts has never been higher.
So whether you want something a little more light hearted (like something off our best crime dramas list), investigations into murderous surgeons, or in-depth looks at cold cases, this is a breakdown of the very best true crime podcasts available right now. Just maybe check the backseat of your car before hitting play? Just to be safe.
Remember to upvote or downvote to have your say.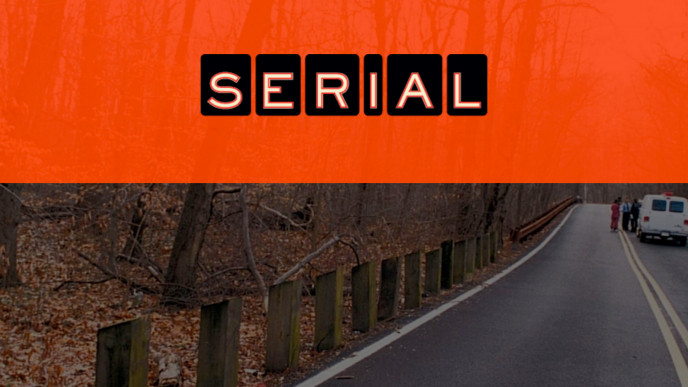 The beginning of our current true crime podcast epidemic, the first season of Serial is the gold standard against which we now measure other documentaries. Presented by Sarah Koenig, Serial is an investigation into the murder of teenager Hae Min Lee in 1999. Adnan Syed, the man convicted of her murder, still protests his innocence, and Koenig's breakdown of the case is a compelling listen as she looks at evidence and speaks to witnesses. There's no easy or right answers here but Serial definitely asks some of the right questions.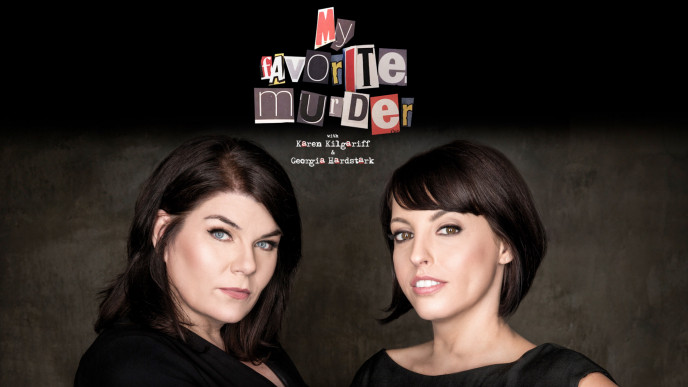 Sure, non true crime fans might sit slightly further away when you tell them My Favourite Murder is the name of your favourite podcast. But that's no reason ban Georgia Hardstark and Karen Kilgariff from your ears. The pair bring some much needed humour and light into the darkness of the subject as they each choose a new crime tale to discuss each week. Frank mental health discussions, listener 'Hometown' tales, and an obsession with a Siamese cat called Elvis mean you'll be a Murderino in no time.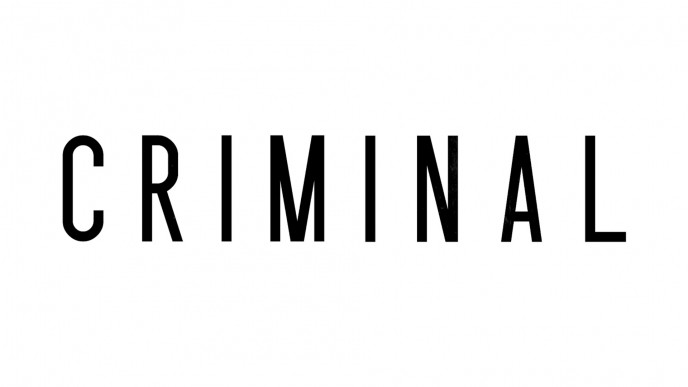 Is there a more relaxing voice in podcasting than the tones of Criminal presenter Phoebe Judge? Regardless of your feelings on ASMR, this is a must-listen for those after true crime stories a little different to the endless serial killer yarns. These individual concise episodes cover everything from the benefits of botany in forensic pathology to counterfeit money, and research into shark repellent. These voices are guaranteed to deliver you stories you never knew you needed.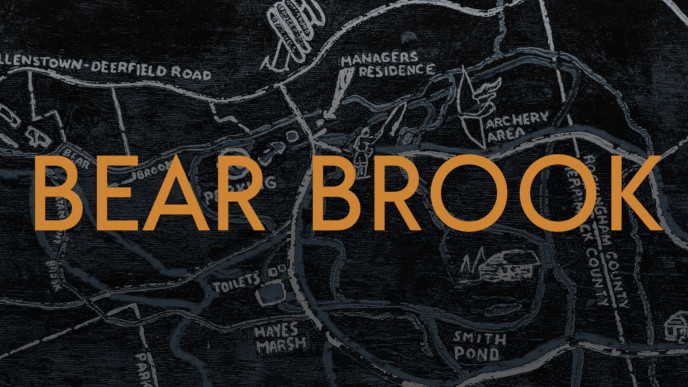 Where many of the entries here focus on the discovery of the identity of a killer, the story of Bear Brook is a little different. Bear Brook's dive into the science used to uncover the identity of this serial killer is a compelling glimpse into the ways that new forensic technology could change cold case investigations forever. While of course it's important to find out who is responsible for four bodies found in barrels in New Hampshire, it's the method here that is most fascinating.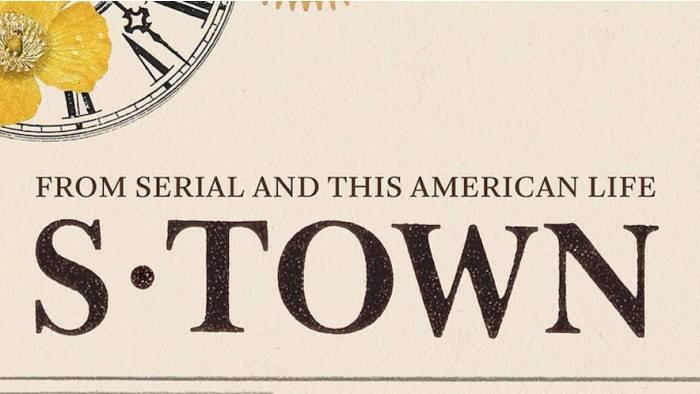 Downloaded a record-breaking 10 million times in just four days, S-Town is an investigative podcast hosted by Brian Reed and created by the producers of Serial and This American Life. The podcast came to fruition after Reed received an email from horologist John B. McLemore, in which he's asked to investigate an alleged murder in the town of Woodstock, Alabama. A murder is quickly ruled out, however, the story continues to follow the colorful character that is McLemore and the fallout from his untimely death early in the seven-part series.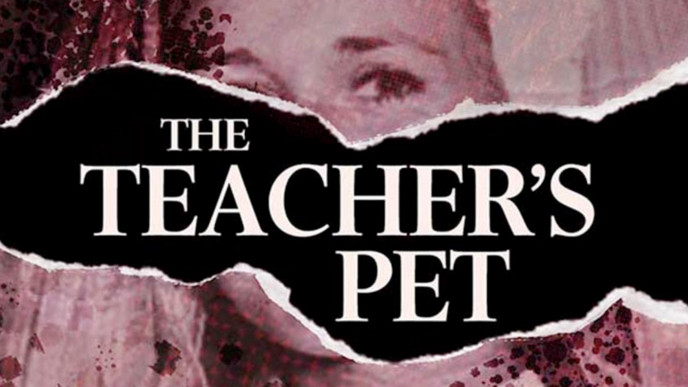 It's important to go into some documentaries "cold". This is definitely the case with Hedley Thomas's investigation into the disappearance of young mother Lynette Dawson, in Australia during 1982. Yes, "disappearance" should definitely be in italics. This multi-part series is a truly gut-wrenching listen. Lynette's family and friends talk about her relationship with her famous rugby player husband, and the fact that he moved his 16-year-old lover into the family home days after Lynette went missing. Yep, there's your hook. Go fish. First aired in Australia back in January 2016 (and winner of Apple Podcasts' best of 2018 award), this weekly podcast is hosted by an individual who to this day, still remains anonymous. Centered around cold cases as well as countless solved crimes, this series has expanded to include UK and US cases as its popularity has increased. A scripted podcast, Casefile includes eye-witness accounts, police records and other media coverage of featured crimes.Fancy getting involved? You can even stumble over to their website to submit your own casefiles for consideration.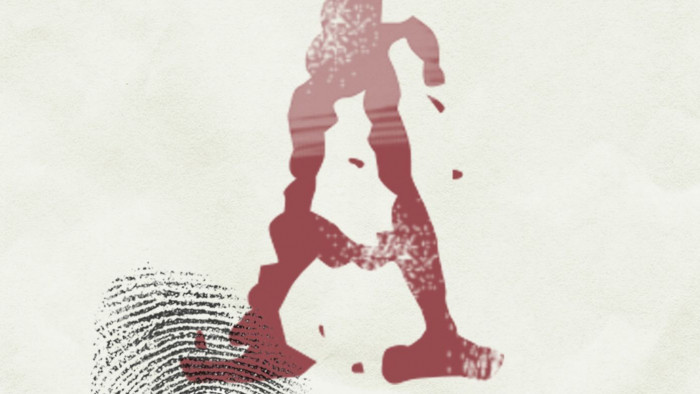 An investigative podcast created by Cincinnati Enquirer reporter Amber Hunt and photographer Amanda Rossmann, Accused serialises one true crime case per season. The first focused on the 1978 case of Andes, a 23-year-old Miami University graduate, who was stabbed to death, while the second season centred around a prison minister who was found beaten to death in her Kentucky apartment. Full of twists and turns, this is a podcast not to be missed.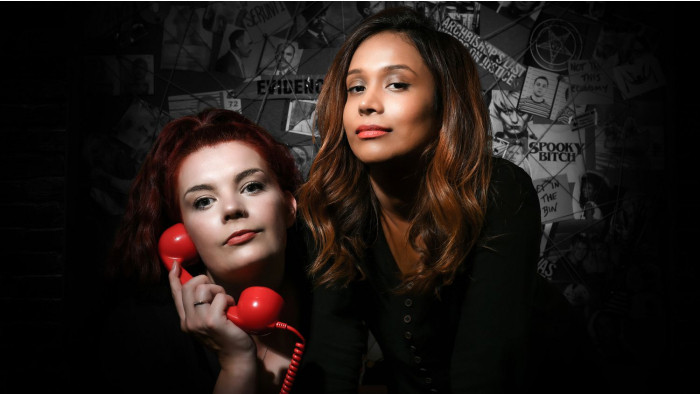 Covering all manner of macabre matters, RedHanded is hosted by co-presenters Suruthi and Hannah who take a deep-dive into some pretty intriguing cases. From internationally famous serial killers to disturbing mysteries of the paranormal kin, this series is a mixture of true crime and a plethora of creepy events. If you're after a scare (or three) then this might well be the podcast for you.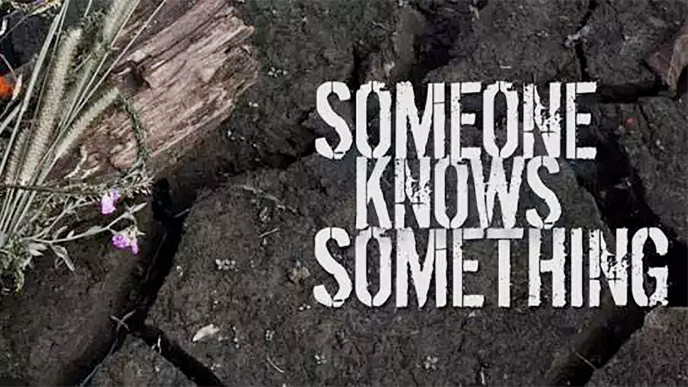 Cold cases are fascinating and frustrating. These are murders and crimes without that all-important finale or true sense of justice. David Rigden's Someone Knows Something delves into one case a season, bringing together the painful stories of those directly affected, be they suspects, family members or just passers-by who found themselves witness to a crime. These stories are often heartbreaking but make essential listening as each story gradually unravels, letting you draw your own conclusions.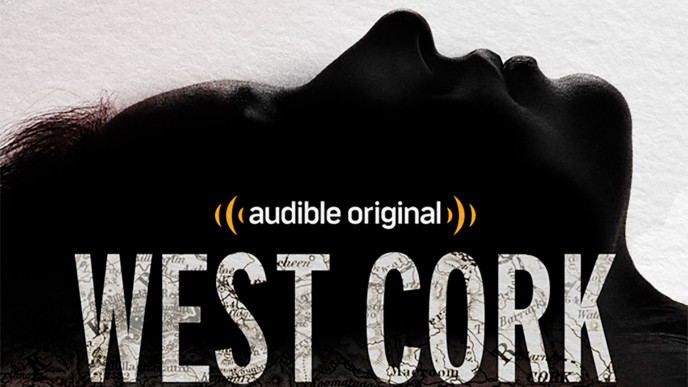 The only non free option on this list, West Cork is an Audible Original, meaning it's included in Amazon's Audiobook service subscription but nowhere else. If you've been on the Audible fence, then, let this multi-part investigation into the murder of Sophie Toscan du Plantier in a sleepy village in Ireland convince you. West Cork has remarkable access to those in the area, still clearly affected by the unsolved case, 20 years on. With one of those voices the main suspect, there are more surprise reveals here than any crime novel.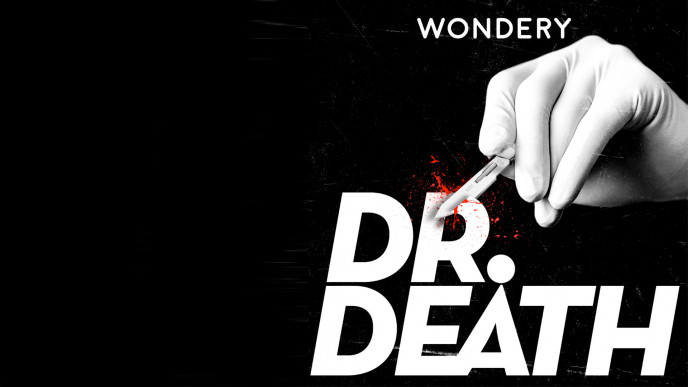 Unless you fancy feeling seriously light headed on your commute, be careful about when you listen to Dr. Death's graphic descriptions of surgical malpractice. Wondery's investigation into (thankfully) now imprisoned US neurosurgeon Doctor Christopher Duntsch is a truly horrifying listen. Our naive trust in those who call themselves professionals makes this podcast more disturbing. Medical journalist Laura Beil dissects Duntsch's appalling treatments and speaks to the luckier of his victims.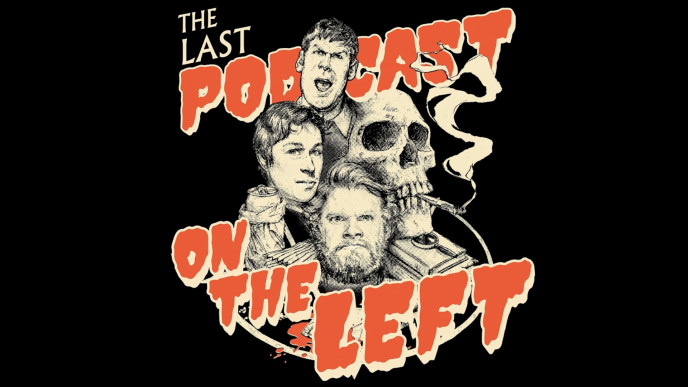 It's time to feel really guilty for laughing about truly terrible things. Literally hundreds of episodes of The Last Podcast on the Left await you. This is where Ben Kissel, Marcus Parks, and comedian Henry Zebrowski break down everything awful about the world. From serial killers and cults to UFOs and the paranormal, prepare for this trio to educate you on the very worst of humanity and giggle about it at the same time. Hey, if you don't laugh, you'll definitely cry.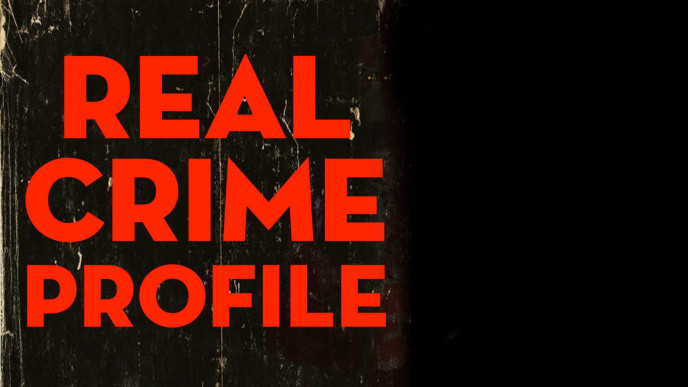 Bringing in the legitimate professional opinions, Real Crime Profile is presented by criminal behavioural analyst Laura Richards, retired FBI profiler Jim Clemente, and the casting director of Criminal Minds, Lisa Zambetti. What's so attractive here is not just the brains at work but that the trio takes the time to talk in-depth around the topics surrounding series such as Evil Genius and Making A Murderer. Clemente and Richards bring intelligent and, most importantly, accessible voices to the fray.