ShortList is supported by you, our amazing readers. When you click through the links on our site and make a purchase we may earn a commission.
Learn more
Best celebrity podcasts: from Hollywood A-listers to homegrown talent
Because being antisocial never sounded so good.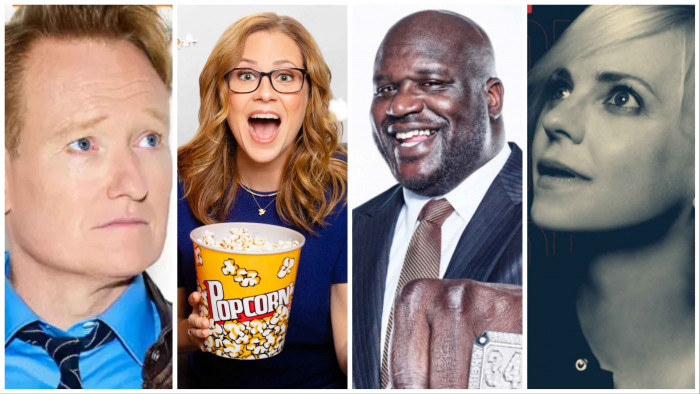 The popularity of podcasts doesn't seem to be waning. Which means more and more people are deciding to branch out and create their own shows to entertain the masses and push their personal brands – including many celebrities.
There are so many celebrities these days, so many podcasts and so many people who have become celebrities due to their podcasts that the idea of creating a guide filled with the best celebrity podcasts is a little hard to define. But we've decided to pick the podcasts that were started after the host in question was already considered to be a celebrity.
There's something appealing about the best celebrity podcasts. The high-profile standing of the host makes for some pretty interesting (and at times obscure) conversations and other celebs tend to open up even more to those who know the ins and outs of their industry.
So if you'd love to find out more about what it's like to work behind-the-scenes, how to make great art or just find out more about the day-to-day lives of famous people, the best celebrity podcasts will keep you entertained.
The real question is, which ones do you rate highly enough to click subscribe on? Upvote your favourites below.
Best celebrity podcasts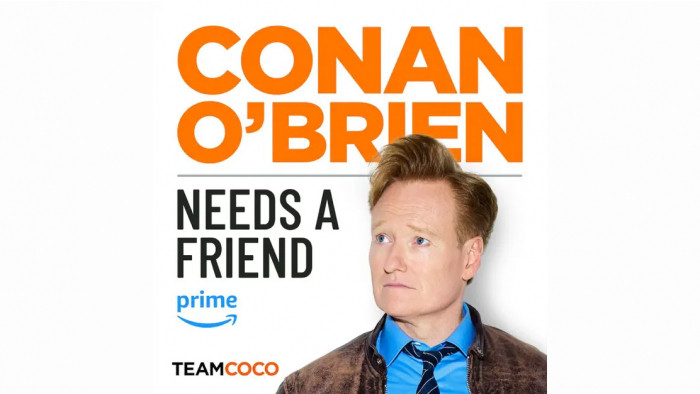 If you're after a laugh-a-minute offering from one of the biggest hosts in America, #TeamCoco is here to help. After 25 years at the Late Night desk, Conan realized that the only people at his holiday party are the men and women who work for him. Given the revelation that Conan has never made a real, lasting friendship as a result of interviewing many a celebrity guest, he started a podcast to do just that. Whether he's successful in his attempts remains to be seen..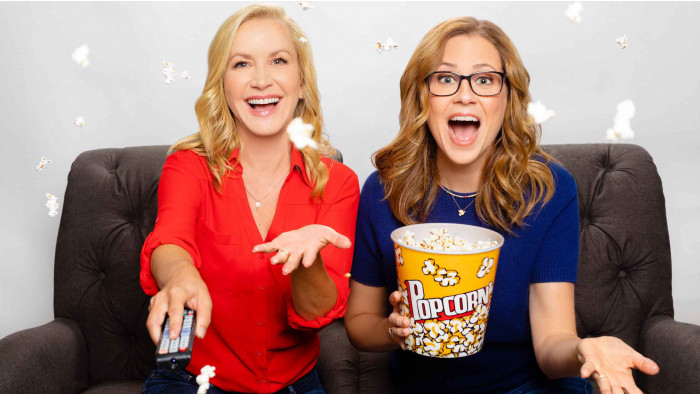 Are you a fan of the US version of the Office? If that's a yes, we've got a real treat for you. It turns out not every fan knows that Pam and Angela (or, you know, Jenna Fischer and Angela Kinsey) have their own podcast, Office Ladies. The pair are best friends in real life and have such a blast on this show going back through old episodes of The Office and breaking down each one with behind-the-scenes juicy gossip and details. It's a really fun and comforting listen.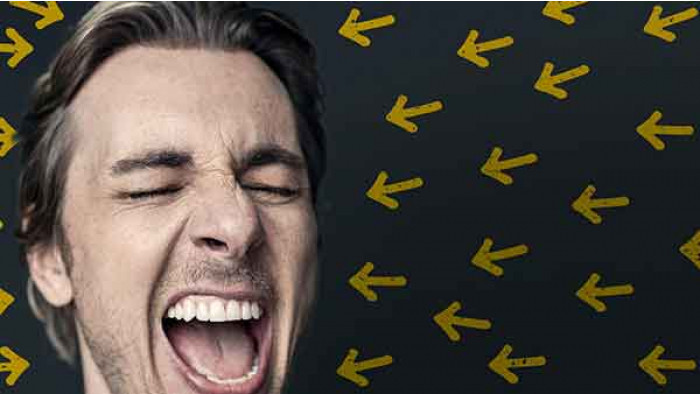 Dax Shepard is a comedian and movie actor who has had a fair amount of success in his acting career. But it wasn't until he started the Armchair Expert podcast with his friend Monica Padman that he became a household name. Armchair Expert is one of the best podcasts out there in terms of the sheer breadth and quality of guests. Not only do the funny pair interview high profile and interesting celebrities, like Jake Gyllenhaal, Natasha Lyonne and Paul Rudd, they also have experts in their field on the show too, like superstar therapist Phil Stutz and astrophysicist Neil deGrasse Tyson.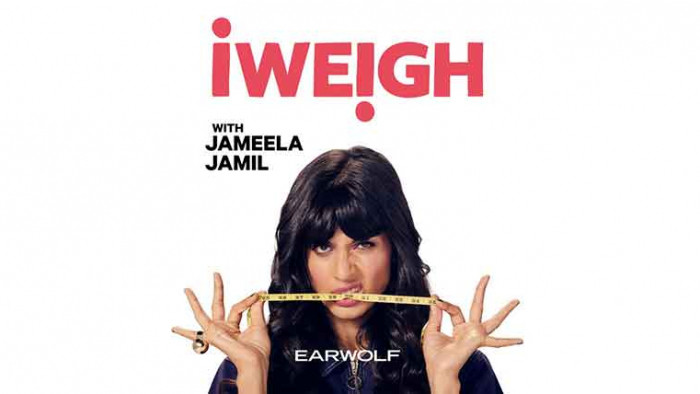 Actor Jameela Jamil has been very vocal about her struggle with eating disorders on social media. She started a movement online called I Weigh, which essentially encouraged young women to post about their qualities, what they love about themselves and what makes them unique rather than their weight. That movement has since morphed into a podcast with a mission to challenge societal norms and Jameela has in-depth conversations with celebs, thought leaders, activists, friends about their own experiences and stories.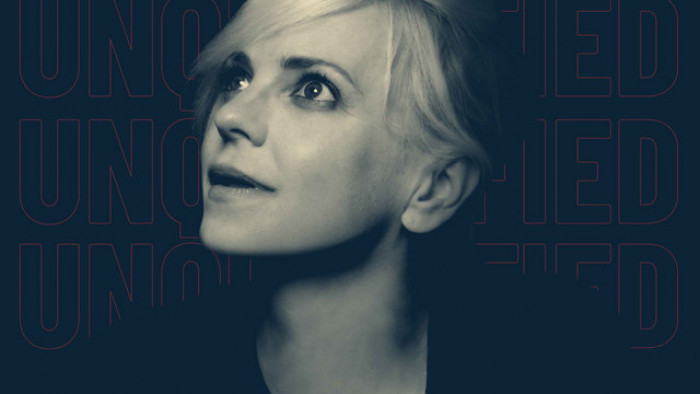 Anna Faris Is Unqualified is a book-spawning advice podcast featuring a host of interviews from celebrities and cultural figures alike. The show also incorporates personal phone calls from listeners in need of help. Faris and her producer Sim Sarnaas offer "not-so-great relationship advice from completely unqualified Hollywood types."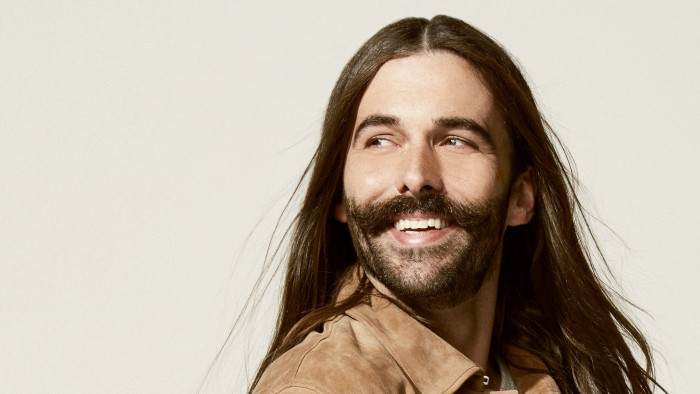 You probably know Jonathan Van Ness from the reboot and unprecedented success of Queer Eye. But his podcast 'Getting Curious' began back in 2015. It's a great way to get your Van Ness fix once you've hoovered up all the latest episodes of the show.
Hejoins experts in their respective fields as they get curious about anything and everything under the sun.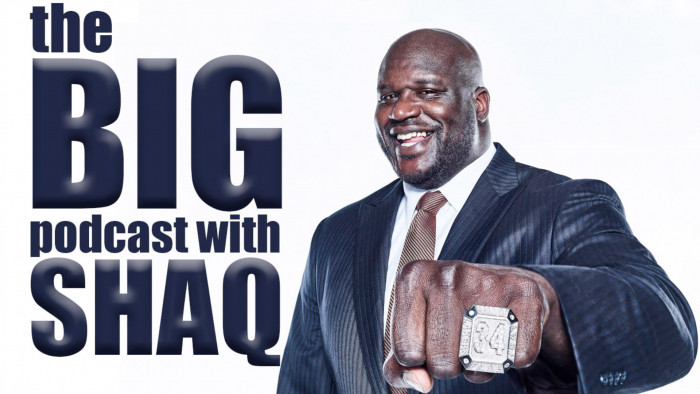 Described as "much bigger than sports", The Big Podcast hosted by the one and only Shaquille O'Neal focuses on news, controversy and, well, the crazy life of Shaq himself. Shaq is supported by sport sidekick John Kincade, and the show features their take on everything from food-soiling criminals to his view on people lobbying to move Halloween.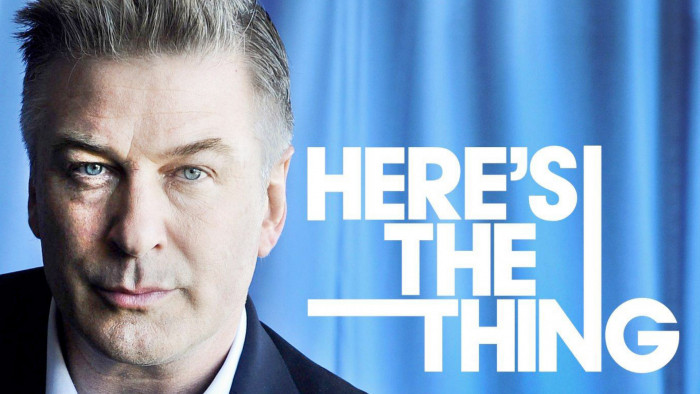 Hosted by none other than, you guessed it, Alec Baldwin, this radio show-turned-podcast features guests that span countless fields including film, TV, music and politics. Striking up conversations with everyone from Billy Joel to Chris Rock, Here's The Thing sadly ended after two seasons - however, it was adapted into an ABC series called 'Sundays with Alec Baldwin'.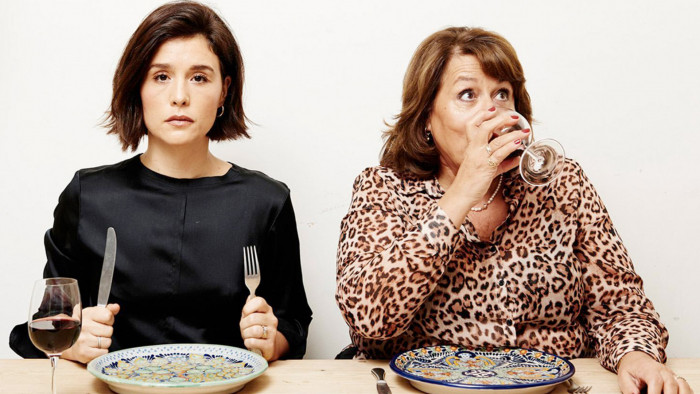 Popstar and all-round power woman Jessie Ware has taken her love of food and transformed it into a podcast with the help of her mum, Lennie. She invites a host of celebrity friends, acquaintances and renowned strangers she's bumped into at press junkets around for dinner.
Table Manners guests include Raymond Blanc, Mark Ronson and Richard Curtis. Serving up food and conversation direct from the dinner table, there are regular nods to their jewish heritage courtesy of some of the heartiest dishes south of the River Thames.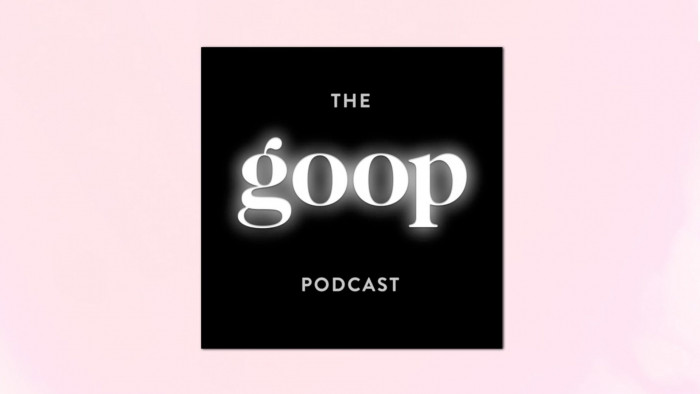 Taking its name from her infamous lifestyle brand that sells everything from tarot cards to lubricant, Paltrow's podcast sees herself and Goop CCO Elise Loehnen tackle modern day living. It features one of the widest ranges of thinkers and culture changers seen in any podcast around. Doctors and CEOs step up to the mark to talk in-depth about a host of topics. New episodes are available every Tuesday and Thursday.

Additional writing: Becca Caddy

Related Reviews and Shortlists