ShortList is supported by you, our amazing readers. When you click through the links on our site and make a purchase we may earn a commission.
Learn more
Robert Pattinson has a brilliant idea for The Batman sequel
If this happens, then this will be something special.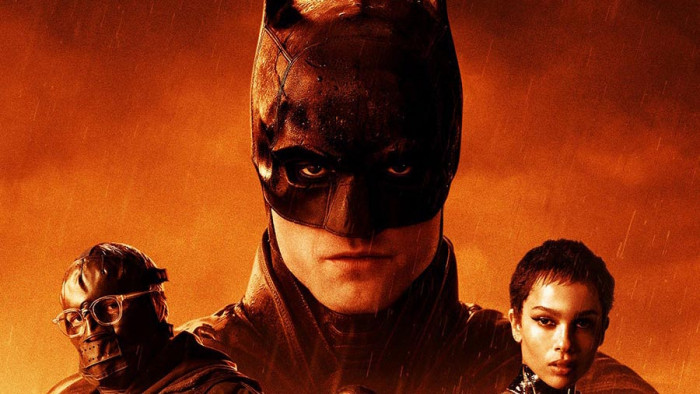 The Batman set alight the box office this weekend, with a debut of over $120 million. This makes it the second biggest domestic opening in the pandemic era, just behind Spider-Man: No Way Home.
The success of the movie should mean that Warner Bros will be looking at a potential sequel, and if this is the case, then Robert Pattinson - who plays Batman / Bruce Wayne - has a great idea for the second film.
First, we should caveat that Pattinson has gone on record to say that he hasn't really discussed a Batman sequel with director Matt Reeves.
In an interview with Vanity Fair he revealed that nothing was mentioned during filming but they have chatted about it since.
"We've kind of had conversations about it since. But, I mean, [Matt Reeves] spent five years from conception to completion of this. He's very, very, very, one-track-minded — well, one-project-minded, I guess. And so I think until this comes out, I doubt he's thought about the next steps yet. Or maybe he has and he hasn't told me."
In a separate Vanity Fair video, though, he and the rest of the cast of Batman go through some fan theories and Pattinson reveals just what he thinks should be in the sequel - and it's the Court of Owls.
Batman sequel idea
When responding to a fan theory that Thomas and Martha Wayne didn't die but became a big part of The Court Of Owls, he notes (from two minutes in): "If they disappear and are secretly running it, that would be a very difficult thing for Bruce Wayne to handle. It would be a nightmare, an absolute nightmare.
"I was thinking that The Court Of Owls would be in the sequel, it definitely seems like it. I am literally just guessing but I am going to keep saying it!"
The Court of Owls has been a fan favorite since it entered the Batman comics back in 2011 - it's currently in our best Batman graphic novels list - and it's a plot that was integral to the second and third season of Gotham.
The Batman is on the big screen now. If you want to learn more about the movie, then head to our in-depth interview with the director of the movie, Matt Reeves.
Related Reviews and Shortlists