ShortList is supported by you, our amazing readers. When you click through the links on our site and make a purchase we may earn a commission.
Learn more
End of an era! Netflix DVD rentals to end after 25 years
The service we'd all forgotten is finally to be wound down in September.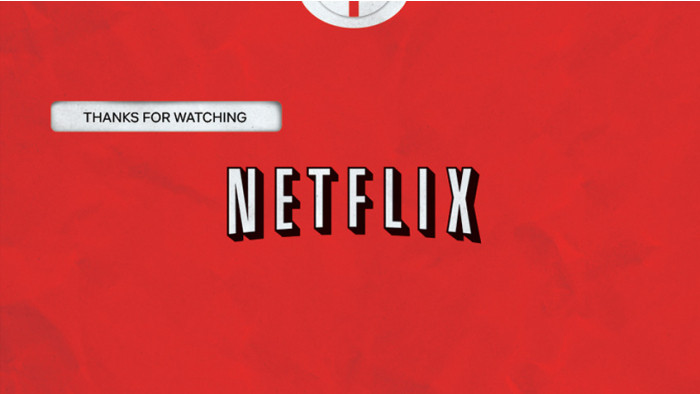 It was how Netflix first made its money but now the DVD rental arm of Netflix is winding up, ending 25 years of sending discs through the post.
That's right, Netflix has announced plans to, finally, wind down its DVD rental service.
DVDs through the mail were the bedrock of the initial Netflix business model, when it launched in the late 1990s. But, unsurprisingly, that era is over.
Netflix Co-CEO Ted Sarandos says the company's DVD service "will be shipping our final discs on September 29, 2023."
"Our goal has always been to provide the best service for our members but as the business continues to shrink that's going to become increasingly difficult," says Sarandos.
You'll find Netflix's DVD rentals over at DVD.COM, a domain the company snagged back in 2012.
Blind sided
Alongside this announcement, Netflix has given us a few cute stats. The most popular DVD was The Blind Side, 2009's tale of a troubled boy who becomes a man, via the NFL.
Beetlejuice was the first DVD Netflix sent, way back in March 1998. And over the years it shipped out more than five billion discs. We wonder how many of them were scratched to the brink of oblivion.
40 million "unique" subscribers signed up to the service over its lifespan. Today, Netflix's streaming service has upwards of 230 million subscribers. The DVD service reportedly had around 2.7 million remaining subscribers back in 2019.
We don't recommend signing up in 2023, but for the curious you'll pay $9.99 a month if you want to be able to rent one DVD or Blu-ray at a time, $14.99 a month for two simultaneous rentals.
If you thought Netflix had killed DVD rentals years ago, or thought they were never a thing, you're not alone.
It was never really a "thing" in the UK, for example. Netflix launched here with its streaming service in 2012. LoveFilm was the premier DVD-by-mail service in the UK, but it was bought by Amazon way back in 2011. As Netflix DVD was the precursor to Netflix proper, LoveFilm was the precursor to Prime Video, known initially as Amazon Instant Video.
LoveFilm even offered Microsoft Xbox 360 and Sony PlayStation 3 video game disc rentals, before that part of the service was wound down in 2013. The thrill of seeing something in your "to rent" list becoming available? Yeh that was pretty special. LoveFilm's DVDs by mail service finally ended in late 2017.
If you are still into discs, then head to our best 4K Blu-ray guide and stock up. For the rest of you, drown your sorrows with one of the best Netflix TV shows.
Related Reviews and Shortlists