ShortList is supported by you, our amazing readers. When you click through the links on our site and make a purchase we may earn a commission.
Learn more
Some people consider their student years the best of their lives. The freedom! The opportunity! The drinking games! The…crippling debts?
Yes: if you're one of the many people who went to university after leaving school, you'll also be familiar with the dent in your paycheck that the Student Loan Company makes every month.
Paying it back might seem like an endless, arduous task – and don't get us wrong, it is. But according to money saving guru Martin Lewis, you could actually be OWED money by the company – and you could get it back.
Related: on the subject of budgets, you might be interested to discover the best laptops for students.
According to Lewis, "100,000 people in the three previous tax years started repaying their loan too early" – and mentions that there are "other ways you can unintentionally overpay too".
"Many can reclaim £100s in just a few minutes," he says.
And it's all down to how quickly you started paying off your loan.
If you started uni after 1998, you should have started repayments from the April after you left your course – even if you were earning above the repayment threshold. So if you graduated in 2018, for example, you shouldn't start paying until April of this year.
But many people start repaying before this – meaning they could be due a refund.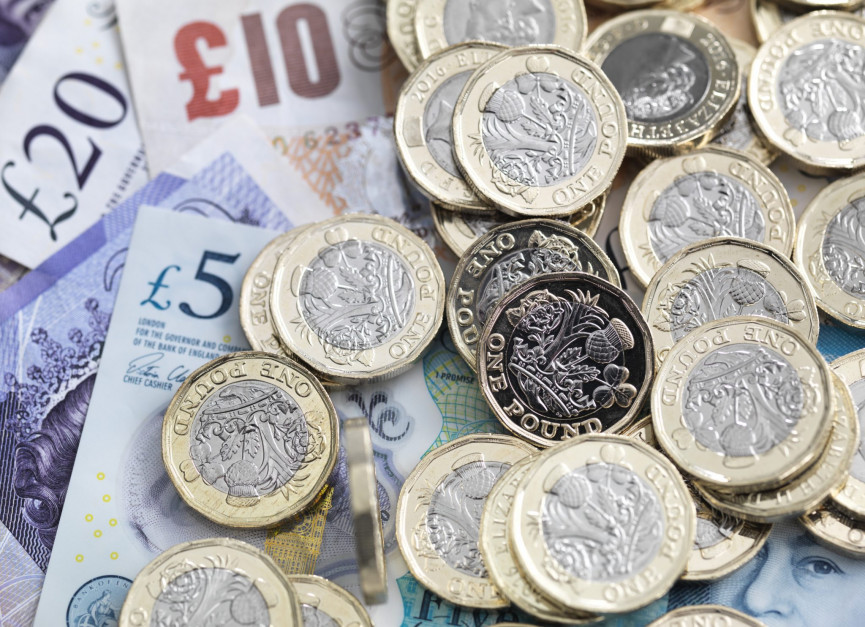 It's also really easy to get the money back.
Just call the Student Loan Company on 0300 100 0611 and tell them you think you overpaid; if you're calling after April and you've just graduated, you should also tell them to stop taking cash from your account until next April.
If you're tempted to leave the money in your Student Loan Account, Lewis advises against it. "In the vast majority of cases you're better off taking the cash out," he says.
Beers are on you, eh?
(Images: Getty)
Related Reviews and Shortlists