ShortList is supported by you, our amazing readers. When you click through the links on our site and make a purchase we may earn a commission.
Learn more
New Xbox One games: 9 E3 biggest reveals - Halo, Keanu, Project Scarlett and more
Keanu! Blair Witch! Halo! Scarlett!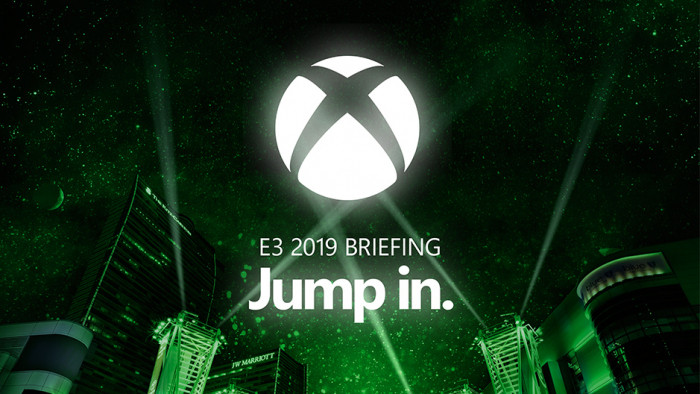 It's E3 2019, which means that there's going to be a deluge of gaming news. Microsoft was the first major games company to showcase its wares and it actually had some fantastic surprises - including one Keanu Reeves. Here's a quick rundown of what occurred, and why you should be excited.
1. Keanu Reeves is in Cyberpunk 2077!
Okay, nobody was expecting this one. Keanu Reeves took to the Microsoft at E3 2019 stage to reveal that he is in upcoming dystopian thriller Cyberpunk 2077. Given this is one of the most anticipated games for the Xbox One, it's pretty impressive that its makers have managed to nab Reeves - and keep it a secret for so long.
The game is out for Xbox One, PS4 and PC April 2020.
Pre-order now on Amazon

2. There's going to be a Blair Witch game
The horror film that sparked a tonne of found footage movies has been made into a game and, frankly, it looks terrifying. The game is set to be a 'first-person, story-driven psychological horror game based on the cinematic lore of Blair Witch' which means that it will be packed with jump scares, shaky cam footage and witch-based horrors.
3. There's a new Elite Xbox controller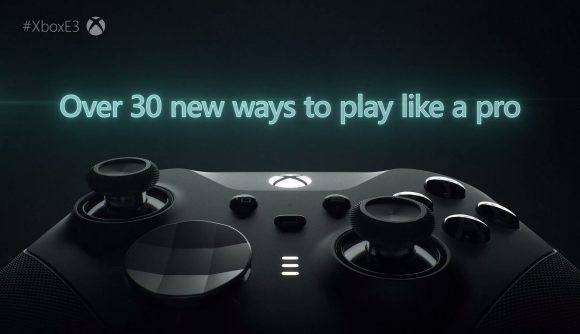 The Xbox Elite Wireless Controller Series 2 has been designed for extended play and re-engineered from the inside out with over 30 ways to play like a pro, according to Microsoft. There's a new battery inside, that lasts around 40 hours, it uses better Bluetooth connectivity and will arrive in November, costing $170 / £140.

View at Amazon.

4. GamePass is coming to PC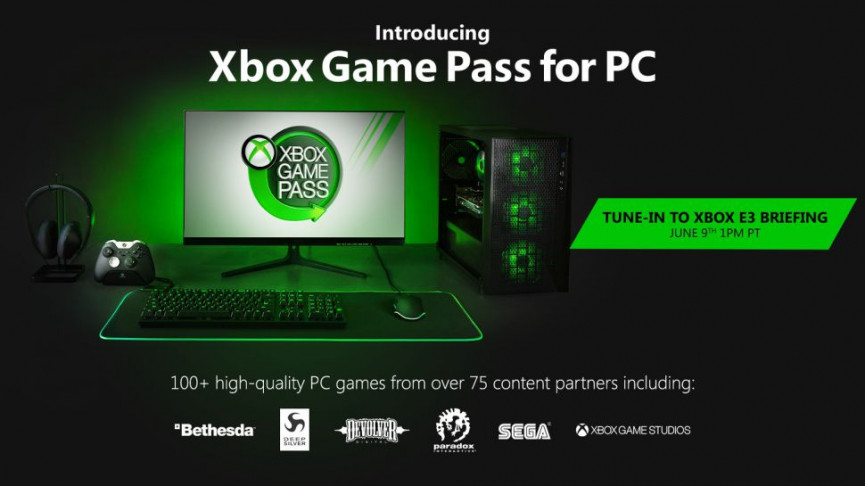 Microsoft has revealed that Xbox Game Pass for PC is in beta and can be accessed now through the Xbox app in Windows 10. The game streaming service, offers around 100 games, and will cost $5 / £4 a month.
5. George RR Martin has been avoiding finishing Game of Thrones and has a game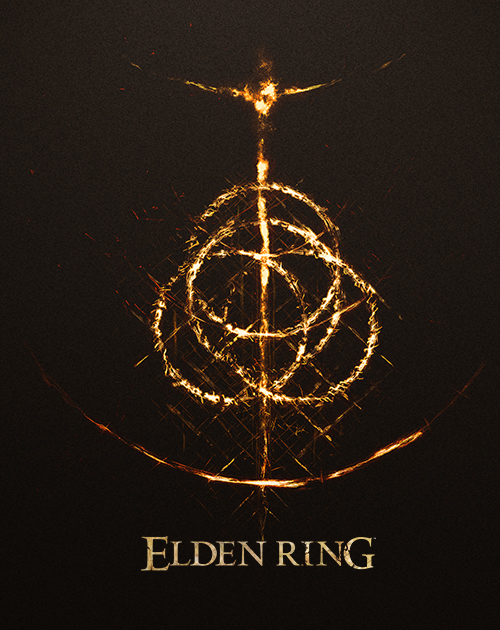 Game of Thrones' creator George RR Martin has created a game for the Xbox One, and it's a fantasy action-RPG adventure set within a world created by himself and Hidetaka Miyazaki (Dark Souls). There's not much more to go on but it will be available for PS4, Xbox, and PC.
Pre-order now on Amazon. Xbox One - PS4

5. Microsoft hints at the future of the Xbox with Project Scarlett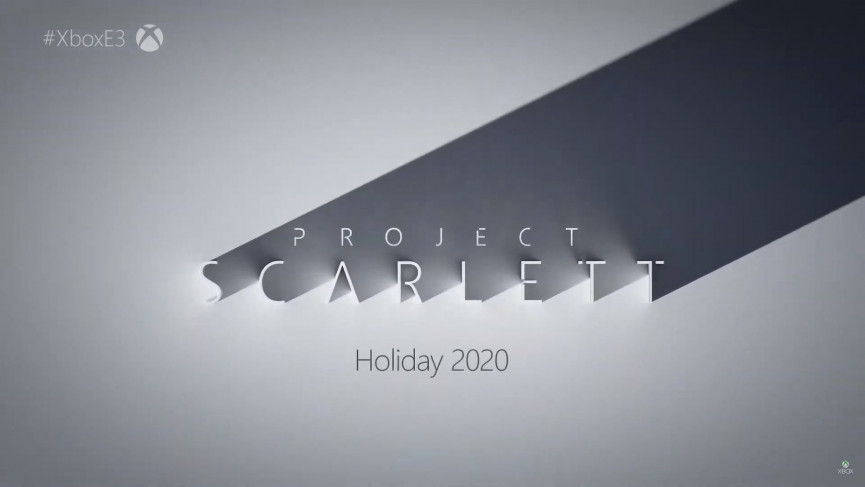 the future console (dubbed Project Scarlet) will be able to showcase games in 120 frame rates (that's a lot) and up to 8k quality (that's also a lot).
6. Lego Star Wars: The Skywalker Saga will showcase EVERY movie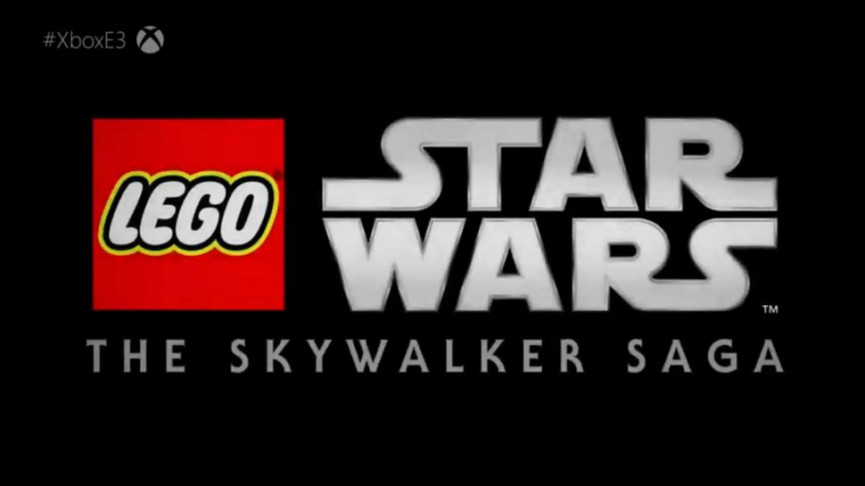 The Lego lot have done it again with Star Wars, announcing that there will be a new game that will showcase all of the Star Wars saga - that's nine movies all done the Lego way. It'll come out, obviously, after the final segment of the Saga arrives in cinemas this December and will be coming to Xbox and PC.
Pre-order now on Amazon. Xbox One - PS4 - Nintendo Switch

7. Halo Infinite looks stunning
There's a new Halo game and, by the looks of the E3 reveal, it is going to be pretty jaw dropping. Master Chief returns in 2020, with what will be one of the first games available for Project Scarlett.
Pre-order now on Amazon.

8. Project XCloud will let you play your Xbox games anywhere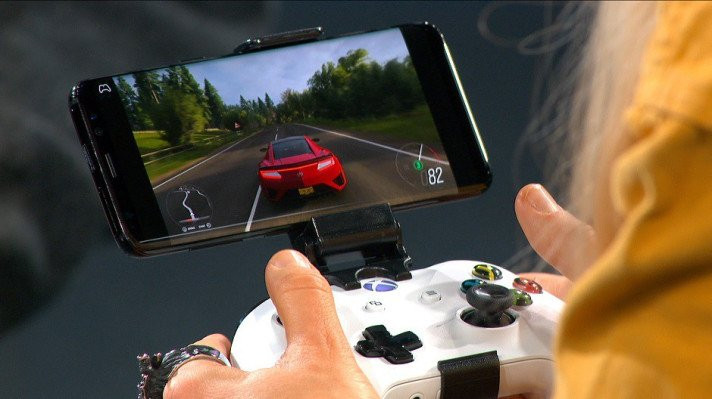 Anything Google can do with Stadia, Microsoft can do with Xbox. It showed off what is the future of the Xbox and that's a cloud-streaming service where you don't have to be sat in front of a console to play games. Called Project xCloud, it essentially turns your Xbox into a private streaming server.

9. Gears of phwoar
The final Gears of War trailer was shown off at E3 2019 and it looks decent. It's a little strange that they are showcasing a game that's out in just three months (September) though - especially when most of the show was bigging up what was going to happen in 2020. Still, it does look decent.
Pre-order now on Amazon.

Related Reviews and Shortlists