ShortList is supported by you, our amazing readers. When you click through the links on our site and make a purchase we may earn a commission.
Learn more
UK house prices have rebounded - but what does it all mean?
Is this enough to end doom and gloom around Brexit? Not that long ago, we brought you the news that house prices in the UK were falling at a remarkably fast rate.
The news brought with it plenty of speculation - was this an irreversible situation? Was Brexit to blame? What could we expect going forward?
Well, we have the answer to one of these questions, at least in the short-term, as there has been a rebound.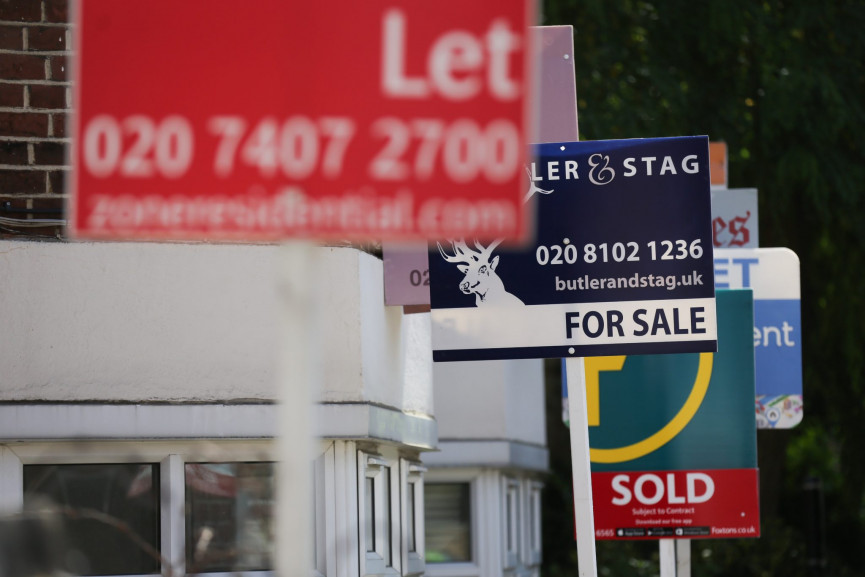 As Bloomberg reports, via Rightmove's housing index, September has seen house prices in the UK rise by 0.7%.
The figure has been boosted by a 6% jump in sales of properties worth £750,000 or more, but now it's time to attempt to determine what has brought about the shift.
We're unlikely to forget that Mark Carney, governor of the Bank of England, has expressed concerns of a situation where a no-deal Brexit could see prices plummet by up to 35%.
While this is genuinely just a worst-case scenario, perhaps only even mooted to cover our tracks in case of the unexpected, experts believe that the market is still in a difficult period with Brexit uncertainty playing on everyone's minds.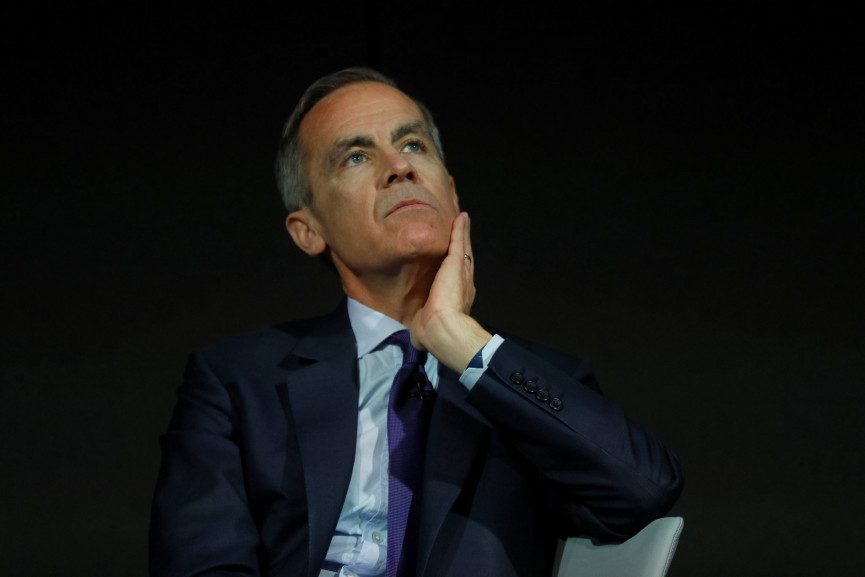 We spoke to James Gubbins, a partner at Dauntons in Pimlico, to get his thoughts on the latest development, along with the role Brexit may or may not be playing in the market in general.
"Brexit is damaging the sales market now and has been doing so for the past 18 months-plus," he says.
"Nothing damages a market more than doubt and there is enormous doubt over Brexit. The vast majority of people do not understand what Brexit is about or what a hard Brexit will entail and the scaremongering has got so common now that we just tend to avoid thinking about it."
The recent rebound, though, is not unexpected in his view: it's more of a seasonal adjustment with people returning from summer holidays and getting things moving again.
Indeed, Gubbins' personal opinion is that a climate of uncertainty is reducing demand to buy.
"Here in Pimlico we have a large percentage of buyers who are European and the most common situation I have encountered is that they are loathe to buy (commit) while the question of whether they will be able to remain in this country after Brexit remains," he says.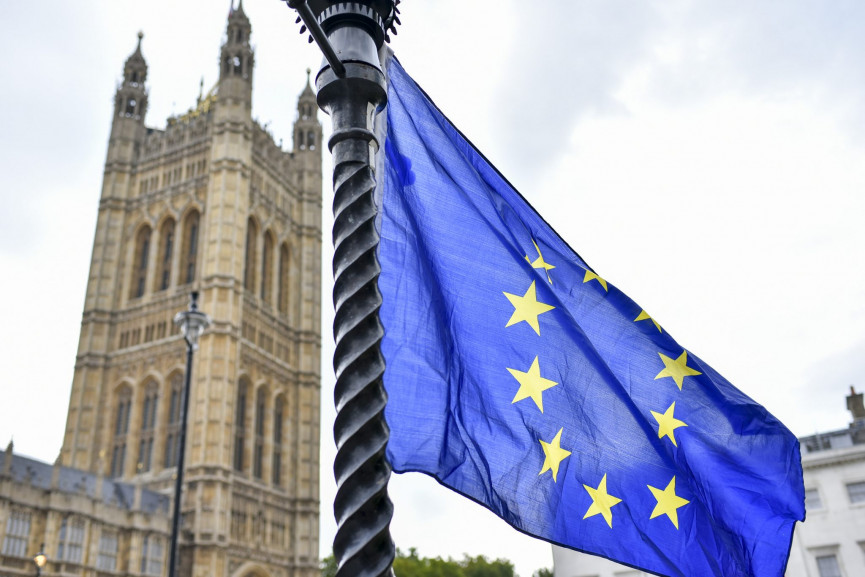 However, Gubbins doesn't believe that the market is going to entirely collapse, whatever happens, or doesn't happen, with Brexit.
"My own feeling is that at the end of the day people have to live," he says.
"The world will continue to operate. Trade and inter-country regulations will iron themselves out. We are still in a posturing stand-off: the EU don't want to make it easy for us to leave as that will encourage others to follow our lead and we are crippled in negotiation because half the country still hope it won't happen and are not pushing for a deal.
"Once we know what is going to happen – whether that is a hard Brexit or not – part of the doubt will be removed and people will be in a position to make decisions. At the end of the day people are pretty good at 'getting on with it'."
(Images: Getty)
Related Reviews and Shortlists