ShortList is supported by you, our amazing readers. When you click through the links on our site and make a purchase we may earn a commission.
Learn more
We finally have an air date for the new Alan Partridge series
Plus a load of juicy extra details from Steve Coogan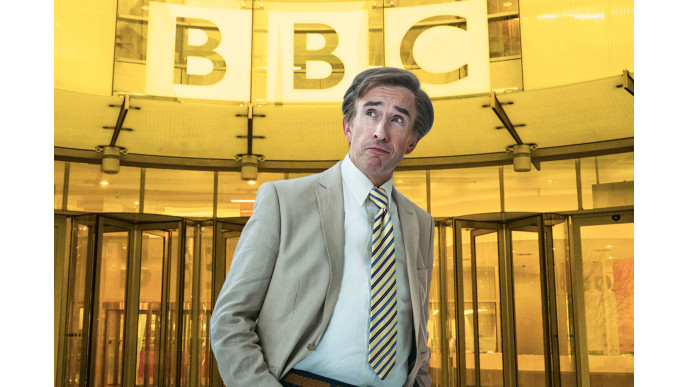 "You've got the common touch. You've been away too long. Alan, I want you back on the telly."
Yes, finally, Alan Partridge has the new BBC series he's been dreaming of for so long - and it's going to be hitting screens in February.
This Time With Alan Partridge will feature the legendary chat show host being given an "unlikely career lifeline" when he is appointed as the host of This Time - effectively a version of the Beeb's flagship weekday One Show.
Steve Coogan confirmed the air date while appearing on the latest episode of Marc Maron's WTF podcast - and he also gave a further insight into exactly what to expect.
"What we do is we have him trying to jump on the bandwagon and say, you know, he says 'Hey! I've made mistakes, I've stood on the side of the sidewalk and slow hand-clapped while I watch a woman try to parallel park, you know, and I feel bad about that. And now if I saw a woman doing it now, I would shout instructions'," he said.
"He's sometimes ignorant and prejudiced but he tries to do the right thing. Early on we made him too predictably conservative a bit like shooting fish in a barrel – a caricature. Whereas now we do him as someone who realises that he's got to get on message. He's struggling to do the thing he's supposed to."
He also revealed that the show would see Partridge - a man not known for his progressive attitude to, well, anything - attempting to get to grips with the MeToo movement.
"Me Too – there's a whole episode about that. That's such a difficult topic for anyone to talk about for anyone to say anything about, but if you're doing a character it weirdly gives you this licence to. You can get things wrong in a big way and it's fine because it's him doing it.
"You're not sanctioning or agreeing with what he's saying, you're saying 'this guy gets things wrong' so you have licence to do it.
"And this is the crucial thing, because you've got a comic character he can say stuff that you go, 'that is so off message,' but sometimes he can say stuff that's true that I can't say. So the fool can point something out that everyone secretly knows to be true.'
"You're not saying that he's right and you're not saying that he's wrong. It allows you to sprinkle a little humanity on arguments that are atrocious."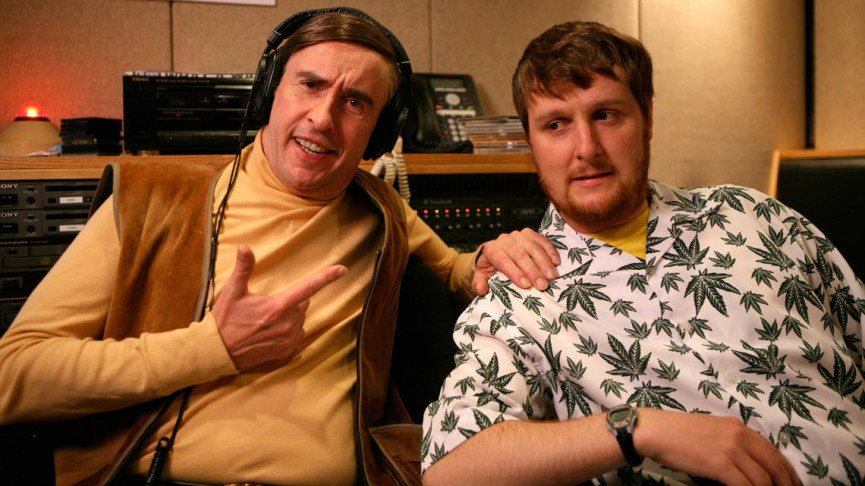 The series will feature six half-hour long episodes, with The BBC previously saying, back in February 2018:
"His first return to live television since his '90s chat show Knowing Me, Knowing You was cancelled after a guest was fatally shot on air, This Time is the perfect shop window for a man of Alan's gravitas and will, or should, see him finally recognised as one of the heavyweight broadcasters of his era.
"The show itself is a heady mix of consumer affairs, current affairs, viewer interaction, highbrow interview and lightweight froth; very much the sweet spots for a man whose CV boasts over two decades of weekday local radio. And with an array of diverse subjects on the agenda, it promises the perfect fit for a man whose broadcasting style has been described as 'equidistant between chitchat and analysis.'"
Partridge will be joined on the sofa by female co-presenter Jennie Gresham (played by Susannah Fielding, who most recently starred in The Great Indoors and Black Mirror episode 'Nosedive') and Simon 'formerly Sidekick Simon' Denton, played by Tim Key.
We imagine that the awkward banter between Partridge and Gresham will make Piers Morgan and Susanna Reid look like best buddies.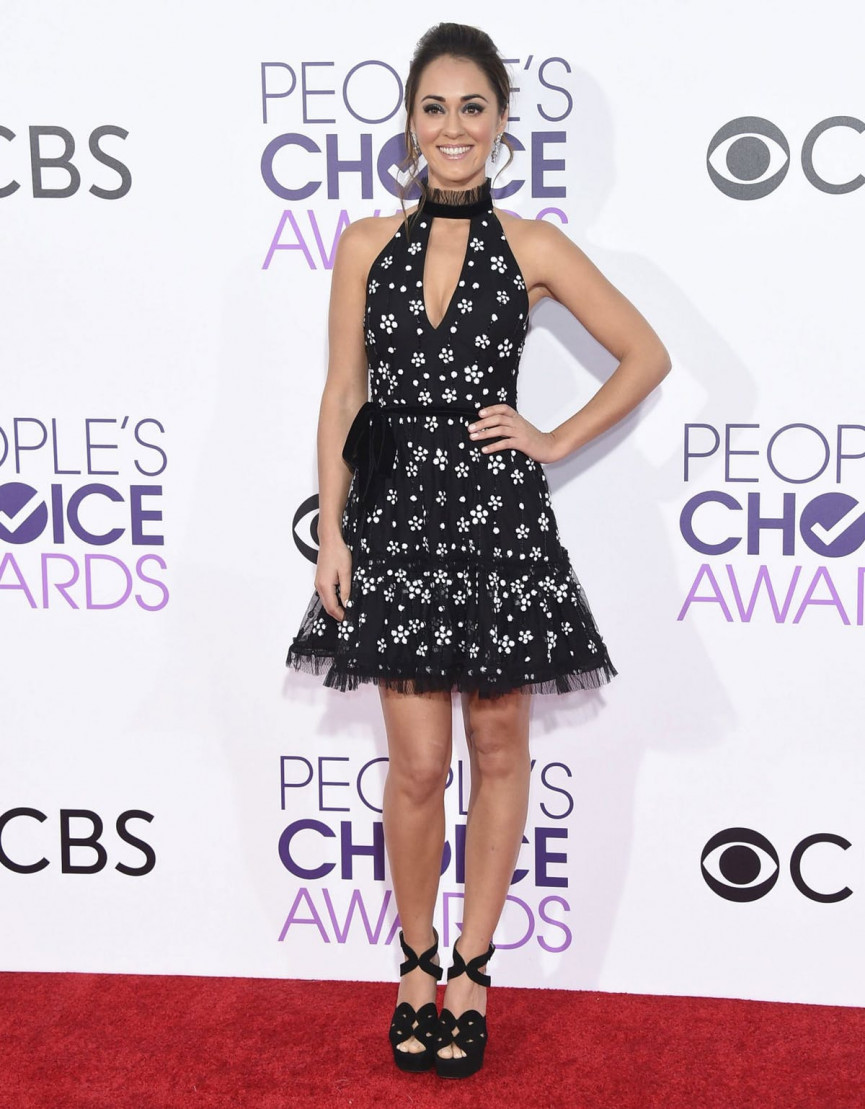 The series has been written by Mid Morning Matters team Neil Gibbons, Rob Gibbons and Steve Coogan, with both Gibbons on directing duties. Ted Dowd is producing, with Christine Langan and Steve Coogan as executive producers.
(Images: BBC/Getty)
Related Reviews and Shortlists