ShortList is supported by you, our amazing readers. When you click through the links on our site and make a purchase we may earn a commission.
Learn more
The X-Men could be joining the Marvel universe – here's when
The Disney deal could open up a whole new universe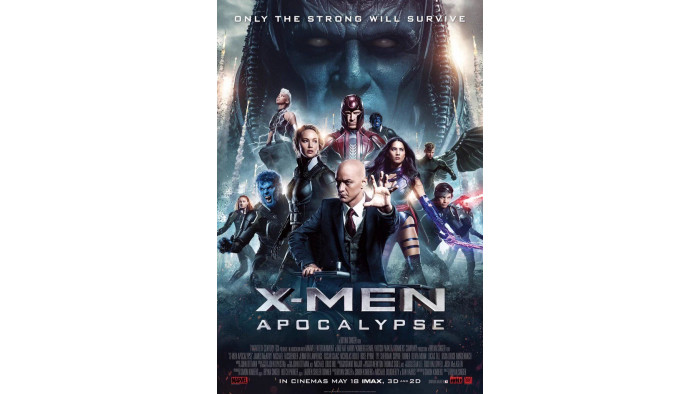 The X-Men could be joining the Marvel cinematic universe, giving us the ambitious crossover event we've all been longing for. 
The news comes after Disney's buyout of 20th Century Fox – the studio who currently makes the X-Men films. 
Comic book fans will remember that we've seen this before: after a deal with Sony, Disney was able to shove Spiderman in a Marvel film not too long after, with his first appearance coming in Captain America: Civil War. Homecoming, Spidey's very own film, came out not long after. 
It's unlikely we'll get such a quick turnaround on this occasion, though. 
Speaking to io9, Marvel Studios president Kevin Feige said it could take some time. 
As you probably know, there's quite a lengthy timeline when it comes to Marvel films.
After Avengers: Endgame is released later this month, we'll have to wait until 2020 for the next phase of the universe. This means new stories, new chapters and new heroes – all tying in to the events we've seen in the last few Marvel films. 
This forward planning does mean, however, that the X-Men might not get a look in for a bit.
"It'll be a while," Feige said. "It's all just beginning and the five-year plan that we've been working on, we were working on before any of that was set."
"So really it's much more, for us, less about specifics of when and where [the X-Men will appear] right now and more just the comfort factor and how nice it is that they're home. That they're all back. But it will be a very long time."
The interview did give away some exciting bits of info, though, so we can't get too disappointed.
The new chapter of Marvel will "not be apples to apples", Feige said, suggesting that the new era of Marvel is going to be pretty different to what we've seen before. 
"It is two very distinct things and I hope they'll feel very distinct," he said. 
"But there is a similar mentality going into it, which is 'How can we continue to tell stories with some of the characters that audiences already know and love in a unique way, in a different way, in surprising way, of which we have a lot of plans and ideas and work already going into it?' 'How can we introduce new characters that even hardcore fans, comic fans, have barely known or barely heard of.' That's really exciting too."
And if you can't wait five years? The new X-Men film, Dark Phoenix, is out in June. Perfectly timed to tide us over before the next thirty years of superhero films starts. 
Image: Fox
Related Reviews and Shortlists